This article may contain affiliate links. If you make a purchase, we may make earn a commission at no cost to you.
Last Updated on
DJI Mavic Pro
Drones are still trendy, but if you're ready to upgrade your drone setup from the cheapie drone you got last Christmas, it may be time to step into the big leagues. You can have a professional drone setup for under $900 with the new DJI Mavic Pro, a drone that folds up as small as a bottle of water. You can take it anywhere, and it features a wide range of transmission to get high-quality footage and aerial photography. Mavic promises it's the most portable drone in their lineup yet, so let's check out what it features.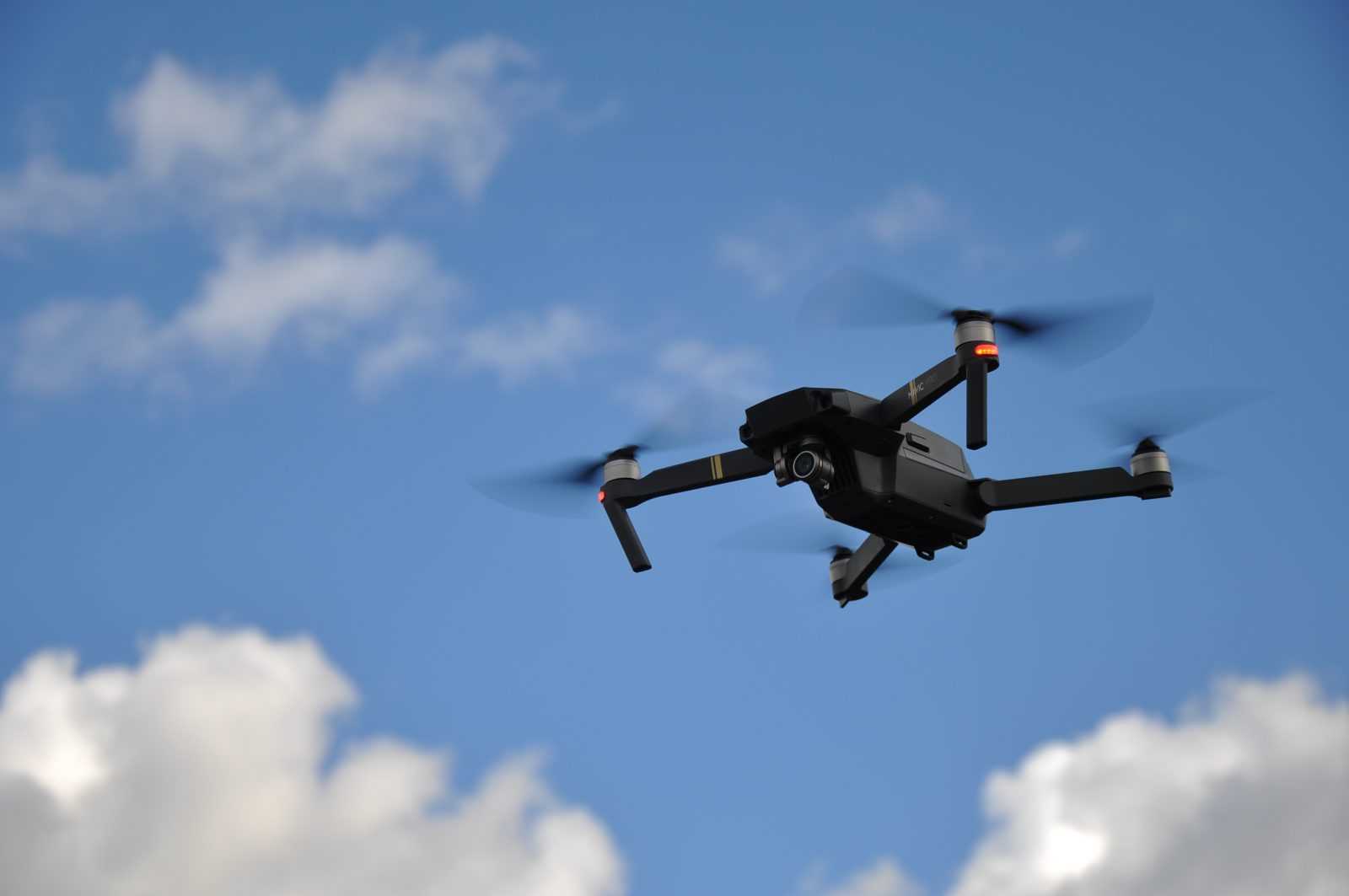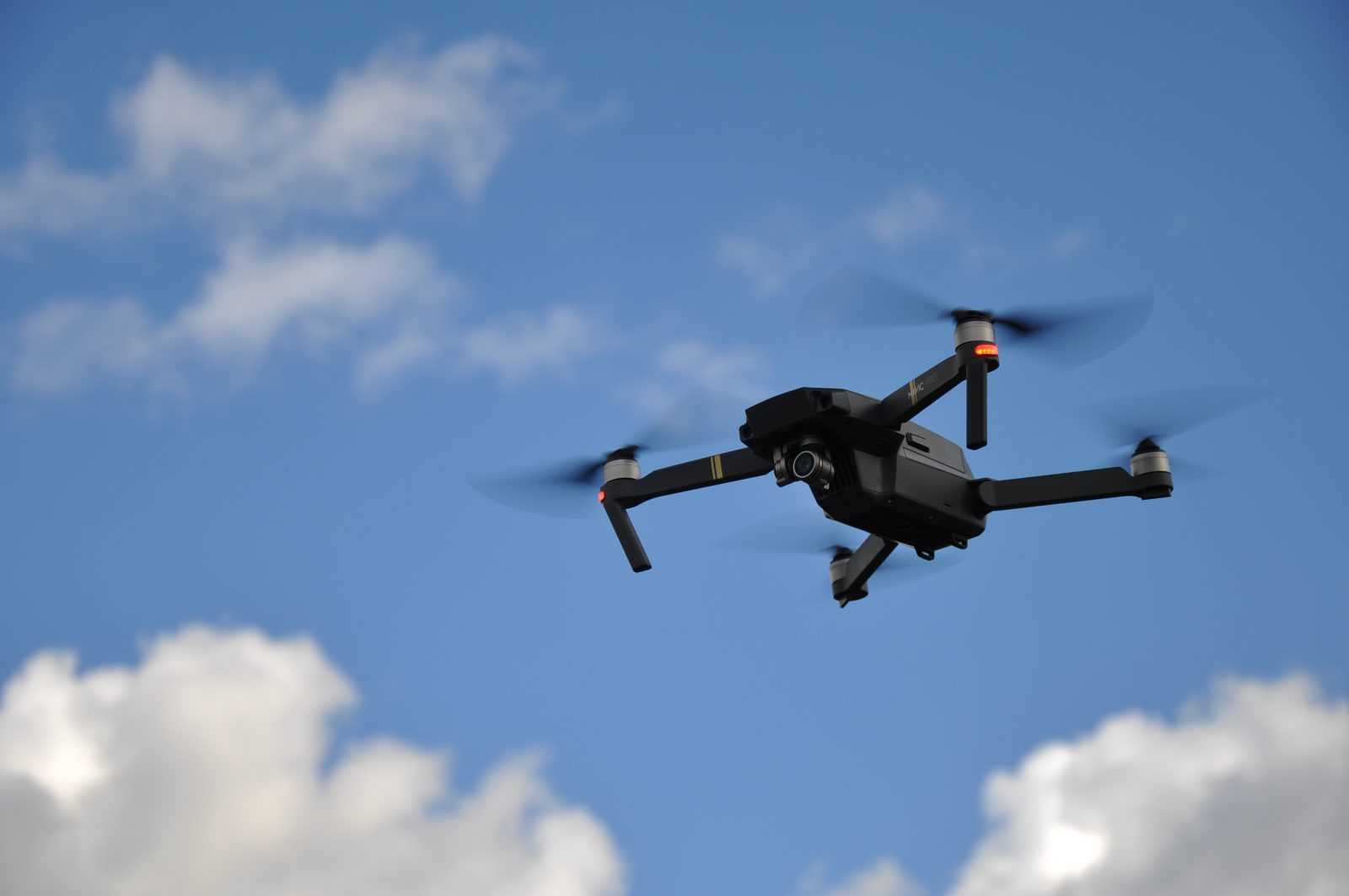 The DJI Mavic Pro comes with a pocket-sized controller for easy transport, and inside you'll find something called OccuSync transmission technology, with a range of 4.3 miles (7 km) and 1080p HD video streaming. If you're worried about being able to see things when the drone is in flight, no worries, because the Mavic uses Flight Autonomy to see obstacles as far away as 49 feet (15 m) in its path and can make adjustments to avoid these.
The Mavic gets a nice speed too, with 22 mph (36 kph) while in flight, and features state-of-the-art precision flight technology. The sport mode allows for 40 mph, something that makes it stand out among other drones.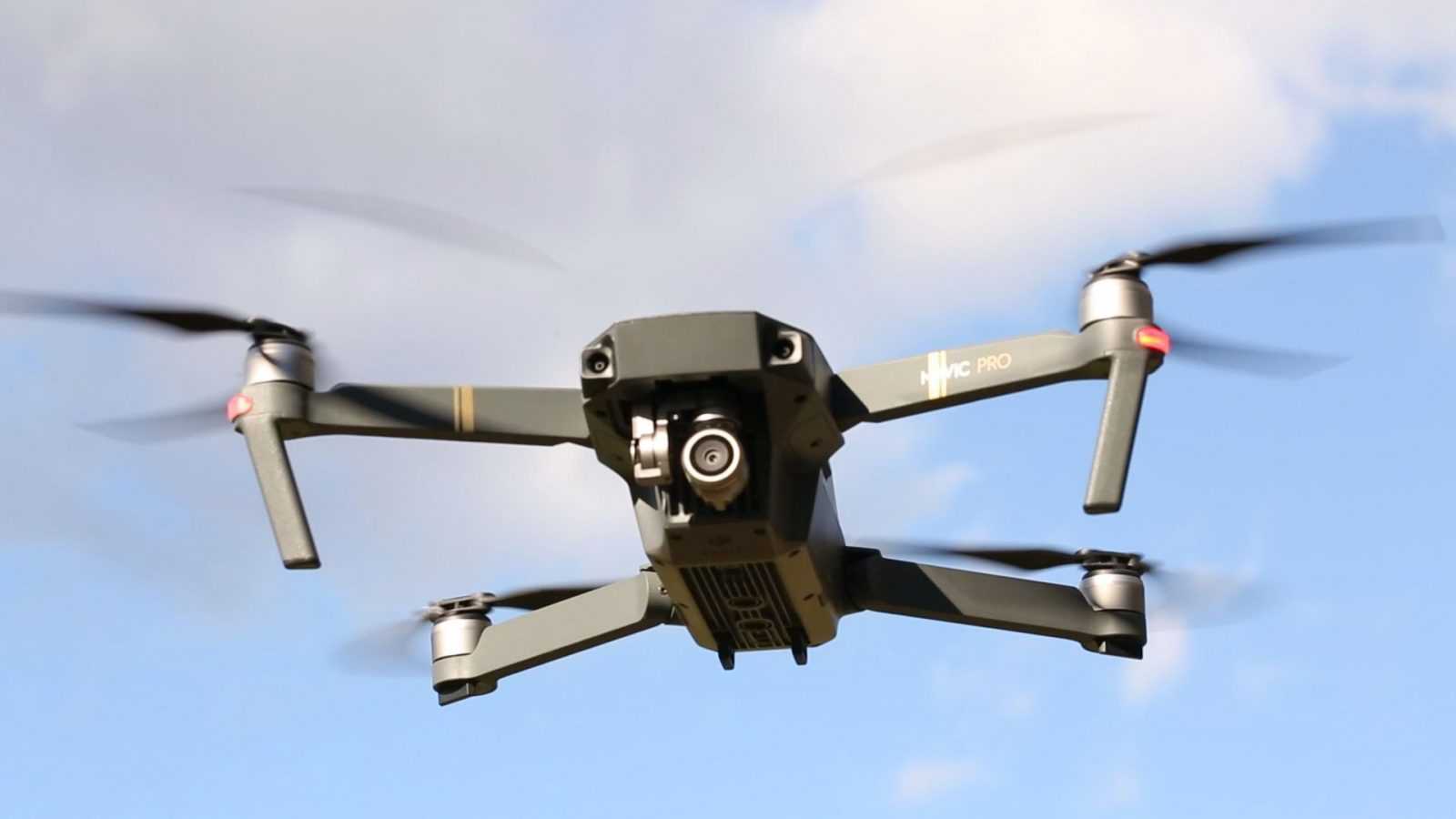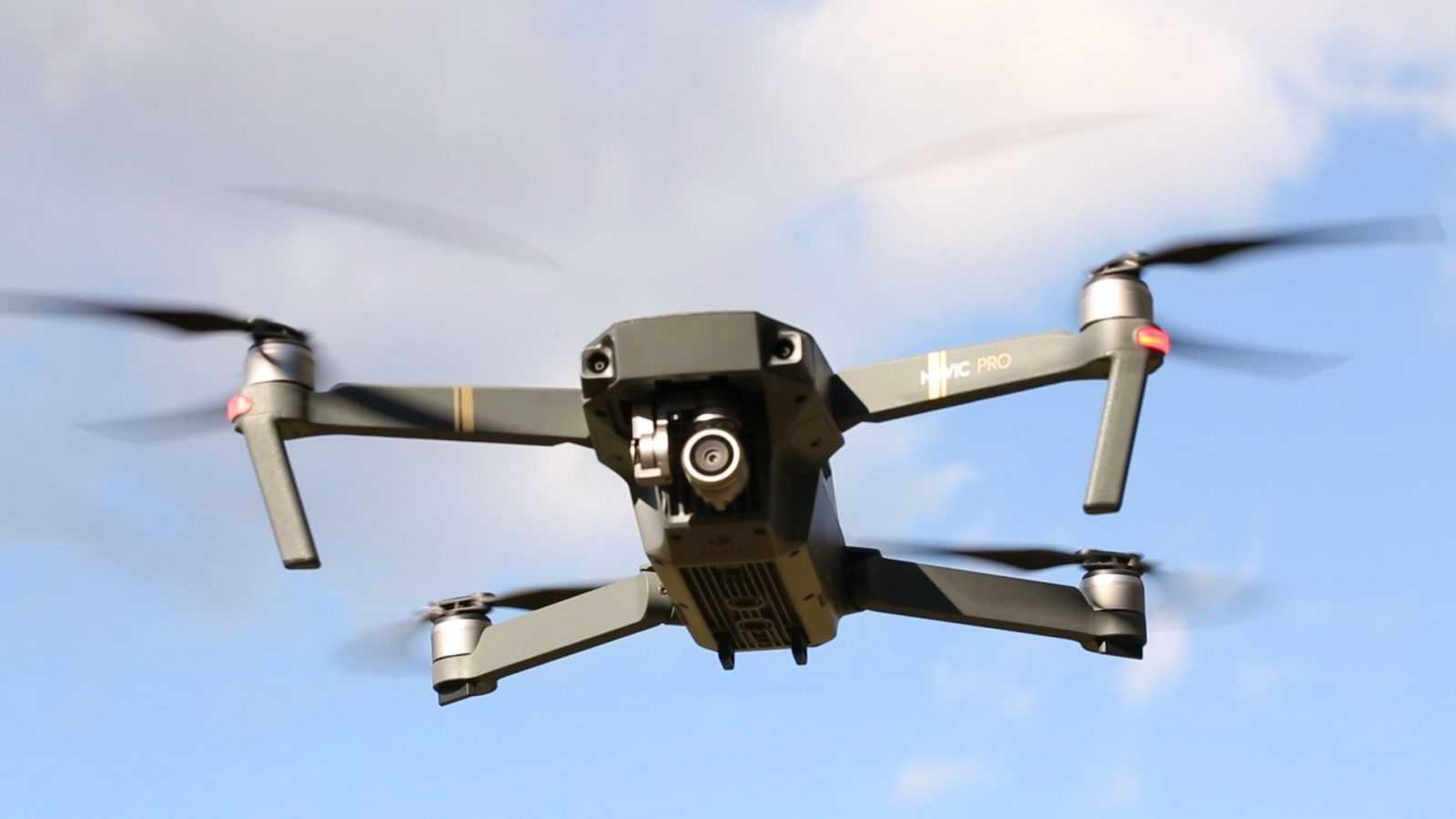 You may not understand what all of this is, but it's pretty impressive. The Mavic includes 4 vision sensors, and a 4K video camera that's stabiized by a 3-axis mechanical gimbal, the only drone of its size to do so, according to the manufacturer. The stabilization features mean you come out with crystal-clear images and video without bumps or scrapes. If you want to shoot great images, you can use the 12-megapixel camera with Adobe DNG RAW support. A complementary app transmits the images, offers audio recording, "no fly zone" maps, and more, helping you get flying in no time.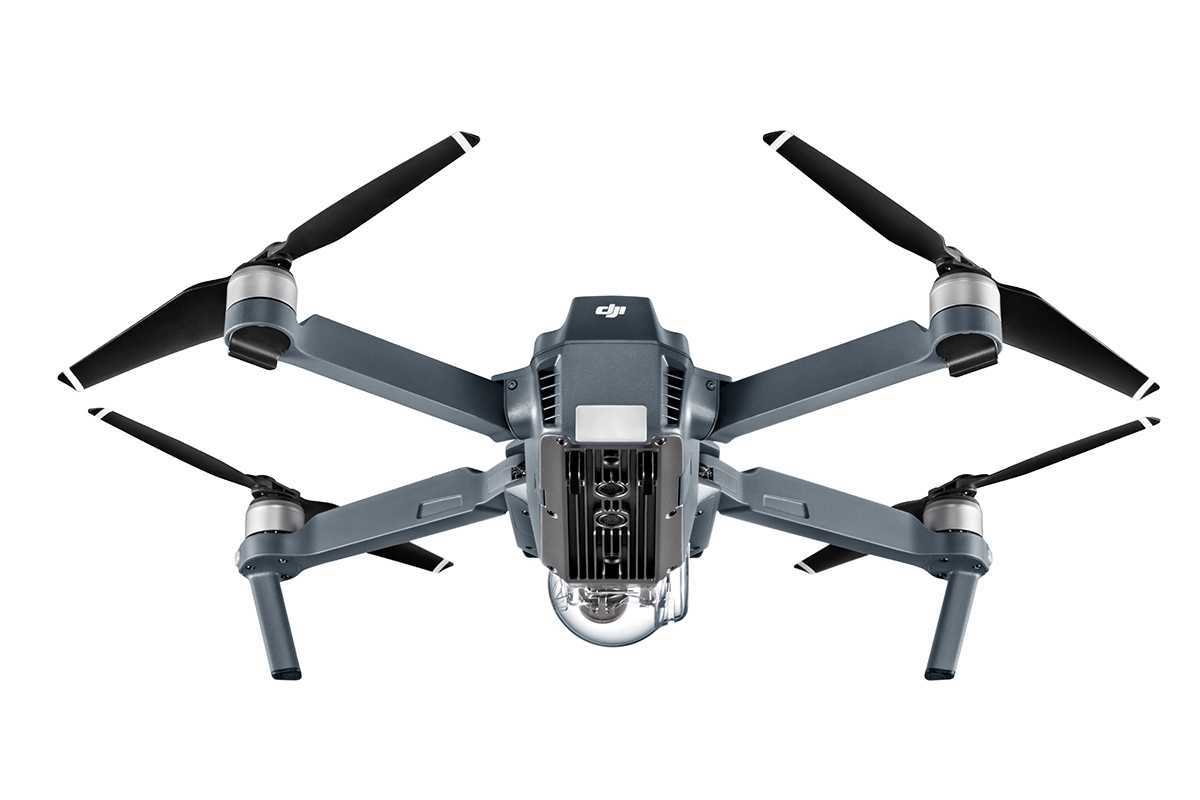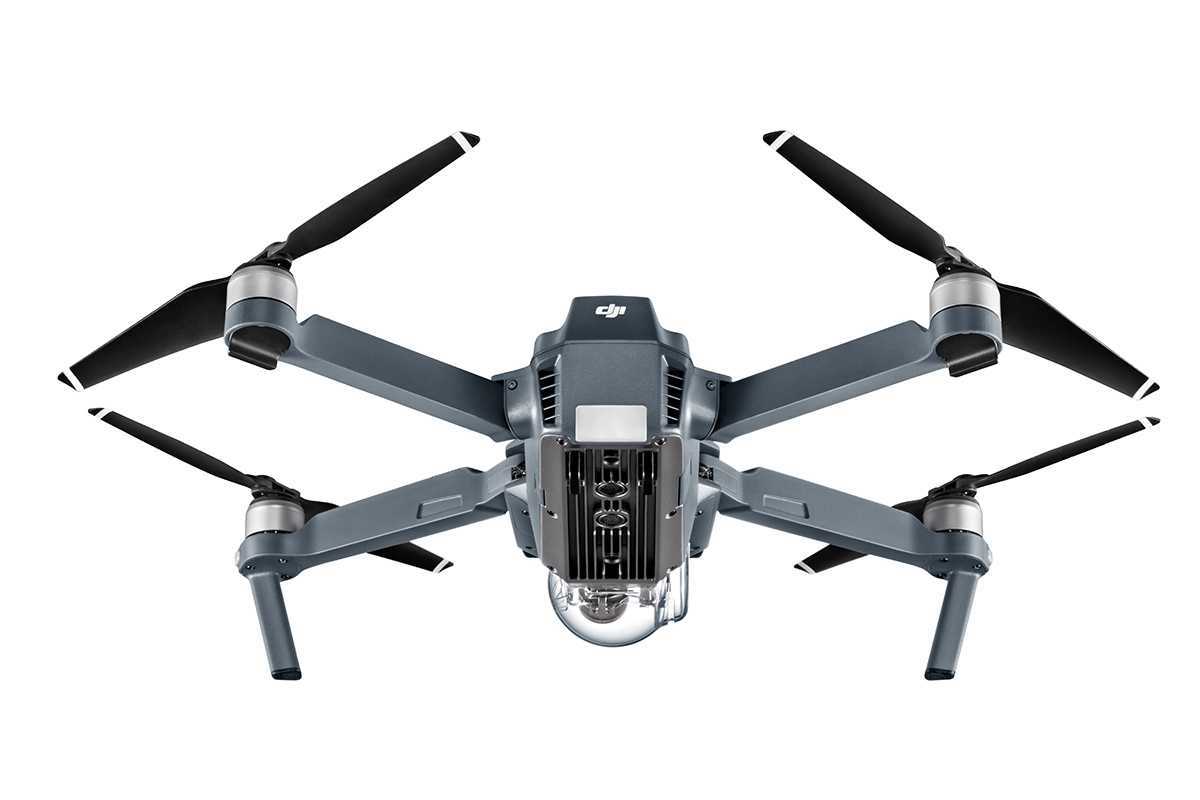 The whole drone package is light too, at 1.64 lbs (734 grams) with battery, propellers and gimbal cover. You'll get a high flight time of 27 minutes without no wind and 24 minutes hovering time, with an overall 24 minute flight time.
Mavic has reengineered their newest drone models and the DJI Mavic Pro includes 4db noise cancellation. Customizable buttons include C1, C2 and 5D buttons on the remote controller, with default settings as follows: C1: Focus at the center, C2: Play back, 5D Up: Recenter gimbal, FD Down: Tilt gimbal down, 5D Left: Zoom in, 5D Right Zoom out. The remote controller can accommodate smartphones that measure between 6.5-8.5mm thick and up to 160mm long.
If you're familiar with the Mavic Phantom, this is the next step up in a smaller more compact package. The versatility of being able to fold up the drone is exciting, and the on-board options in terms of video, photo and transmission make it a hot one in its class. The base unit starts at $899, but there's a special alpine version, bundles and more.