30 Times People Took Their Dogs To The Groomers And What They Got Back Was Hilarious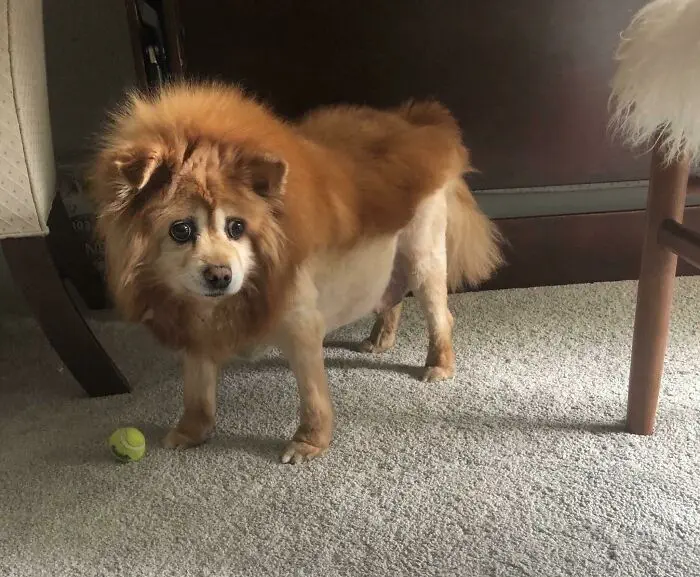 this isn't a dog its a baby lion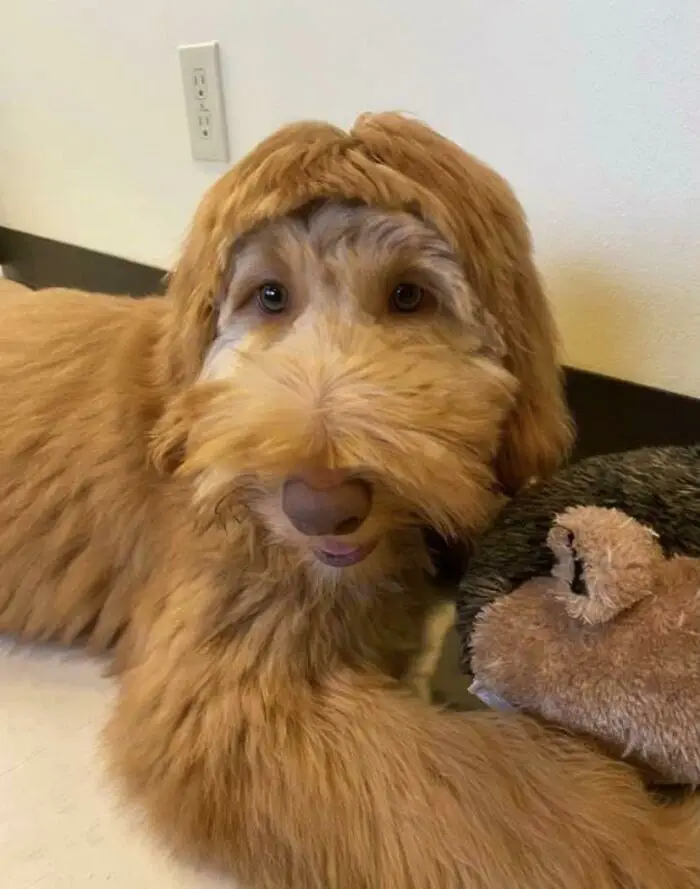 cool hair cut buddy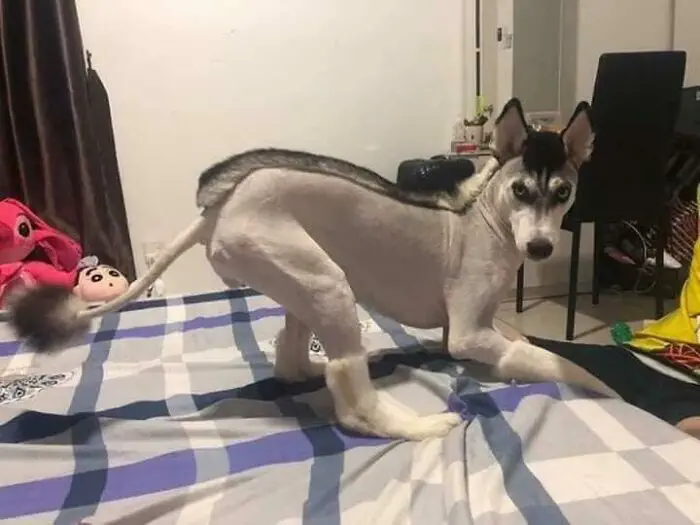 hahah mowhawk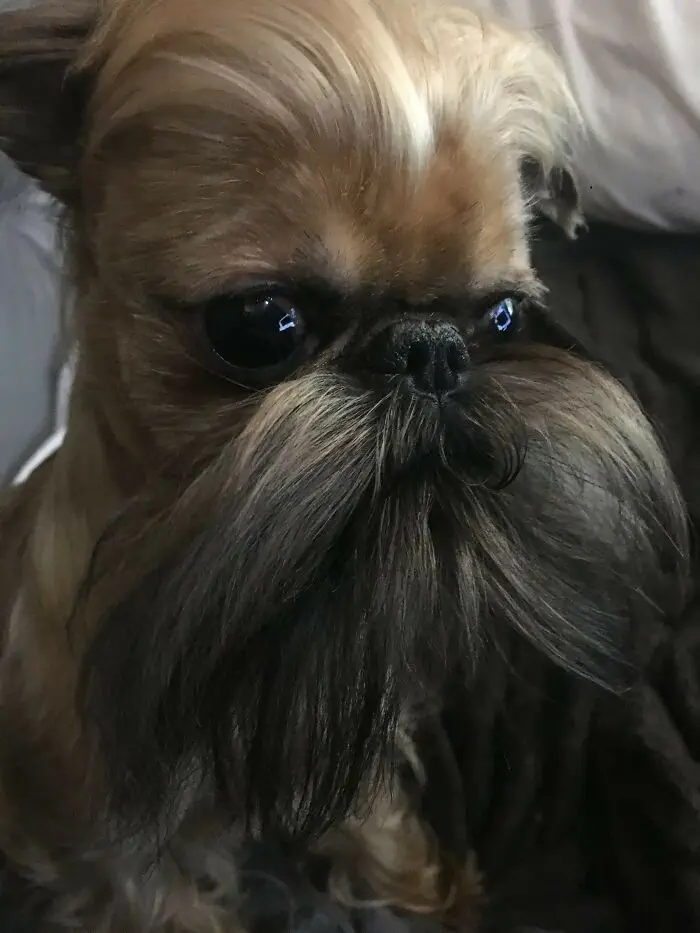 he has a better beard than most guys
i don't think he's happy with his hair cut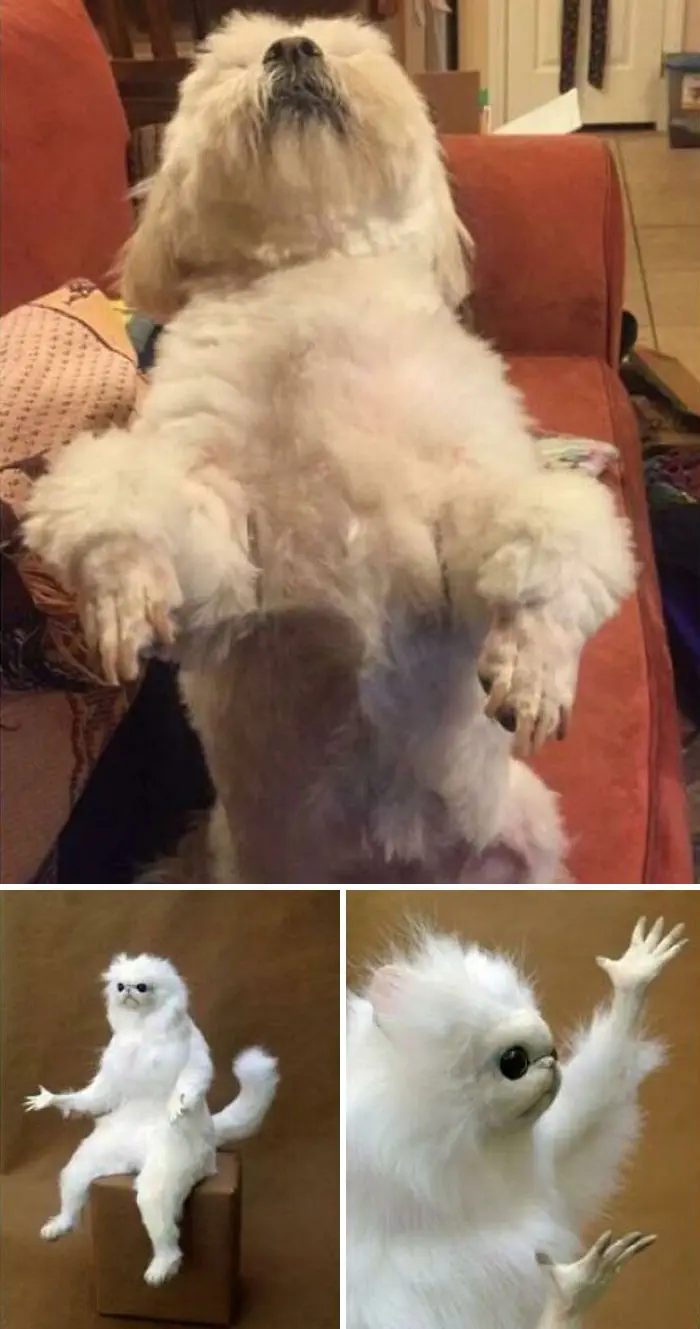 hahahaha accurate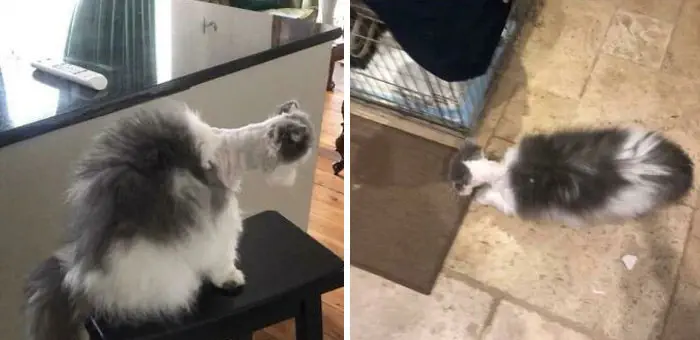 this is horrifying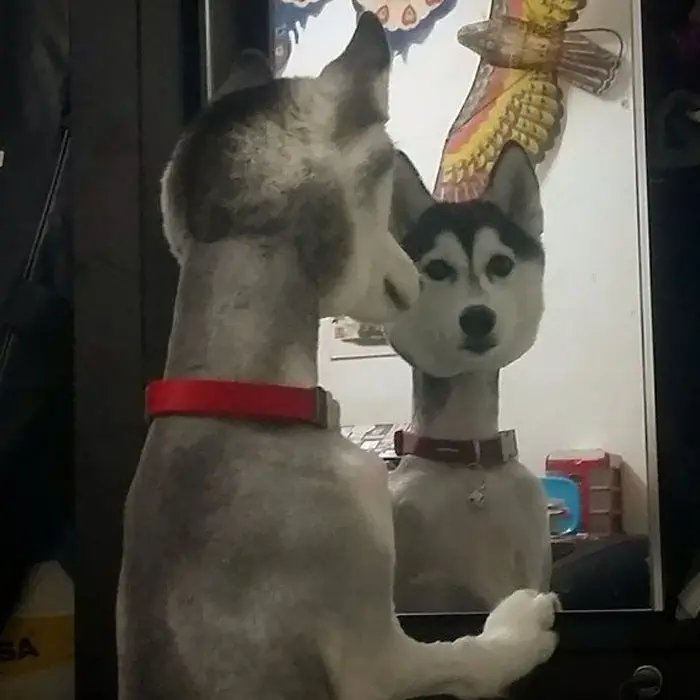 hahaha bobble head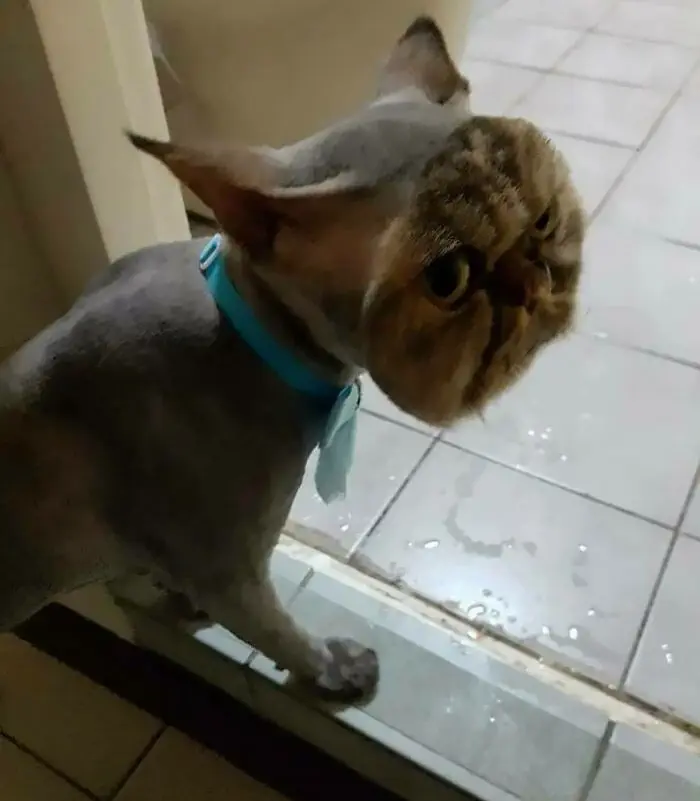 Why would they do this to him ?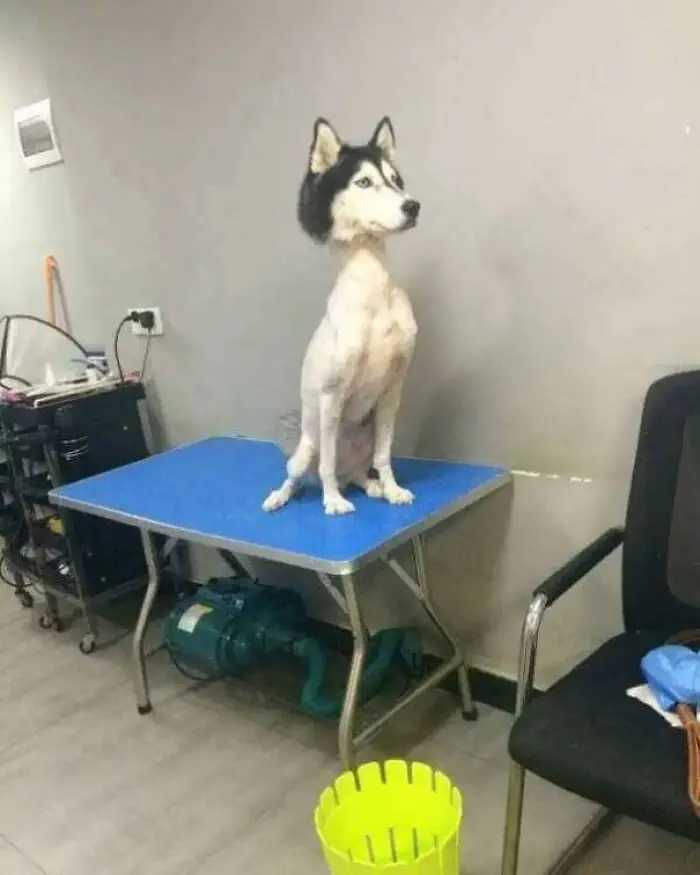 is this like the new style or something lol
whats going on !! lol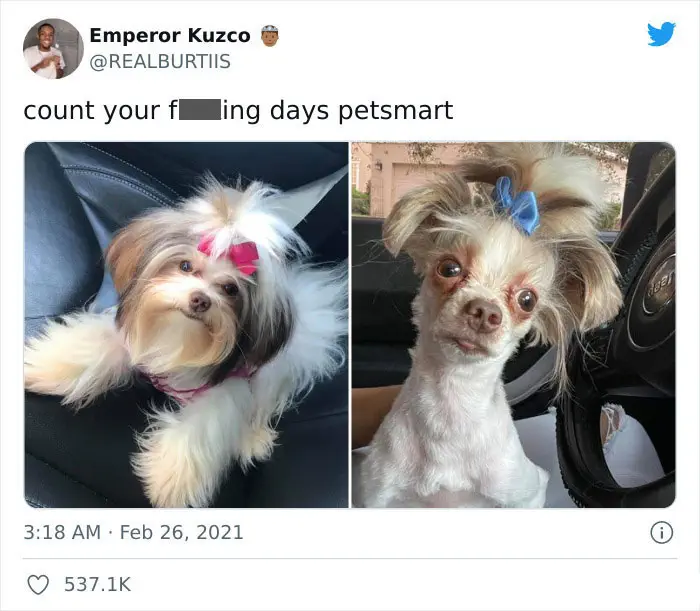 they ruined her beautiful hair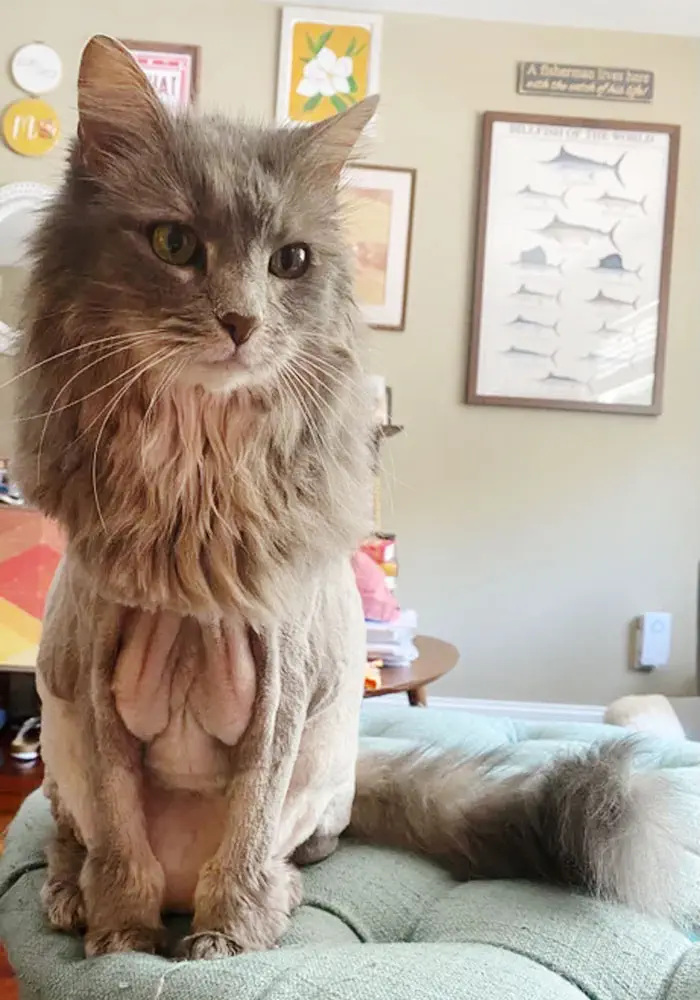 yikkkes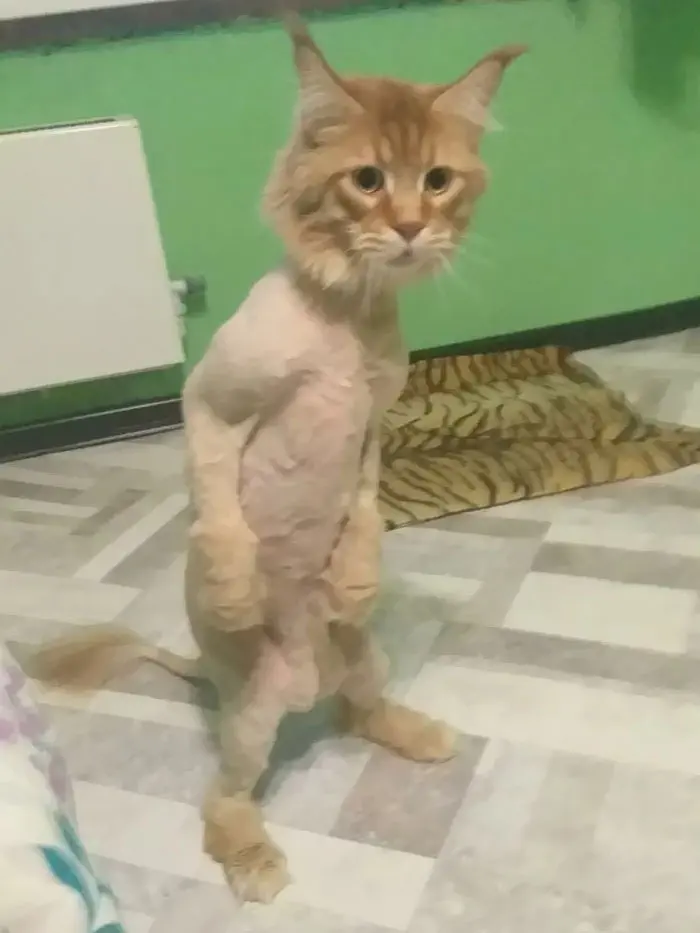 he's looking for the person that did this to him lol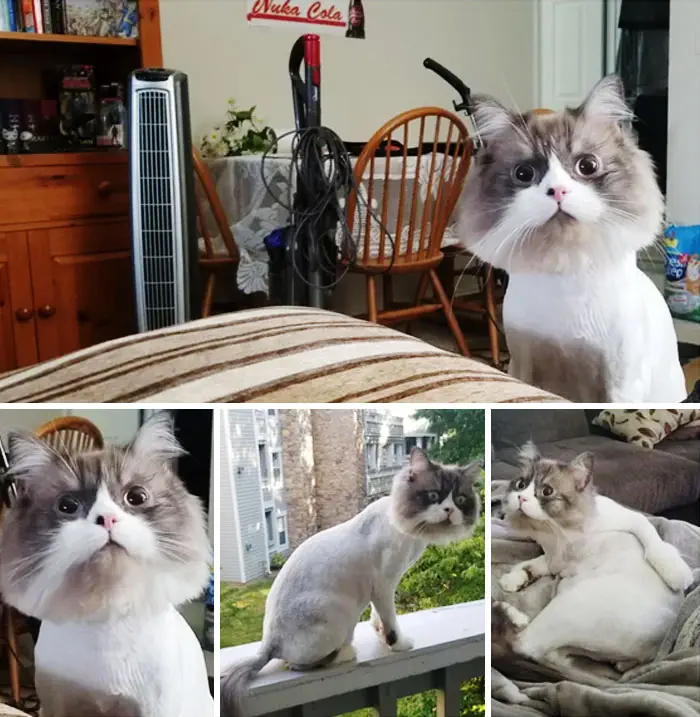 shocked at his new hair cut lol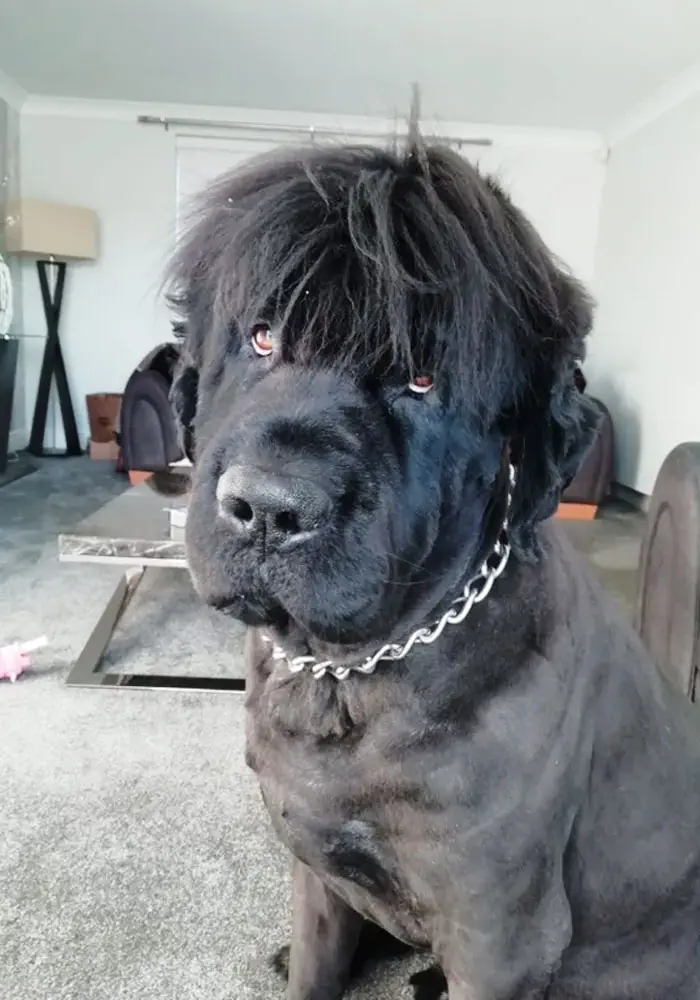 hahaha he looks like a tik tok boy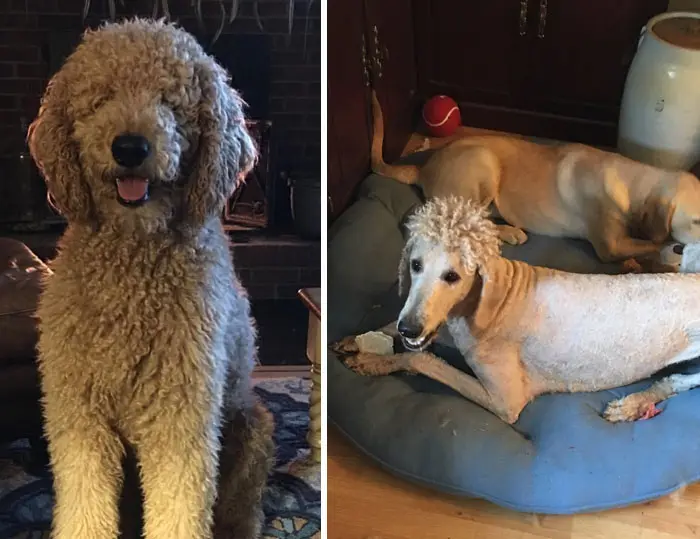 nooooooo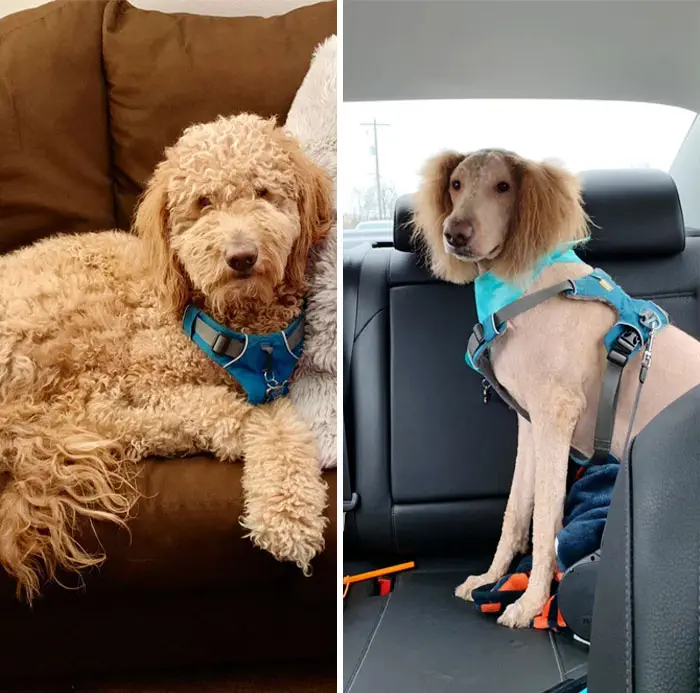 neat and tidy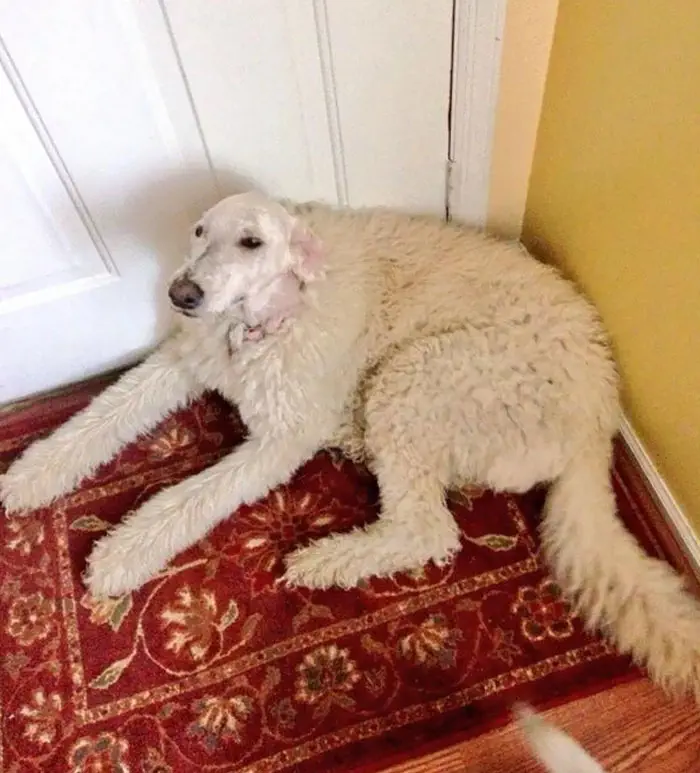 It looks like he is wearing a onsie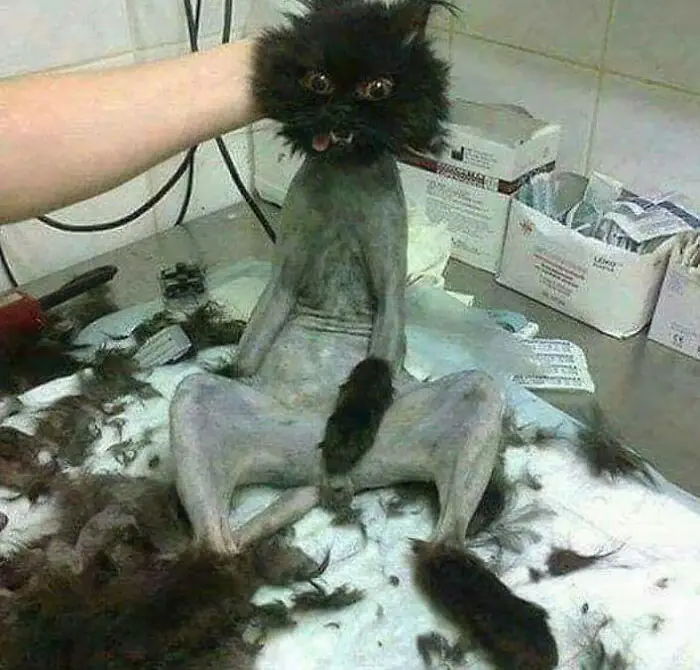 crackk head lol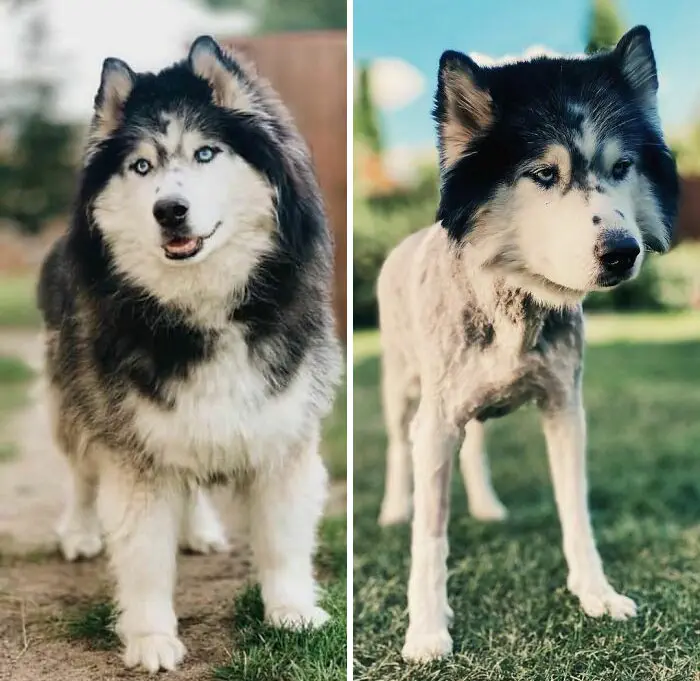 still cute though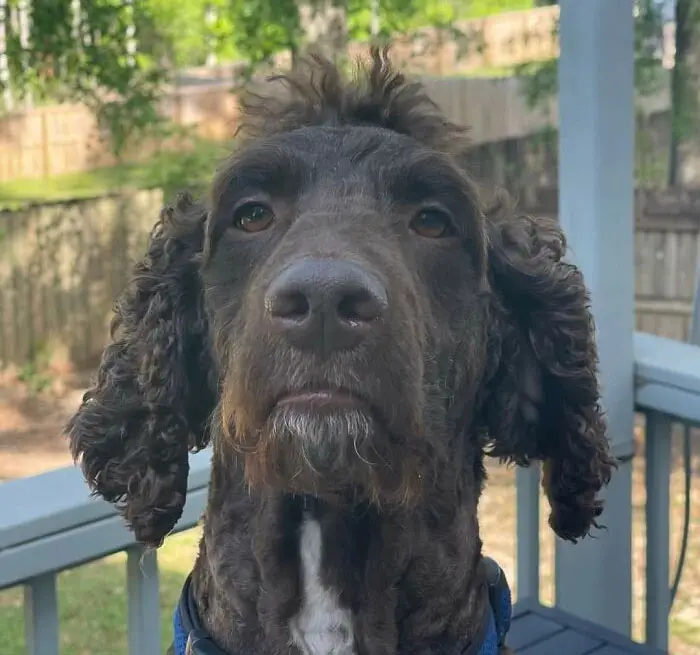 looks like some ones dad lol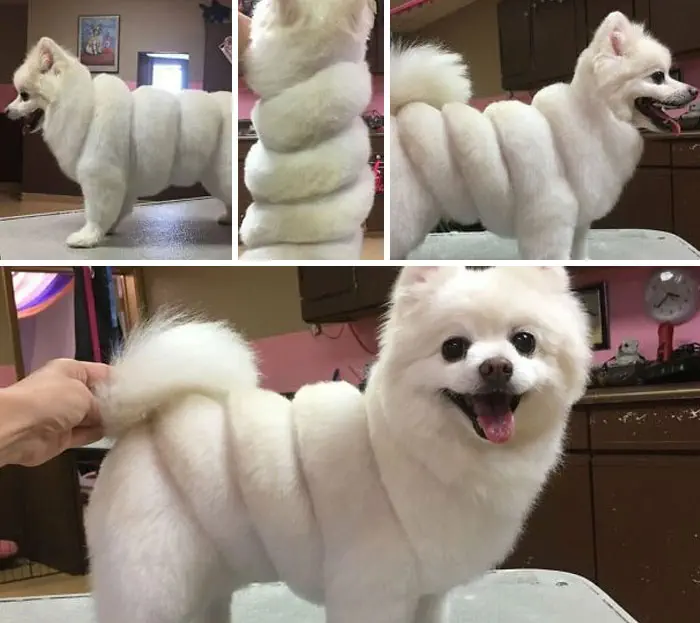 hahaha twisty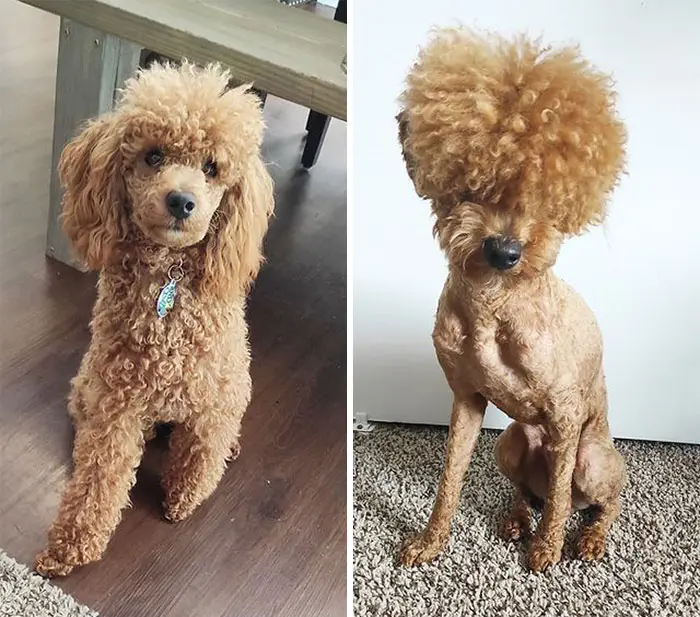 now that's a hair do lol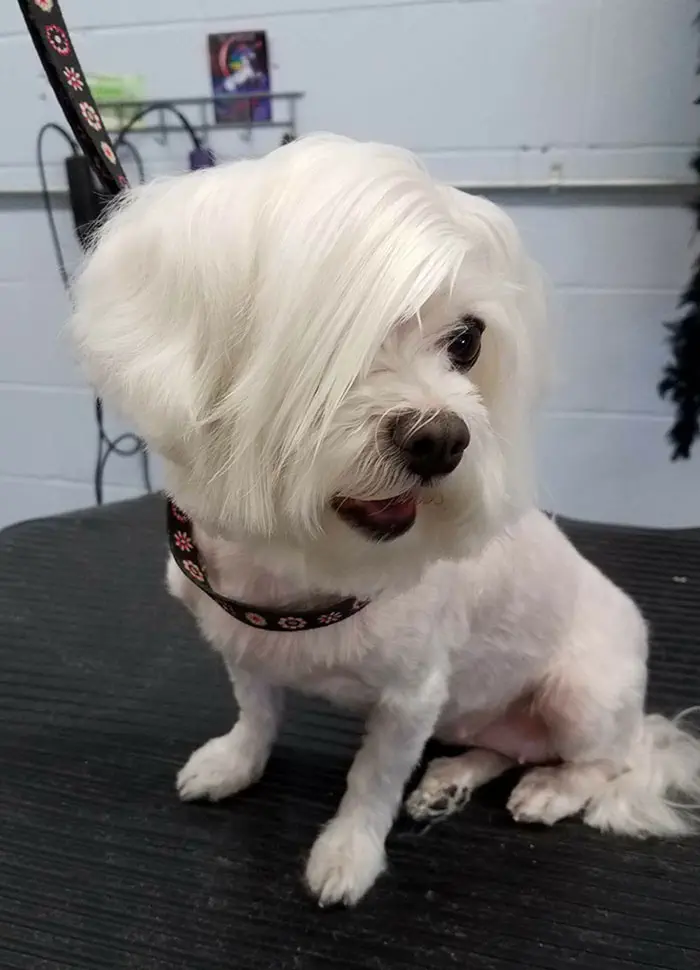 KAREN , IS THAT U !?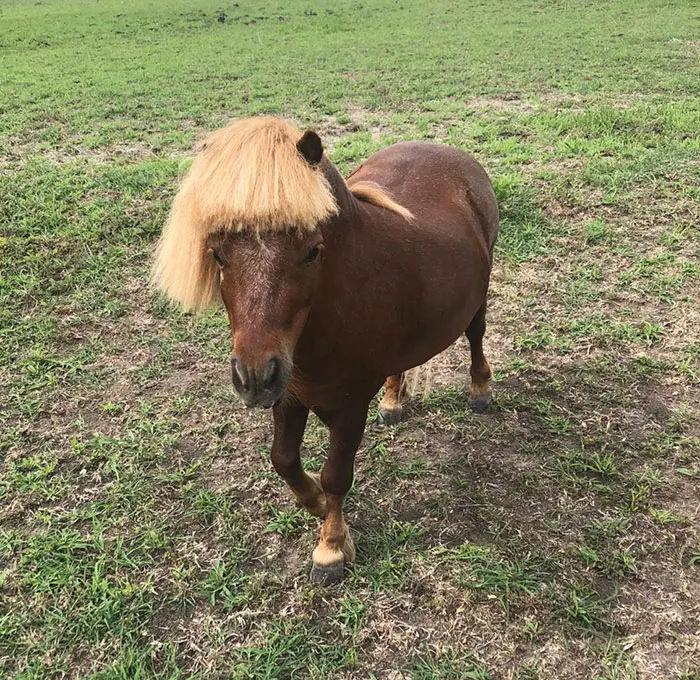 horses can be fabulous too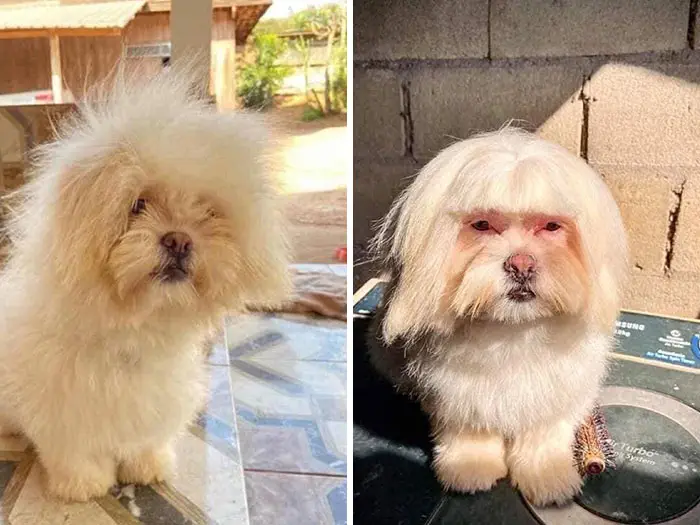 hahaha edna mode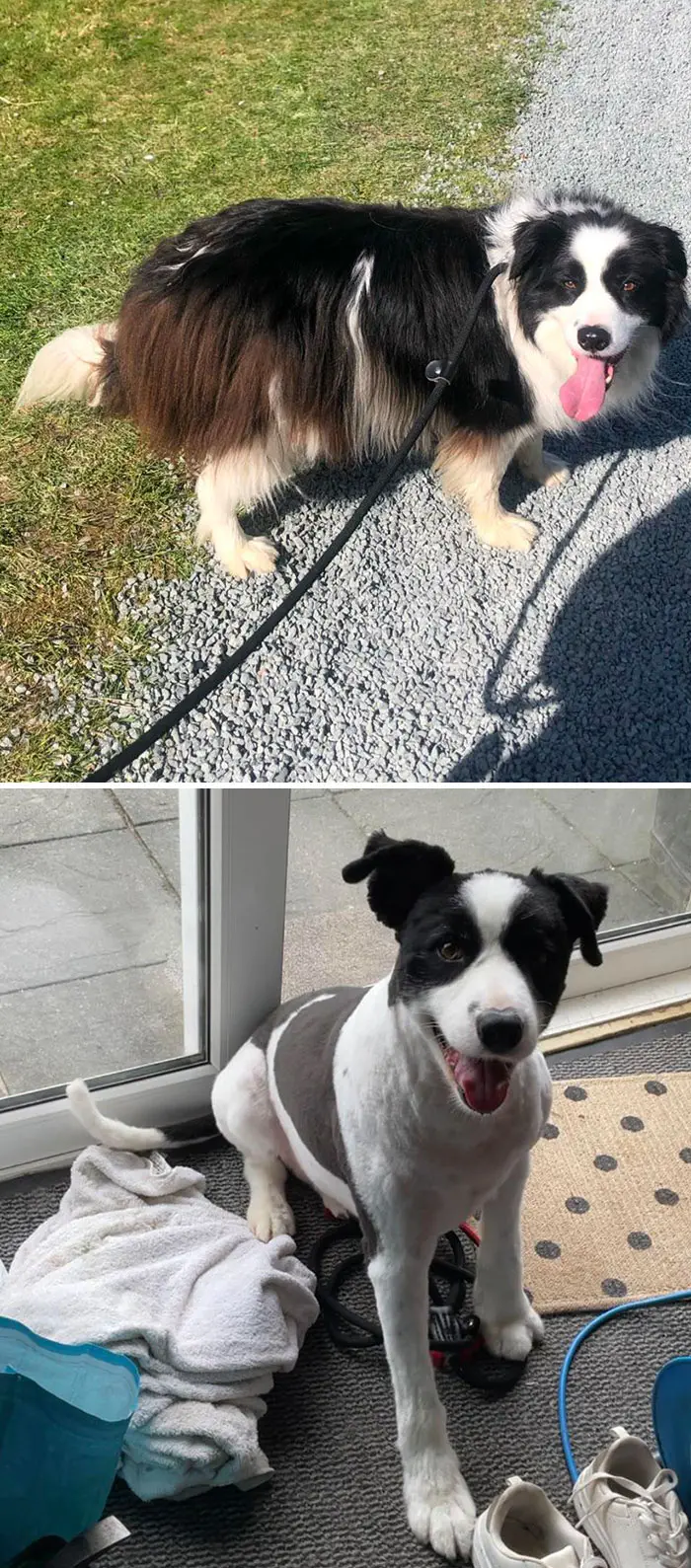 awww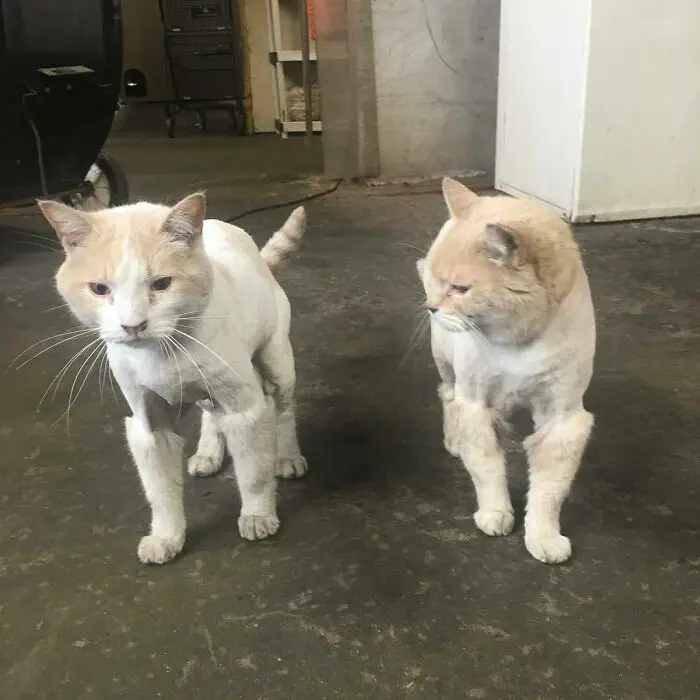 they have on boots lol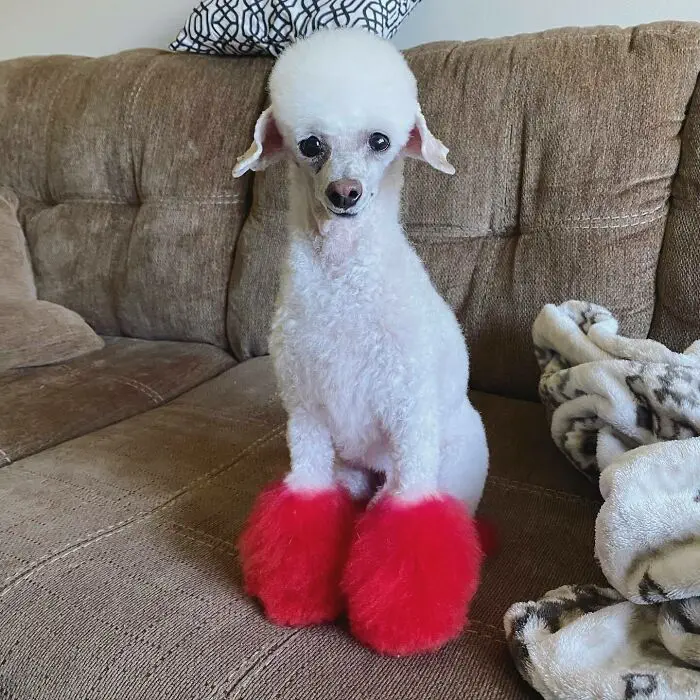 nice shoes , sir
TFB Latest Posts
---
---