30 Unbelievably Funny Times Kids Meant Well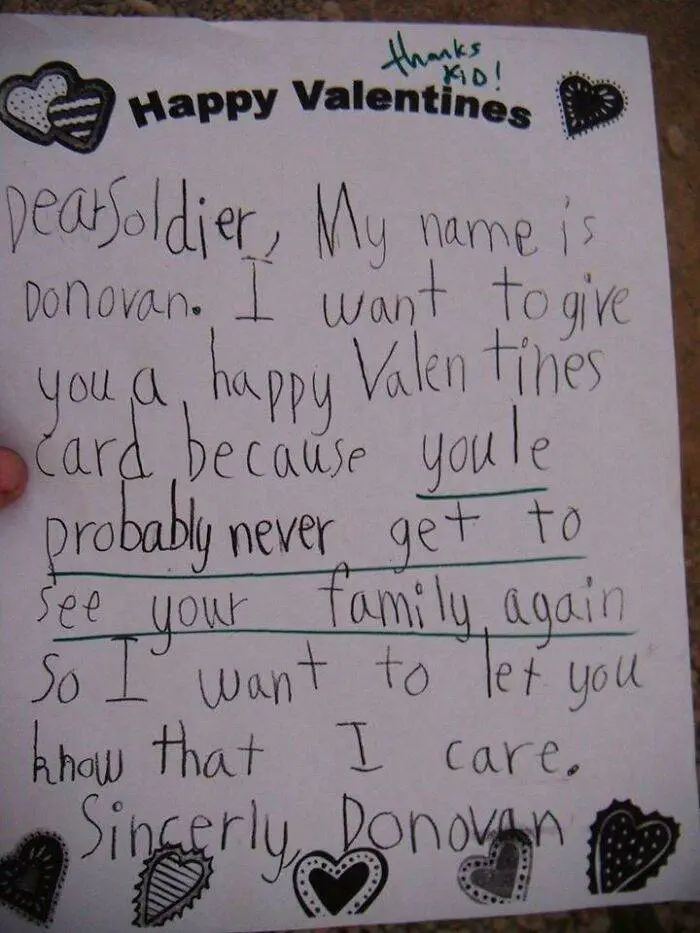 sincerly Donavan lol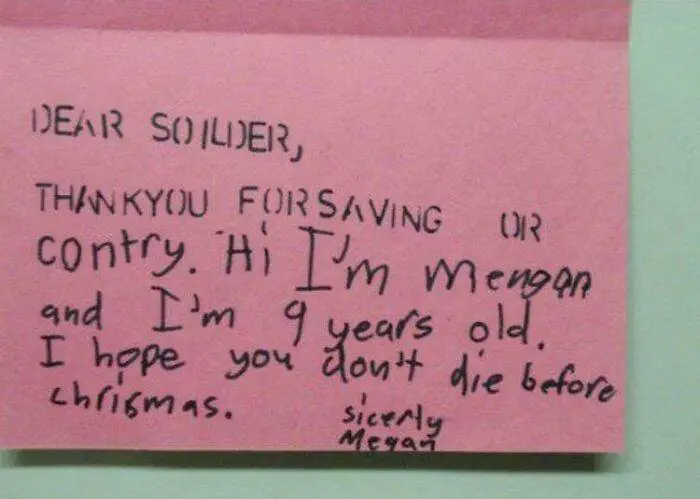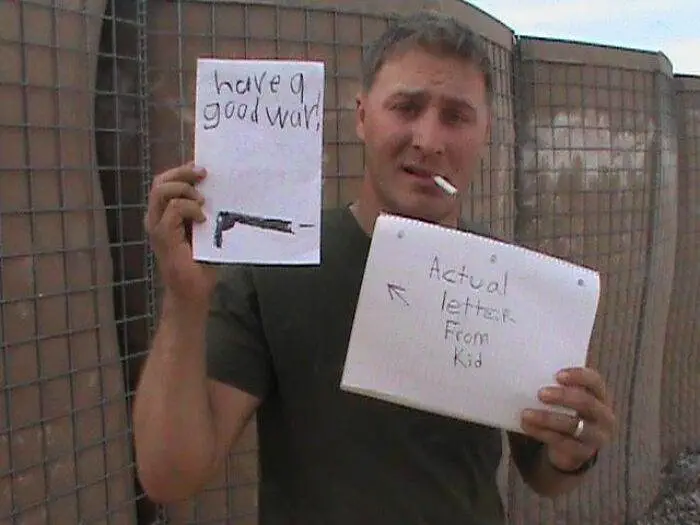 hahaha have a good war !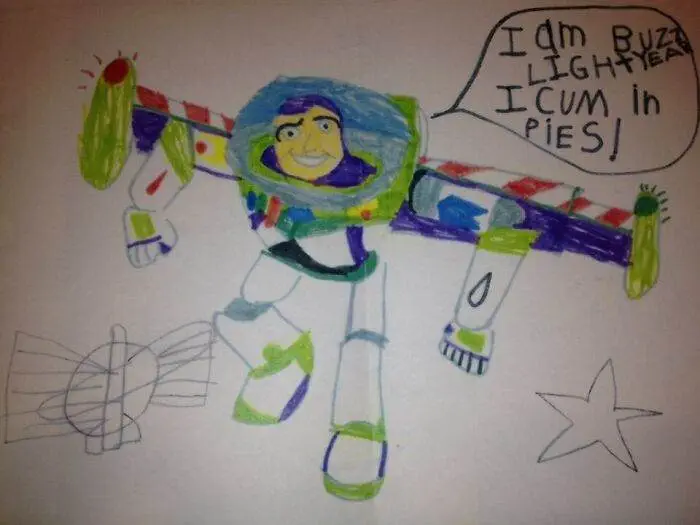 he whats in where !?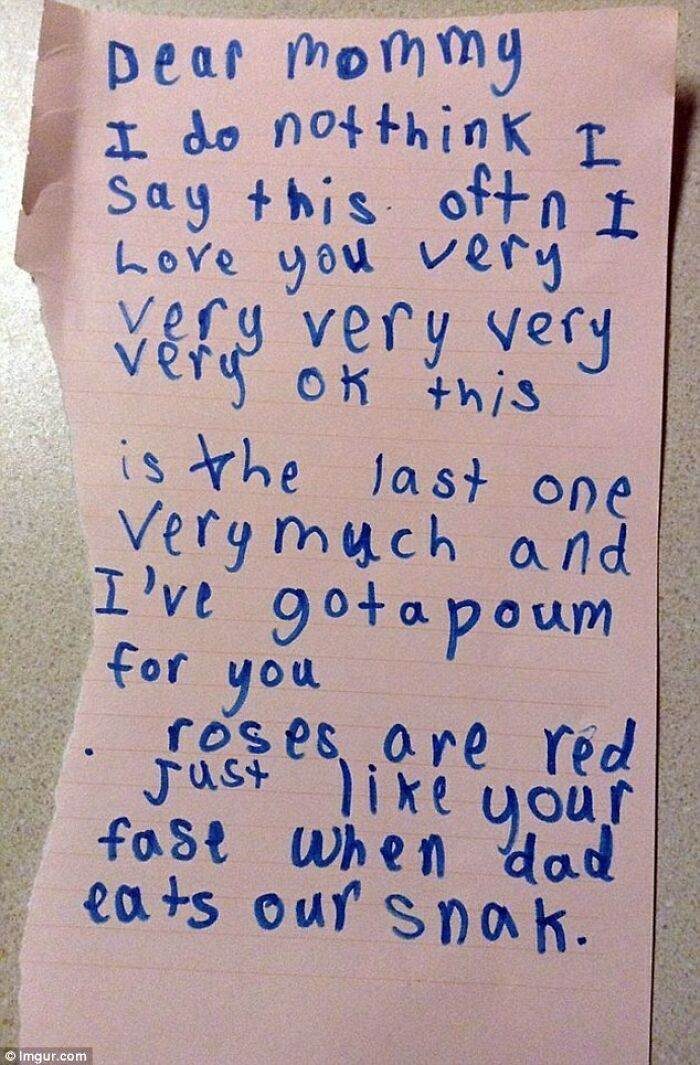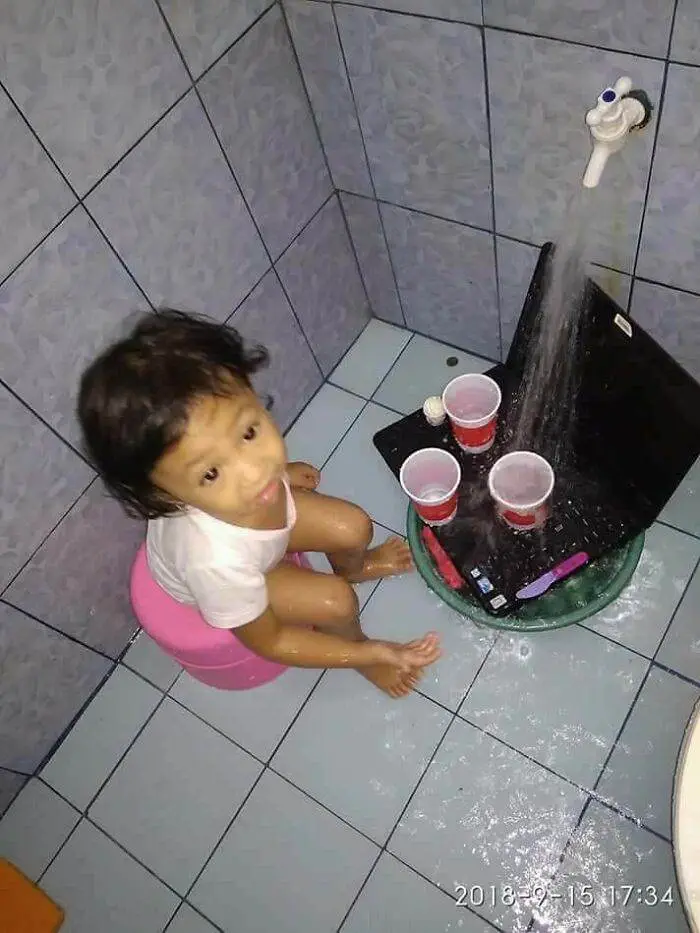 what would you do if you come home to this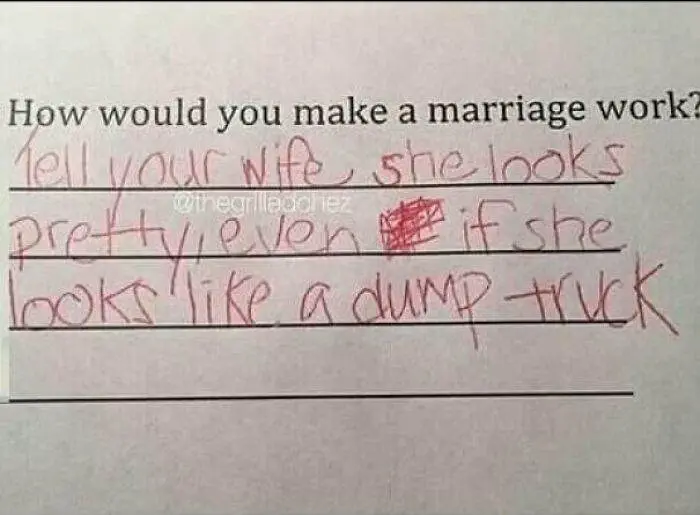 not a dump truck lol !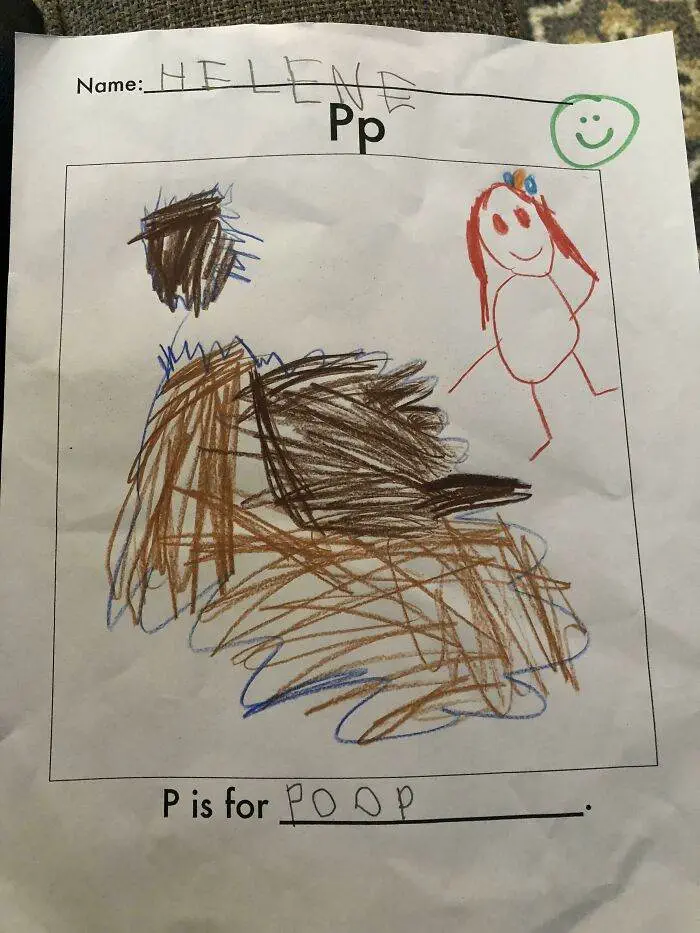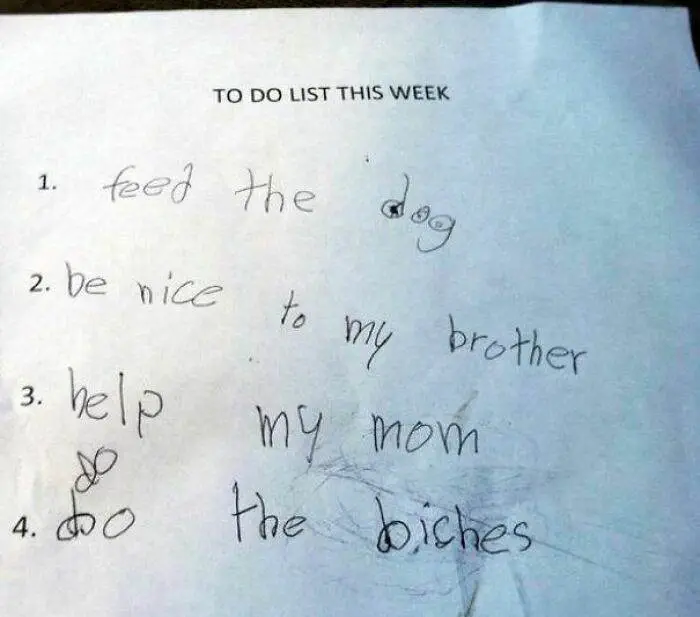 wooah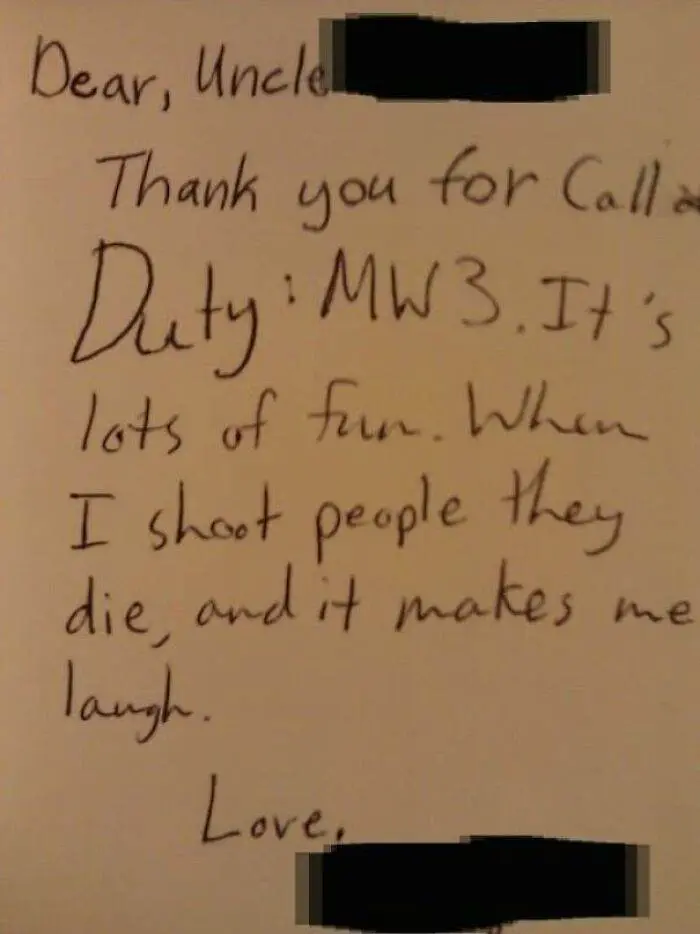 hhaha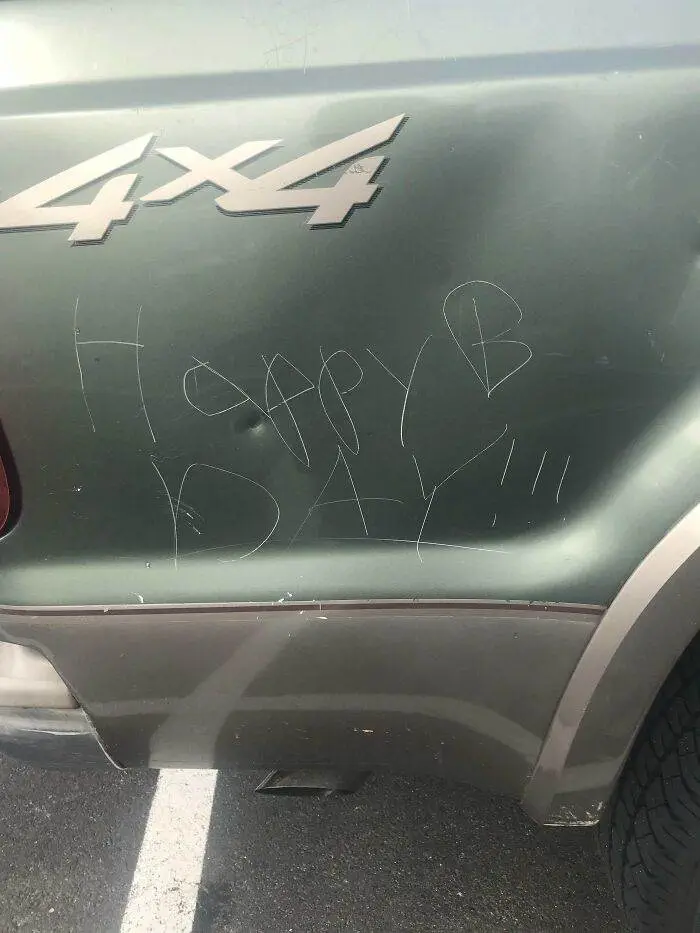 OMG ! I WOULD BE SO ANGRY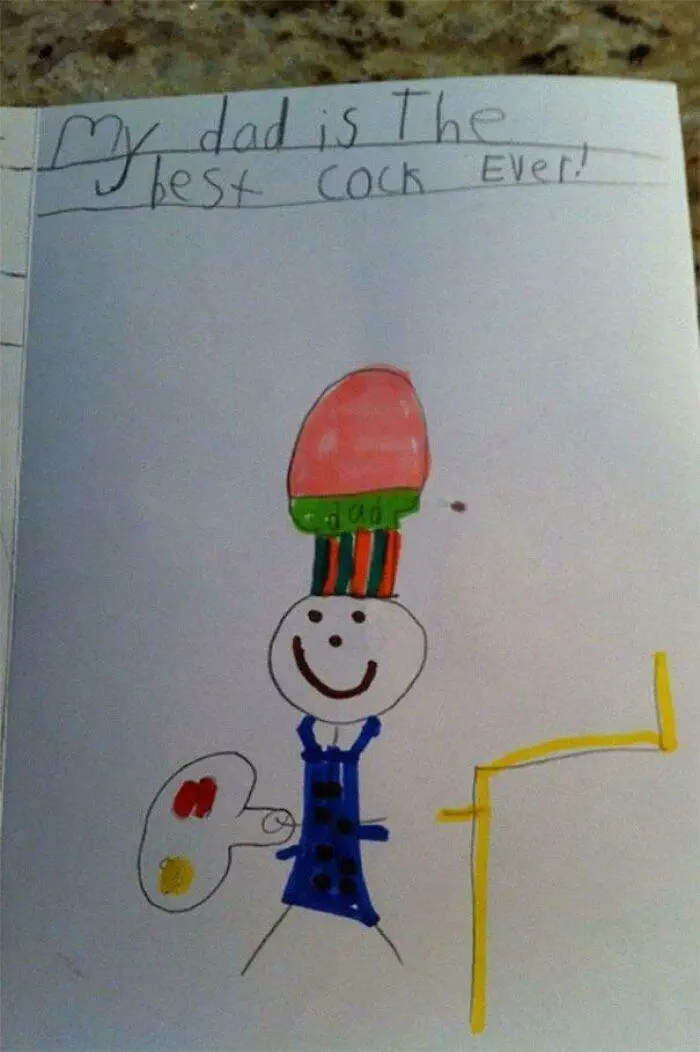 HAHAHAHA best what !?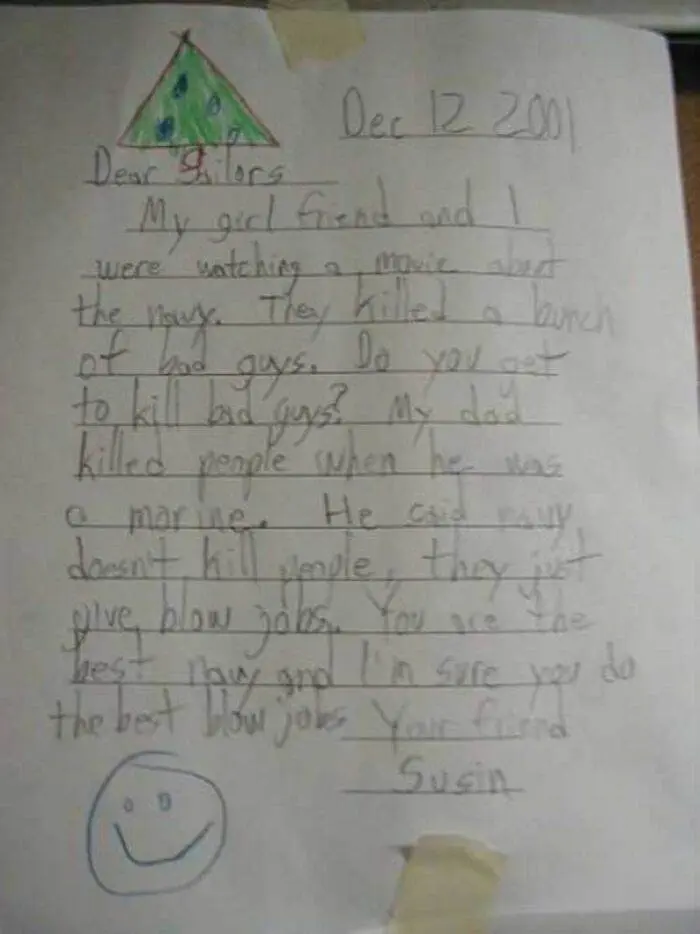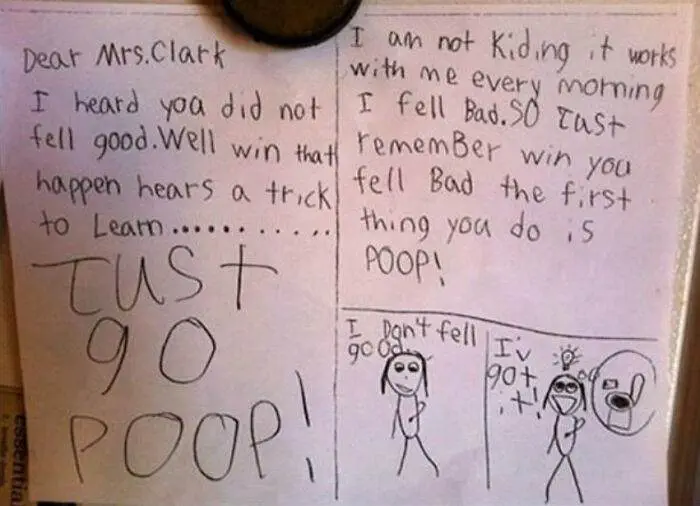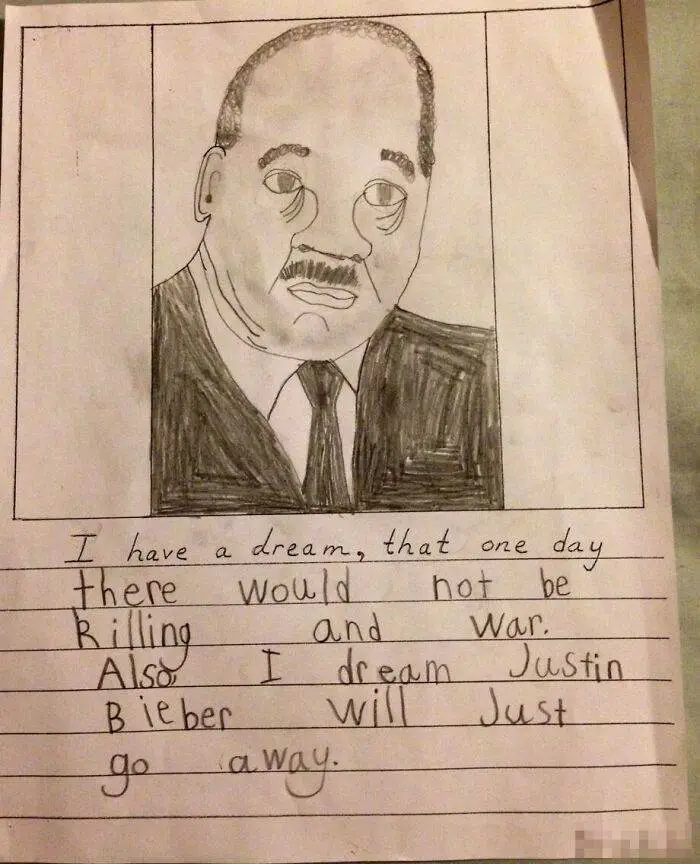 that's definitely what Martin Luther King said lol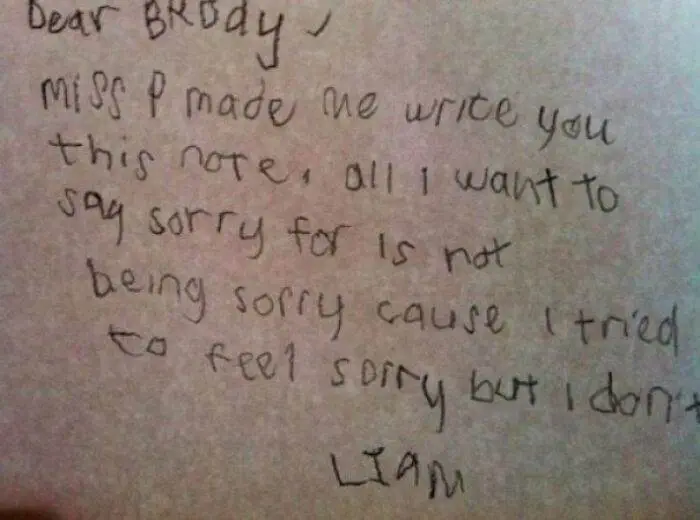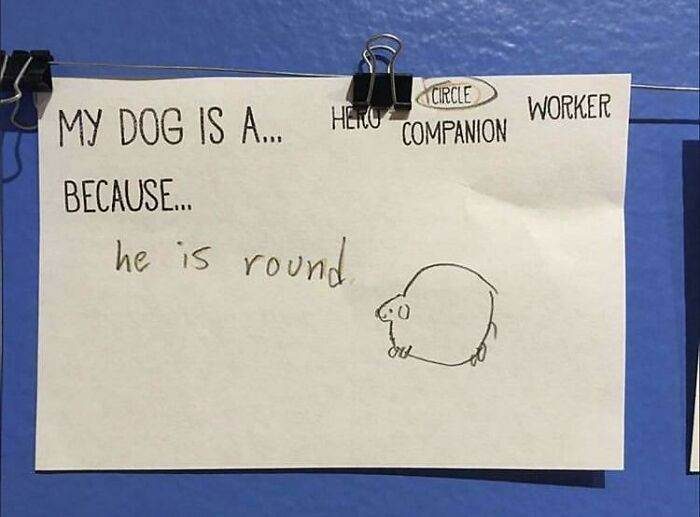 love dogs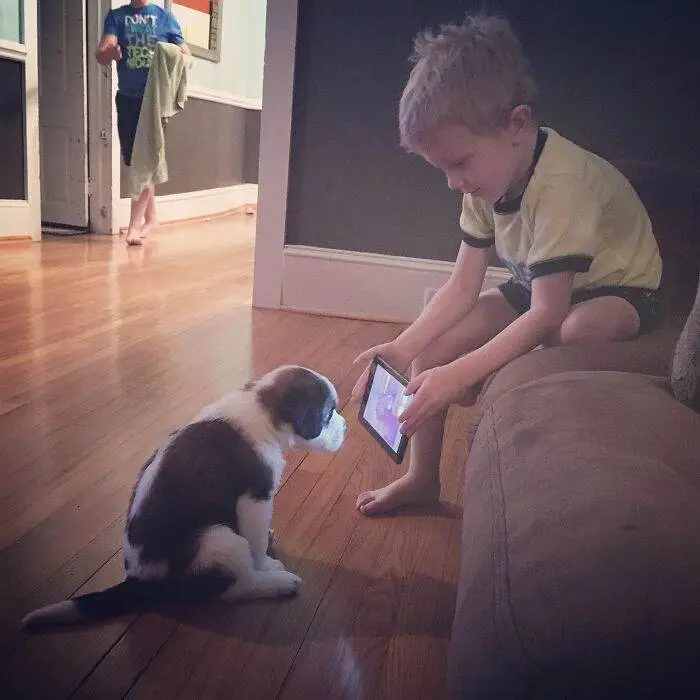 hahah sharing is caring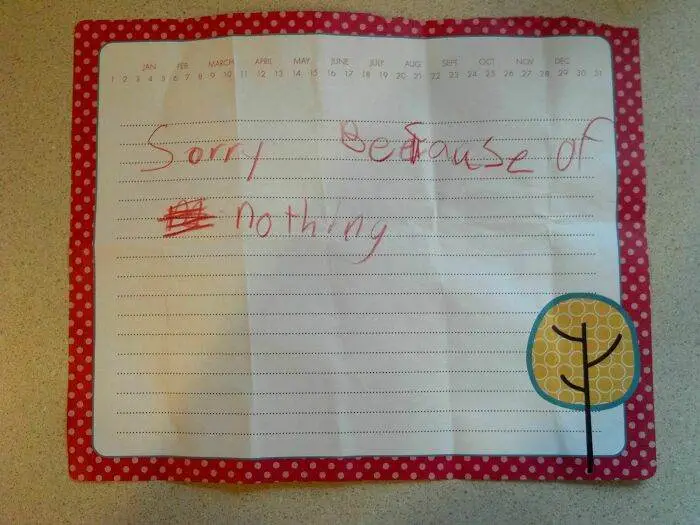 hahaha appreciate the honesty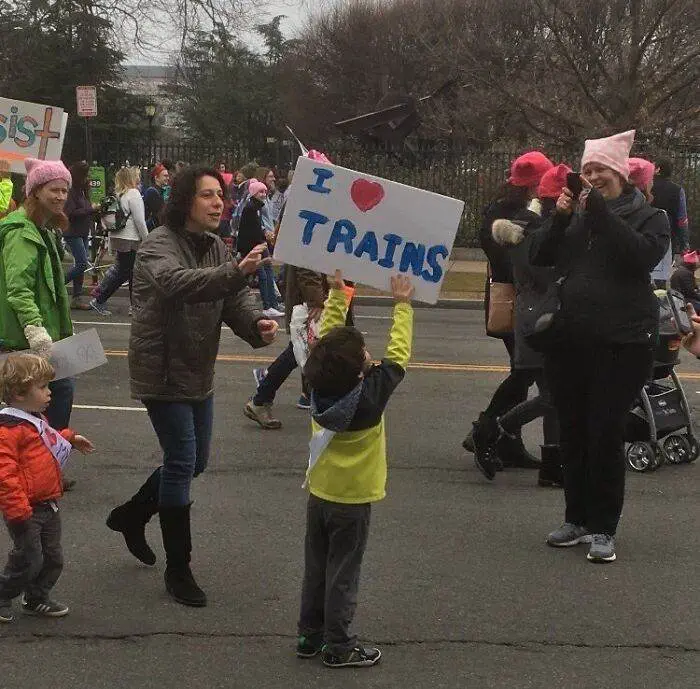 fight your fight kiddo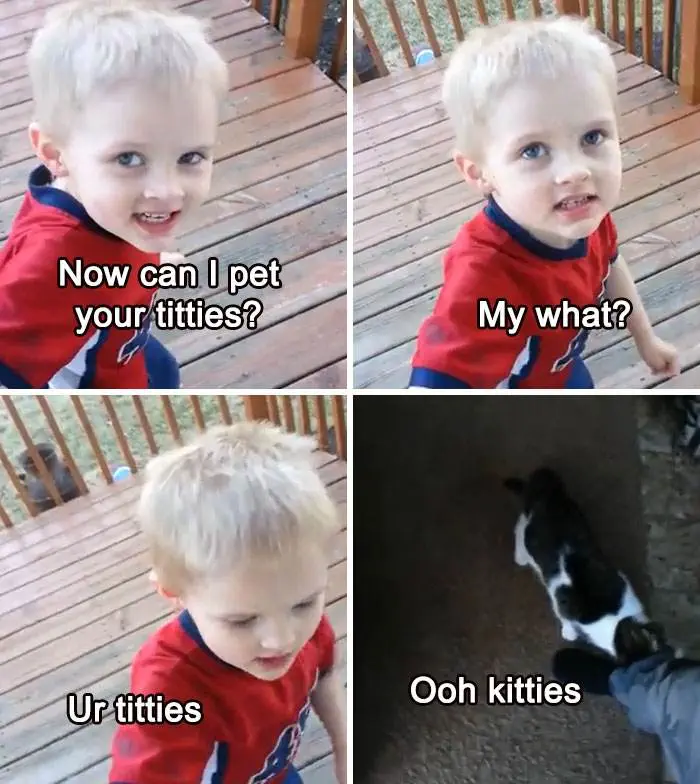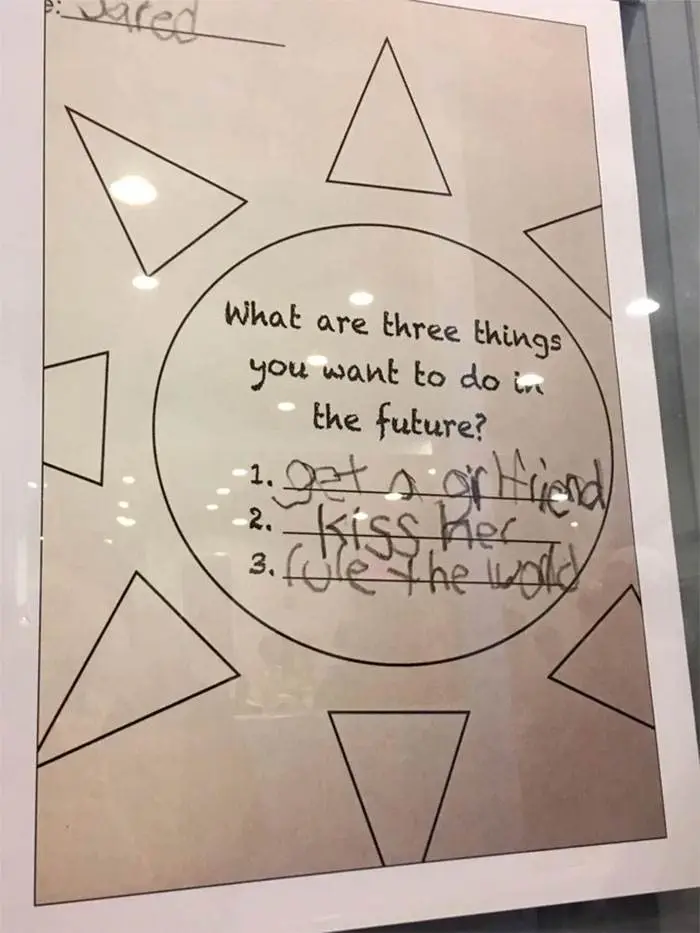 rule the world is my favourite one lol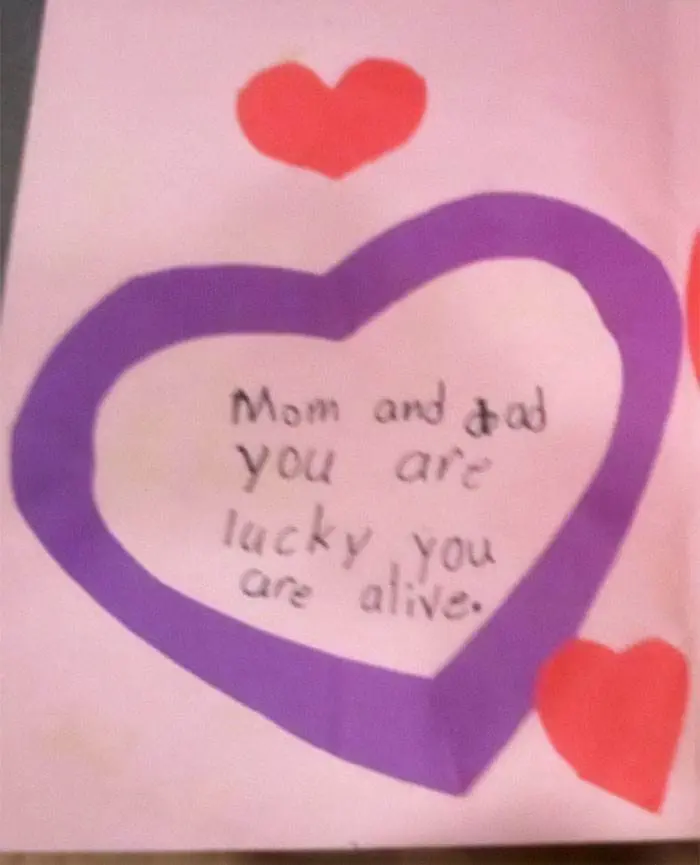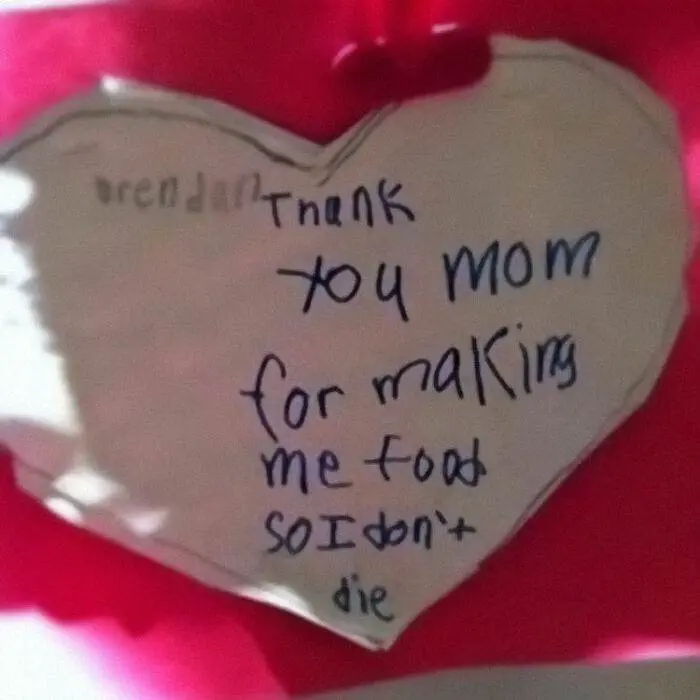 appreciate it mom !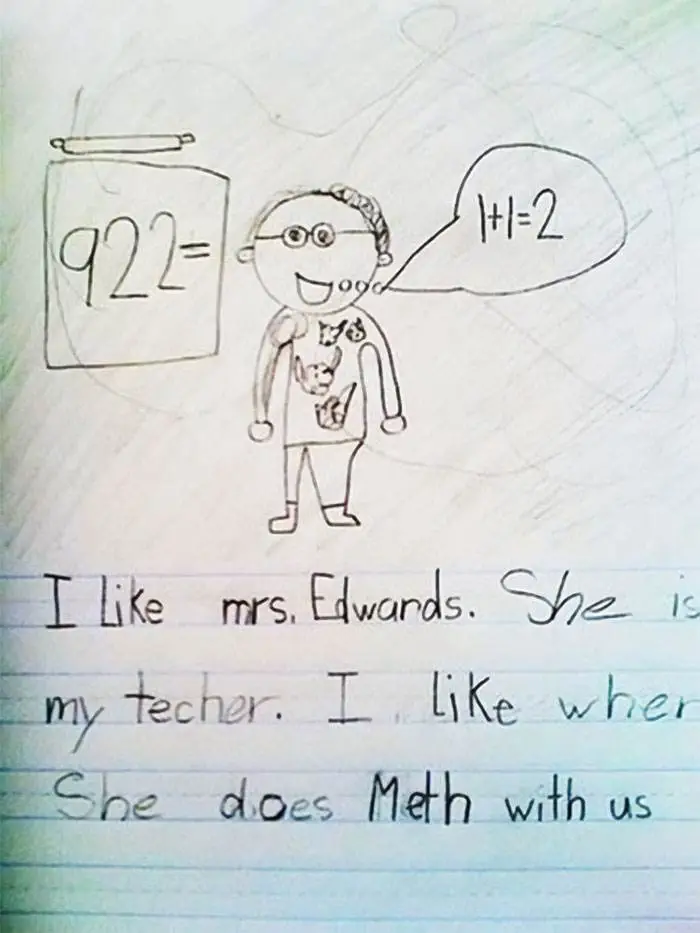 LOL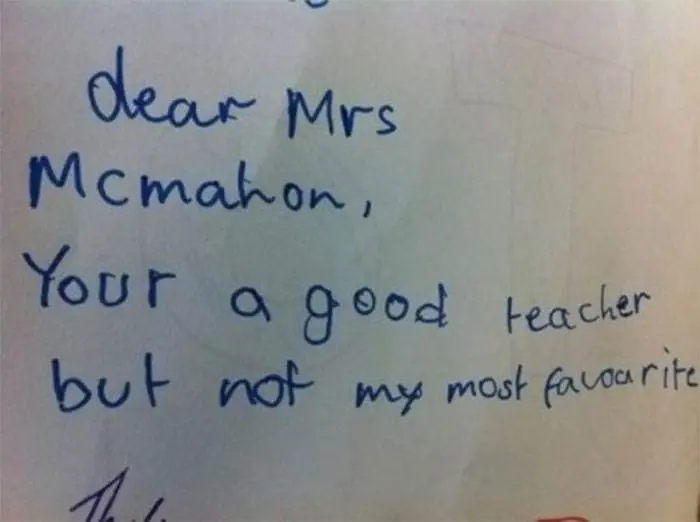 at least you got a compliment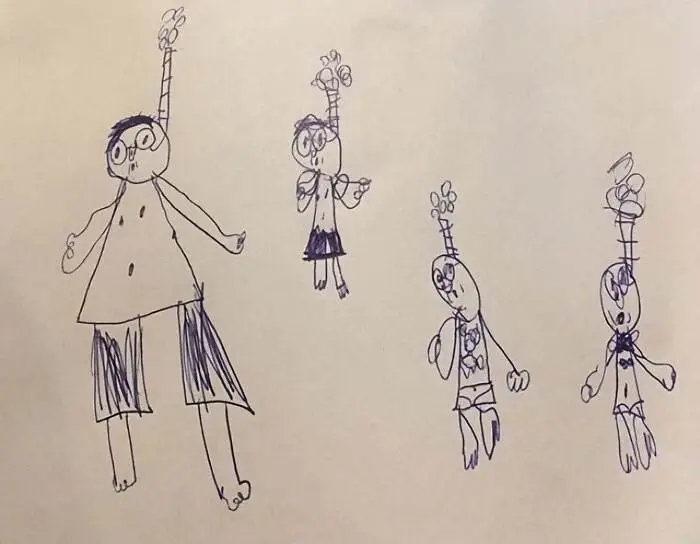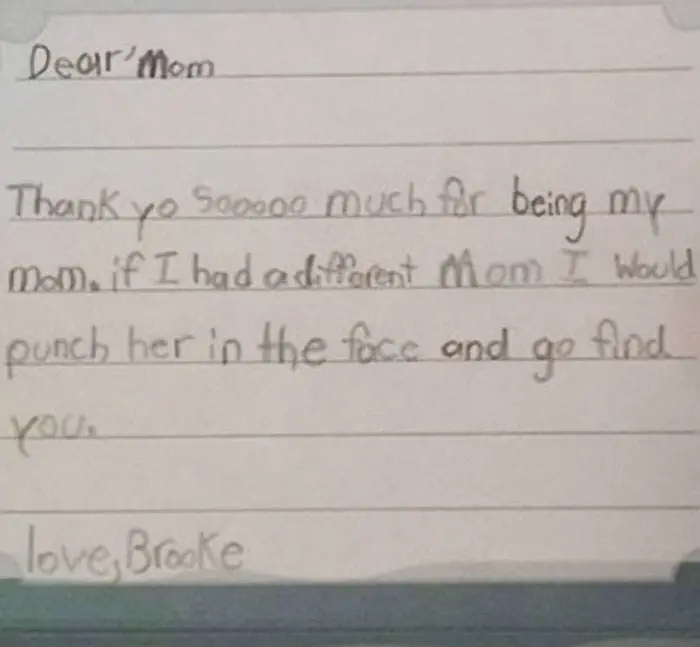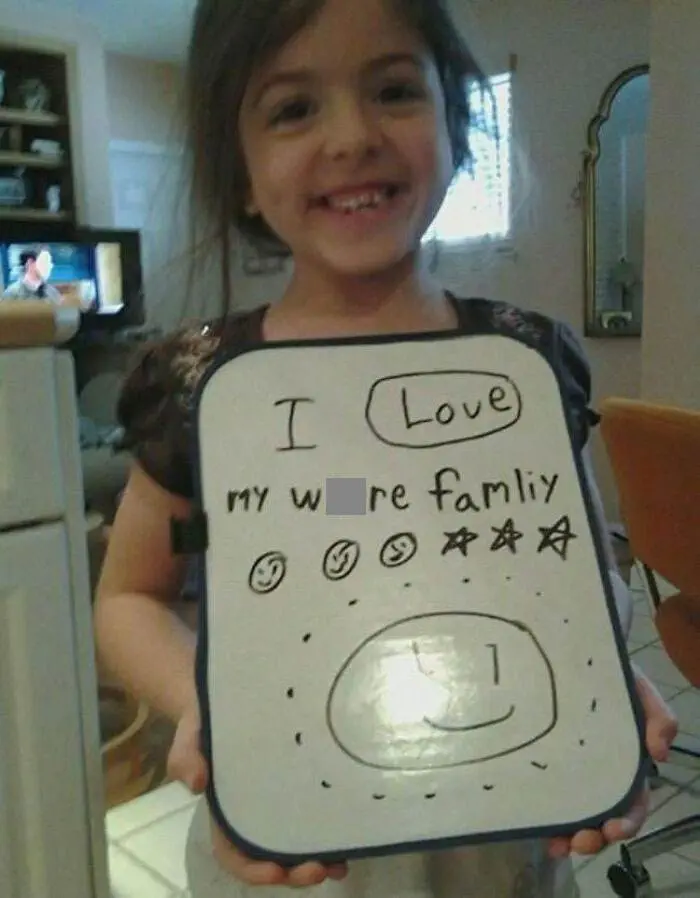 YIKKKEES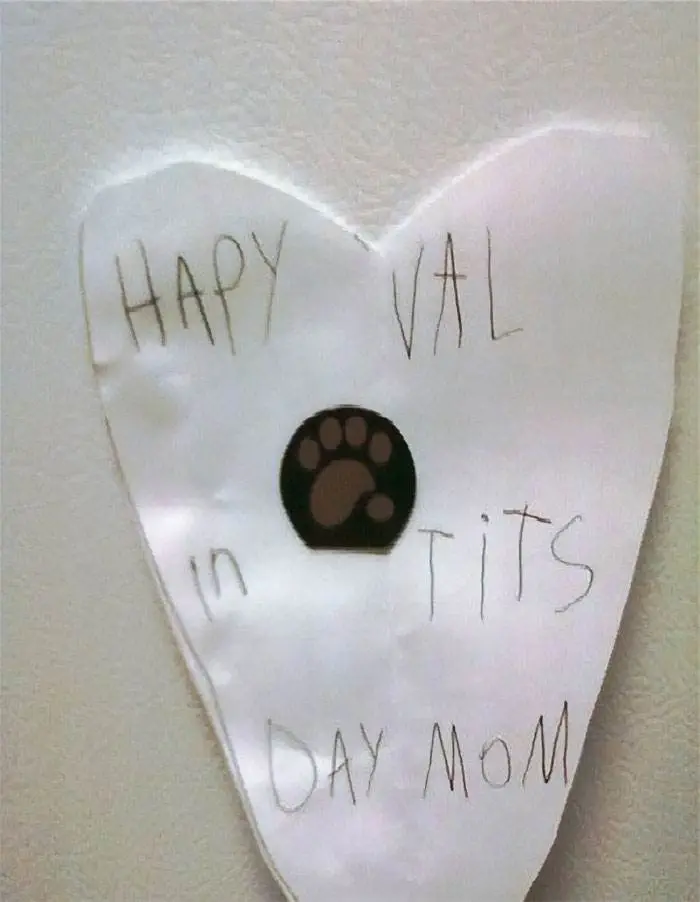 HAHAHA
TFB Latest Posts
---
---