30 Weirdly funny unexplained Japanese pictures without any context
Ratatouille's sous chef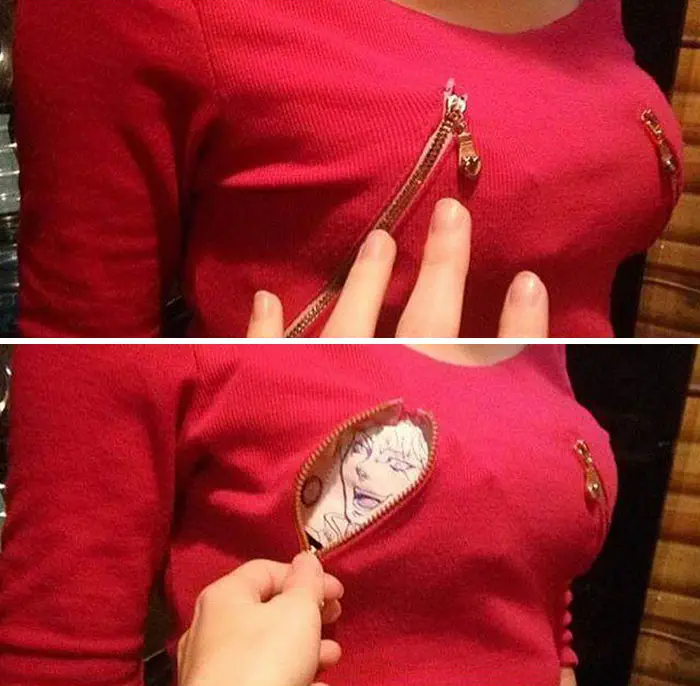 Peek a boo I see you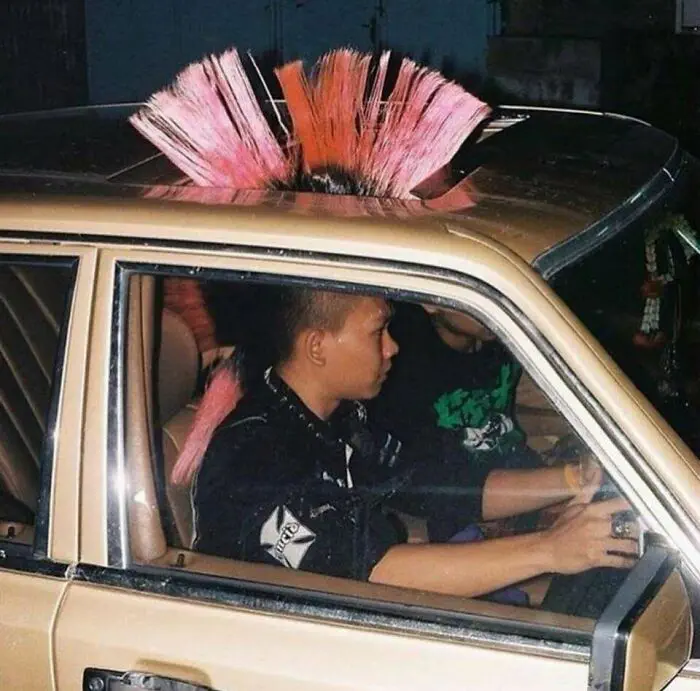 Does anyone really need context for this pic, its just badass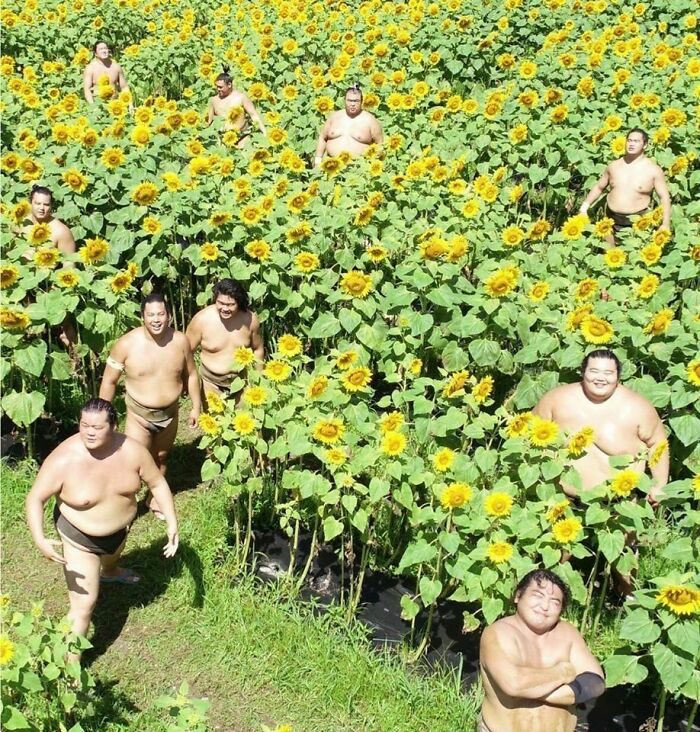 Sumoflowers <3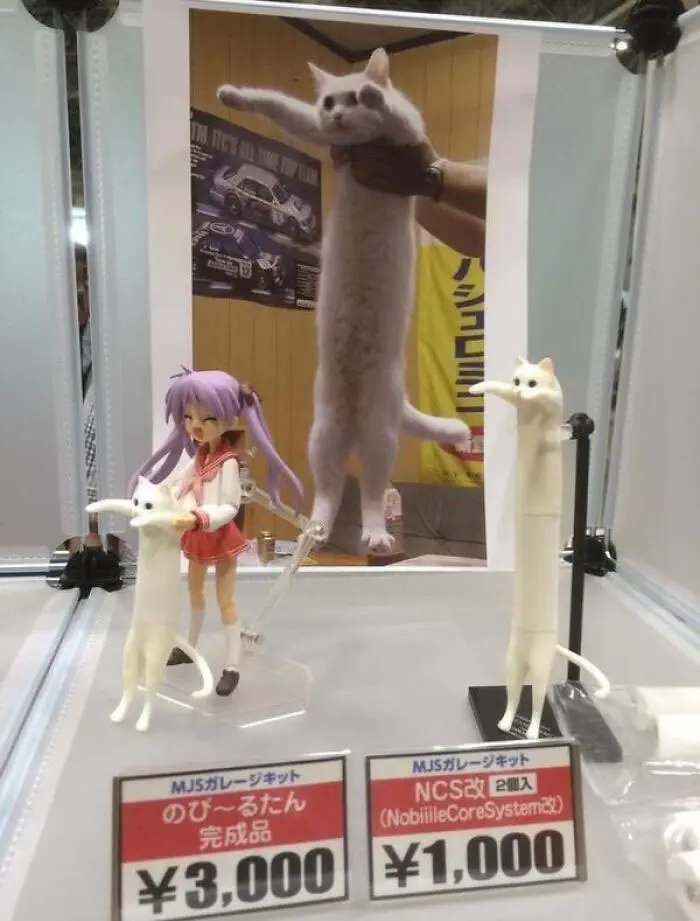 please don't hold your cats like this smh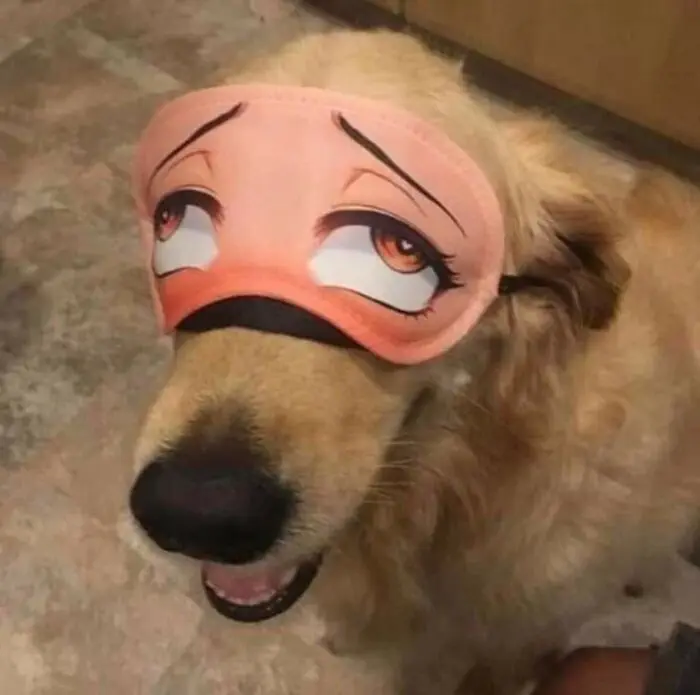 My brain is broken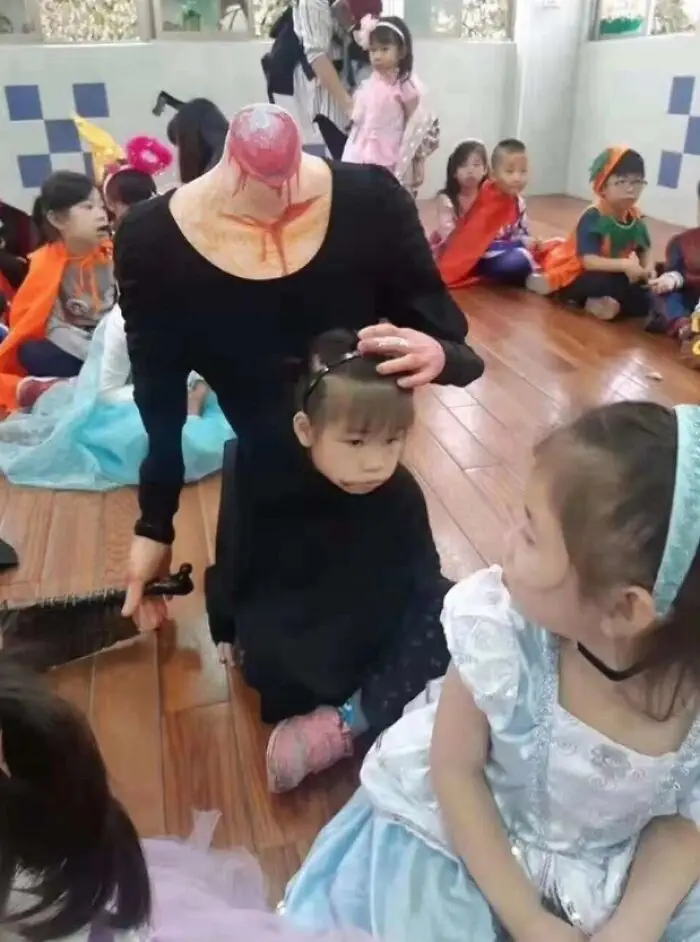 cool costume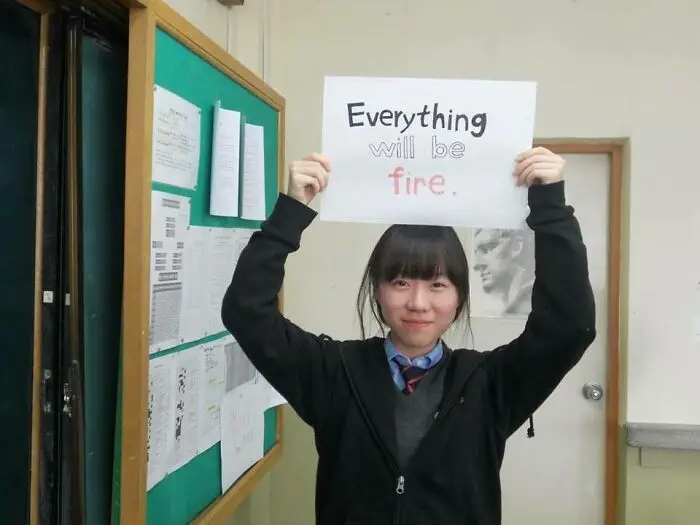 cue fire alarms lol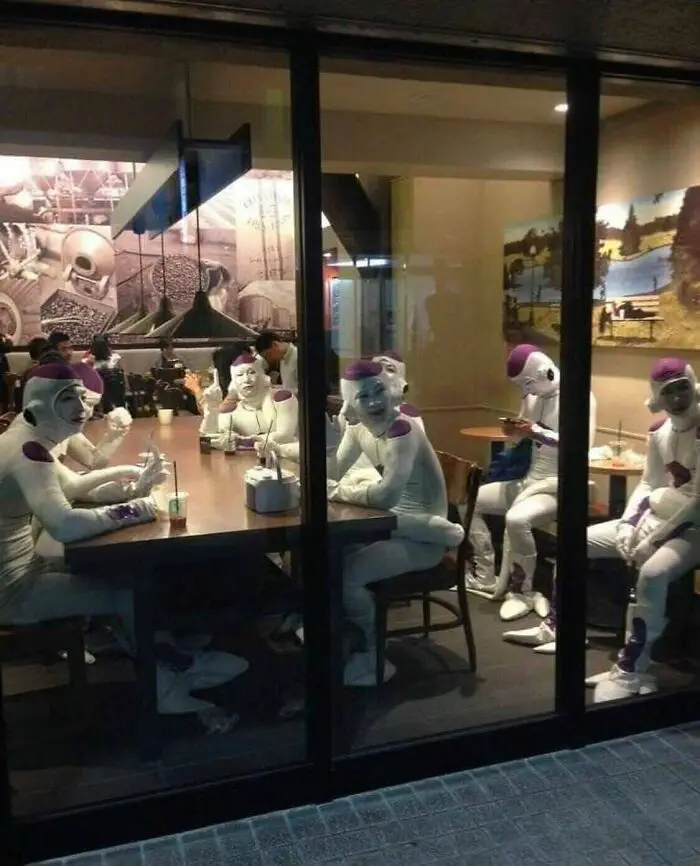 Must be friezing in there, gotta love dbz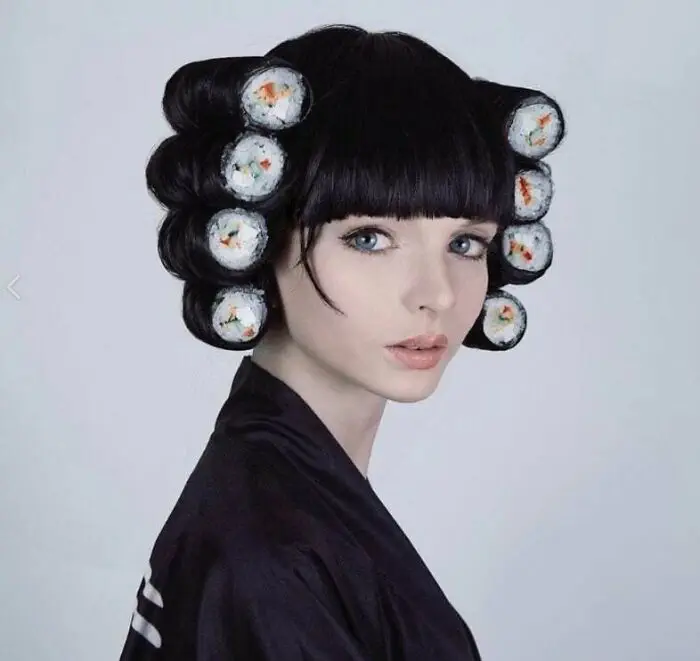 Leaves the hair glistening, with a spring-fresh hint of salmon.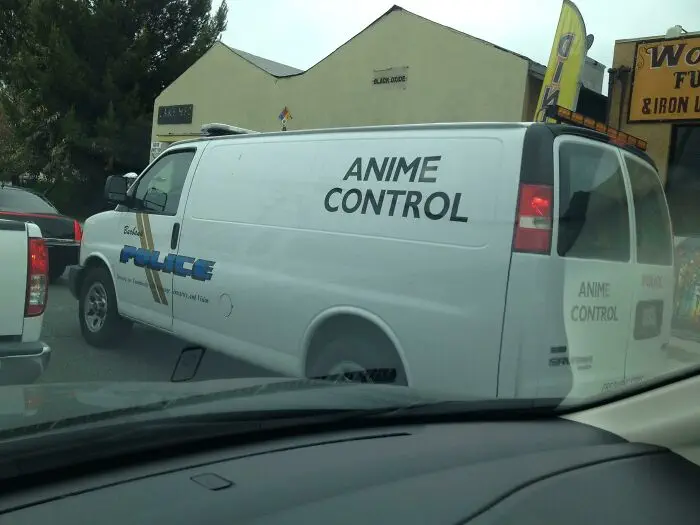 Anime *fans* control. There, I fixed it.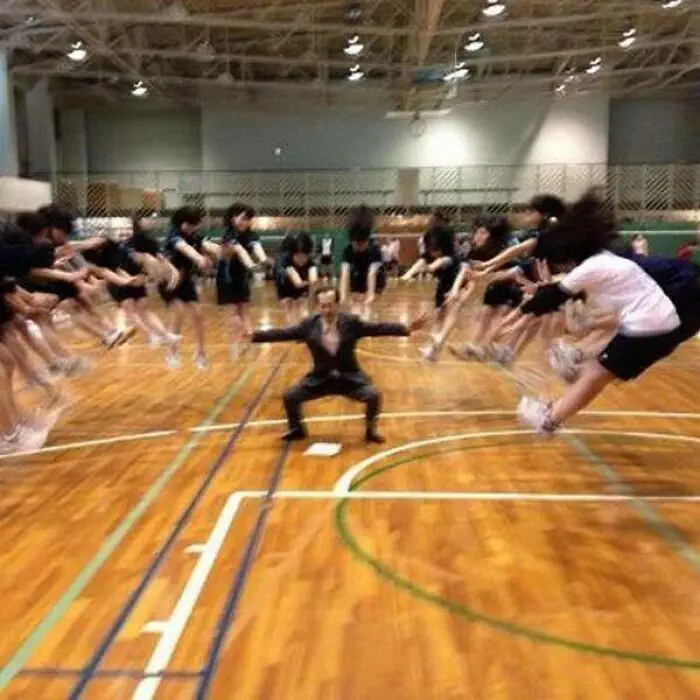 Powerup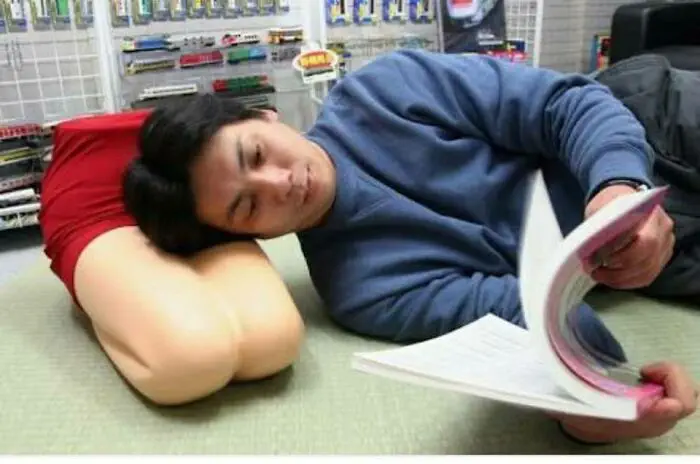 Half price girl friend, I see nothing wong.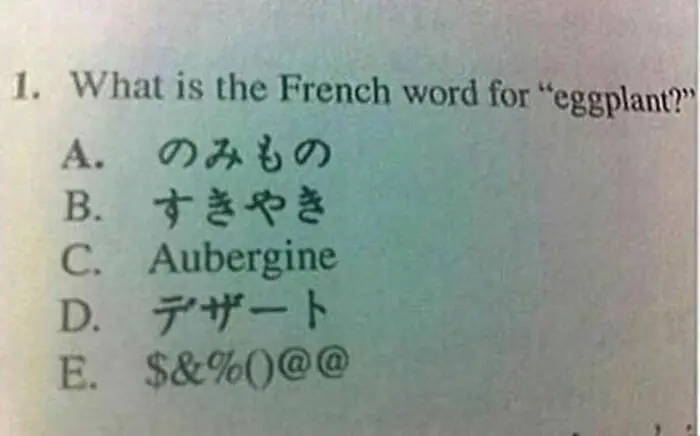 defnitle E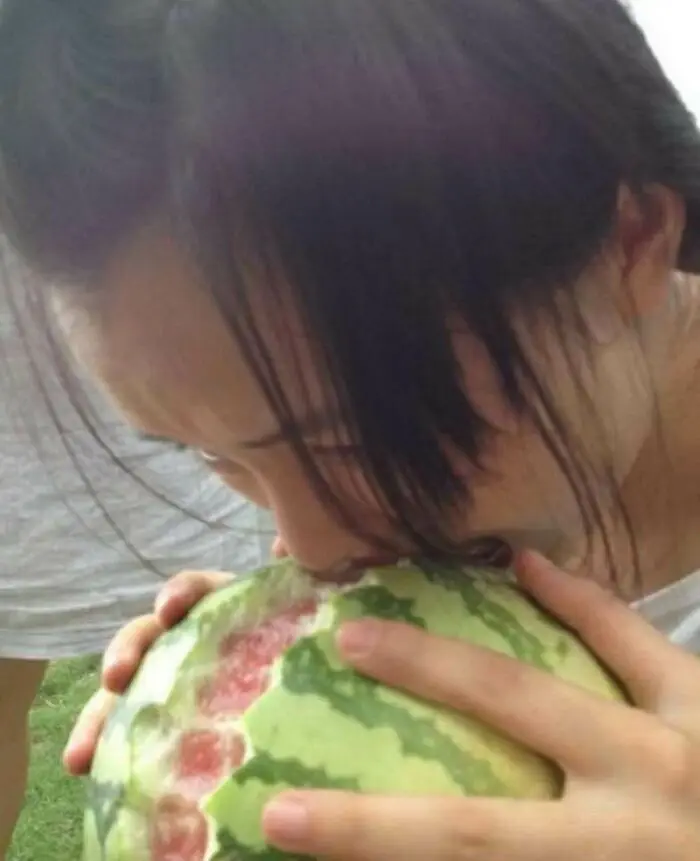 To each his own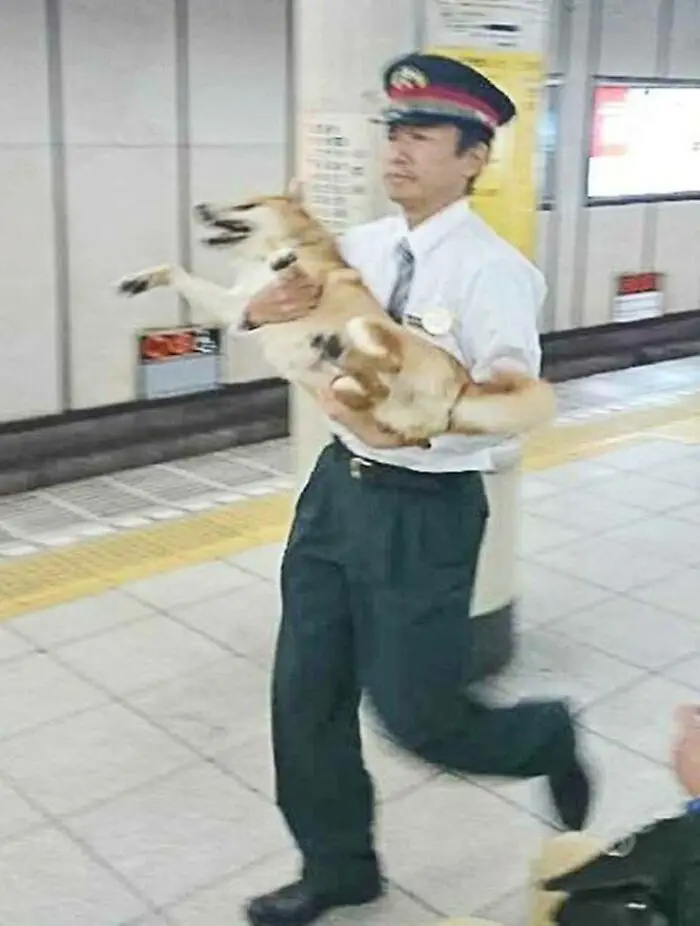 Get me a dog dammit! No time to explain!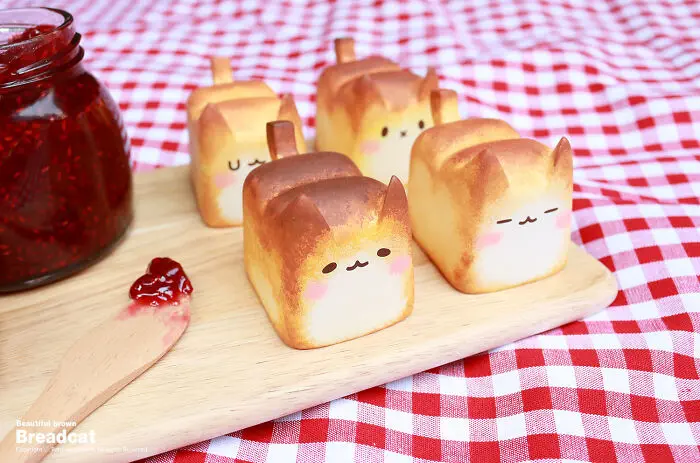 If that's actual bread, I'm impressed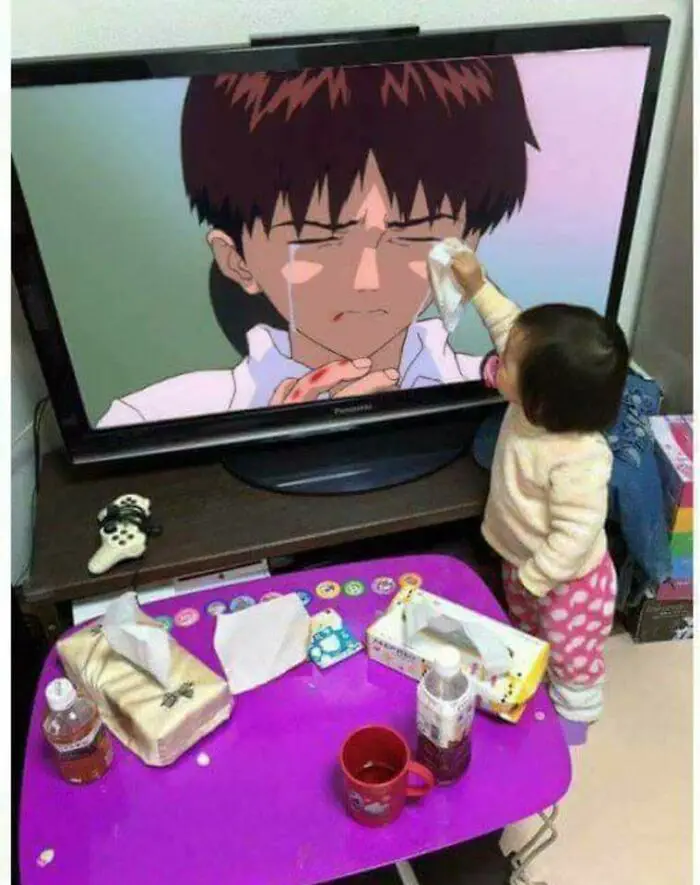 Sweet kid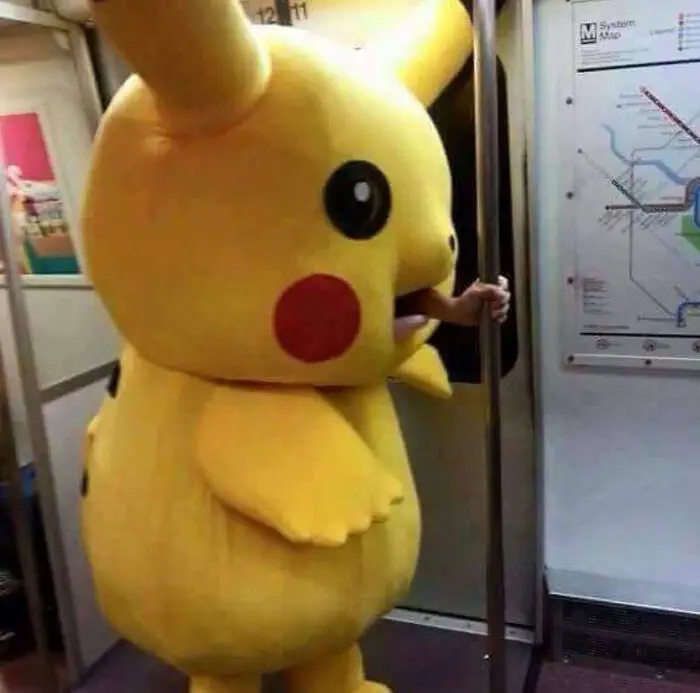 Pikachu !! Spit him out. We don't eat passengers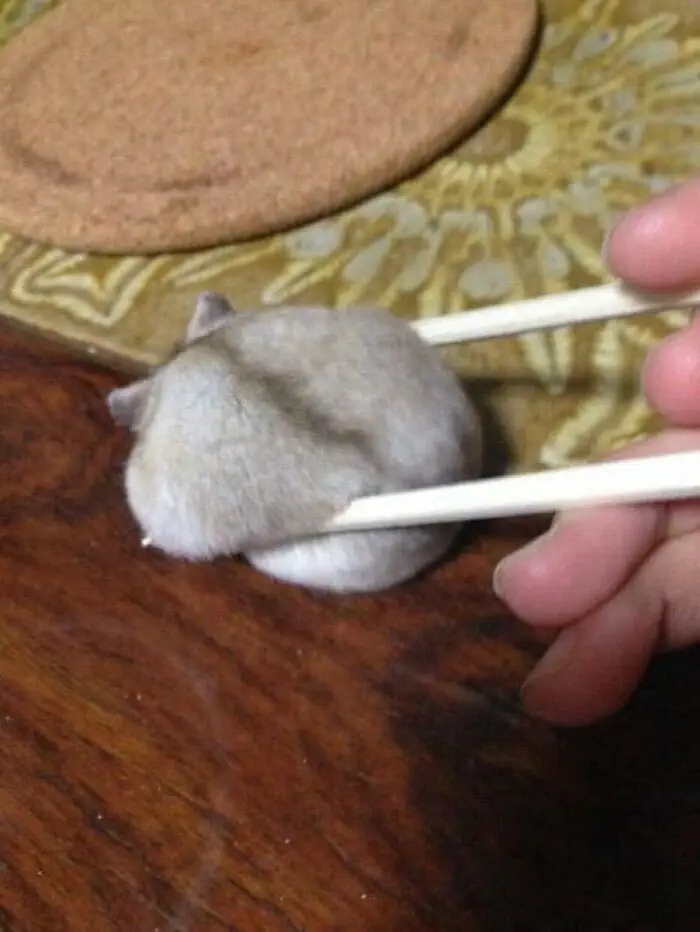 The forbidden mochi.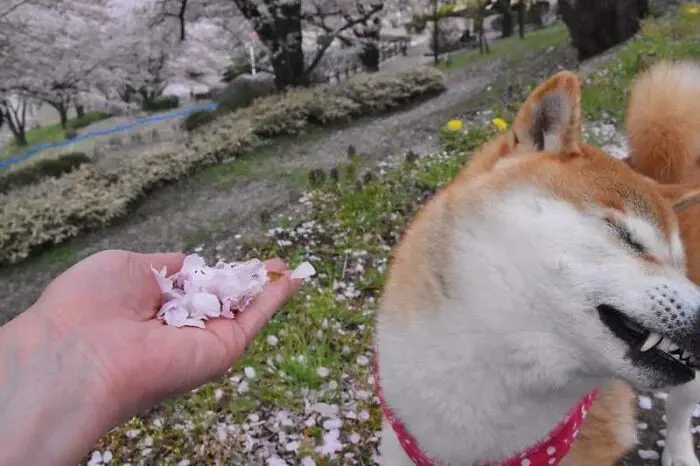 Obviously, the dog only accepts Dogecoins.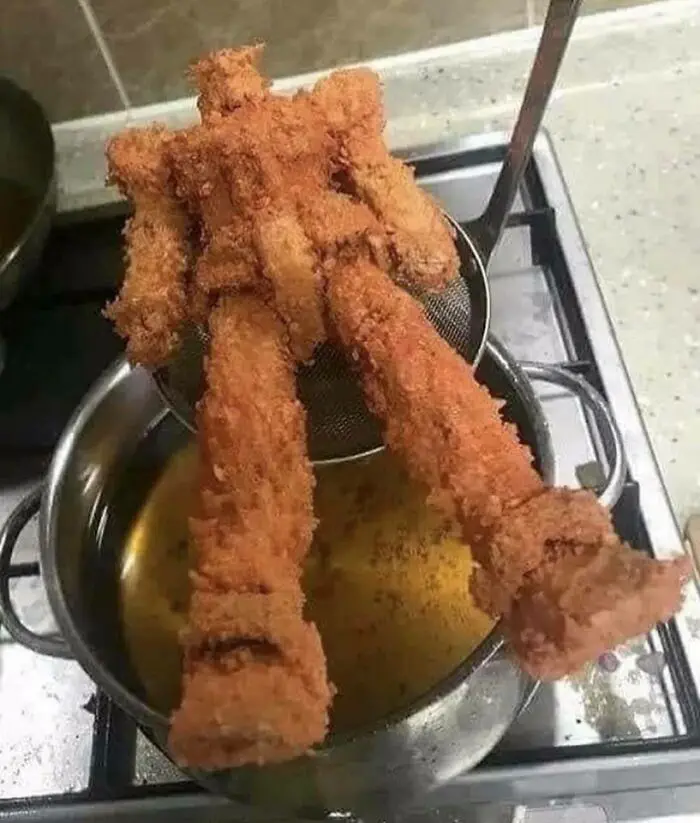 Optimus fry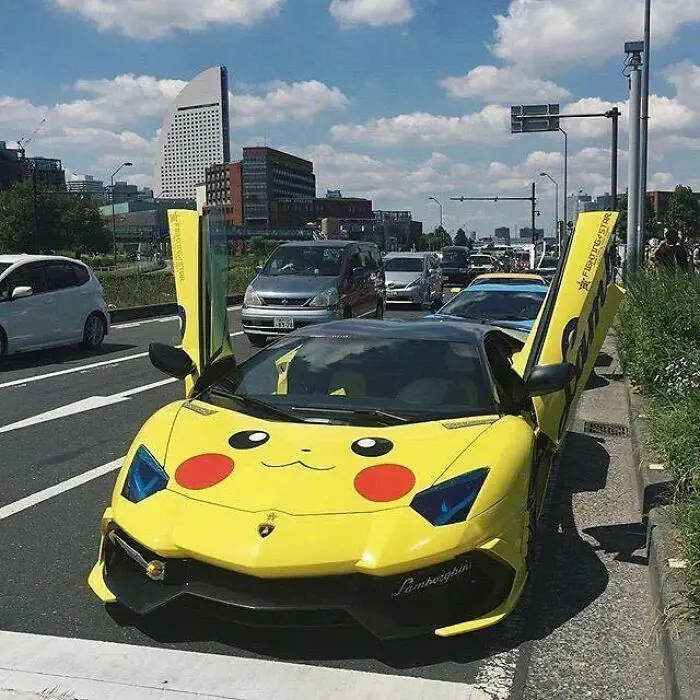 now this si stylish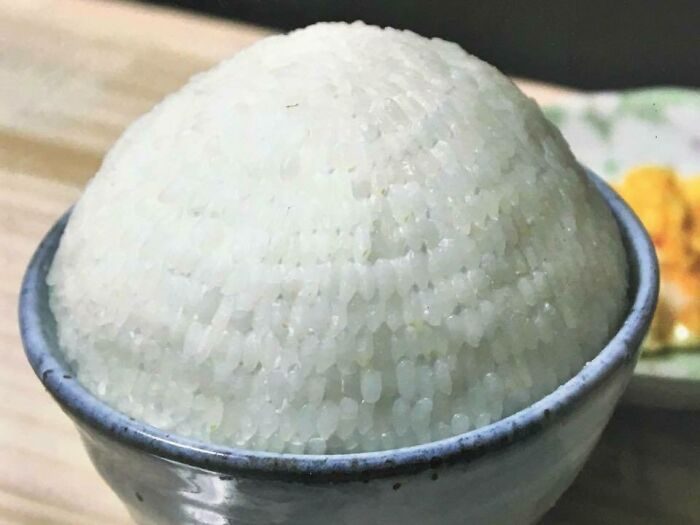 the perfect bowl of rice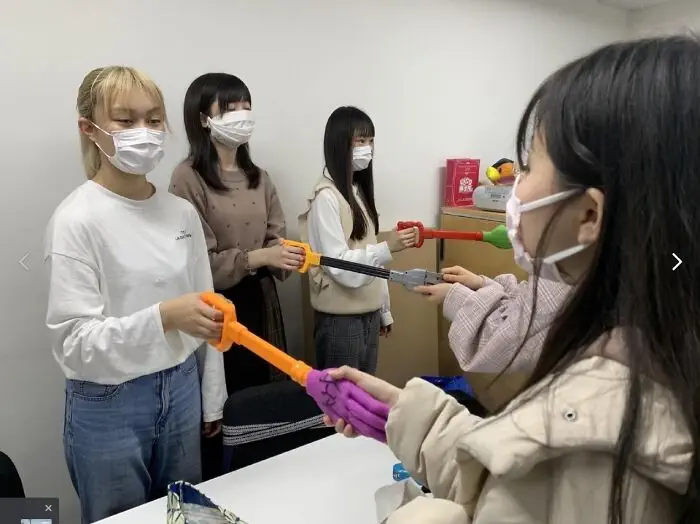 social distancing hand shakes lol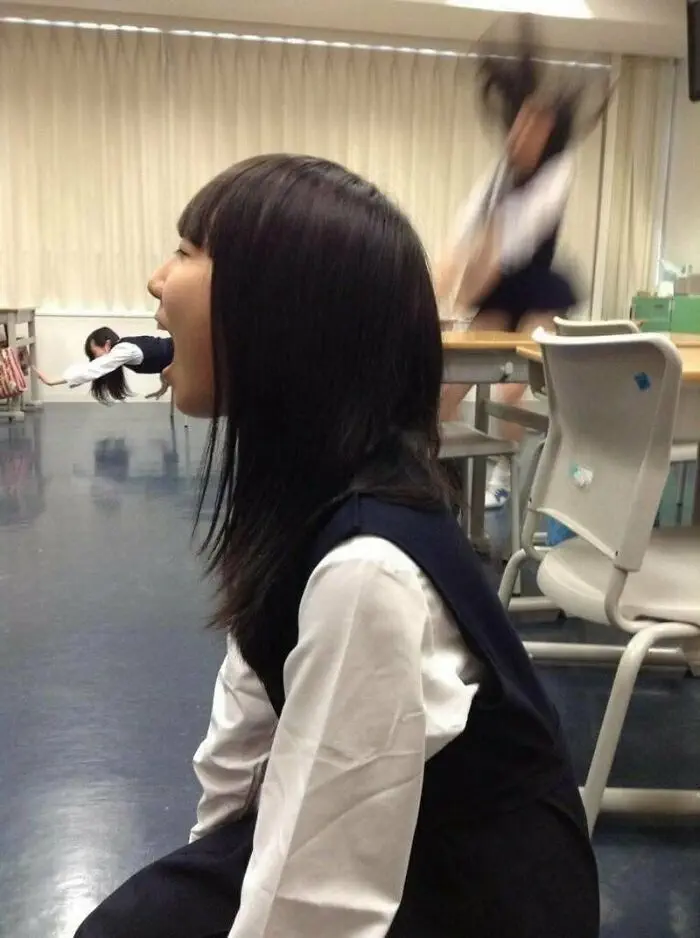 art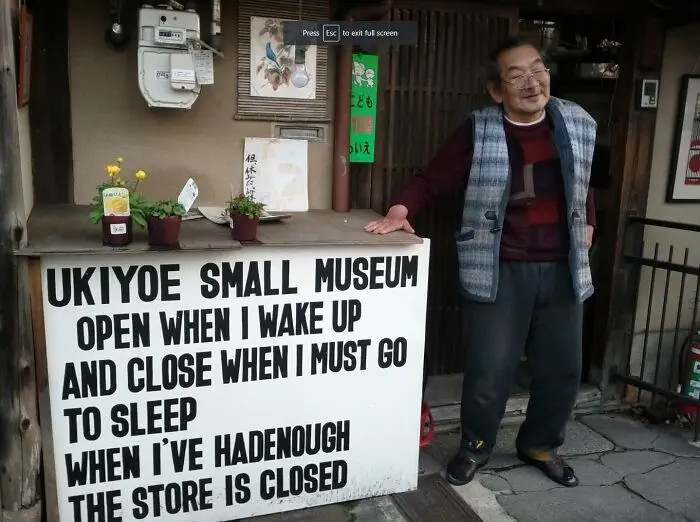 honesty is the best policy lol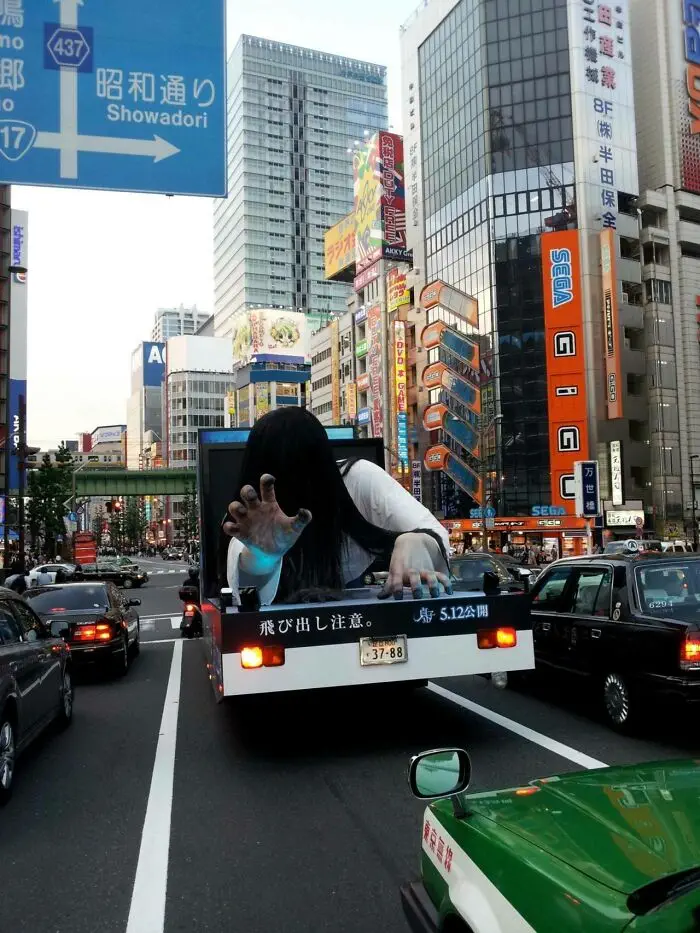 i would freak out lol
she looks so happy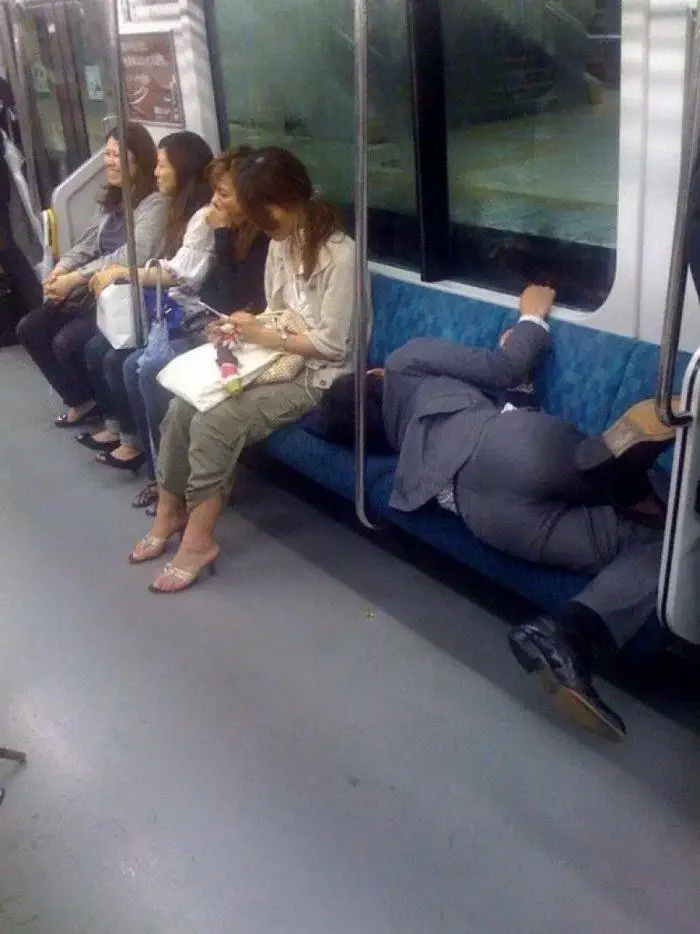 Mondays be like
TFB Latest Posts
---
---