TFB Short Clips
31 Absolutely Funny Animal Memes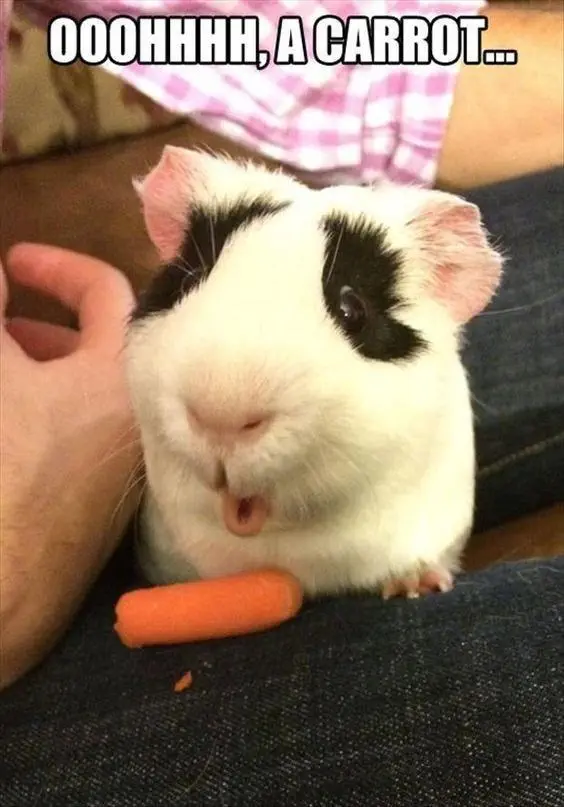 So happy for the carrot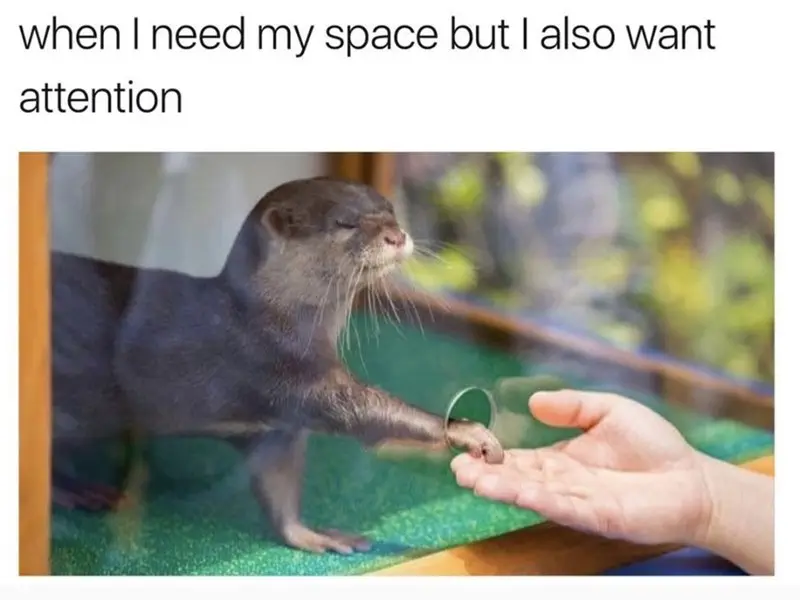 LOL, me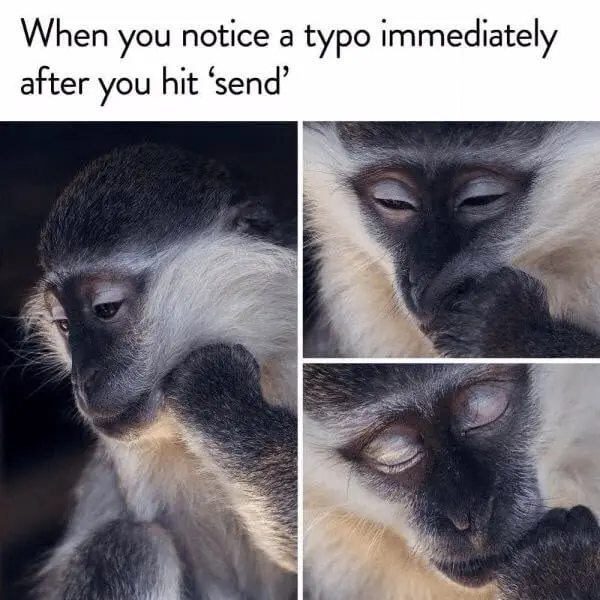 When your education failed you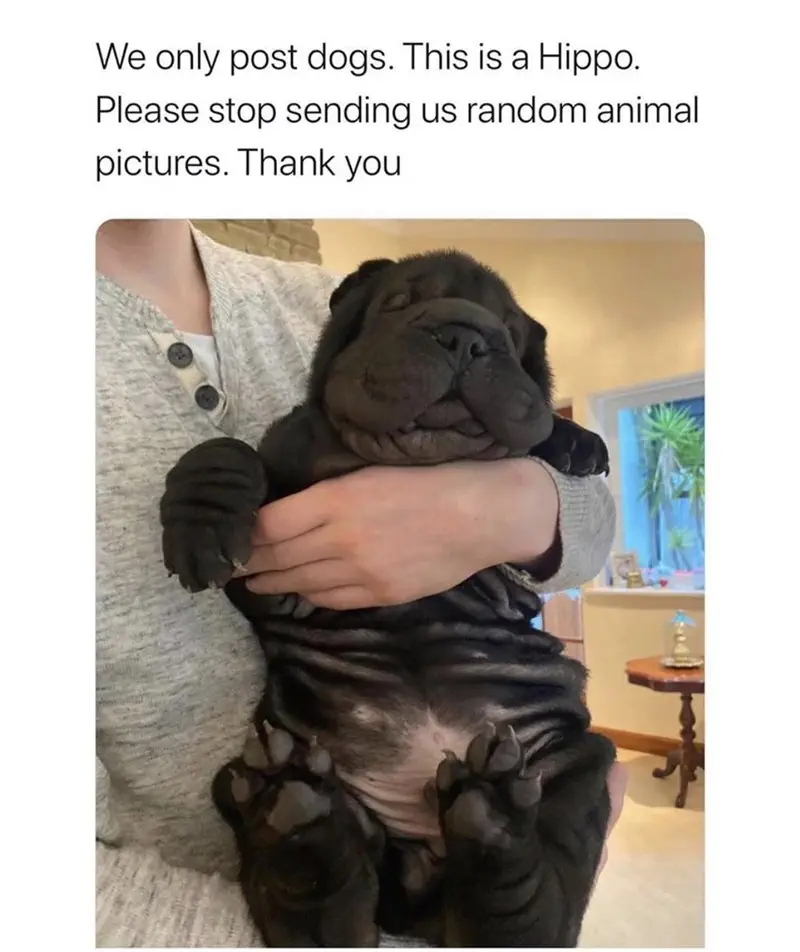 Look how chubby he is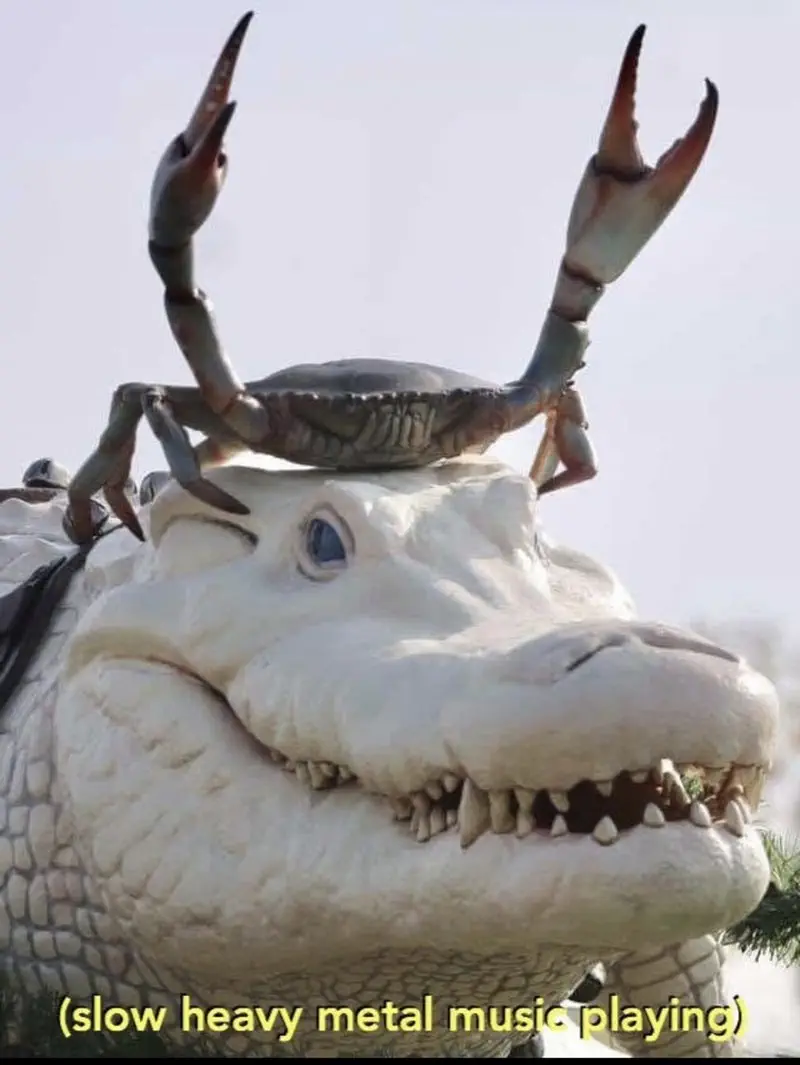 She is so majestic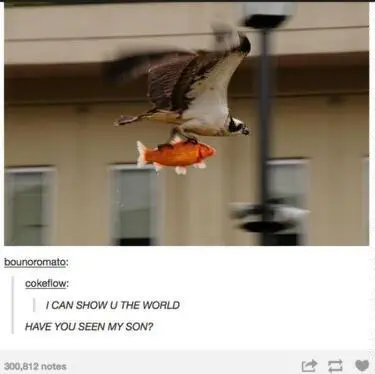 I don't remember this part of Finding Nemo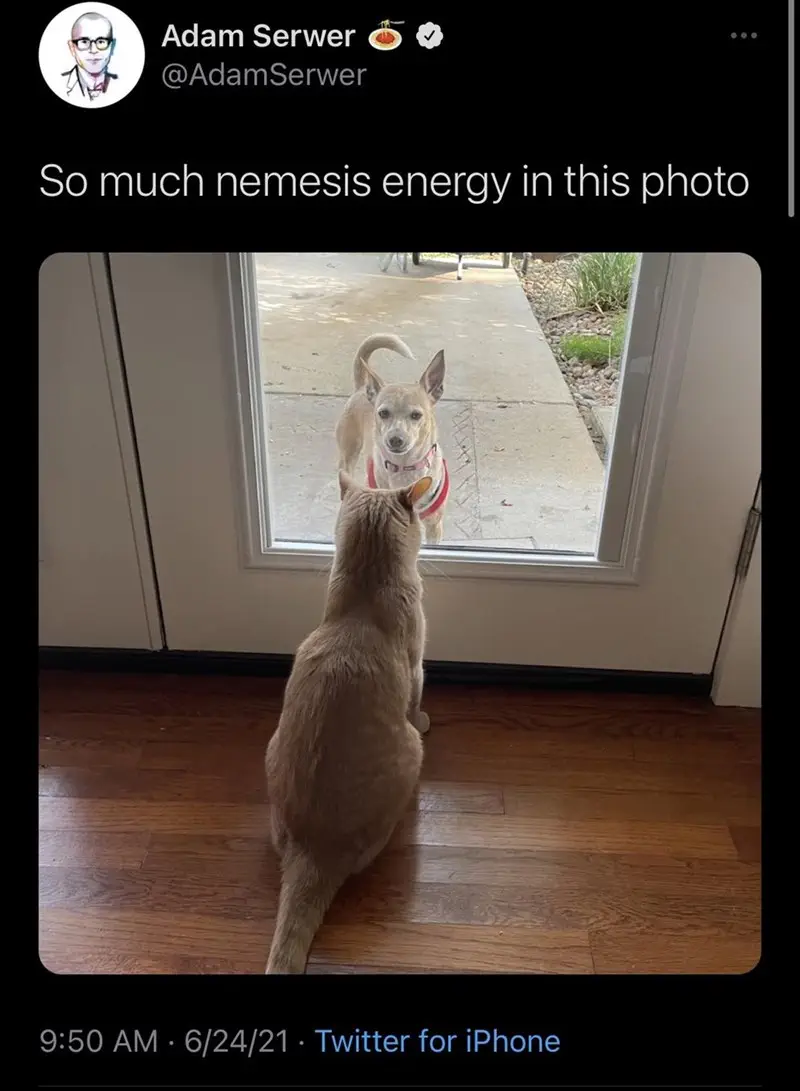 the face-off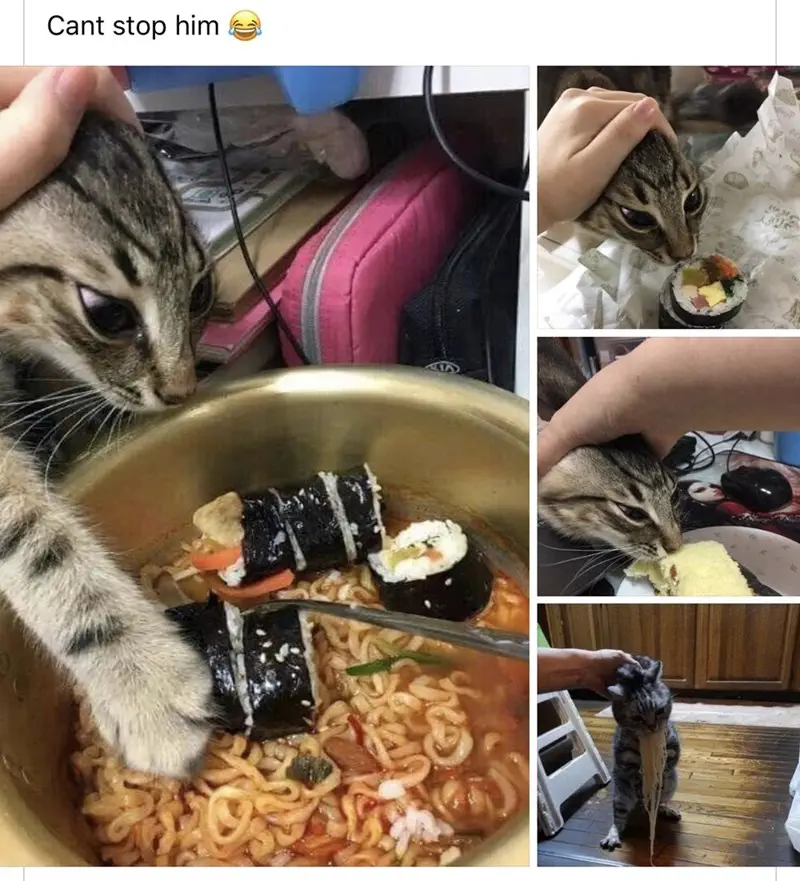 That's one hungry cat
What do you mean?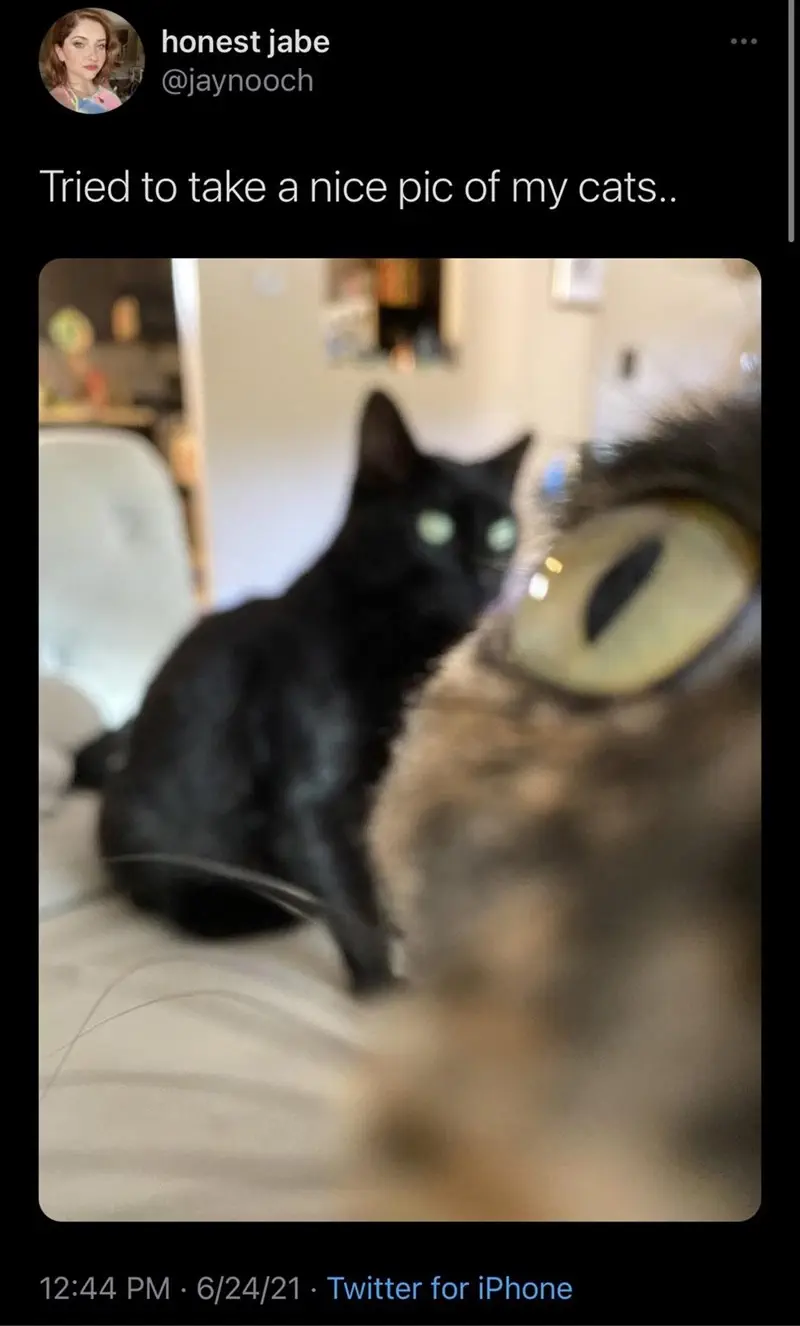 It didn't come out as expected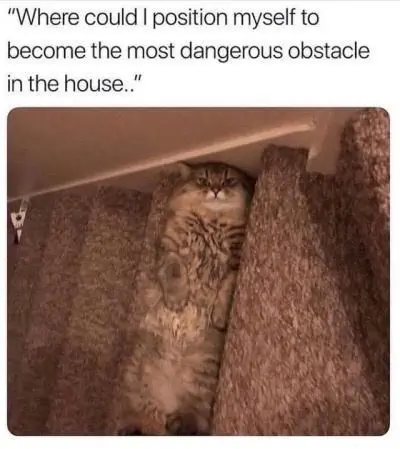 This is what the cat actually thinks
They look so cozy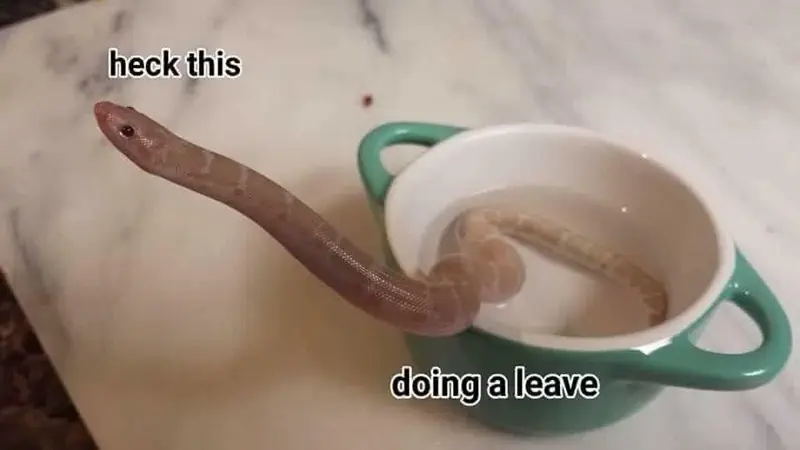 He is gone
high school be like …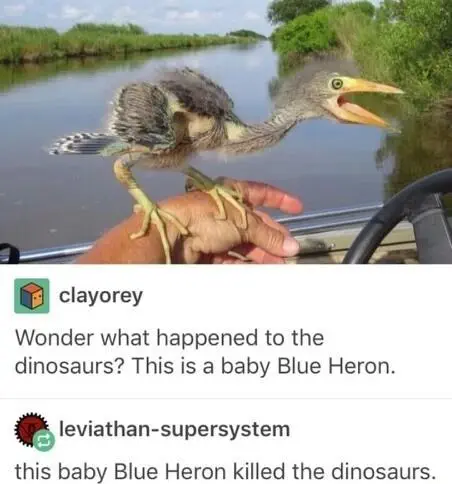 He is more dangerous than you think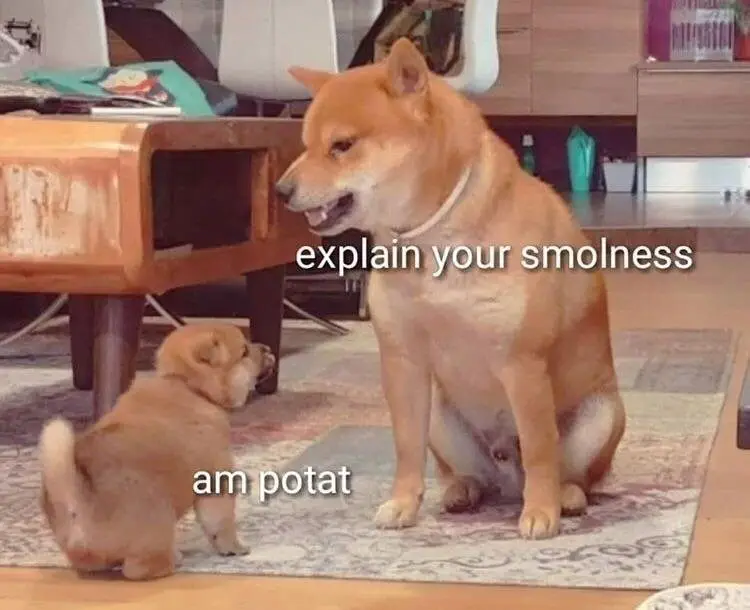 Explain yourself!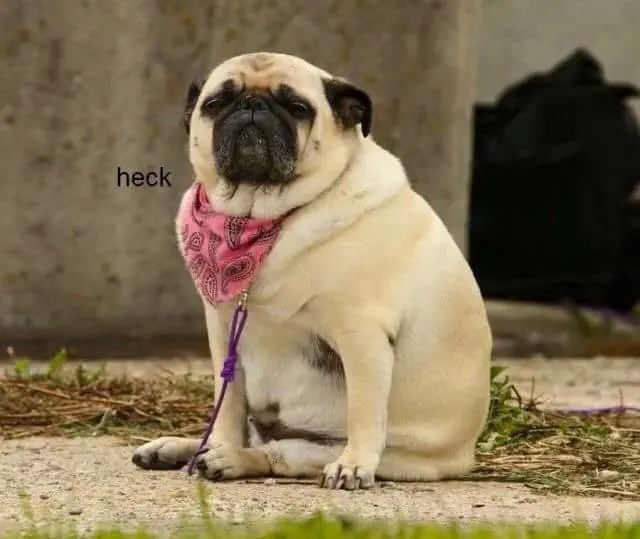 When you are lost for words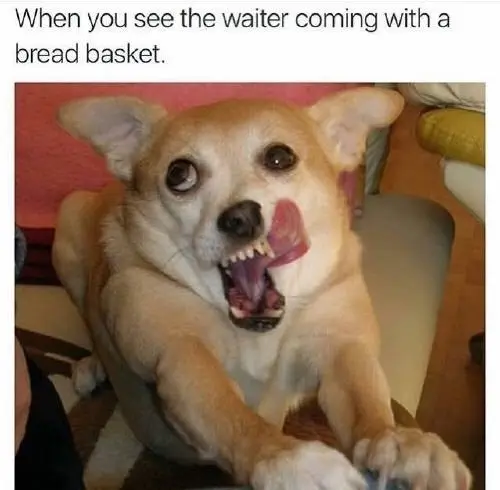 The bread basket is my favorite lol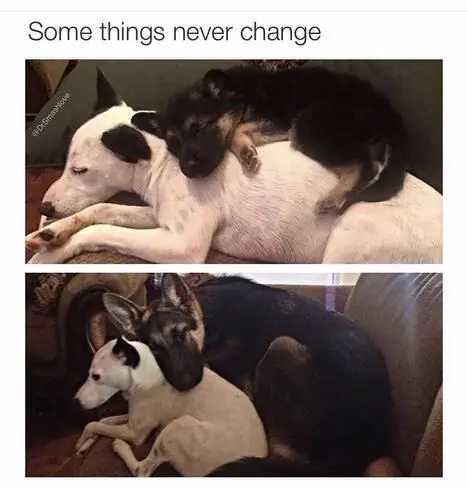 This is too cute to be legal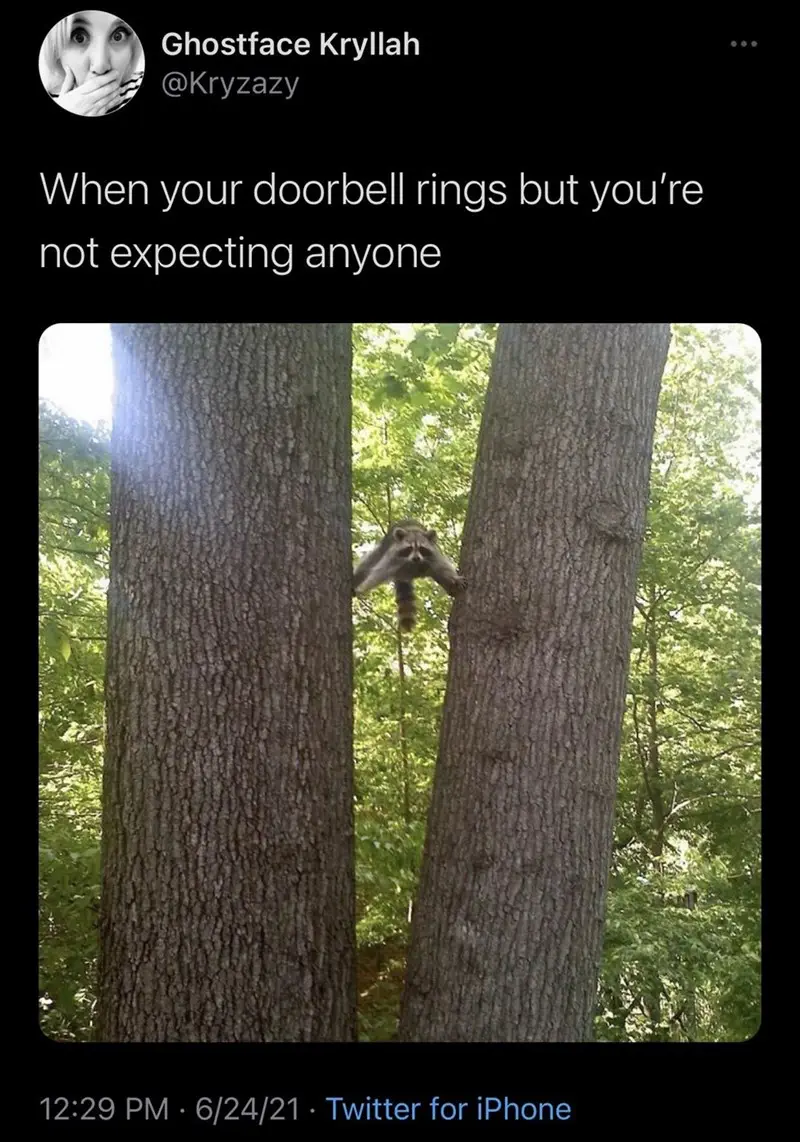 hahahha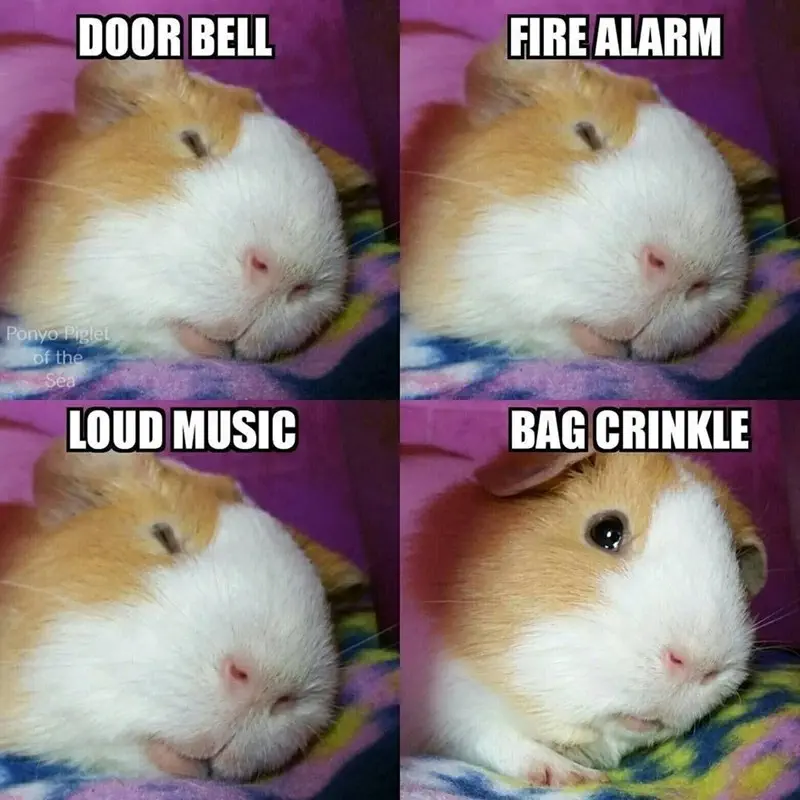 don't let your pet hear your crisp bag crinkle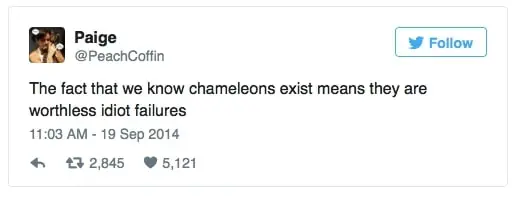 HAHAHHA this is a good point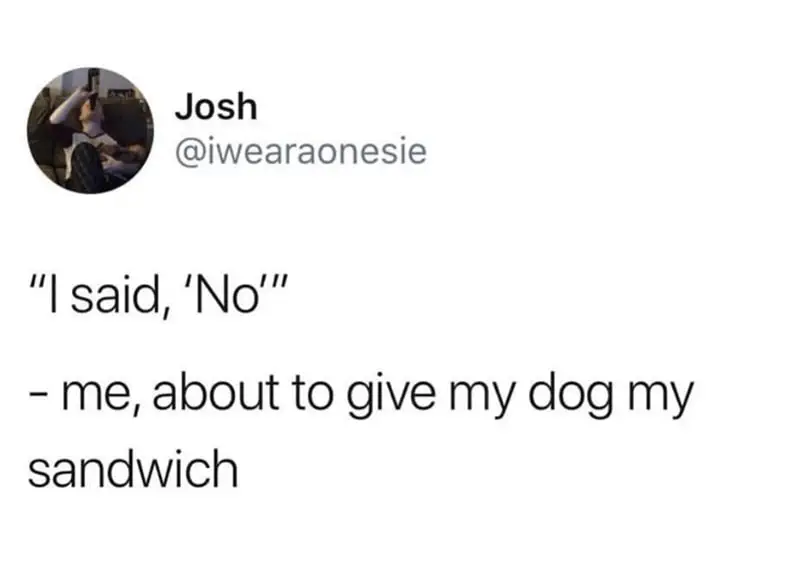 you just can't resist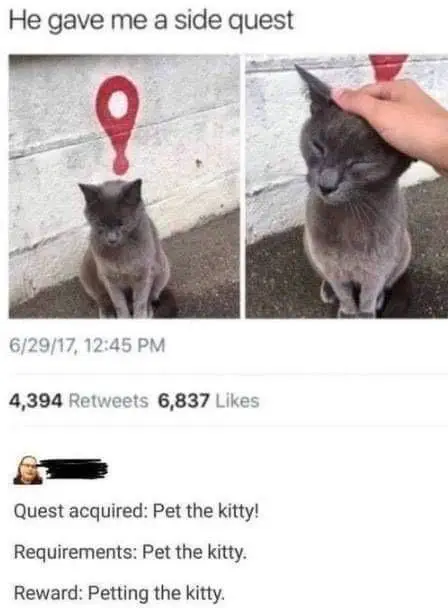 this is a good side quest!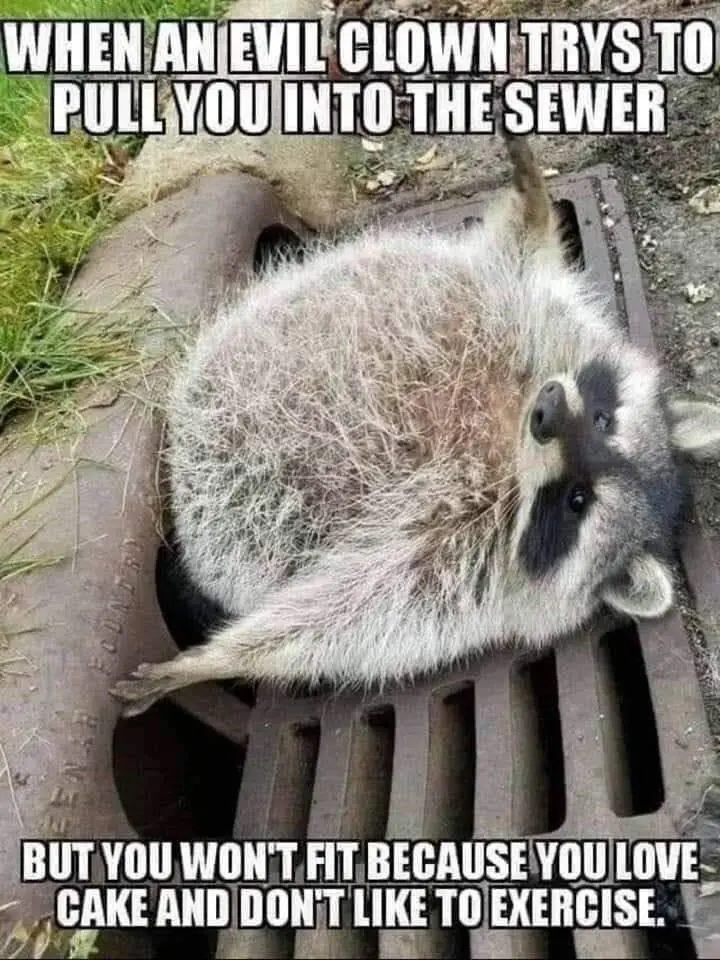 some times overeating comes with benefits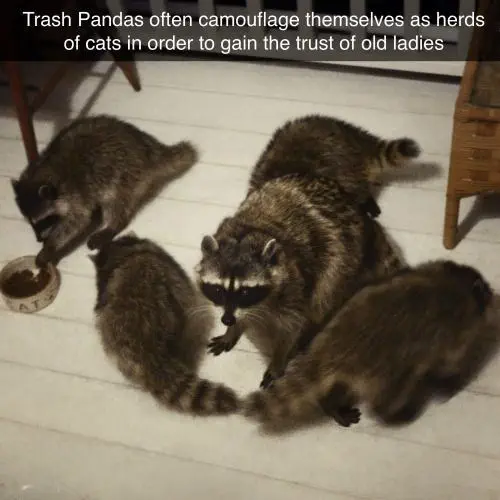 They do a better job than chameleons lol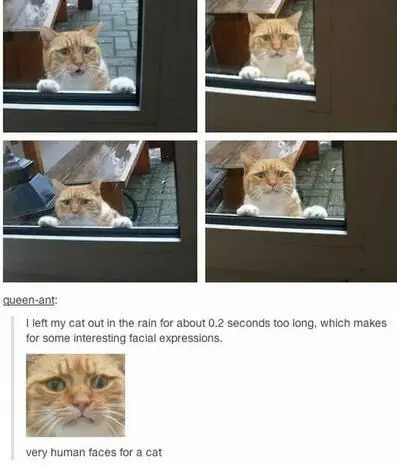 the betrayal on his face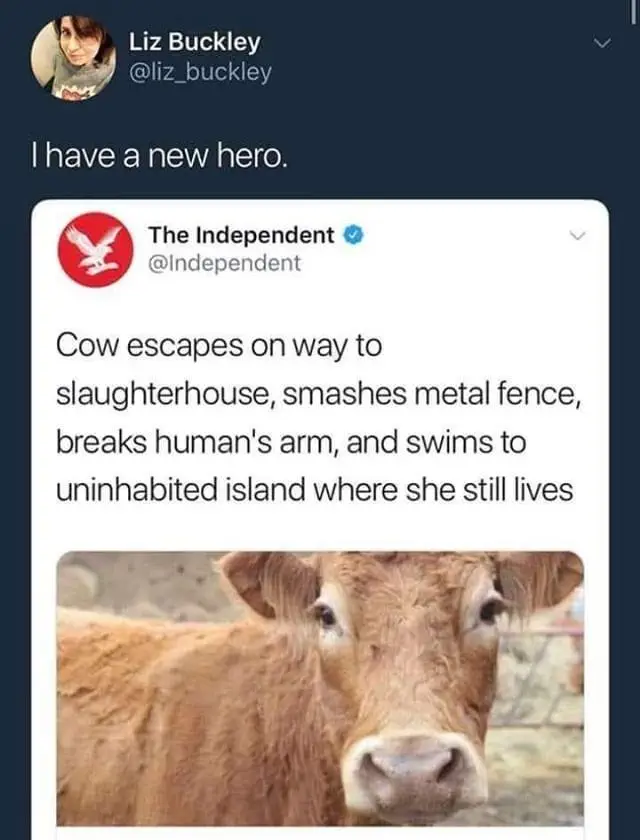 She is a super cow!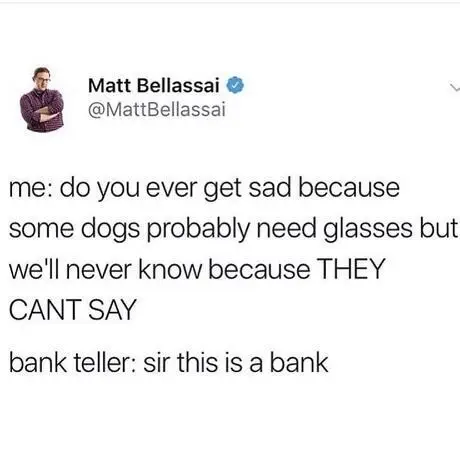 I hate that I think about this now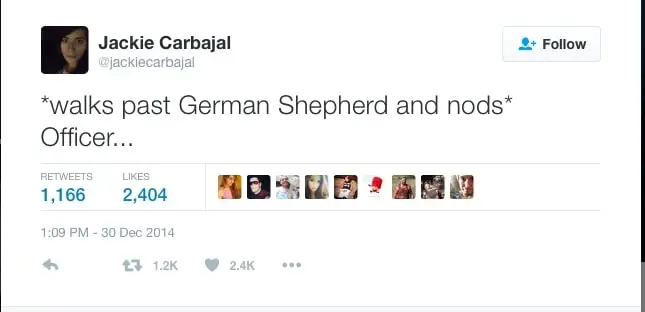 LOL
TFB Latest Posts
---
---
---