31 Funny Election Memes To Entertain You Because This Election Cycle Won't End
Nevada, you've inspired so many election memes. So thanks for that.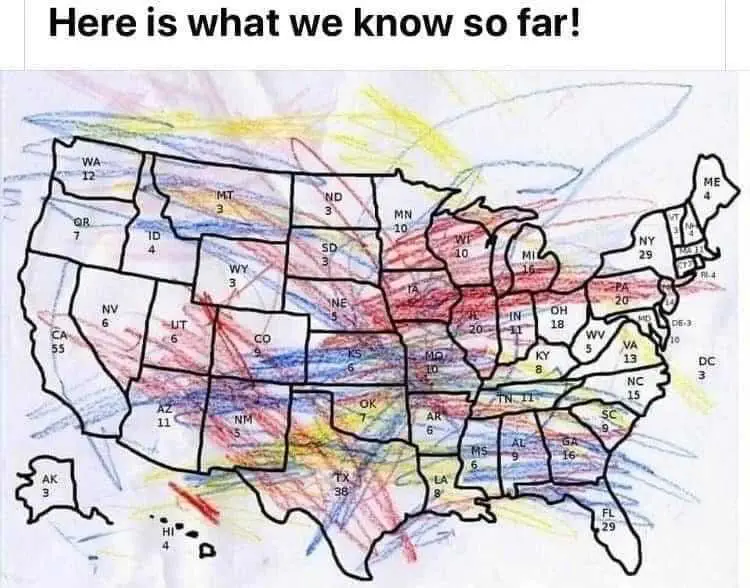 So…not much. The election cycle continues..and continues..and continues.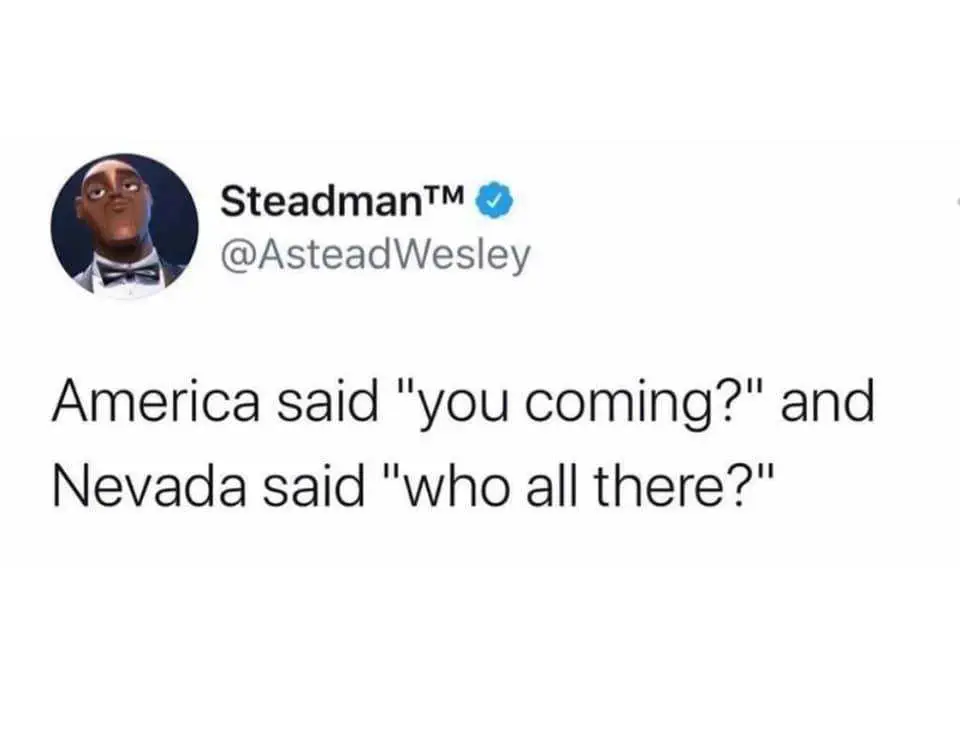 Nevada need to sit and think about this.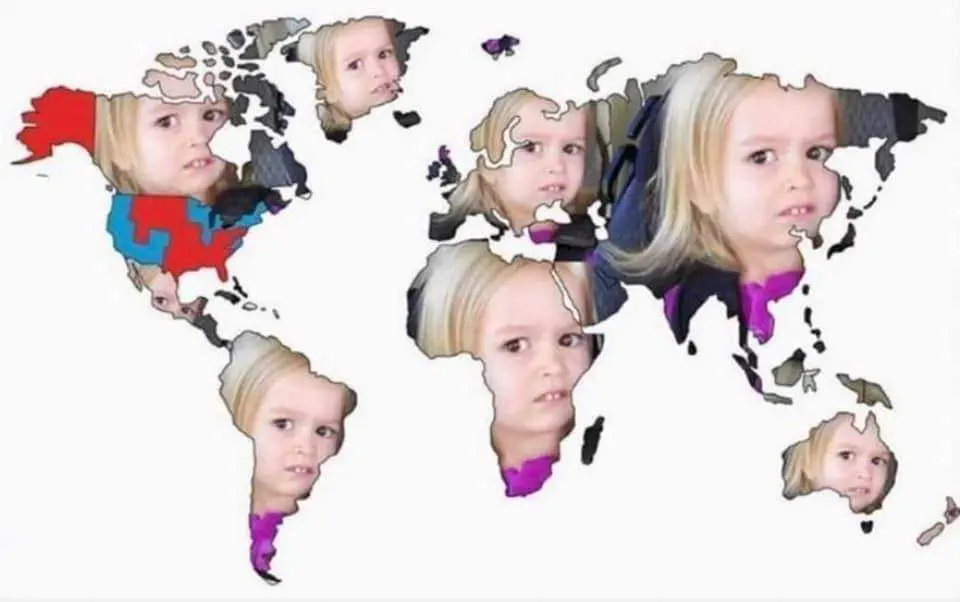 At least we can also entertain the world with our funny Nevada election memes. But they're looking at us like "What?"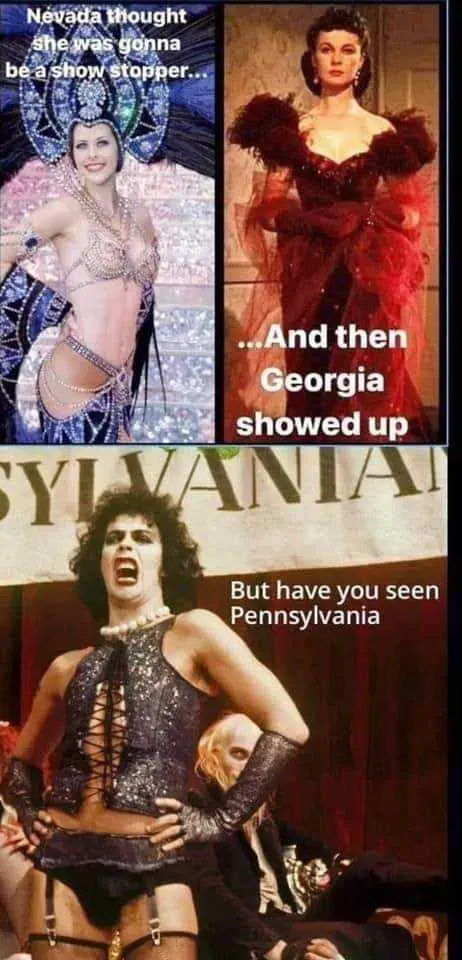 Hello!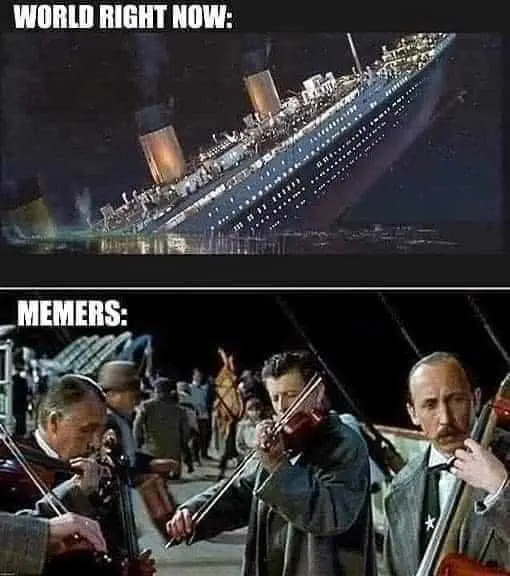 Make more covid-19 and funny Nevada election memes!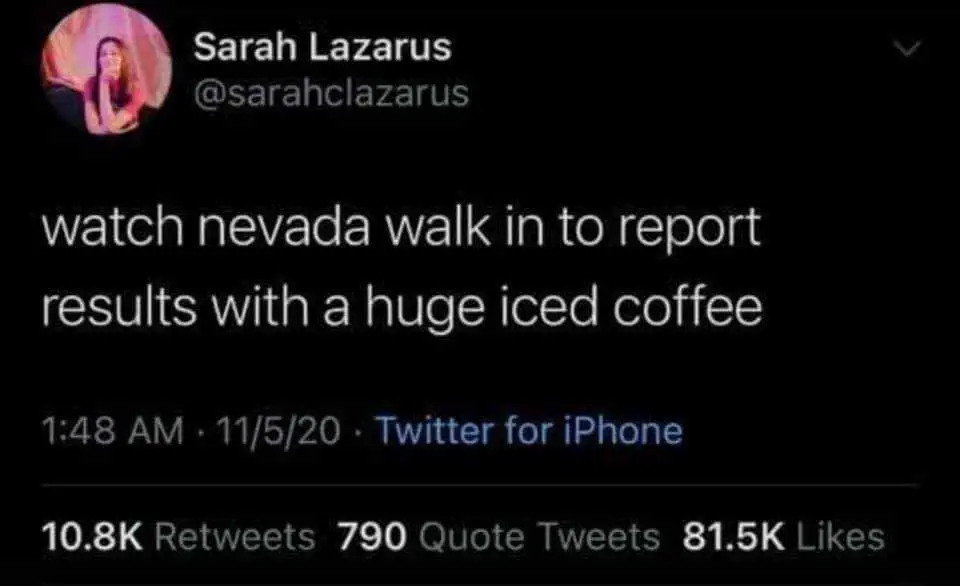 Here she is!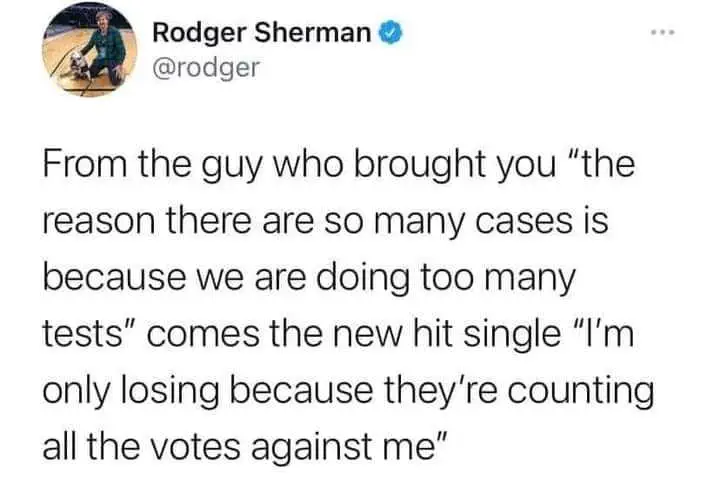 Yeah, that's not that how it works.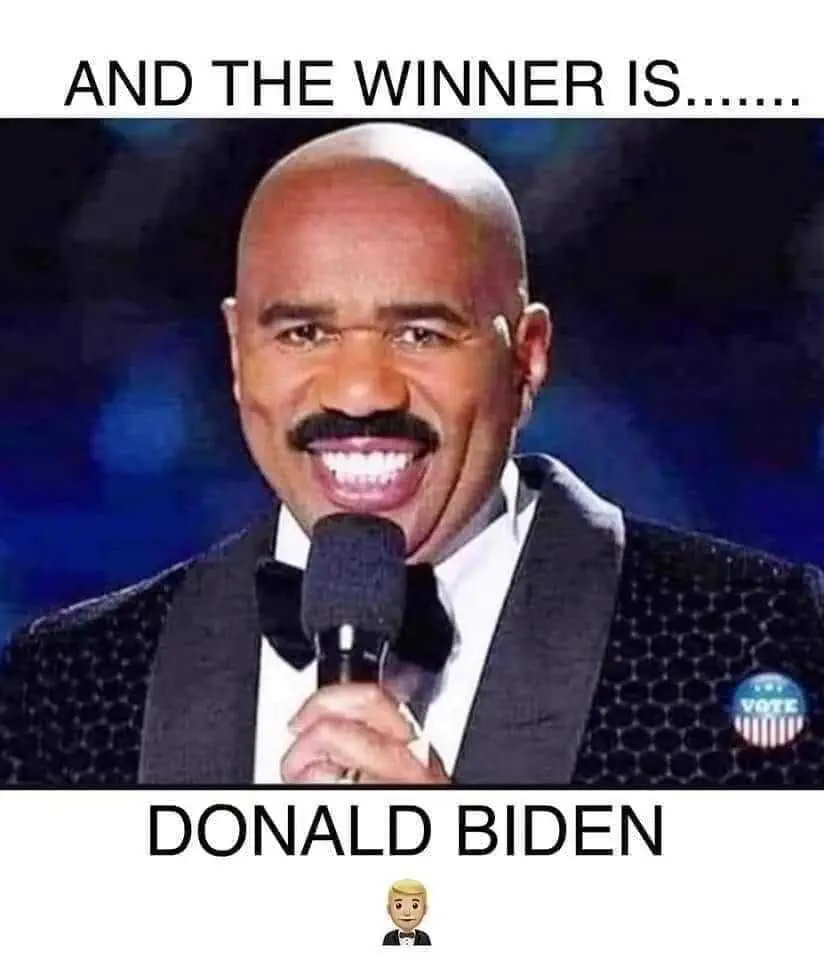 Oh no Steve!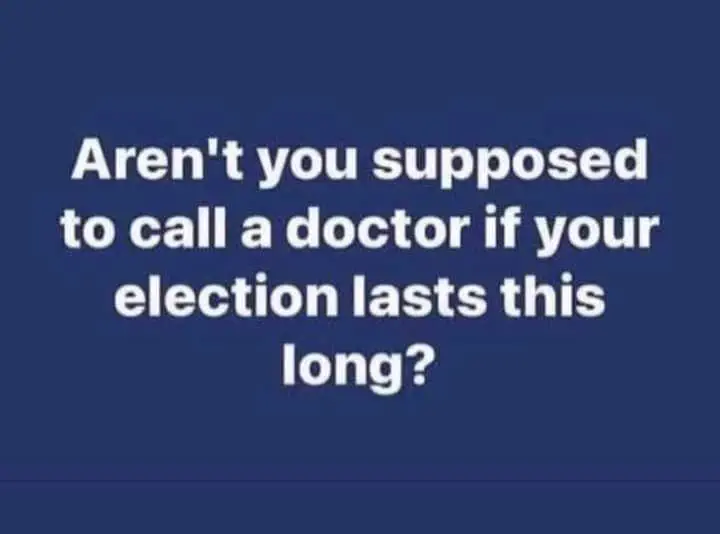 Definitely get some anti-anxiety meds.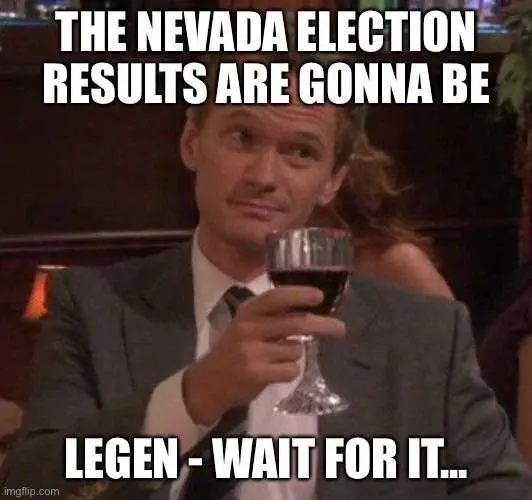 And keep waiting..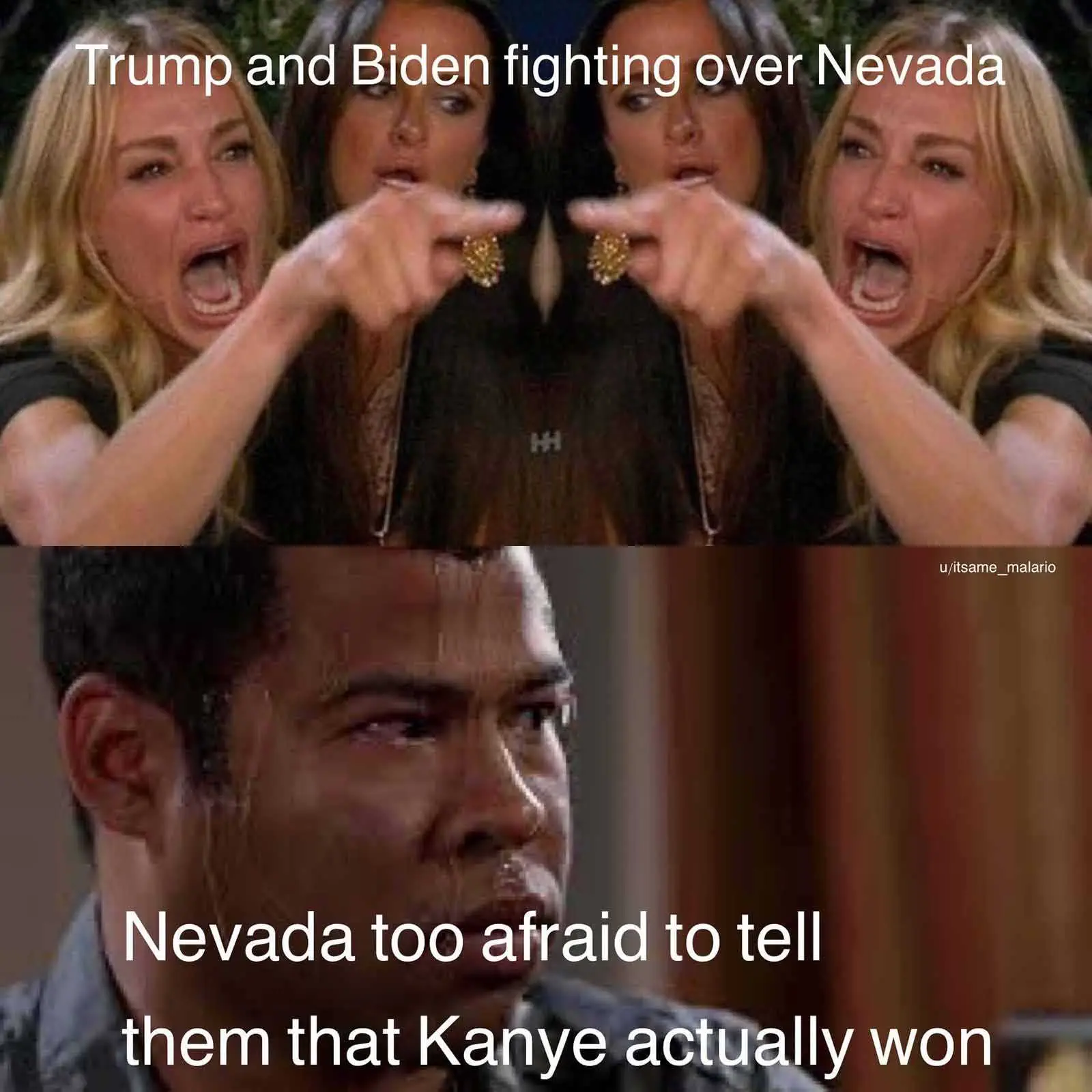 No, no!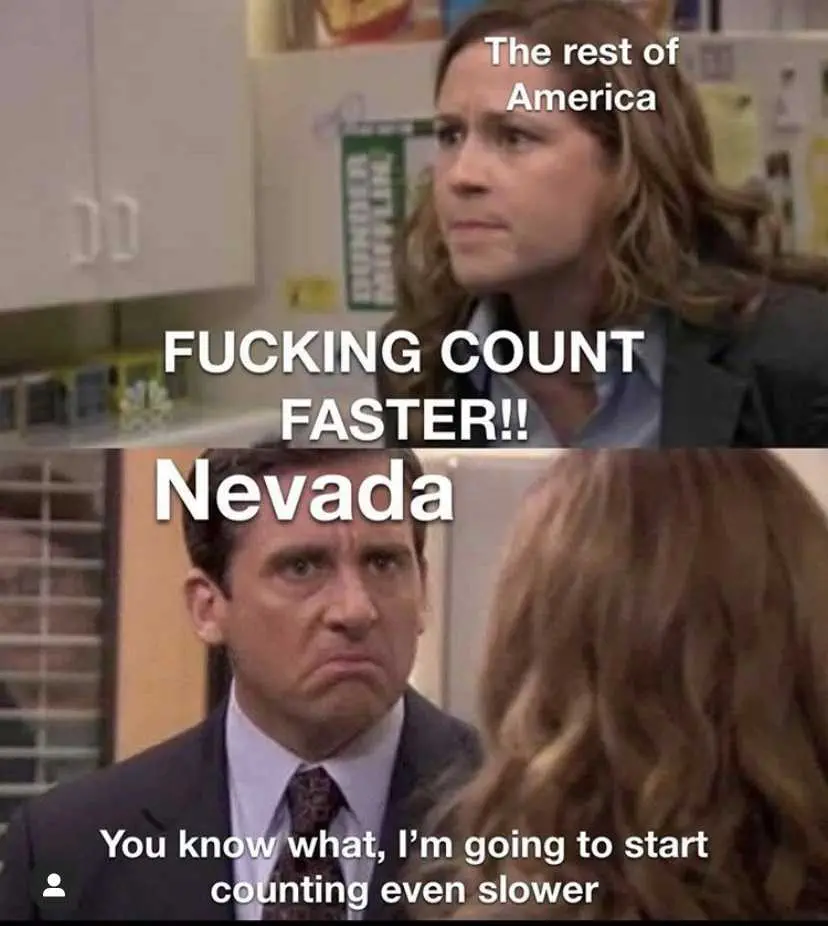 Then we're making more funny Nevada election memes!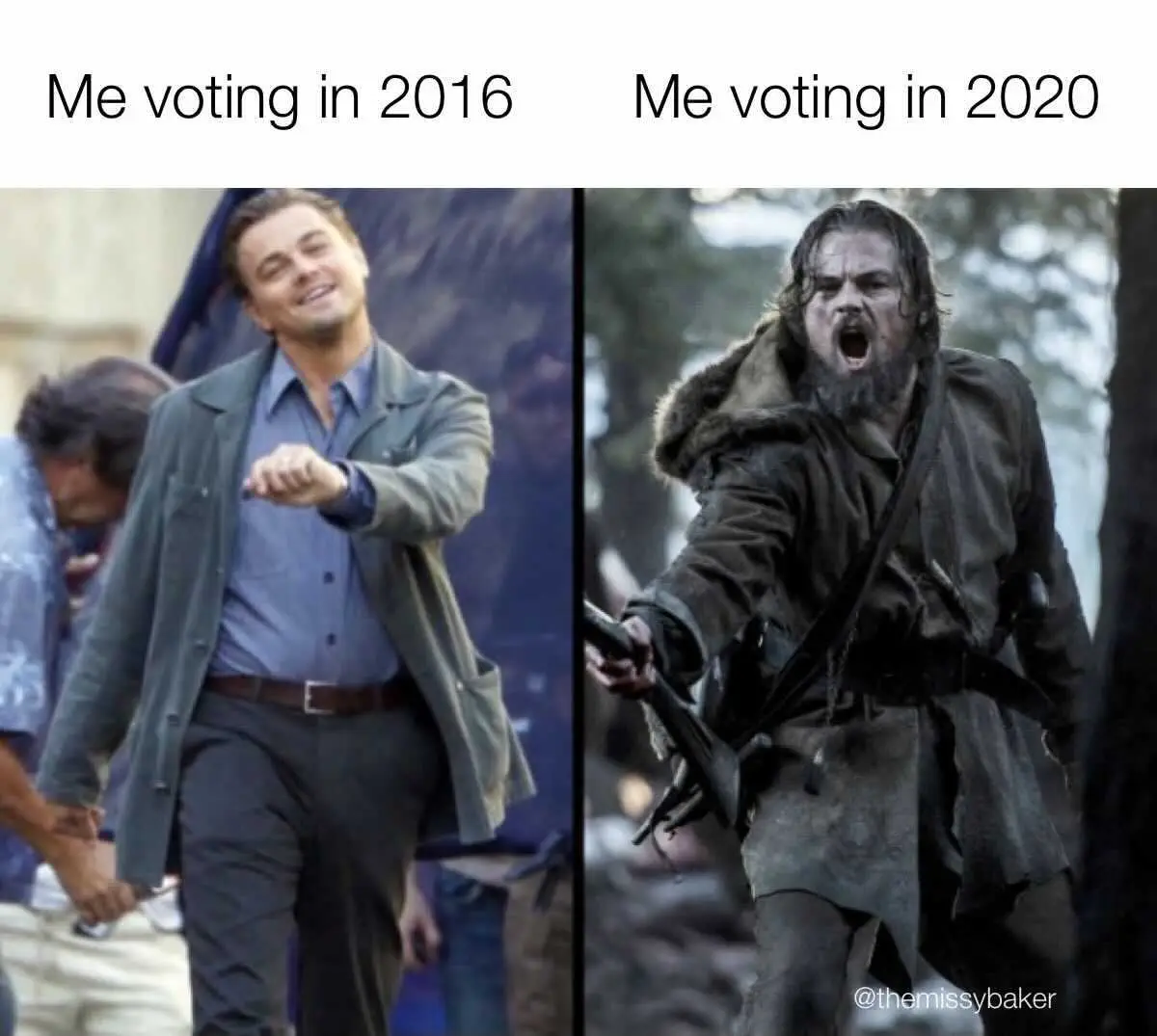 Bring. it.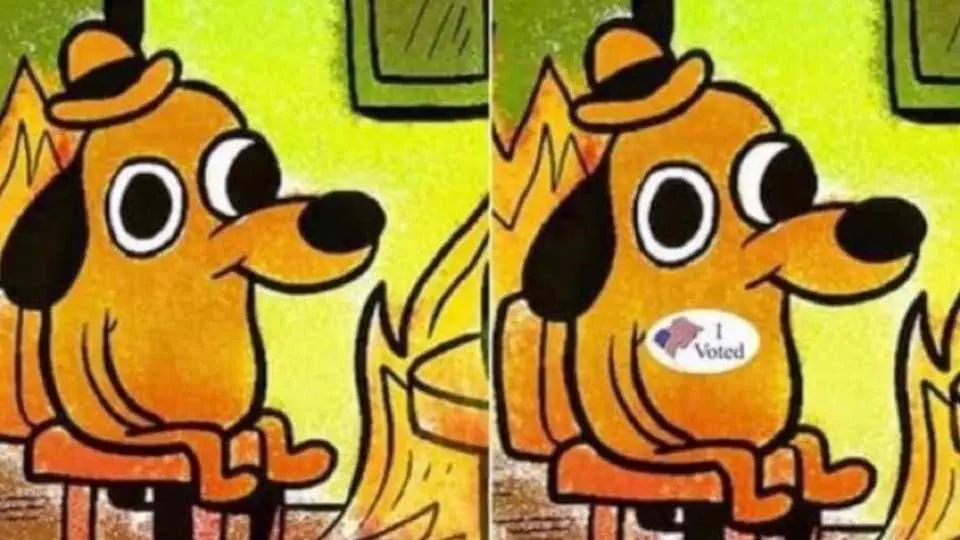 I voted!
And there's a new batch of funny election memes and the cycle continues.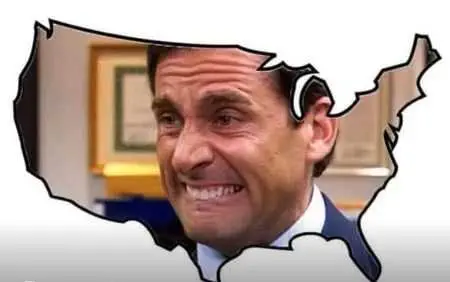 YEP.
You're going to have to wait.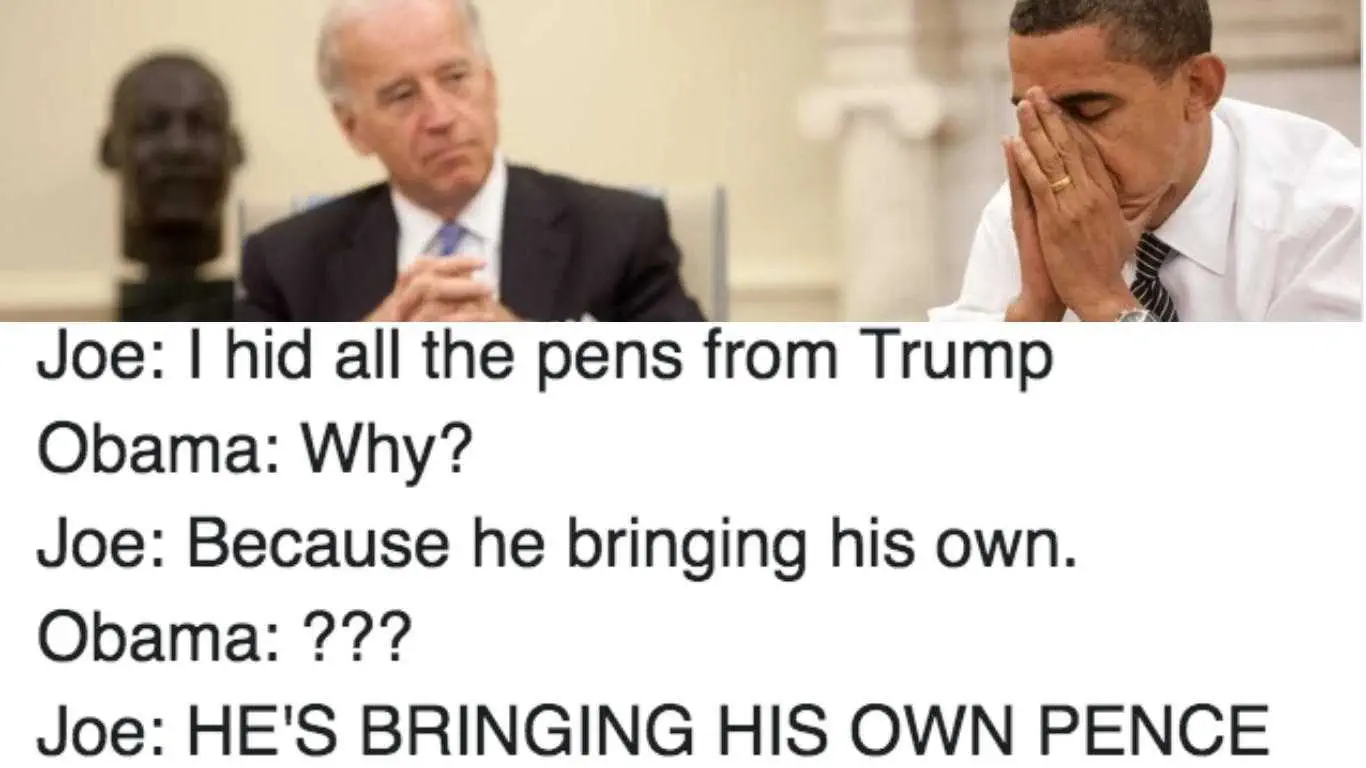 Ha.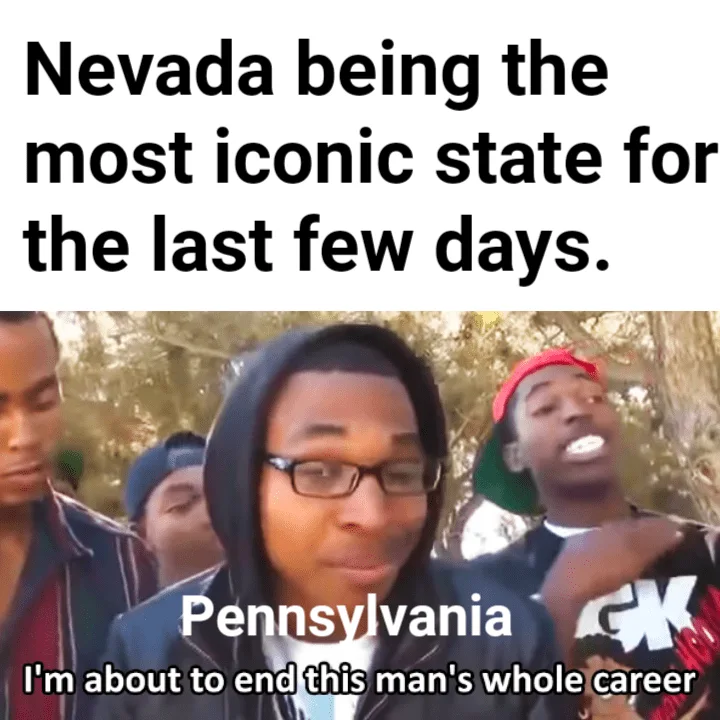 Then Georgia, then Nevada again..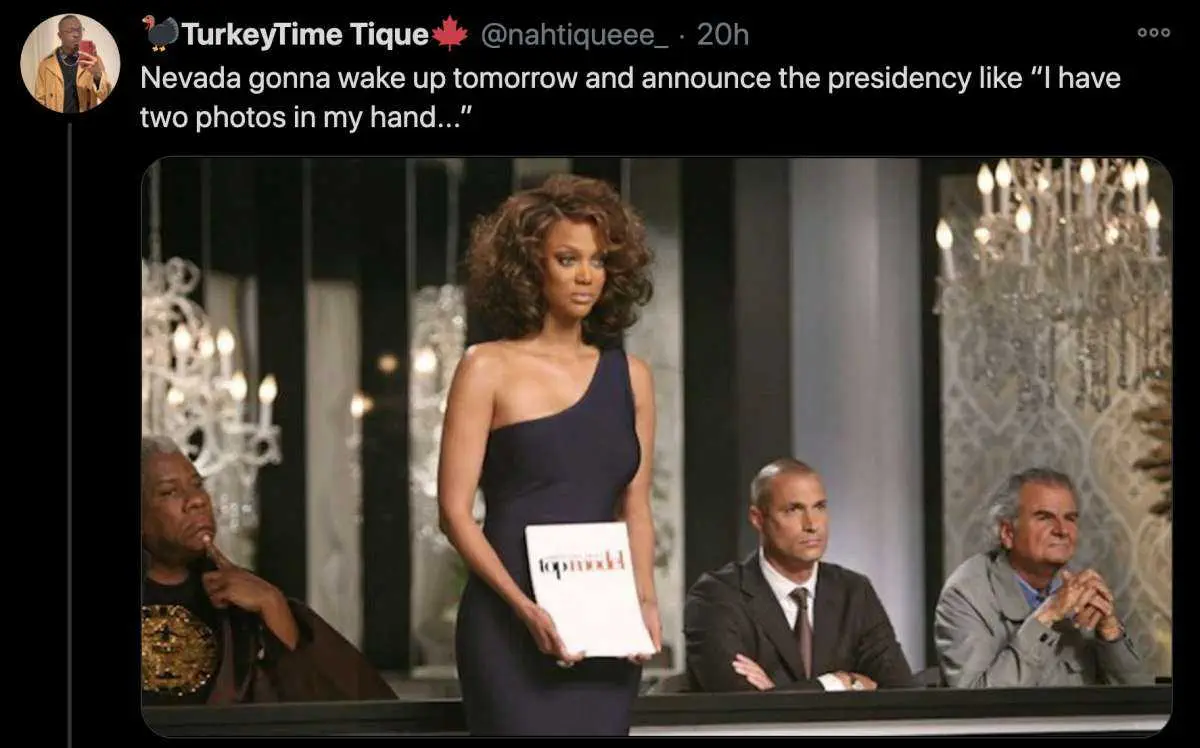 Honestly, that would be interesting.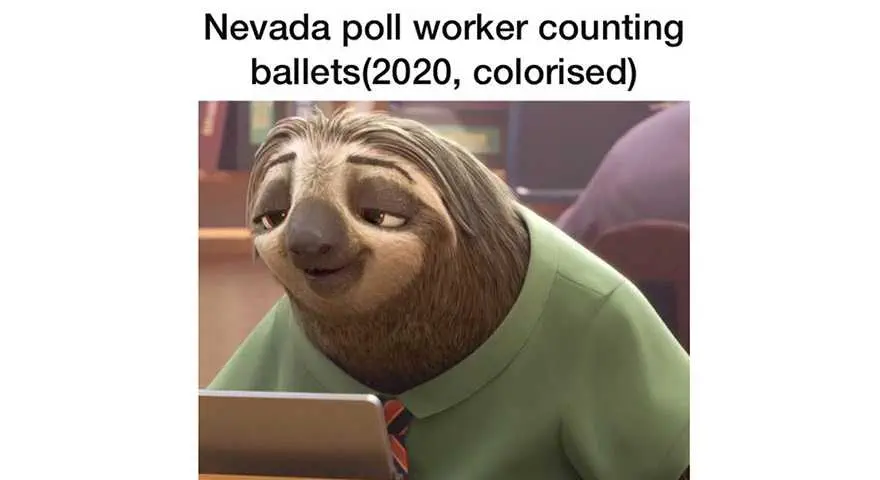 Slooooooow.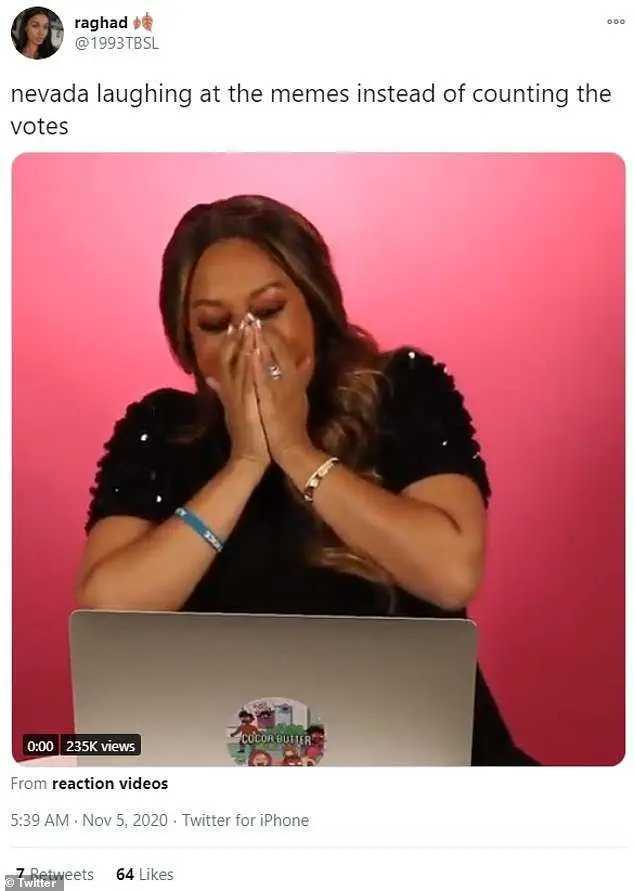 Count, count, count!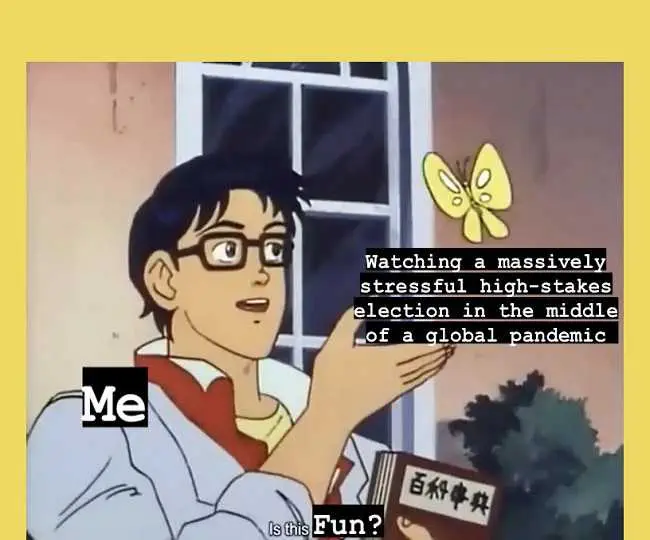 We ease the pain with funny election memes.
Nevada is the star.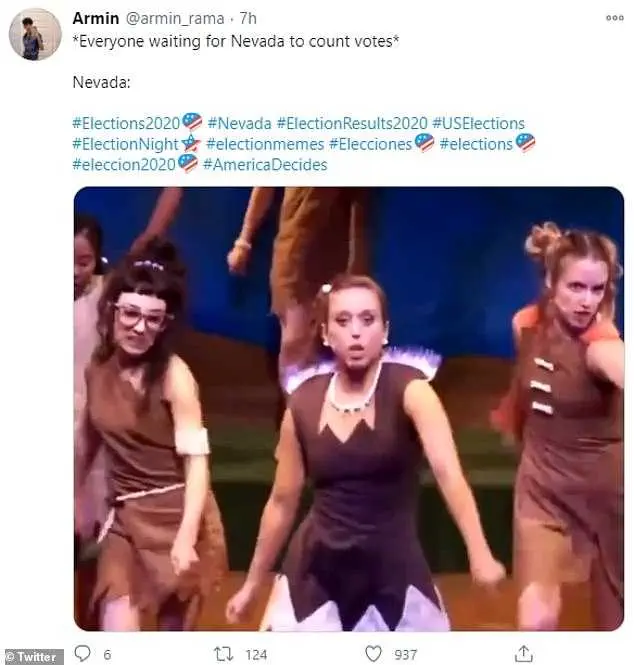 Gotta do something first.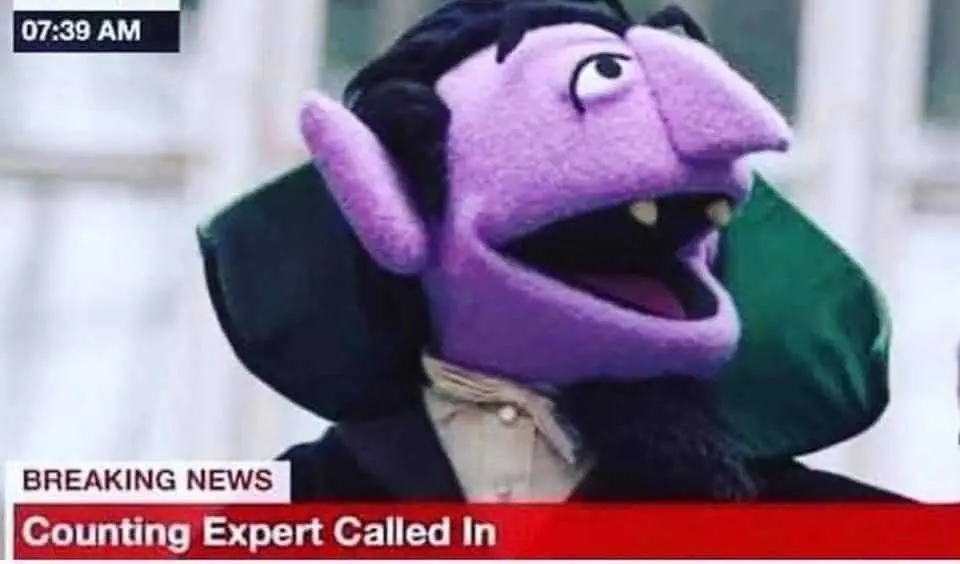 Oh it's on.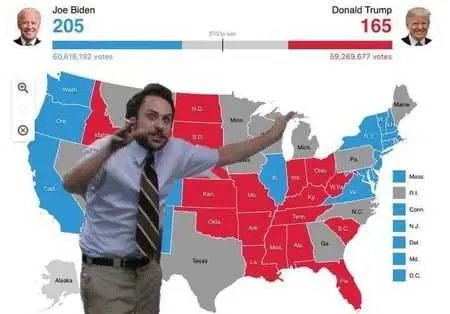 Us at 1 am, 2 am..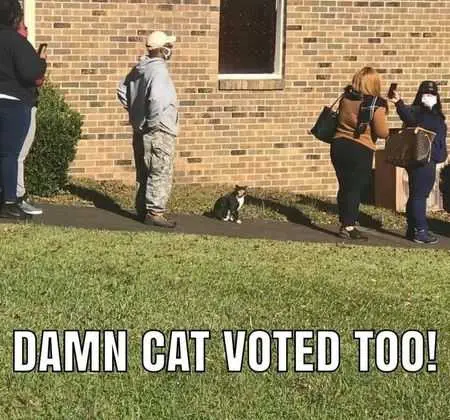 Fur-raud.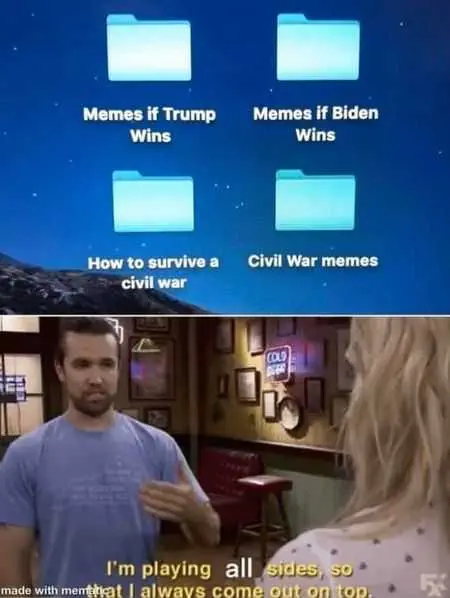 Just get your funny election memes ready.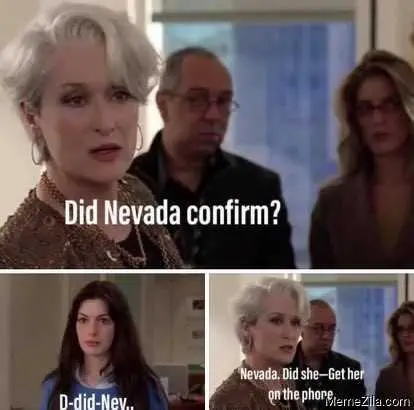 Um.
TFB Latest Posts
---
---