16 Election Memes That'll Empower You to Vote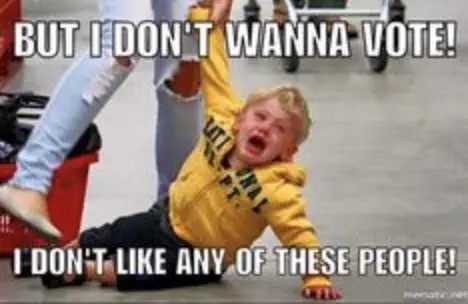 Election memes meets first day of school memes?
Who's the sad bear?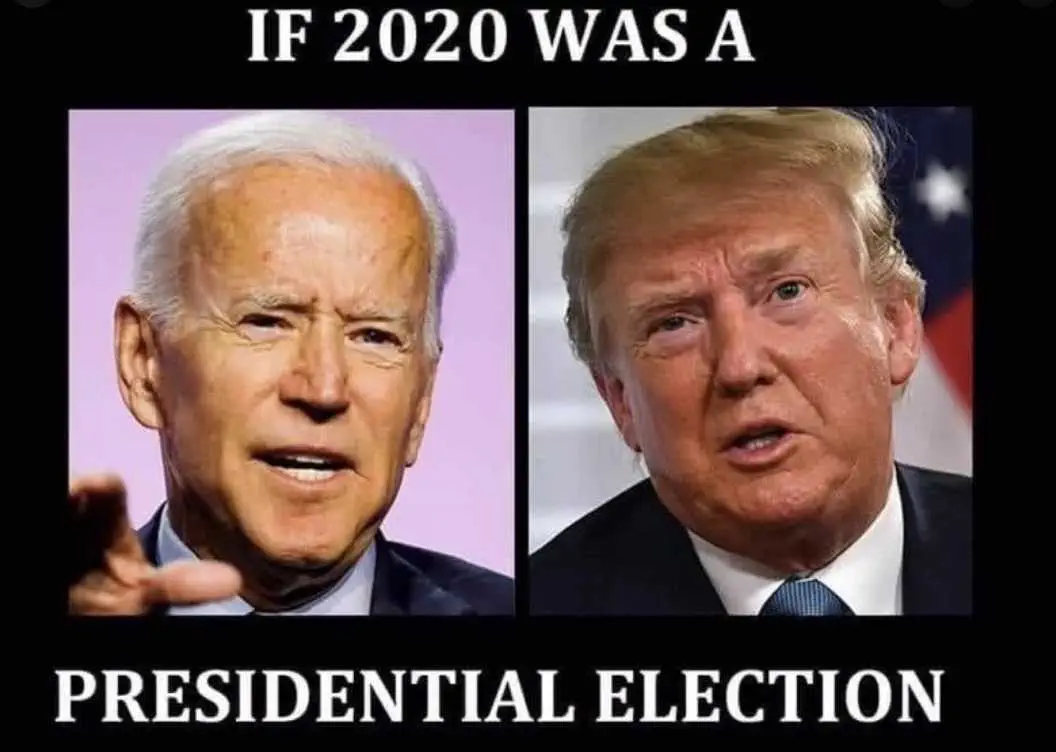 This pretty much sums up 2020!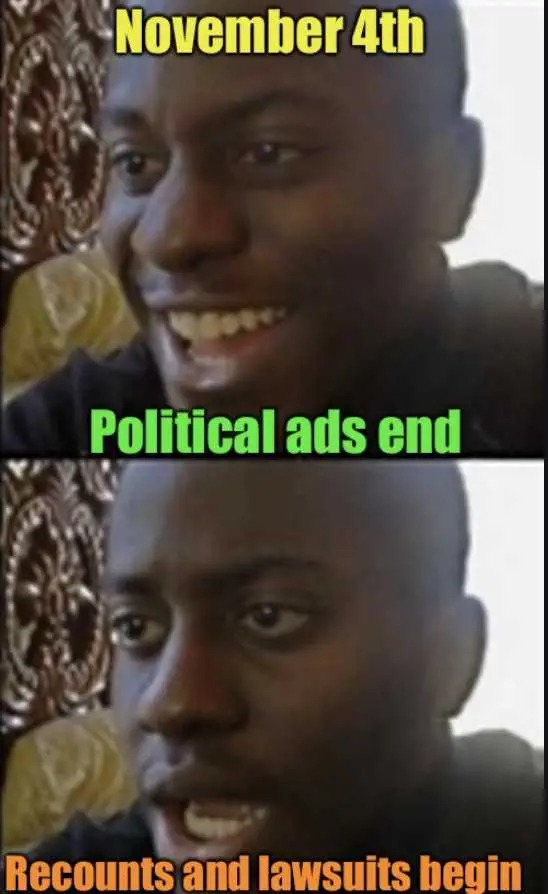 Tomorrow was looking sooo bright for just a moment…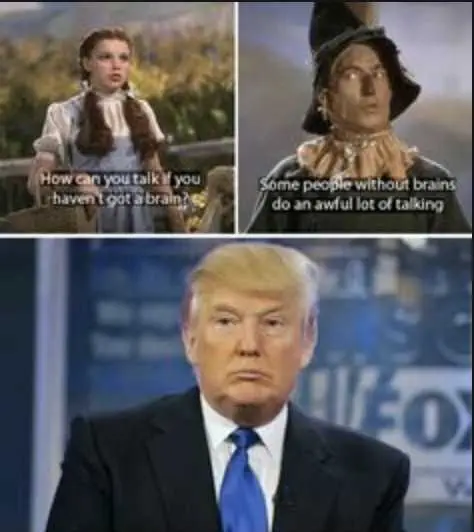 We've come to see the wizard…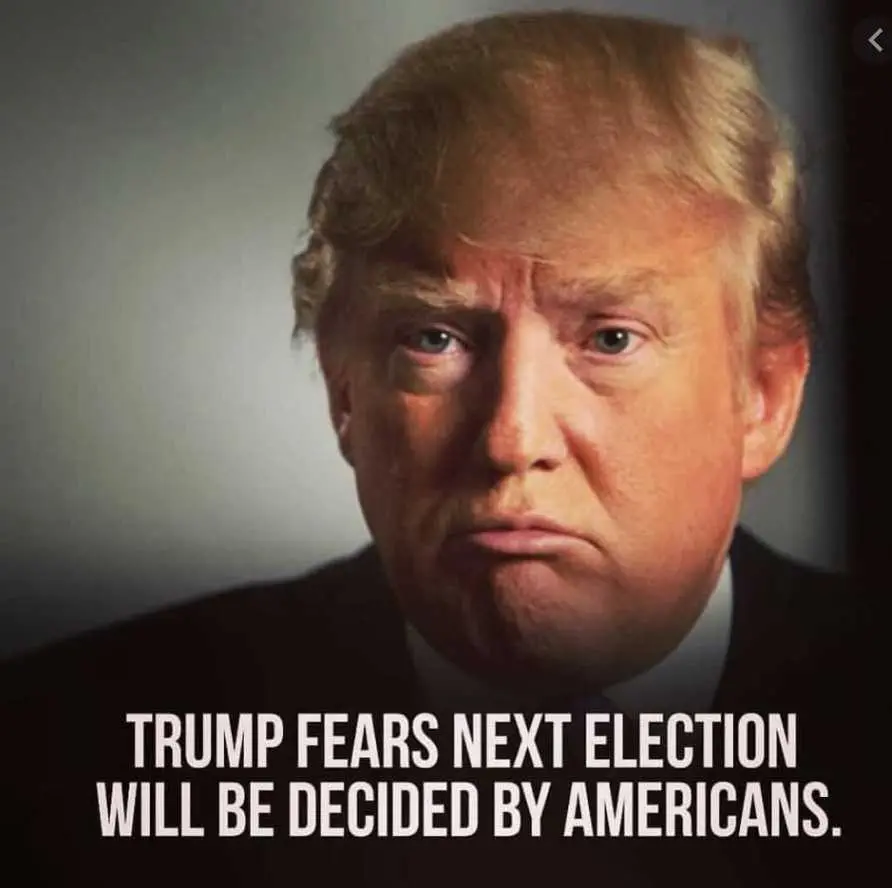 You hold your future in your hands! Go vote!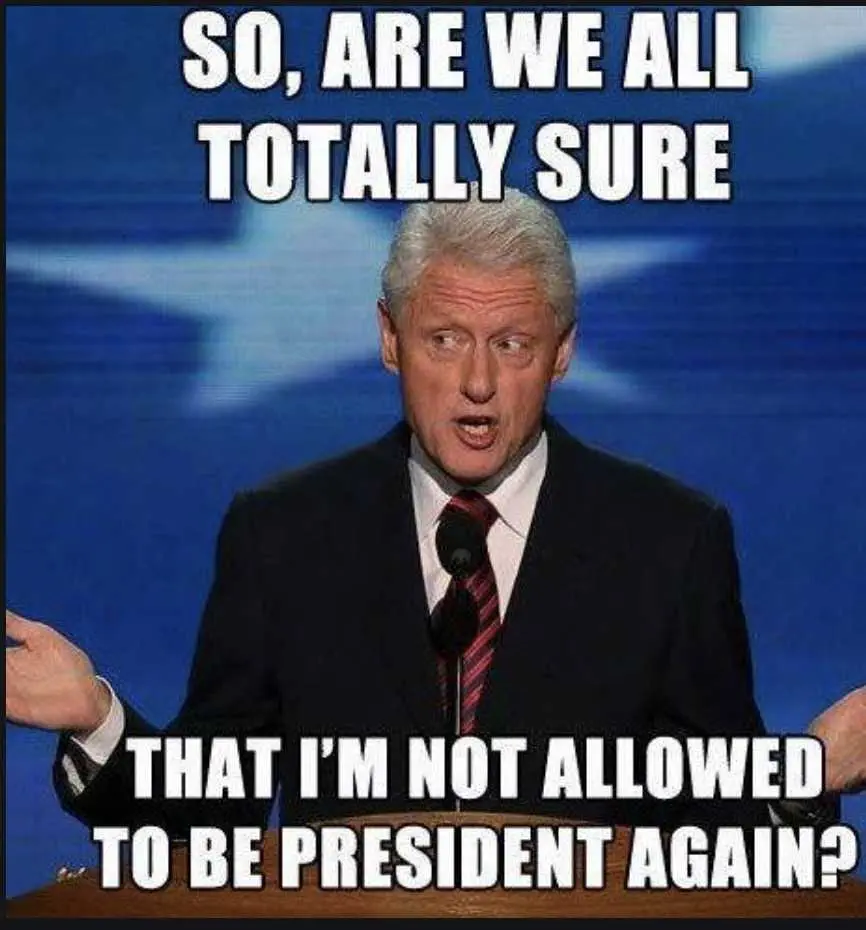 Can't we let this guy run just this once?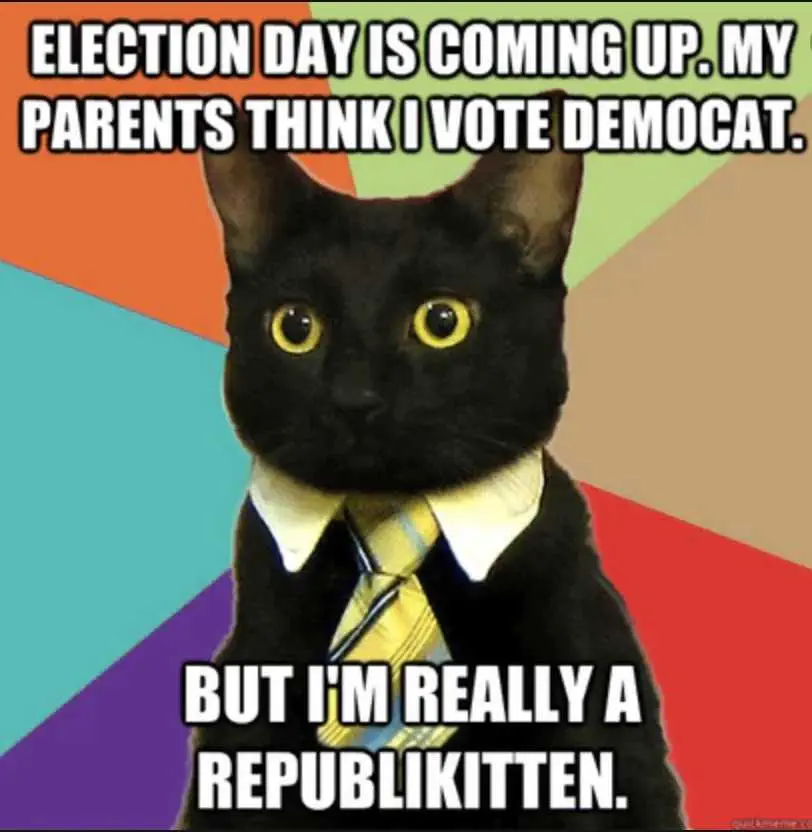 Elections wouldn't be complete without the KITTY!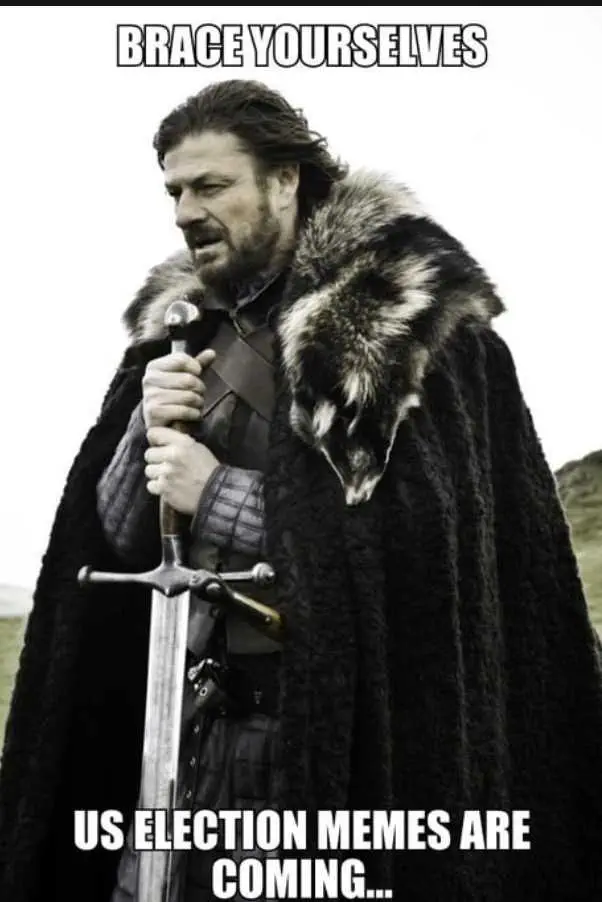 Yes they are…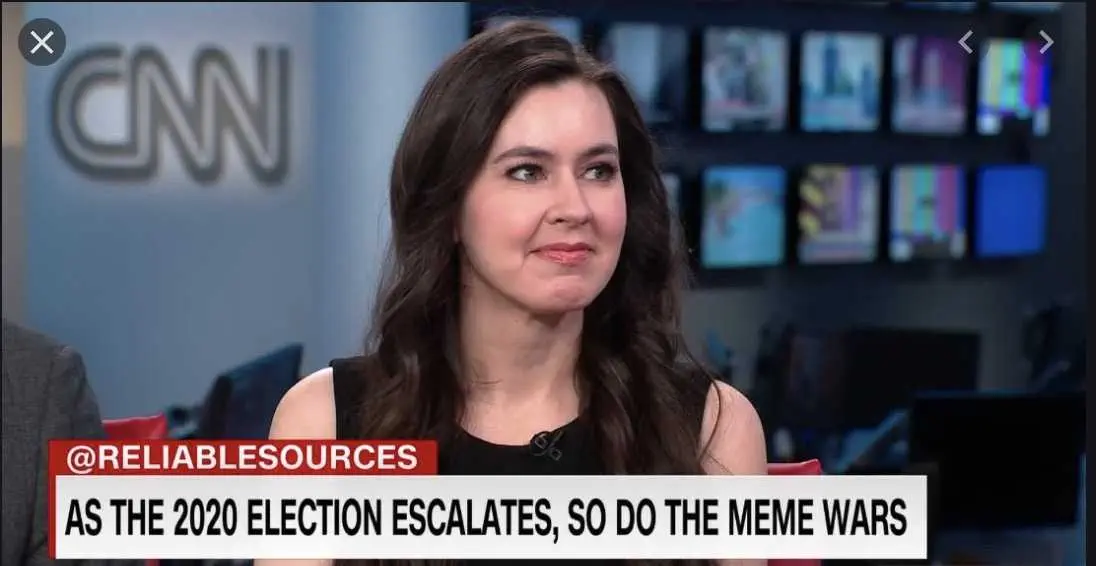 The next world war will be fought with memes too!
Gotta love that kitchen analogy…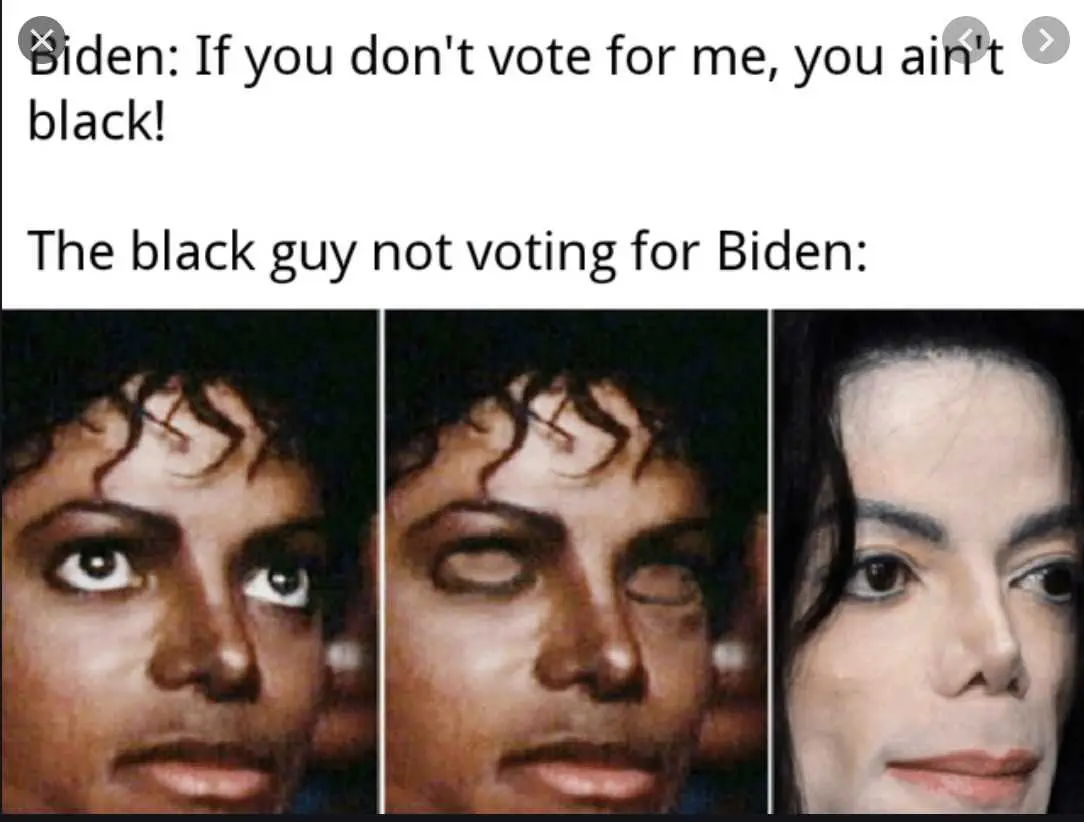 It's black and white!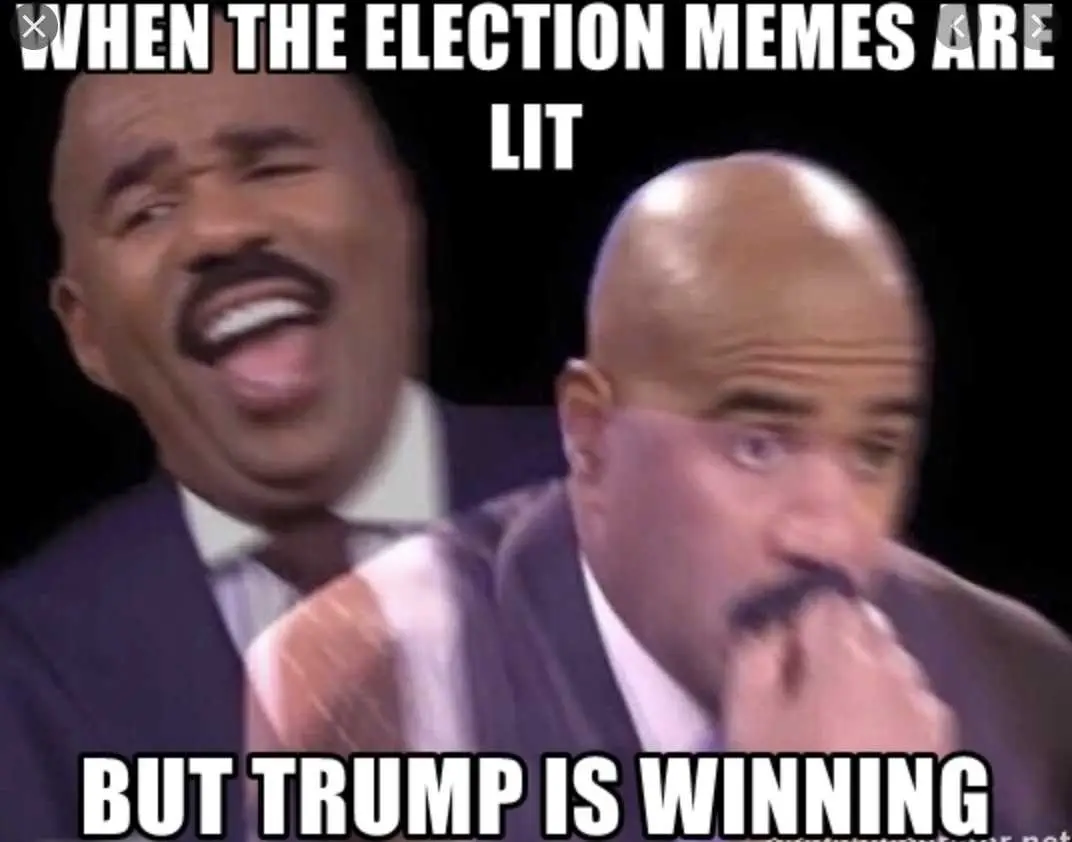 Hmmmm…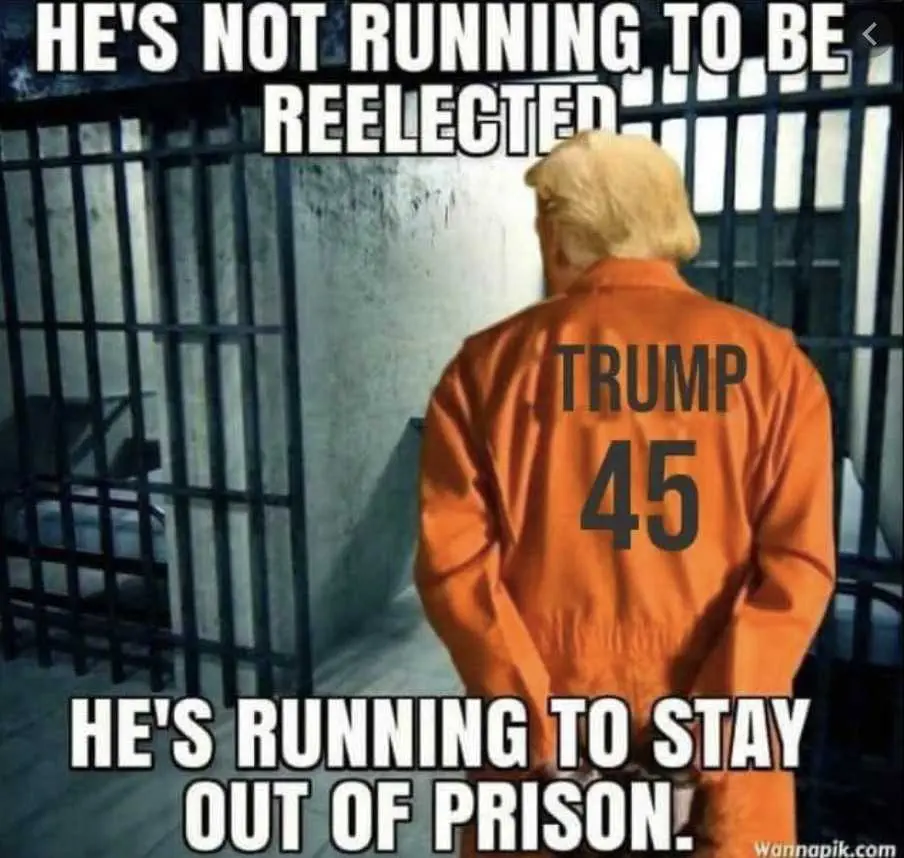 What happens if he loses?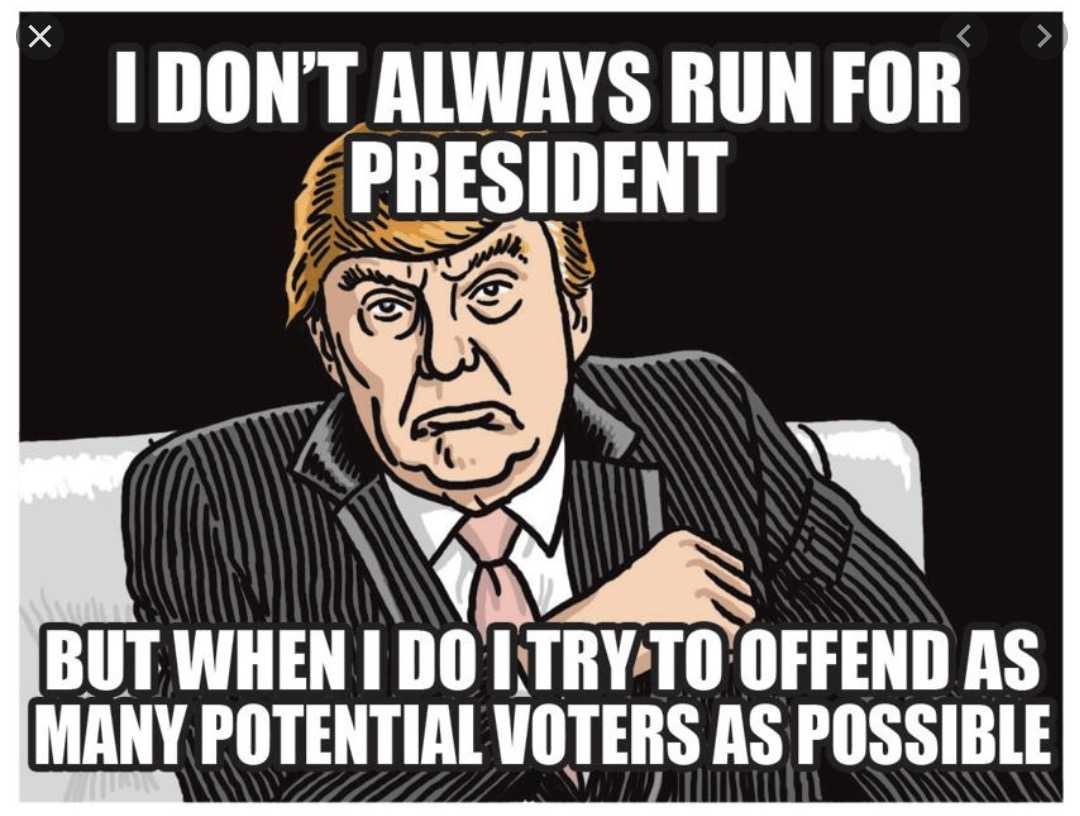 Don't take it so personally…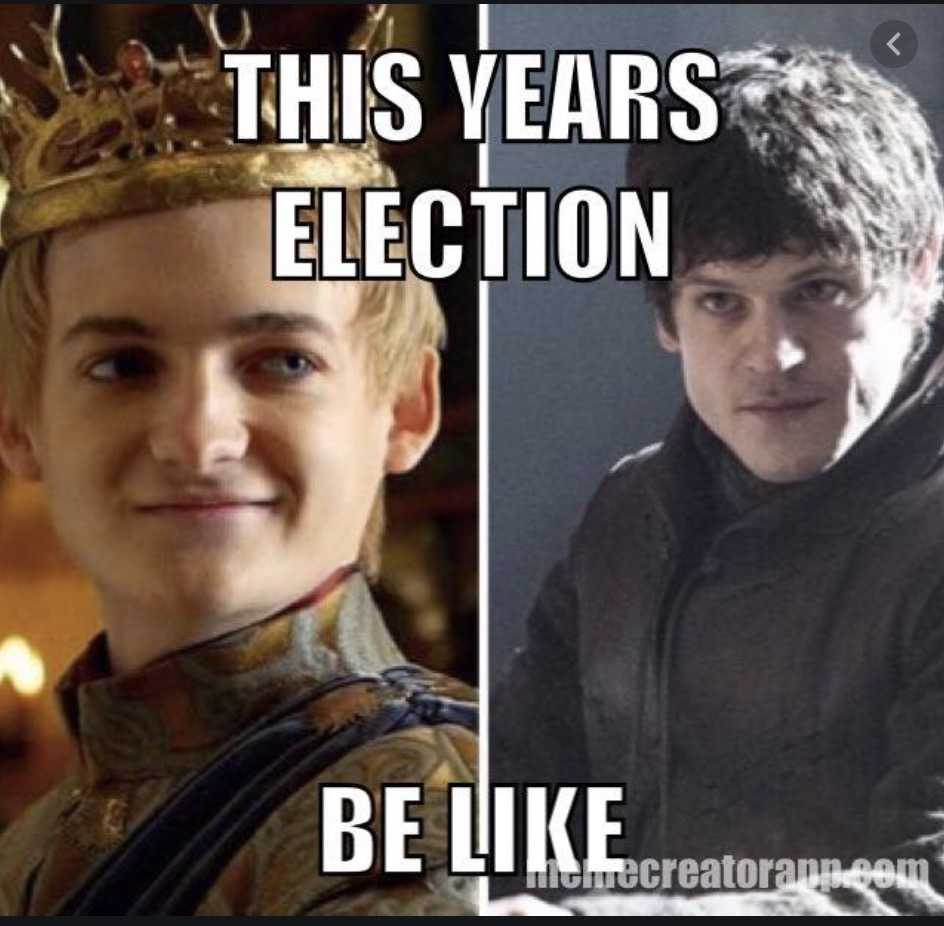 Game of Thrones saga continues tonight!
TFB Latest Posts
---
---