31 Funny Inspirational Pictures To Uplift You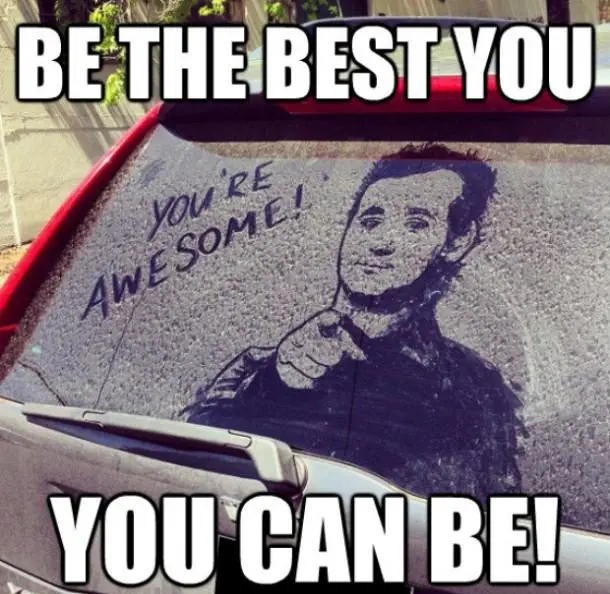 This is so cool!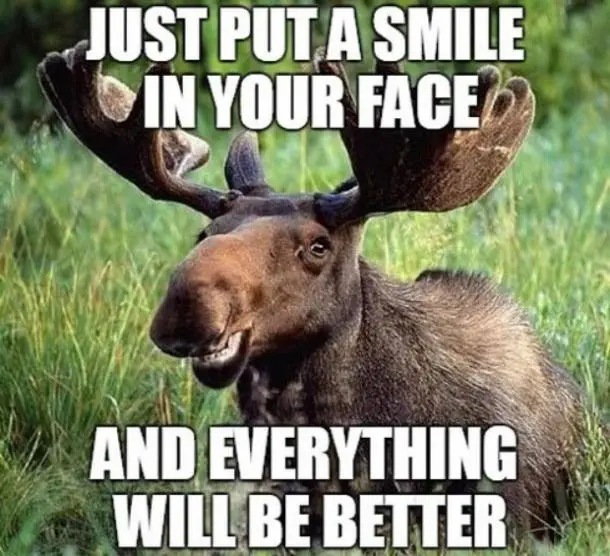 You got this don't worry!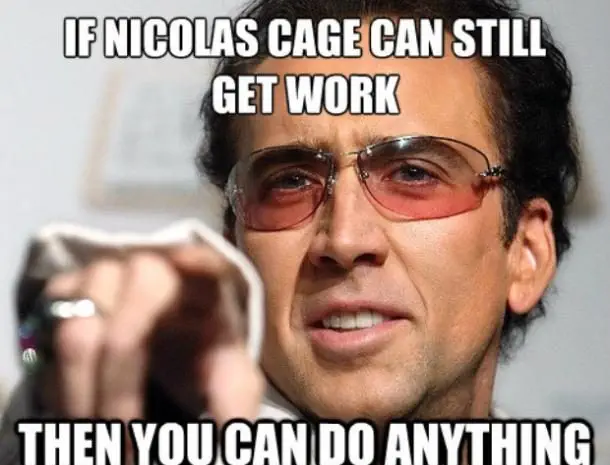 hahaha True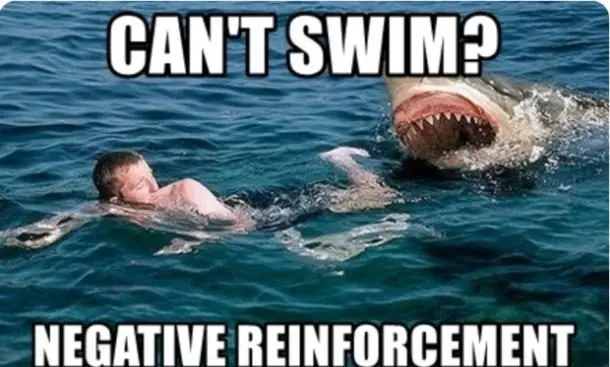 Not the negative reinforcement LOL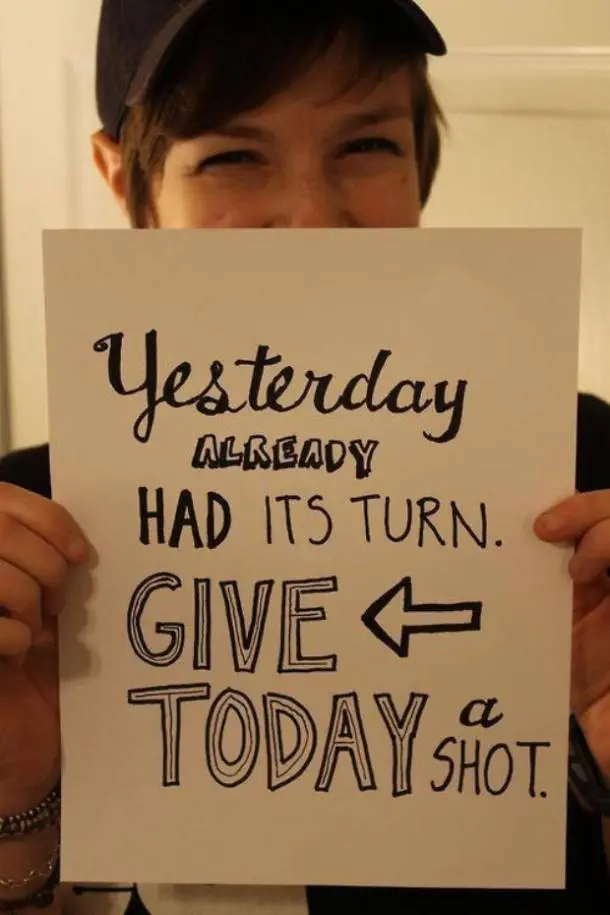 You never know until you try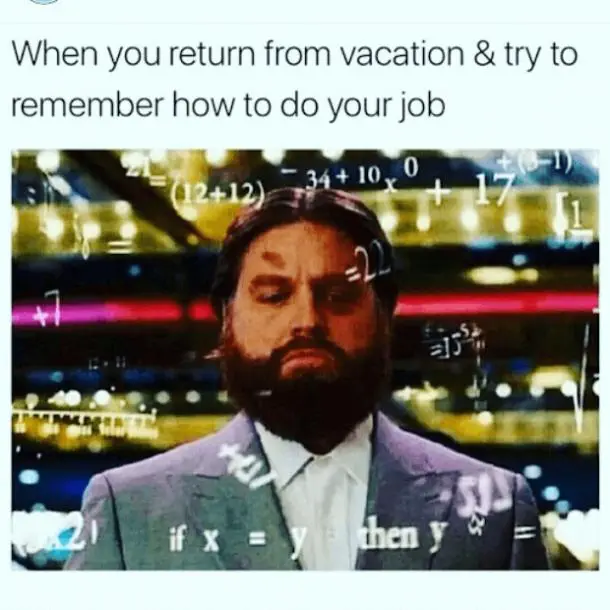 lol So relatable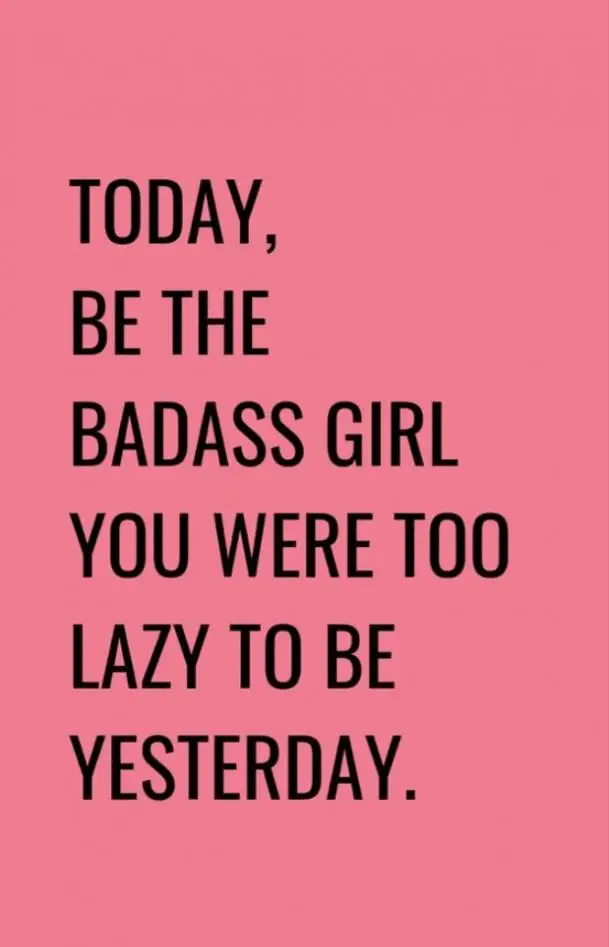 Go off sis!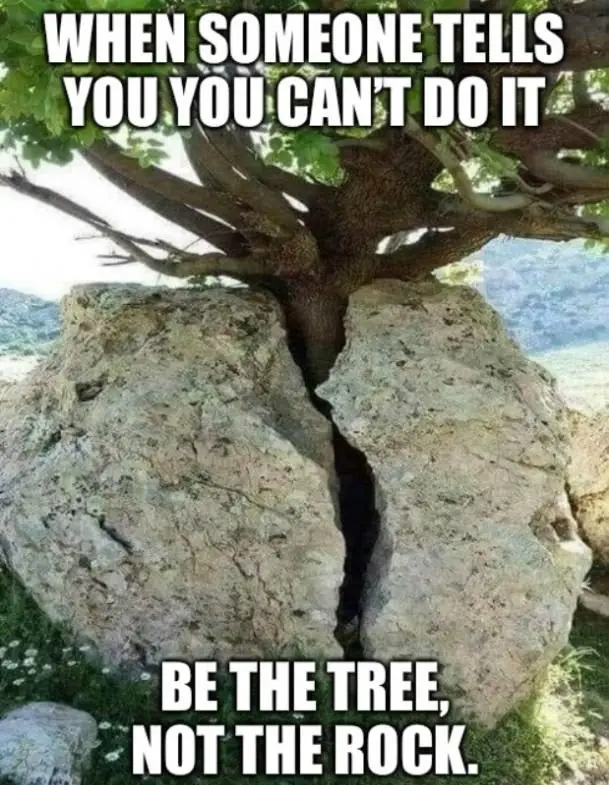 The tree has the right mindset!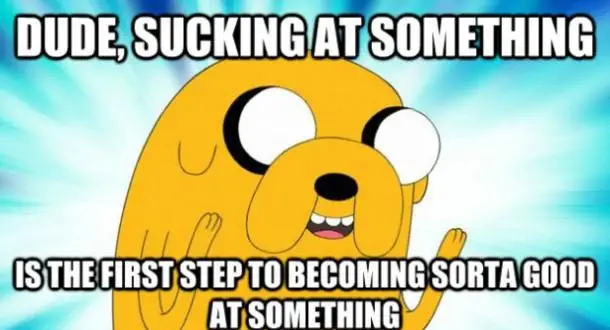 any start is a good start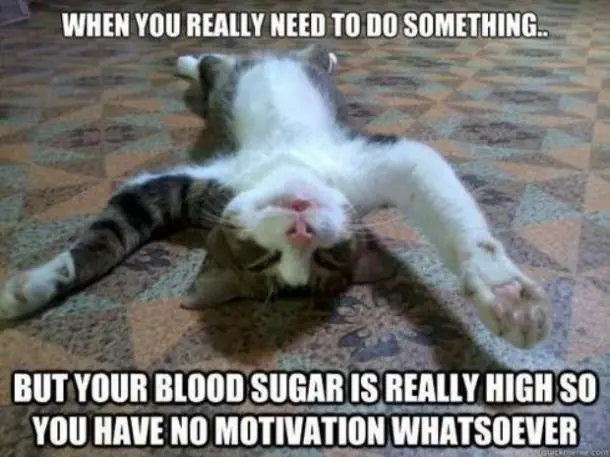 hahaha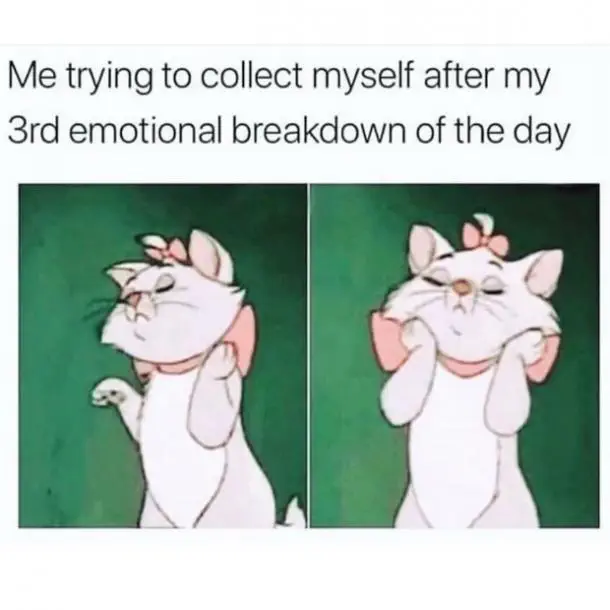 As long as you keep getting up and collecting yourself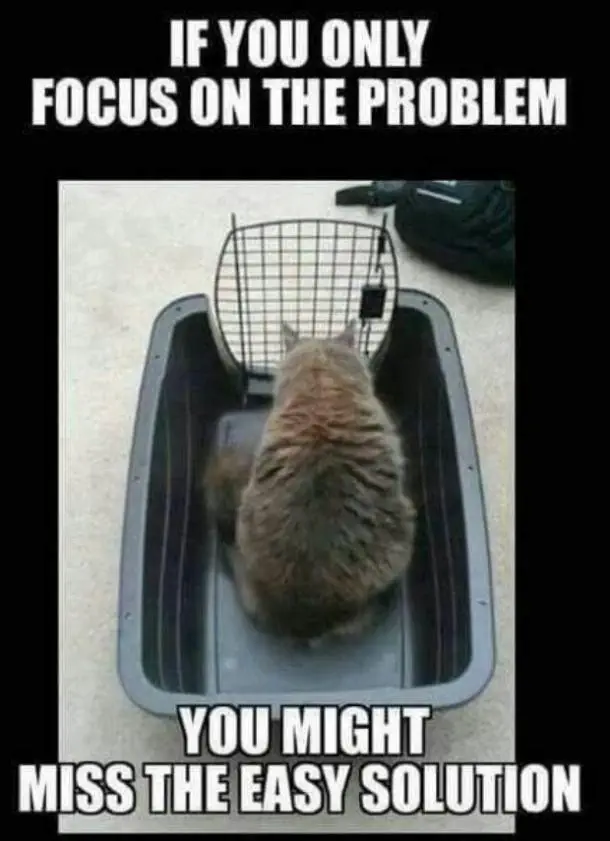 Look at the bigger picture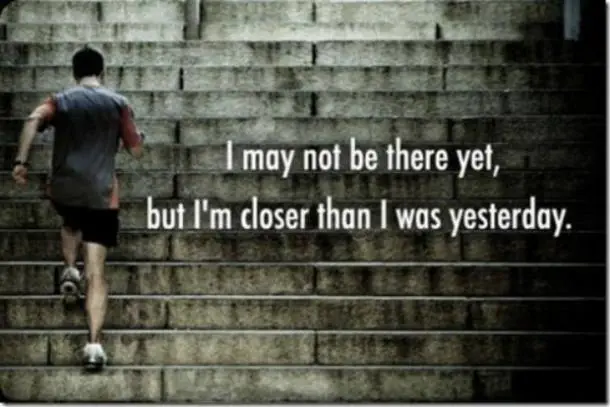 Hard work always pays off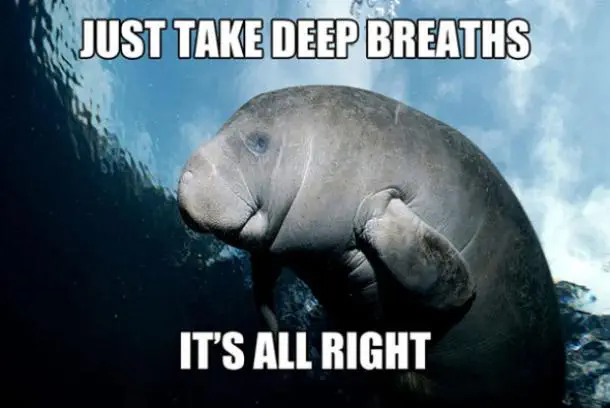 Deep breaths! you got this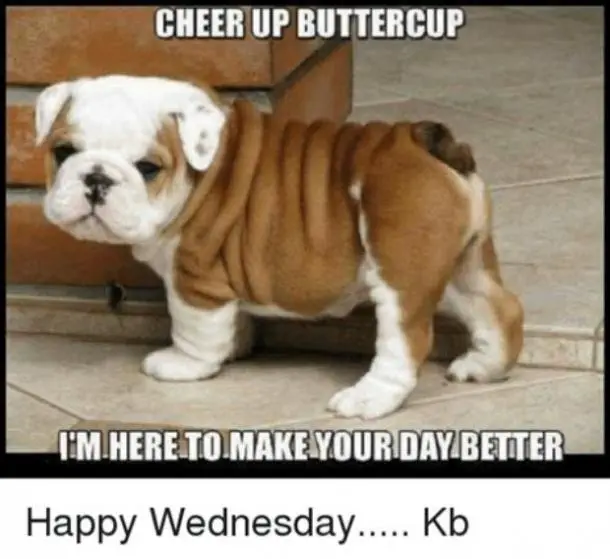 Happy Wednesday!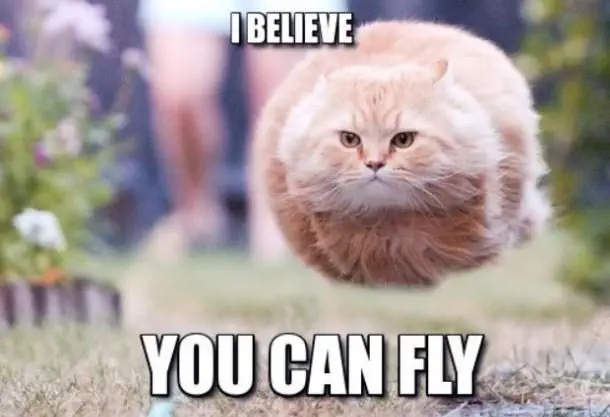 If this cat believes in its self you can believe in yourself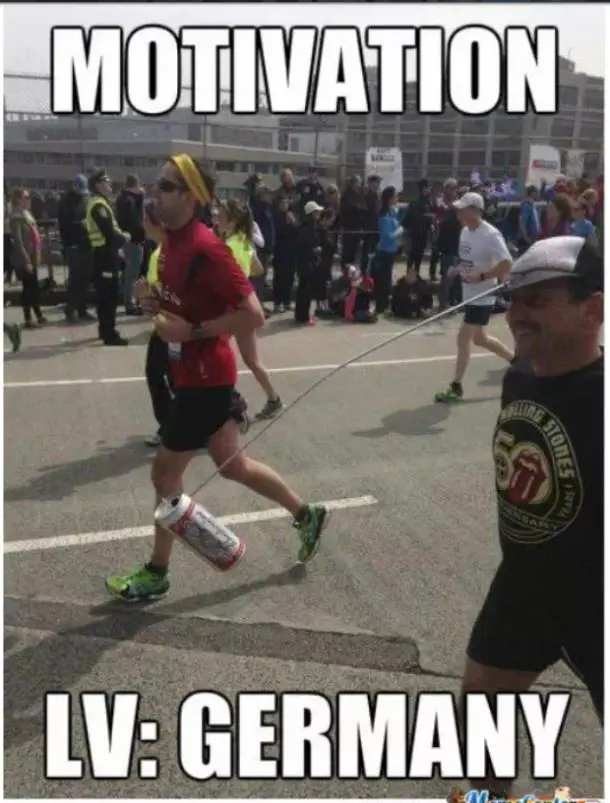 That's some good motivation lol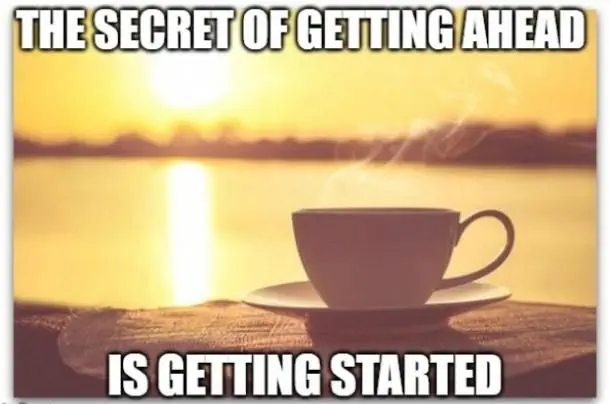 Get up and start!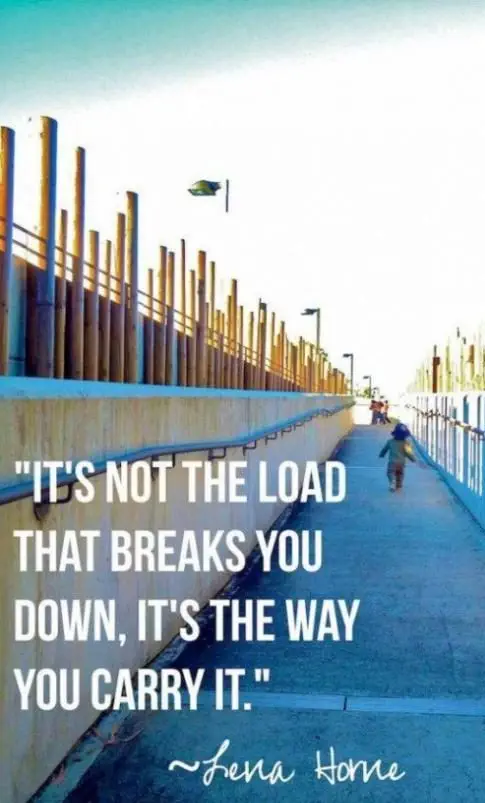 You are strong enough!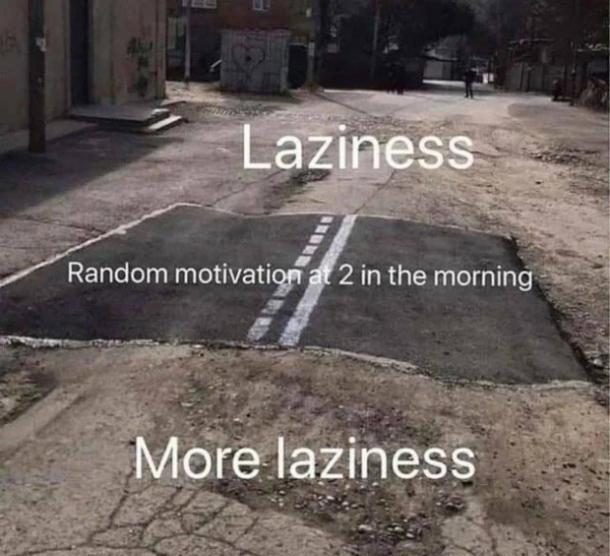 HAHAHA that cycle of life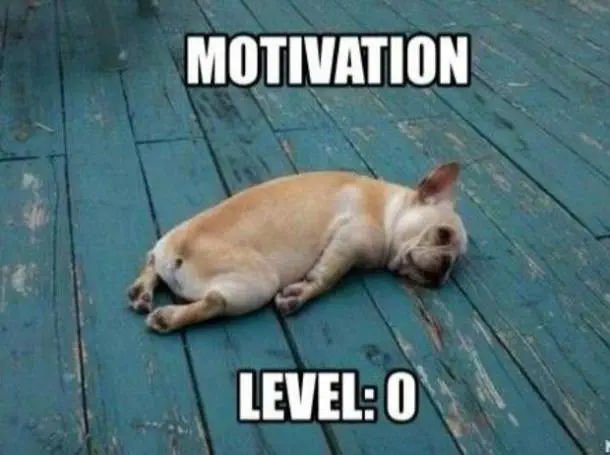 Same buddy, same!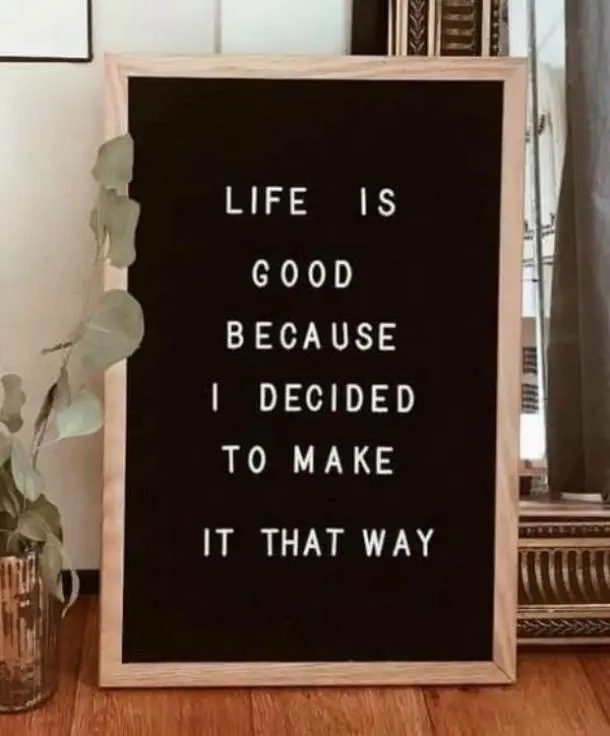 Life is what you make it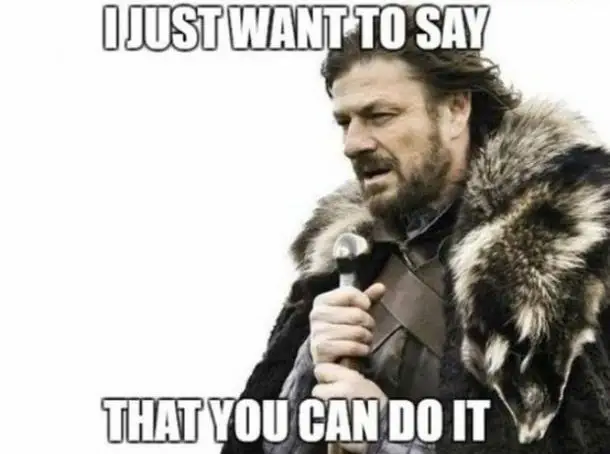 YES, YOU CAN!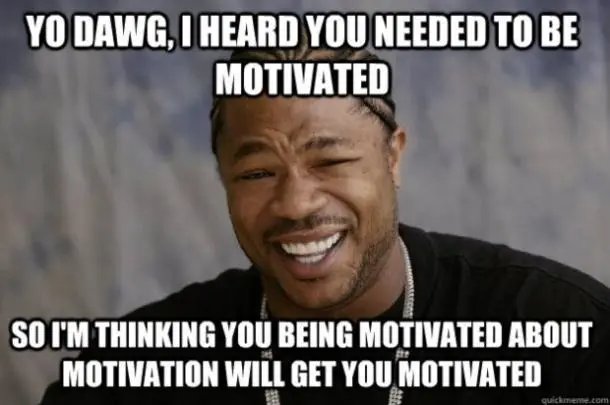 LOL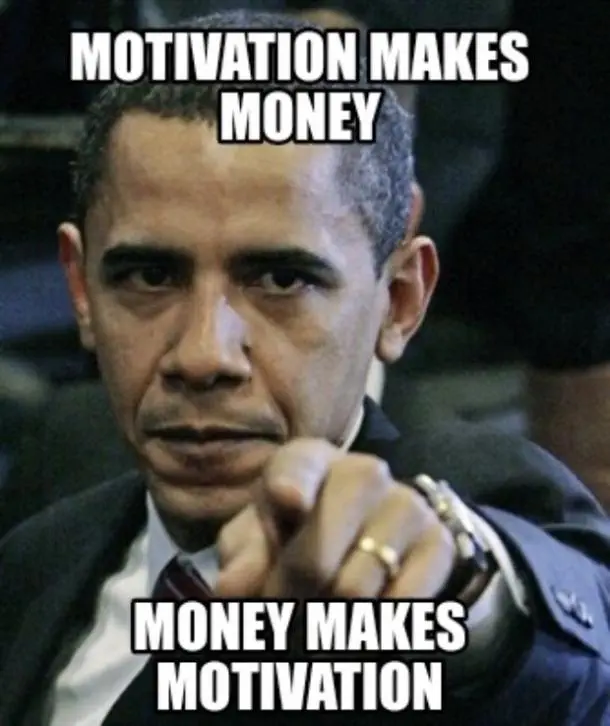 Before you know it you're in a good cycle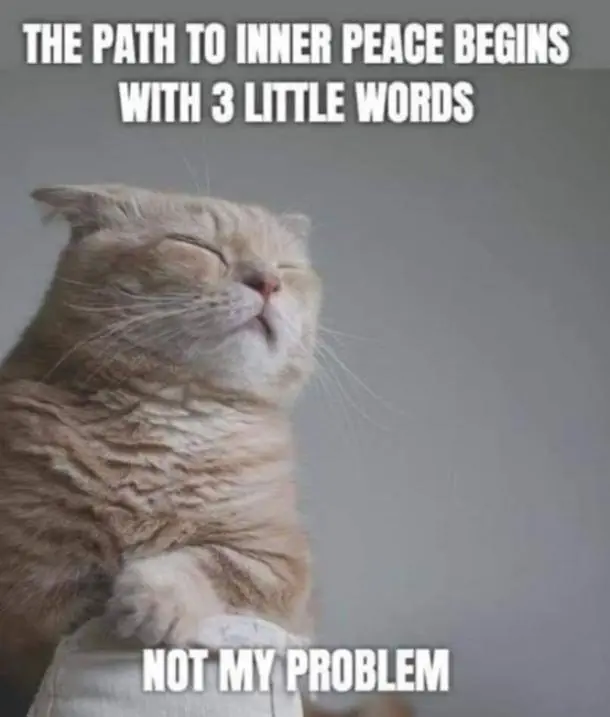 Pick your battles lol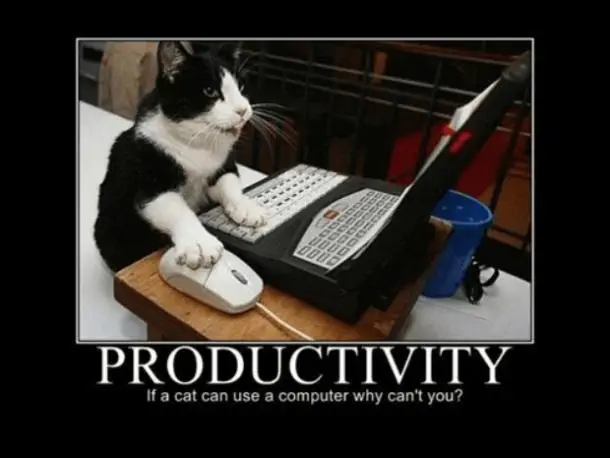 That's a good question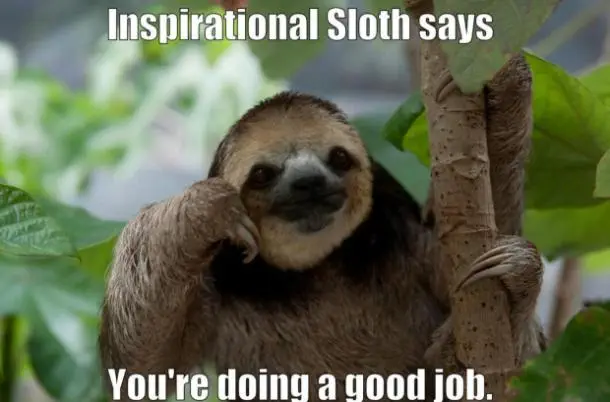 Needed to hear this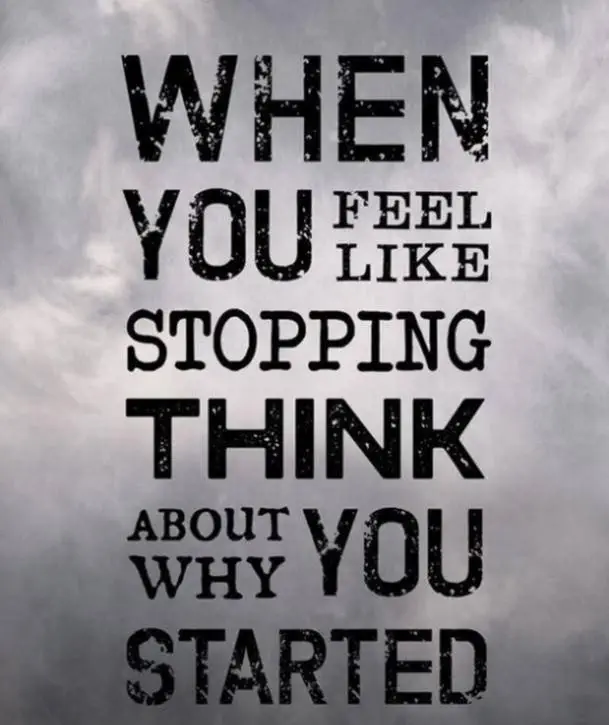 Keep your eye on the prize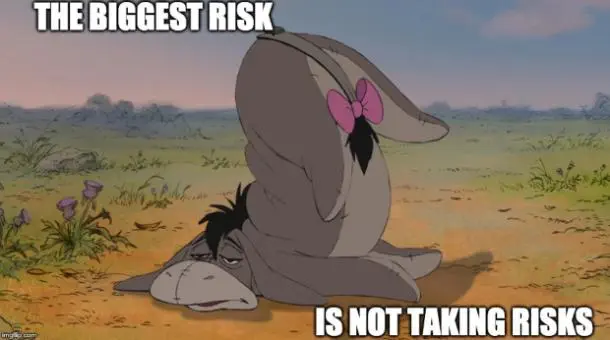 SO SO TRUE!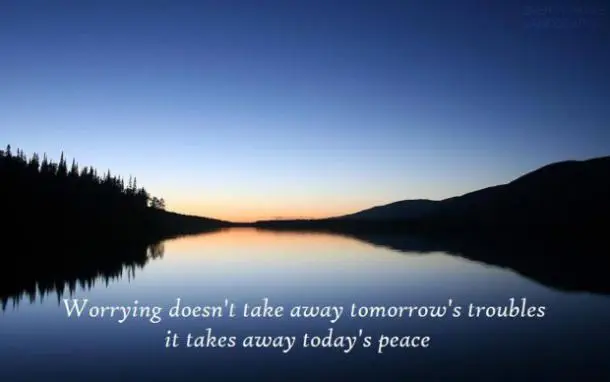 Enjoy today!
TFB Latest Posts
---
---