TFB Short Clips
31 Quotes So Funny They're True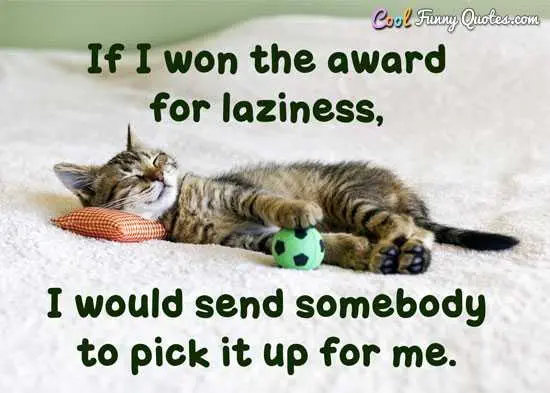 This is me.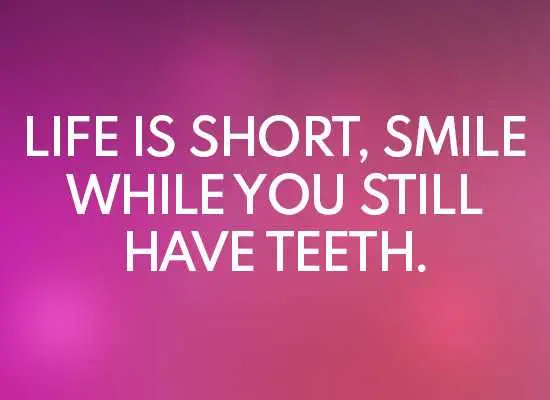 Unfortunate but true.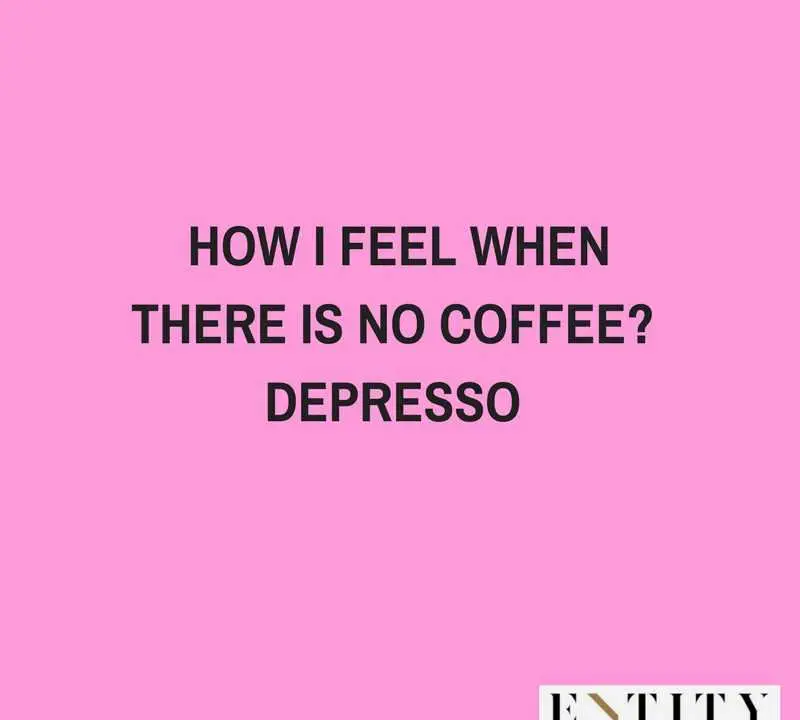 Very.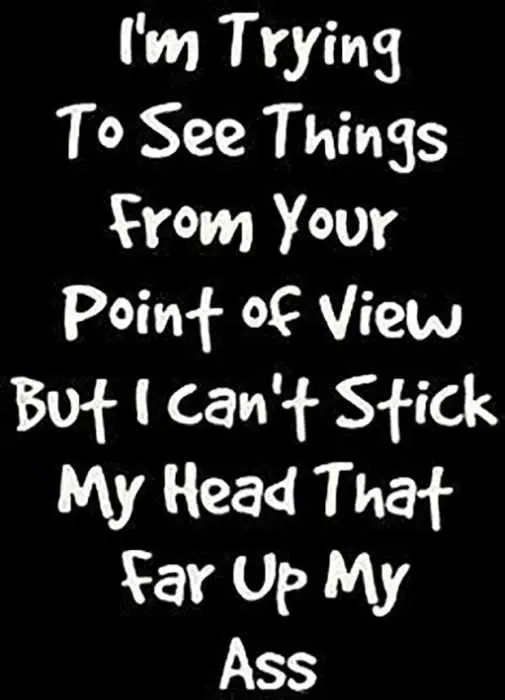 Well…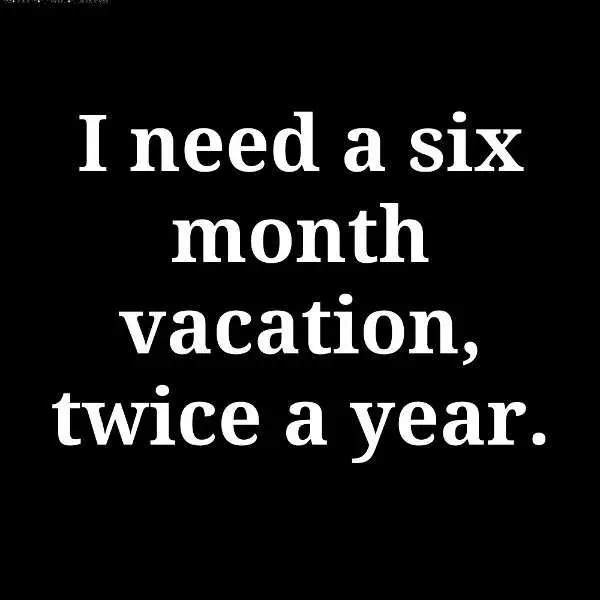 Don't we all.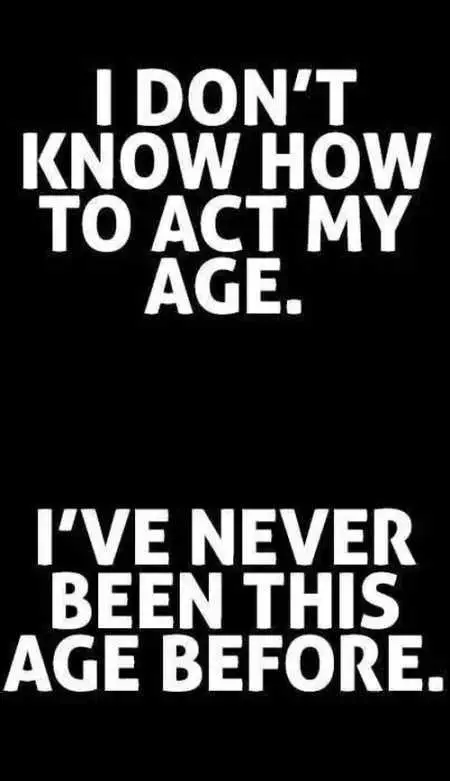 An excellent point!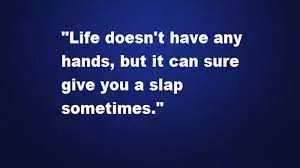 Or a smackdown.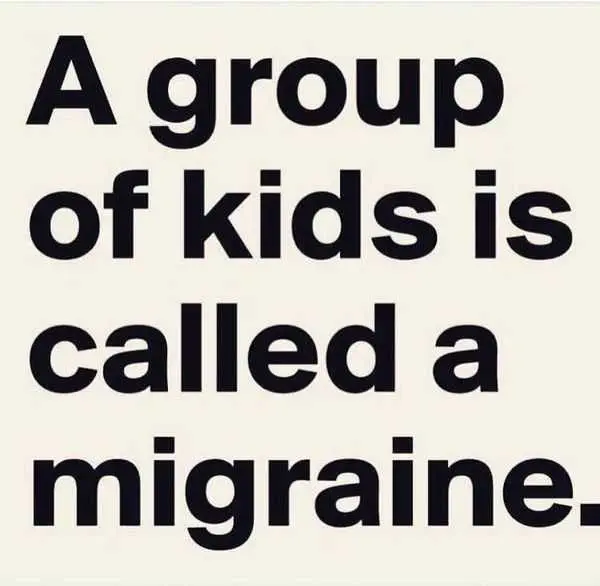 Ain't that the truth!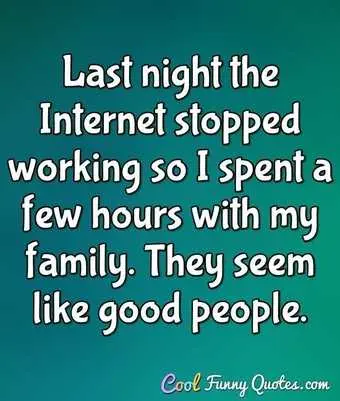 How we live today.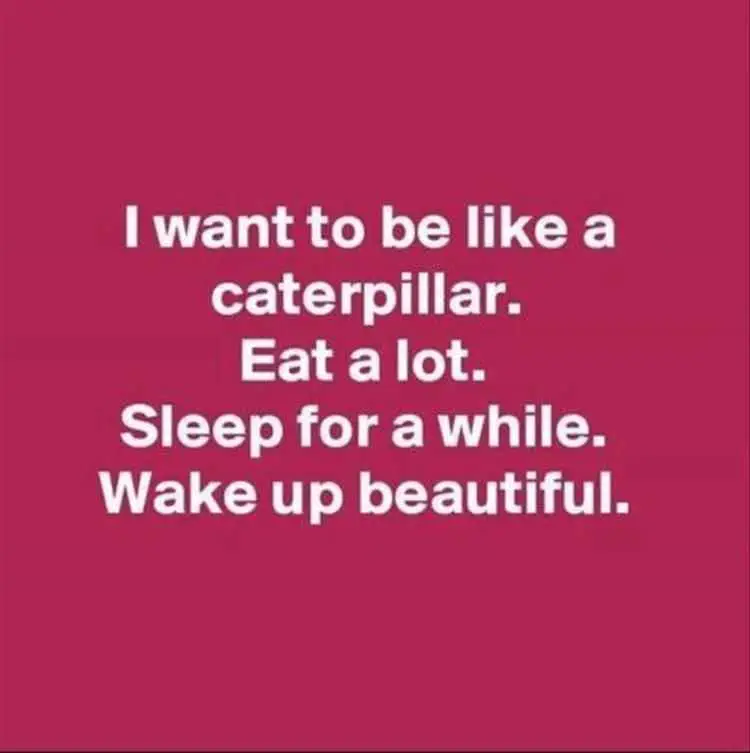 Ideal scenario.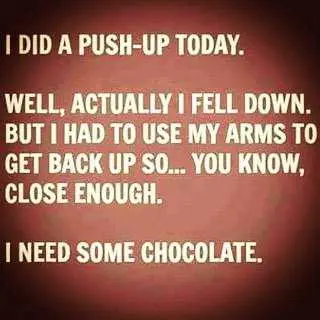 I get one pushup in every time my alarm clock goes off.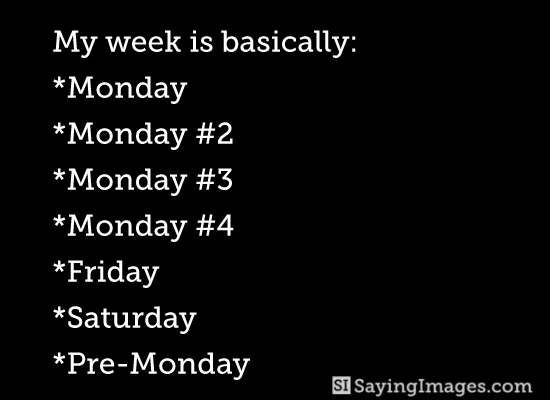 Yep!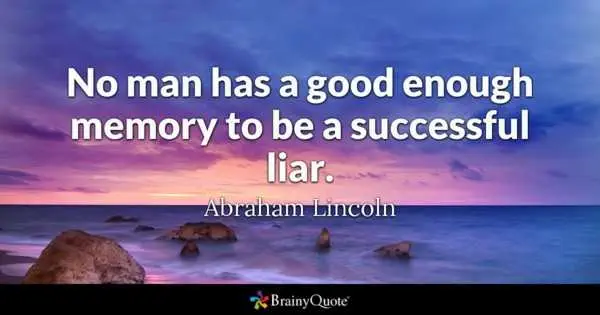 Proven to be true.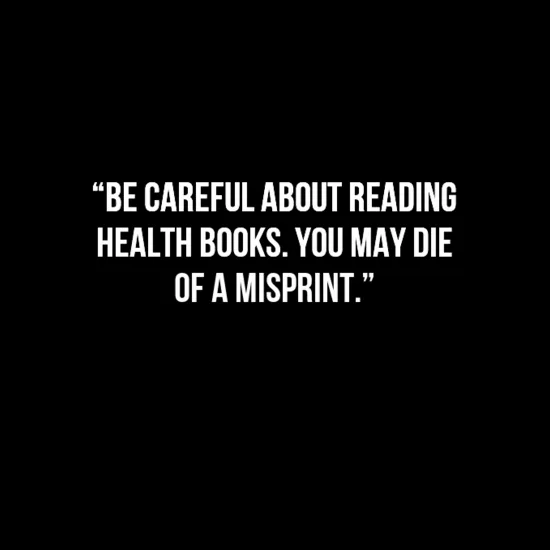 Same is true of health websites.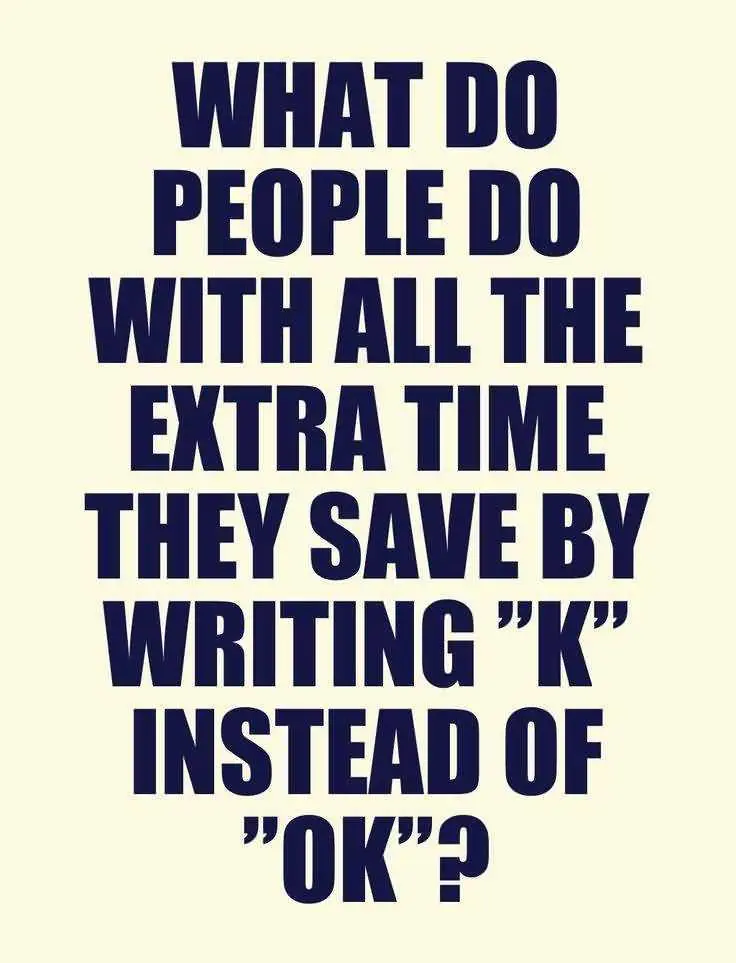 />They put it with the time they saved writing U instead of You.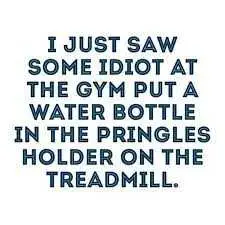 The nerve!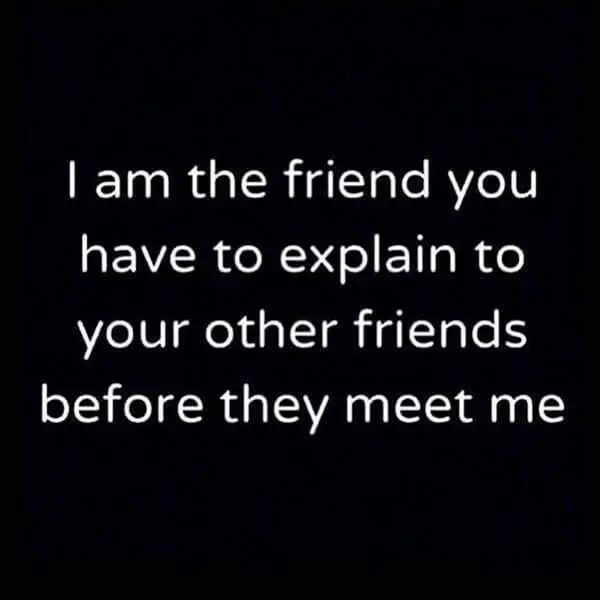 Goals.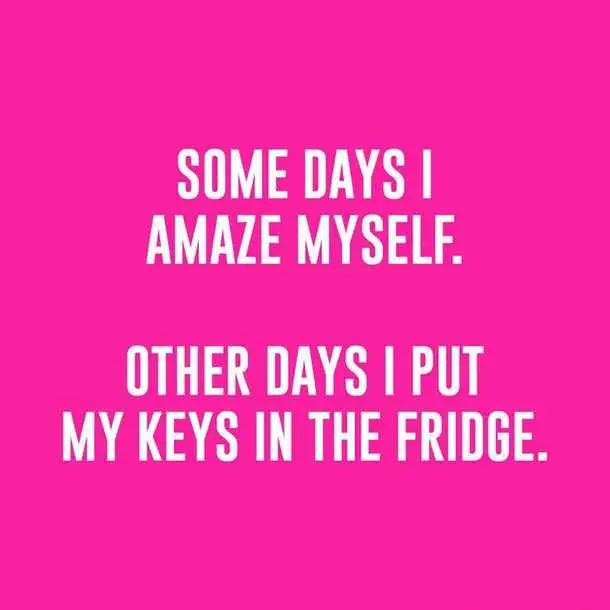 Hey, it happens.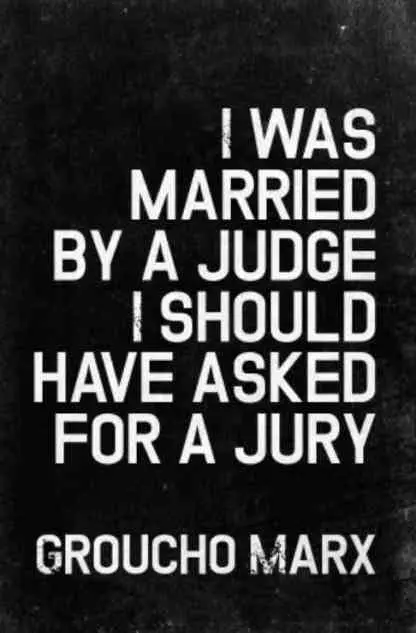 Haha!
Unfortunate but true.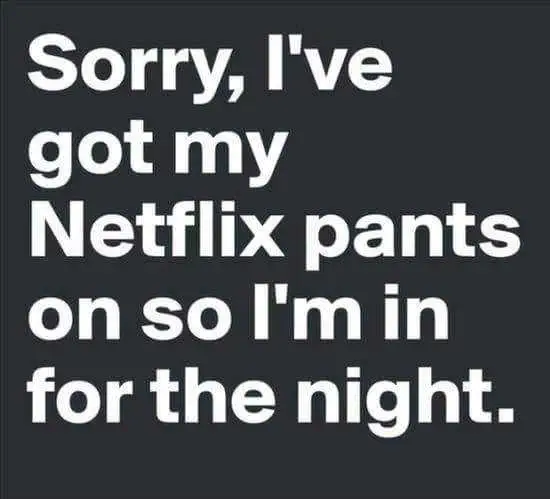 How we live today part 2.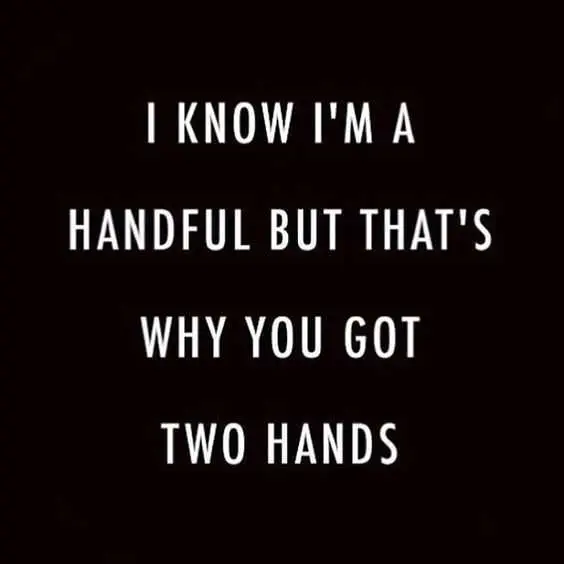 Wouldn't want to waste them!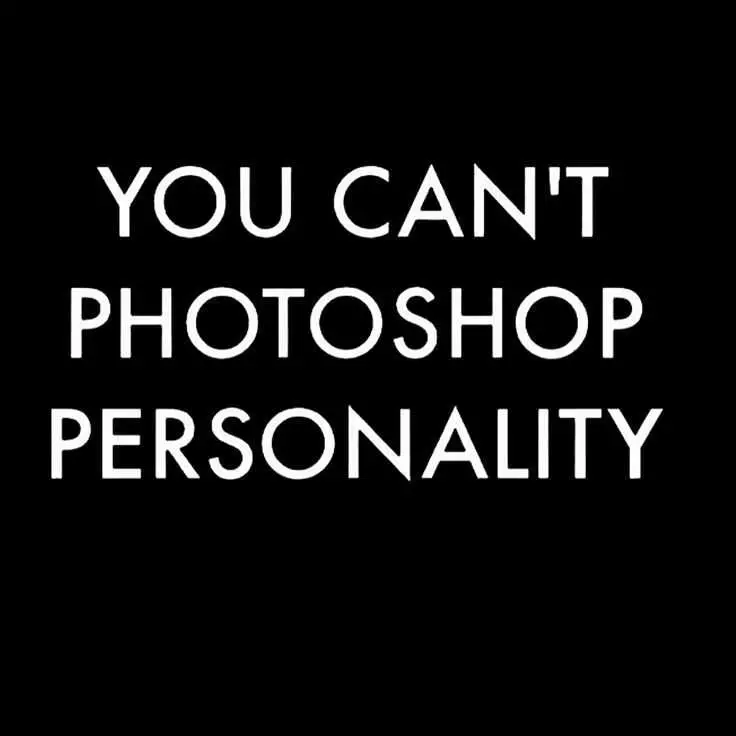 Remember this on instagram.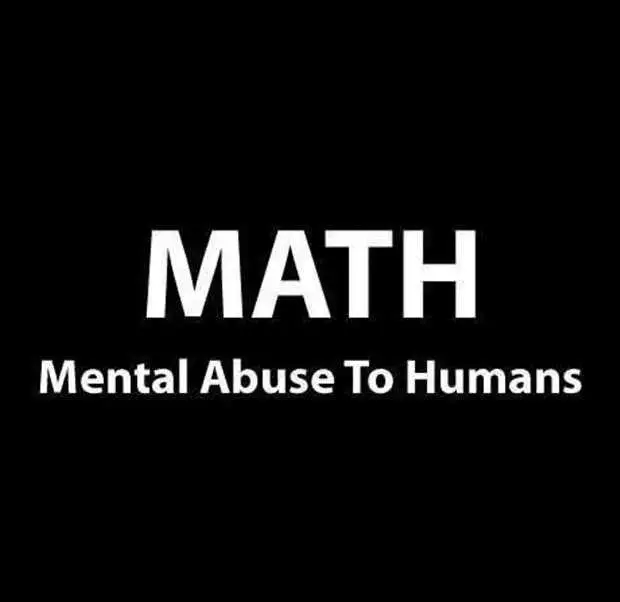 Should've used this on my math teacher.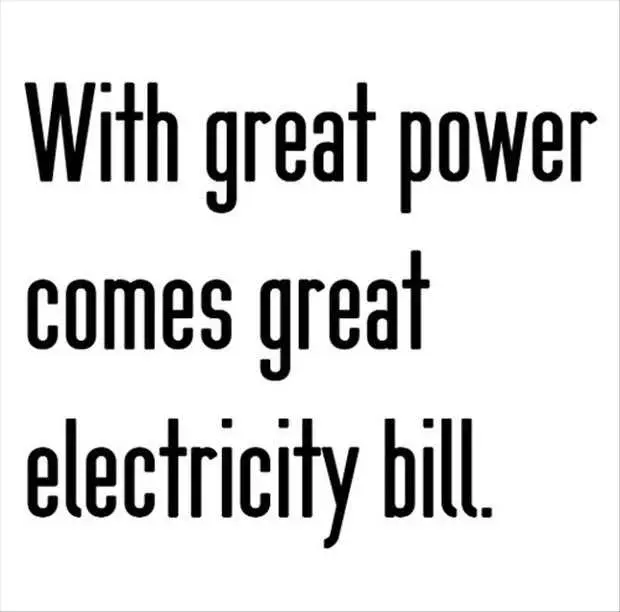 Another lesson courtesy of adulting.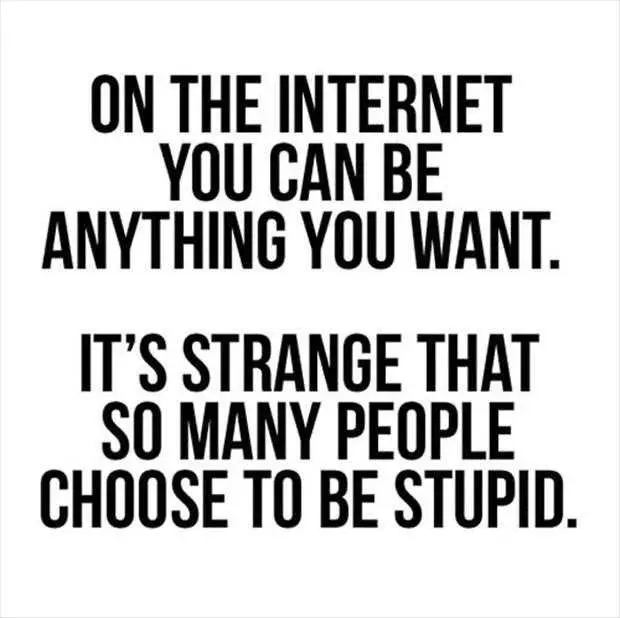 Isn't it, though?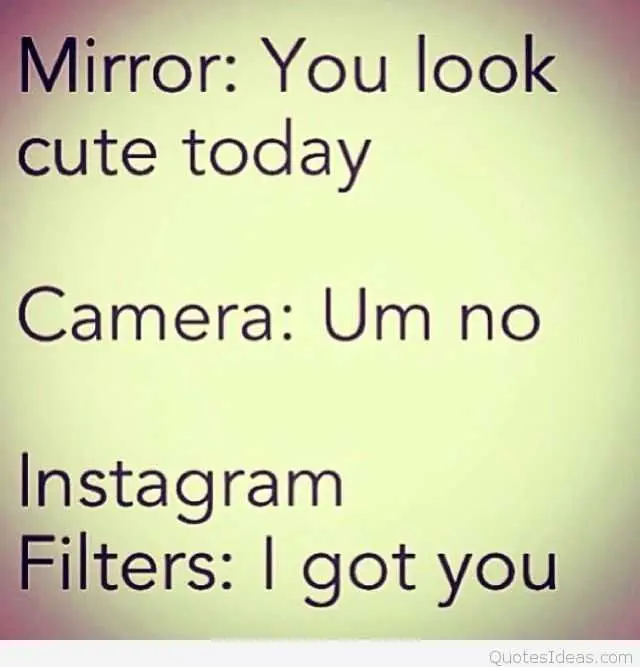 Instagram has your back.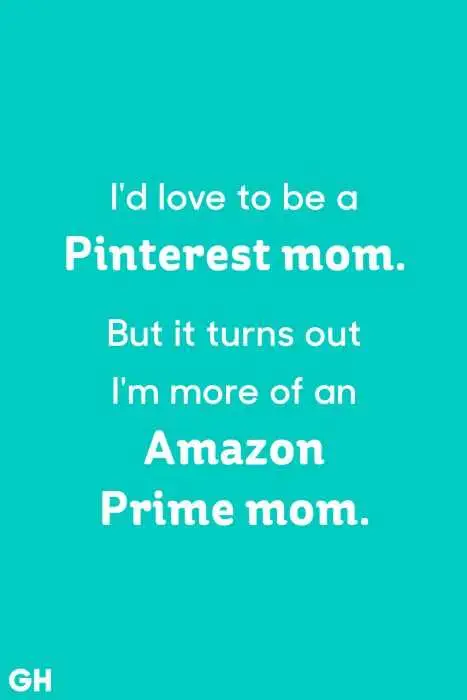 There's a reason Amazon runs the world.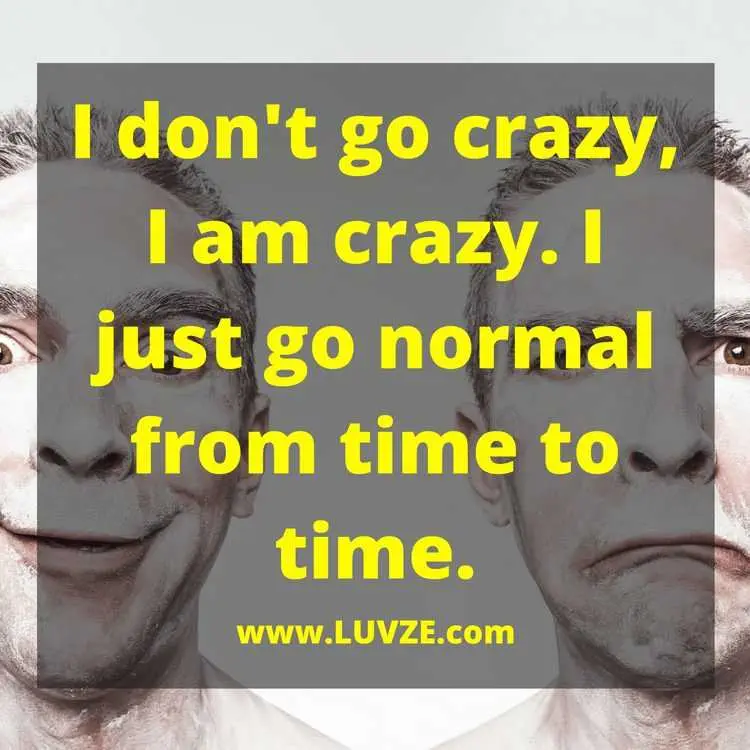 "Going normal."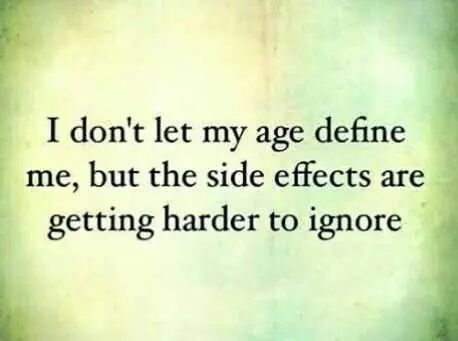 Side effects are numerous.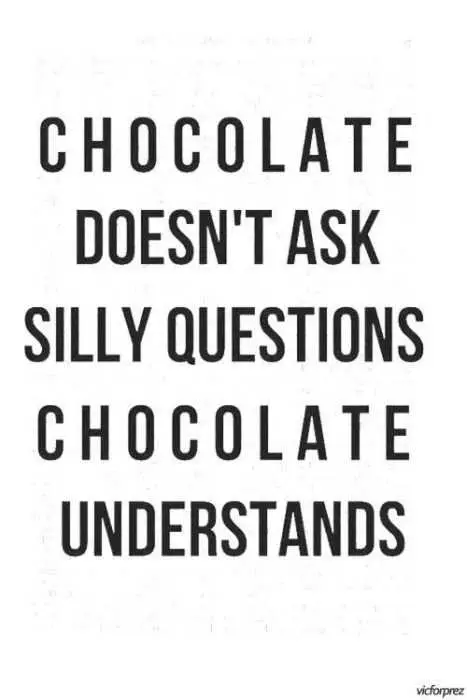 BFF.
TFB Latest Posts
---
---
---