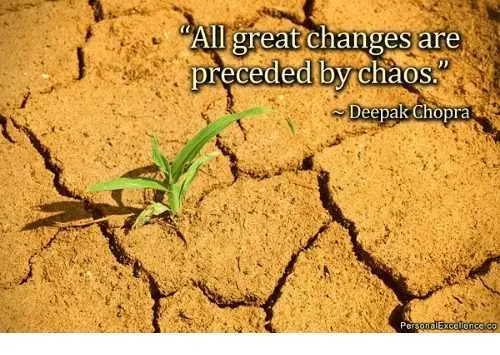 Keep that in mind.
Change is necessary to reimagine the world.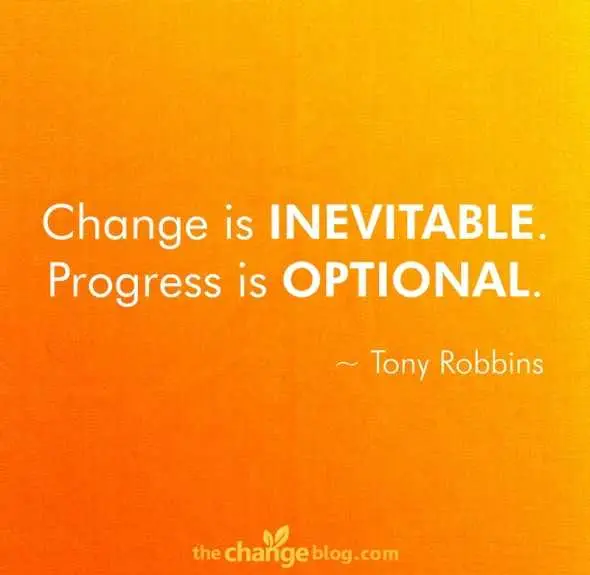 The question isn't whether change will come; it is what you will do when it does.
Not making a choice is accepting that someone else makes it for you.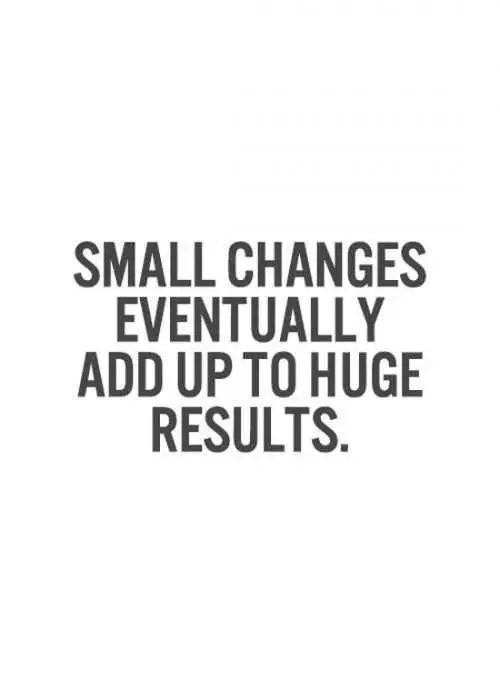 It's not where you start.
So be the snail?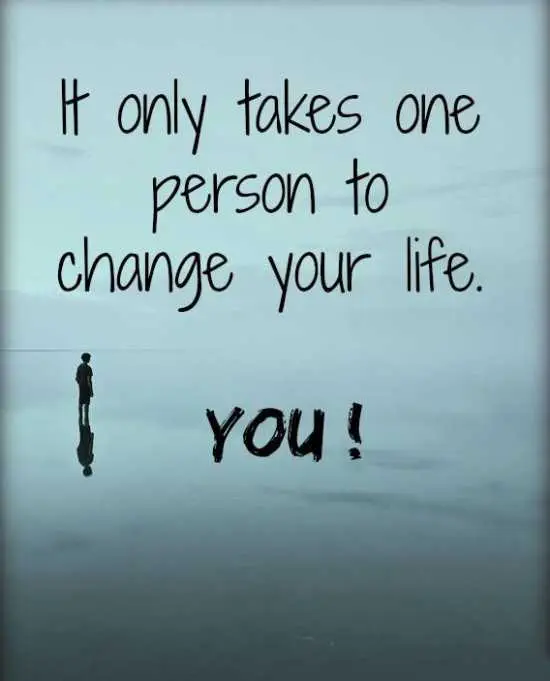 Start where you are, use what you have.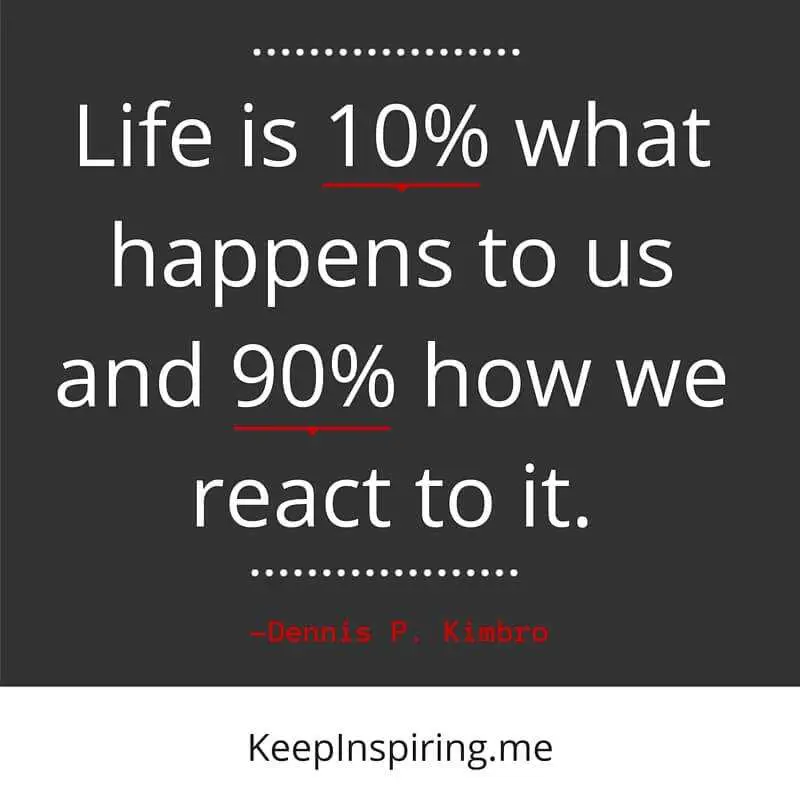 Because stuff will happen.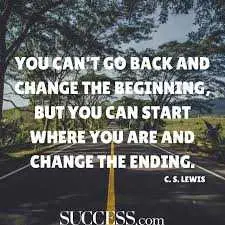 Bravo!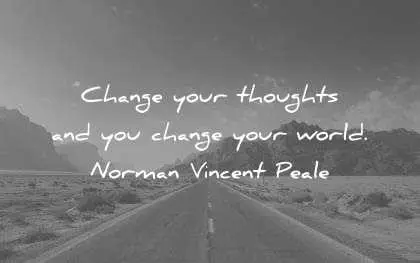 It all begins in the mind.
Change is a process.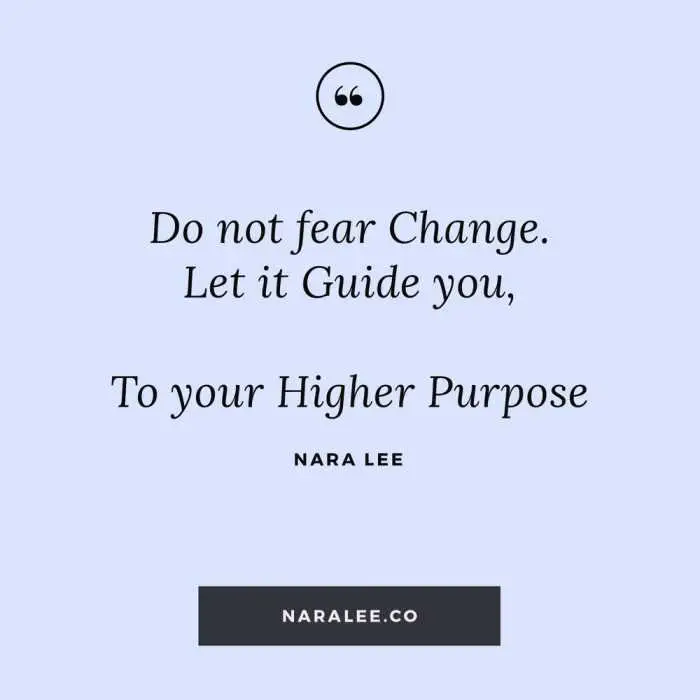 Let fear teach you.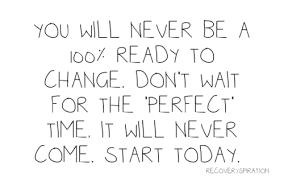 No day like today.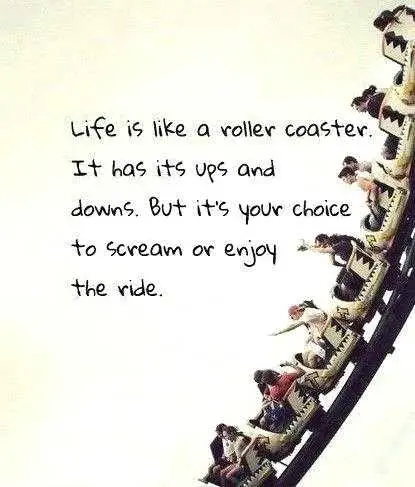 So true!
Very perceptive!
There is no time to waste.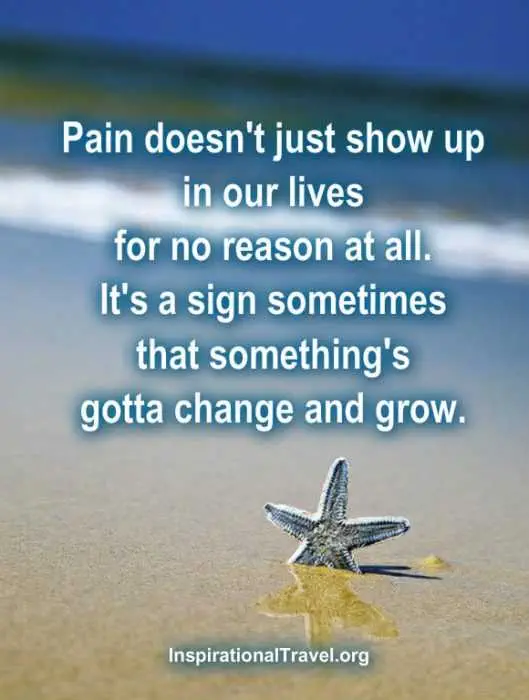 Anything can be your guide.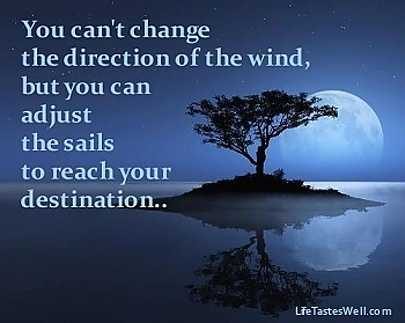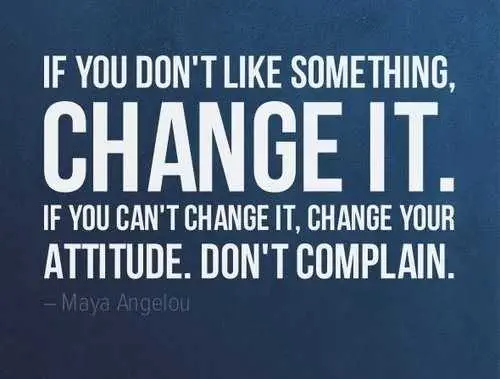 The hardest part: don't complain!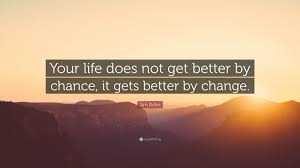 So get to work!
Changing your mind is a sign of intellect, not its opposite.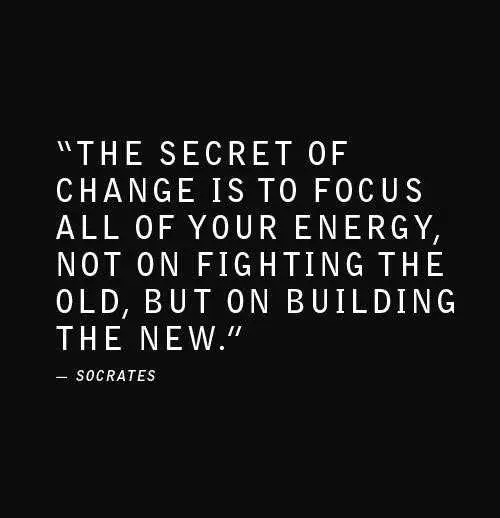 What a good reminder.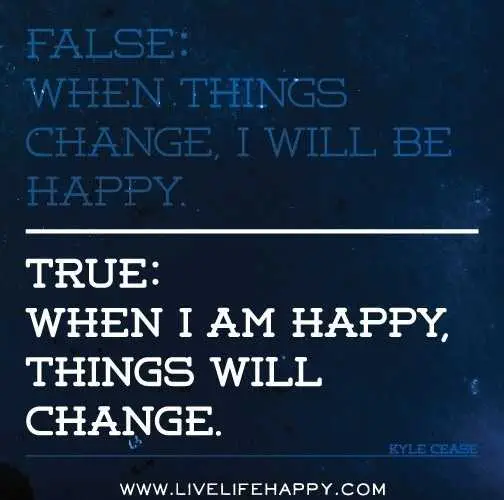 Changing your mind helps change your circumstances.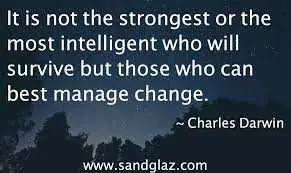 Adapt.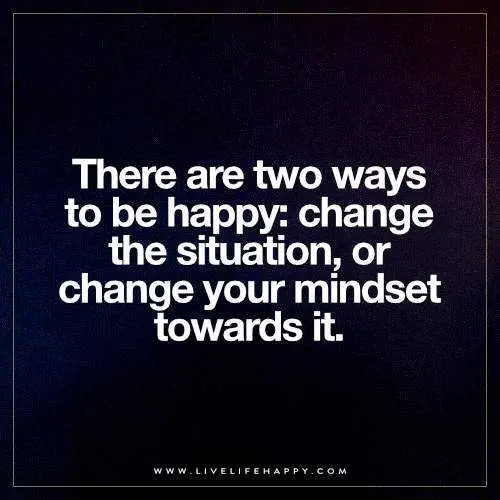 I'm sensing a theme here.
Accepting responsibility gives you power.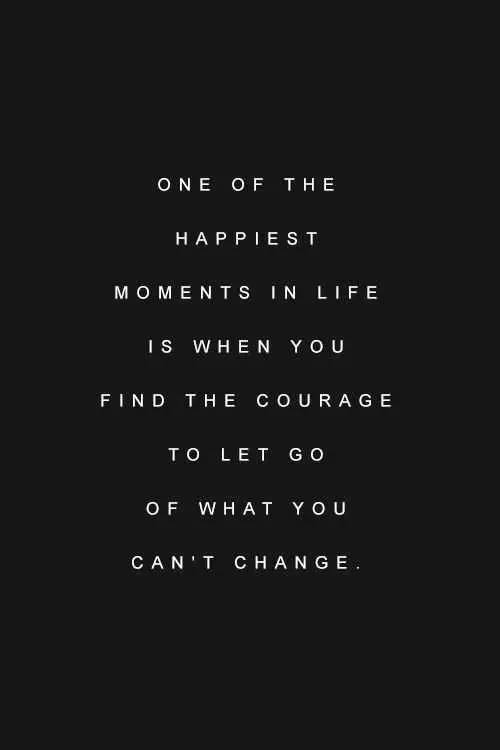 You'll feel 10x lighter.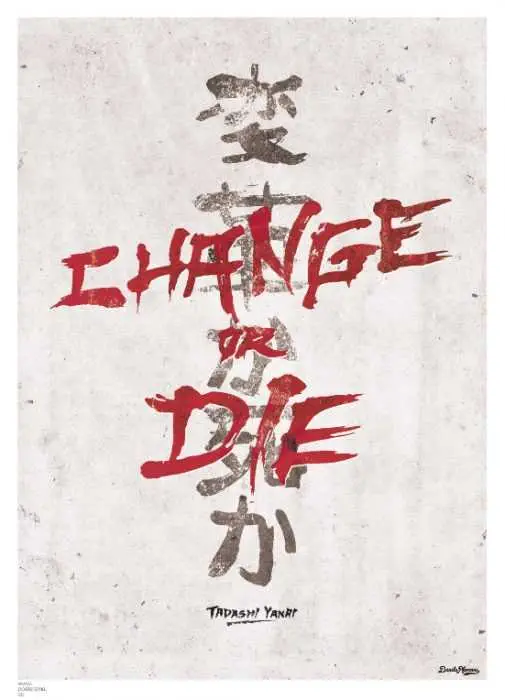 Short and sweet!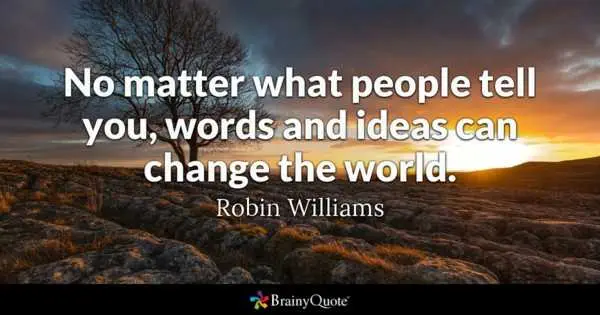 Hold on to that thought.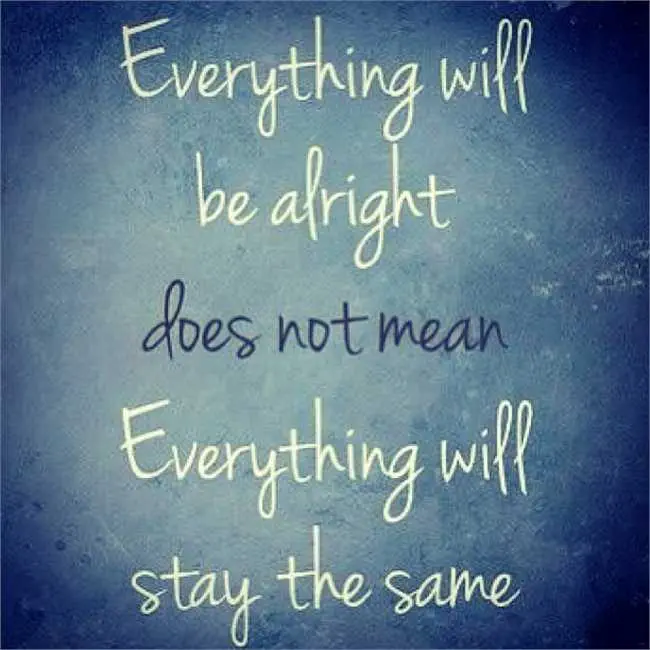 Change is inevitable.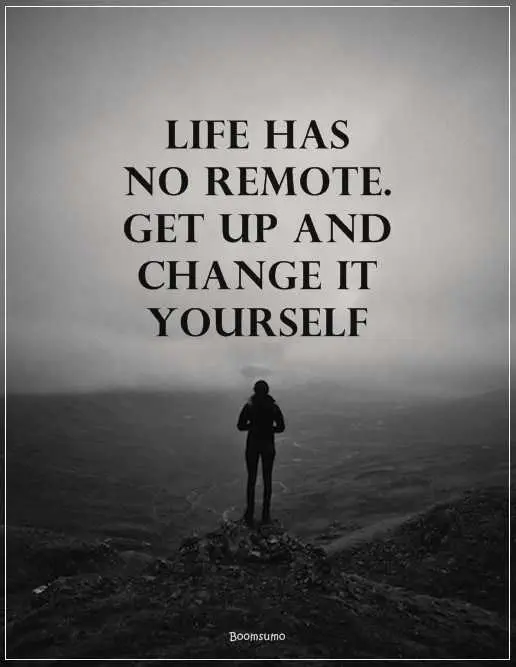 It's all up to you.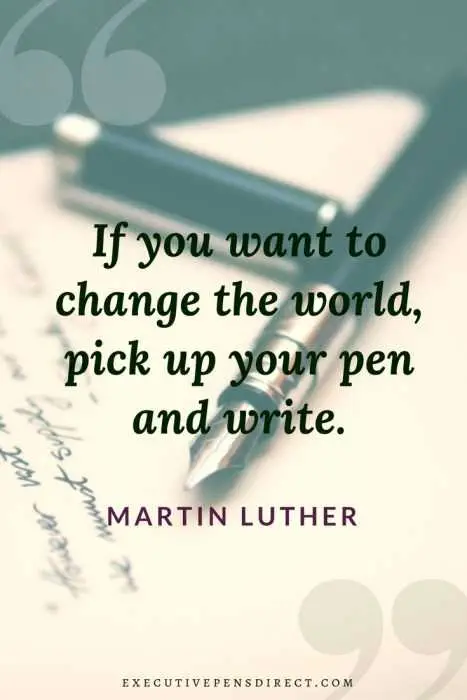 Excellent idea.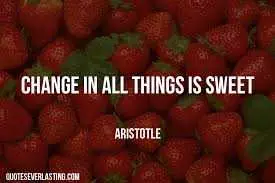 Greek philosophy 101.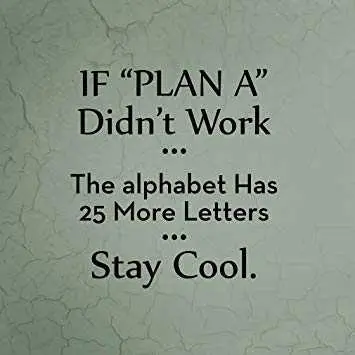 Make plenty of plans. You're going to need them.
TFB Latest Posts
---
---