35 Funny Afghanistan Memes That'll Make You Find it on a Map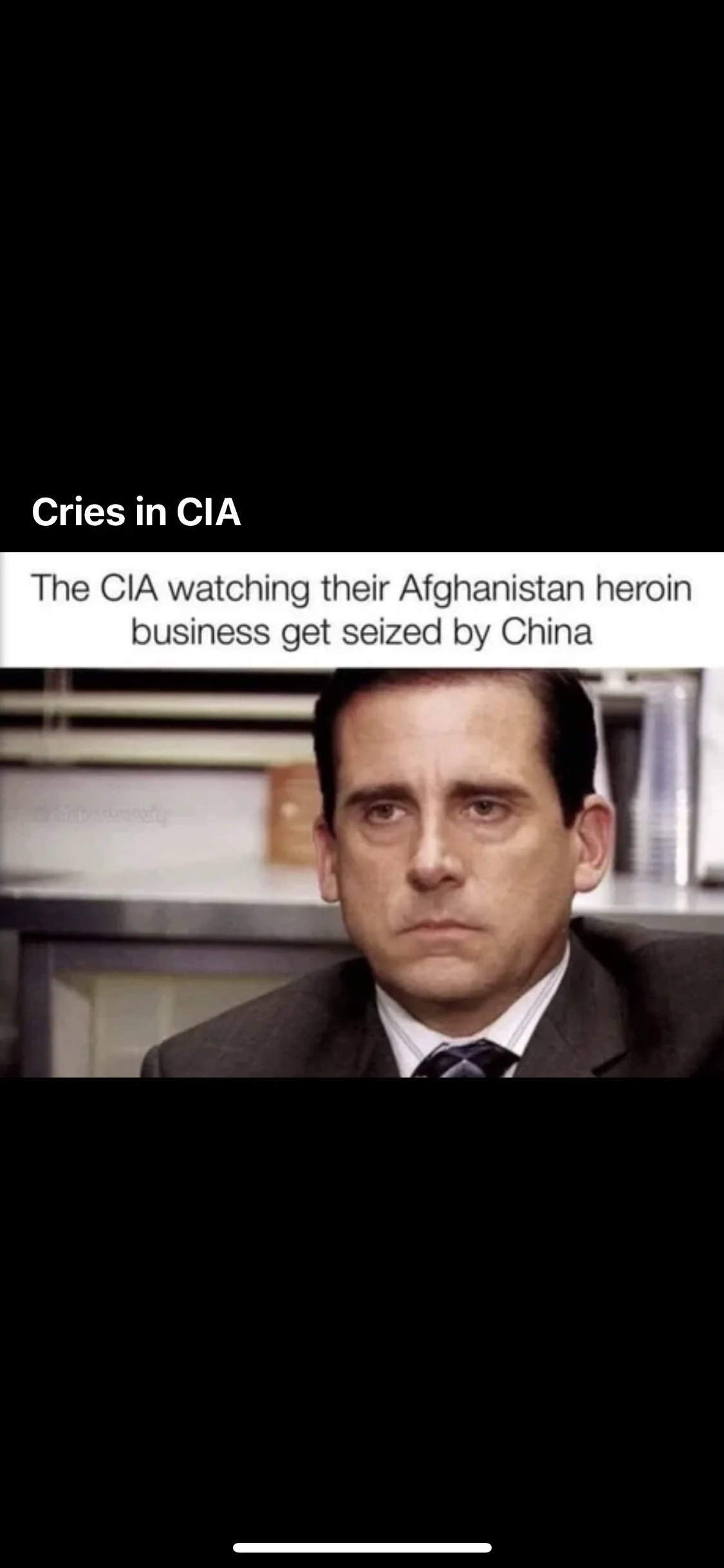 Easy come … easy go.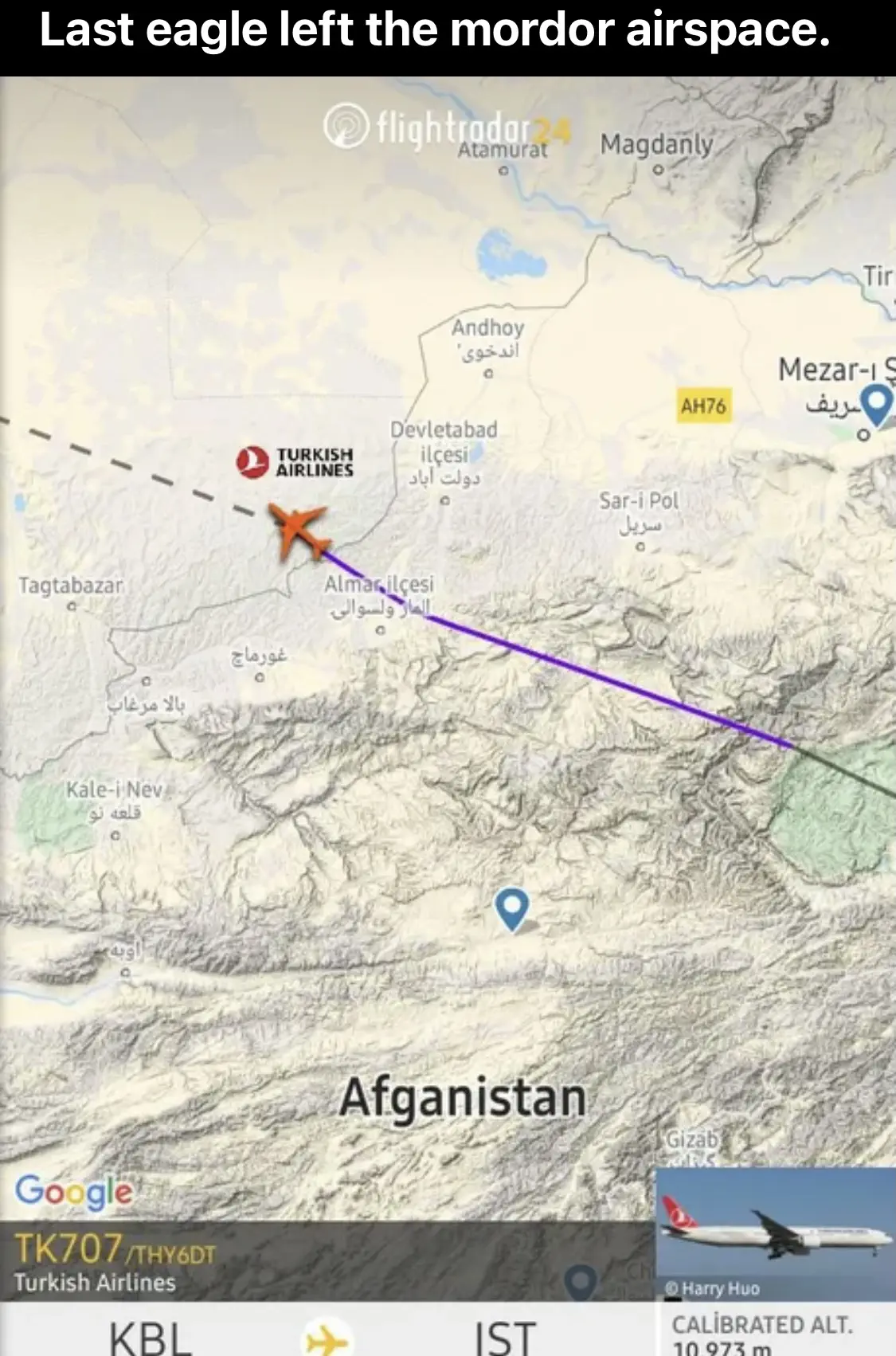 Words coming back to bite him in the…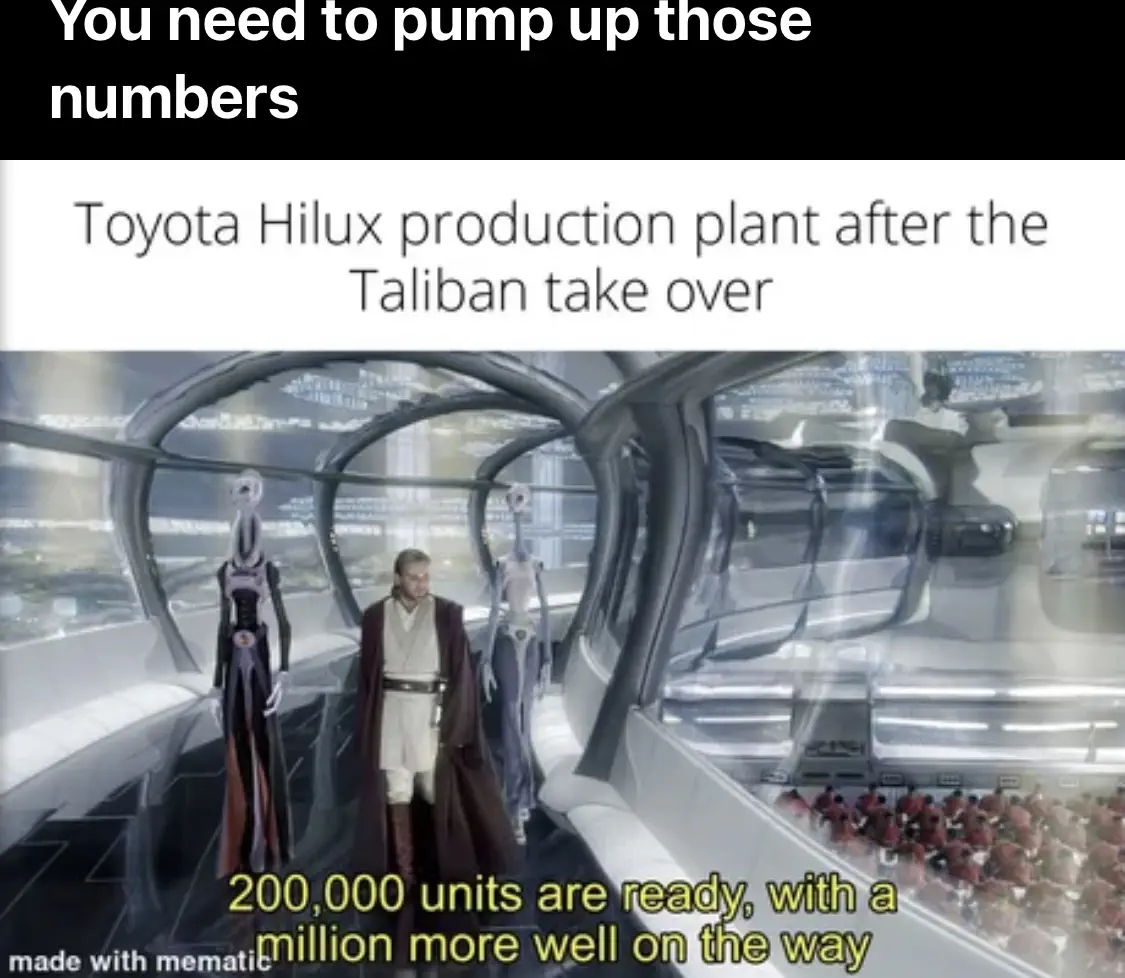 New customers.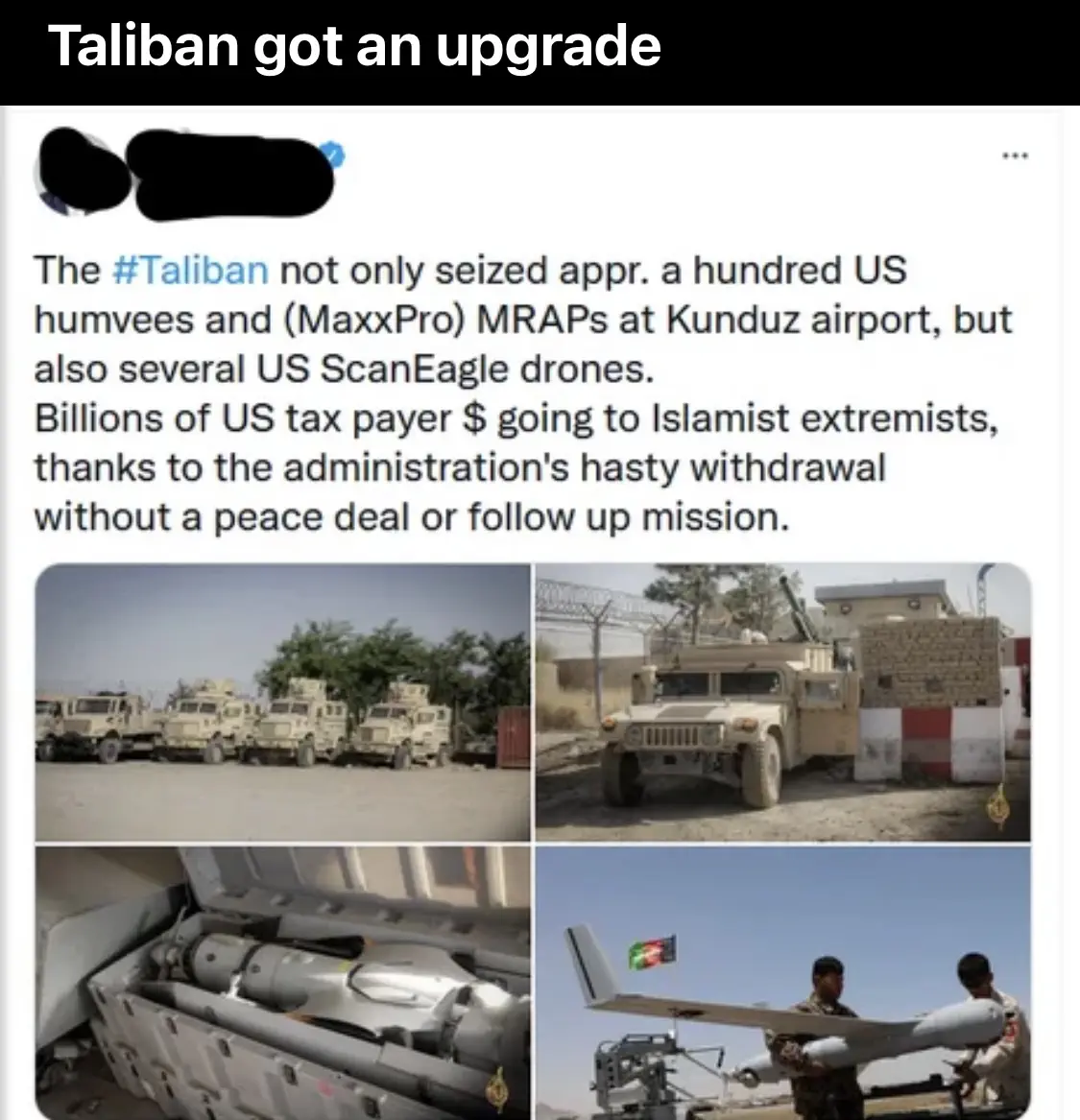 Upgrade!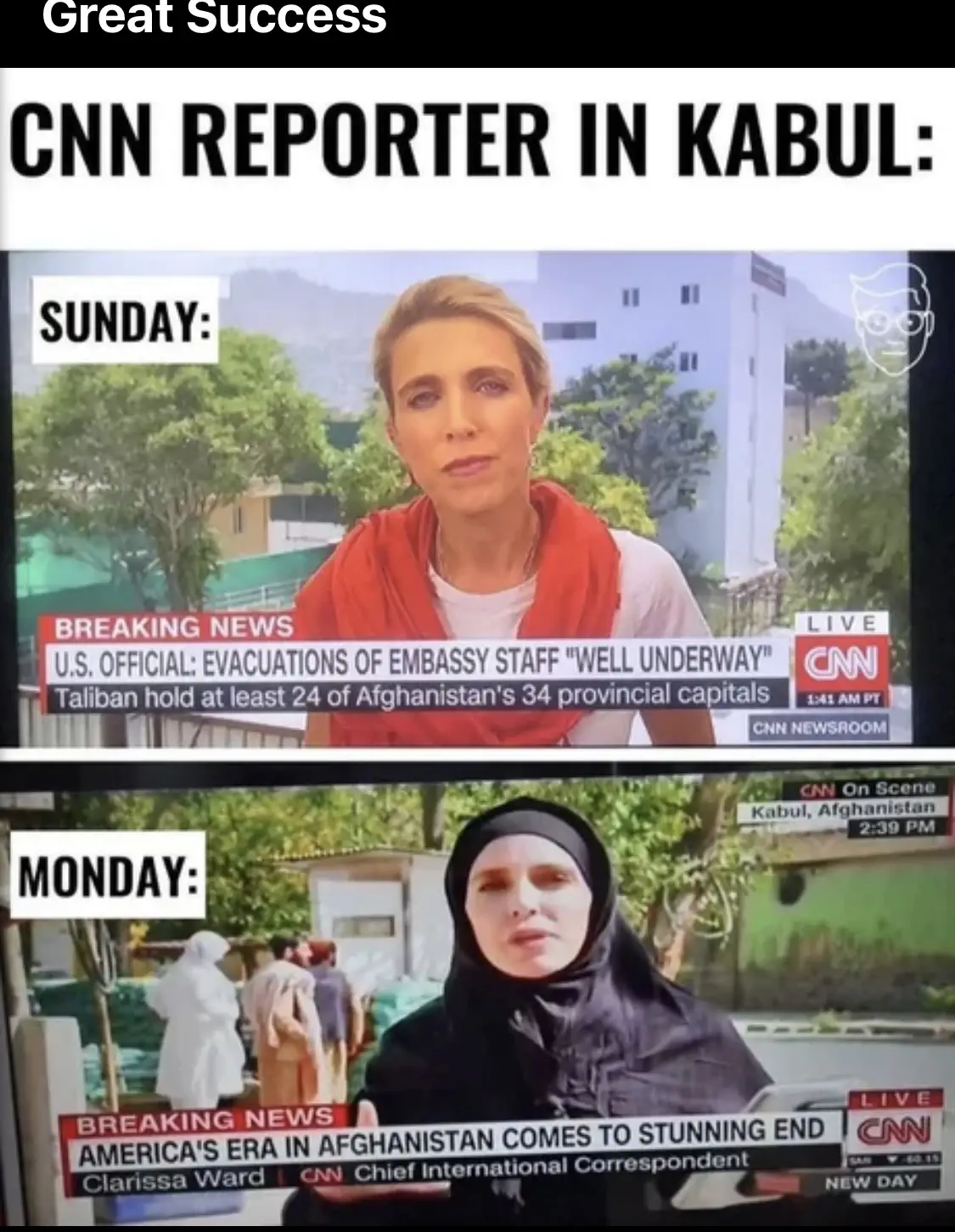 Women's movement sent back 20 years…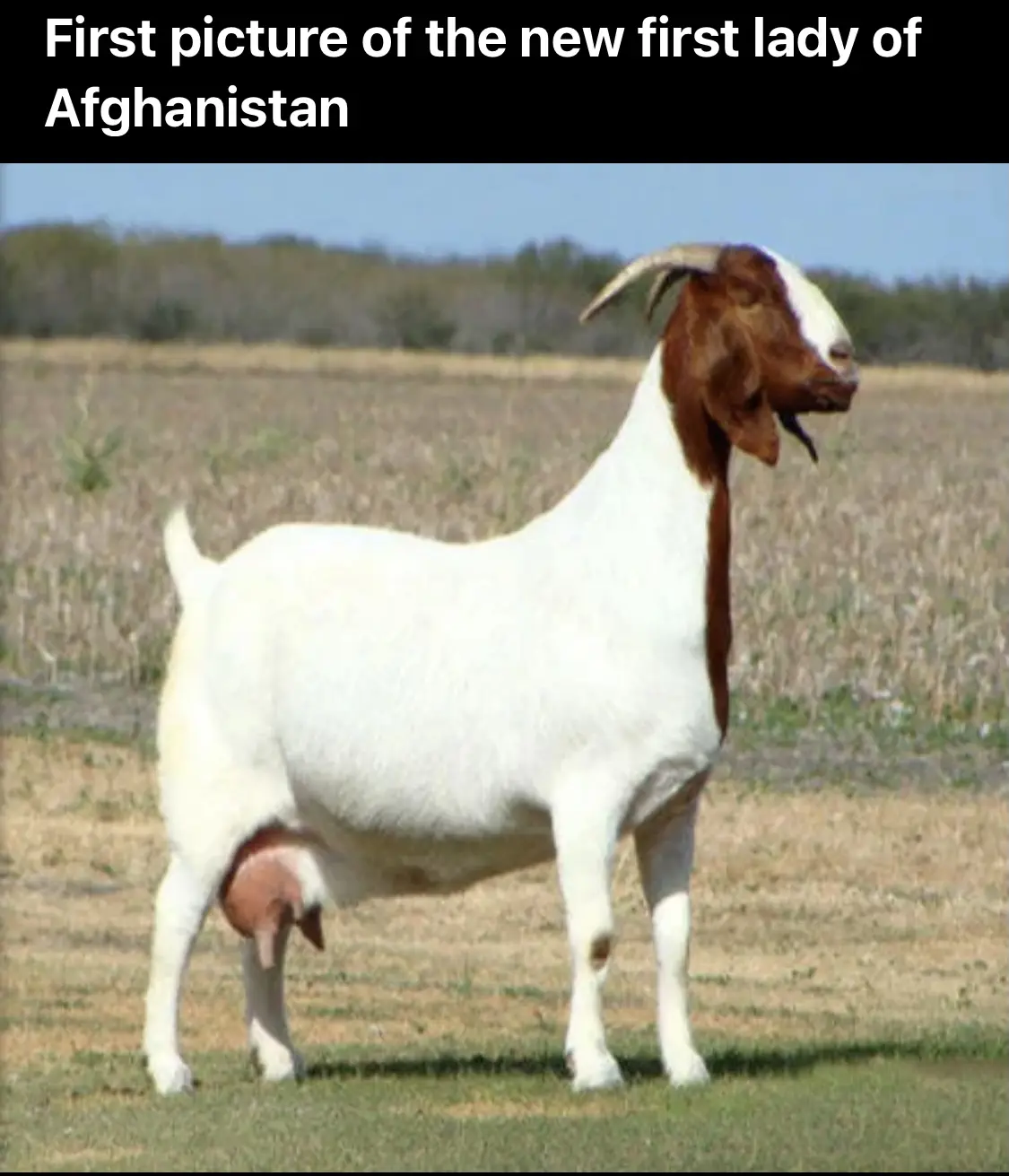 And speaking of …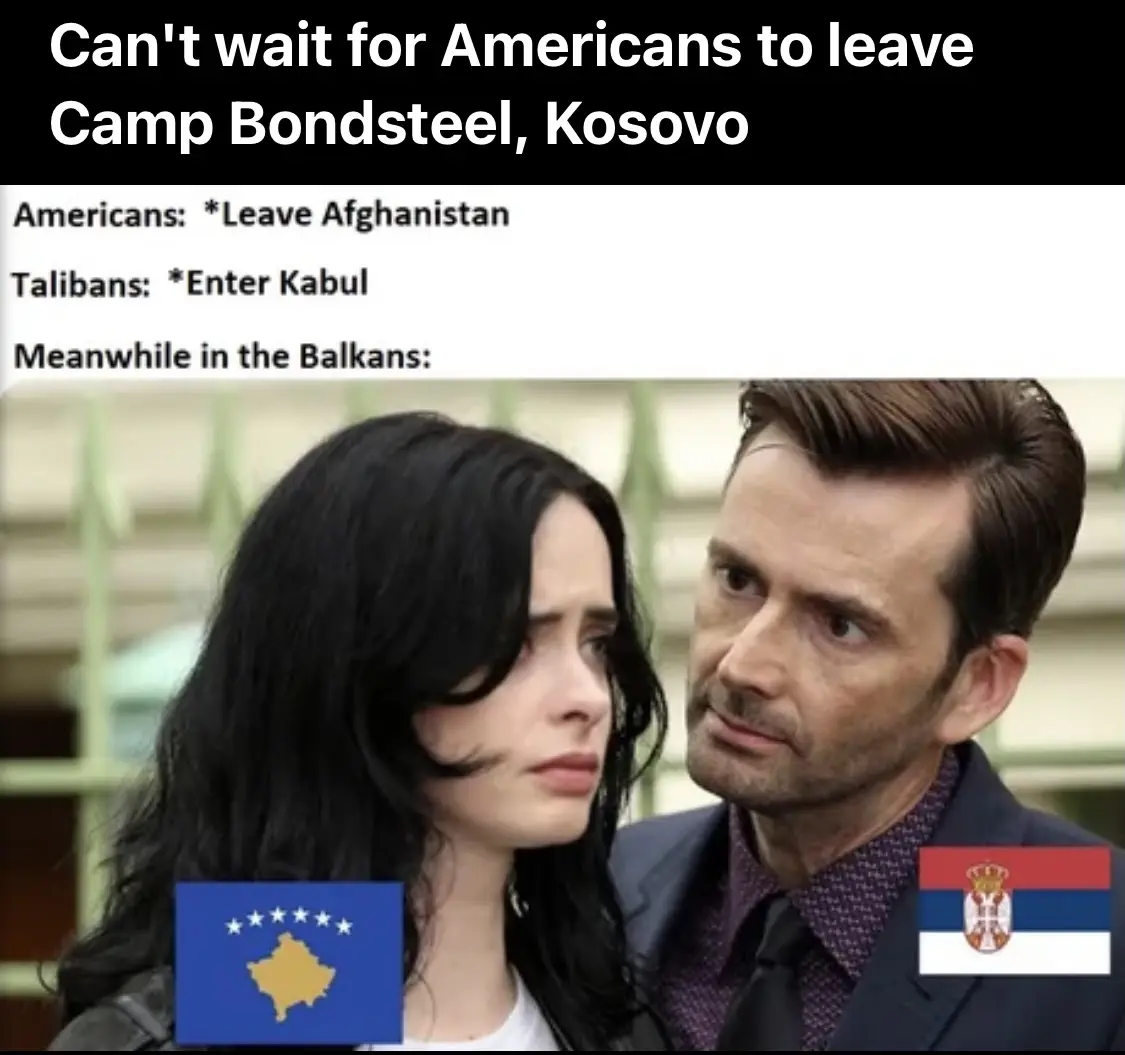 Just hope the Taliban don't get here first!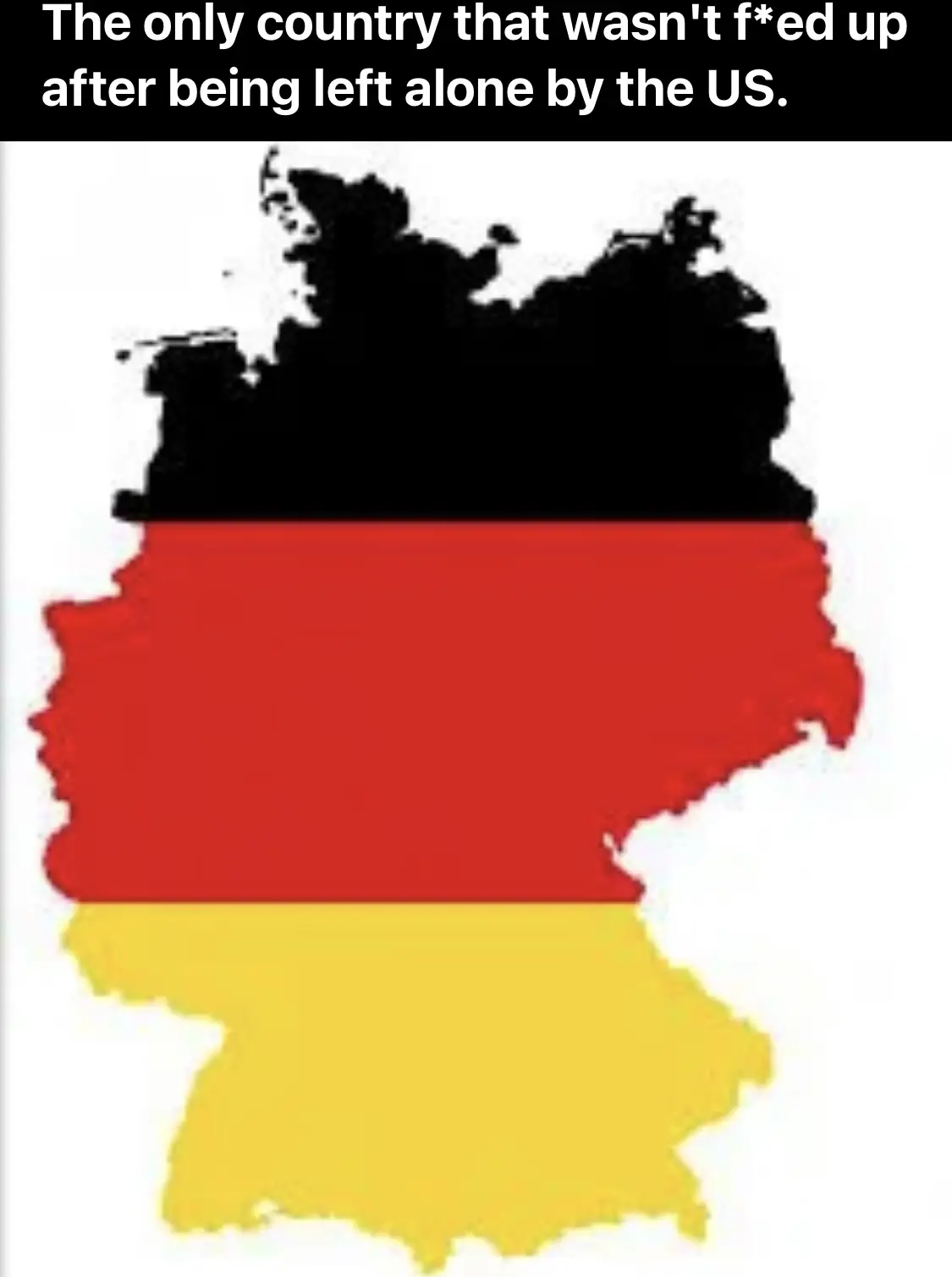 Although anything after Nazi rule would be considered not "f*ed up"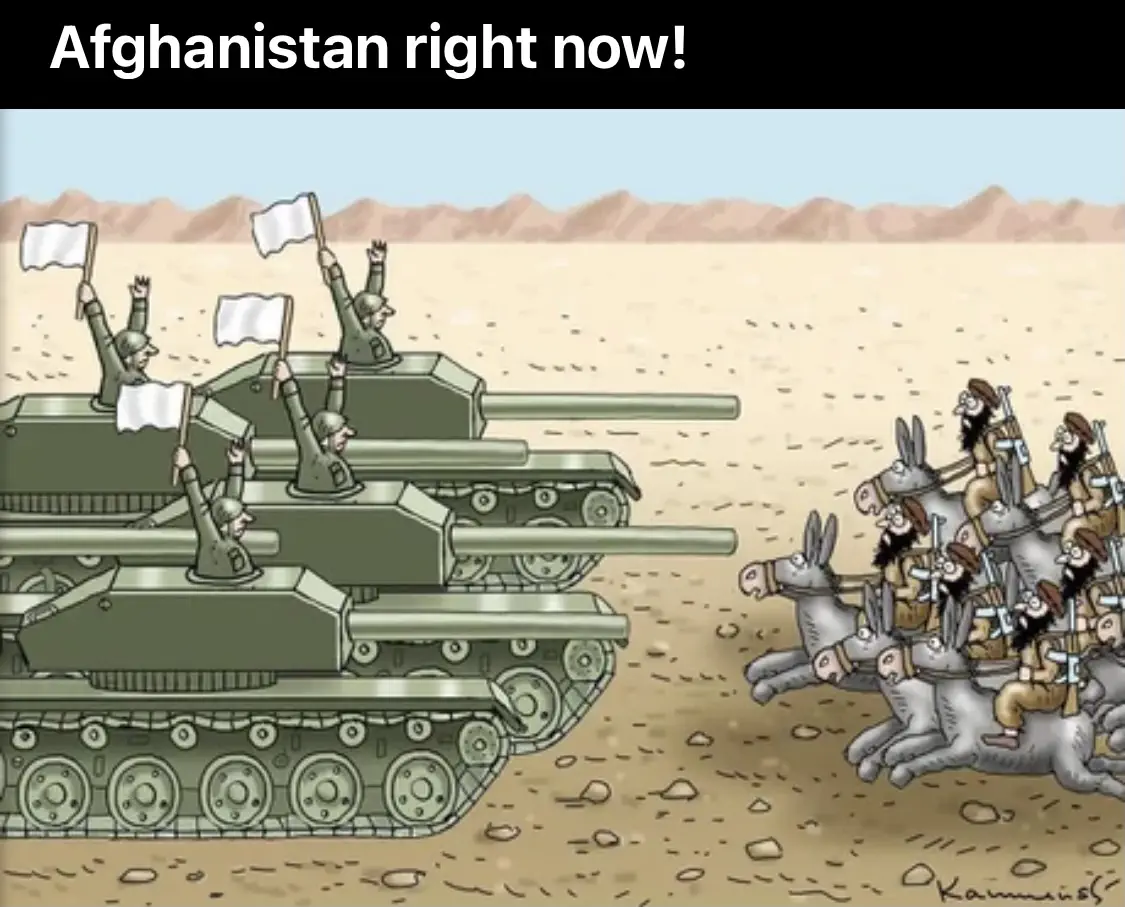 Hits the nail on the head.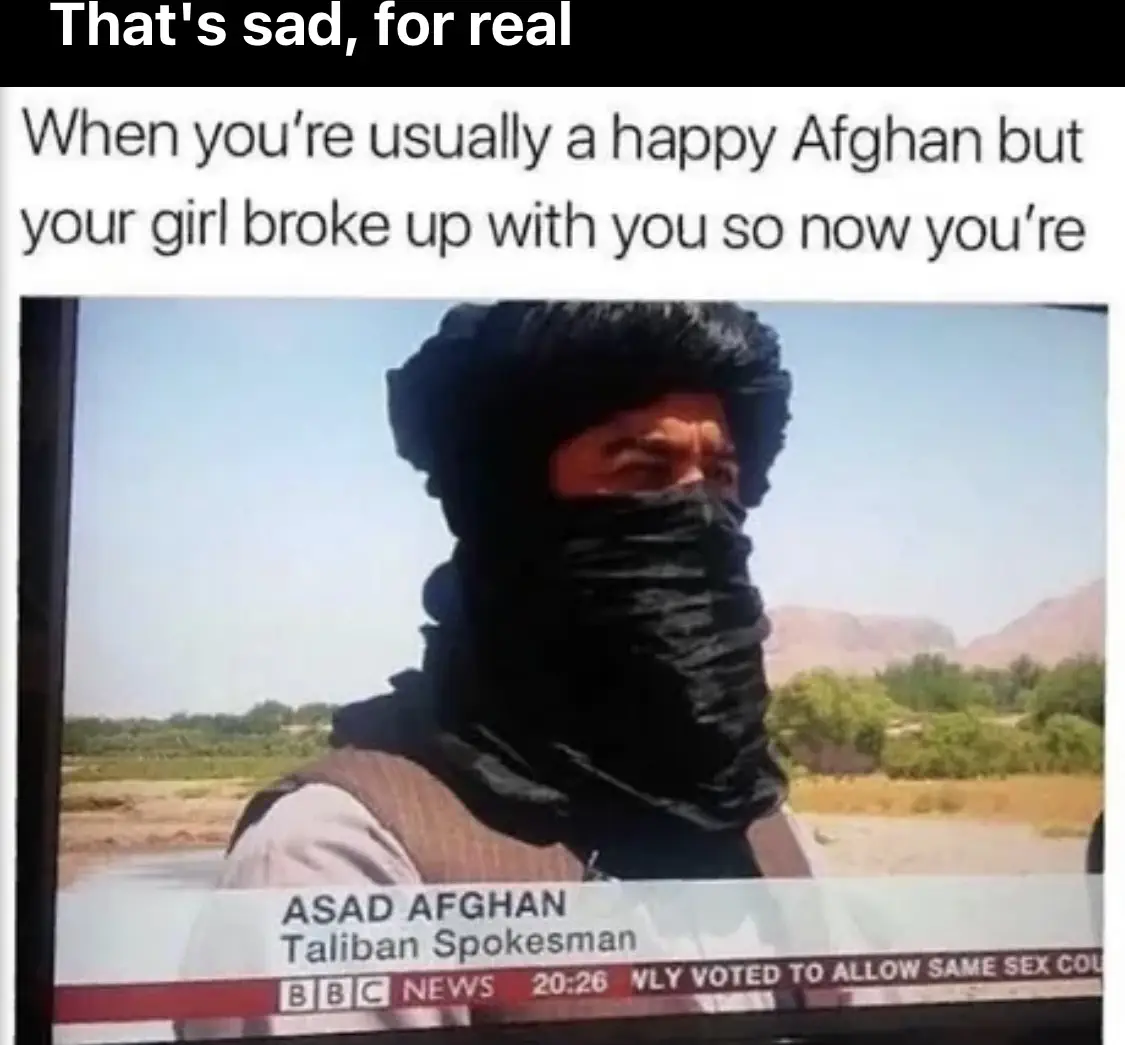 Afghanistan memes that's truly sad…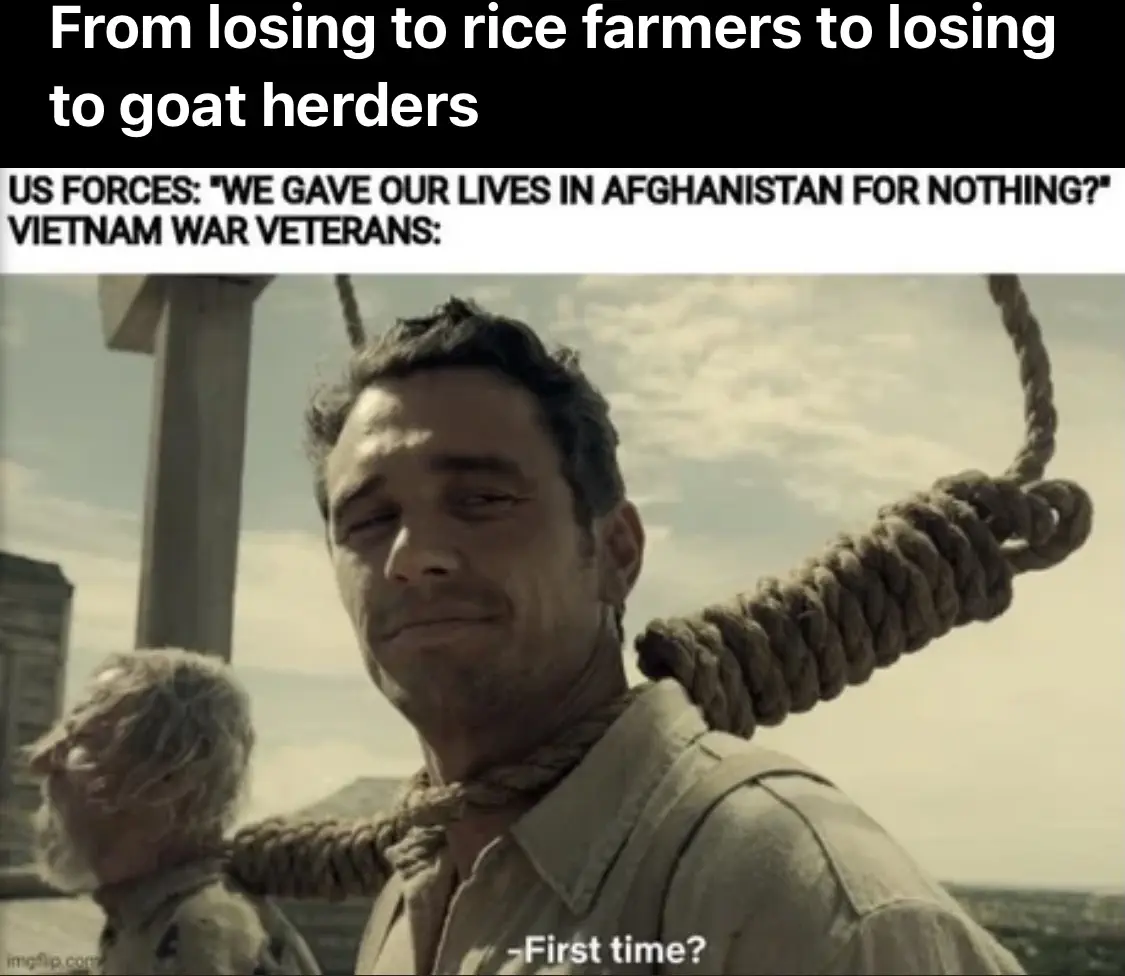 Afghanistan meme for the ages.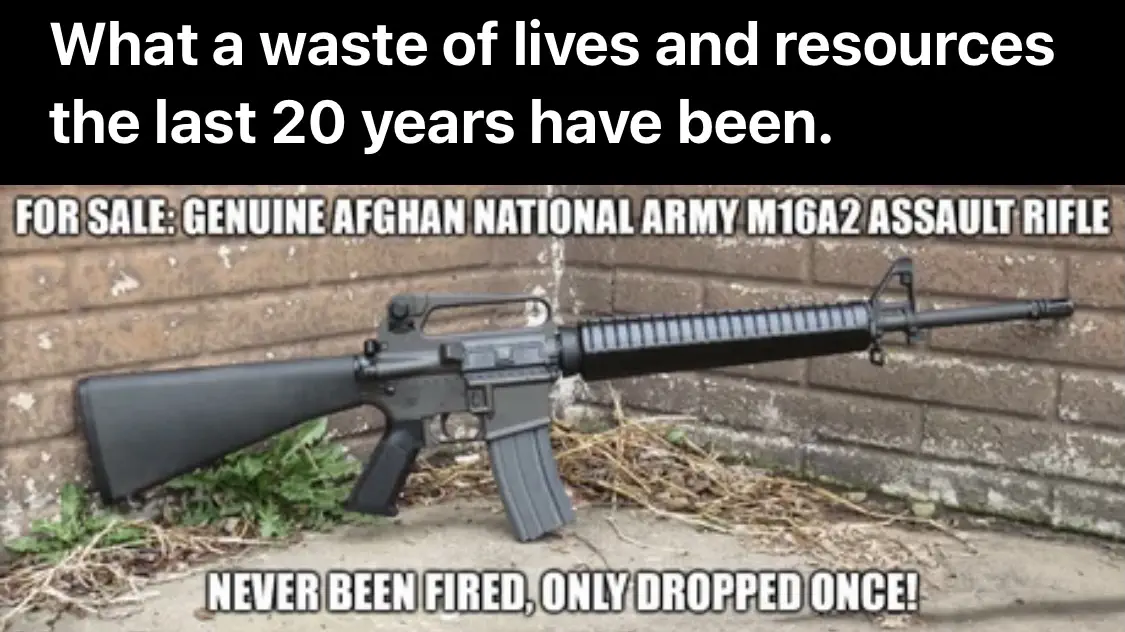 About sums it up.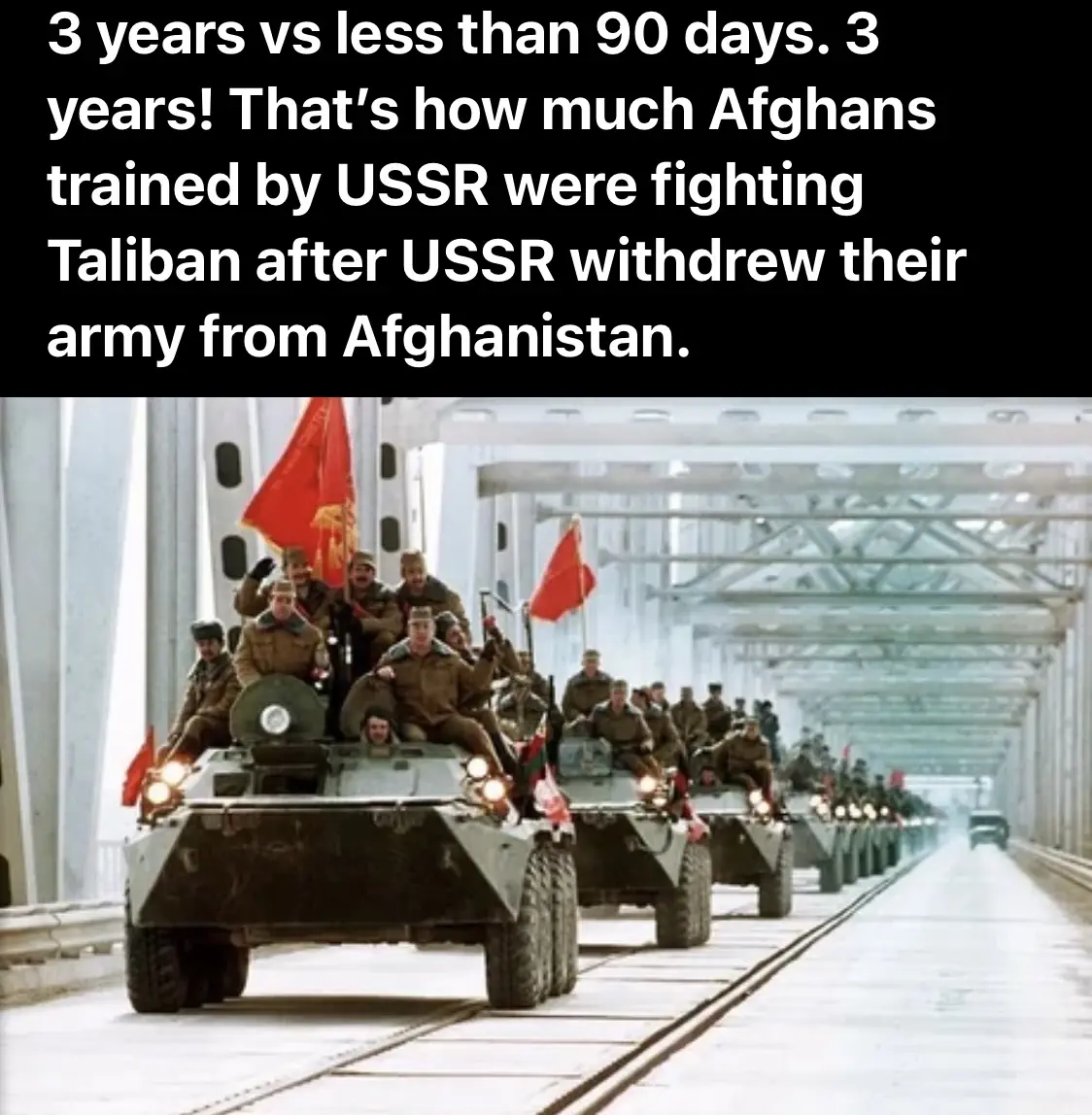 Same result…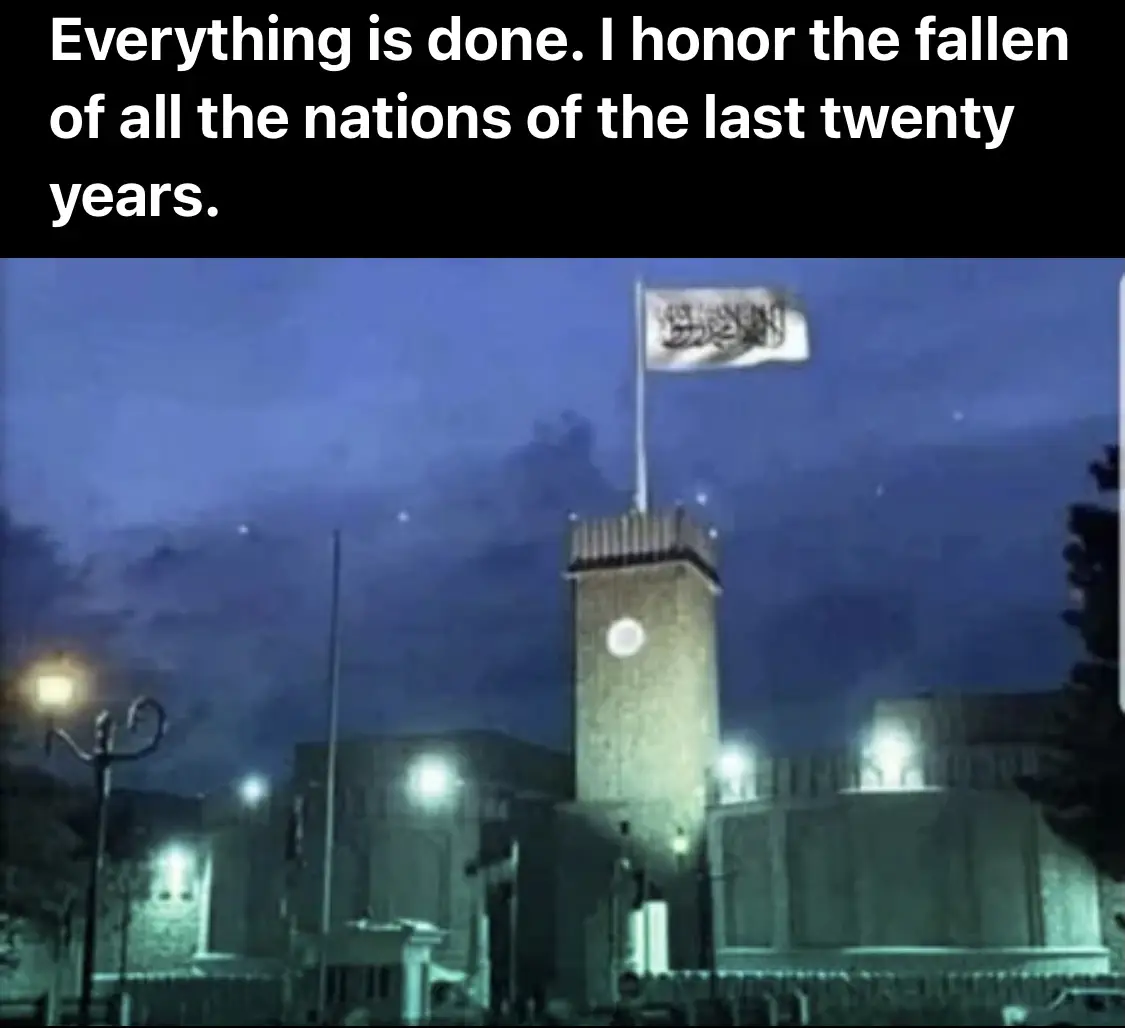 Embassy.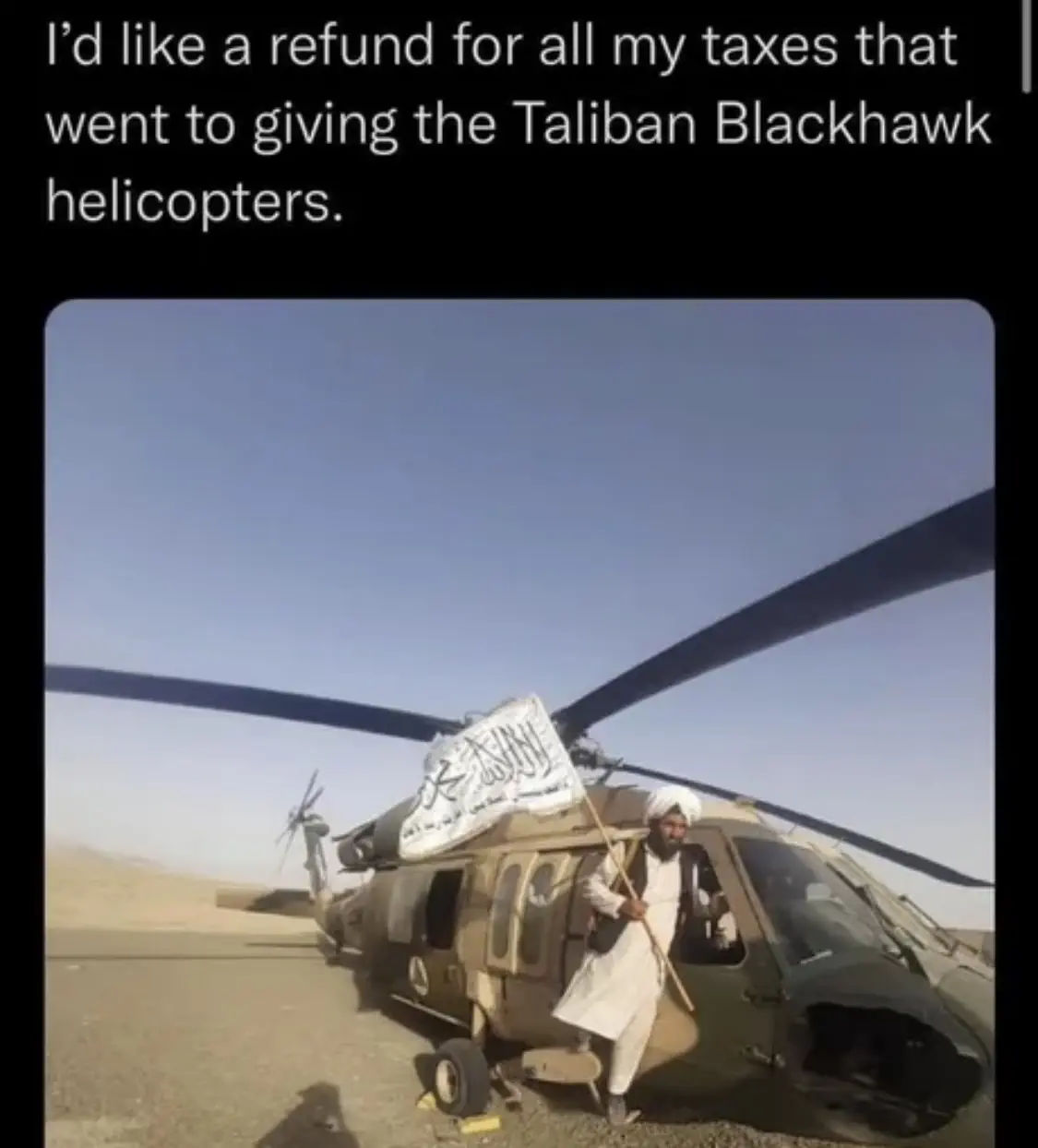 I didn't vote for this!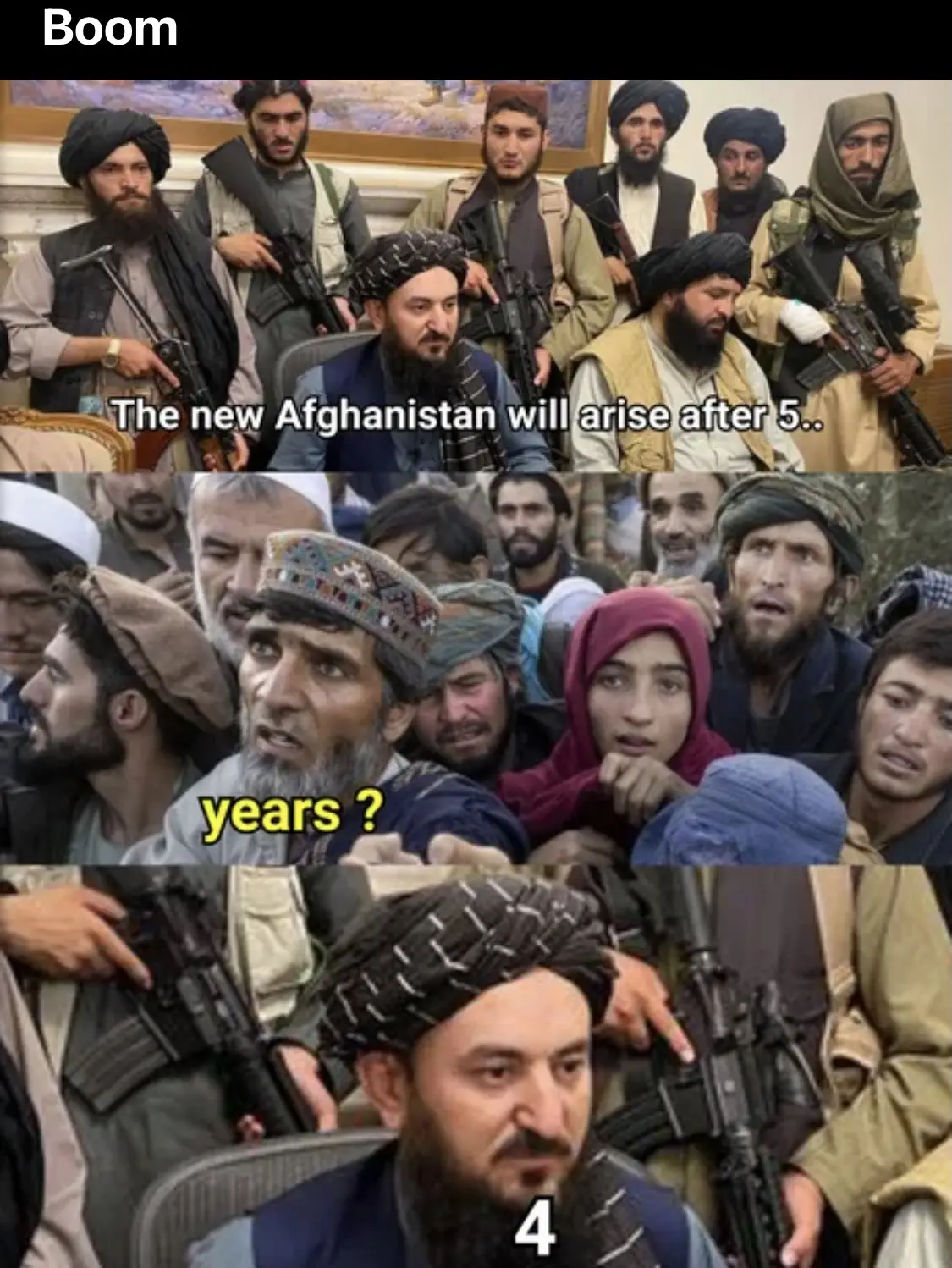 Blink and you'll miss it!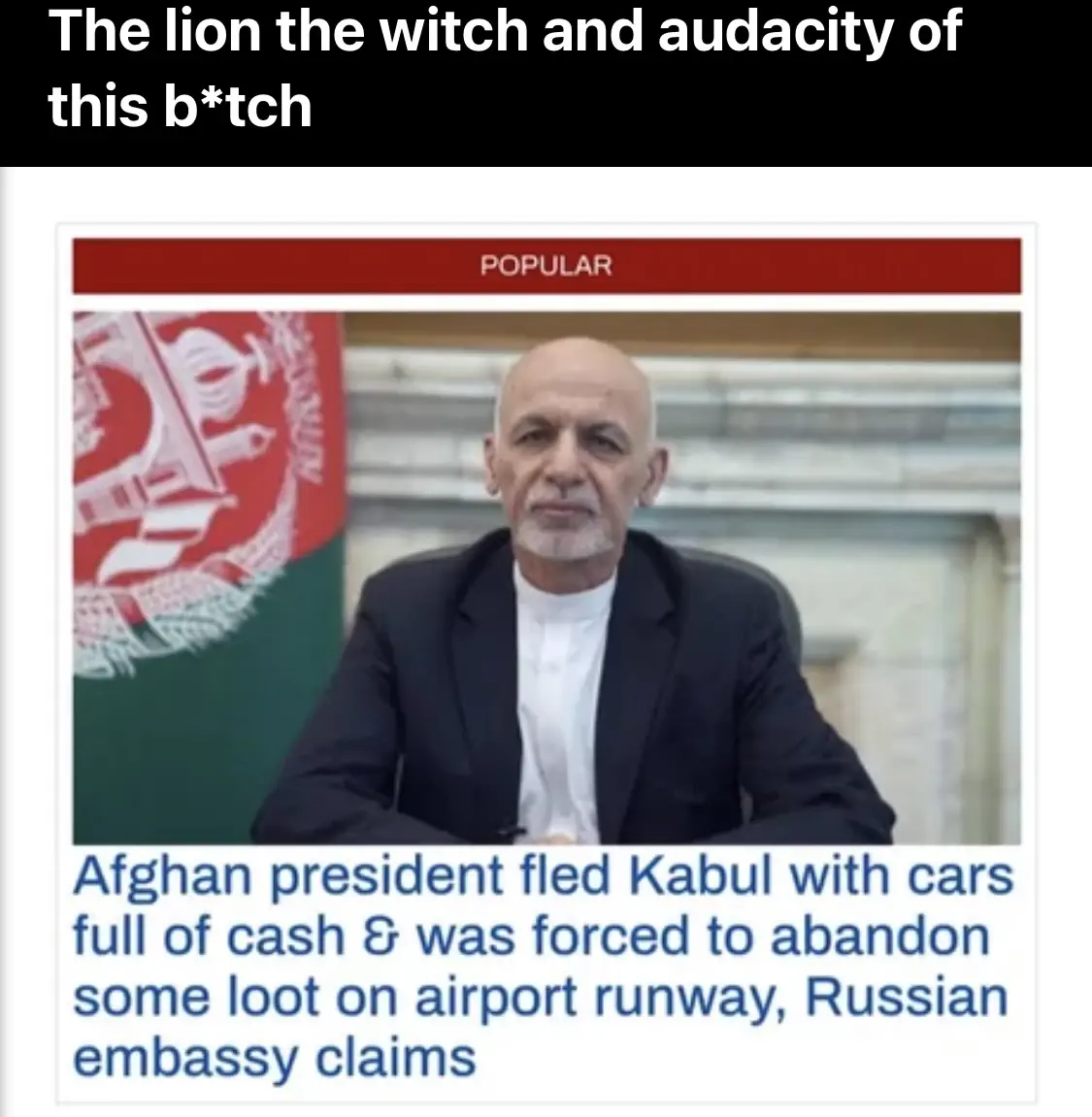 Quitting while ahead?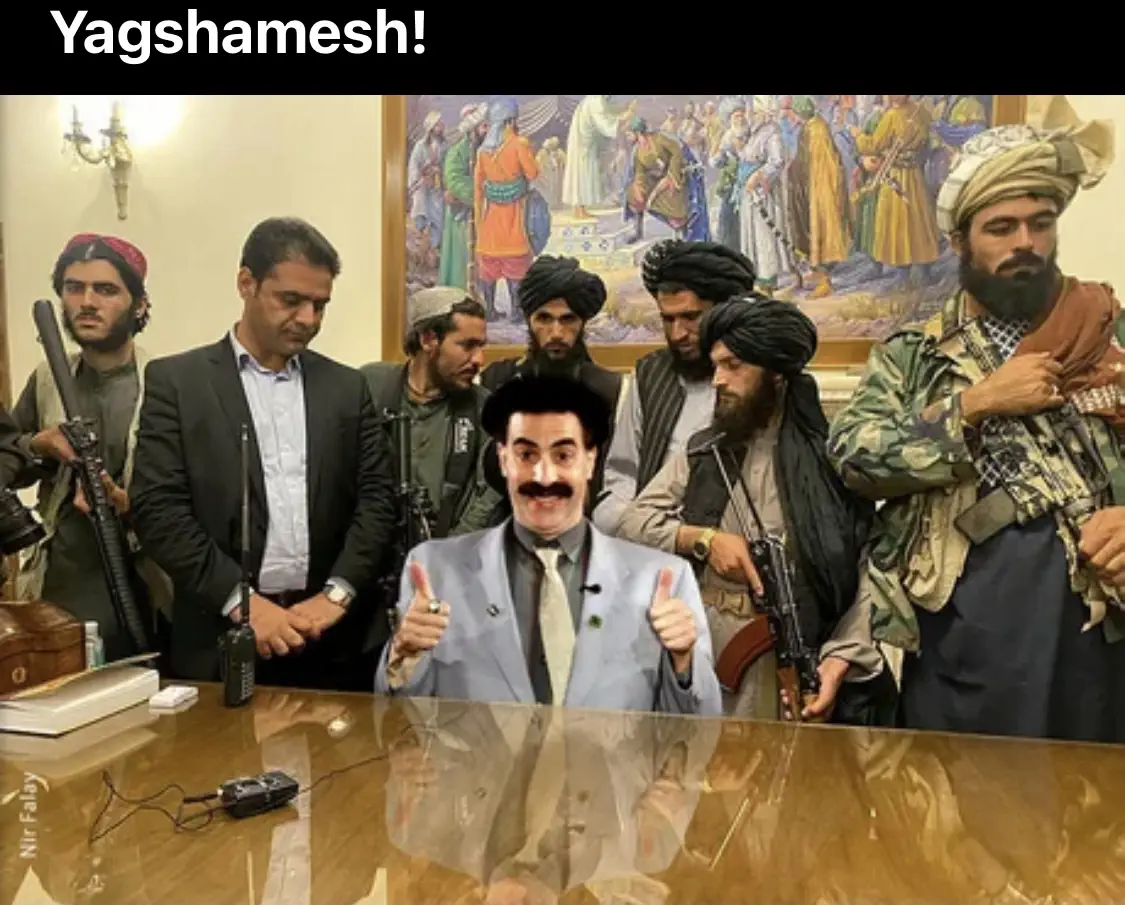 Borat was right!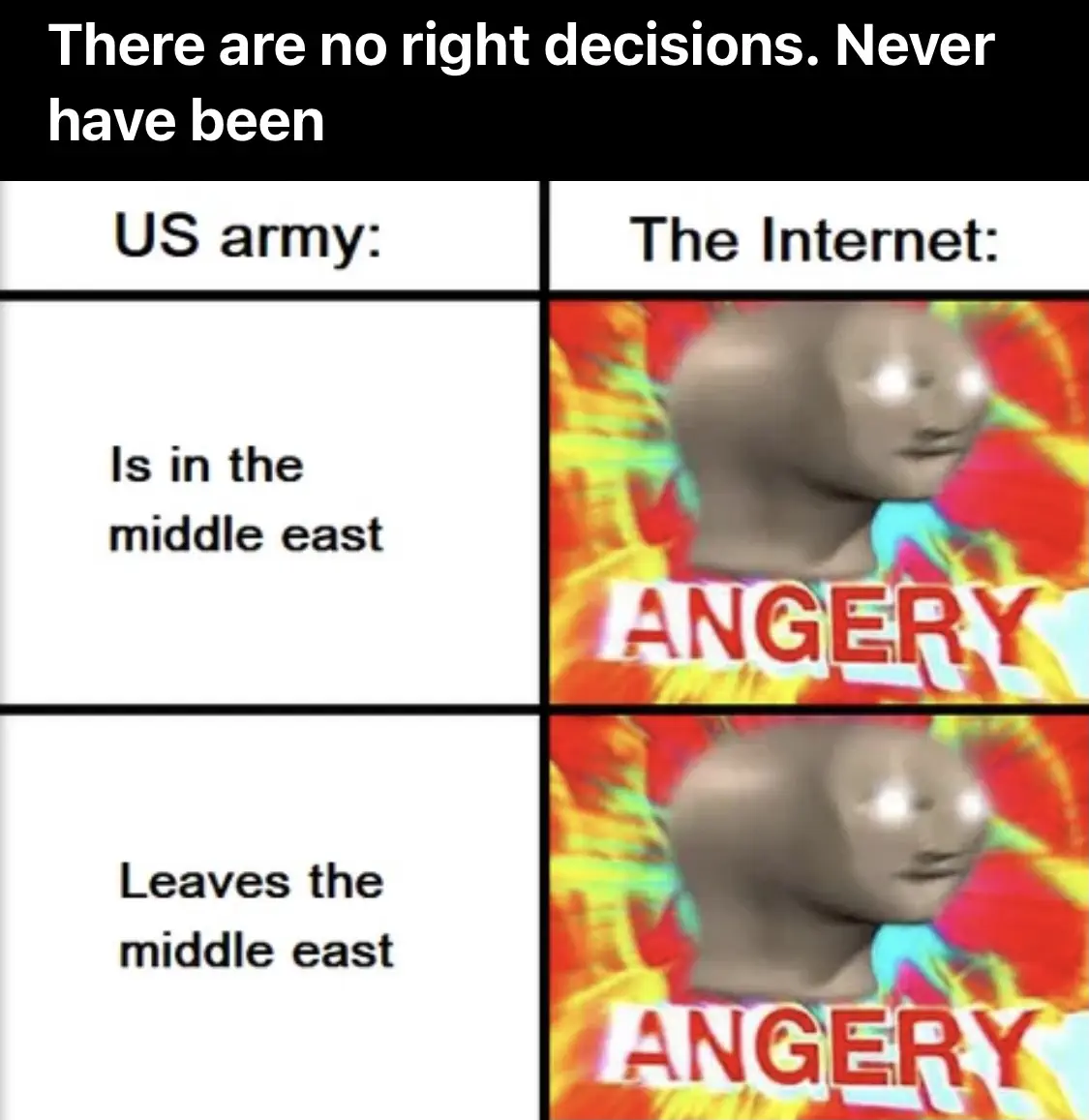 Conclusion? Can't win.
Oops.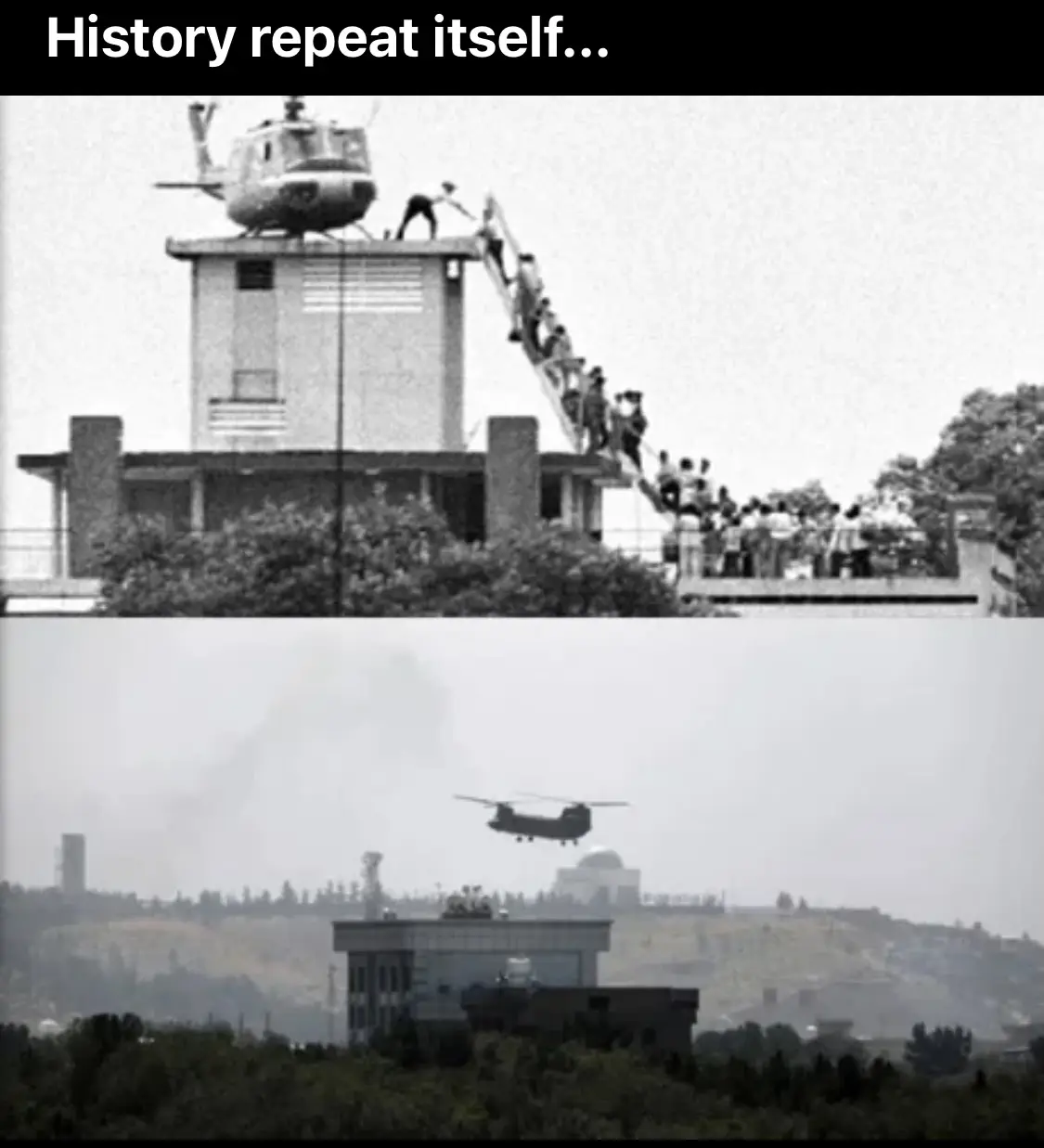 Circle of life.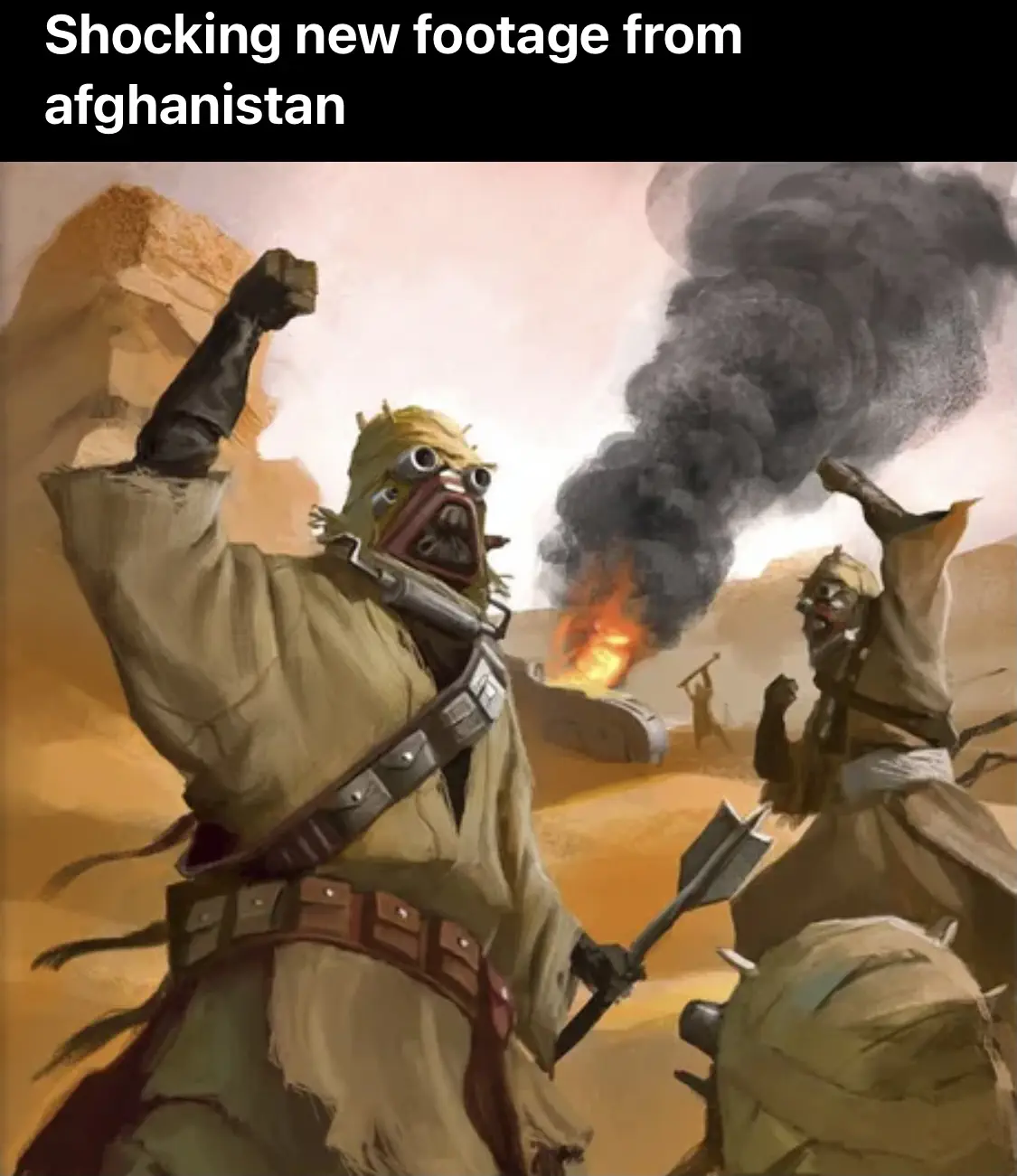 It's lost.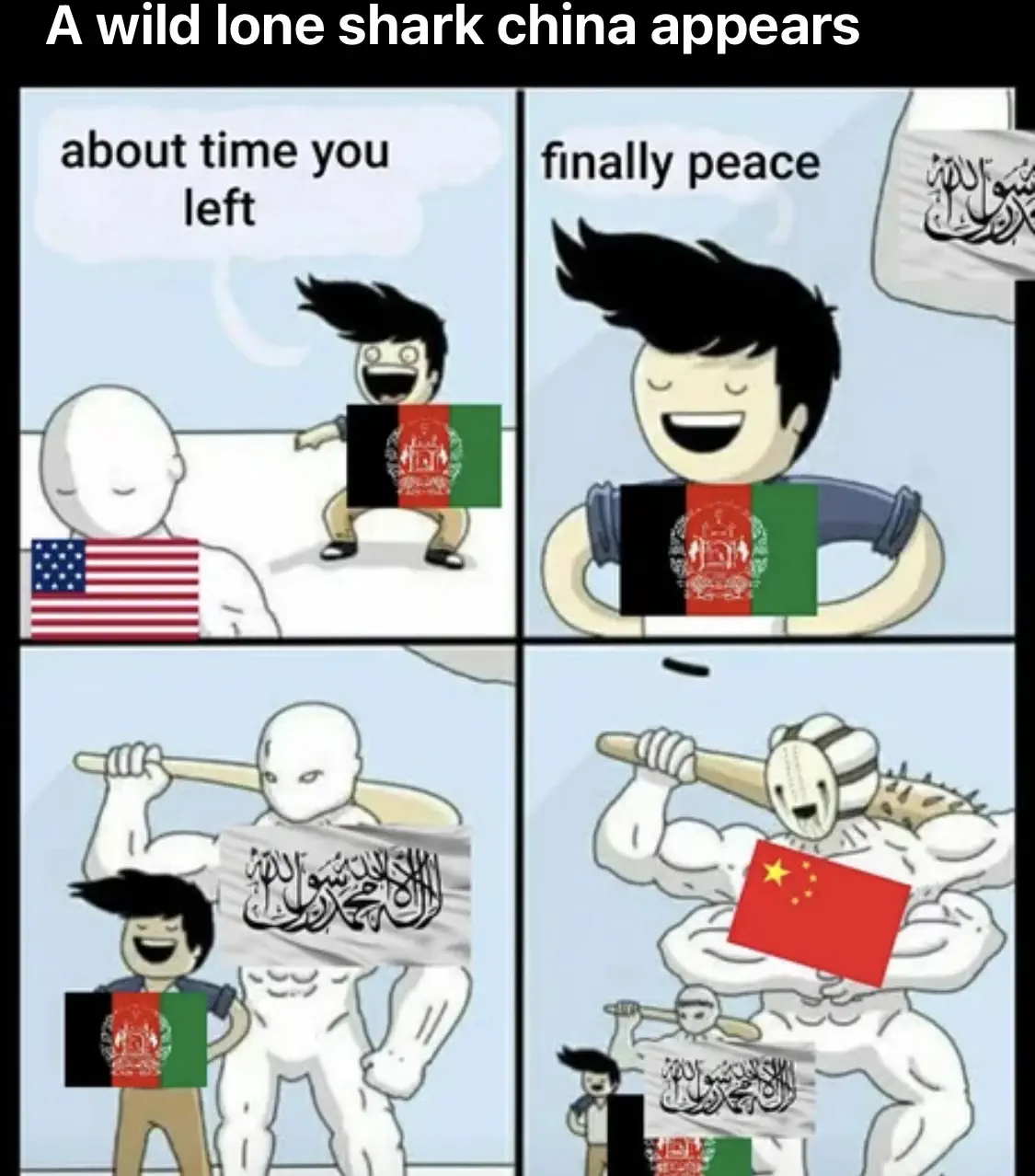 Ka-Ching!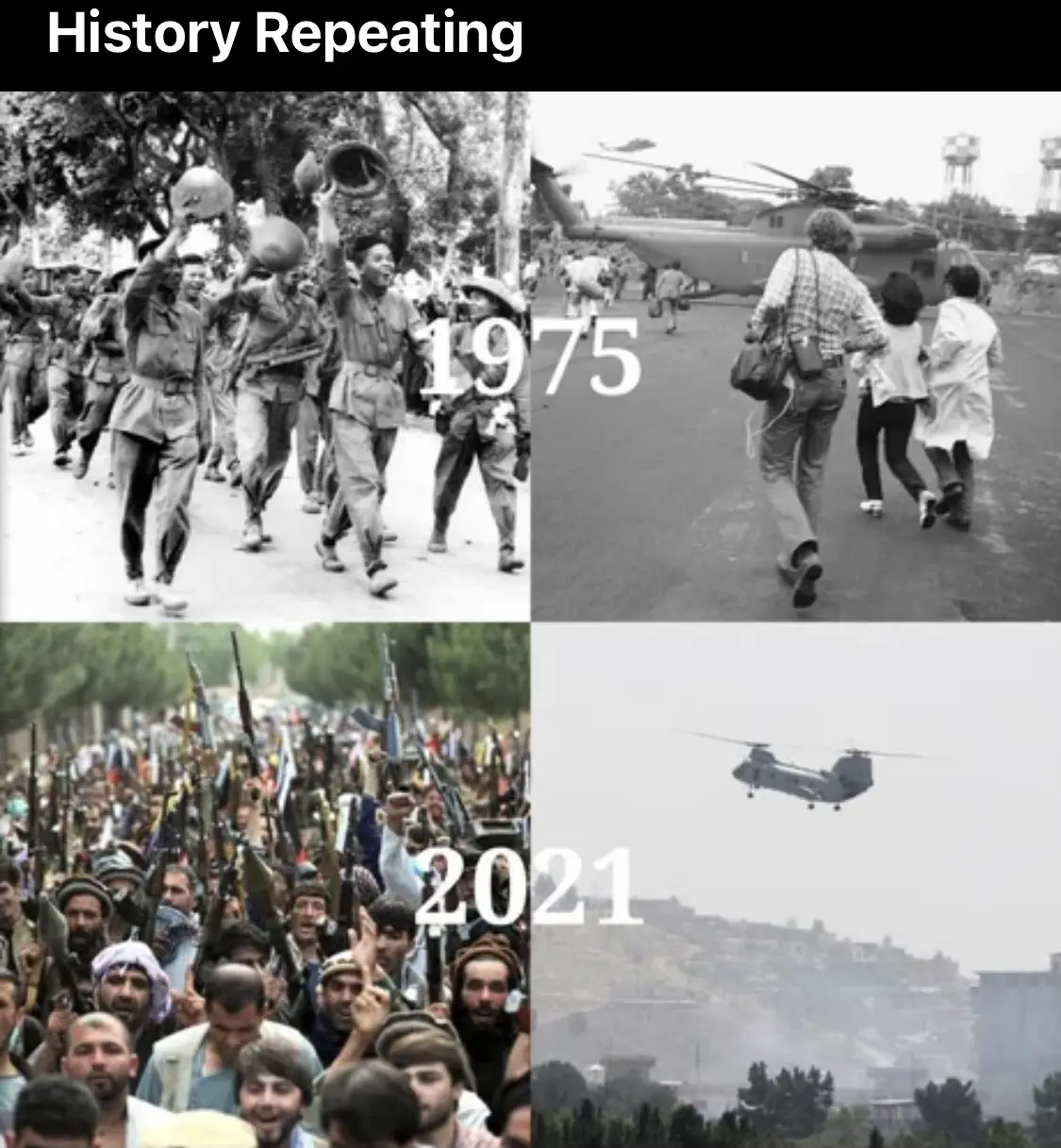 We never learn.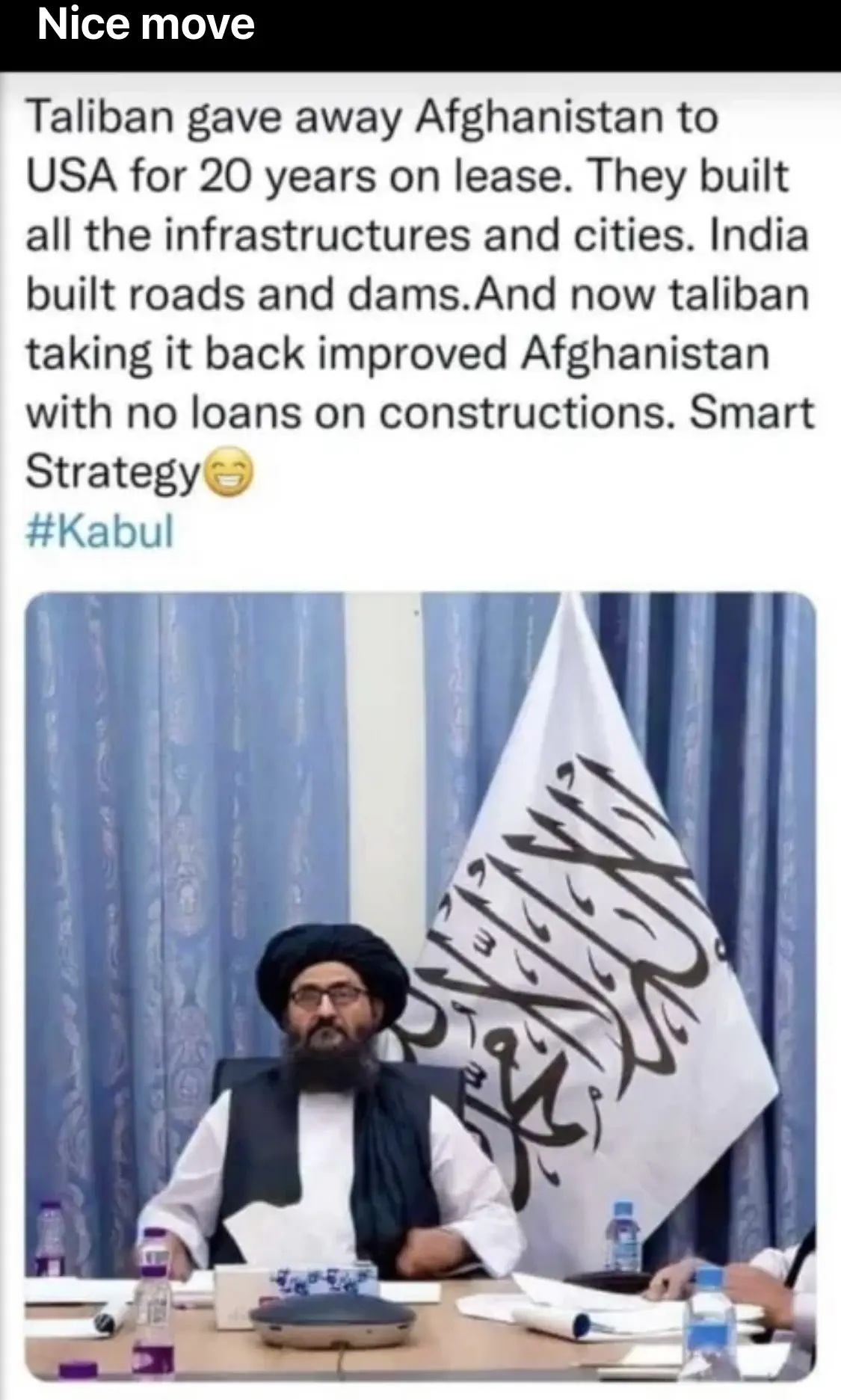 Love it when a plan comes together.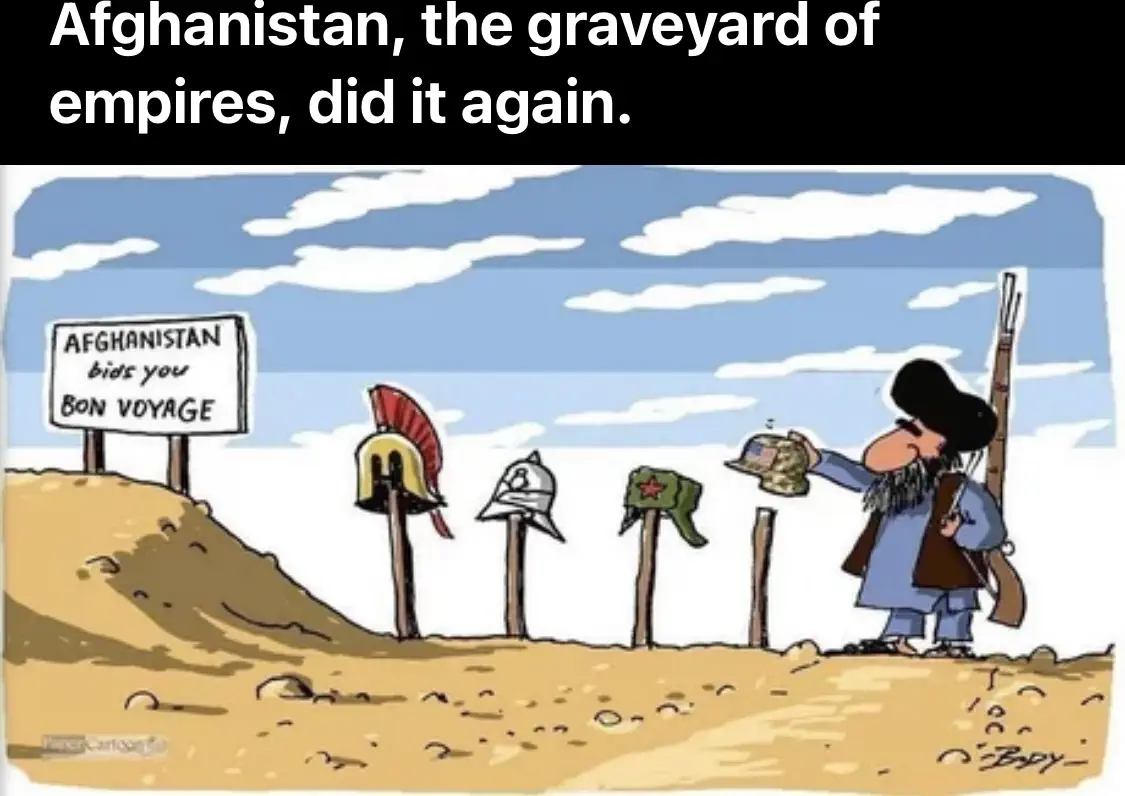 Oops I did it again…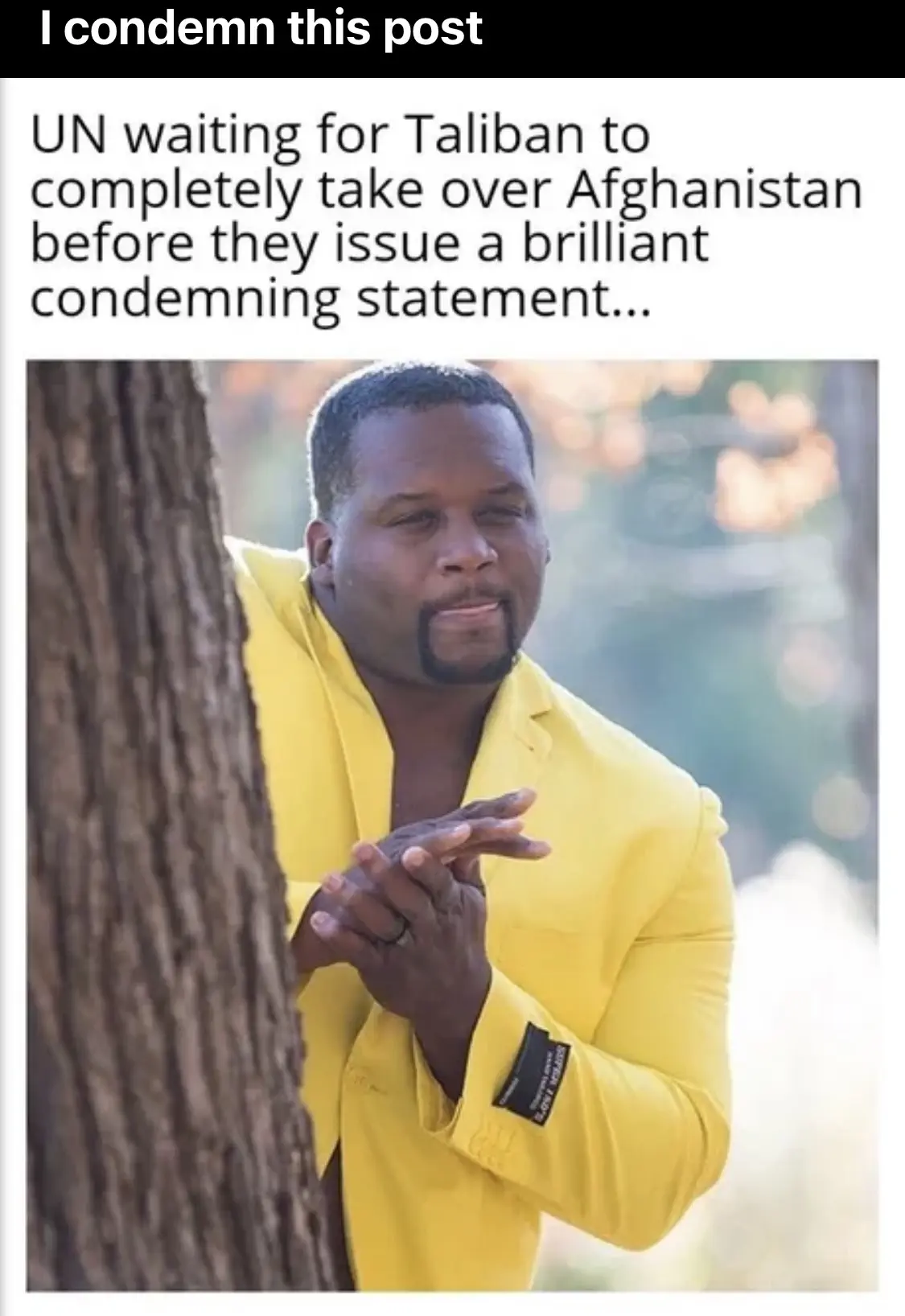 A United CondemNation.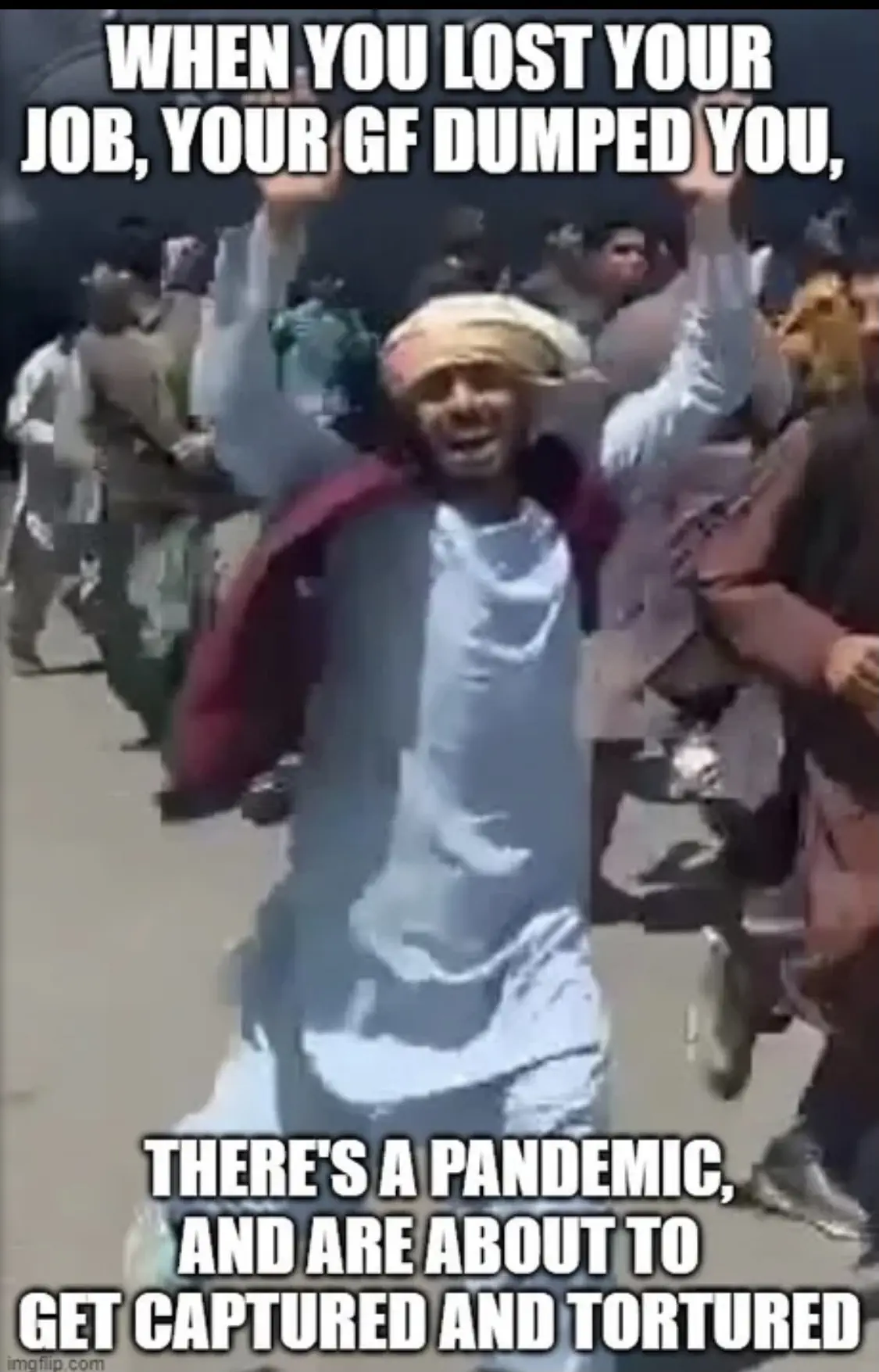 FML.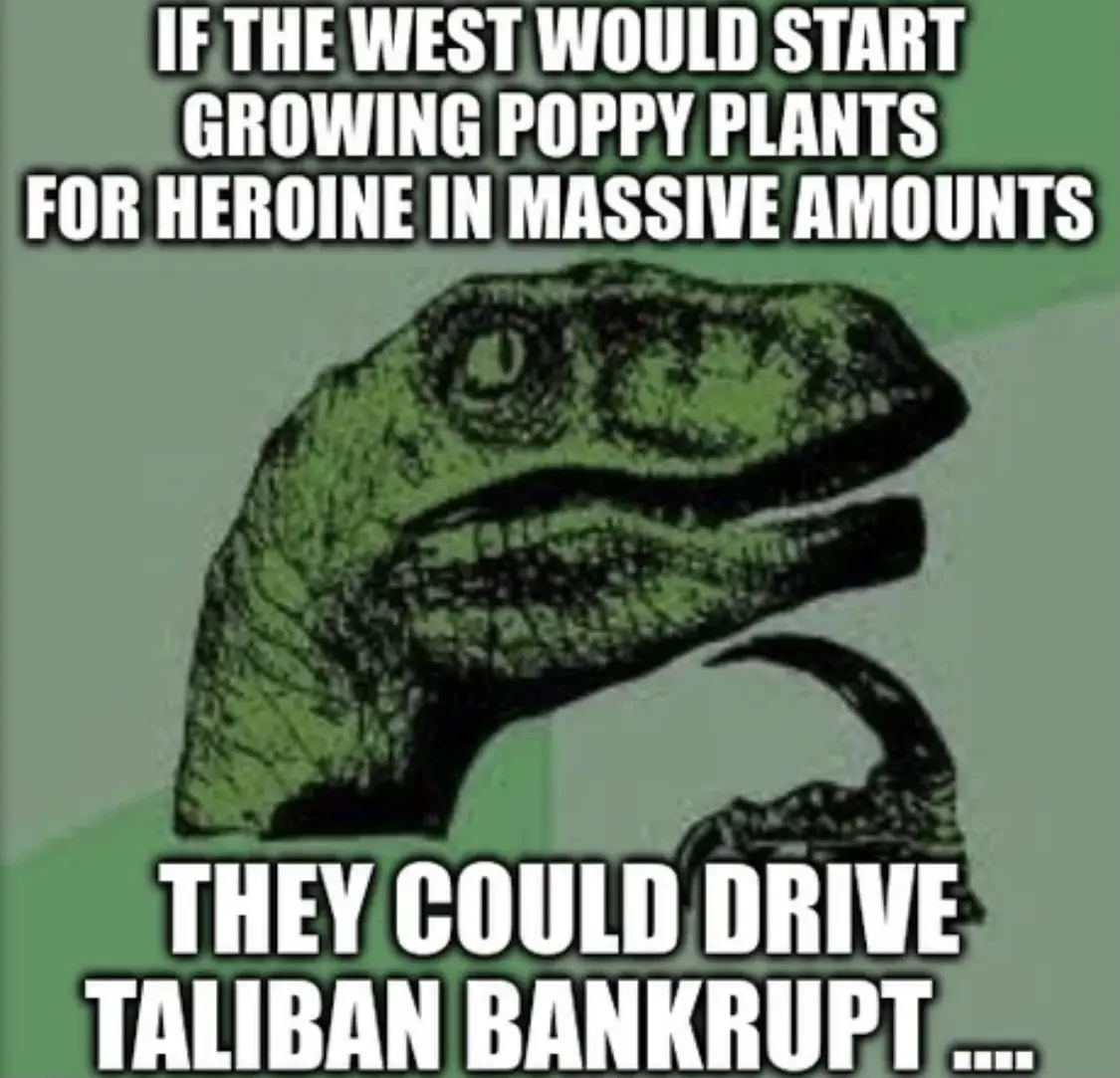 Big brain…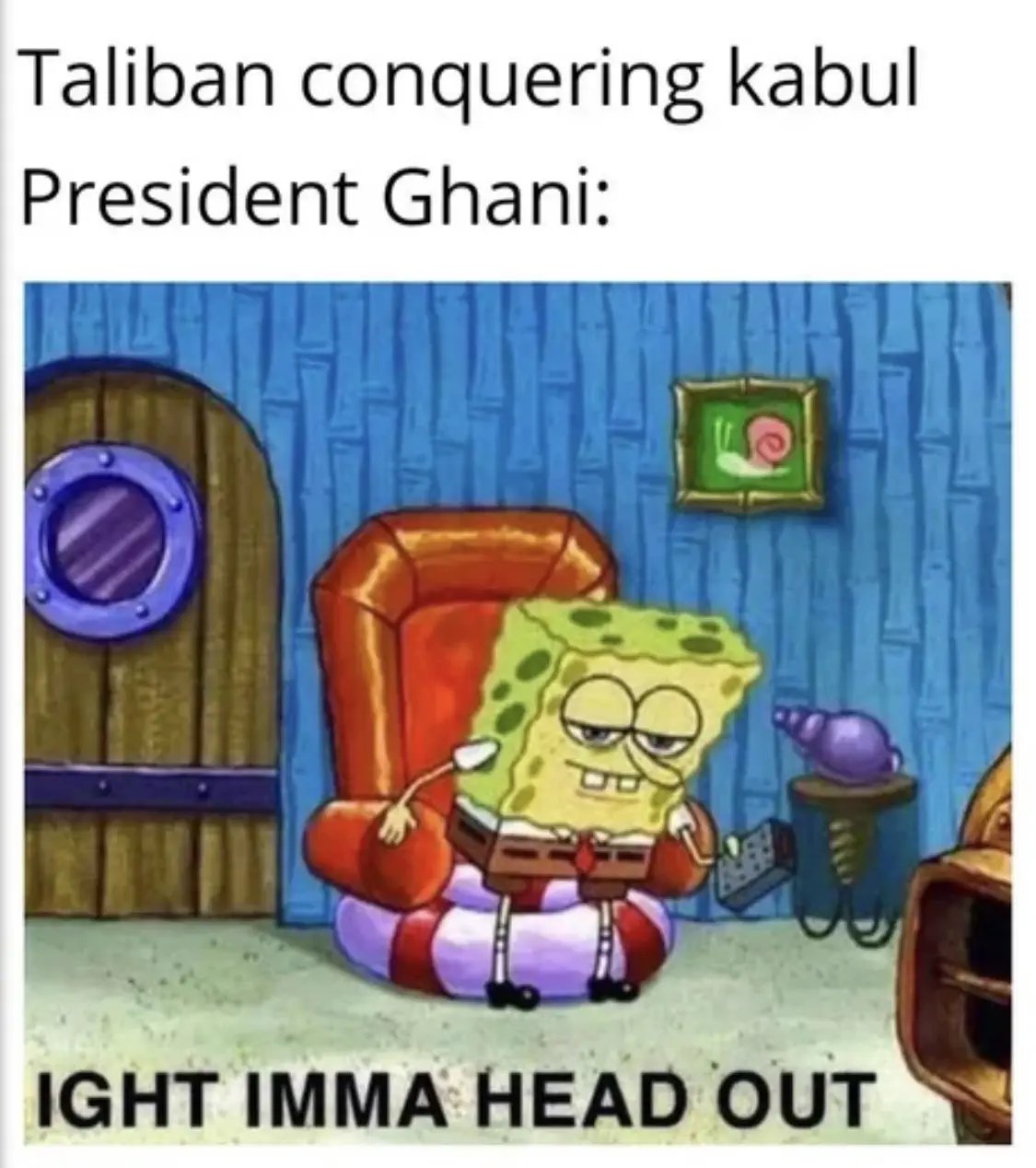 I know when I'm not wanted anymore!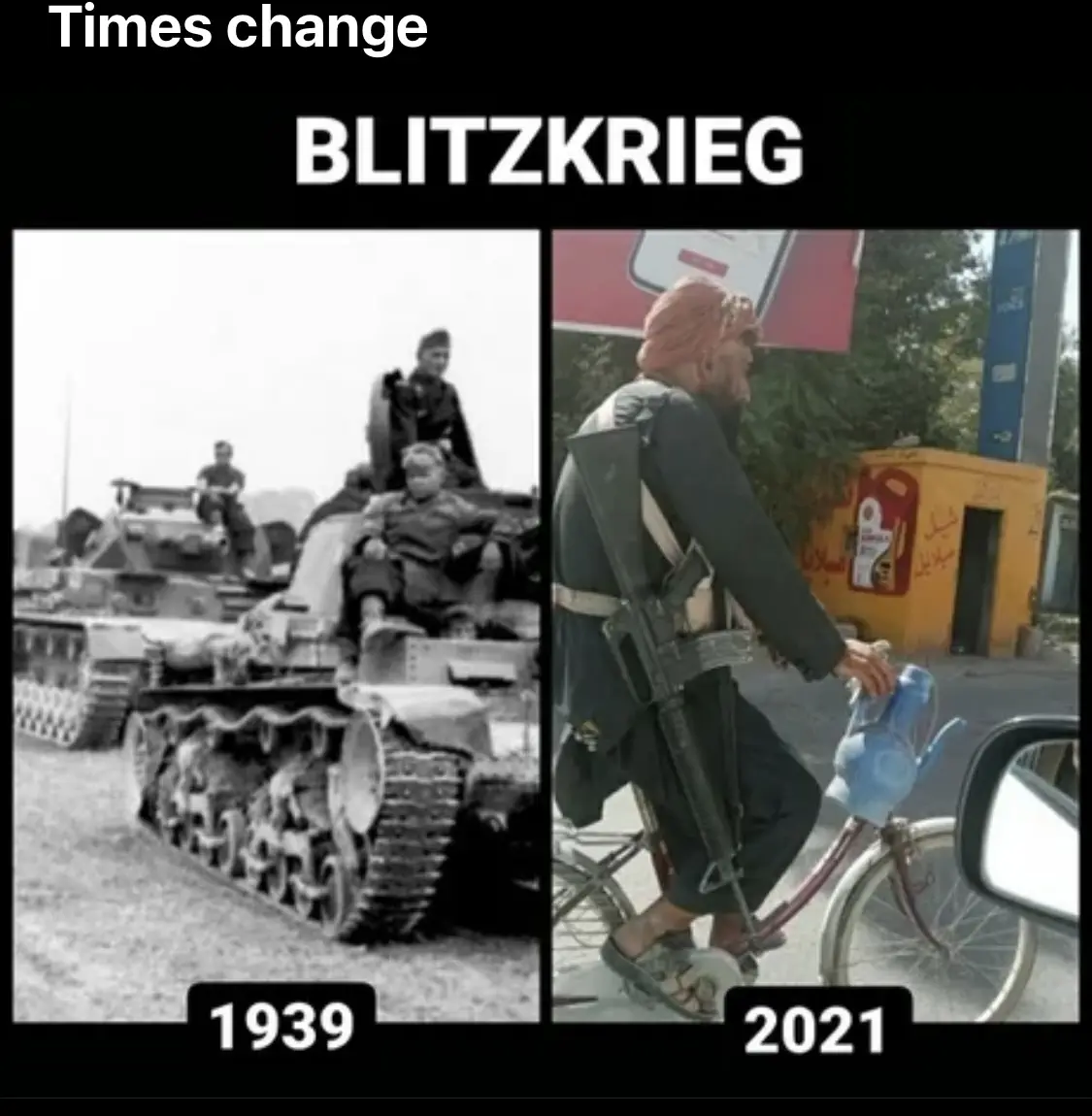 We're all about the environment!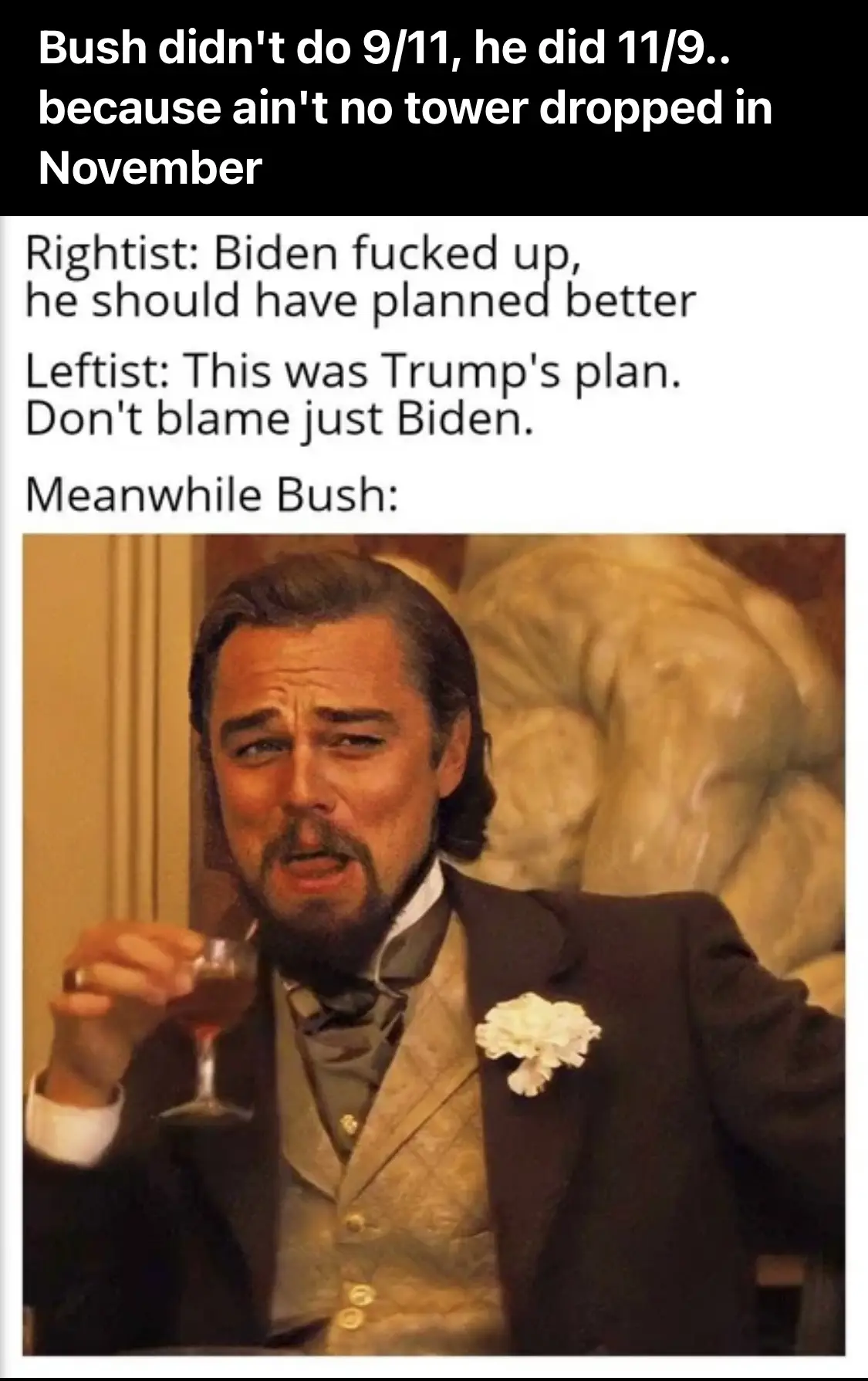 Yup.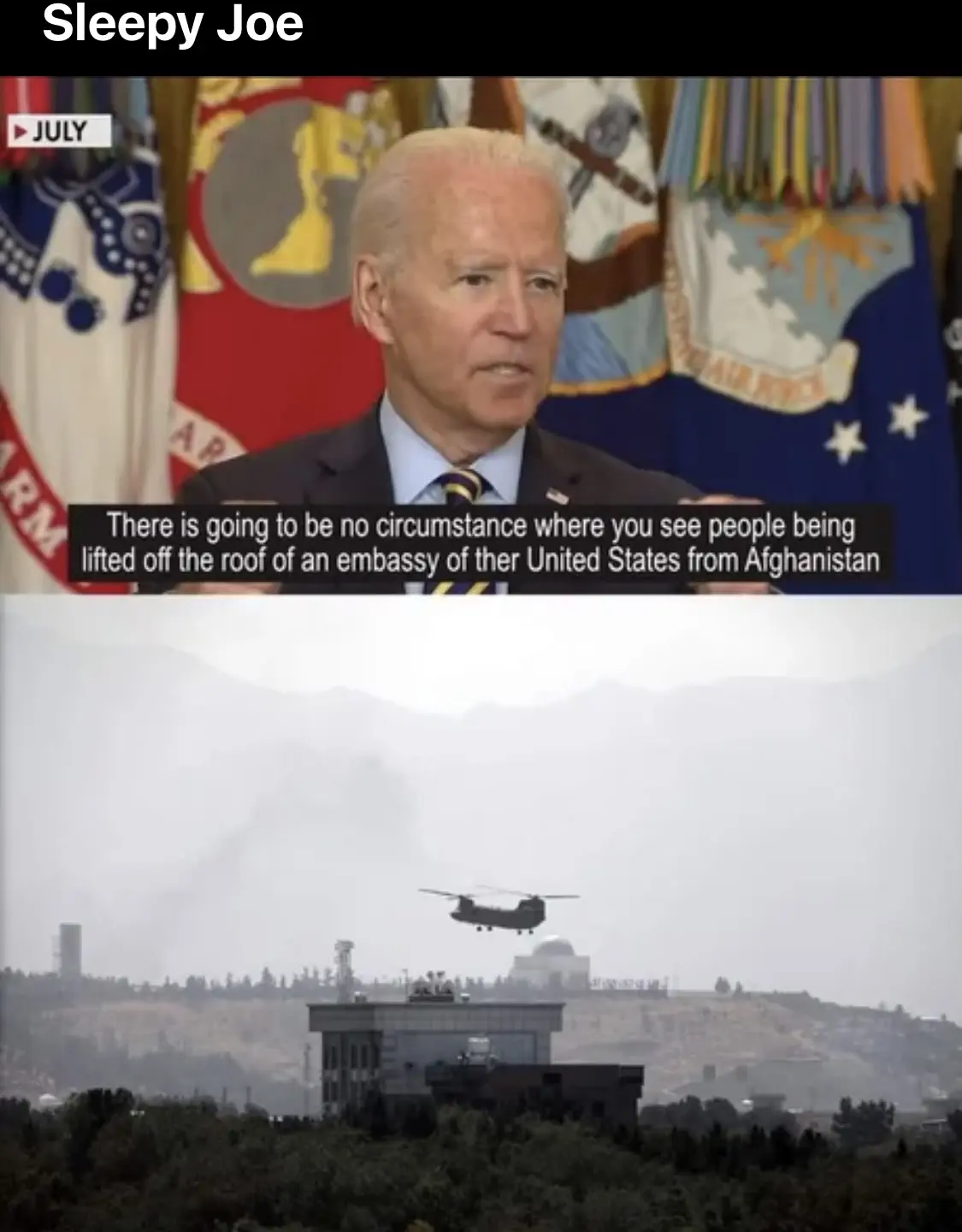 It's not possible…
TFB Latest Posts
---
---