35 Hilarious Pictures
35 Hilarious Pictures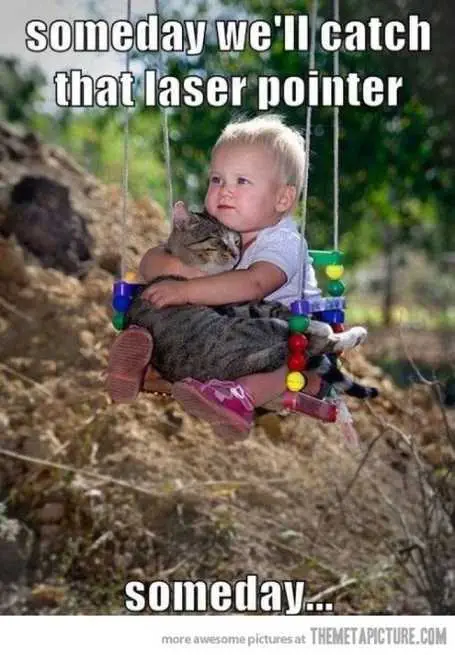 There there…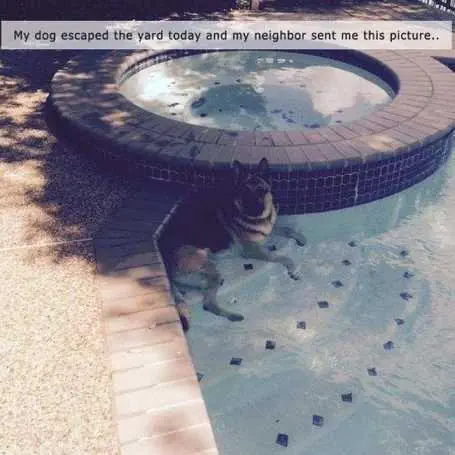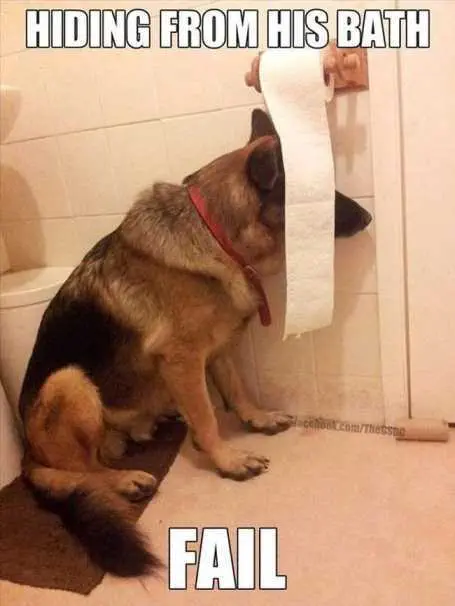 Dogs don't have good size perception right?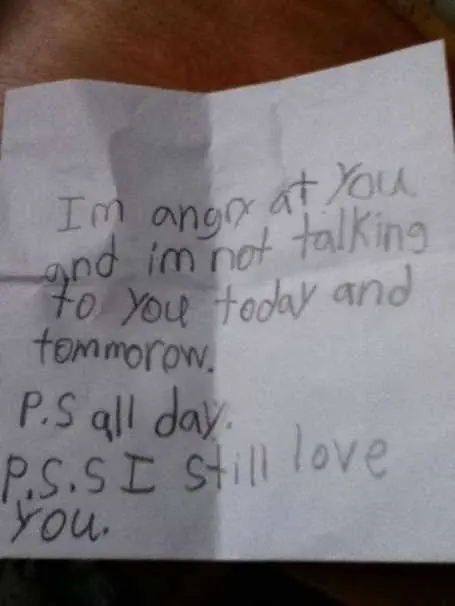 Cutest angry letter ever.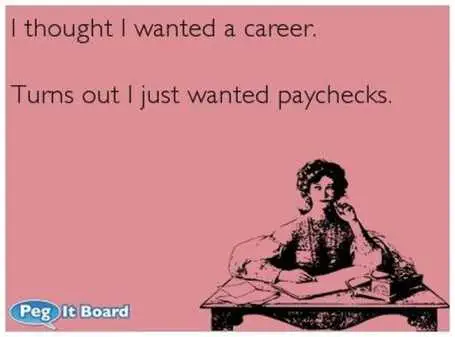 Ain't that the truth.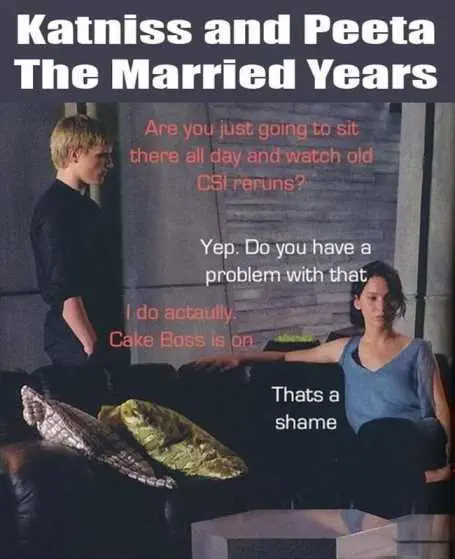 Catniss was on the couch first.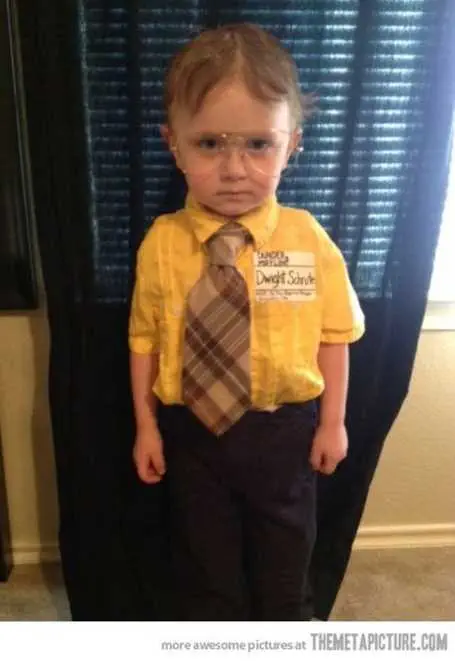 Now that's serious.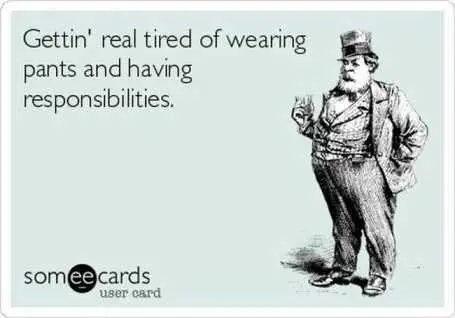 Not necessarily in that order.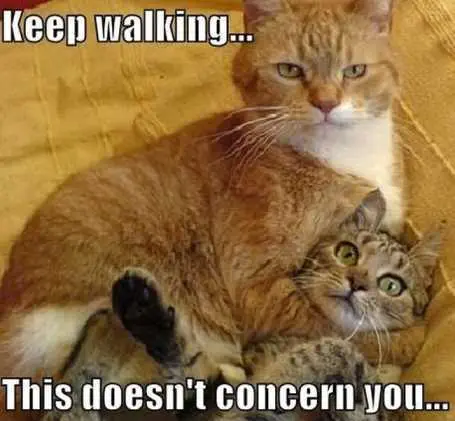 Nothing to see here.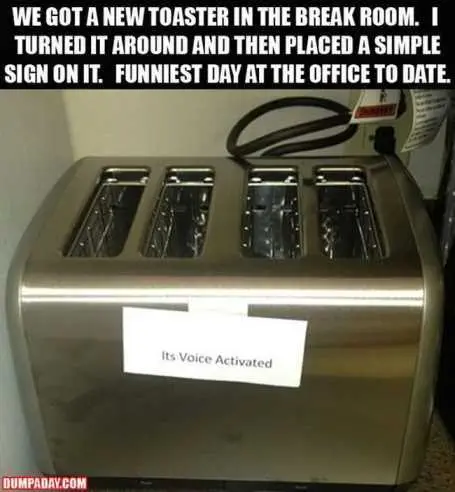 Hidden camera alert.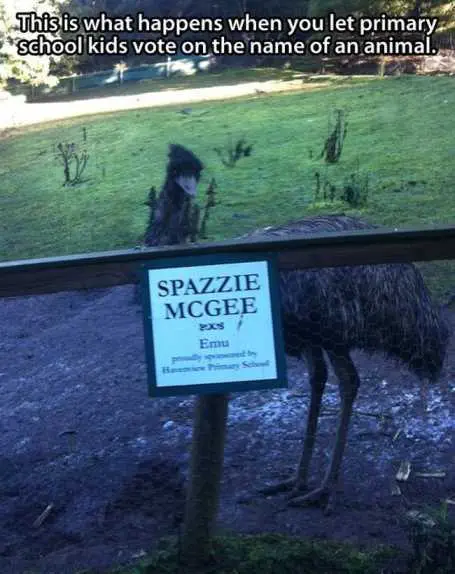 Can't trust first graders.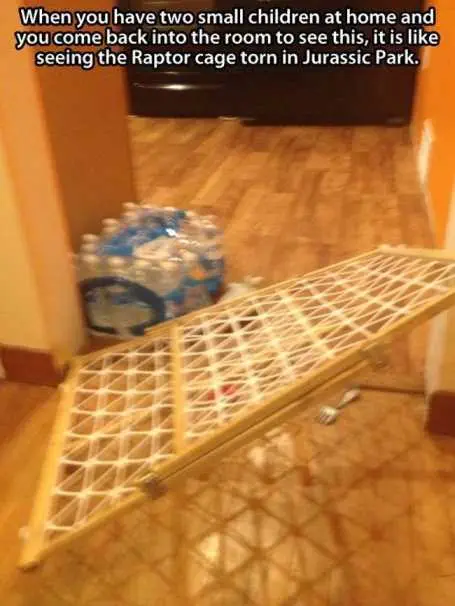 It's loose!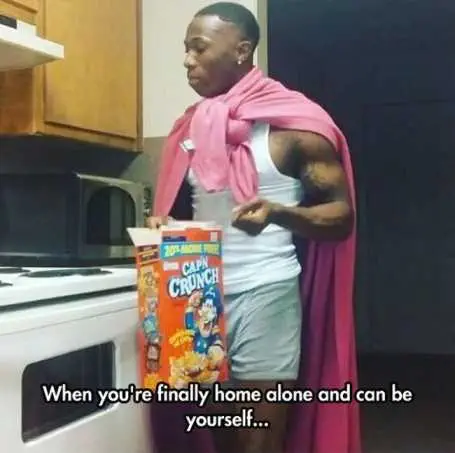 All about that cape.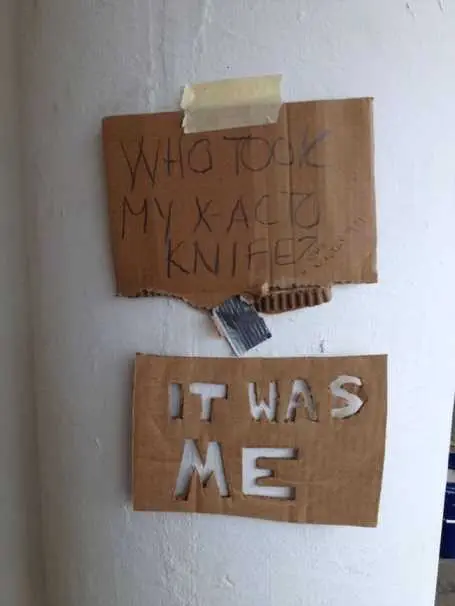 Put it to good use!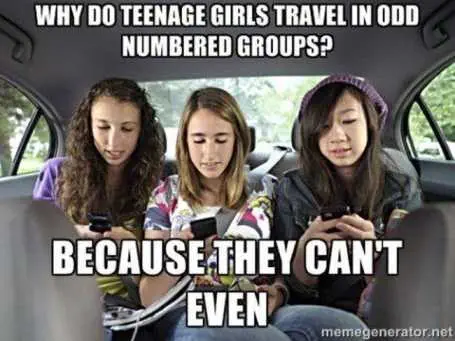 Can't even.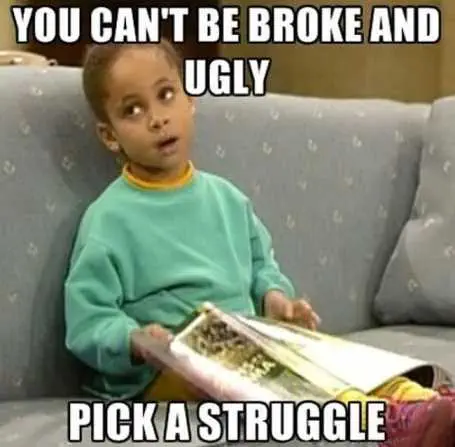 Damn right!
How could you!?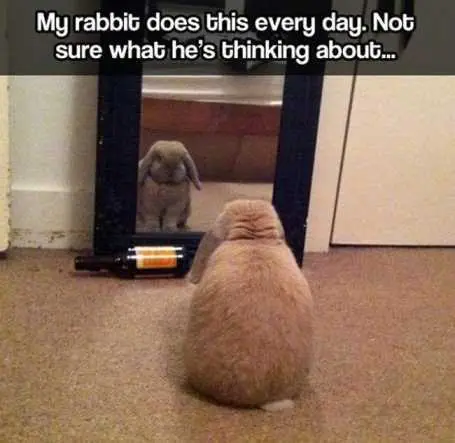 Checking out the beer belly I bet!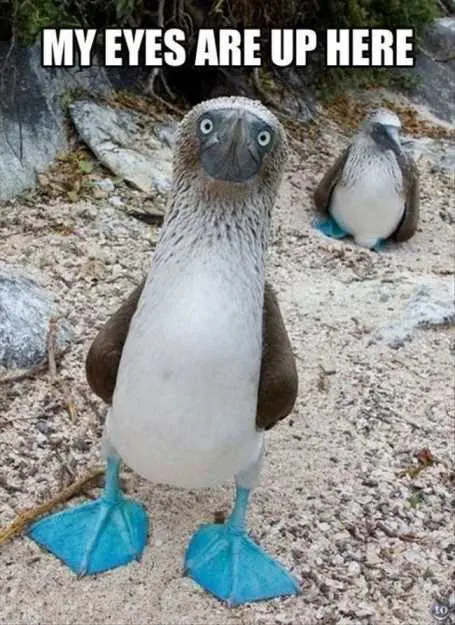 Life imitating art!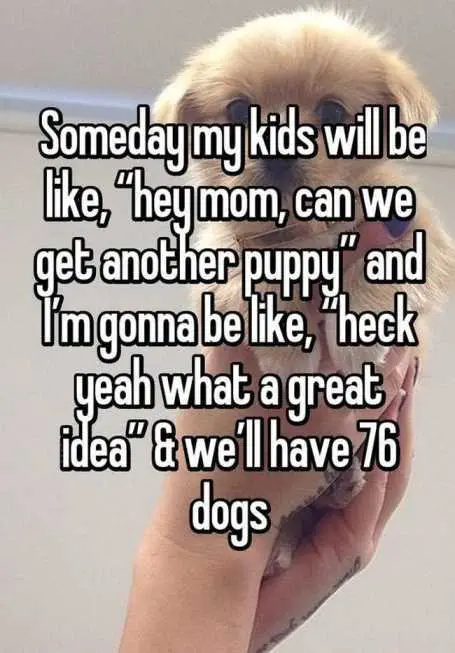 Some day!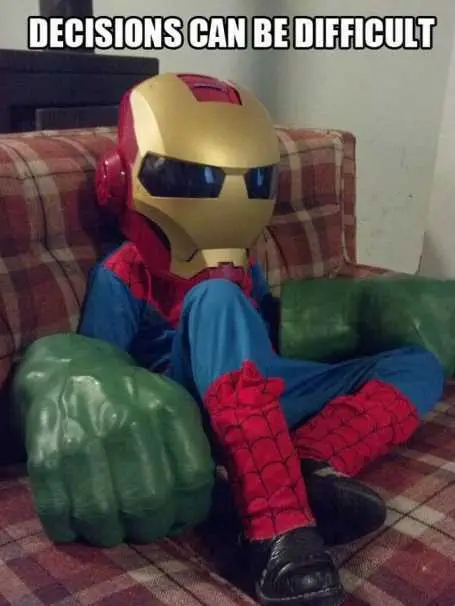 How do you choose?
Click HERE for more funny pictures.
TFB Latest Posts
---
---