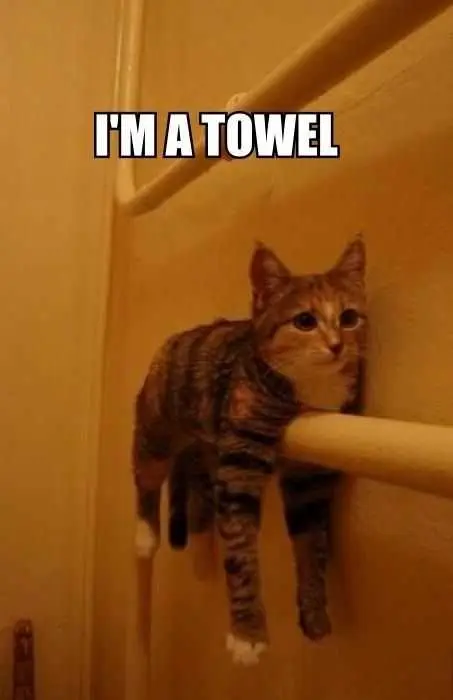 The furriest towel on the market.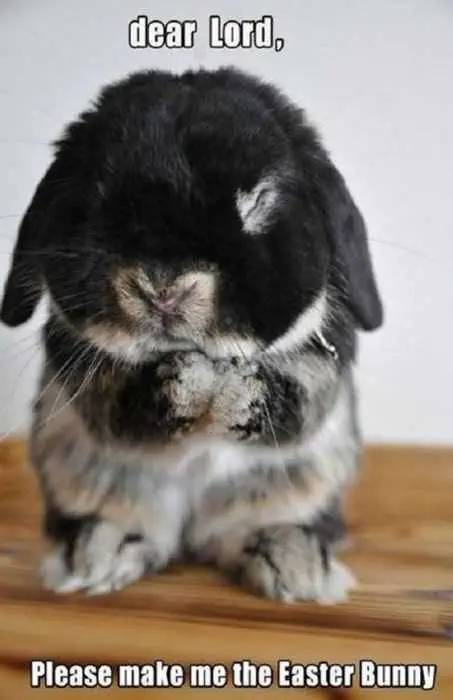 Deep concentration!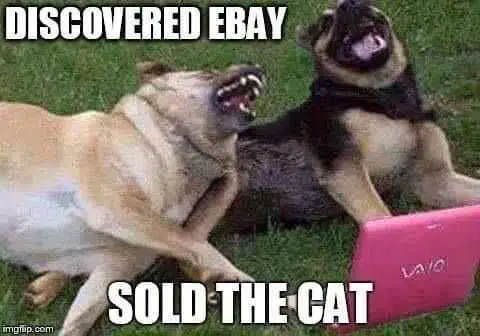 Ebay is a solution to every problem.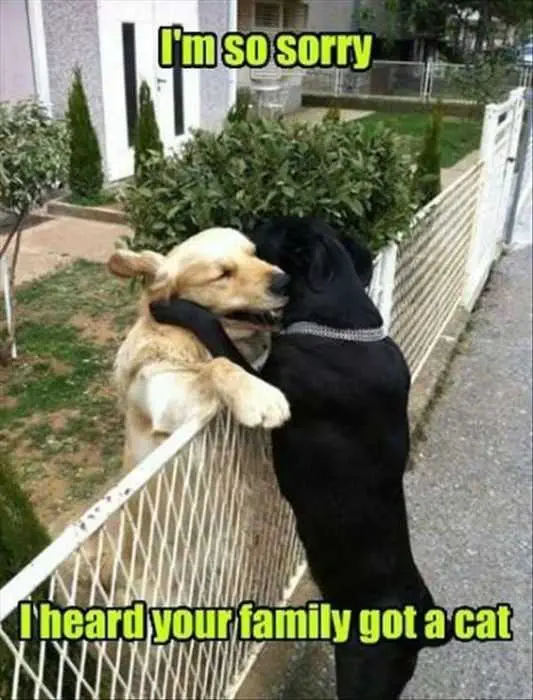 Condolences.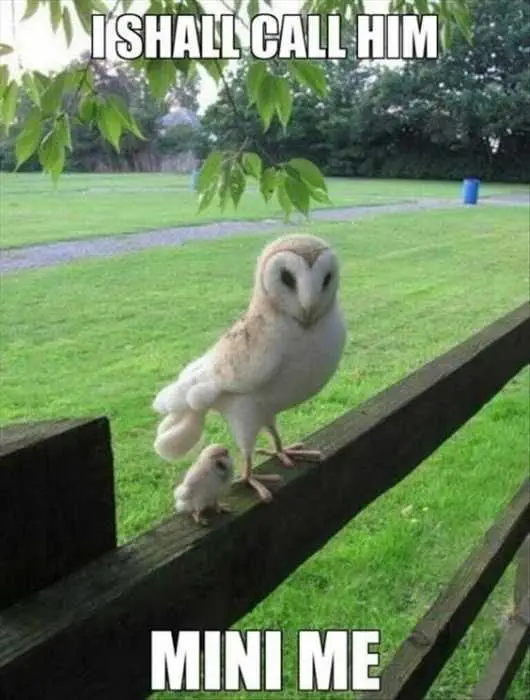 And he shall conquer the world!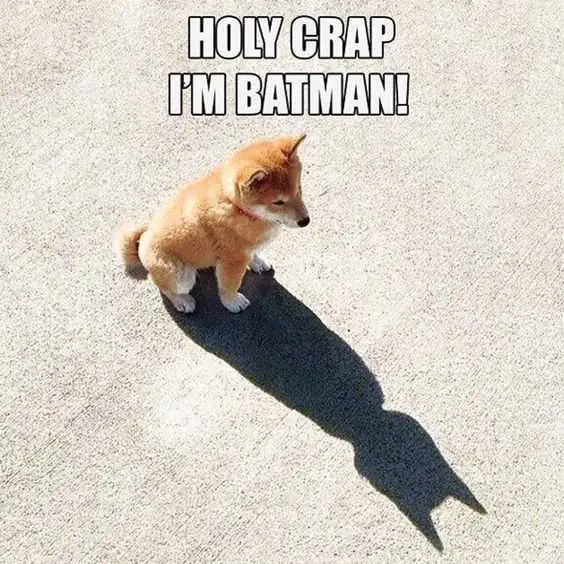 Or he's really a cat!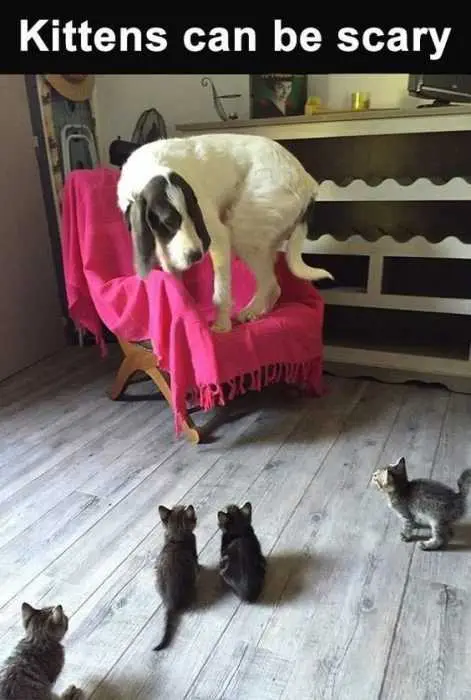 A terribly scary tabby foursome.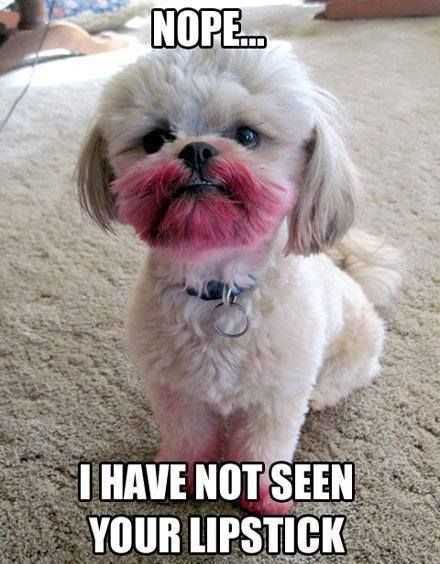 Playing with mommy's makeup.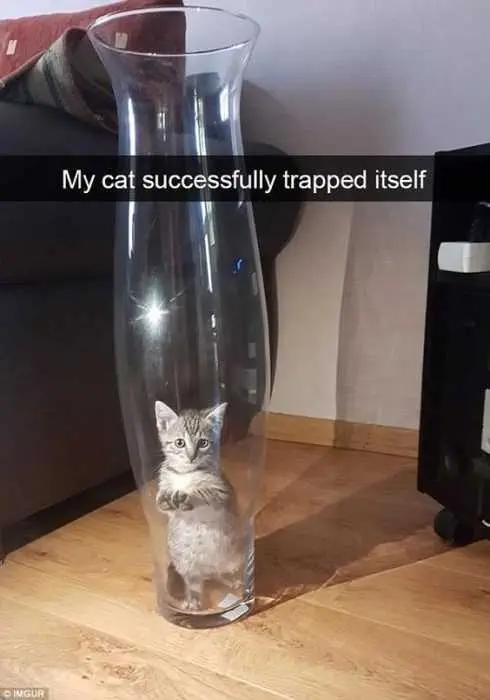 She's a Genie in a Bottle.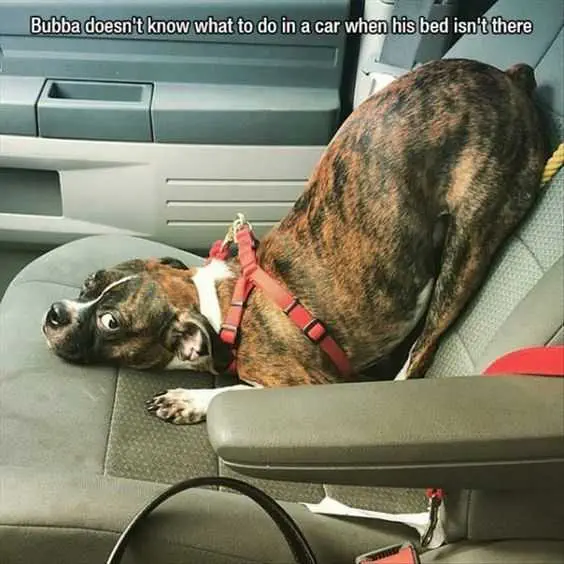 Much confuse.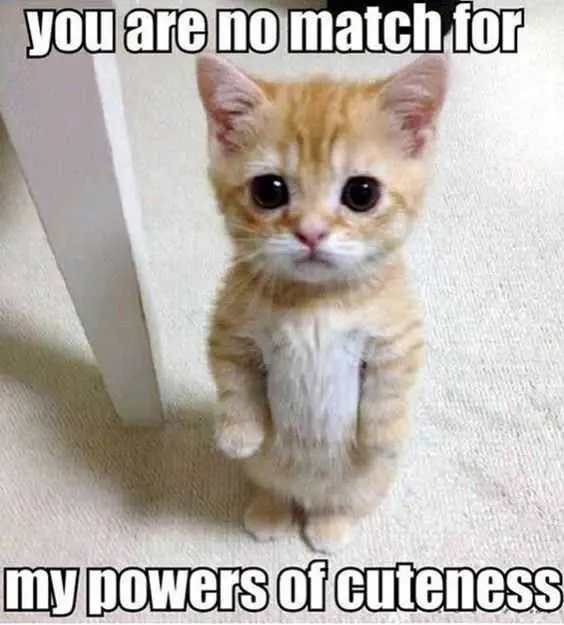 Ugh, who could say no to this face?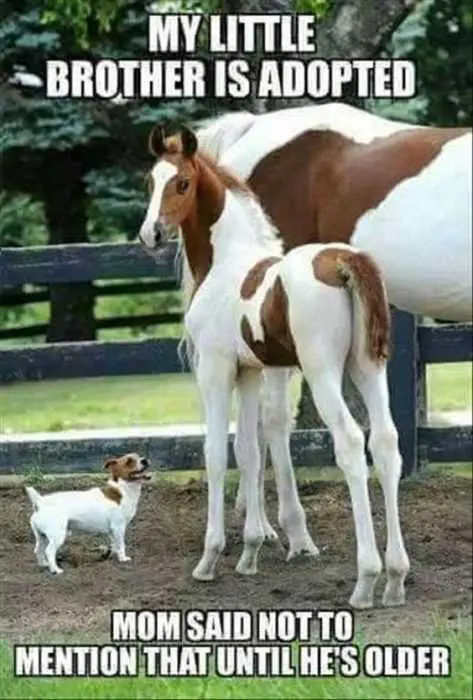 And he loves his big brother.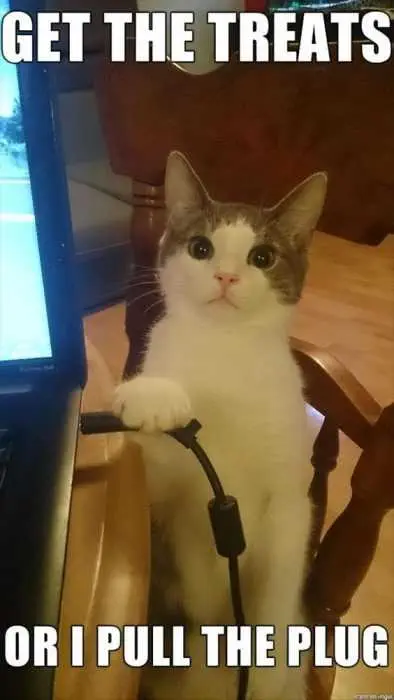 Cats know how to hit you where it hurts.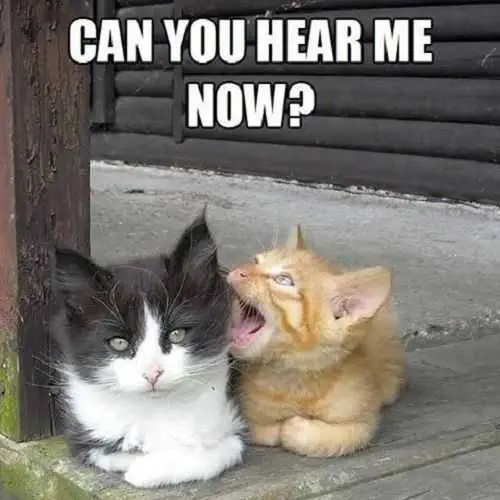 Omg, seriously dude?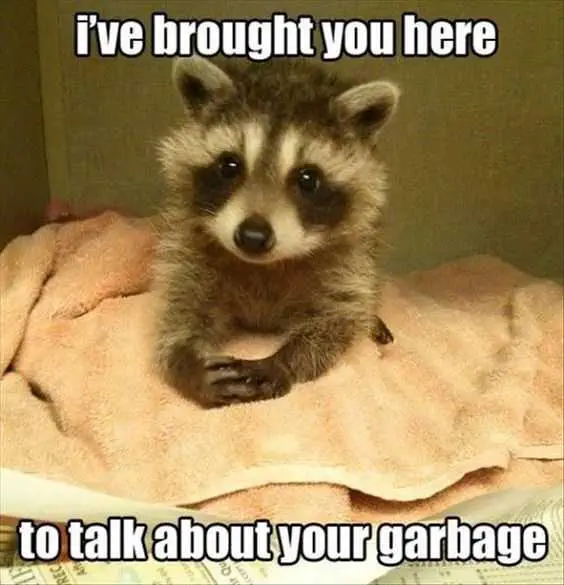 I feel like he's about to fire me.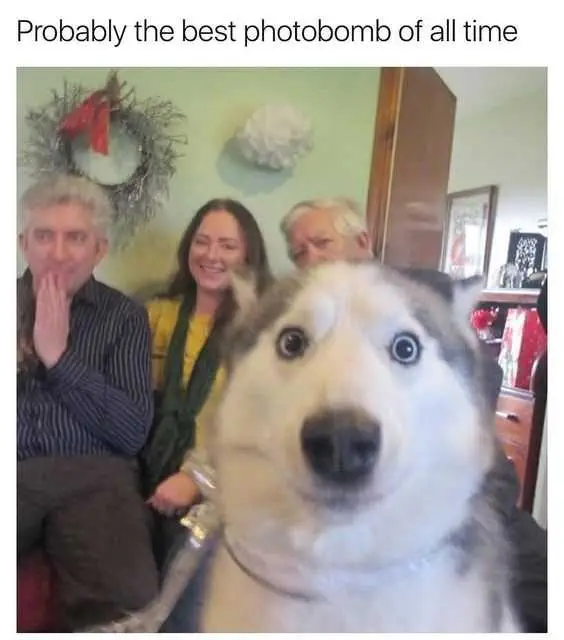 Adorable.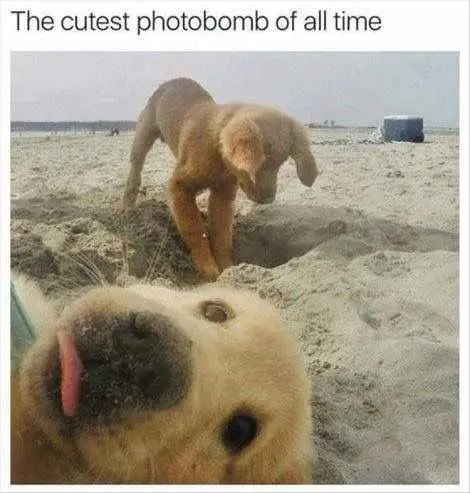 Ok this one is good, too!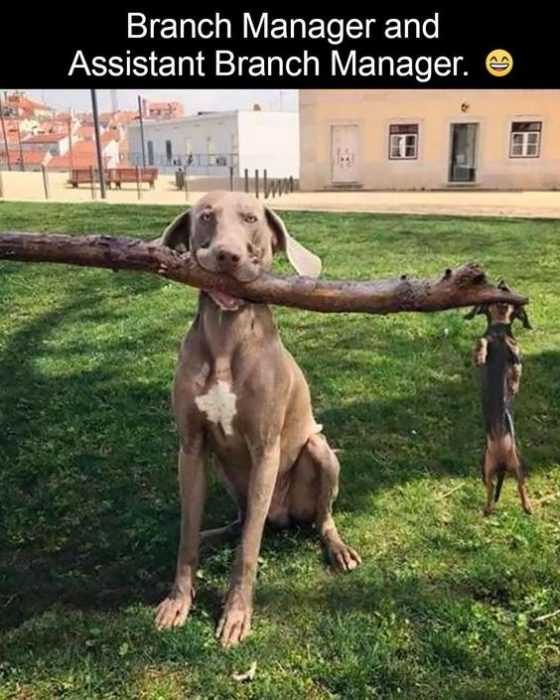 Candidates for regional branch manager.
Always keep you eye on the ginger cats.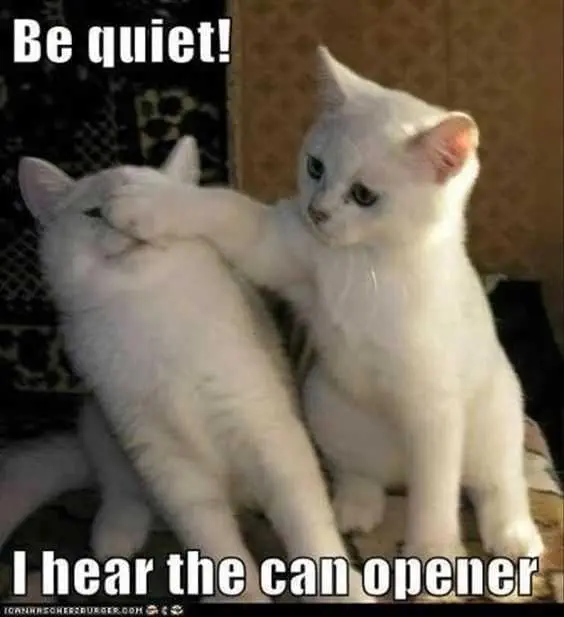 Advanced kitty radar switched to on!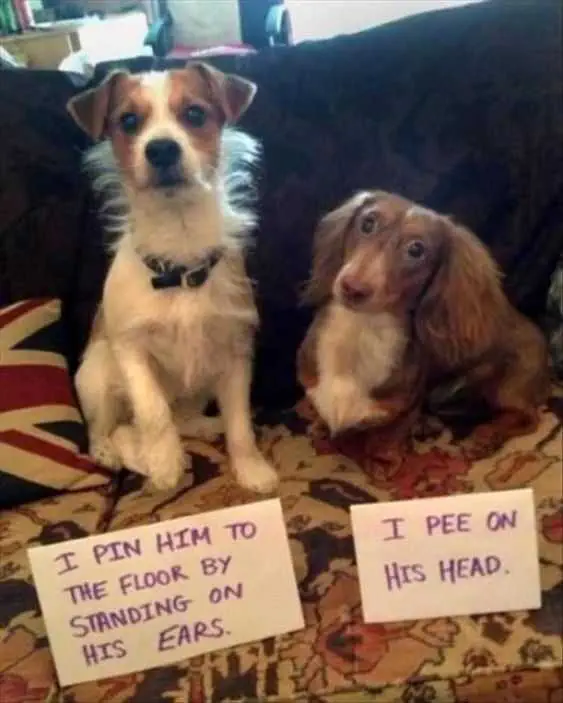 Typical siblings.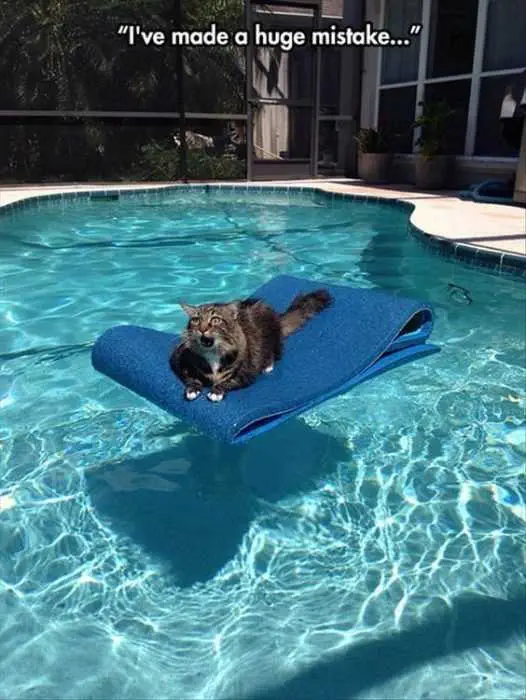 "See, I was playing Aladdin and then…"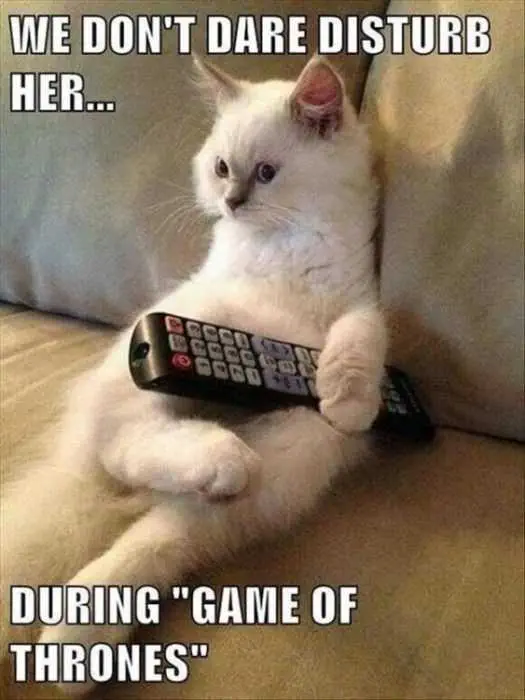 Accurate.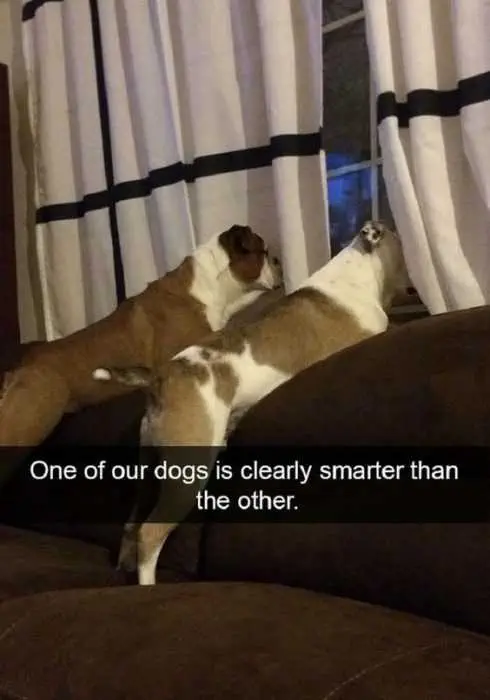 Maybe she has x-ray vision.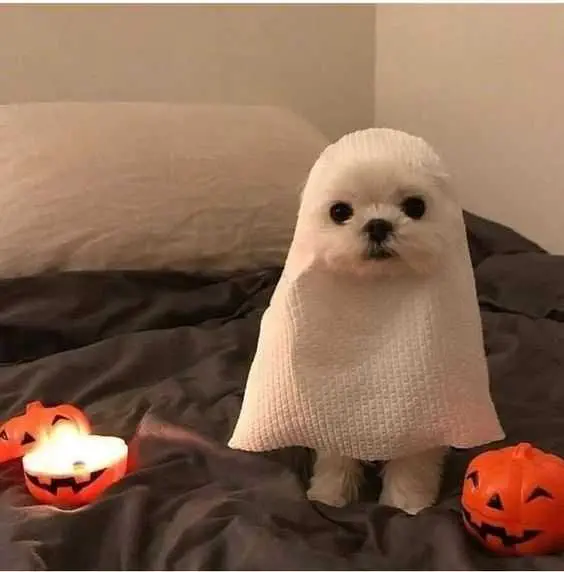 Cutest Halloween baby ever.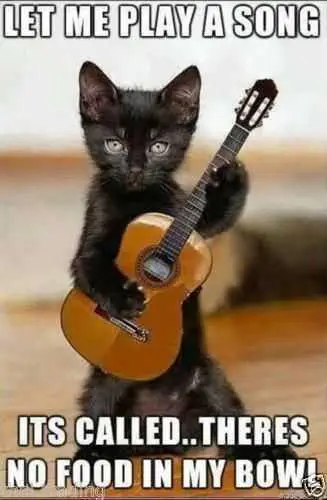 Kitteh sings the blues!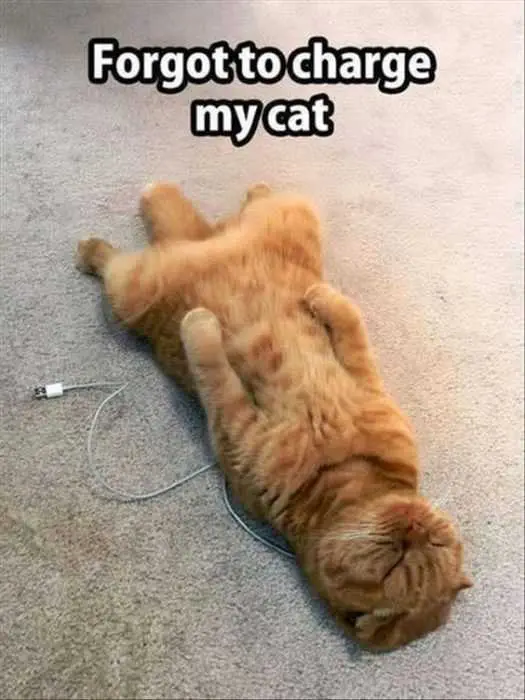 Ginger kitty powering off…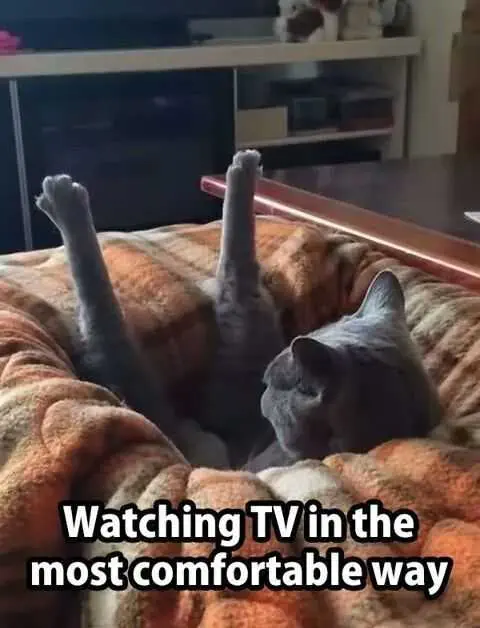 Quicksand comfort.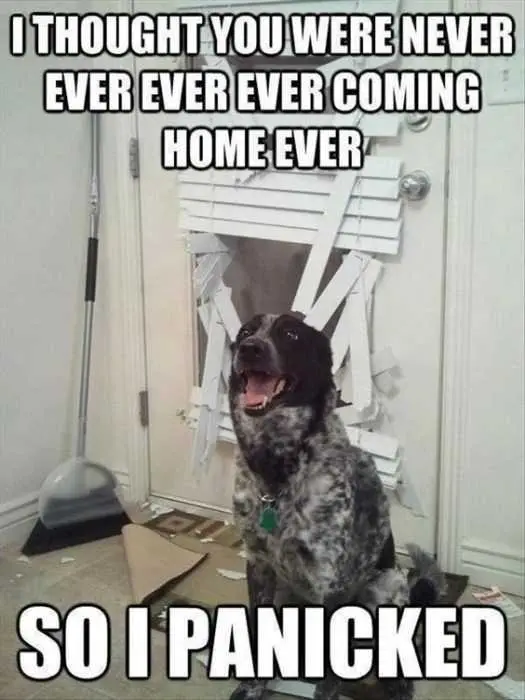 Just a little panic attack.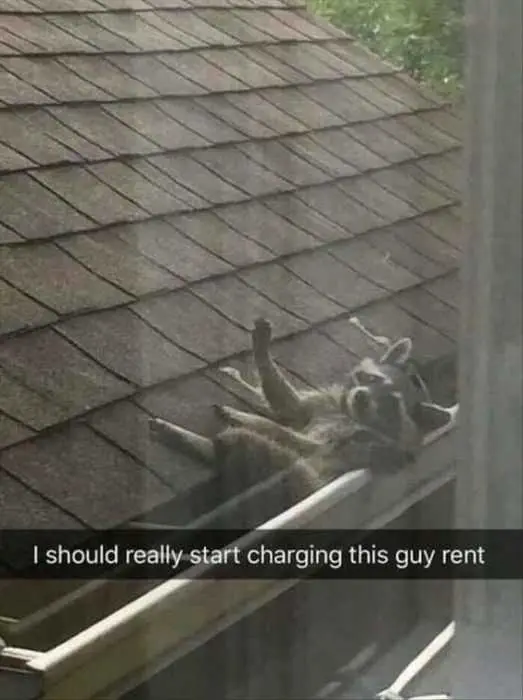 Sunbathers on the roof.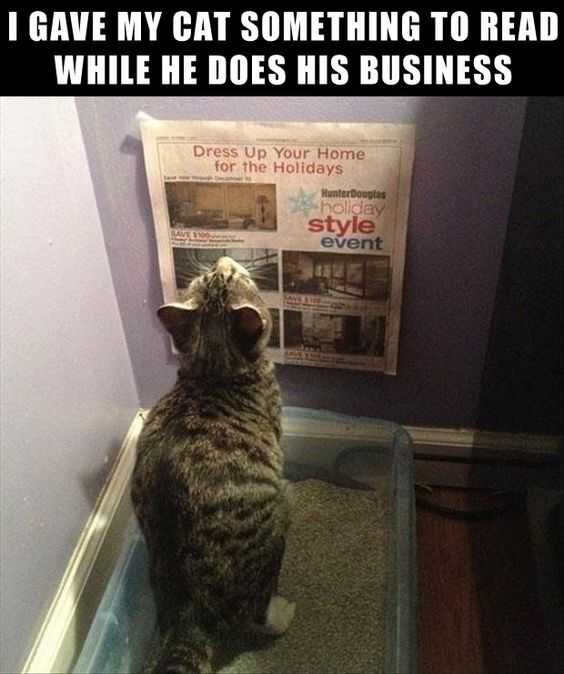 And he appreciates it!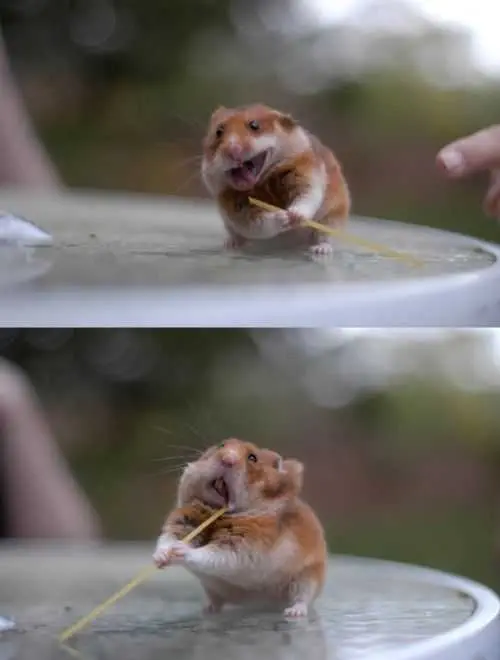 What a ham…ster!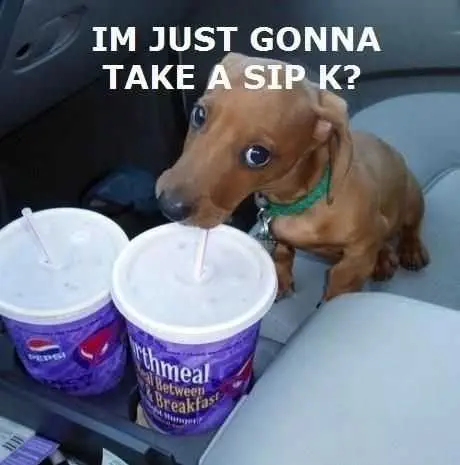 Supersize it!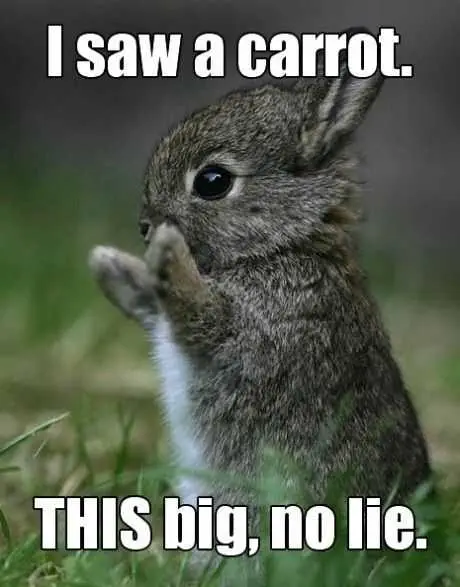 Cuteness overload.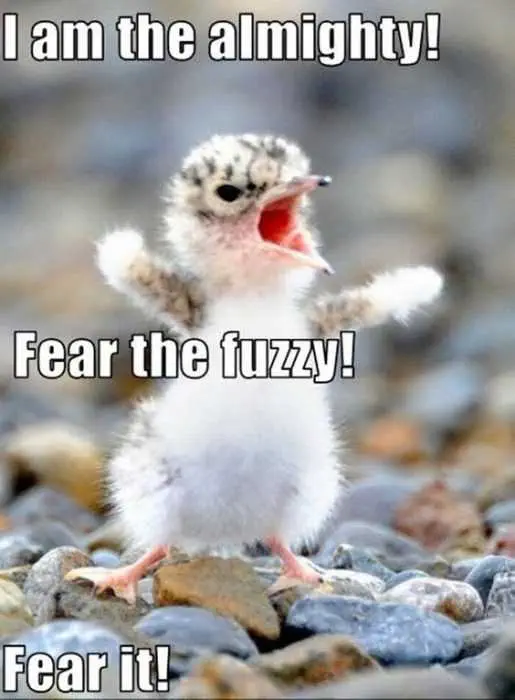 "Are you afraid yet!?!"
TFB Latest Posts
---
---