37 Funny Animal Pictures That Will Make Your Day
37 Funny Animal Pictures That Will Make Your Day.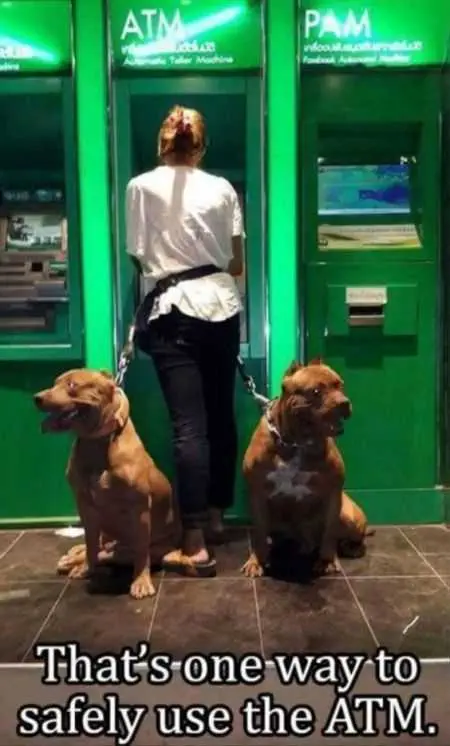 No need to cover the keypad for your pin.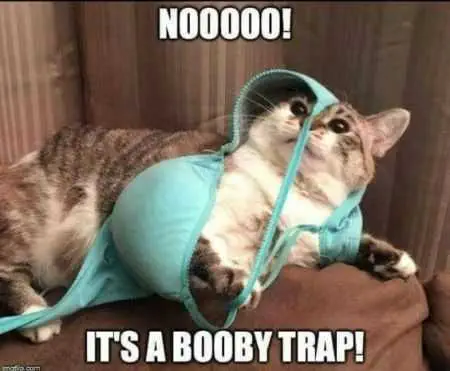 Must get out…
Tested

This dog likes his shower.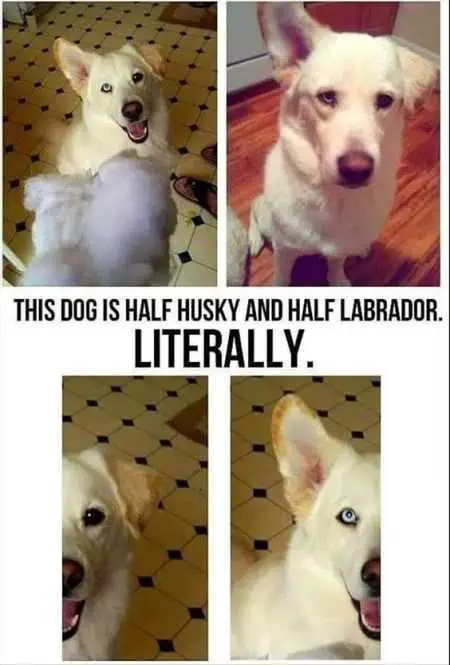 Those traits split right down the middle!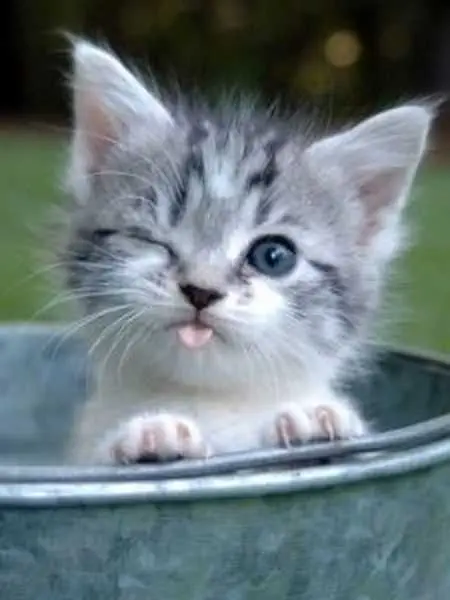 Trust me…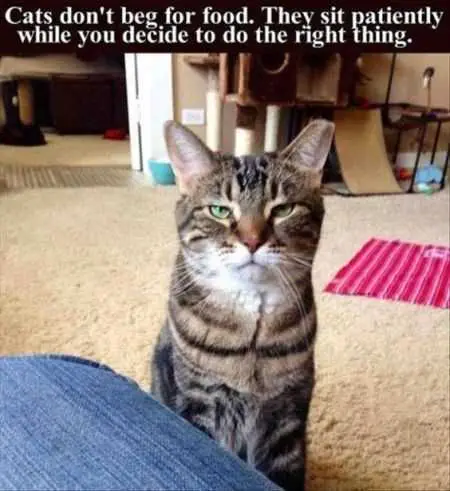 Make your move human. I'm watching.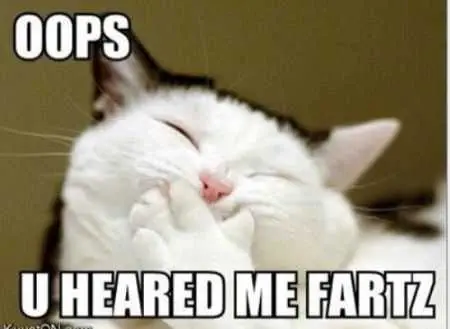 That was embarassing.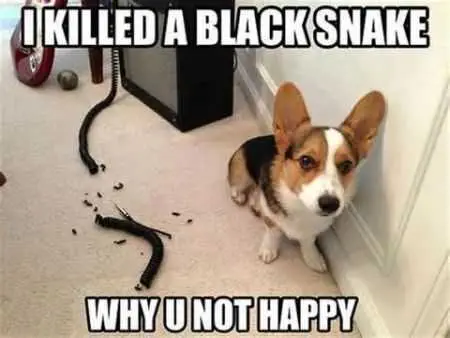 Saved your life!
Trust grandma to reveal my soft underbelly!
No one will suspect a thing.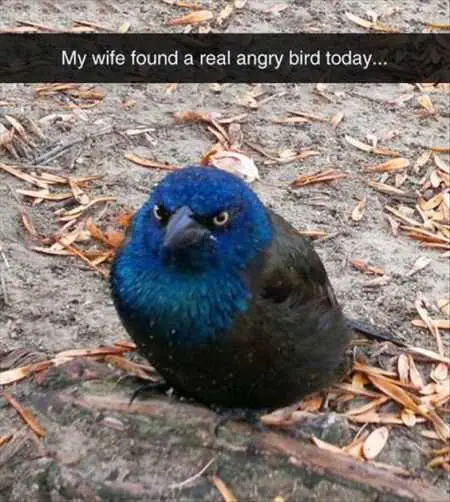 Don't get him mad… Looks like he might explode.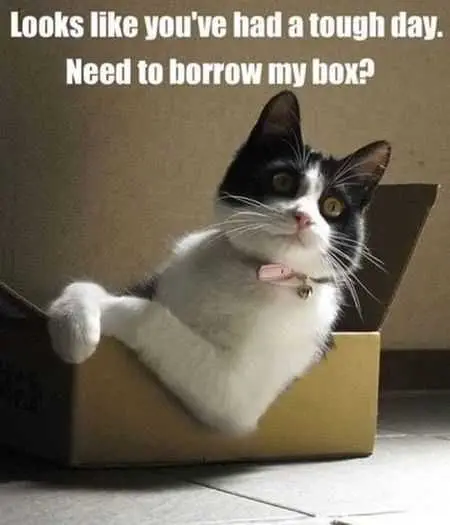 It's a chill box.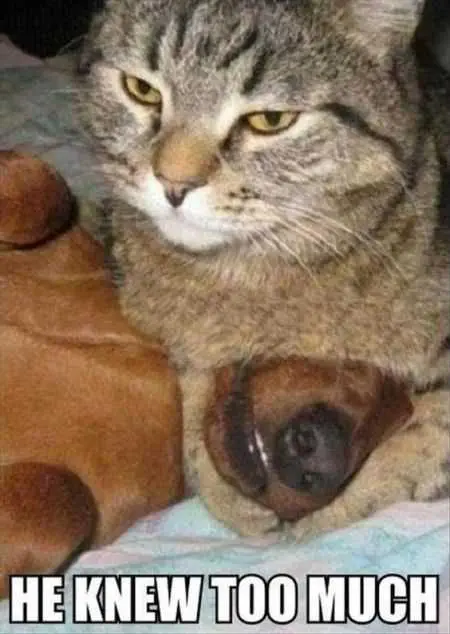 Headlock will make sure he shuts up.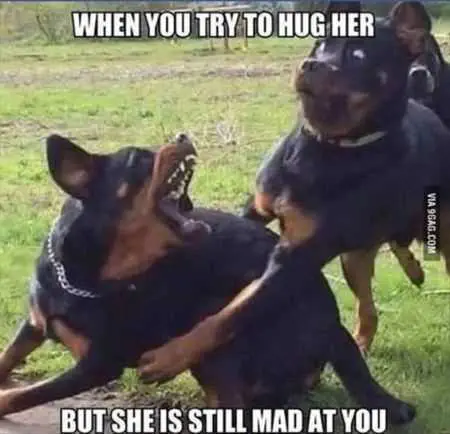 Yikes.
No idea … no idea at all where he might be… and that's not blood.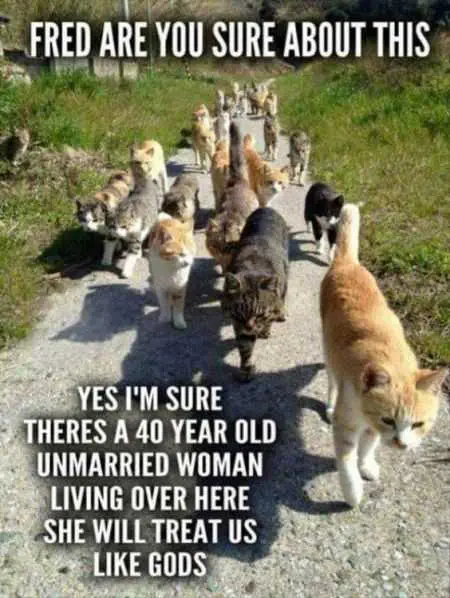 Cat lady.
Ugh.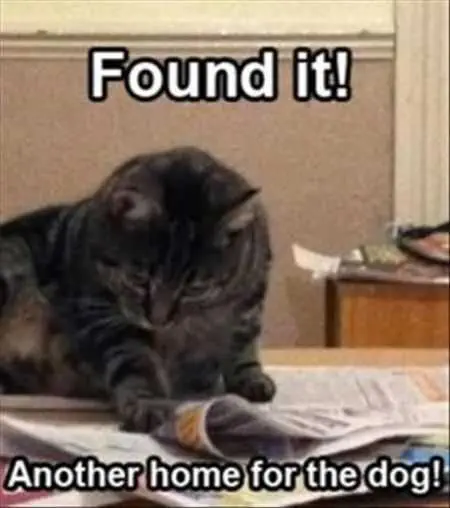 It's time for this dog to go.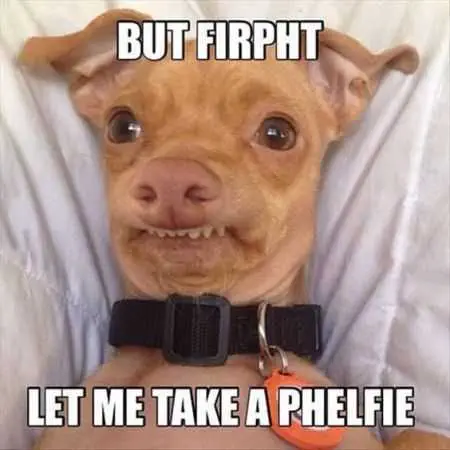 Someone could use some bwwaces…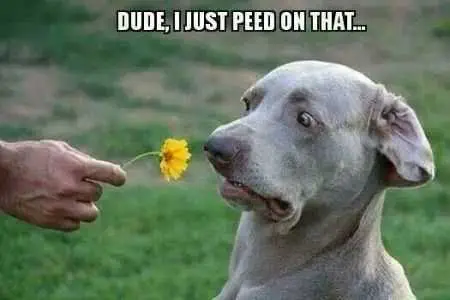 Stick that thing somewhere else.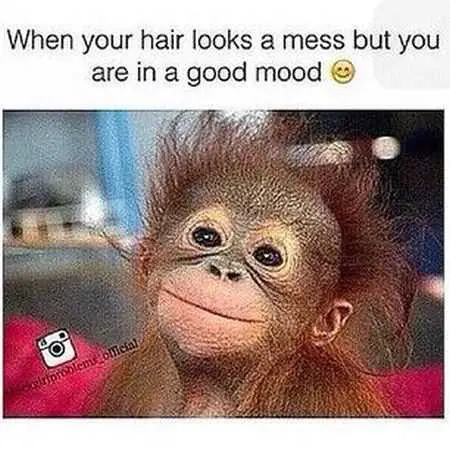 Not even a bad hair day can get this funny monkey down!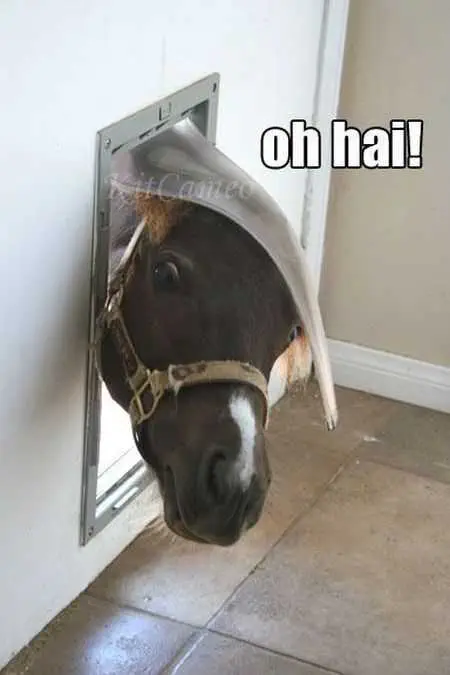 Is this the hello peep hole?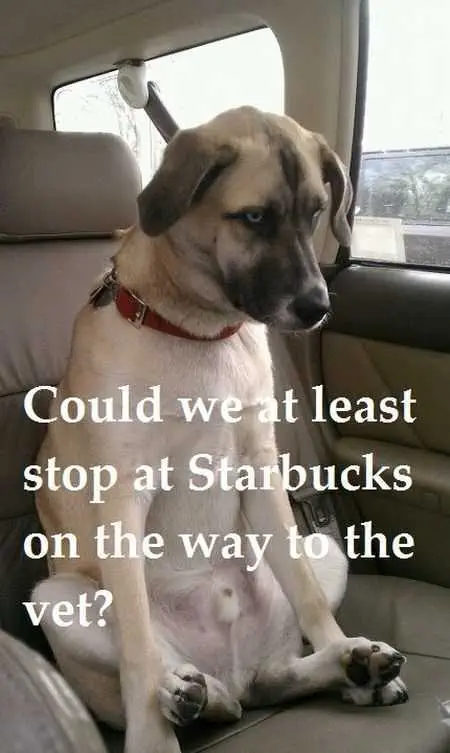 Pleaseee?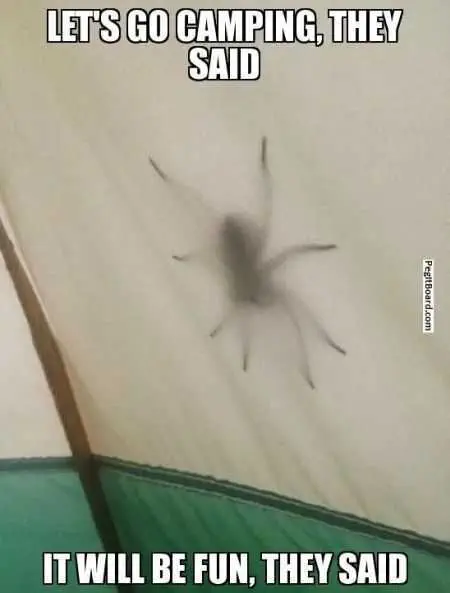 Not getting outta this tent.
Stroke very carefully.
It's all fur.
I've made a terrible mistake.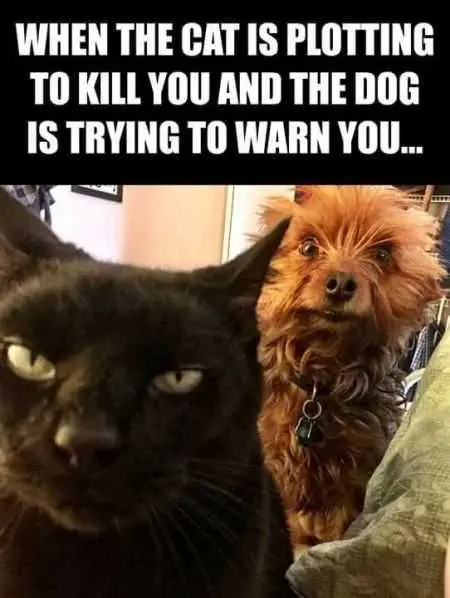 Back up… very slowly!
No idea where it could be…Don't mind my paws.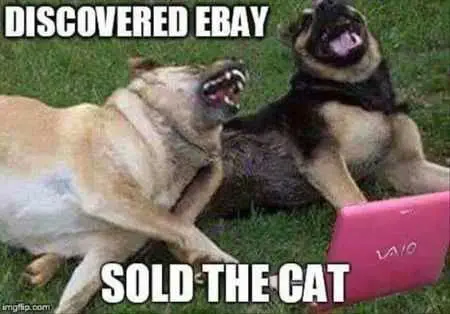 Sent her via economy shipping … 7-9 days!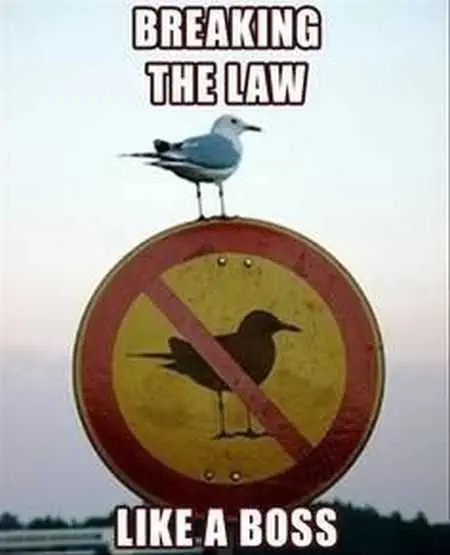 Ain't no sign gonna stop me.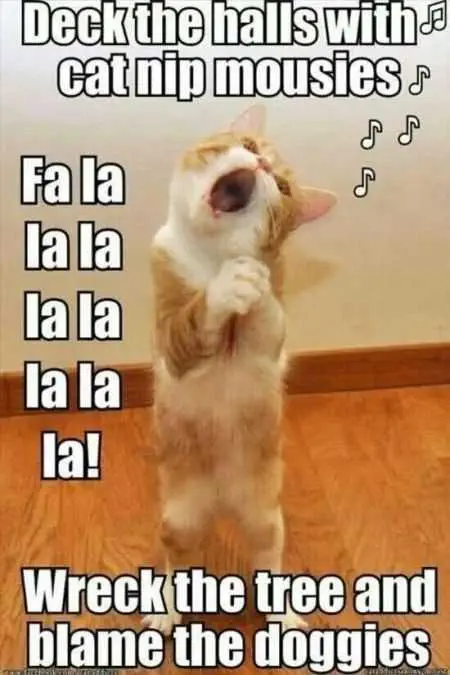 Dogs can't defend themselves cos they're clueless.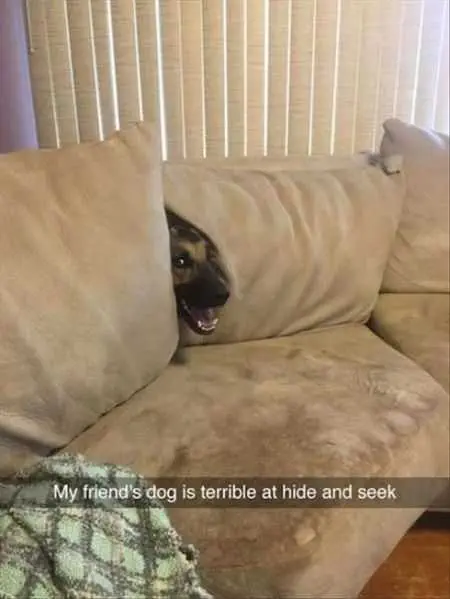 I thought it was peekaboo.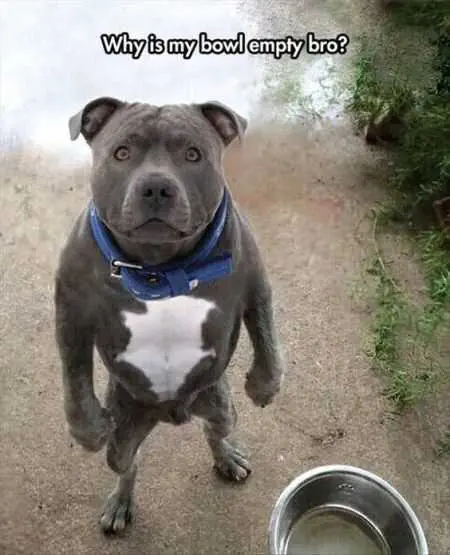 Fill it up. Like yesterday!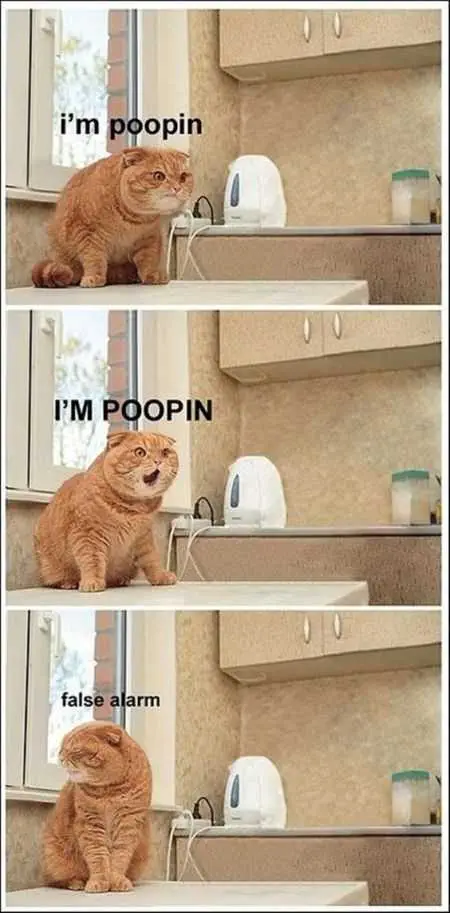 It was just gas.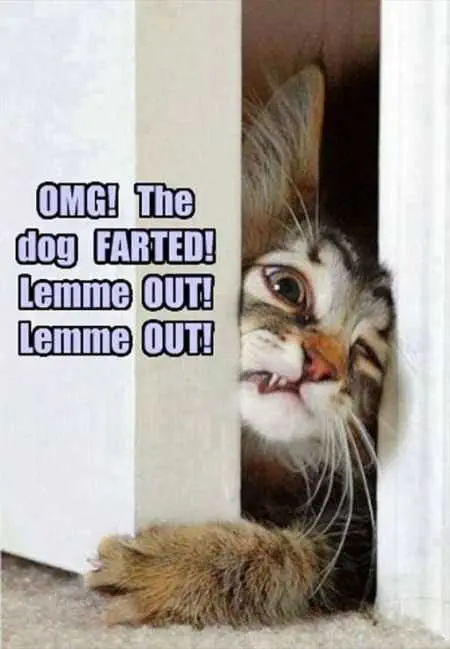 Must. Get. Fresh. Air….
More funny animal pictures HERE.
TFB Latest Posts
---
---