37 Inspirational Quotes About Change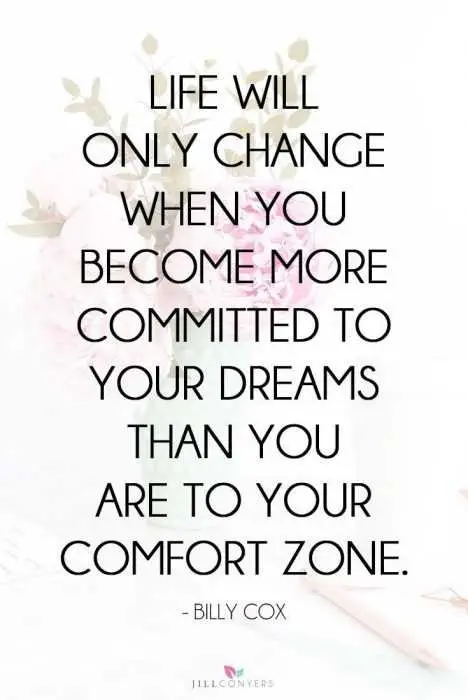 Focus on your future.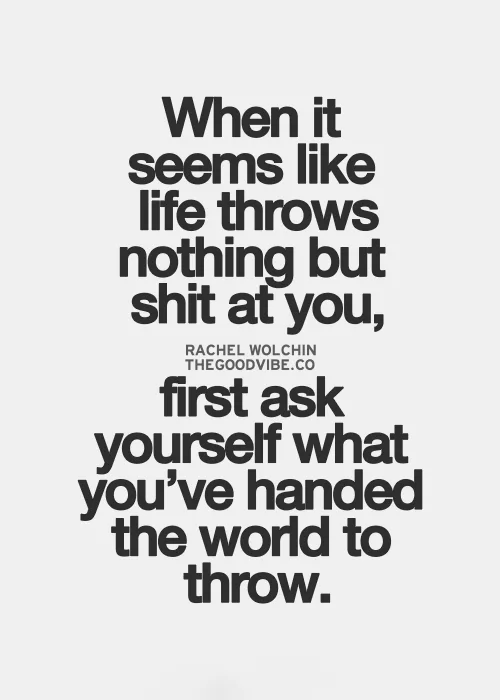 Be conscious of what you put into the world.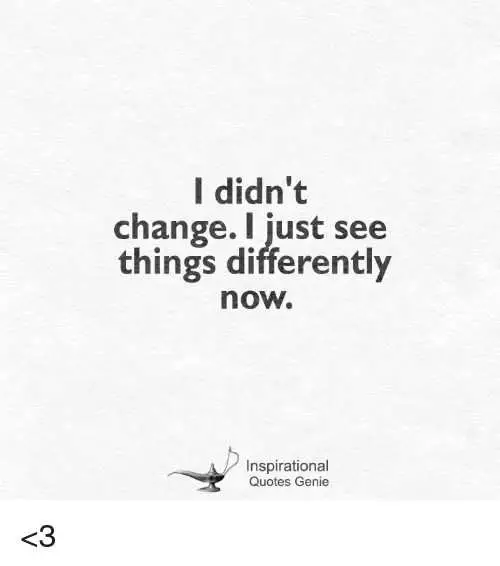 Sometimes it's about growth.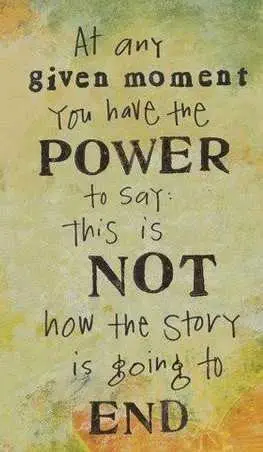 And you have that power until the last breath.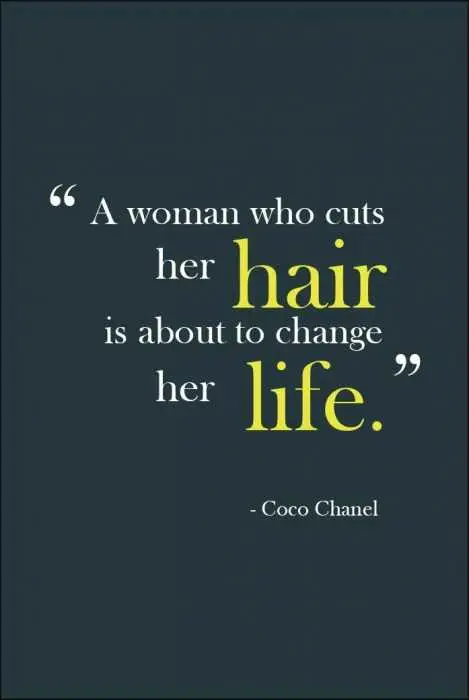 It remains the fastest way to change for the better.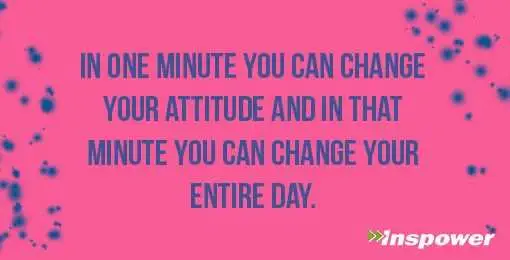 Try it!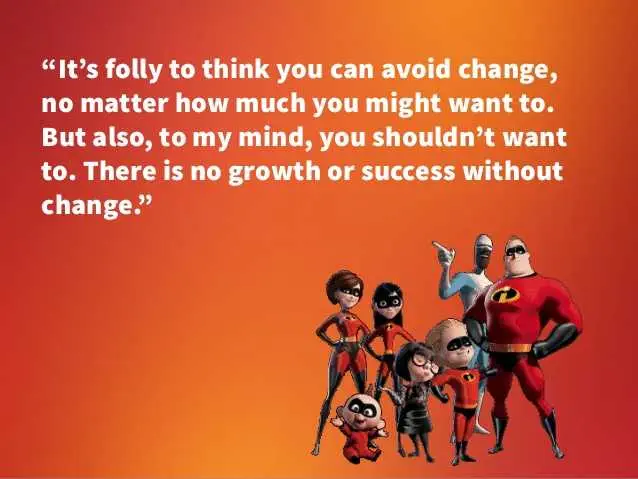 From the masters!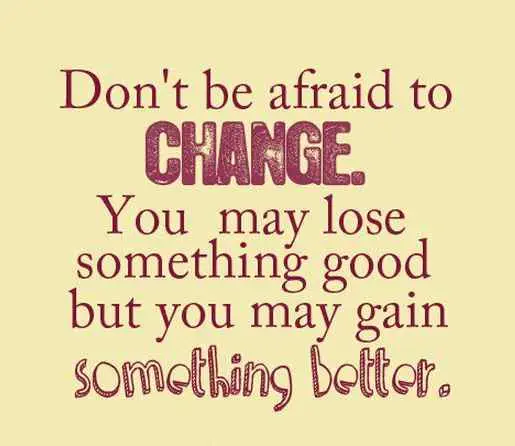 The difficulty is usually worth it.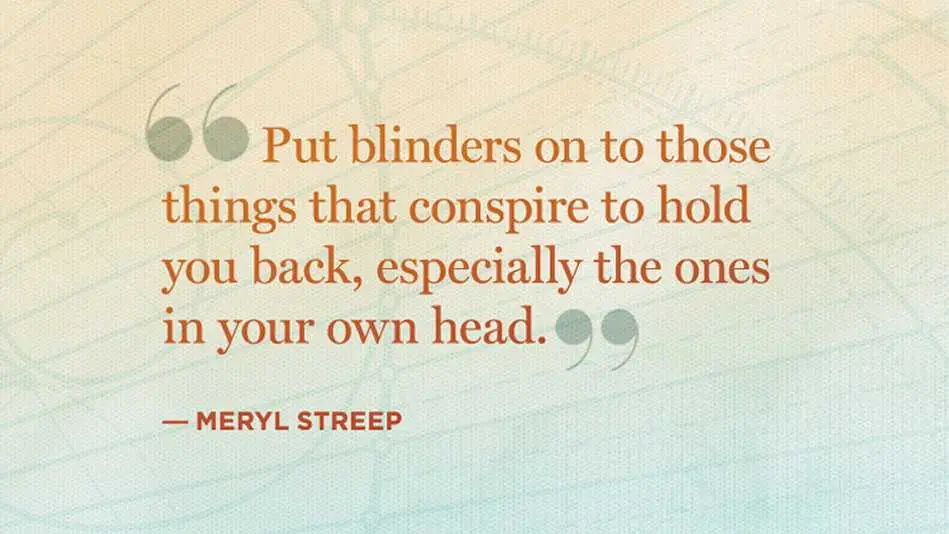 A short memory can be helpful.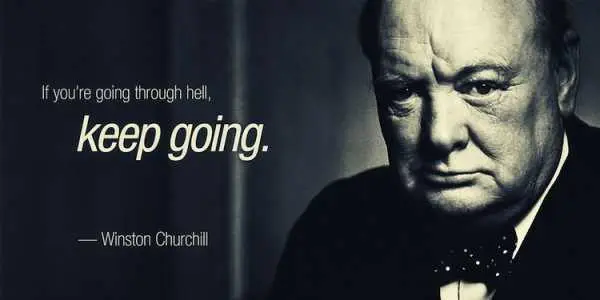 Don't stop until you get to the other side.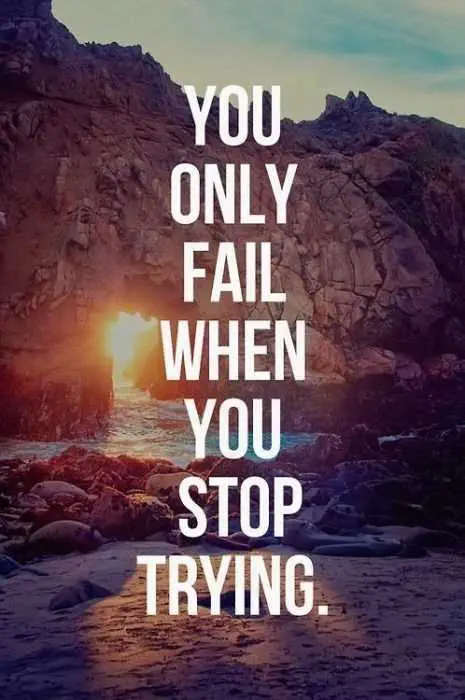 Just don't stop.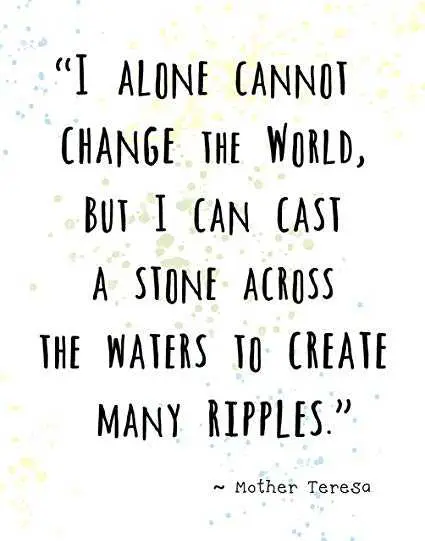 And many ripples become a tide.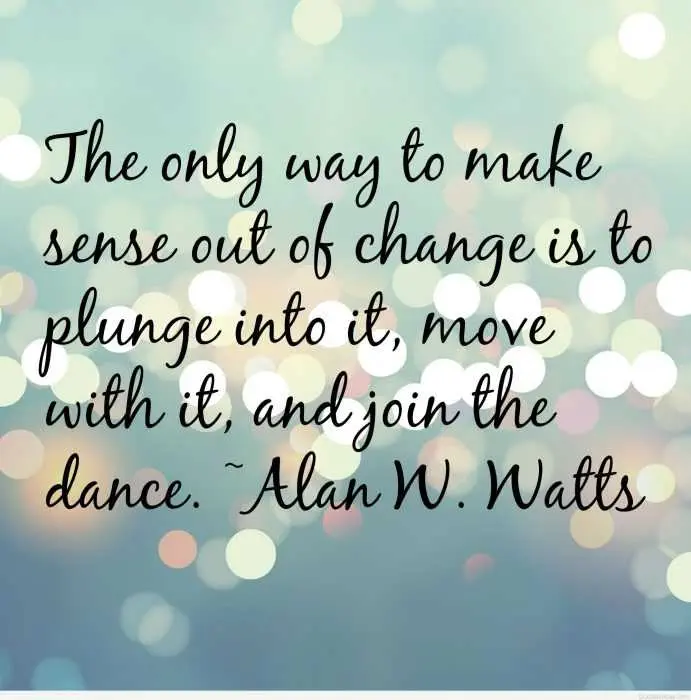 You can't resist change, only go with the flow.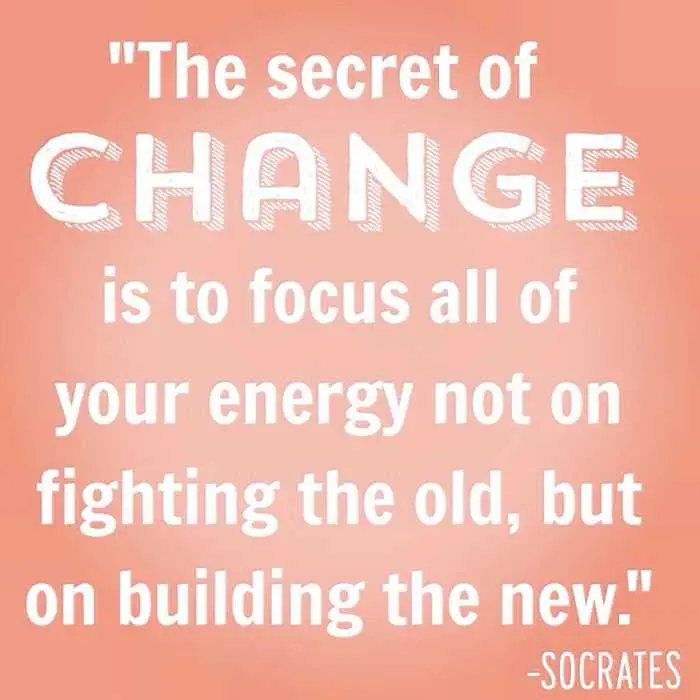 Turn your mind to the future.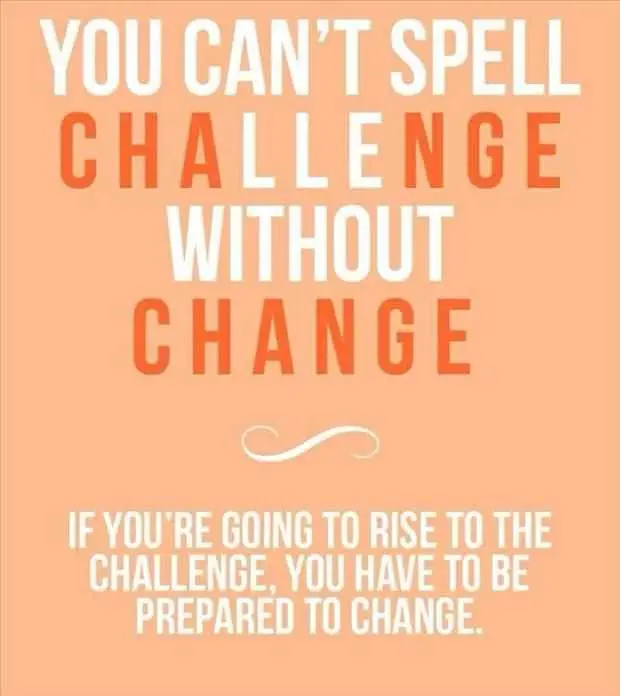 Change isn't easy, it's a process.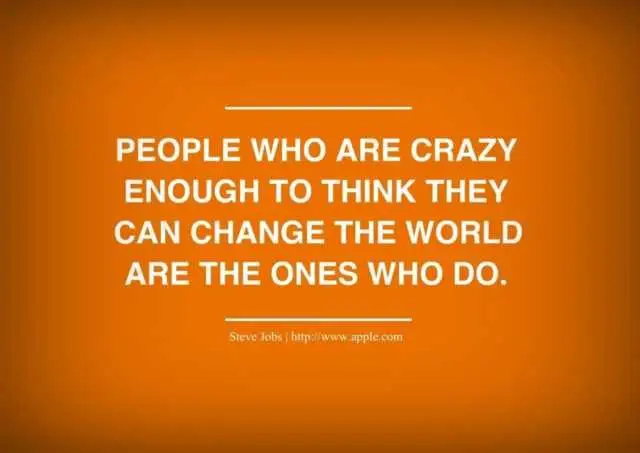 It starts with a vision no one else has.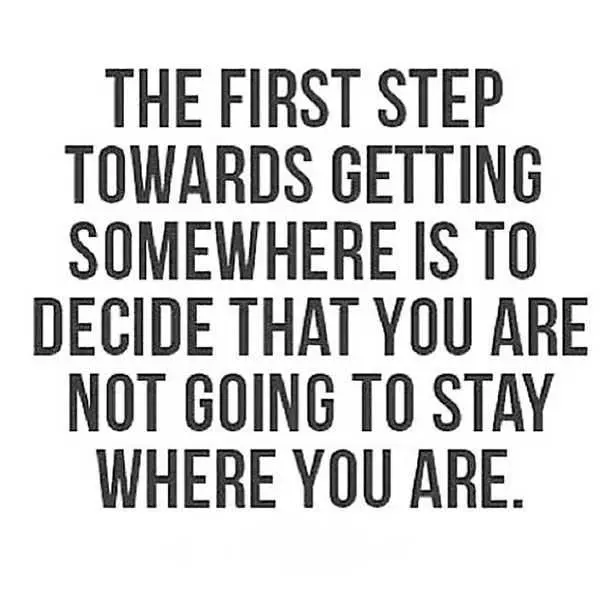 Get off the couch!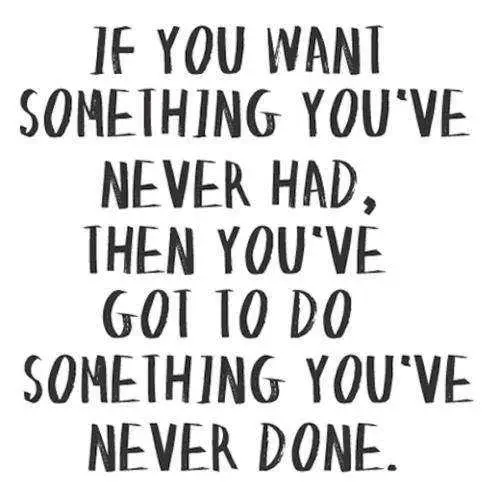 Facts.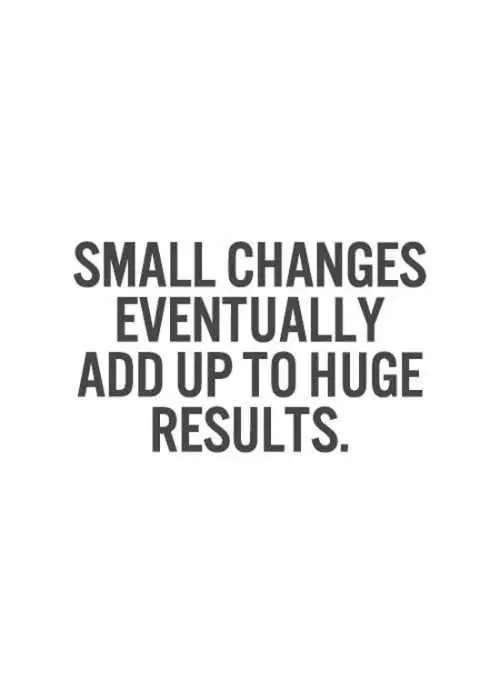 Imagine where you'll be six months from now.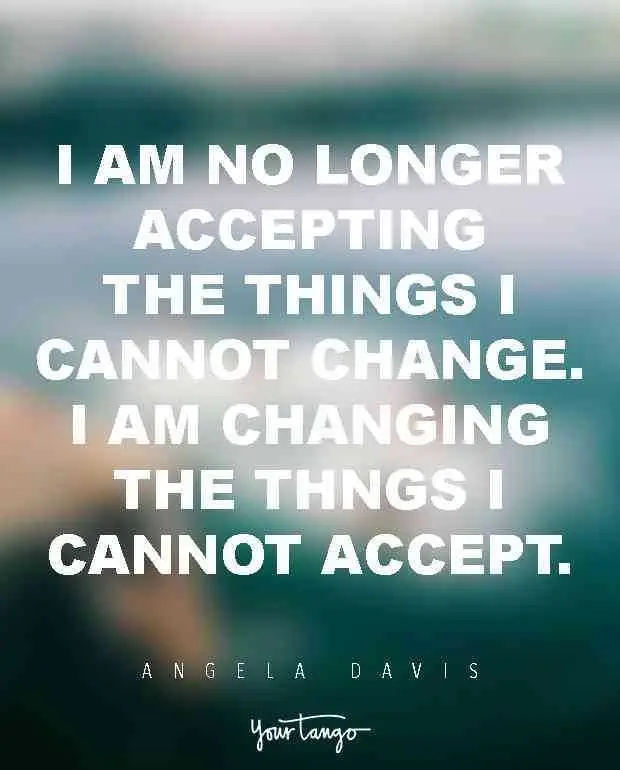 It's how you change the world.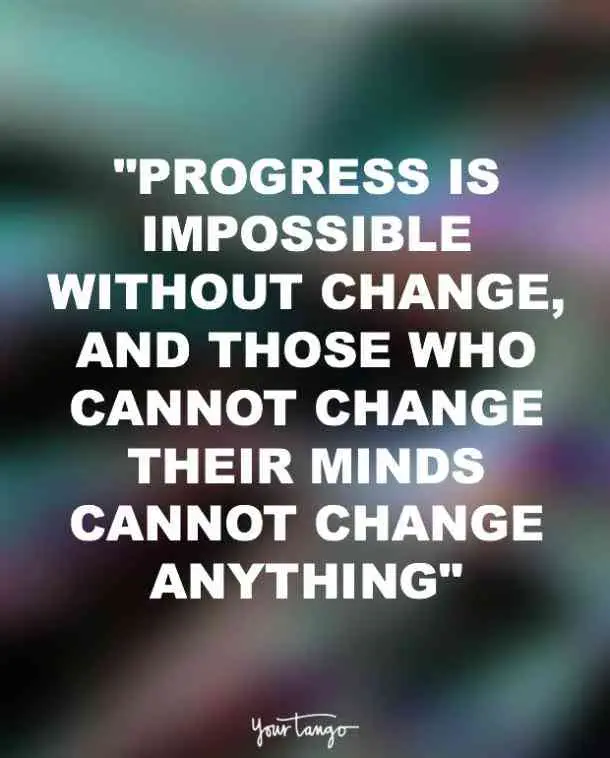 Changing your mind is not a negative.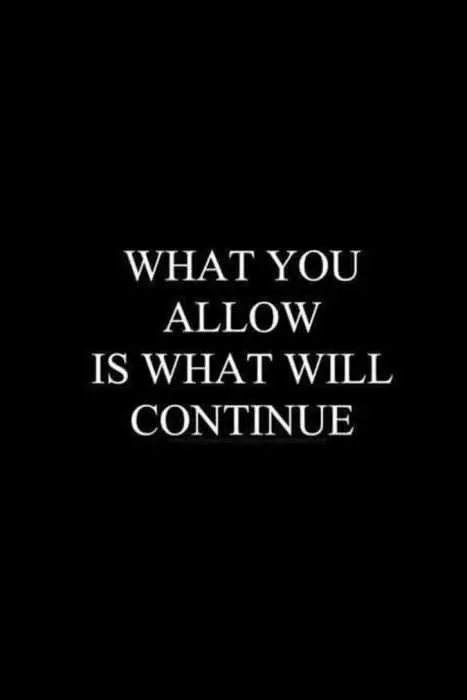 Stop negative influences in your life.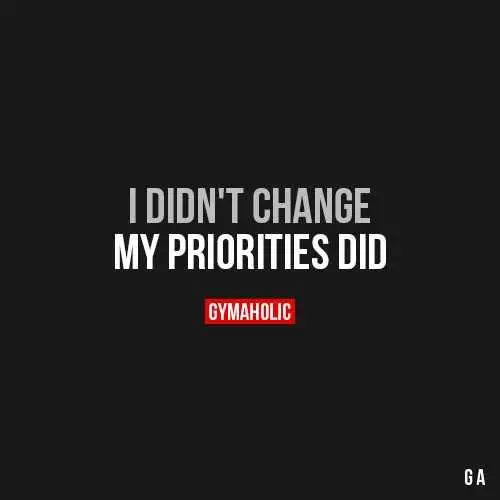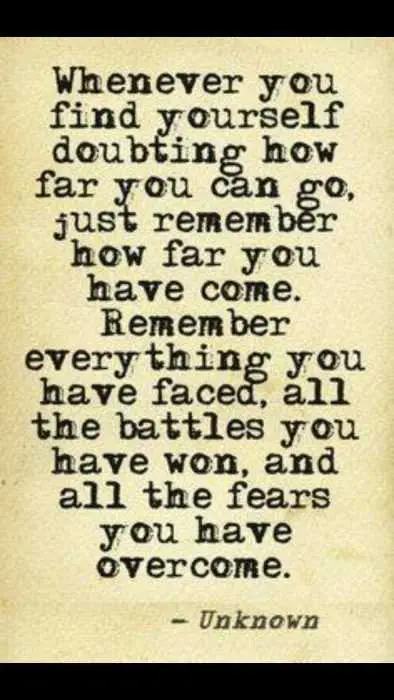 Don't fear the future.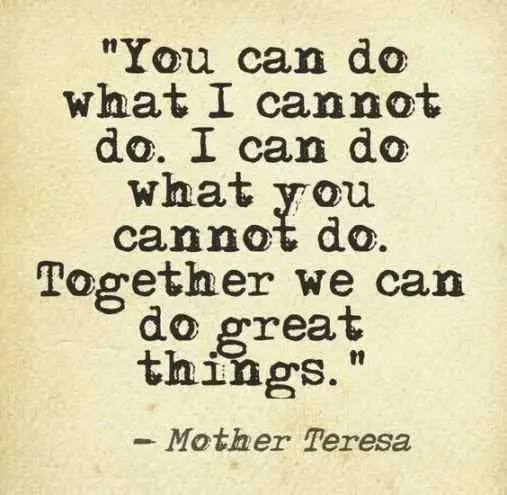 It does in fact take a village.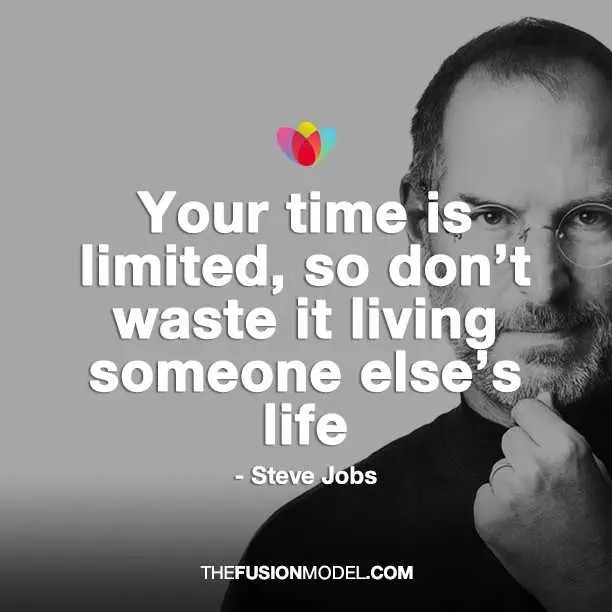 Don't waste a single day.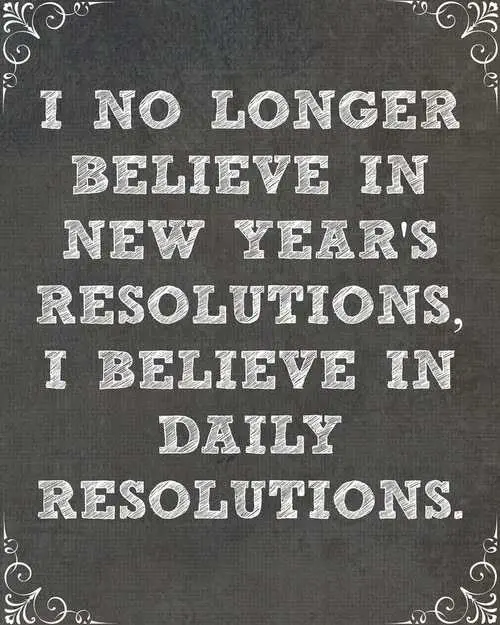 That's the spirit!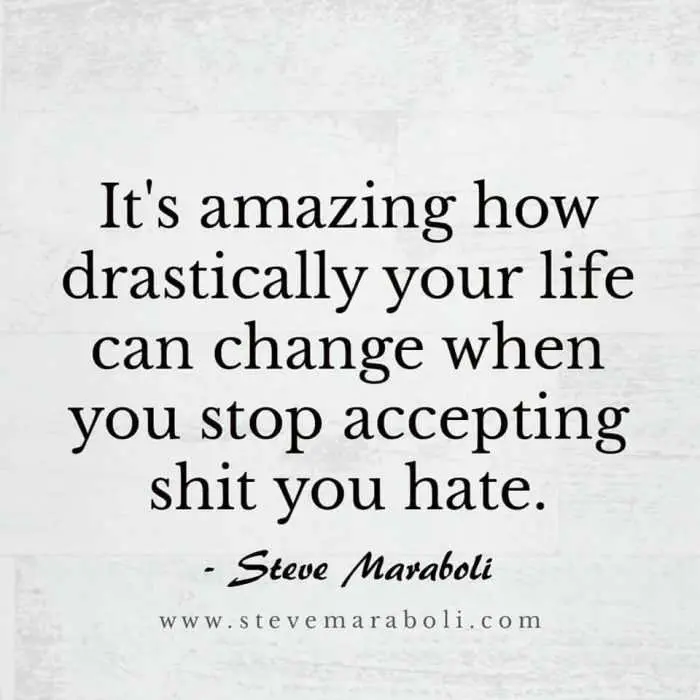 Draw a line in the sand.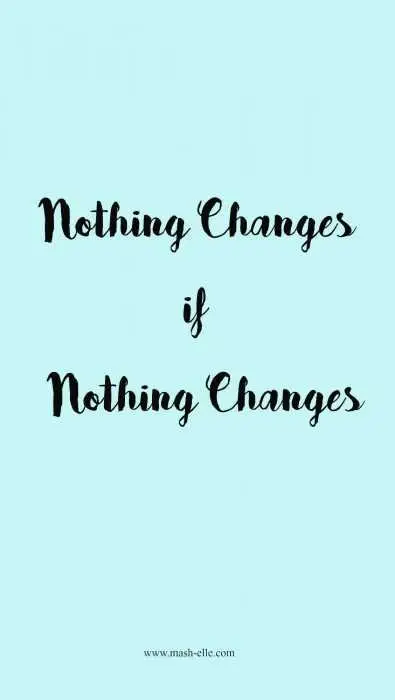 Think about it.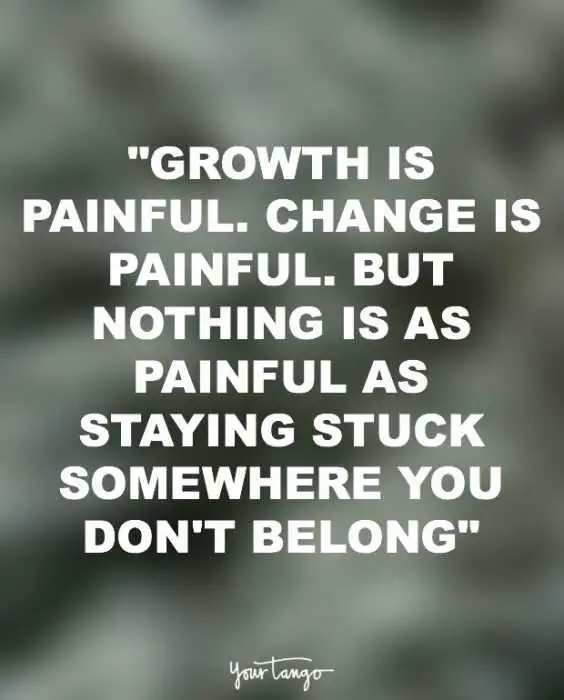 If it's not meant for you, let it go.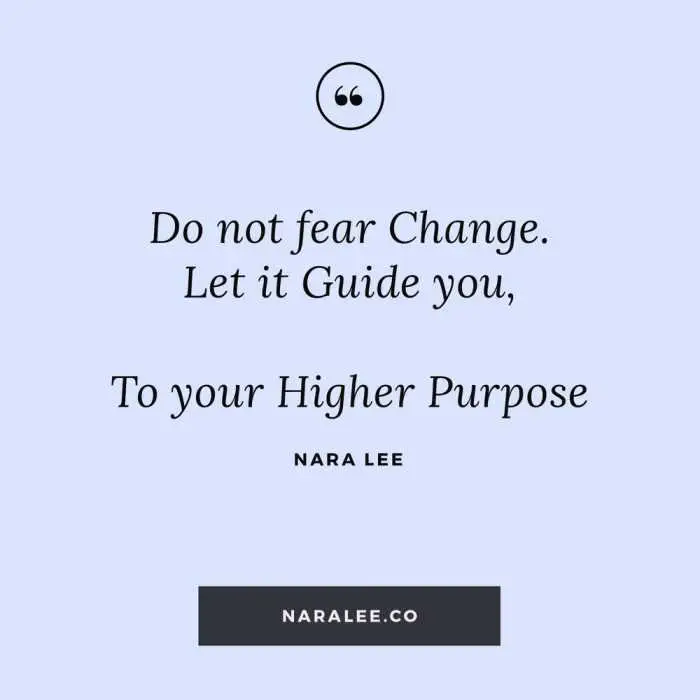 Meditate on that.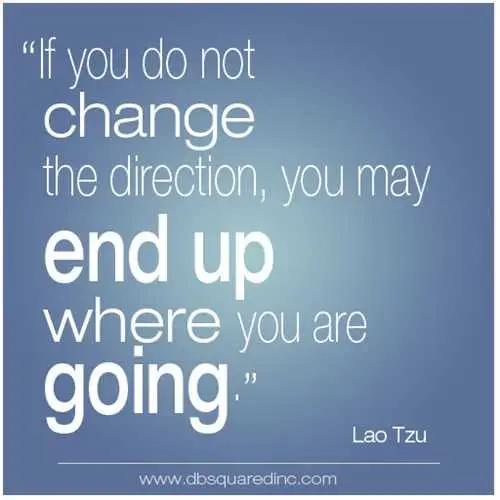 Which is not what you wanted all along.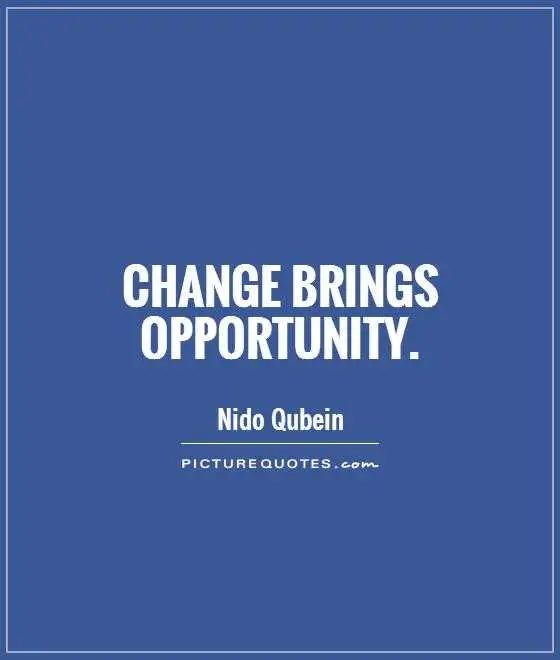 Another way of saying don't fight it.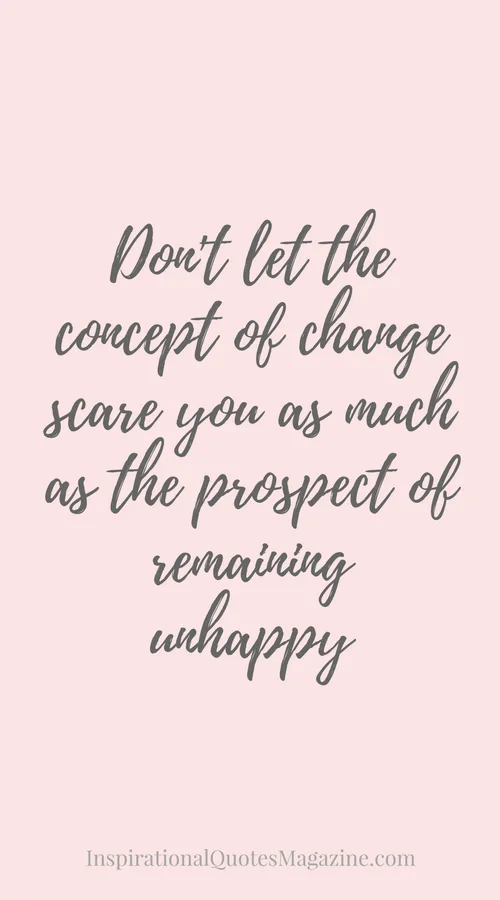 When you can't decide what to do, think of this.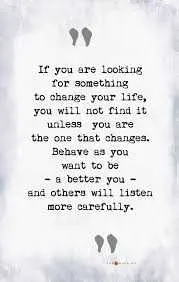 You can't change others, focus on your self.
This too shall pass.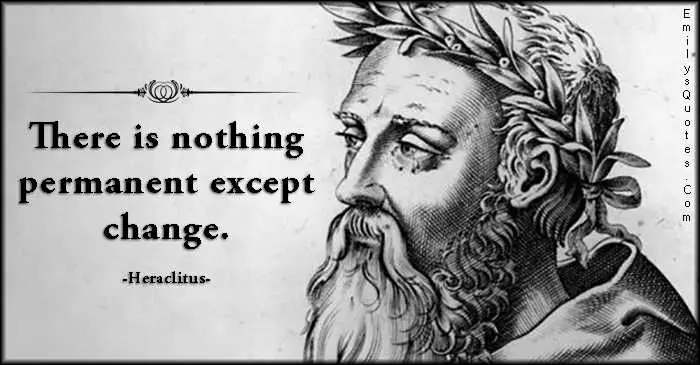 Life will never be static, so embrace the changes.
TFB Latest Posts
---
---