TFB Short Clips
40 Hilarious Funny Pictures of Dogs and Cats We Don't Deserve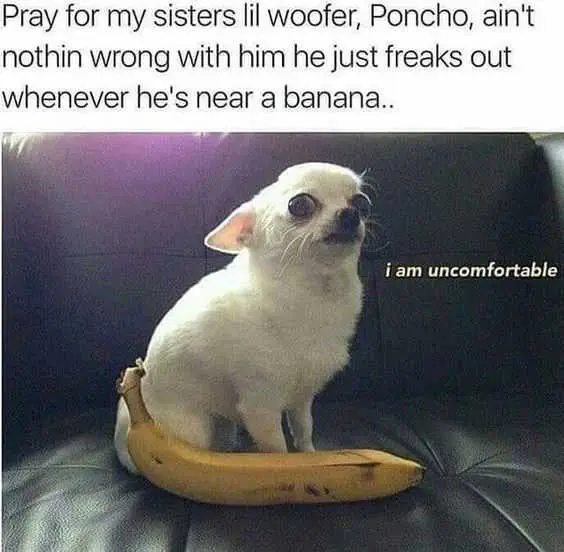 Poor little guy. They drive him bananas.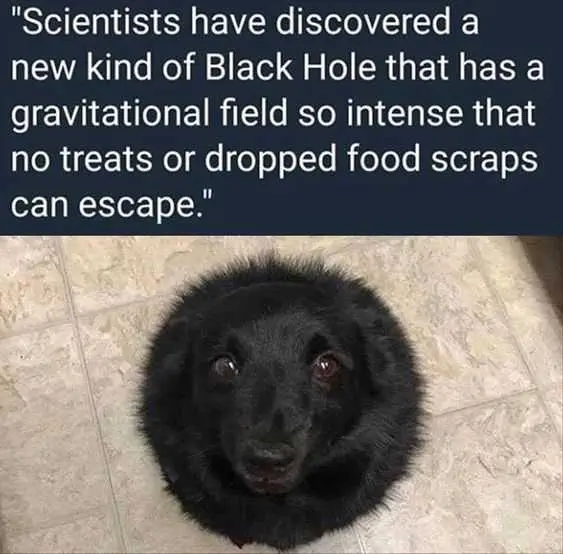 Must eat all of the treats.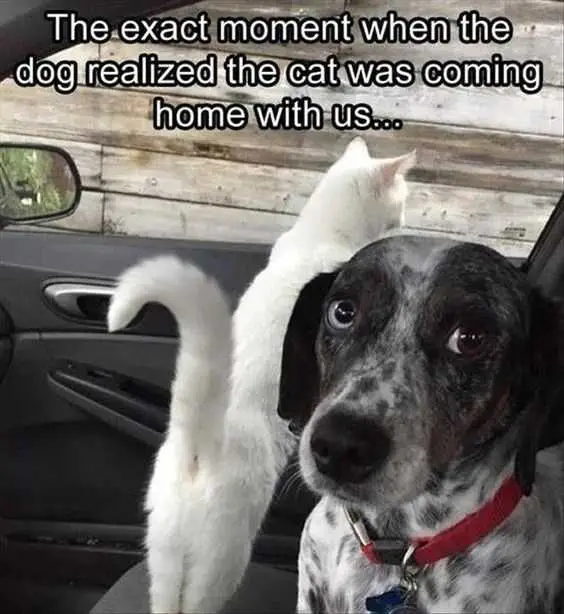 The doom and sadness!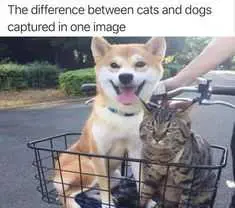 Yep.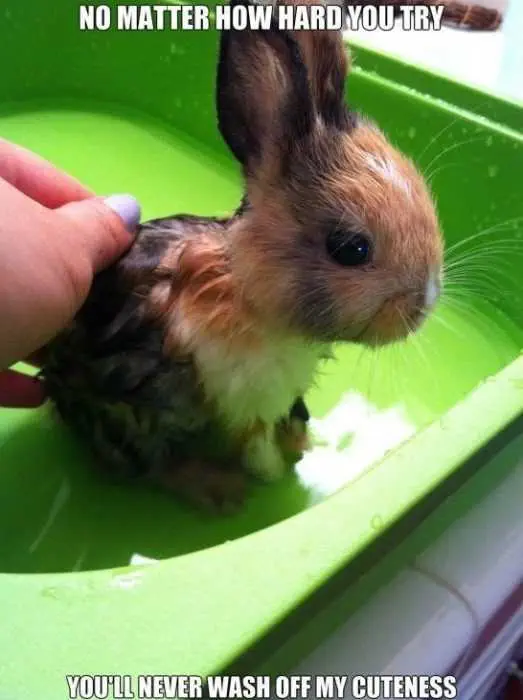 Nobunny believes I'm this cute.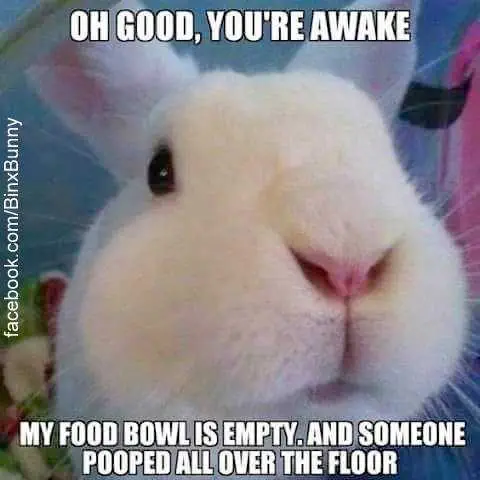 Rascally rabbit.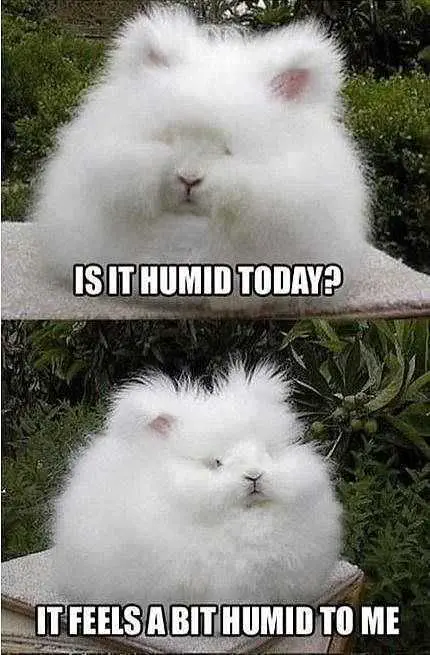 Nah.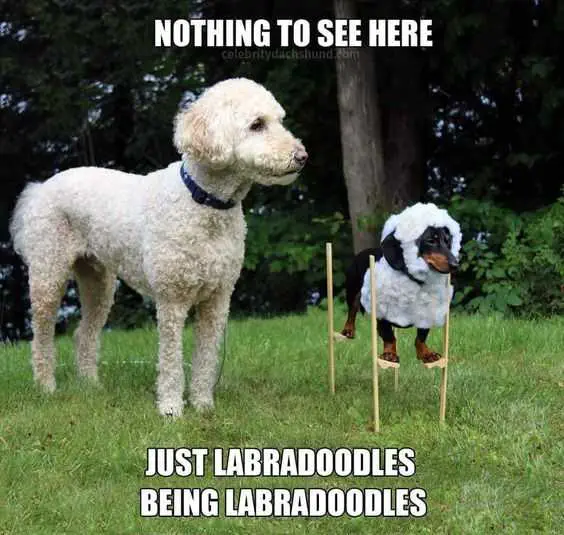 Just two normal dogs.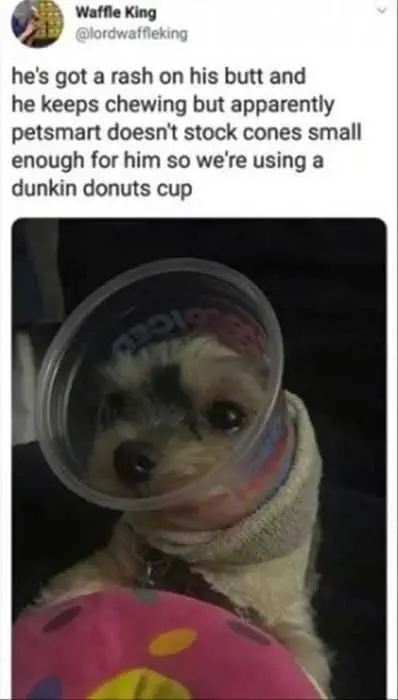 It works!
No…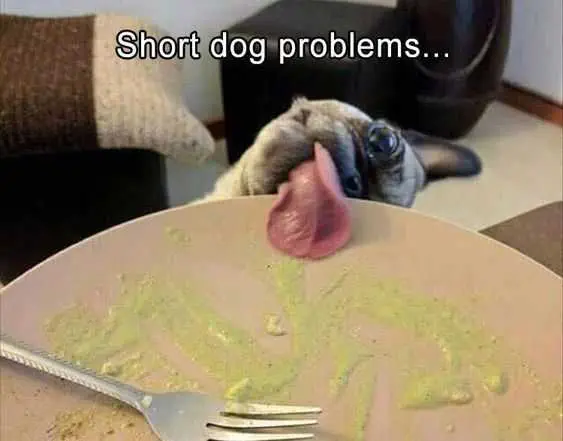 Poor thing can't even lick the bowl!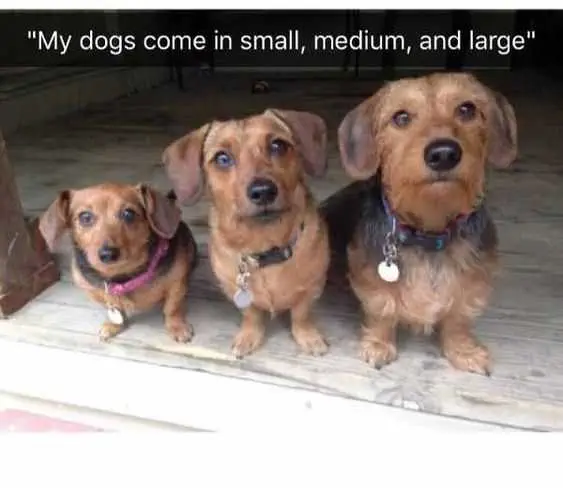 Small, medium, large… I'll take all three!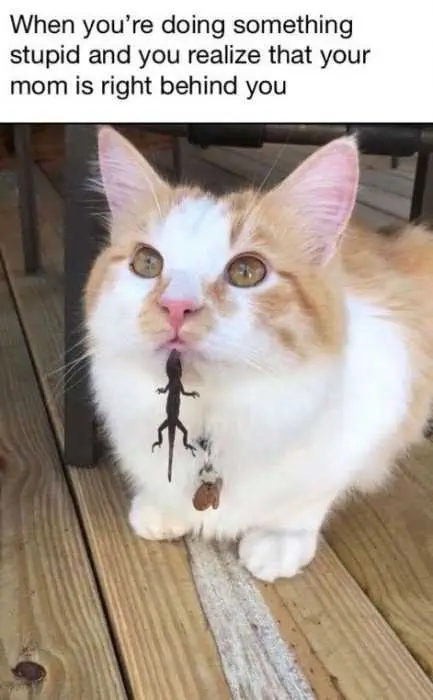 I'm just holding it for a friend.
Aw he loves him!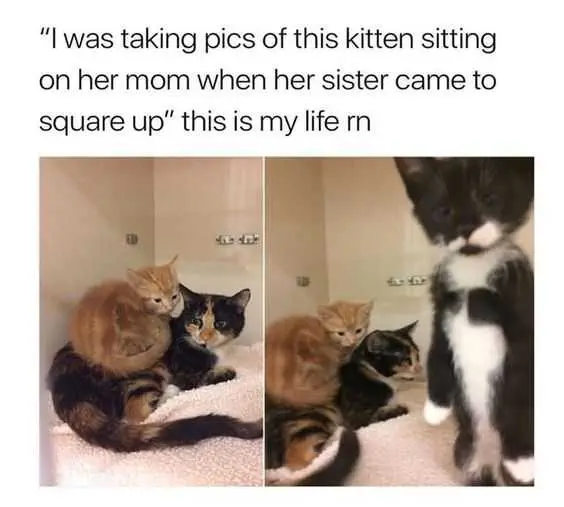 Poor mom.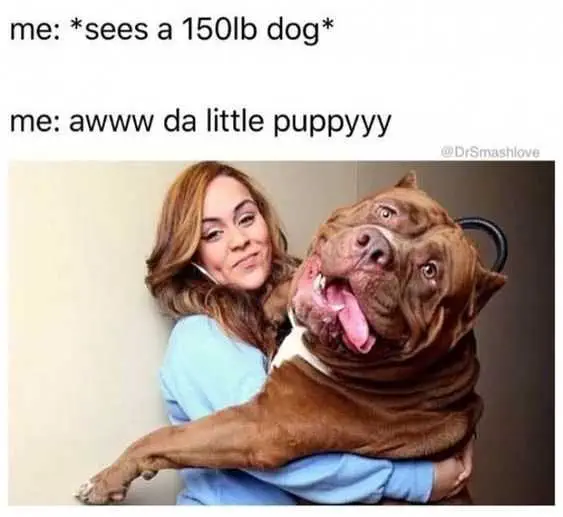 Little pup!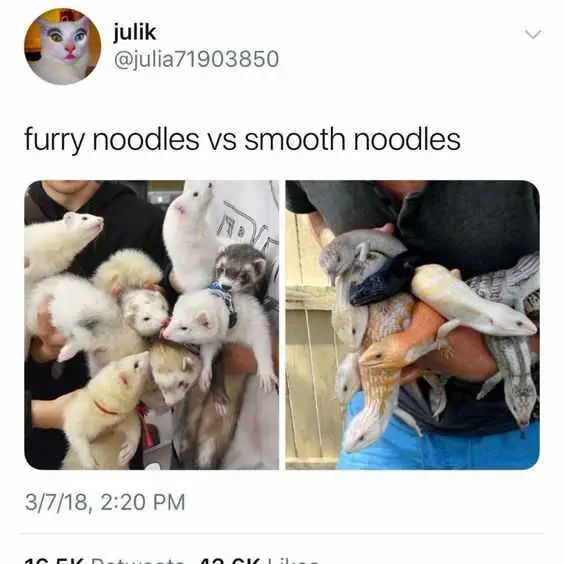 The difference.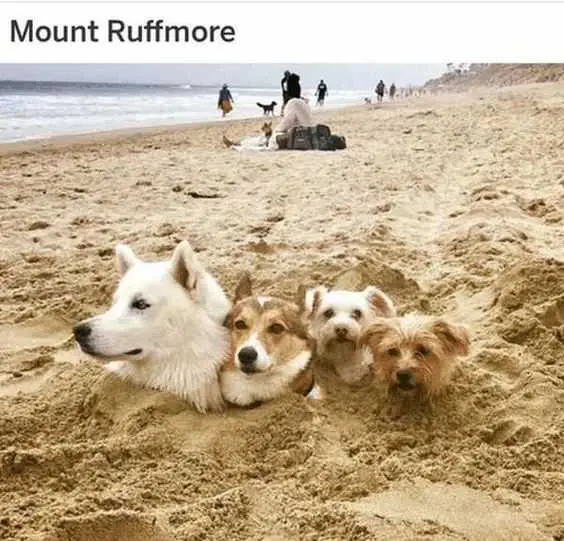 The monument we need.
The calls are coming from within the house!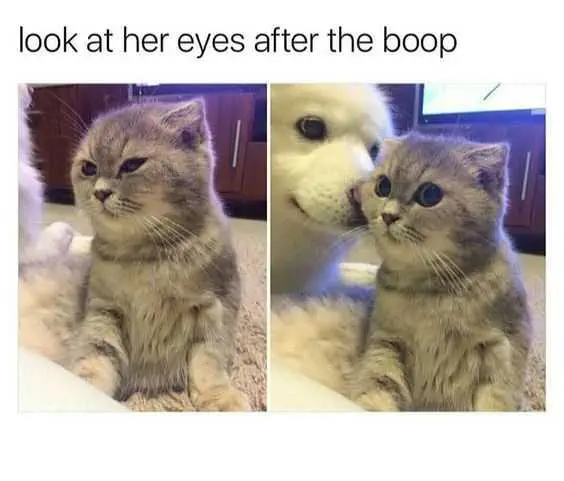 Aw she's so calm.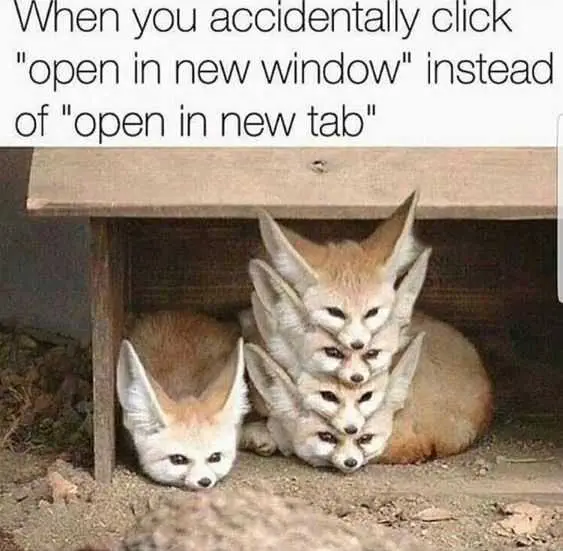 Duplicate!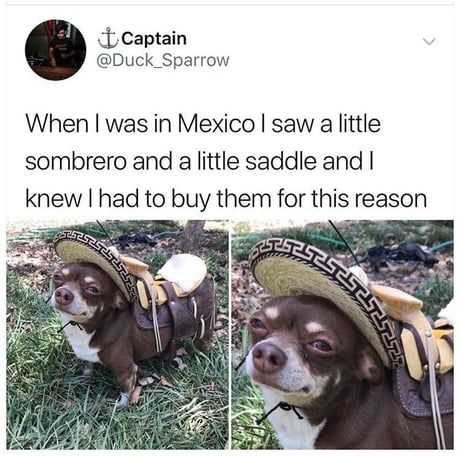 This is the reason they exist.
Let me recoil all of my limbs.
He's on it.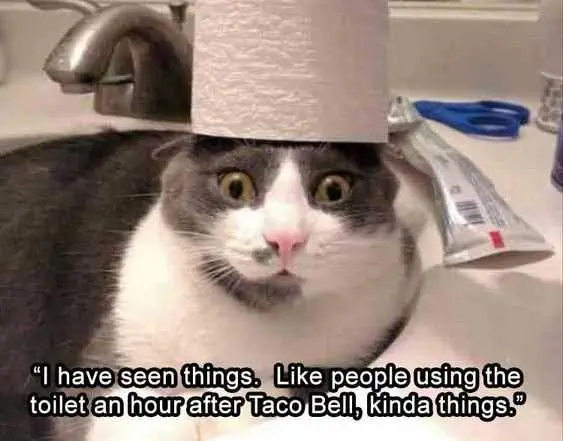 Run you poor kitty.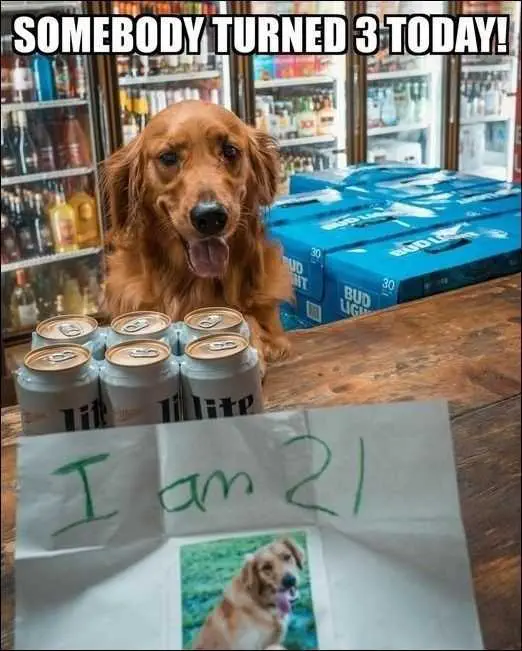 Seems believable.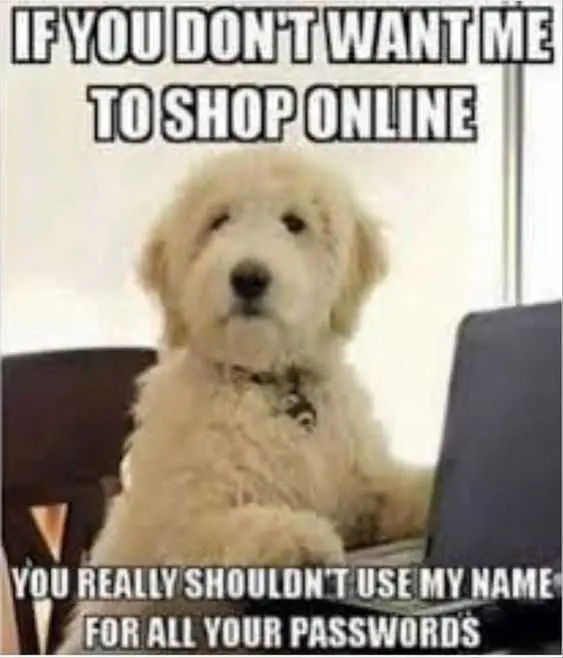 I mean, I guessed it instantly, Karen.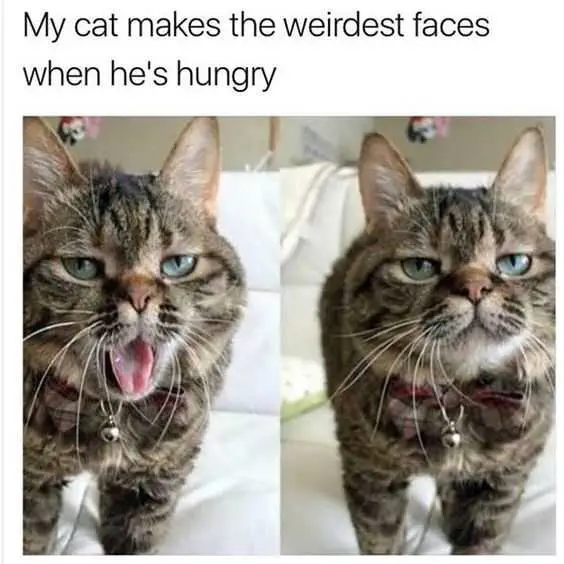 HUNGER.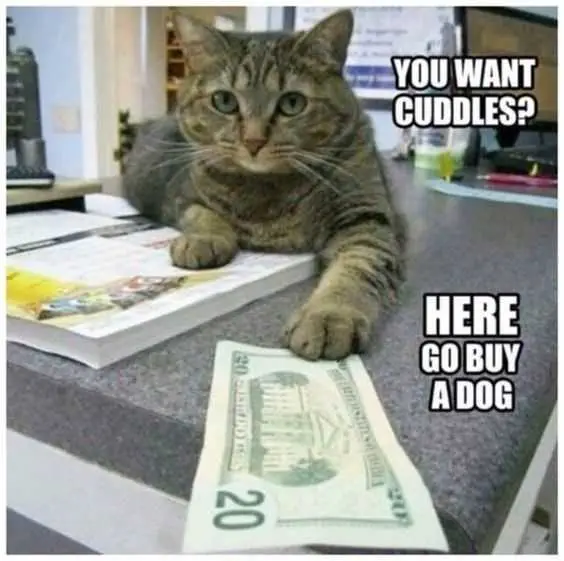 There, then you'll have someone who cuddles.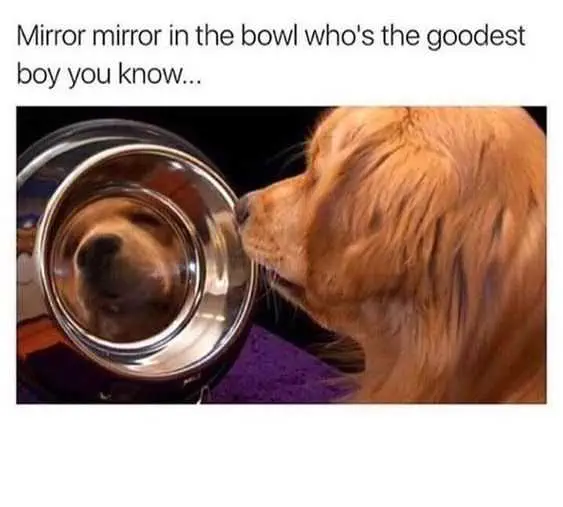 So many good boys.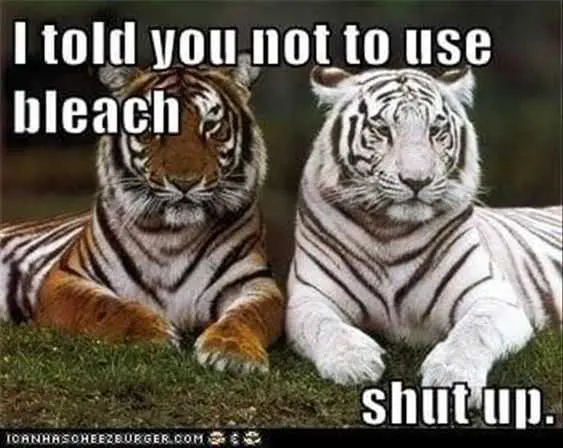 But I do you!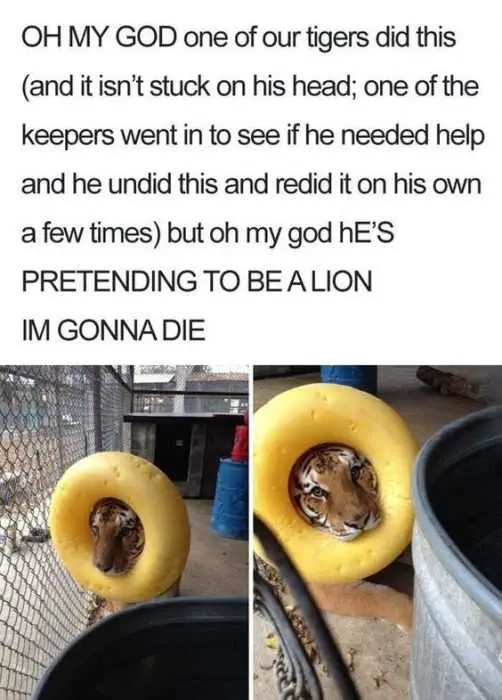 She ain't lion.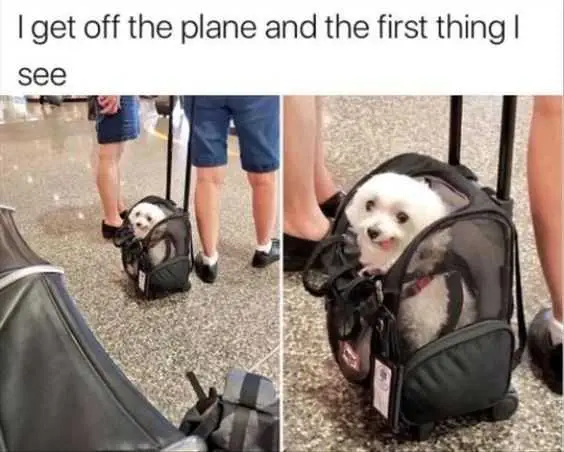 He's here to welcome you!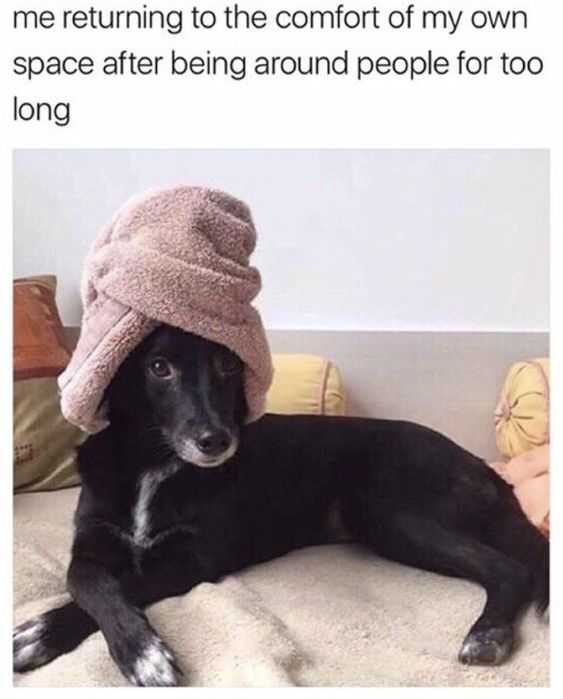 Finally alone!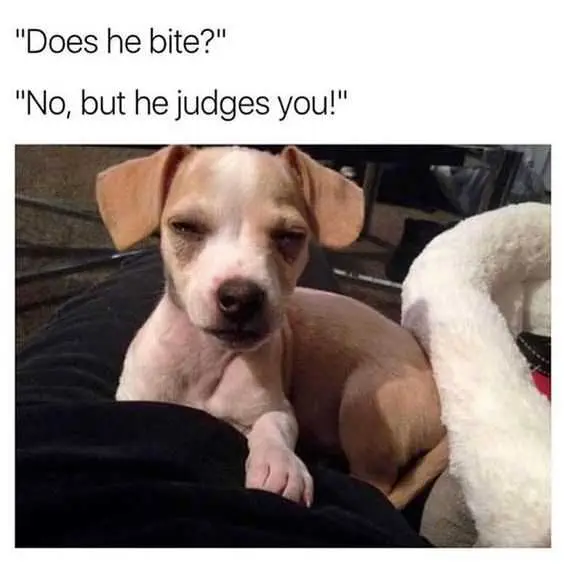 Judging…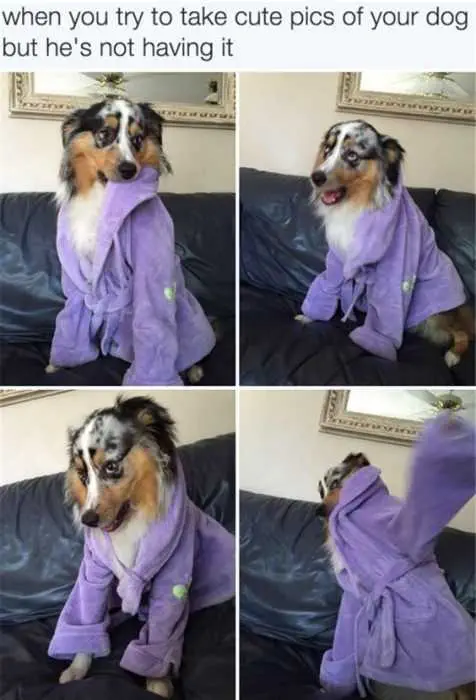 Rebel!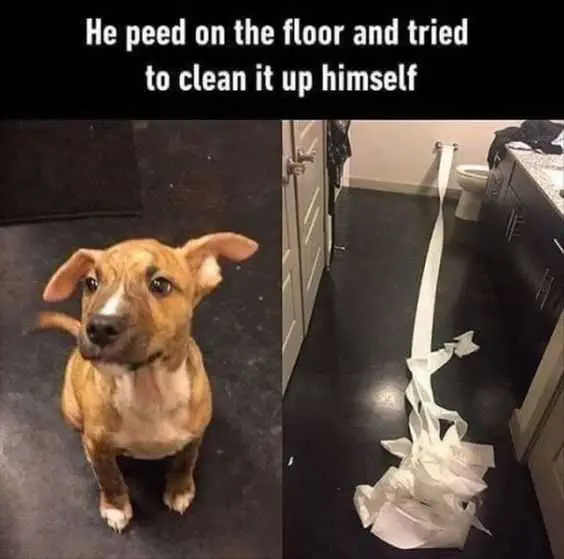 He tried.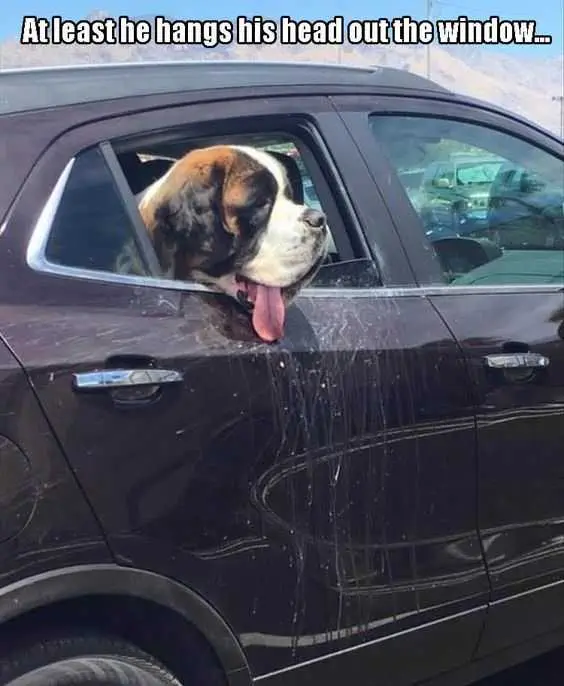 Drooly but having fun.
TFB Latest Posts
---
---
---