Do you have an overweight pet? According to The Association for Pet Obesity Prevention (APOP), pet obesity is a growing problem. In 2018, nearly 19% percent of dogs and 34% of cats were obese, compared to 16.7% of dogs and 27.4% of cats in 2013. Varram Pet Fitness Robot is a new gadget that lets pet owners change their pet's weight in a safe and fun way.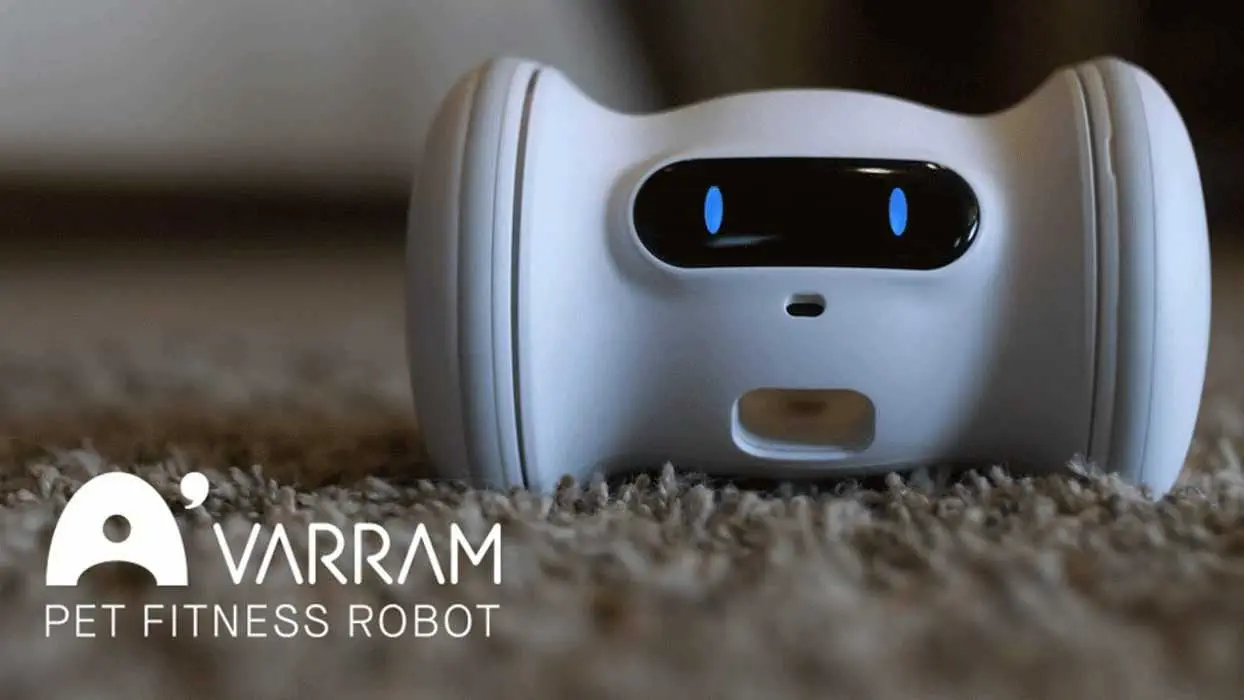 Varram is a sleek smart pet robot that gives pets activity when they're alone, addressing two chronic issues with pets: boredom and lethargy. It can be "your pet's best friend when you're not home" and entertain your pets, keeping them physically active. Not only do they miss their owners less, but they're less likely to destroy things or eat out of boredom. They'll also become lethargic day after day. Varram reduces rates of depression by giving your pet active stimuli. Dogs can chase after it when it's in operation, while cats can pounce after the robot's cat tail. The tail is included in the package and can be attached upon receipt. Varram can be filled with a pet's favorite treats, holding treats of multiple sizes and shapes. The robot can dispense the treat on a pre-scheduled time via a companion Bluetooth app. You can also schedule the time of the day Varram will interact with your pet, for how long, and what routes it can use. When you're at home, the app lets you manually control Varram via Bluetooth.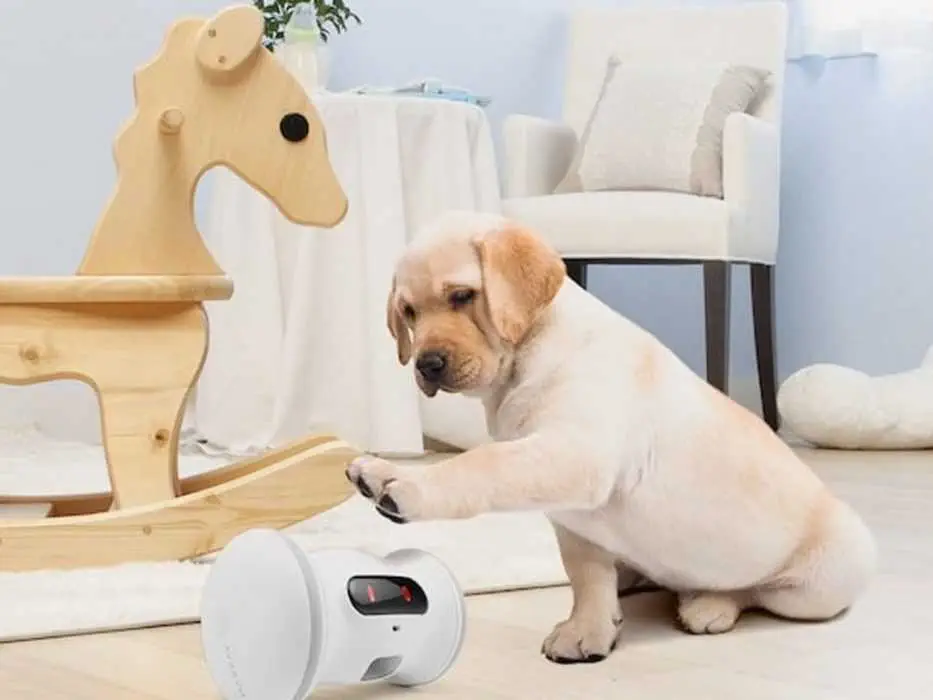 Varram weighs only 1.5 lb and features a 3.7 volt/800-mAH lithium battery. Manufacturers promise that you can get 10 hours of use per change. The robot propels itself on two wheels and zips about in the space to encourage your pet to play. Like a Roomba or other robotic gadgets, Varram has the ability to recognize obstacles and won't get stuck. The body consists of FDA-approved polycarbonate material and the company claims it can hold up to 630 lbs, able to withstand even the strongest bite. Varram is also water-resistant, so no worries about your dog or cat knocking it into their water dish. This was a great feature to me, as I'm currently the parent of a cat who lives to knock down his dish repeatedly.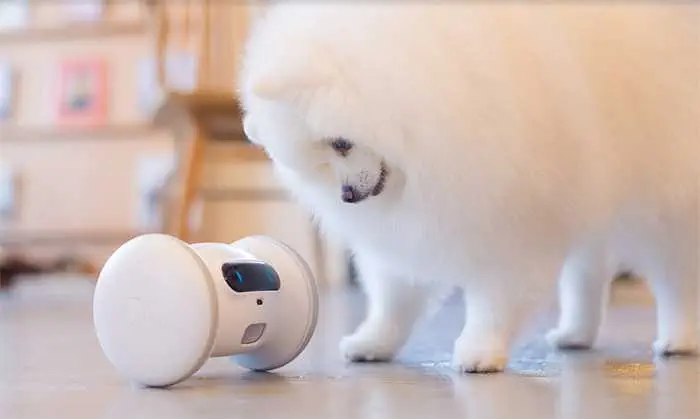 Varram reached full funding on Indiegogo in 2018 and began shipping April 2019. For backers, the robot comes with a USB charging code, 3 pairs of regular tires, the cat toy attachment and treat dispenser containers. These accessories will be sold separately after Varram is available for purchase. Indiegogo backers were offered the special price of $99 for the full set, and the retail price is $129. Even at this price, it's a pretty good deal considering it can entertain your pet and reduce obesity. Find out more at the Indiegogo page and watch for an official mass release soon.
TFB Latest Posts
---
---