Floating Iron Man 3
Auto Amazon Links: No products found.
Yah this is a toy. I got it. But none the less, adults are allowed to own toys. This is the Floating Iron Man 3 magnetic figurine/toy. Whatever you want to call it, it's badass. I want it – You want it.
Get this bad boy HERE
Floating Iron Man 3 – 
Video
Floating Iron Man 3 – 
Video #2
Get this bad boy HERE
This has got to be one of the coolest Iron Man figures out there. Beast Kingdom has done a bang up job in creating this cute Iron Man 3 Mark II figure. It is super shiny and has the ability to float (thanks to electromagnetism). The figure includes LED lights for the eyes, chest reactor, hands and feet.
True to the key features of the Egg Attack series, Iron Man's every detail is meticulously crafted, including the armor, joints, and flying mode air deflector. The Iron Man 3 Mark II Magnetic floating version's main body is painted with high-quality metal coating, showcasing Mark II's steel-like armor. High-luminance LED light is hidden within the eye, chest reactor, and feet, which stays true to the night flying mode in the Iron Man movie.

The Egg Attack Iron Man 3 Mark II Magnetic Floating Version is shipped with a glowing magnetic levitation base, a customized battery case (fits 8 AA batteries, sold separately), and a protective sheet.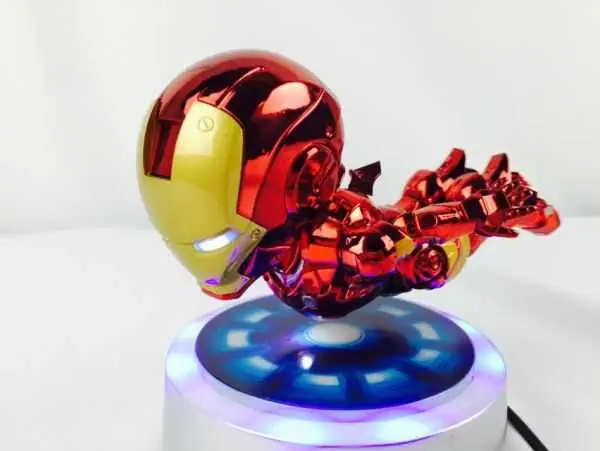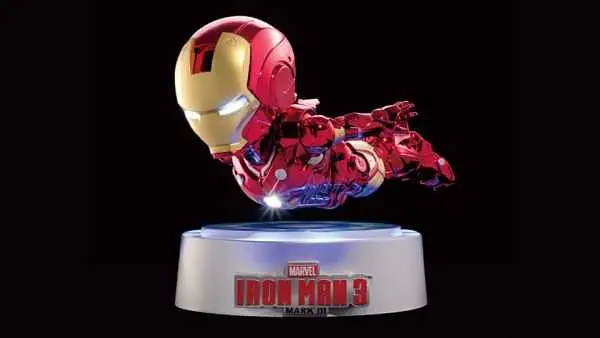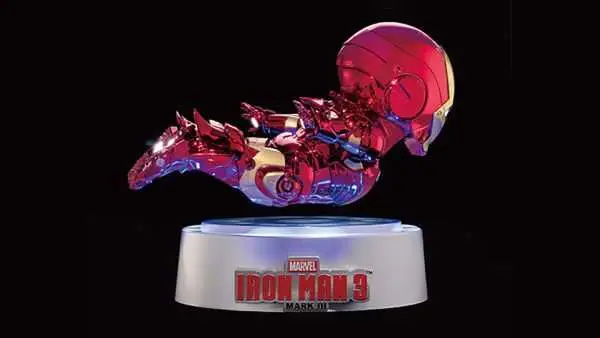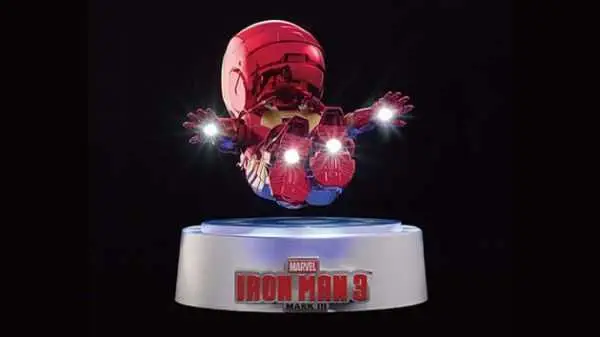 Get this bad boy HERE

TFB Latest Posts
---
---