Funny Minion Quotes Of The Week
Love Minions ? Check out all this  Minions  Stuff.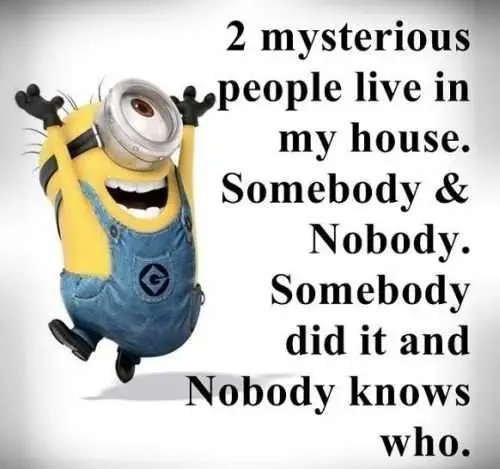 Plausible deniability.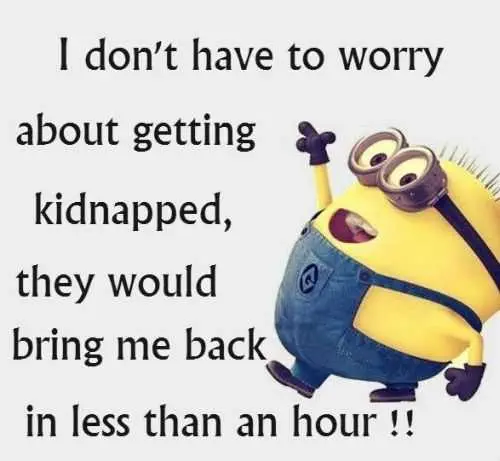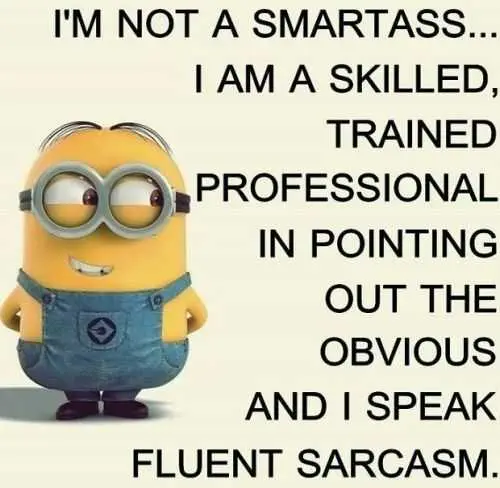 Kidnappers beware.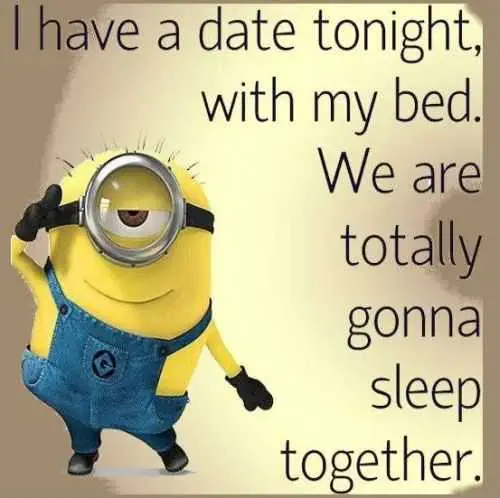 Date night!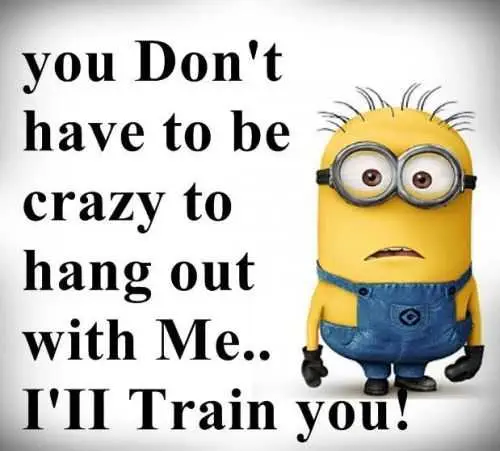 Get your crazy on!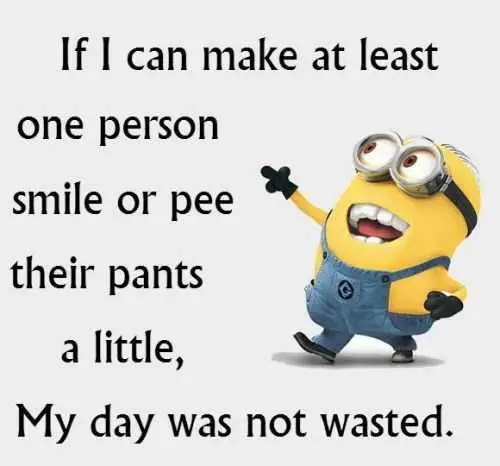 Life of a minion.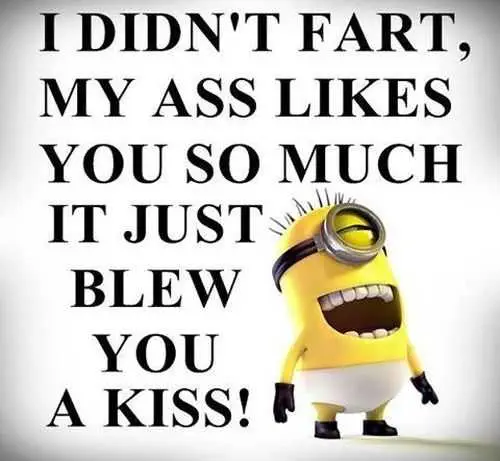 Silent but violent kiss!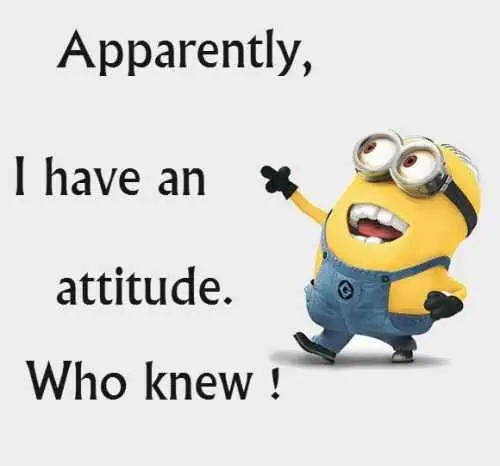 Attitude problem?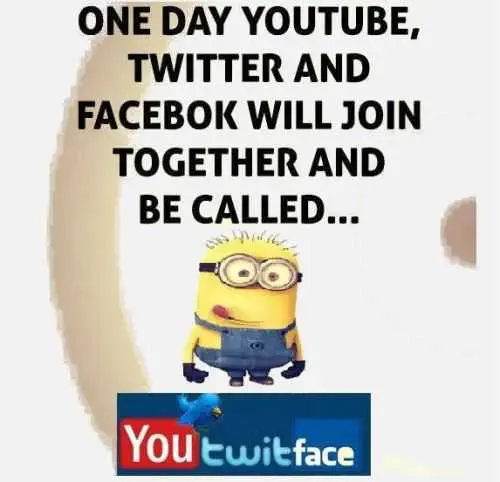 Social media mergers!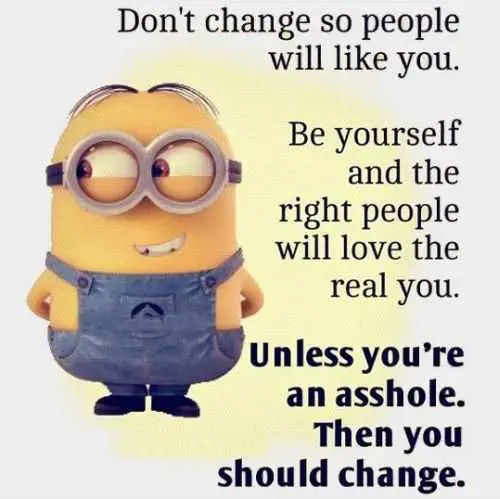 Just be nice.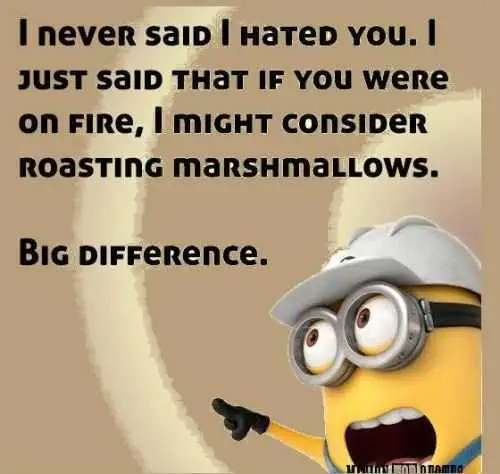 Glass half full kinda guy you know… making the best of a bad situation.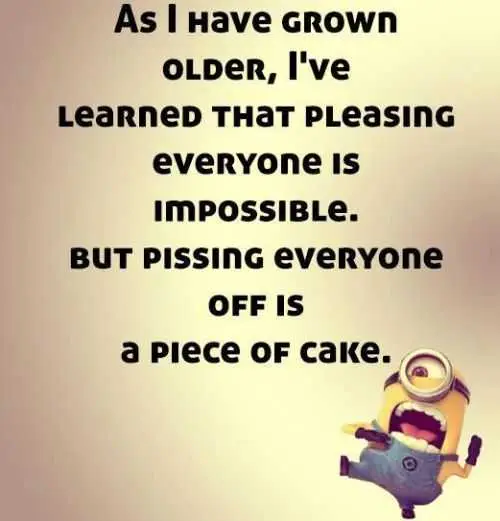 People are the difficult.
Better out than in!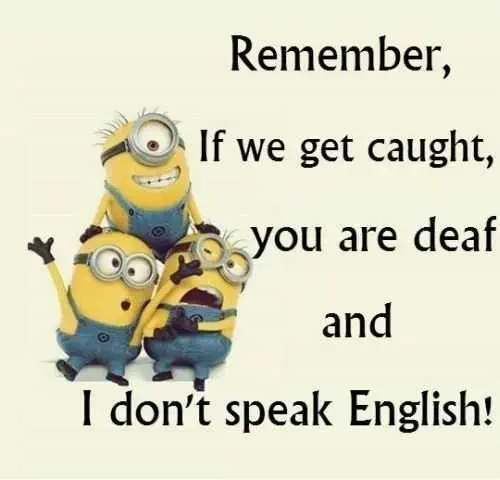 Non ablas inglais?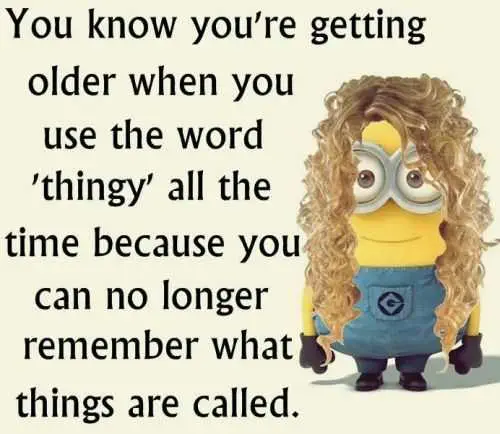 It's hard to catch up when they keep inventing new thingys!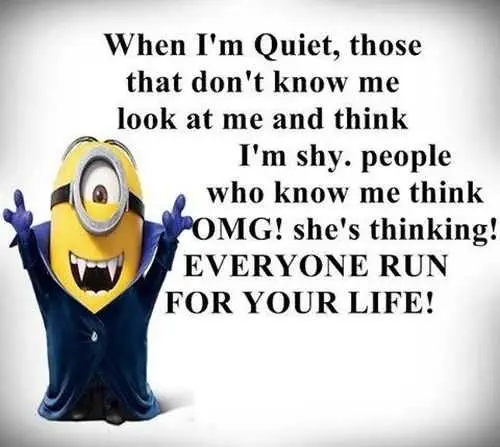 Overthinking things…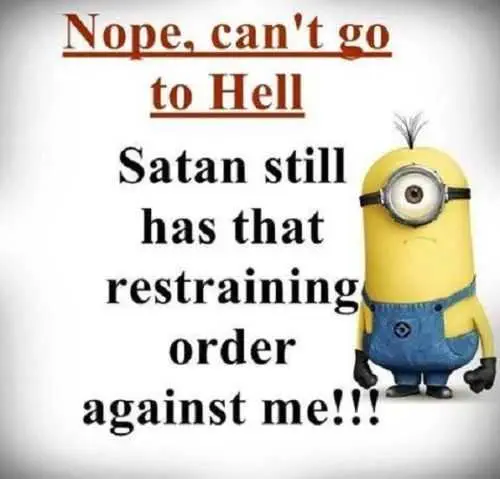 Yup! I'm that badass…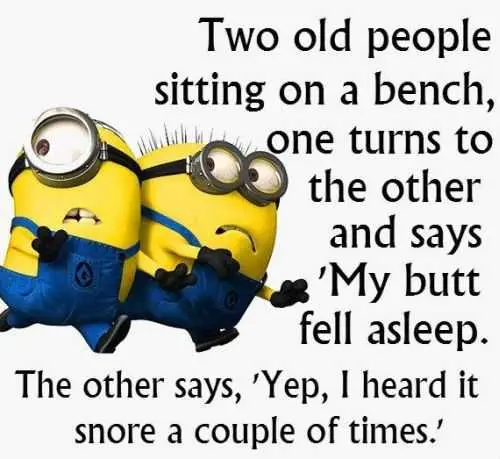 And smelled it too!
TFB Latest Posts
---
---