Funny Pictures And Quotes Of The Week – 50 Pics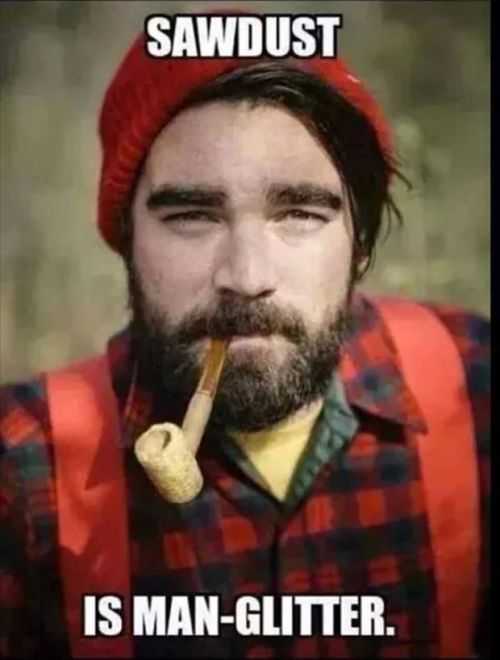 Get your lumberjack on!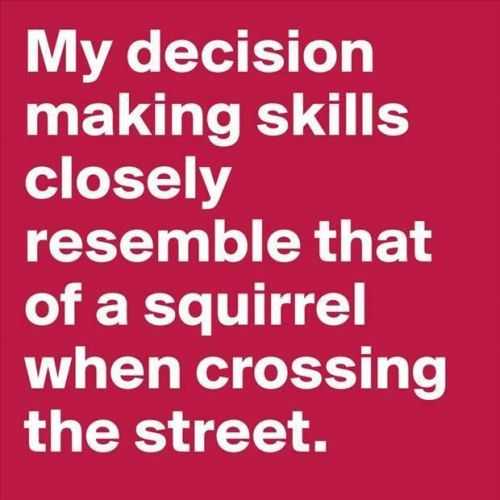 Yes no, yes no, no , yes, yea…no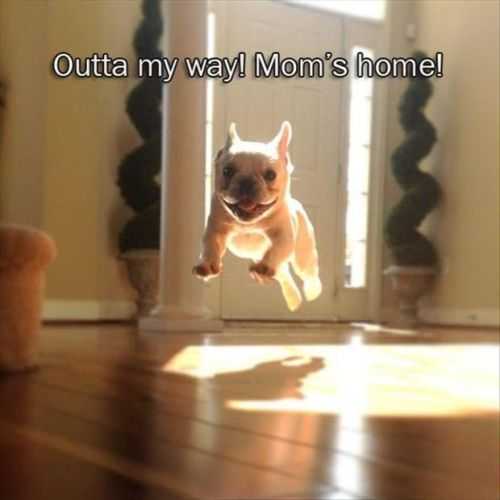 best friend for a reason!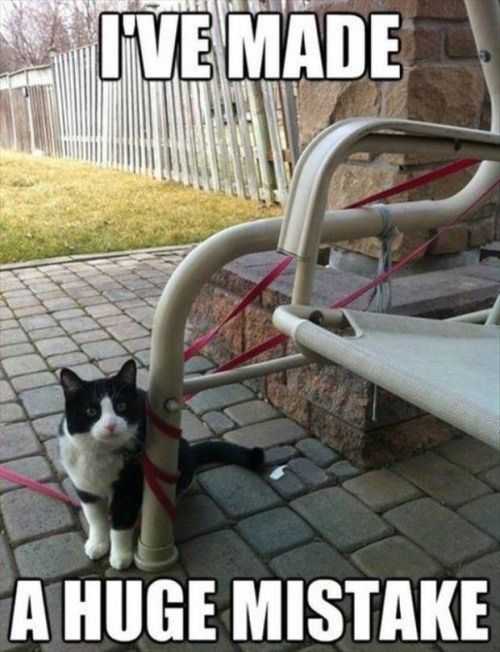 Game of cats cradle gone wrong…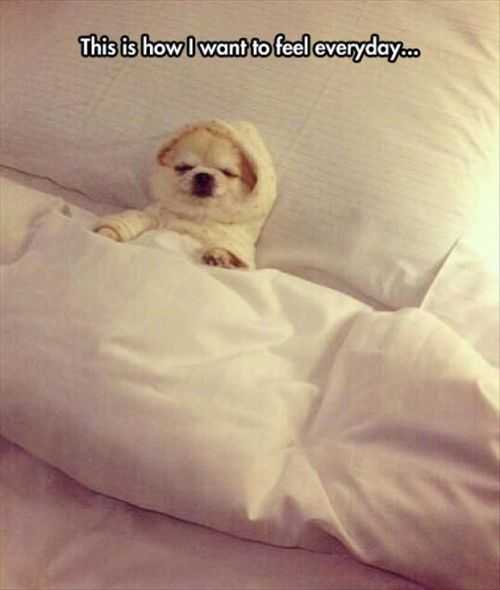 lap dog of luxury.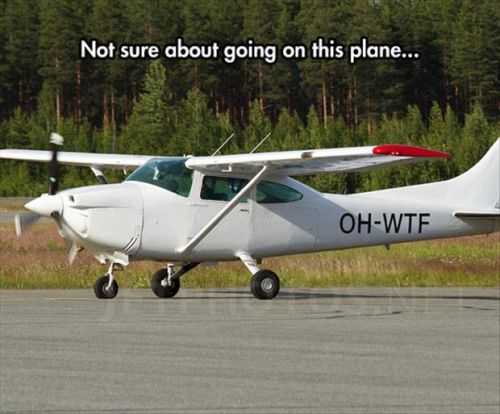 LOL!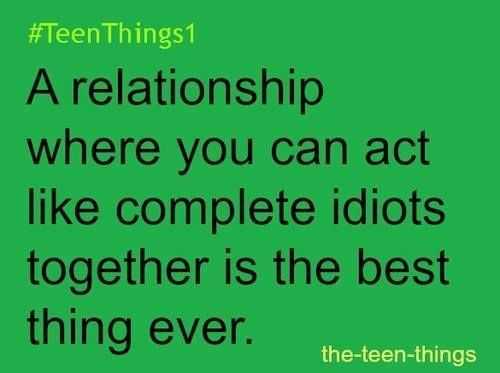 So true!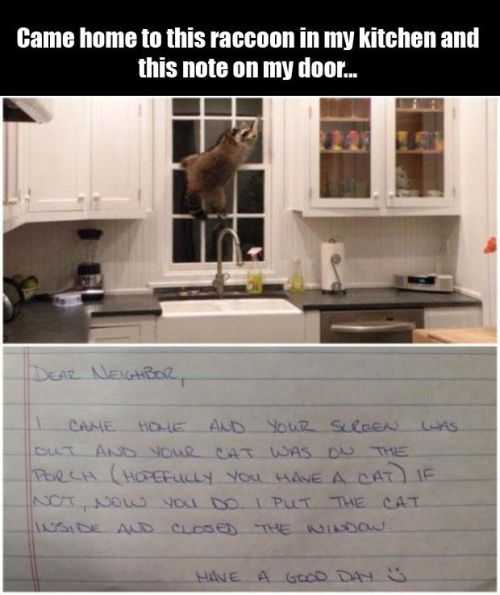 Being a good neighbor?!?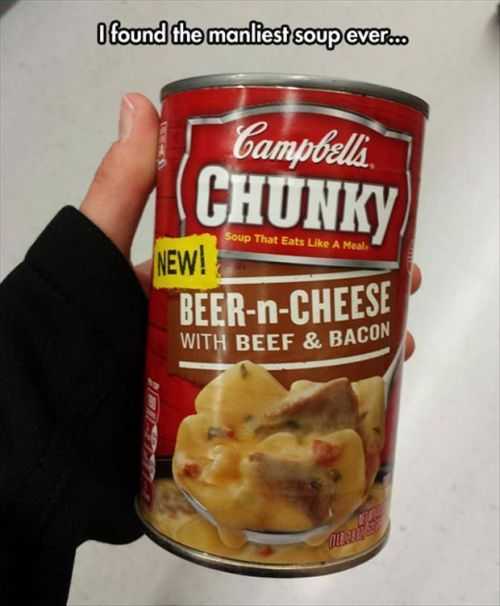 Beer soup… Mmmmm…. Beer….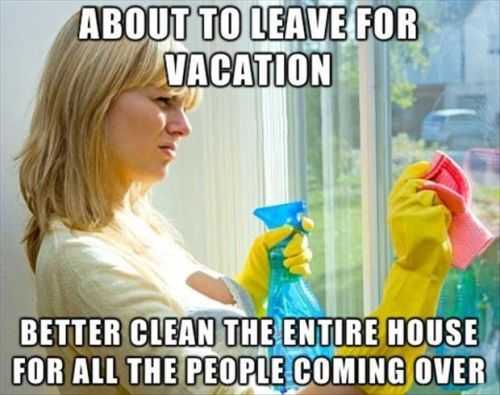 Party time!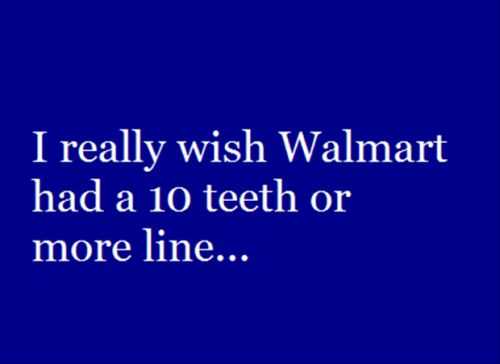 Oh walmart!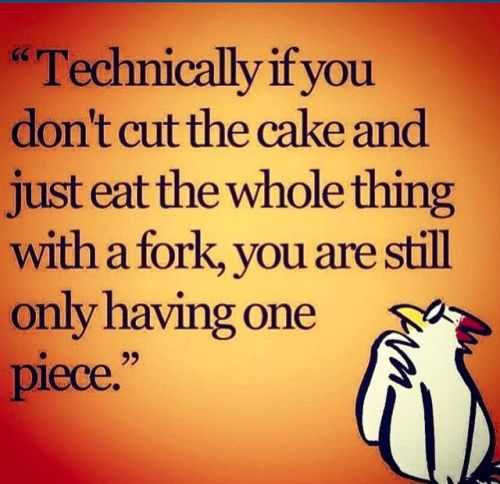 Good point!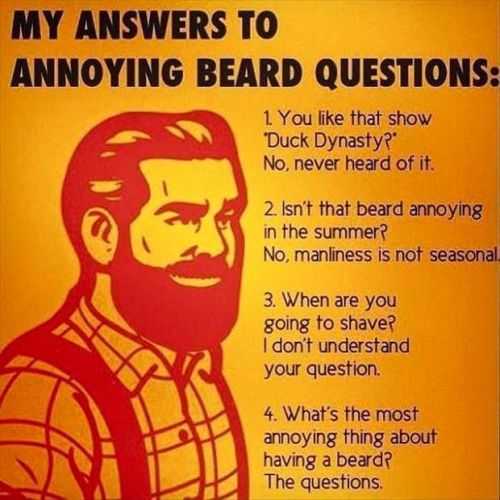 Brotherhood of the beard.

Things that make you go hmmmm…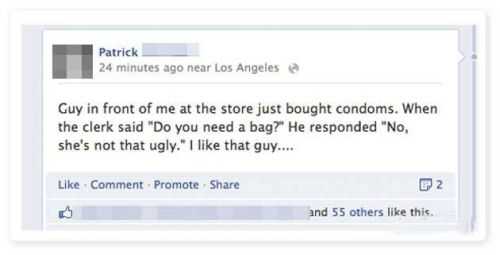 Environmentalist and a comedian!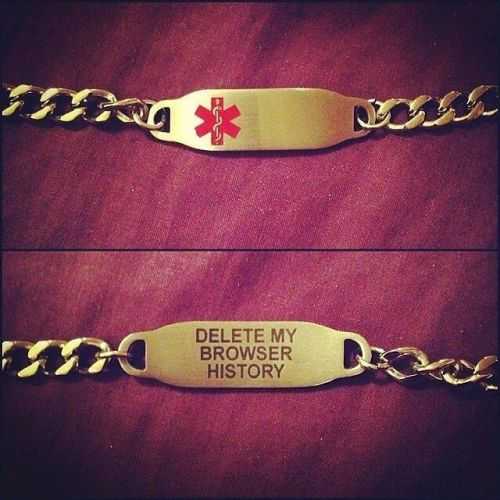 So true.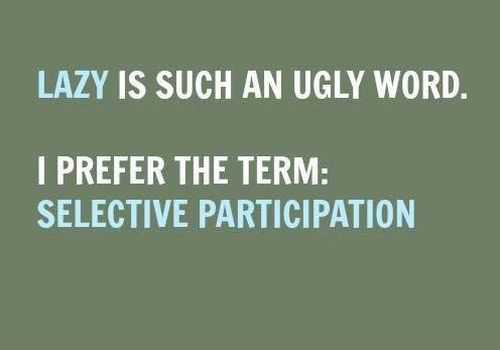 Gotta pick your fights!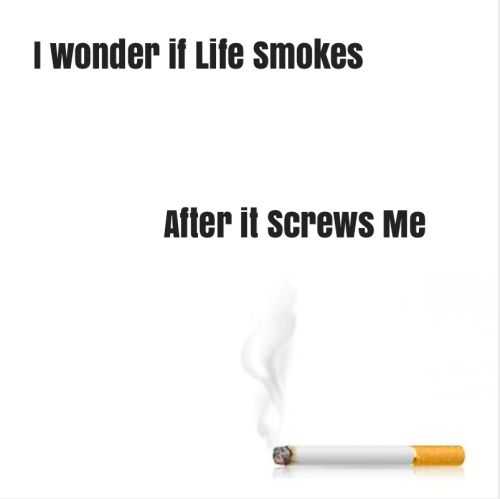 If it does, it probably has lung cancer now!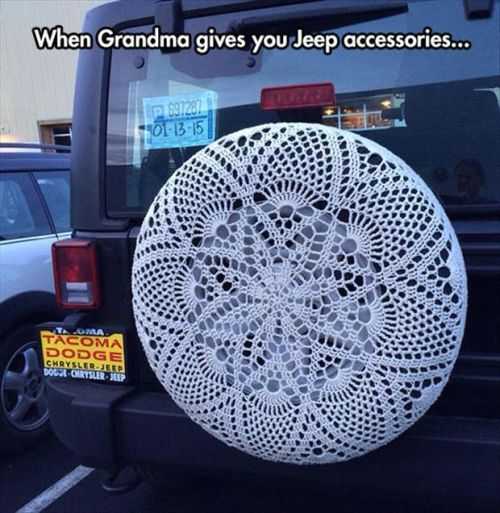 Gotta love grandma!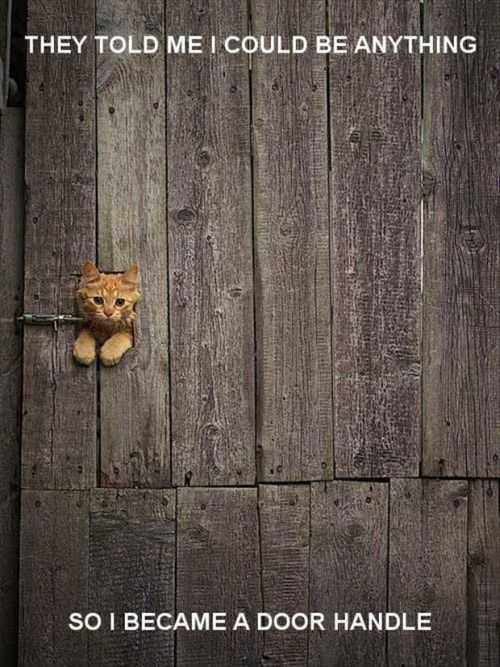 Life choices.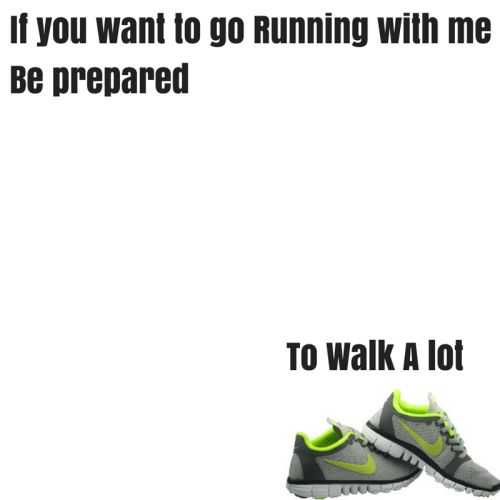 Don't mind me, just trying to get fit…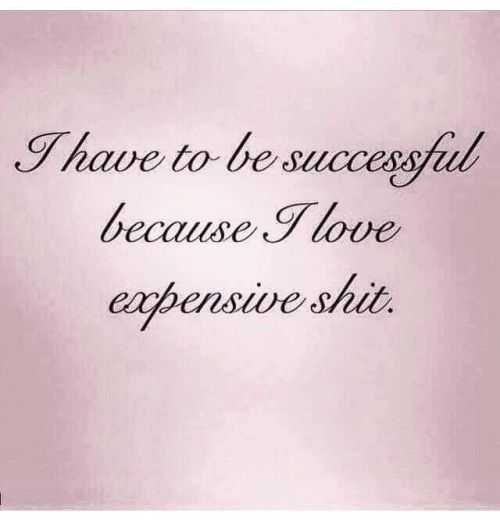 Necessity is the mother of all inventions!

[mashshare]