37 Funny Pictures That Will Make You laugh.
37 Funny Pictures That Will Make You laugh.
I know this has absolutely nothing to do with funny pictures, but we just launched a brand new recipe blog you should check out. Thanks!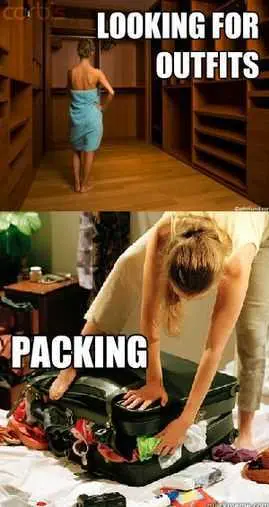 So true.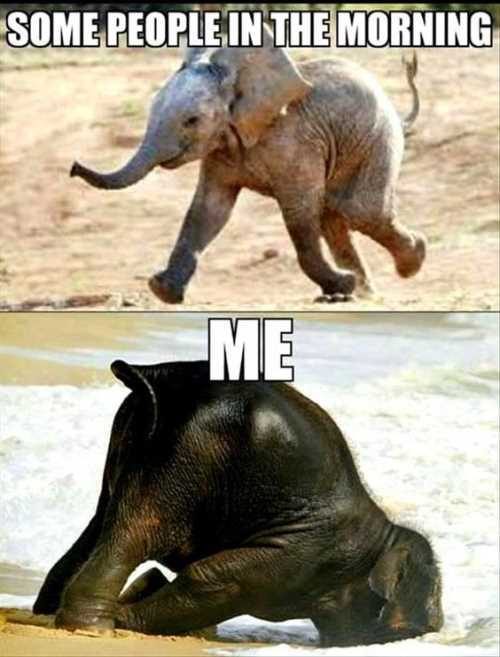 Who knew… elephants are just like people!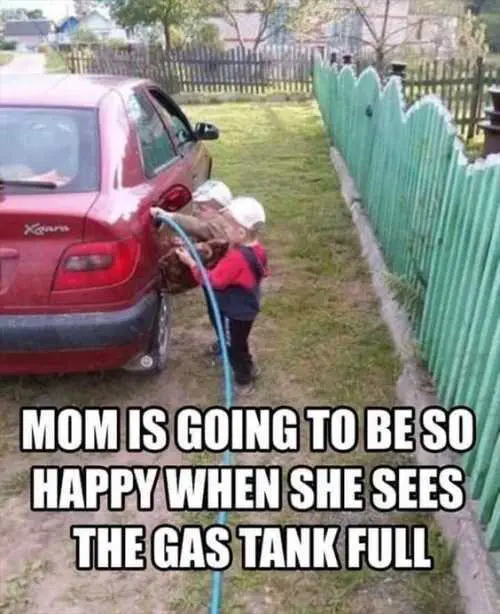 Who didn't think of doing this when they were a child?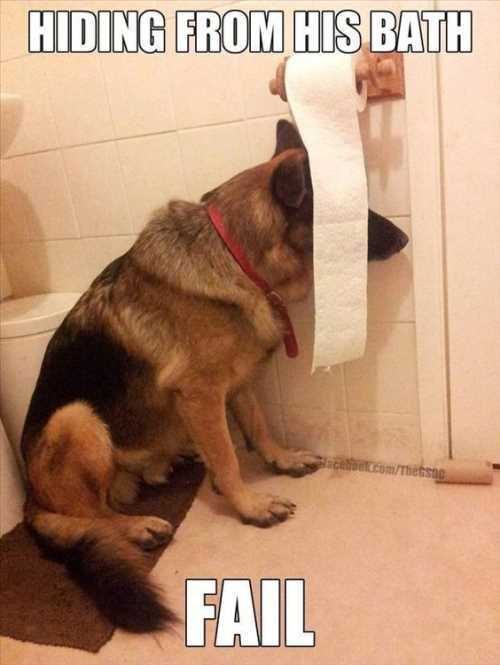 Not working.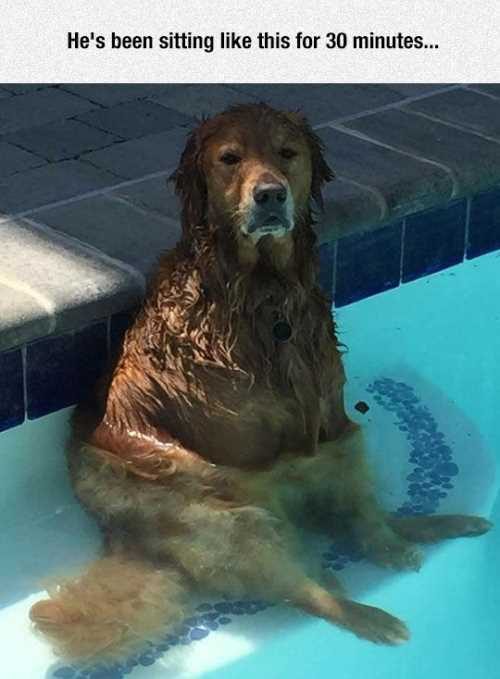 I wonder if he thinks he's a seal.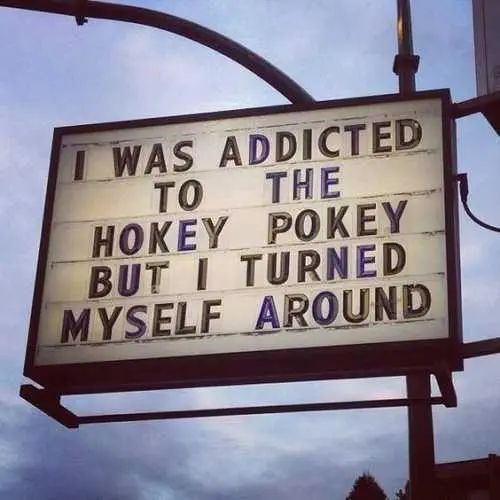 Making changes.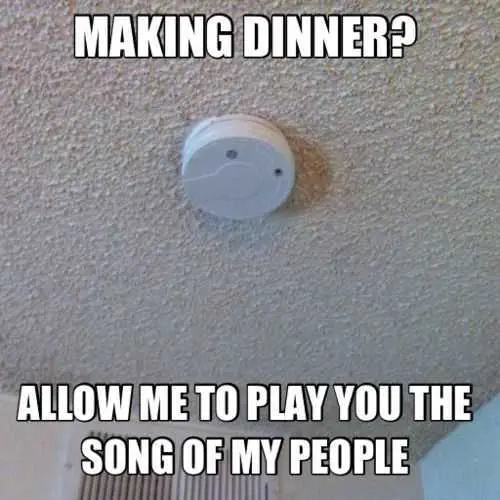 How many times does the smoke detector have to cry wolf before no one believes it?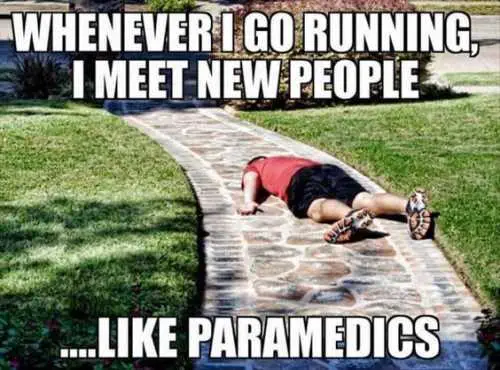 Being social.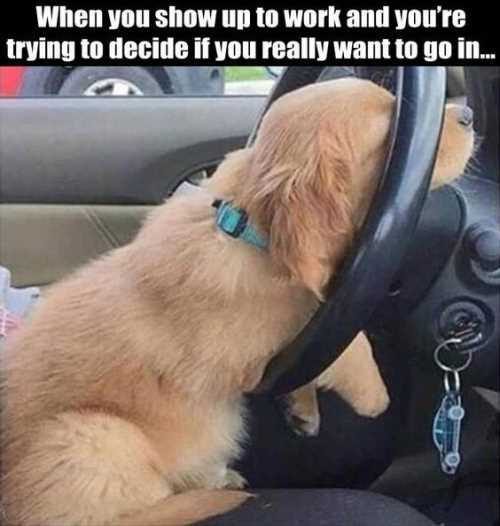 Do I have to?
I can't unsee that.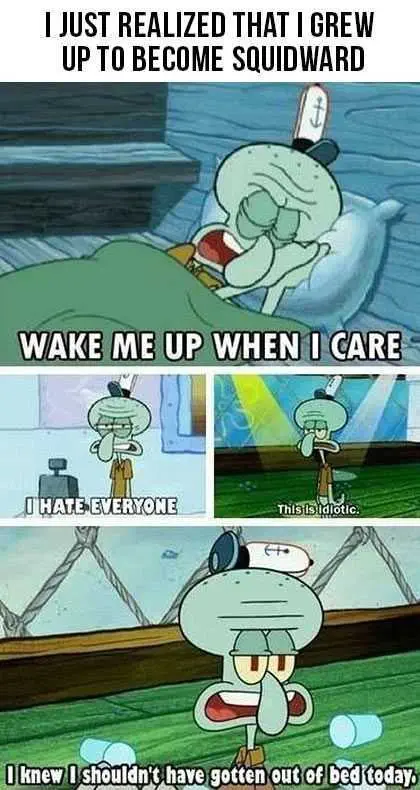 Yup. My thoughts exactly.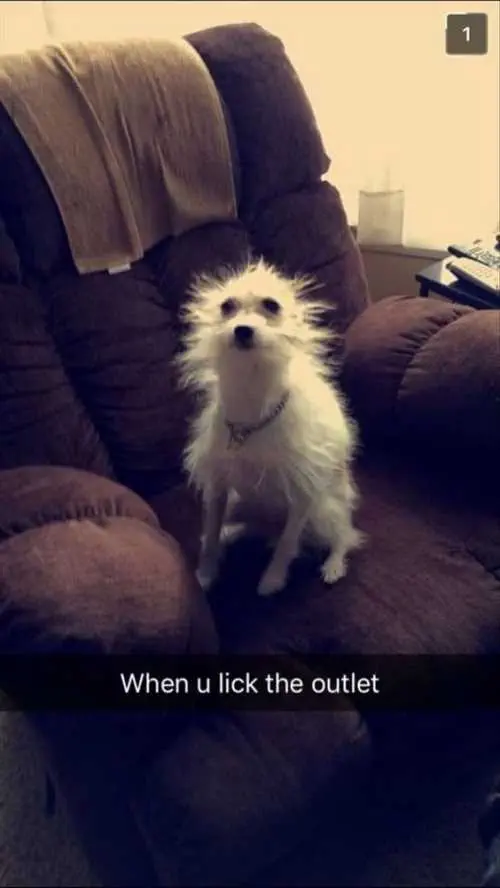 Nuff said.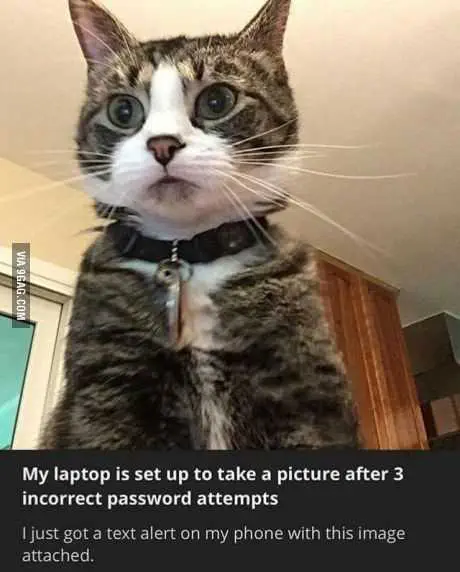 Caught red handed.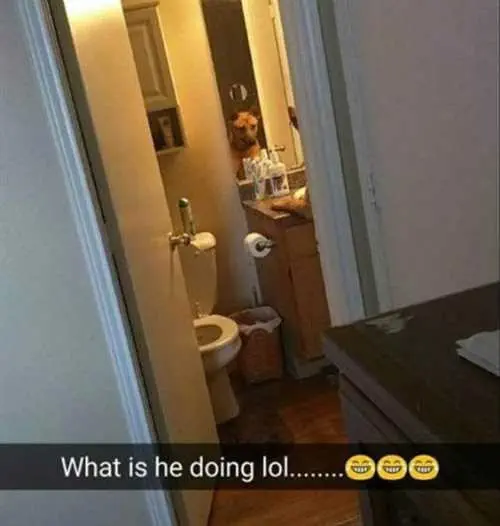 Putting on makeup?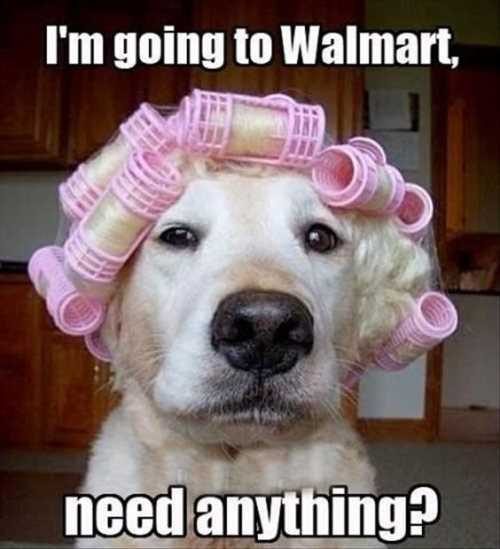 No grandma.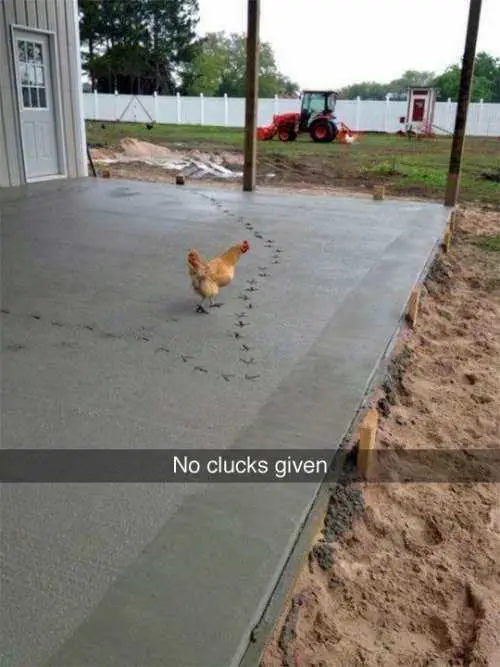 Nope.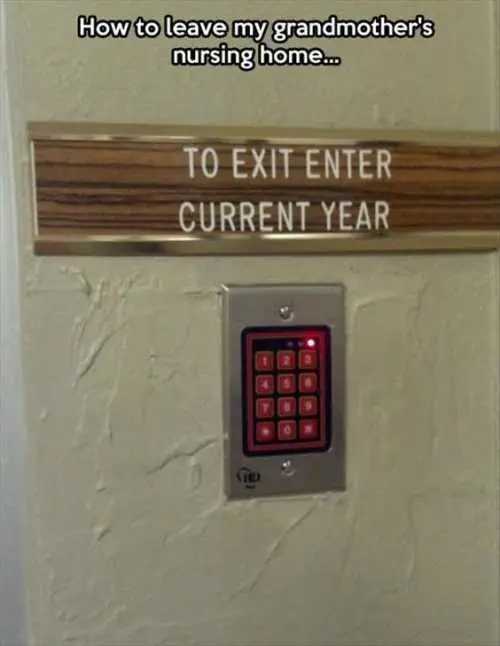 Problem solved.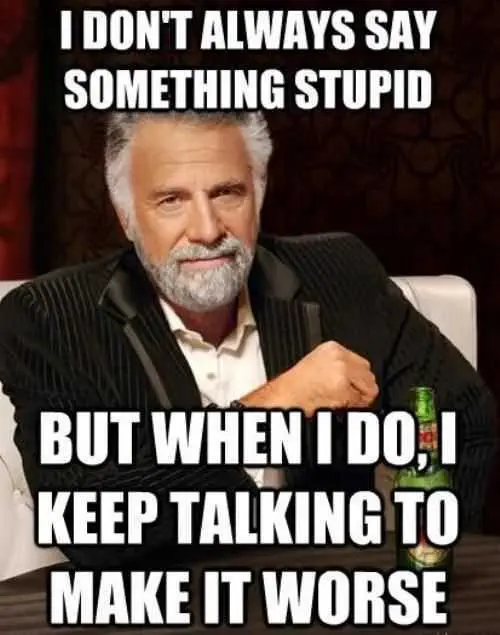 Story of my life.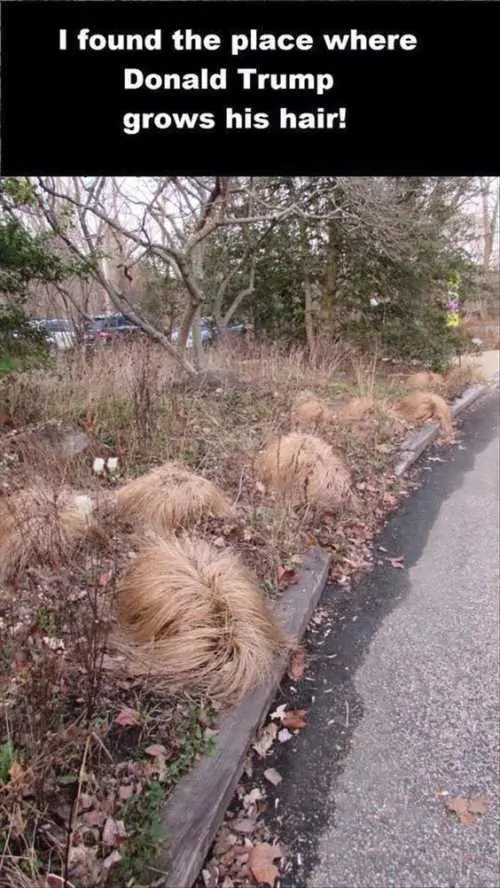 A hair farm…
Getting in the mood.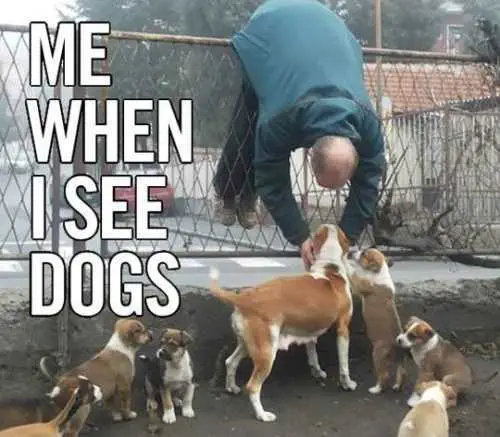 They're sooo cute!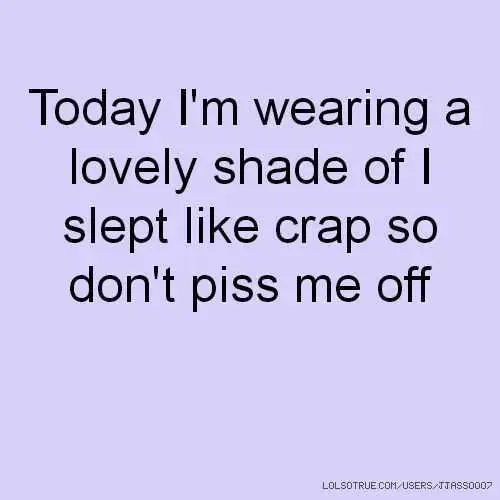 Damn straight.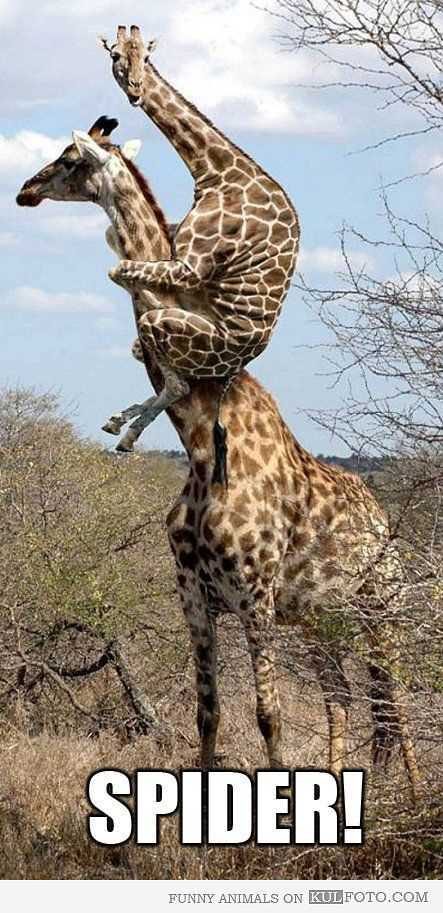 That's why the long neck….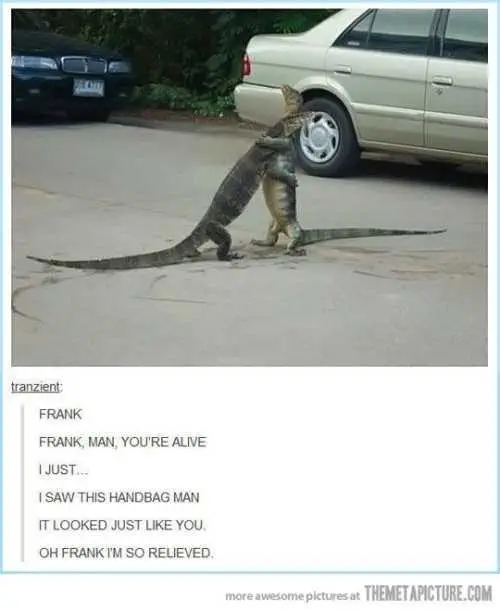 So relieved.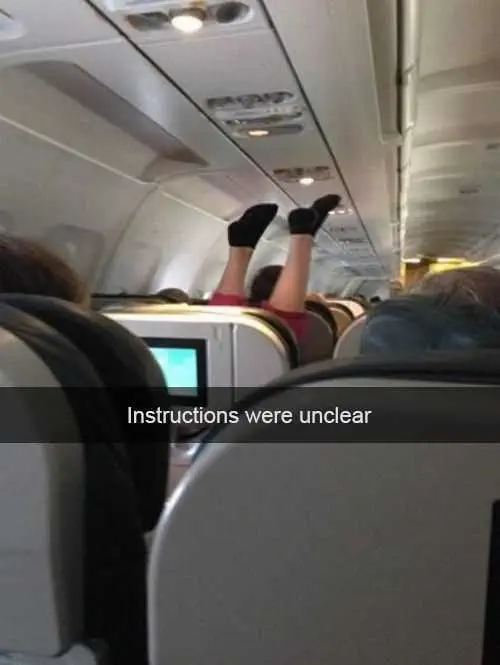 High heels were off alright.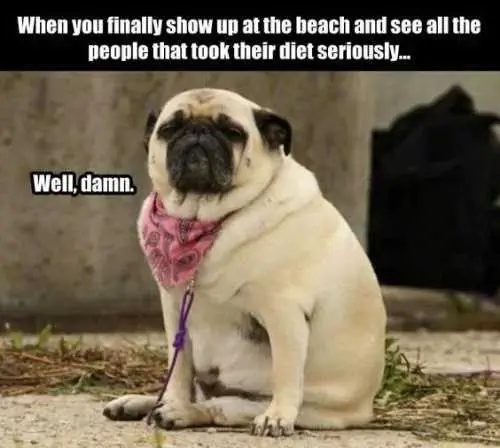 I thought it was just a passing fad.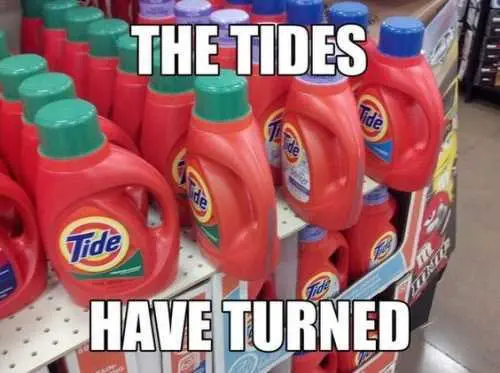 Your move.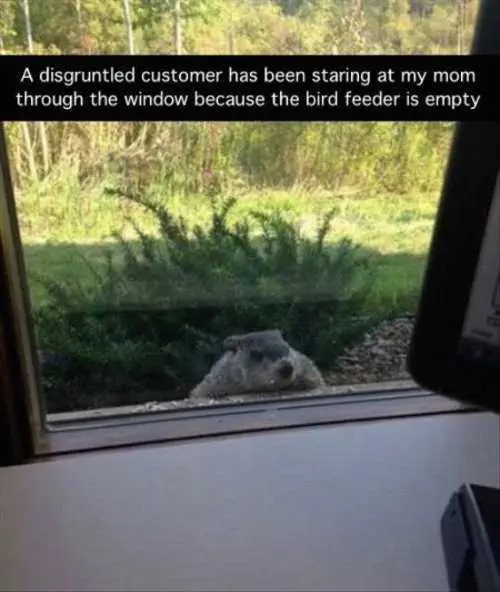 Gimme my seeds!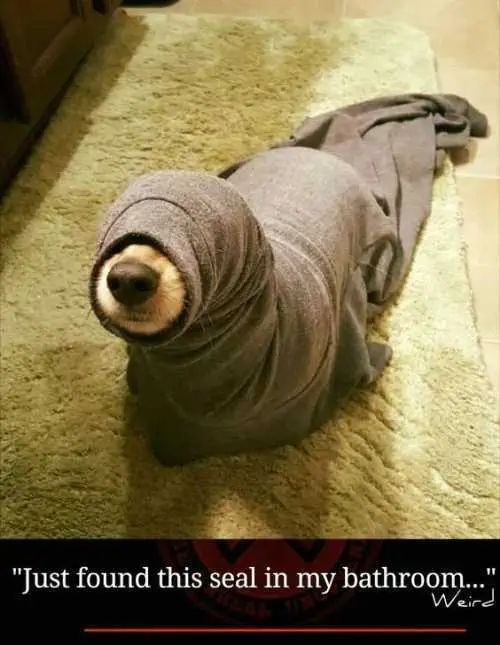 Arf arf!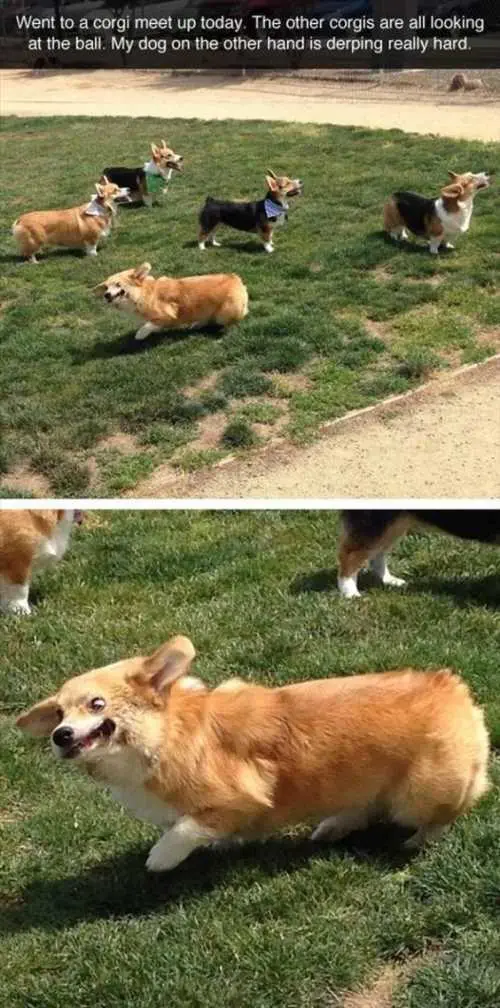 He wasn't pure bred….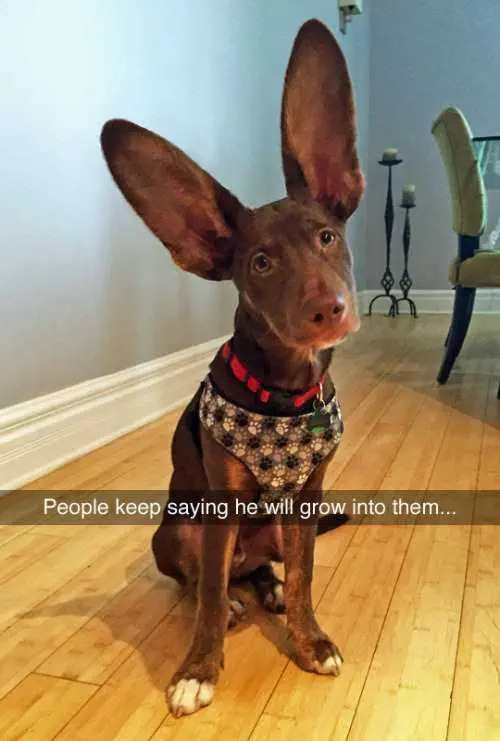 Dumbodog… of harry potter?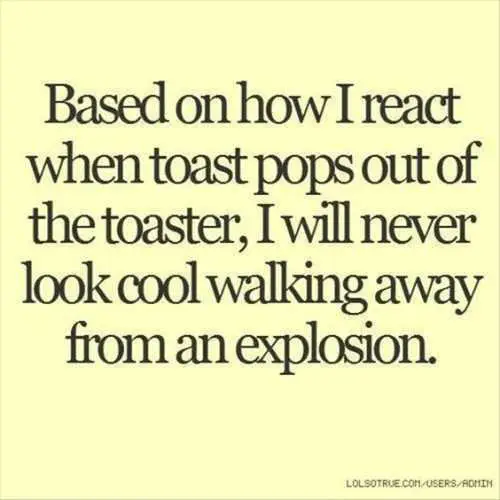 Bruce willis… eat your heart out.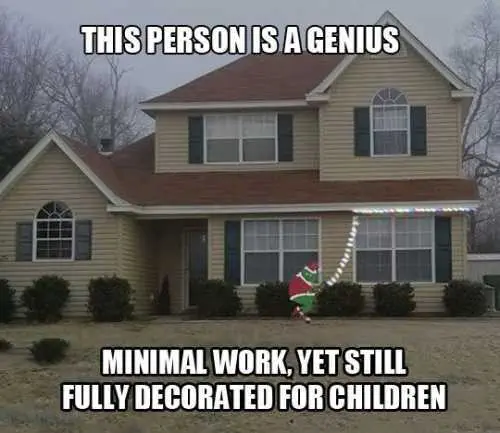 Safety first!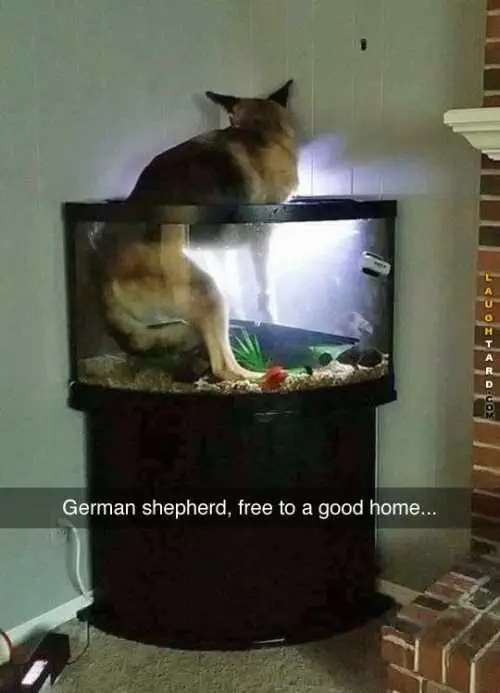 Really likes baths.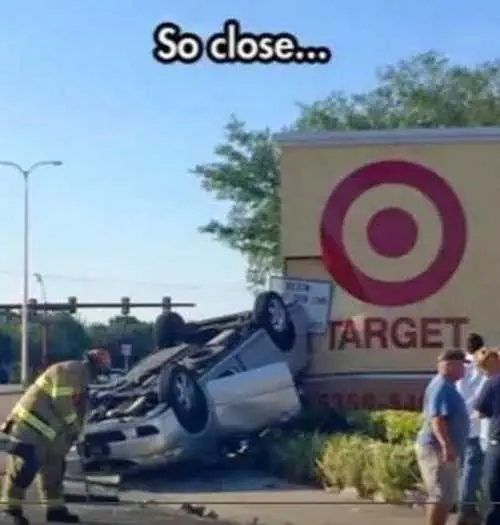 Off target.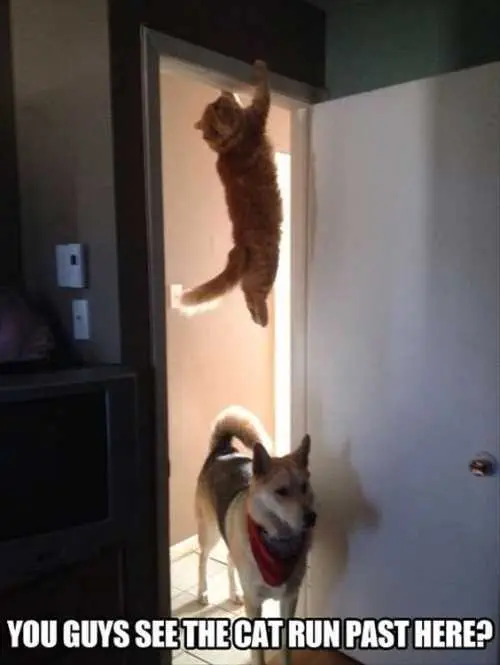 Where'd he go?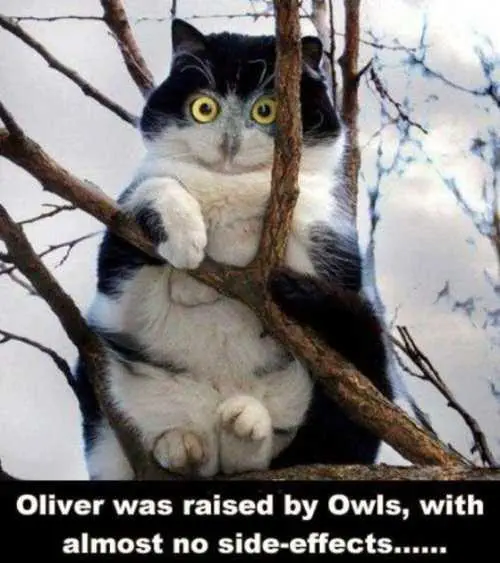 Hoo hoo.
Want to see more great funny pics? Well here you go.
TFB Latest Posts
---
---