Sleep disorders affect more than 50 to 70 million of the adult population according to the CDC. If you have trouble getting to sleep or suffer from anxiety, you may have considered a weighted blanket. Weighted blankets are a bedding form that's hit the mainstream and promise better sleep and a calming experience. While previously popular with medical practitioners for autism, anxiety, and ADHD, weighted blankets are now being sold en masse by retailers. The Gravity Blanket is one such blanket.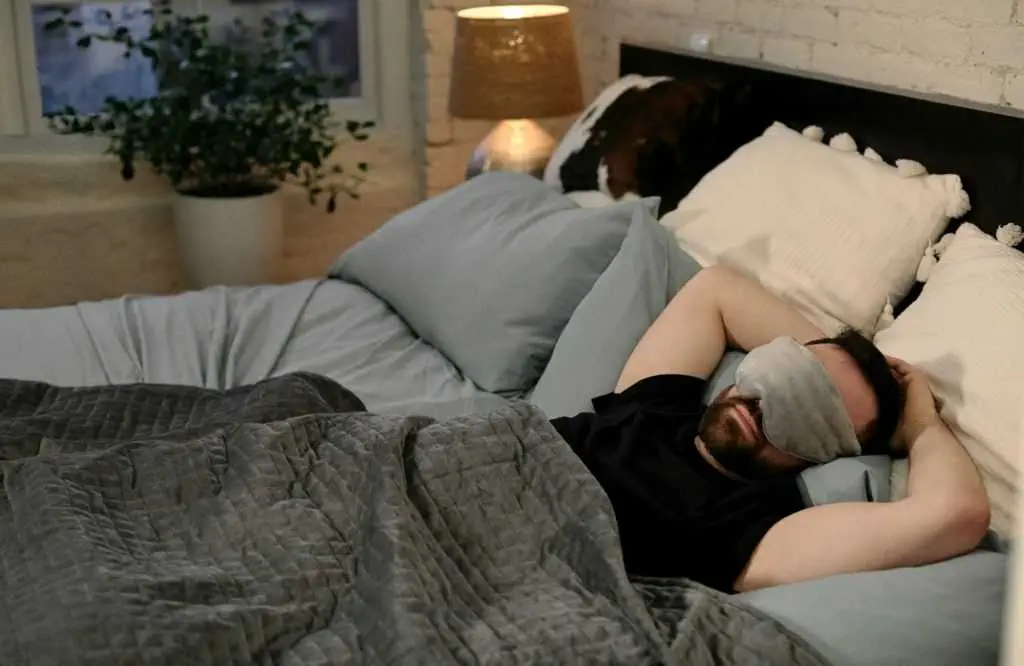 Like other weighted blankets, Gravity is designed to be 7 to 12% of your body weight. Gravity uses the science of deep touch pressure stimulation to give your body gentle pressure for relaxation, improved mood, and better sleep. According to studies, this type of stimulation is known for increase serotonin and melatonin, hormones responsible for relaxation. It also does this while decreasing cortisol, the stress hormone. Weighted blankets are a good alternative for anyone who doesn't want to take pills to increase their serotonin and melatonin. Gravity says they develop their products with research from The Journal of Sleep Medicine and Disorders, The Journal of Occupational Therapy in Mental Health, and The Royal Australian and New Zealand College of Psychiatrists. Researchers believe that people suffering from conditions such as chronic pain, sleep disorders, anxiety, and depression can benefit from using a weighted blanket.
What does the blanket feel like? It's similar to a nice comforting hug, but with the pressure sensation all over. It holds you in place on the bed. The Gravity Blanket microfiber is soft to the touch and makes for a pleasant sleeping experience, especially in the winter.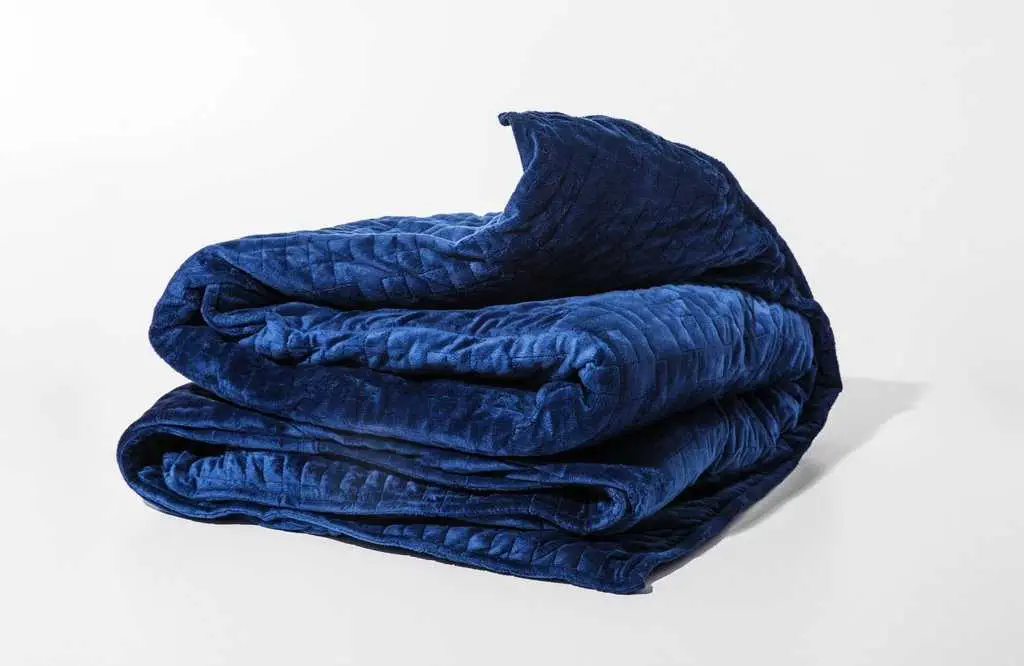 The Gravity Blanket is available in three sizes: 15 lb, 20 lb, and 25 lb. You can choose from Space Grey or Galaxy Blue. The exterior of the blanket is a microfiber duvet while inside the blanket contains fine-glass beads making up to 10% of your body weight. There's a set of internal clasps to keep the blanket in place even as you move, toss and turn, and wiggle around. You can remove the duvet and wash it, however, the internal weighted blanket is hand-wash only. Each blanket measures  72″ x 48" and is priced at $249 with free shipping.
If you want to customize your weighted blanket, Gravity does offer the option for a Faux Fur Duvet Cover for $120. The cover, currently sold out, works with the weighted inserts (sold separately). The outside features a plush synthetic fur on one side and a velvet-feeling lining on the other. Unlike the standard duvet cover, this cover is dry-clean only.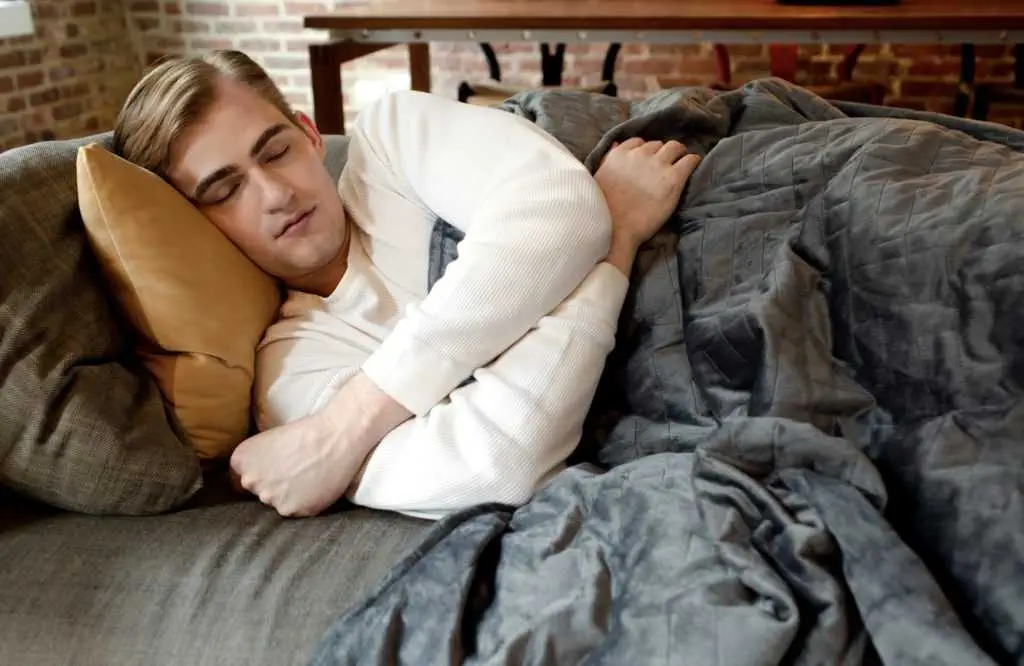 Can you get overheated with a Gravity Blanket? Yes, it can be hot, hence why you want to choose the weight of your Gravity Blanket carefully. You don't want to buy a blanket that's too heavy or the sensation will have the opposite effect of calming and sleep-inducing. There's also the option to buy the Gravity Cooling Blanket, the same blanket as the duvet with a moisture-wicking fabric and poly-pellets instead of glass beads. The Cooling Blanket will be available in glass beads in summer 2019, according to the manufacturer.
Buy Gravity Blanket at the official website.
TFB Latest Posts
---
---