20 Great Mental Health Bullet Journal Pages
Make a worry tree to trace your thoughts.
Reflect on yourself without depression and anxiety.
src="https://thefunnybeaver.com/wp-content/uploads/2019/03/bullet-md-tracker.jpg" alt="" width="564″ height="705″ /> Track your habits and moods on one page.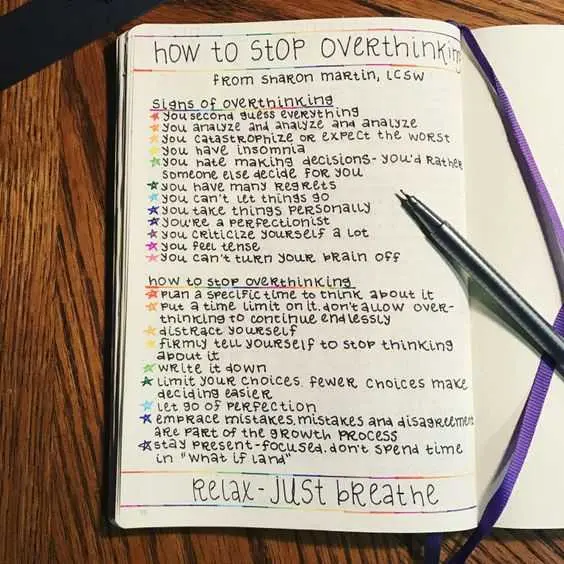 Write out the signs of over thinking.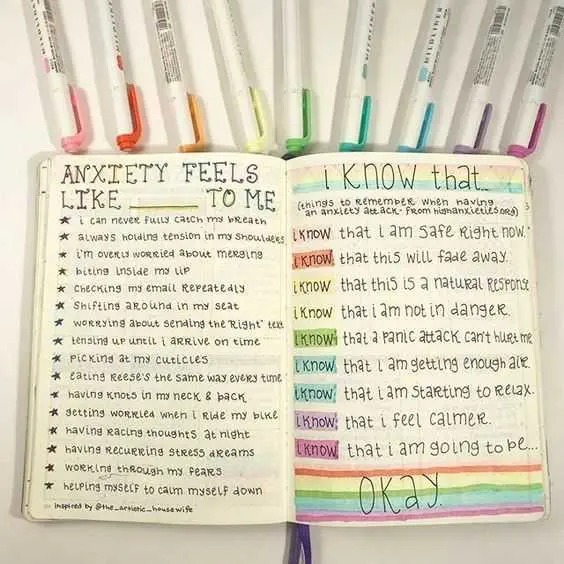 Write down truths about anxiety.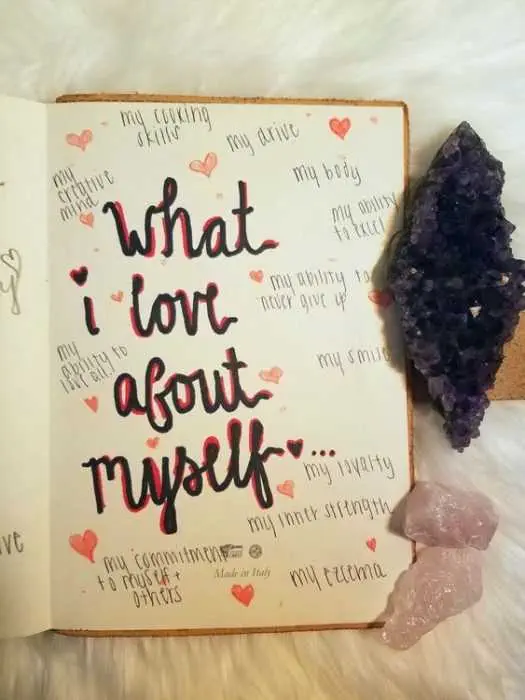 Remember what you love about yourself.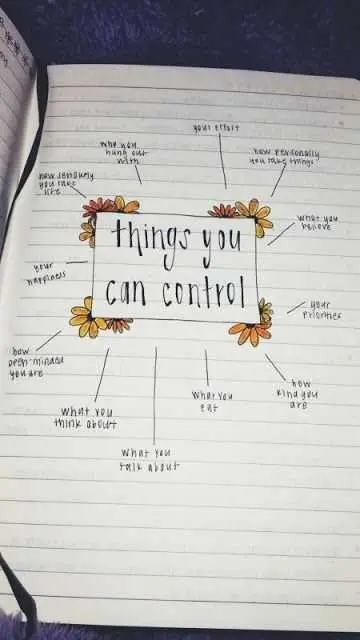 Make a list of things to control.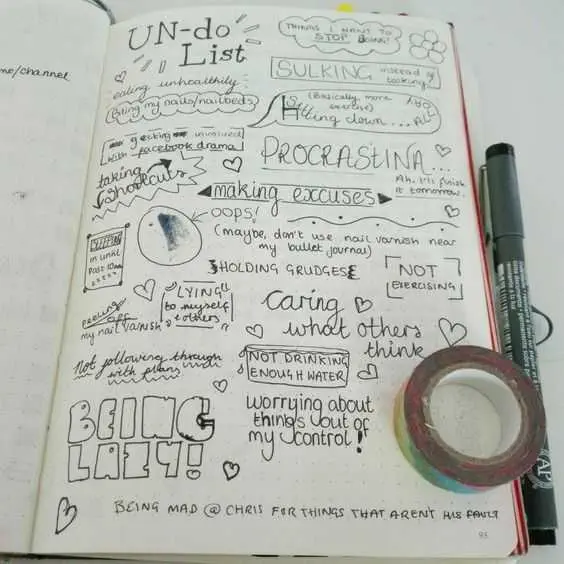 Make a 'undo' list.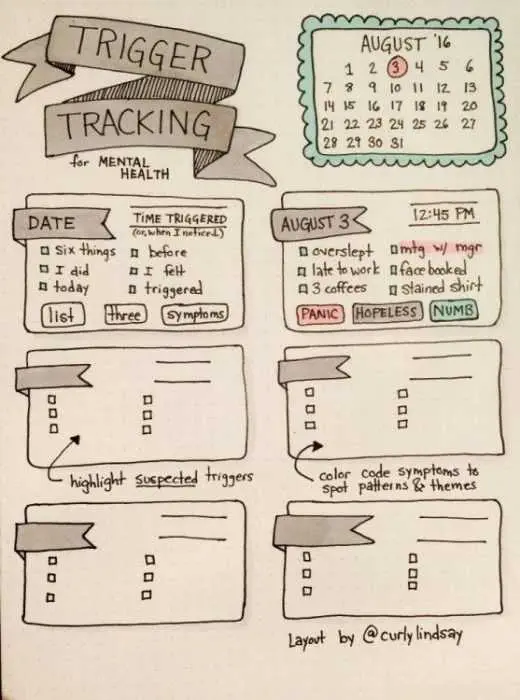 Track all of your triggers.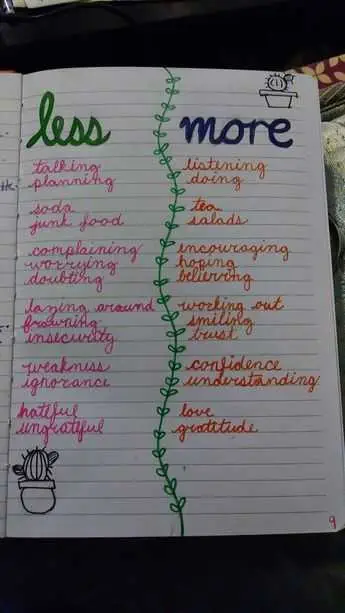 Make a page about doing less and more.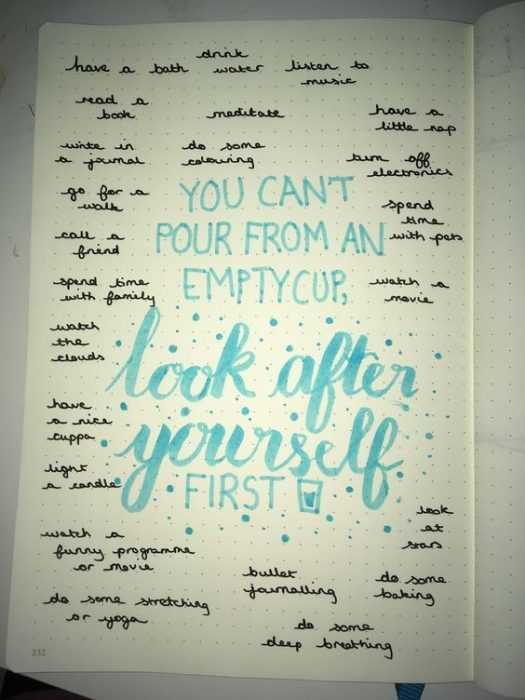 List things that will benefit yourself.
Create an anxiety reducing list.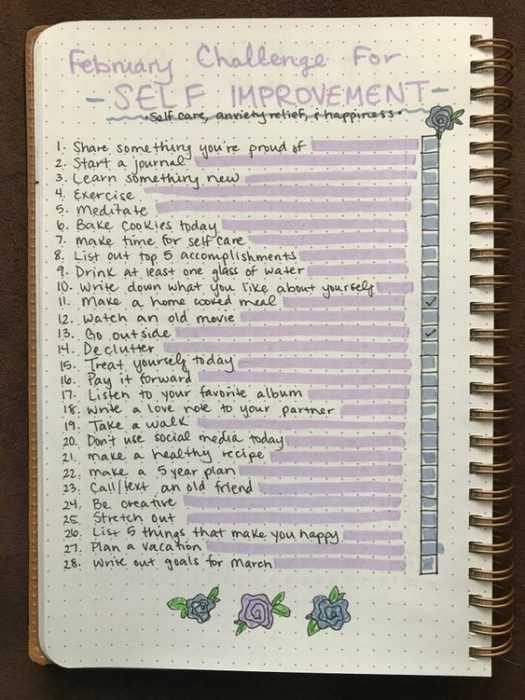 Make a self-improvement page.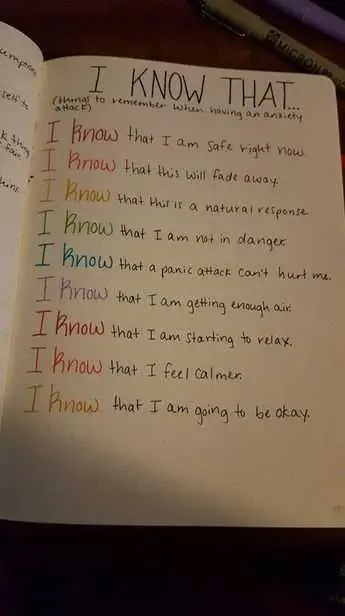 Make an "I Know" page for anxiety attacks.
Make a page for a balanced life.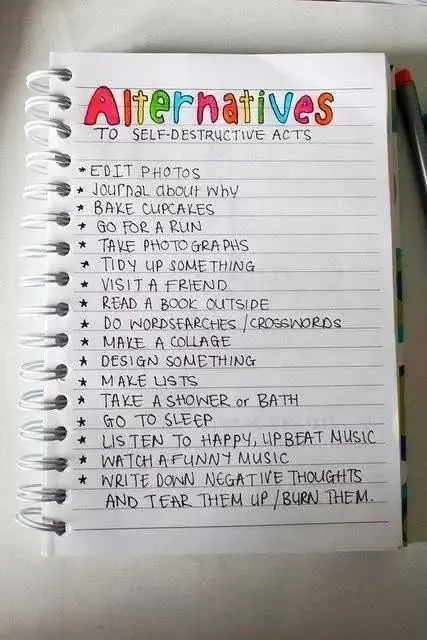 Create alternative lists.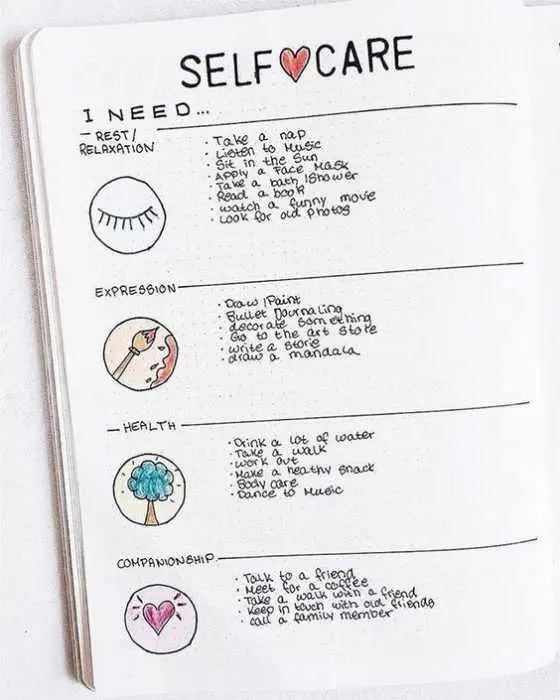 Check in with yourself.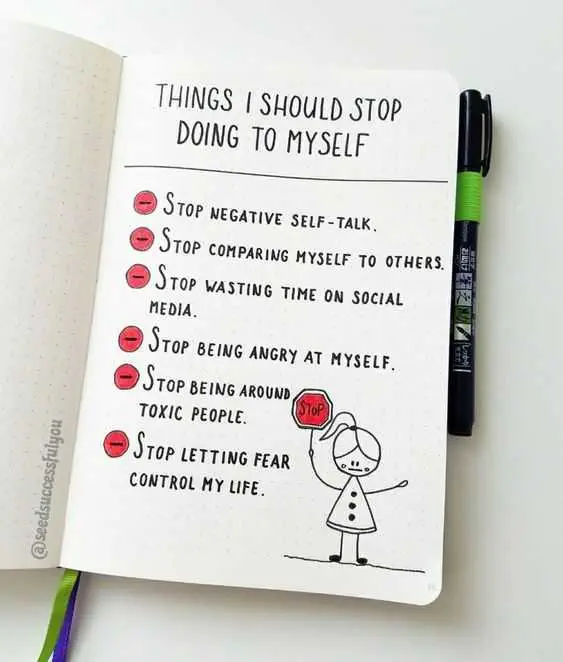 Create a stop list.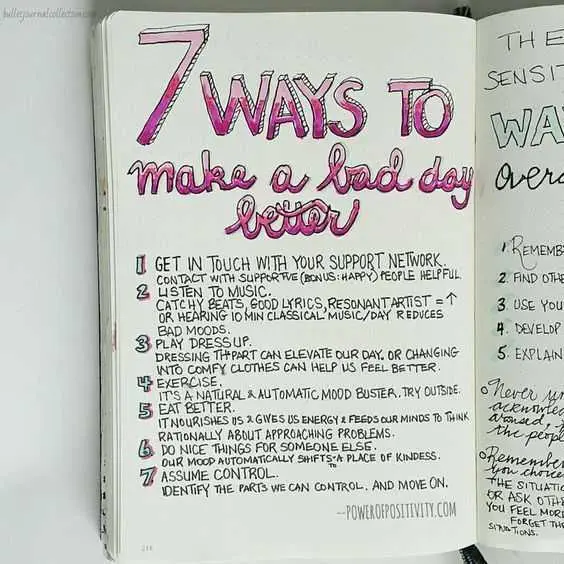 Create a "better day" list.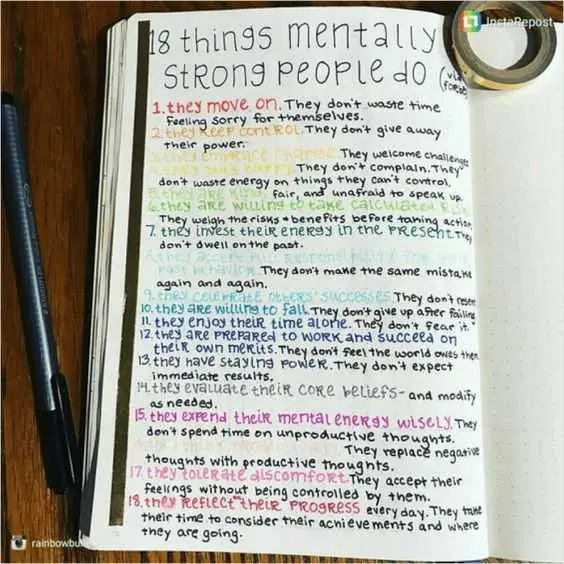 Think about mental strength.
TFB Latest Posts
---
---