Auto Amazon Links: No products found.
Want a pet but you're too busy, allergic or not your lease don't allow animals? Sony has the $3,000 answer: Aibo, an adorable robotic dog. Aibo has the personality and appearance of a dog but without the fur or mess. The first "litter" USA edition of Aibo has just been announced along with the hefty price tag.
First introduced in 1999 to consumers, Aibo was in production until 2006, when Sony announced they were discontinuing it. Flash forward to November 2017 when Sony announced a new version of the Aibo, the fourth generation model known as ERS-1000. The ERS-1000 was released in Japan in early 2018 and now Sony will do the same for the US market.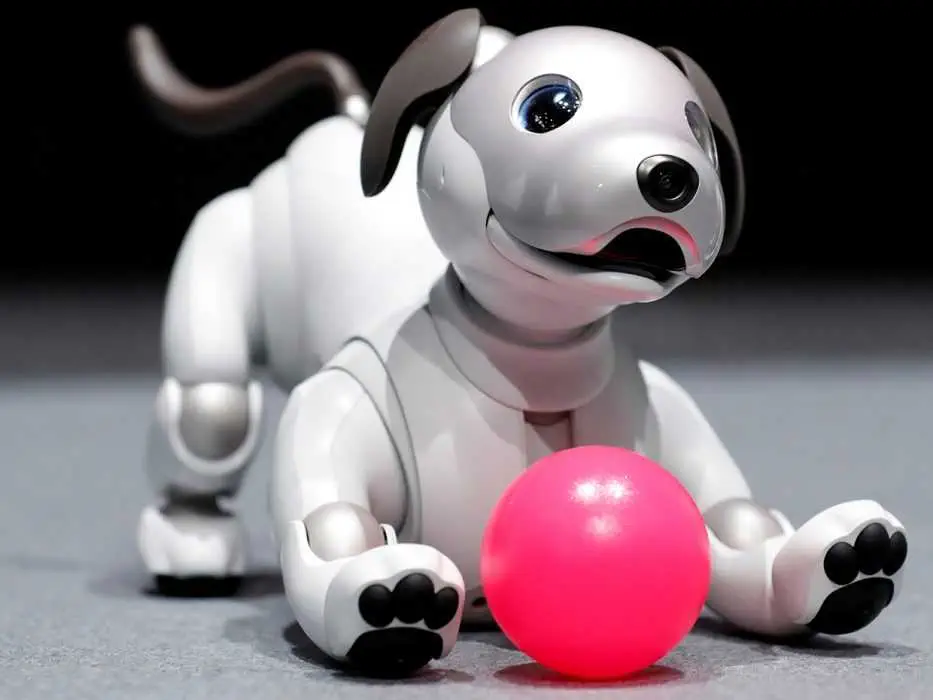 "Sony's First Litter Edition for the U.S. will be a limited, all-in-one aibo bundle that includes the aibo, a three-year AI Cloud Plan, a fun assortment of aibo toys, and an individually numbered commemorative dog tag."
While previous versions of the Aibo were fun toys, the new version of the ERS-1000 is on another level. Sony representatives say that the "no two are alike" and that the Aibo was designed to connect with its owners on an emotional level. The owner's approach to raising their Aibo influences the personality and behavior of the Aibo. Aibo can actually seek you out and interact with you, plus remembers up to 100 faces. The movements of the Aibo are exceptionally life-like as well, with "Ultra-compact 1- and 2-axis actuators that give Aibo's body the freedom to move along a total of 22 axes." Even facial movements come in-depth, with , two OLED displays "utilized for eyes to give the appearance of blinking and closing, allowing for diverse, nuanced expressions." The Aibo is able to map out the rooms and corners of your home, learning its surroundings and accounting for obstacles, even returning to its station to charge. You'll get about 2 hours of playtime on a full charge, then it needs 3 hours to charge.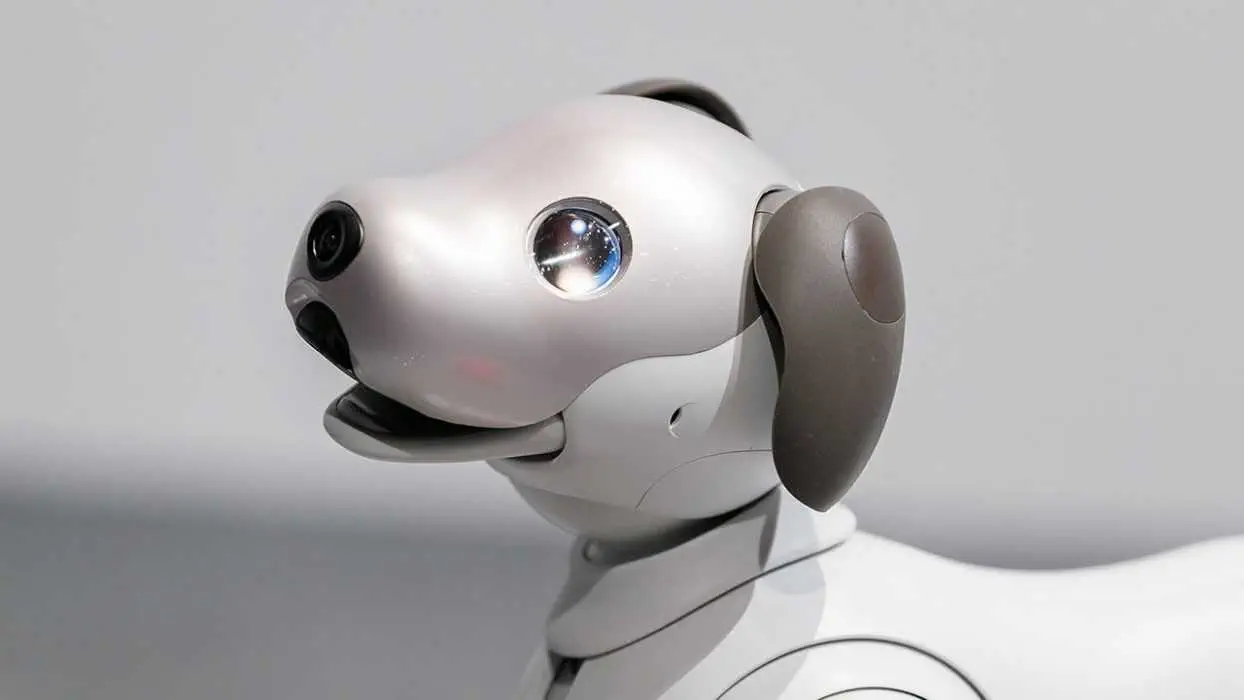 Aibo comes with some accessories and will arrive with a pink ball, an "aibone," paw pads and charging station. The aibone is just what it sounds like — a toy bone that the Aibo can interact with during play. The Aibo even comes with its own app which offers an assortment of features such as playing with the Aibo in-app or browsing all of the uploaded Aibo memories. You can teach a robotic dog new tricks as well, thanks to the trick database you can download using the app. You can also view photos taken by Aibo — he takes them on command.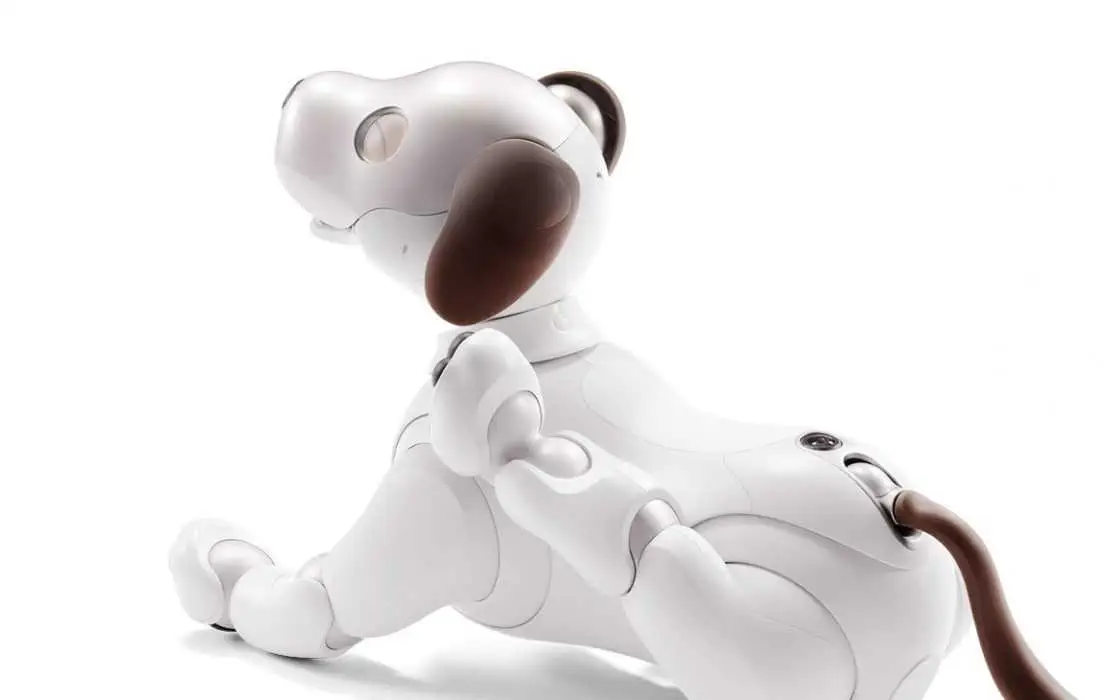 You'll be able to pre-order Aibo in September then they'll ship right in time for the holidays. If you want to see an Aibo in person, however, there's only one spot to find them:  Sony Square NYC on 25 Madison Avenue, NYC — from August 24 until October 3, you can see in-person just what Aibo has to offer. The store features two pens where you can watch Aibo and interact with him plus — of course — take selfies.
Visit the Aibo website to see video of it in action. For something more reasonably priced, check out a toy robotic dogs below.
Auto Amazon Links: No products found.
TFB Latest Posts
---
---