Smart Garden 9 Will Help Anyone Get a Green Thumb
Prices pulled from the Amazon Product Advertising API on:
Product prices and availability are accurate as of the date/time indicated and are subject to change. Any price and availability information displayed on [relevant Amazon Site(s), as applicable] at the time of purchase will apply to the purchase of this product.
Do you have a green thumb? I don't, but I can tell the difference between store-bought chives and homegrown chives. I'm not going to go planting a whole bunch of things outside only to watch them fail to grow, no, this year I'm doing something different with Click and Grow Smart Garden. Click and Grow Smart Garden recently debuted their newest edition, the Smart Garden 9.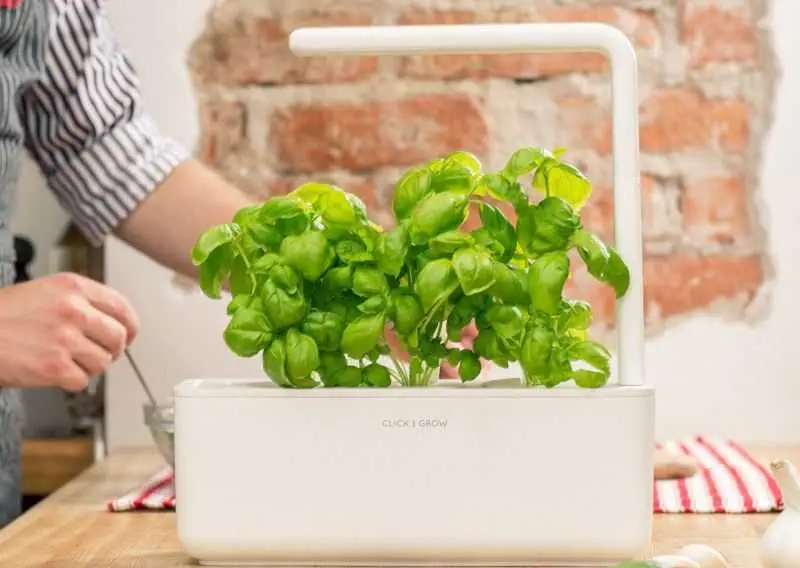 Click and Grow Smart Garden is a self-growing indoor garden that lets anyone grow herbs, flowers and salad greens effortlessly. The system uses NASA-inspired Smart Soil for optimal water, oxygen, and nutrients of the plants, and the special LED grow lights let the plants thrive.
Click and Grow Smart Garden is advertised as a "set-and-forget-it" system that's perfect for the kitchen or dining room. Each plant is grown from a biodegradable plant capsule. You just plug in the capsule, fill the water tank and plug in the power cord to the Click and Grow Smart Garden.
There are over 40 lab-tested plants to choose from the company, and the Smart Garden 9 ships with a complimentary set of 3 mini tomato plants, 3 basil plants and 3 green lettuce plants. All plants are GMO-free, pesticide-free, and herbicide-free.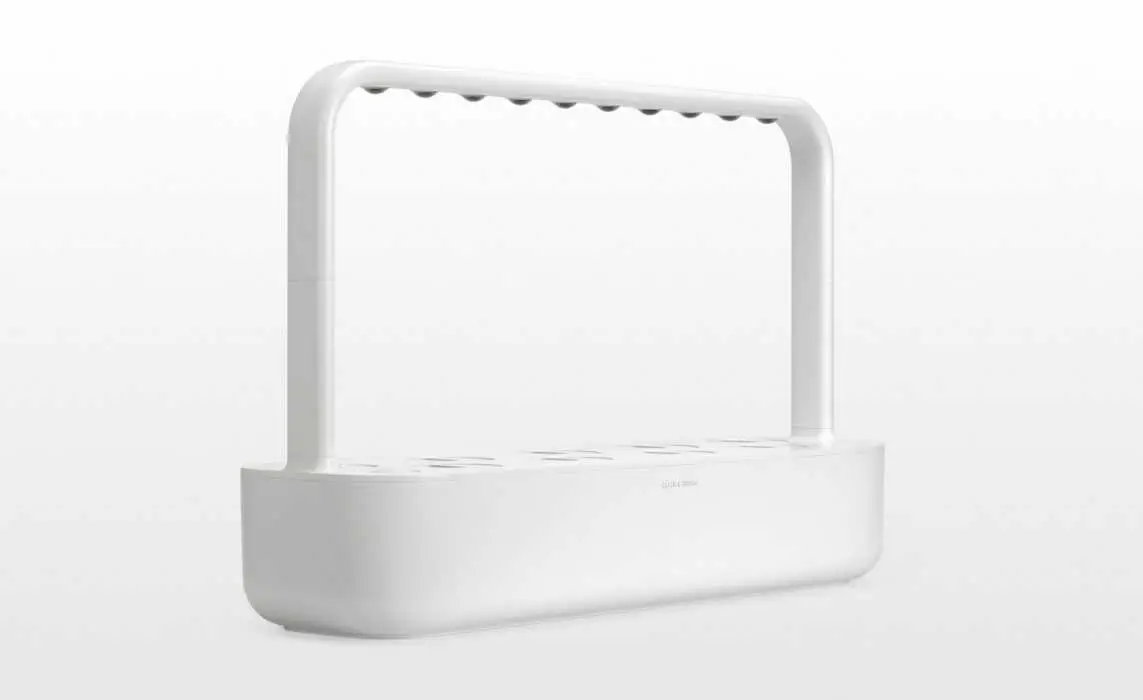 The light included in the Click and Grow Smart Garden 9 is a professional grow light with a built-in timer with a natural light cycle of 16 hours on and 8 hours off, but costs only $7 a year.
You can also adjust the light to the perfect height for optimal growing. Once you fill the tank with water, you don't need to fill it after a month — it's self-watering. Just monitor the water level by looking at the indicator.
According to the manufacturers, Click and Grow Smart Garden uses 95% less water than traditional agriculture while offering faster growing cycles. Grow 365 days a year. You even have an option of using biodomes to create a greenhouse effect for extra-fast growing.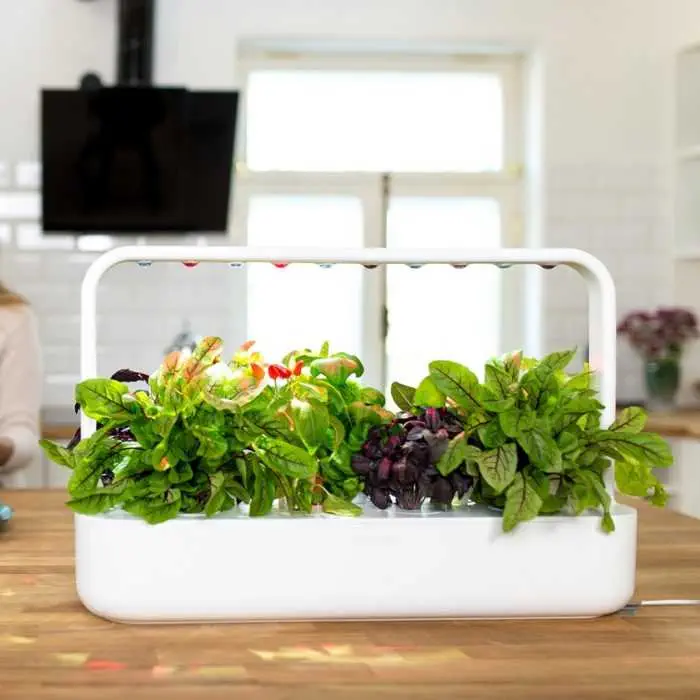 The Click and Grow Smart Garden 9 has a capacity of 9 plants, and other less-expensive models are available with smaller capacities. If you want to have a never-ending supply of plant options, you can subscribe to the Smart Garden plant pod service, which offers the following benefits:
20% off the Smart Garden 9

A shipment of 3 x plant pod 3-packs every three months

FREE SHIPPING on all orders! (save up to 40$ per year on shipping)

A selection of any plant from the inventory

Access to exclusive plants
Each shipment of 3 x plant pod 3-packs will be just 29.85$ (charged once every 3 months).
The Click and Grow Smart Garden 9 is $199.95 by itself without the subscription, and $159.96 with subscription.
If you want to grow plants without hassle, opt for the Click and Grow Smart Garden 9 which just like a Keurig uses pods. It's gardening even the least green thumb can do. Purchase it on Amazon.
TFB Latest Posts
---
---