The "Happy Camper" is a 1972 Winnwbago that was built by Ringbrothers and has upwards of 900HP.
So here we have a 900HP 1972 Winnebago that goes by the name of "Happy Camper". This amazing creation was built by the guys over at Ringbrothers. You can check out their website here.
This Winnebago was built for SEMA and they pretty much left the outside alone, aside from a few decals. The motor is a Wegner Motorsports LS 408 supercharged V8 that puts out around 900 horsepower. The transmission that was used is General Motors 4L80 automatic and behind that sits the rear end off of a 2005 F-550.
The interior of the "Happy Camper" is nothing short of amazing.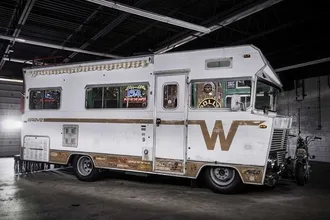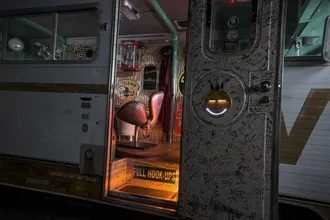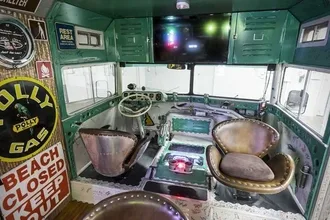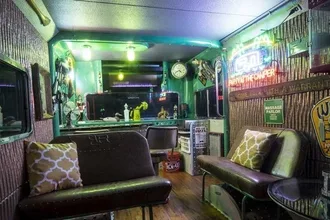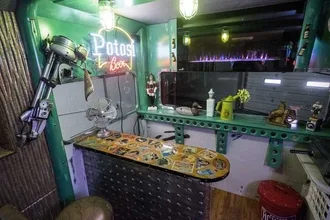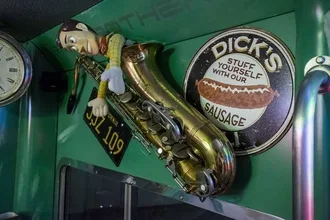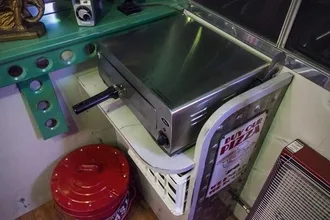 Of course I'm going to post videos….
If you're into crazy wild builds, check out this steam roller.
Be sure to follow Man Stuff on Google+
TFB Latest Posts
---
---