Whiskey Advent Calendar
It's about time to throw out all the silly old advent calendars filled with chocolate because something better is upon us. Meet the whiskey advent calendar. This work of pure genius is made by the fine men at Drinks by Dram. Pretty much what they did was simply replaced all the chocolate behind the 24 doors in the typical advent calendar with 3cl whiskey bottles. These advent calendars don't come full of crap like Canadian Mist or Kentucky Deluxe, so don't worry. These actually come filled with good, legit whiskey. Well any ways, you can check these out here. Order me one too please.
Whisky Advent Calendar – Drinks By The Dram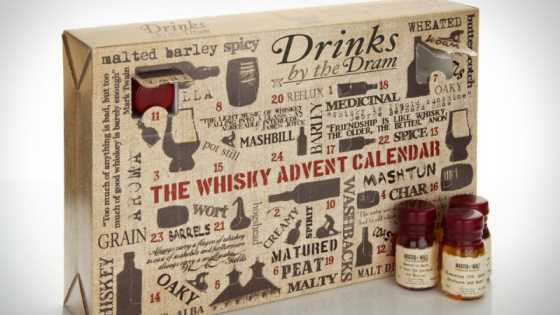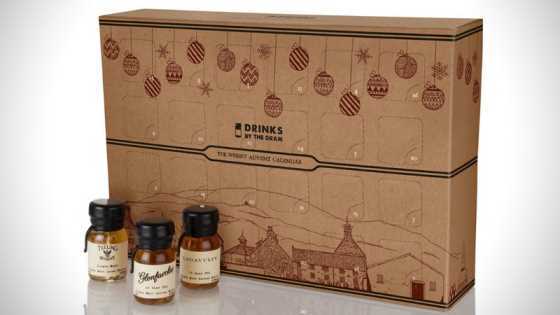 After this check out these shot glasses made with real bullets, these whiskey bullets to keep your booze chilled and these great soapstone shot glasses.
Be sure to follow Man Stuff on Google+