TFB Short Clips
Soapstone Whiskey Shot Glasses – Set Of Four
Not going to lie, these soapstone whiskey shot glasses are pretty amazing. Now obviously you don't HAVE to use these for whiskey, they can be used for whatever it is you're drinking. These soapstone shot glasses work the same as most Whiskey Stones but backwards, they chill your shot from the outside in – just stick these shot glasses in the freezer and let them get nice and cold then just fill 'em up with your whiskey. These shot glasses hold 2 ounces of your booze of choice, they are non porous so that they don't trap the flavor or smell from any previous drinks and they are dishwasher safe. The best part? A set of four of these little bad boys is only going to run you about $15.00. Get A Set Of These Shot Glasses HERE.
Soapstone Whiskey Shot Glasses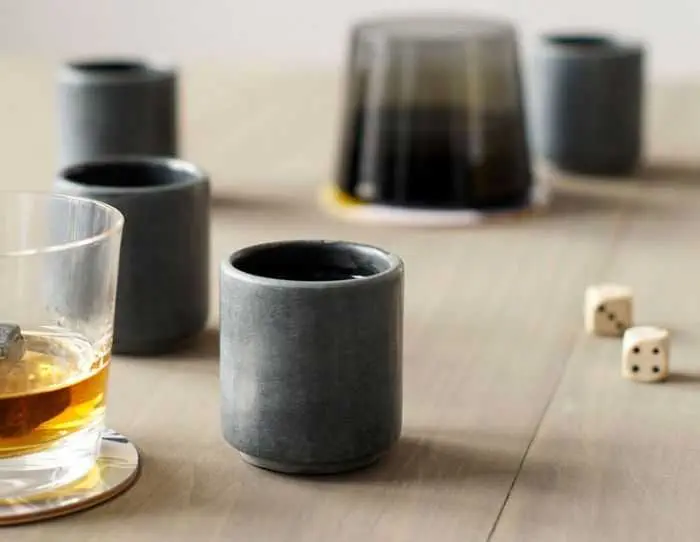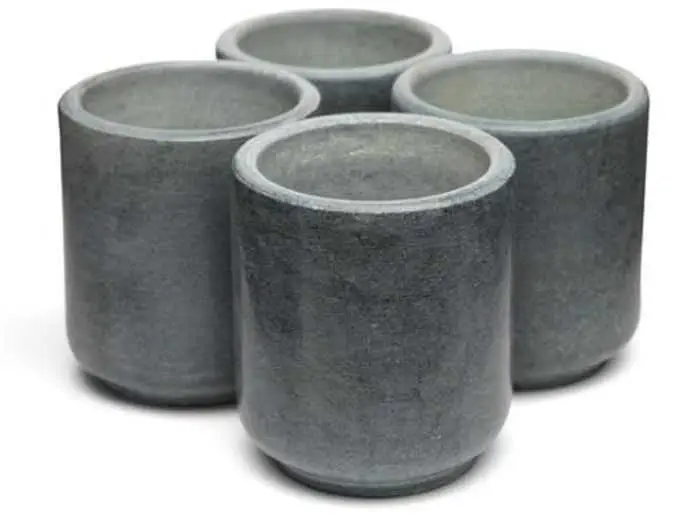 Get A Set Of These Shot Glasses HERE.
Be sure to follow Man Stuff on Google+
TFB Latest Posts
---
---
---