Funny Face Mask Memes that are unmasking faster than people can buy masks
While the Wuhan Corona Virus spread around the world, so has face mask shortages due to unprecedented hoarding of face masks. Because of this, people snap up face masks faster than manufacturers can make them. The resulting supply squeeze creates an opportunity for some unscrupulous pharmacies to profit from mass panic. Many pharmacies, all around the world are currently sold out of n95 grade face masks. If you're feeling creative, we've also produced a How To guide on making your own face masks.
We think that this is an unacceptable and socially irresponsible practice and would like to call out those that are both hoarding and profiteering from this practice. If you're looking for face masks to buy yourself online, you can check out our article dedicated to purchasing face masks.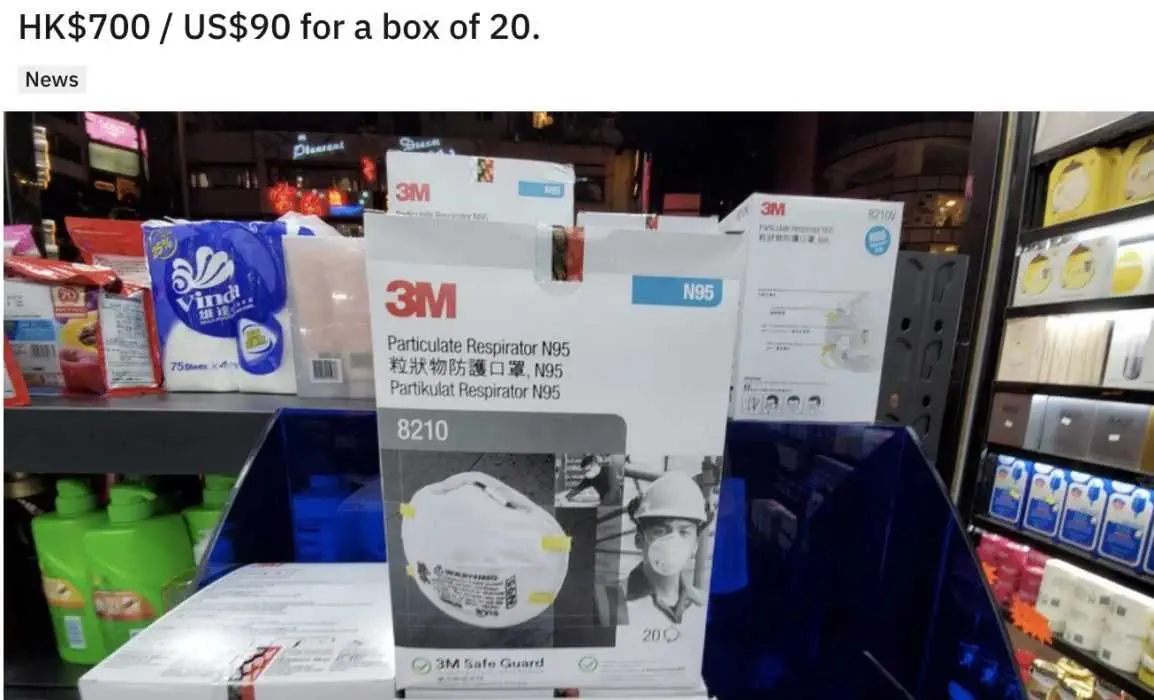 While stores profiteering are totally wrong, the masked warriors are also partially responsible for the shortage. The way some people use face masks ranges from "what's the point" to "this is totally over the top". This improper and sometimes extravagant use has definitely contributed to resulted in virus face masks being sold out. Chinese students all around the world from Alabama to Australia are buying up face masks and sending them to China.
Here's a collection of funny coronavirus face mask memes which illustrate one aspect of why demand for these face masks have reached never before seen levels! Please enjoy responsibly. If you're a supporter of mask wearing and comedy, check out our countries that are shaped like masks meme blog.
Face Mask Memes waiting for you to unmask
The corona virus terminator.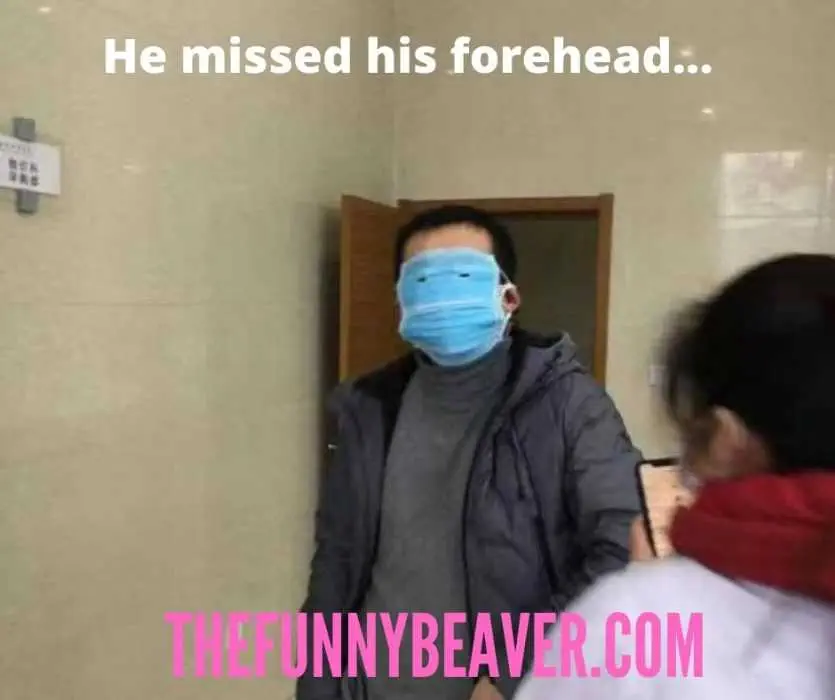 He doesn't like his forehead.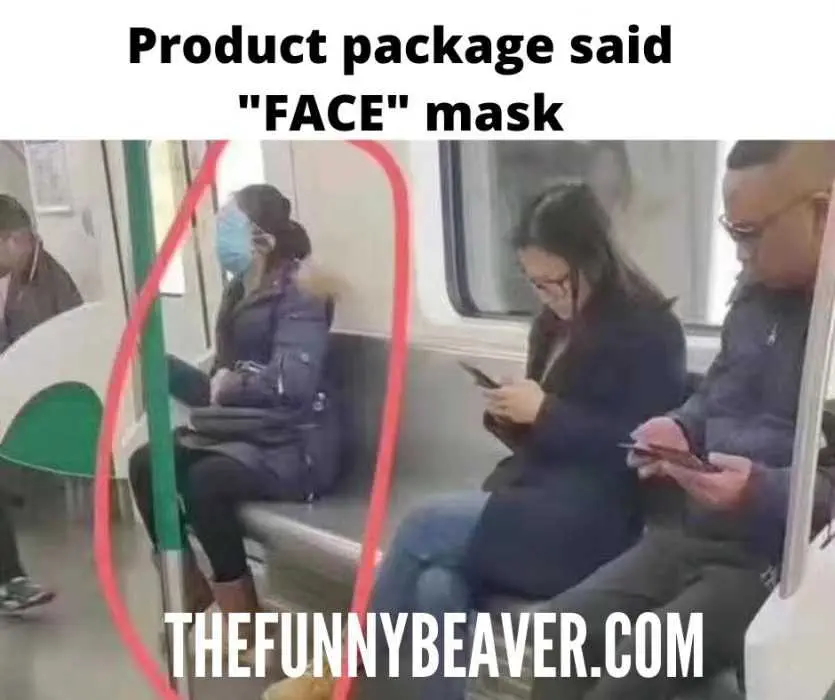 This woman doesn't mess around.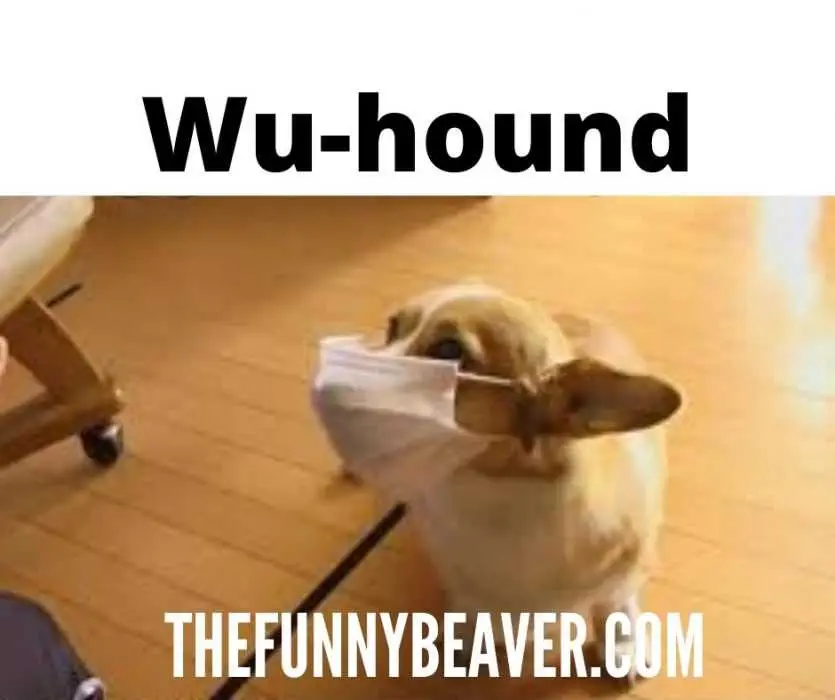 Mm-woof!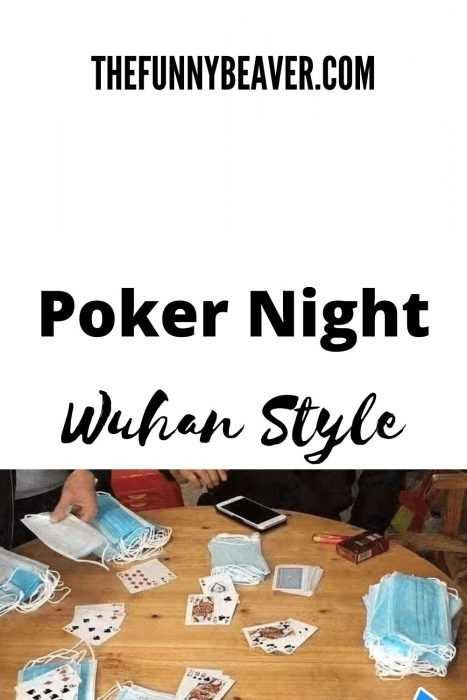 I see your 2 face masks and I raise you 3 face masks.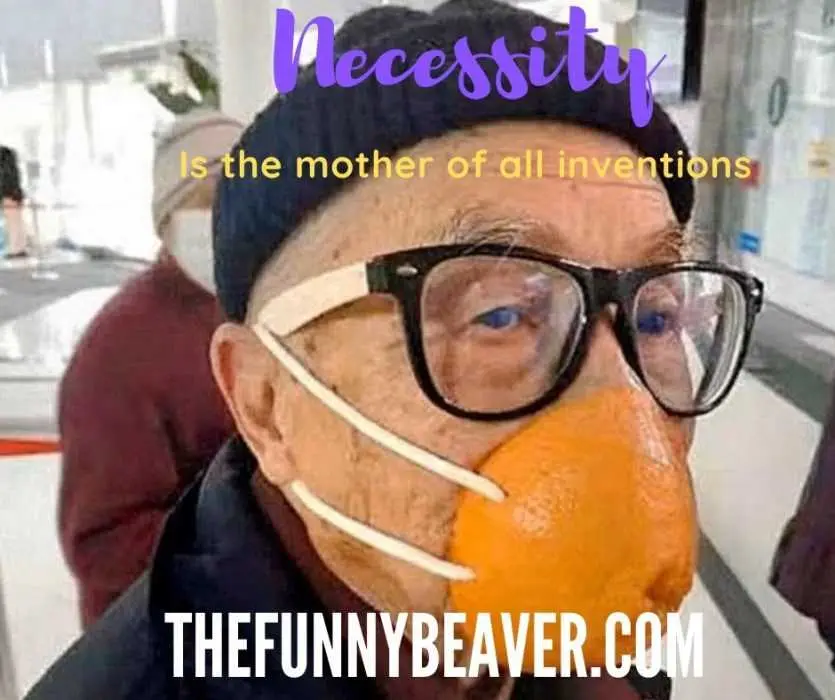 This man is a genius.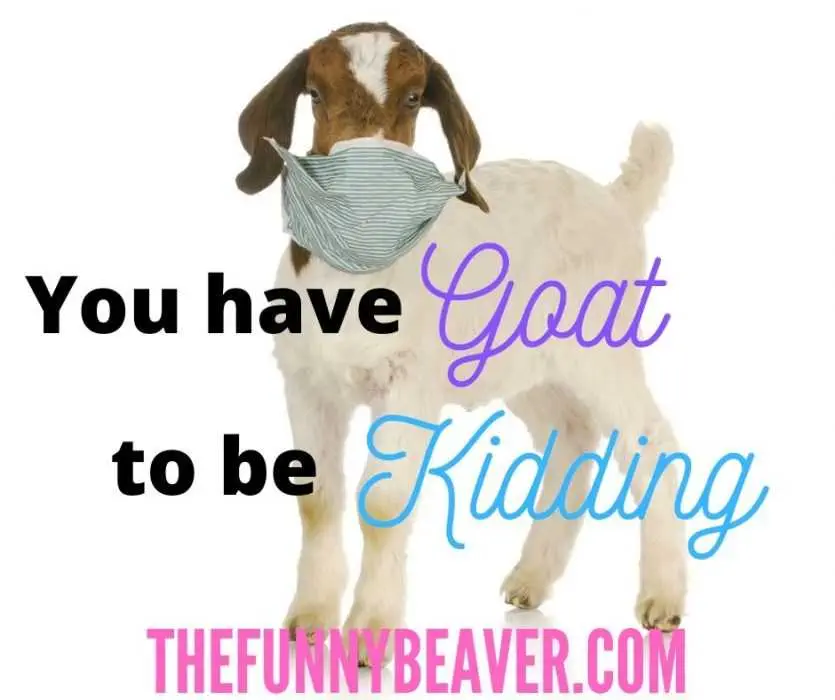 Not kidding about this corona virus!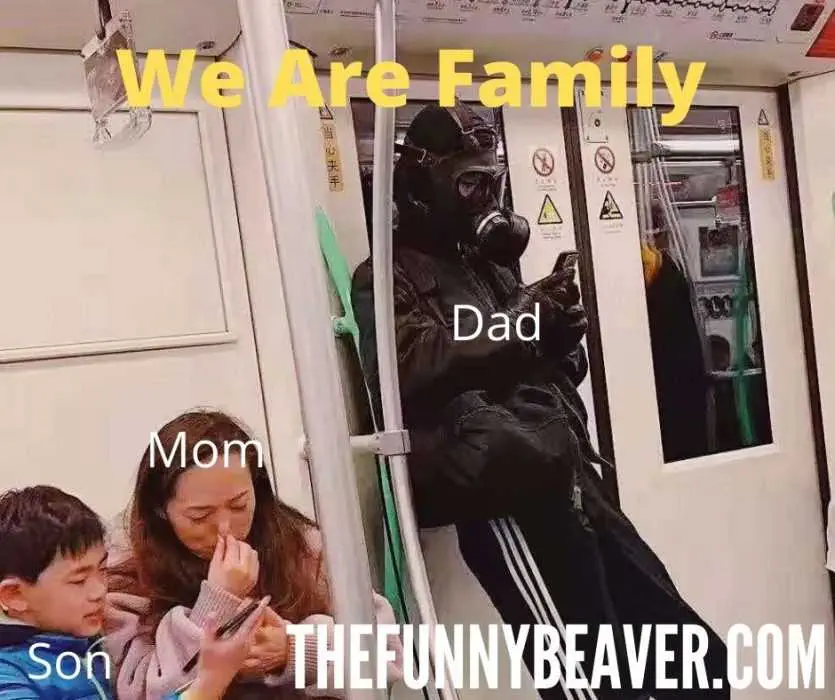 He's in the dog house.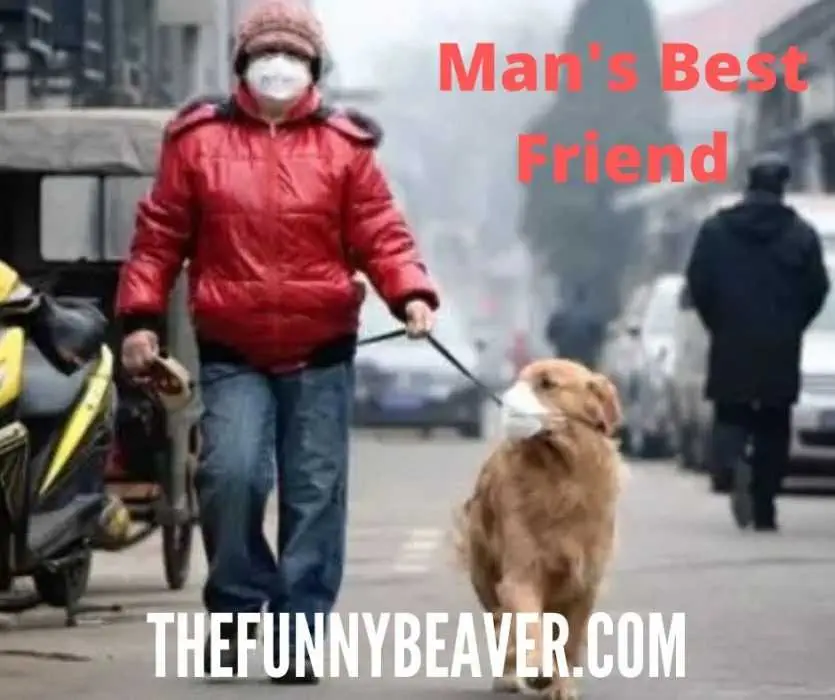 Traffic rules be damned!
It truely looks like the end is near.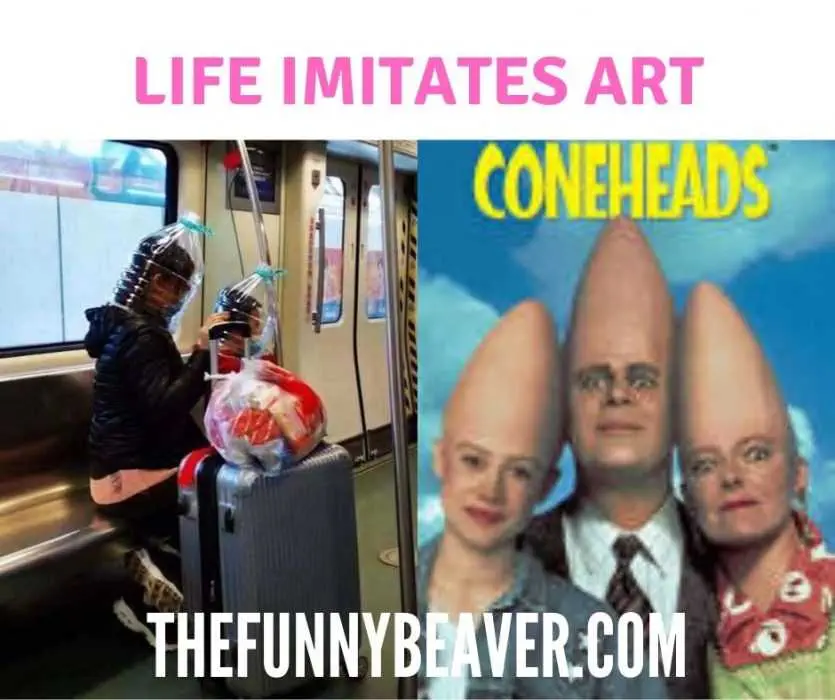 It goes both ways.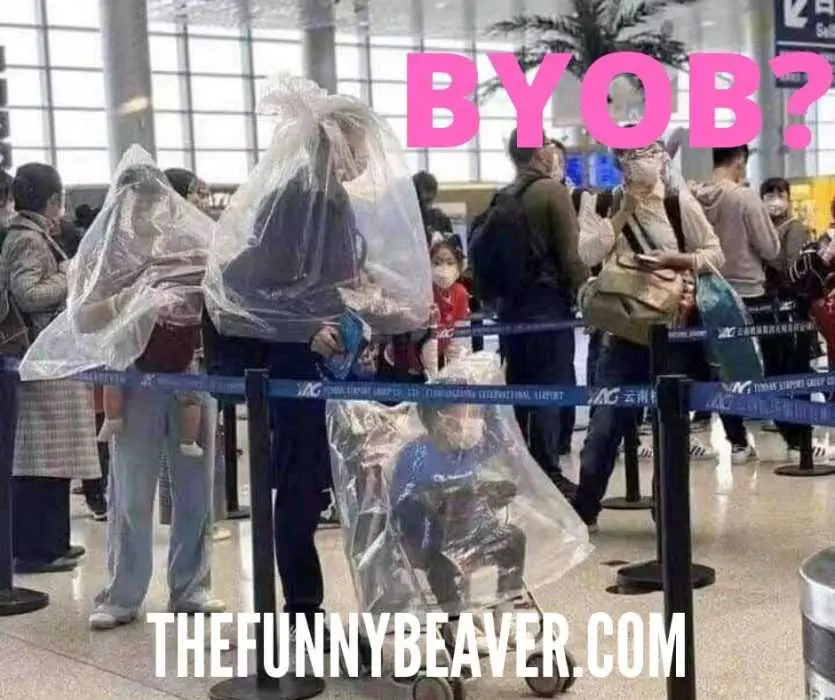 They brought their own bags alright.
TFB Latest Posts
---
---