This article may contain affiliate links. If you make a purchase, we may make earn a commission at no cost to you.
TFB Short Clips
Originally posted on May 24, 2017 @ 7:55 am
Never sacrifice your comfort or style with the RZ Mask
Amazon Auto Links: PAAPIError: InvalidParameterValue: The ItemId B0054LH4W2 provided in the request is invalid.
Refusing to wear a filtration or dust mask seems to be the cool thing to do. I've seen it time and time again on construction sites and other areas filled with dust and air pollutants. There's always some guy not wearing gloves and scoffing at a mask because it cramps his style. He'll usually stick to his guns all the way through a full-blown case of emphysema until he's six feet under. The solution, of course, lies in a killer looking product like the RZ Mask. This mean-looking mask evokes images of Batman baddie, Bane. "You merely adopted the polluted air. I was born in it, molded by it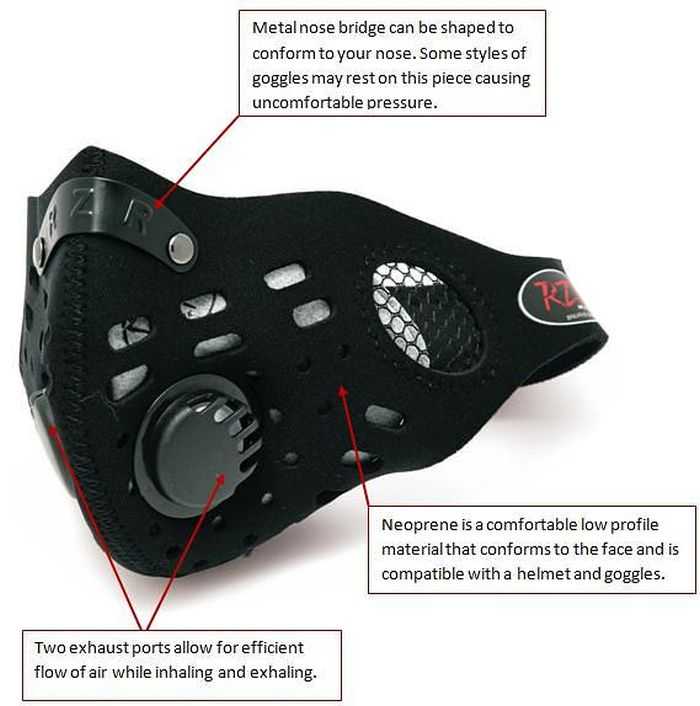 We know down deep this is a fashion decision. He doesn't like the way the mask makes his hips look. Alright, maybe not his hips but there's something about the lack of comfort and style that isn't particularly appealing.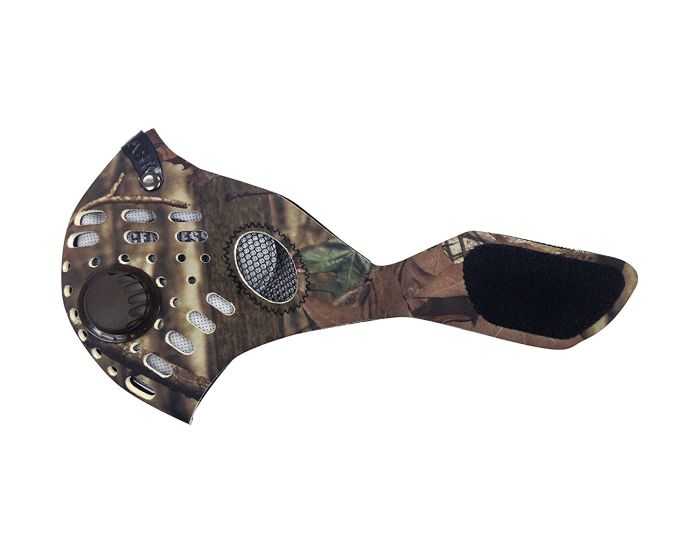 This guy comes in several colors including black, silver, red, pink and purple. Style is at the forefront with the range of colors made to fit your personality and a look that emanates "cool." You can even get a crazy design like Spitfire that'll help you look like something out of Mad Max.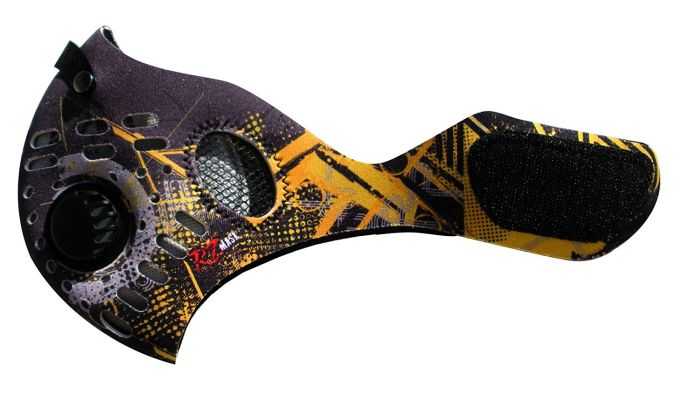 But as the 5-inch heels I wear every Tuesday night at the drag ball will tell you, style never trumps comfort. The mask offers an easy wear with its padded interior and adjustable Velcro strap for just the right fit. It's also form-fitted to accompany the contours of your face.
Now style and comfort are nice but if you're still breathing in toxic chemicals then why wear a mask at all. It's like a wooden leg with a kickstand. Sure, it's nice and adds a level of comfort, but really what's the point?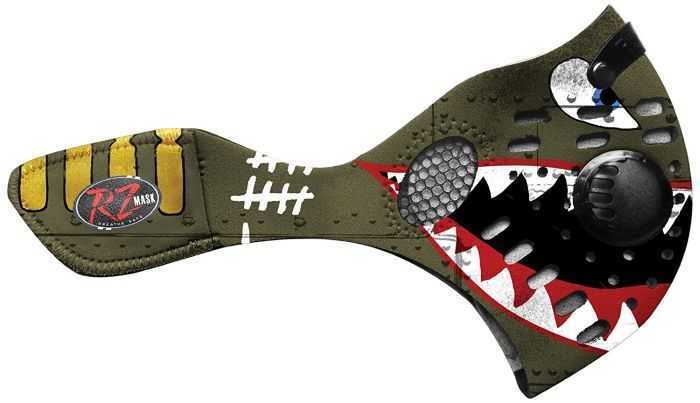 Using carbon filters, the RZ Mask claims to remove close to 100% of dust, fumes and other air pollutants using the previously mentioned carbon filters. These guys are replaceable but last up to 40 hours of use.
To prevent the discomfort associated with breathing into a claustrophobic's nightmare of a mask, there is a dual valve exhaust that allows you to breath out without fogging up.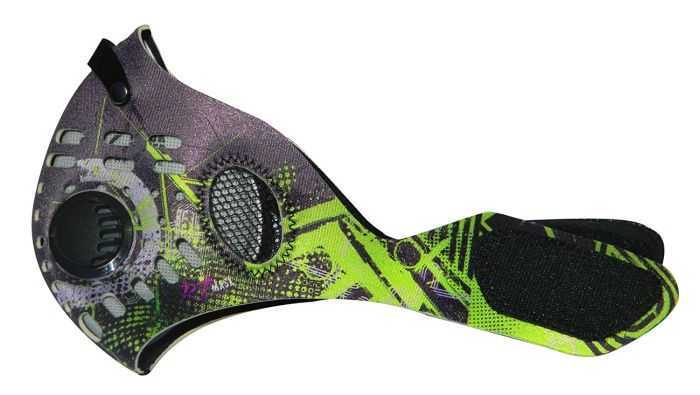 So not only will you be looking out for your health but you'll look like a badass doing it. Kind of like wearing a leather jacket and sunglasses while receiving a rectal exam. See, being health-conscious can be cool too!
There are literally TONS of different designs – I can't even post all of them here. Just go look around.
TFB Latest Posts