This article may contain affiliate links. If you make a purchase, we may make earn a commission at no cost to you.
Last Updated on
Originally posted on November 1, 2016 @ 1:02 pm
Meet FiberFix – When Duct Tape Just Won't Get The Job Done
If something needs fixing and duct tape just won't get the job done, try using Fiber Fix
So FiberFix is pretty new, and if you watch much tv then you might have seen these guys on Shark Tank. Any ways, this duct tape replacement (because we all know duct tape doesn't always do the trick) hardens like steel in about ten minutes and is one hundred times stronger than your old traditional duct tape. All in all this is a great product that should probably be in everyone's tool box. Besides, they at least make great commercials. Get this HERE.
Meet FiberFix – Throw Out That Old Duct Tape
Get this HERE.
Get this HERE.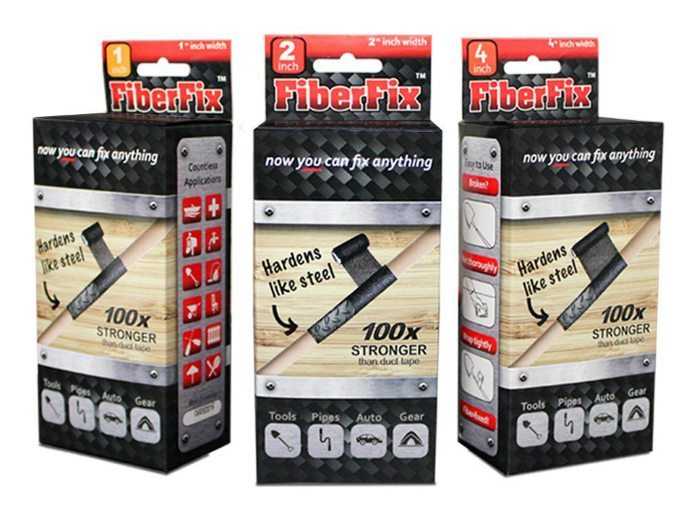 Get this HERE.
Be sure to follow Man Stuff on Google+
After this check out this awesome tactical baby gear, and this sweet retro breakfast station.