This article may contain affiliate links. If you make a purchase, we may make earn a commission at no cost to you.
Last Updated on
Originally posted on February 5, 2017 @ 8:36 am
Have a new baby and need some guidance? No worries, the Haynes Explains Babies manual is here to help.
The Haynes car and truck repair manuals have always been one of the more popular repair manuals. With that being said, the Haynes Explains Babies, marriage, teenagers and pensioners might come in just as handy. Get this HERE.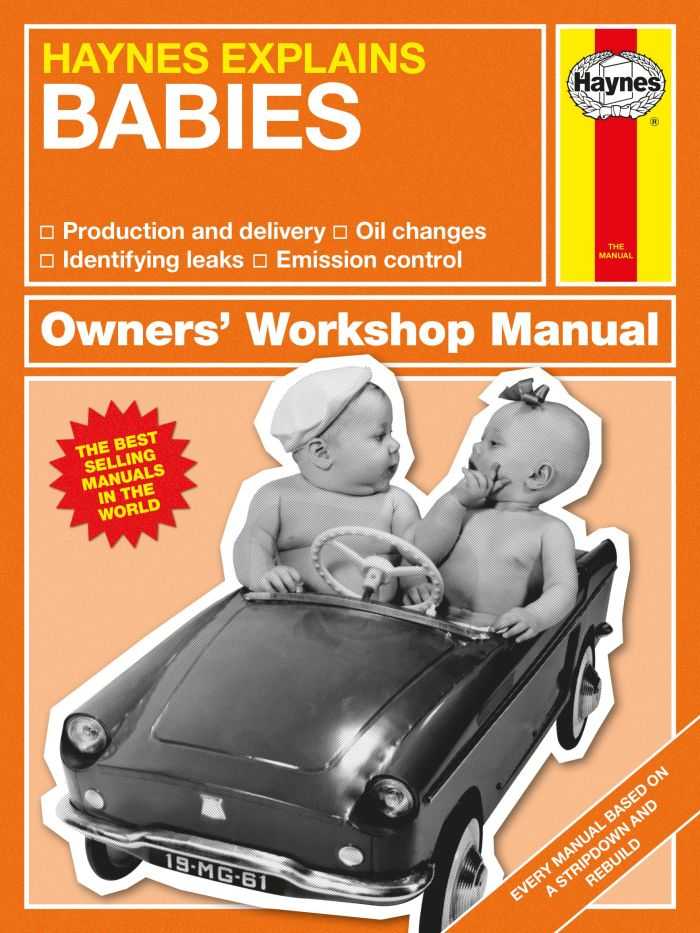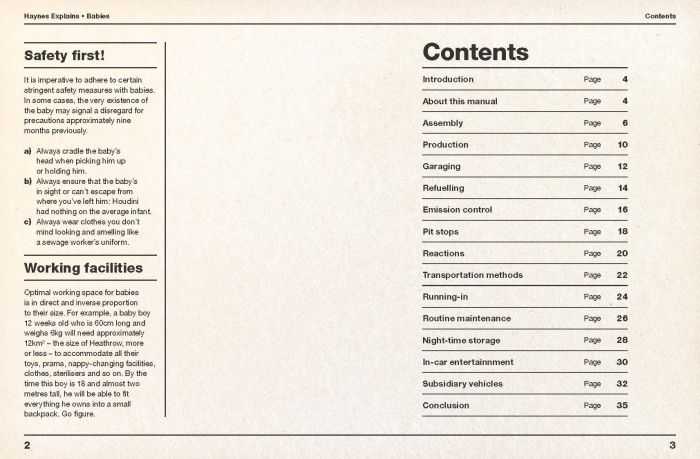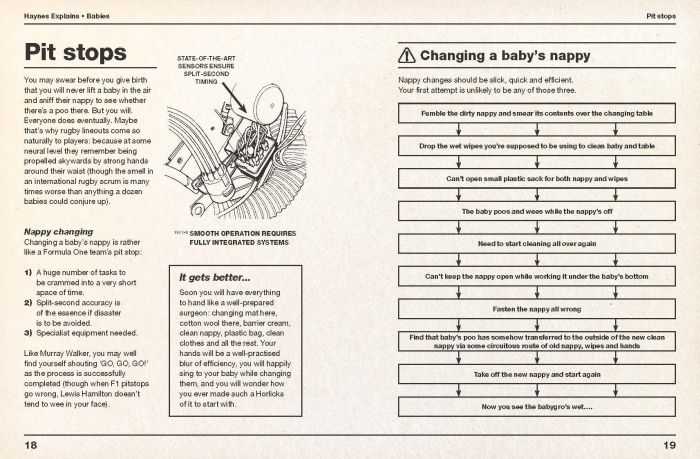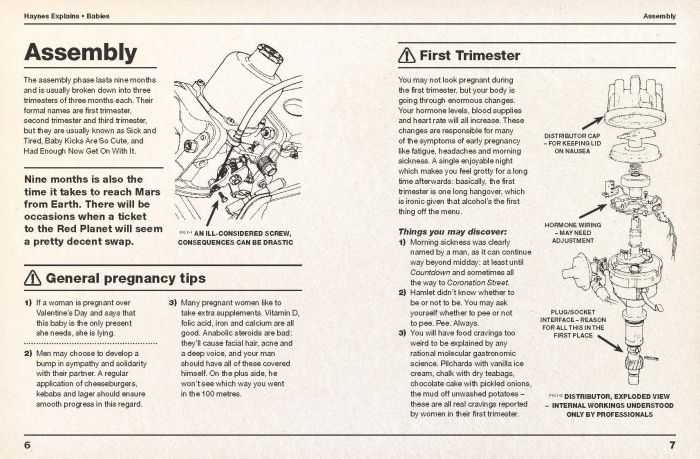 More not so common repair manuals that might be of use. Just click the image to get whichever one of these you might want. Or you can check out all of these on the author's page HERE.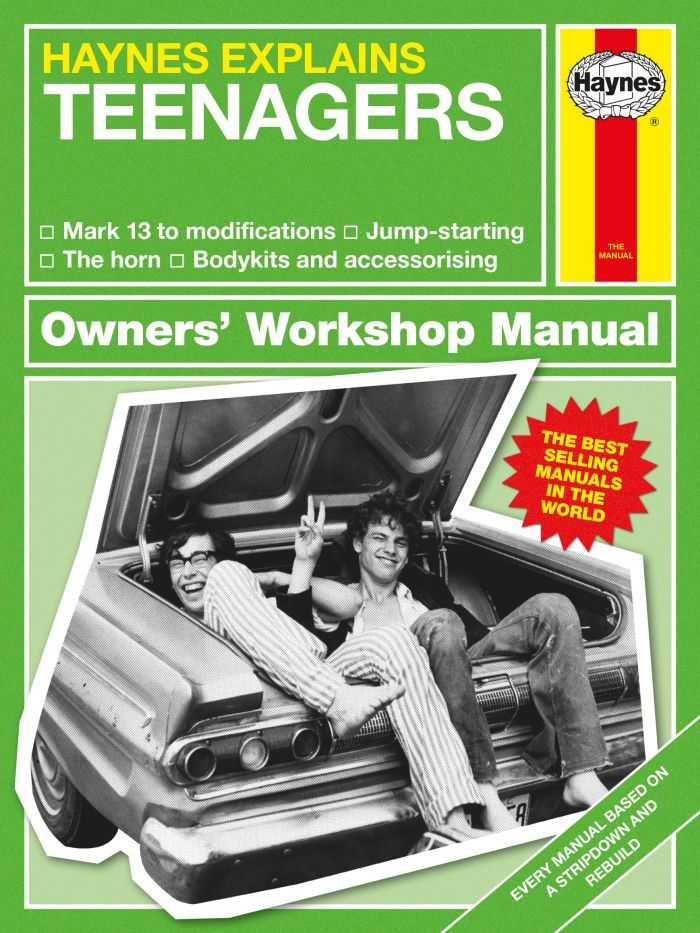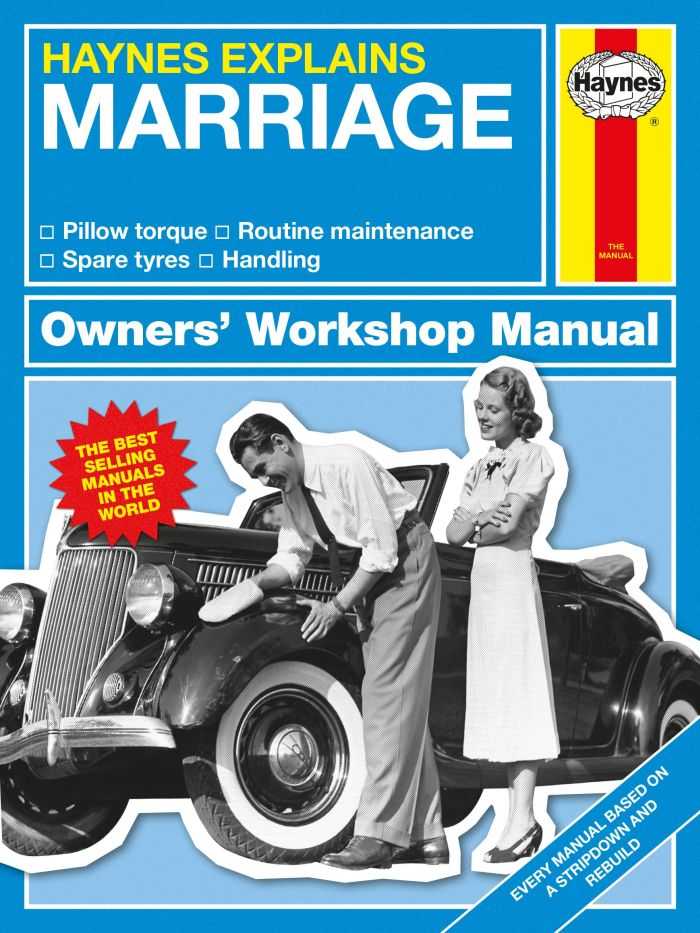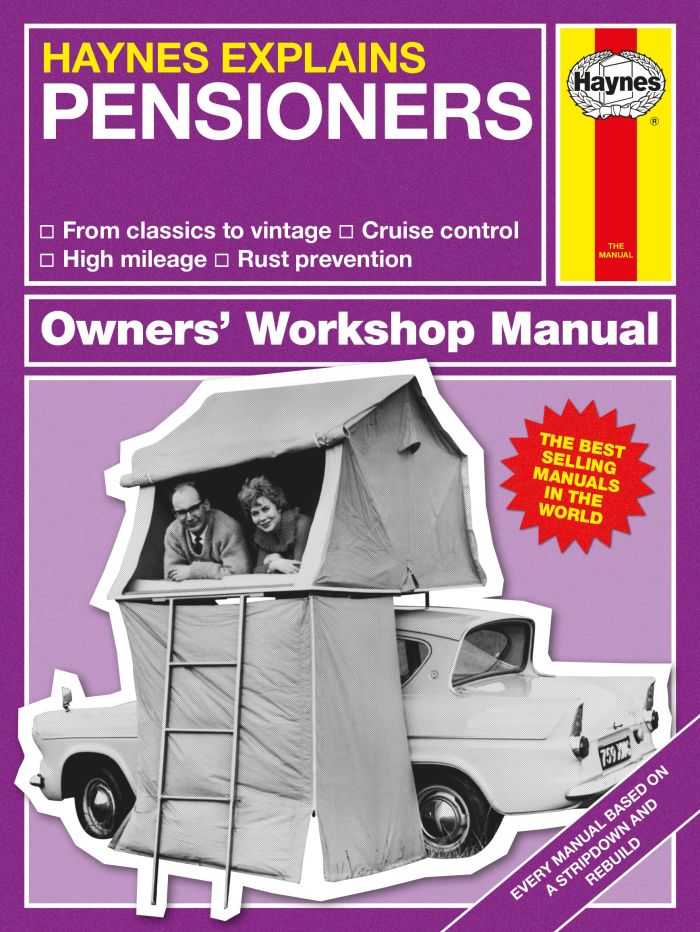 After this you might want to check out Fiber Fix.