This article may contain affiliate links. If you make a purchase, we may make earn a commission at no cost to you.
theFunnyBeaver Clips
Originally posted on April 12, 2016 @ 6:02 pm
Hollow Books With Hidden Flasks Inside
Well, I might have to take up reading again… So any ways these hollow books with hidden flasks inside are made by SneakyBooks and are pretty much amazing. The amount of ways you could use one of these are endless. Oh BTW, the flask is included.. Get One HERE
.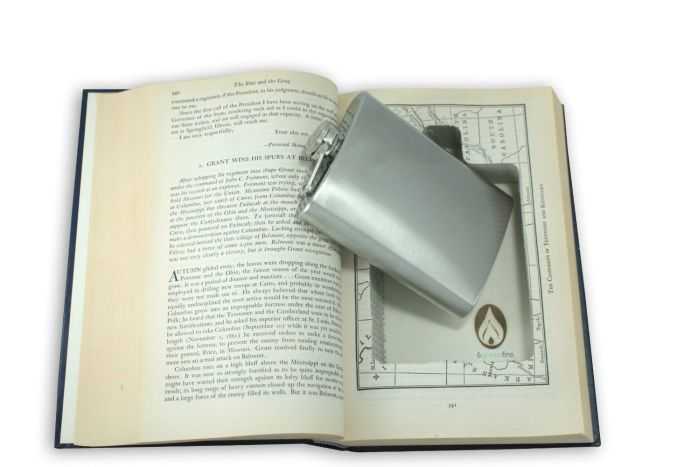 Hollow Books With Hidden Flasks Inside
https://www.youtube.com/watch?v=UQ-92t0TIP4
https://www.youtube.com/watch?v=QZI_pczjwEg
Get One HERE
.
We are saving used hardback books that did not sell the second time around and making them last longer! This is an actual book (comes in assorted titles) was converted to hide a 6 oz flask, which is also included with the hollow book flask safe. The outside and inside dimensions of the book are variable. Please contact us directly if exact dimensions are needed. The book you receive was actually saved from being shredded. We make these treasured hardback books last LONGER! We buy books from used bookstores that have extra books that not only could not be sold the 2nd time around, but also was so over-stocked, they could not even donate them to different organizations. It is the Greenfire philosophy to create eco-friendly products that serve more than just one purpose; this product is an example of that. Thank you in advance for supporting an all natural and sustainable business. For custom title selection, please contact us directly BEFORE making a purchase, as this service is a little extra and a separate transaction from Amazon. Via – Amazon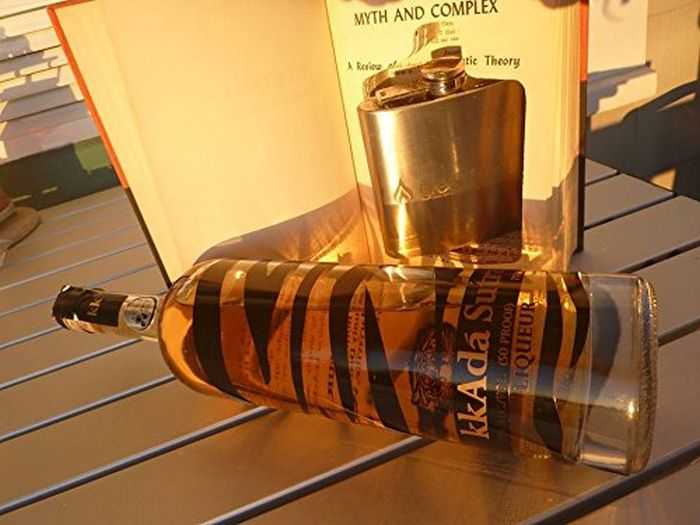 Get One HERE
.