Kanye West for President Memes Cos It's 2020 #Kanye2020 #KanyeWest
It's official. Nothing that happens in 2020 can come as a surprise. So we've had uncontrollable wildfires, global pandemic, ufo sightings, murder hornets, African dust storms that cross oceans, and now Kanye West is running for president. Yes people, if he wins, we'll have a Kardashian as the FLOTUS! But hey, let's look on the bright side, this is gonna turn those boring C-SPAN coverage into the most watched reality TV show. I don't know if it's the result of breathing in too much fireworks exhaust or bbq smoke on Independence Day, but Kanye is dead serious and he's running for President. At least the internet is taking this with the seriousness that it's due so check out these epic Kanye for President Memes.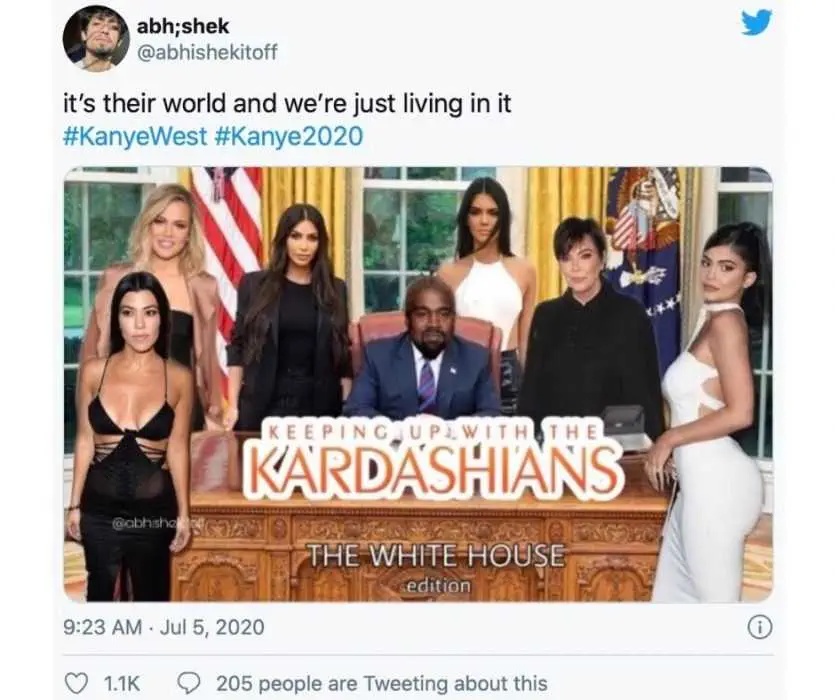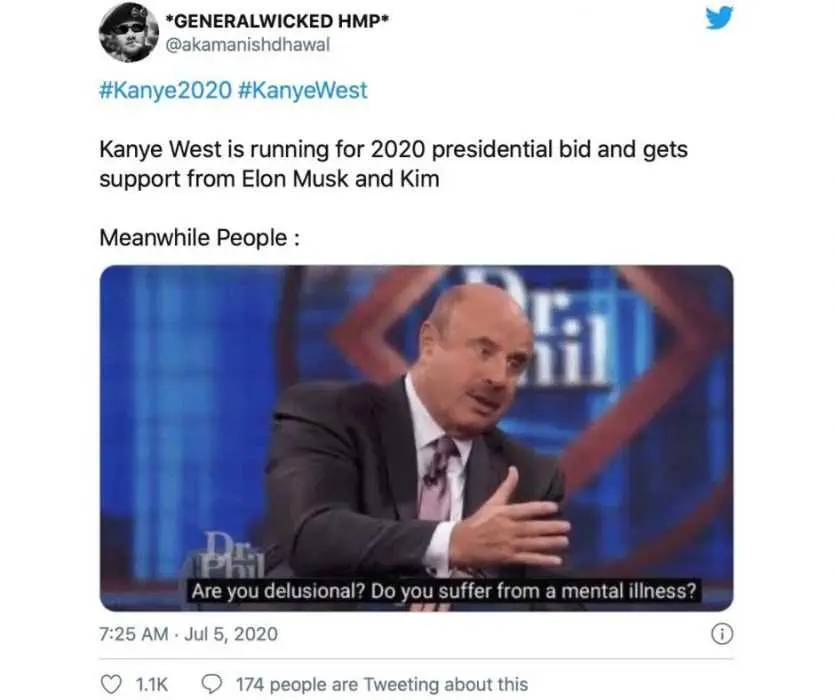 Listen to Dr. Phil.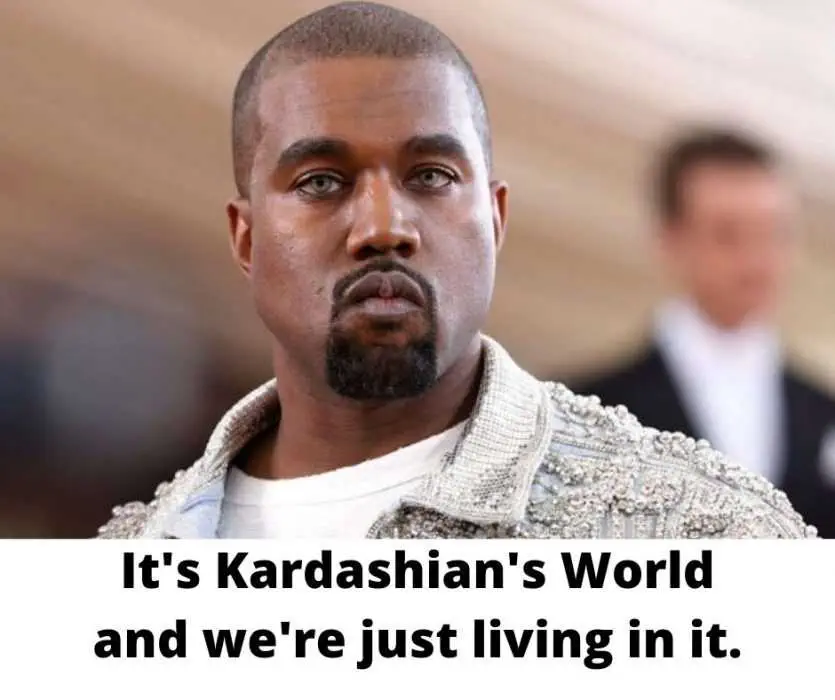 There's no escape.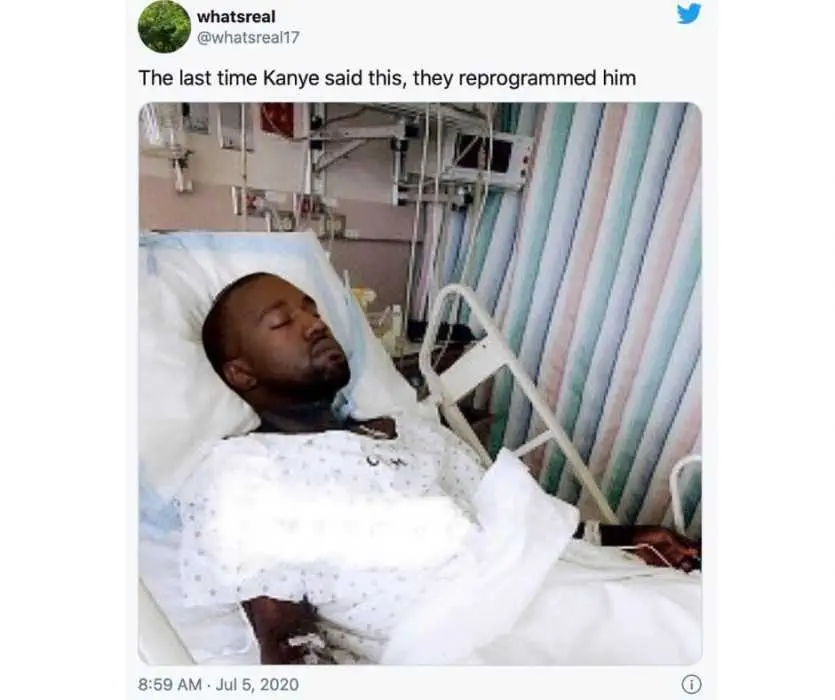 It's clearly stuck in a loop.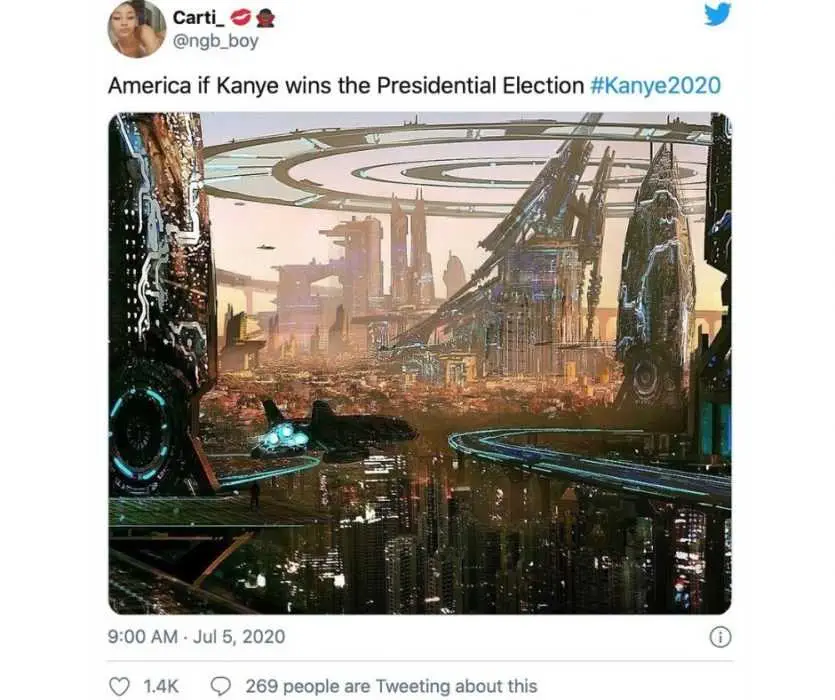 The future is now!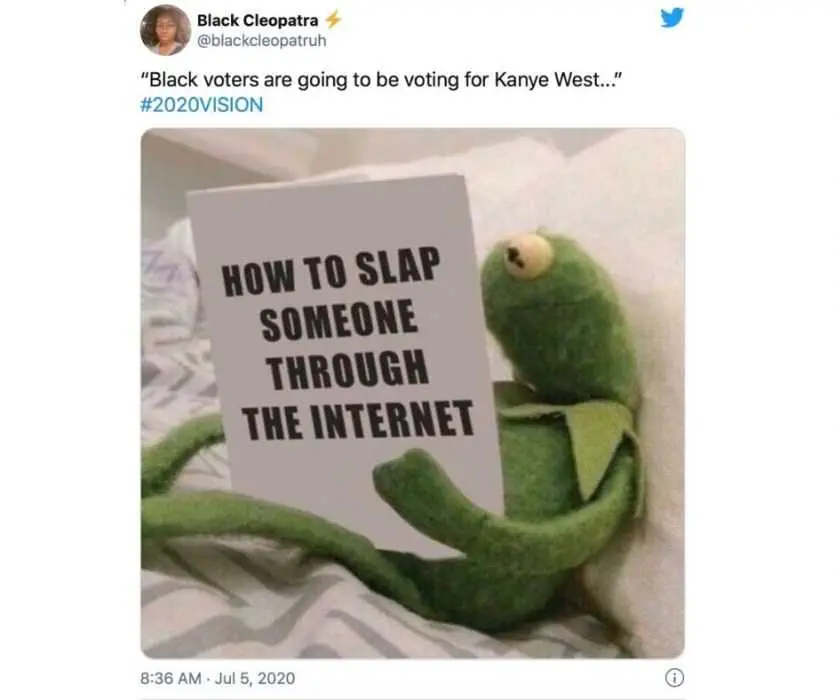 If only that were possible. FACEPALM!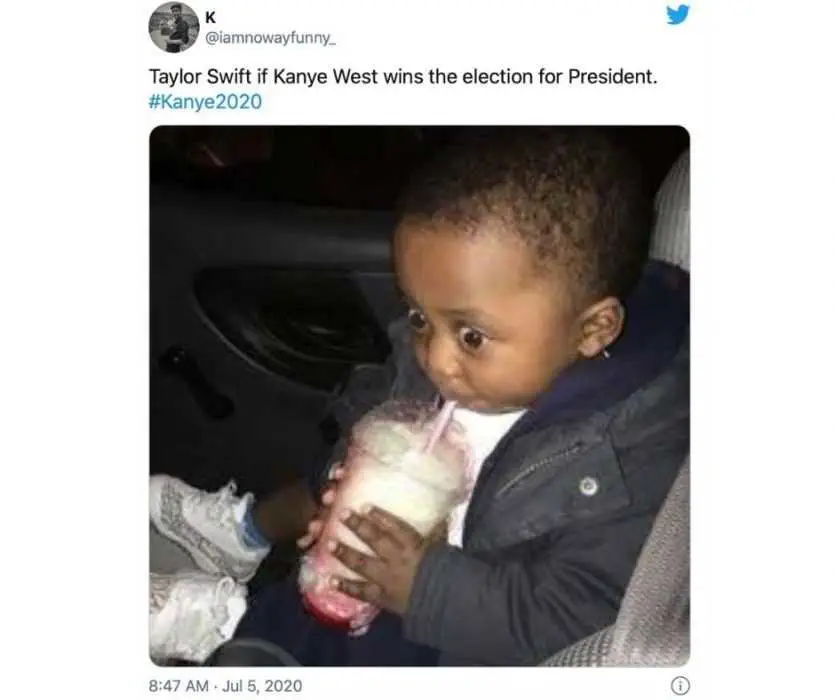 WHHHHAAATTT????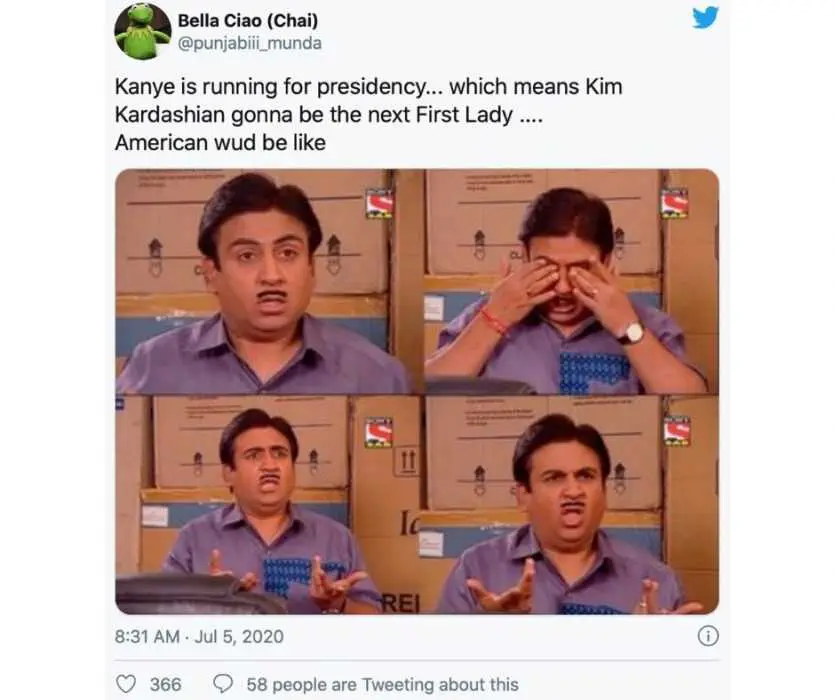 You can't be serious right?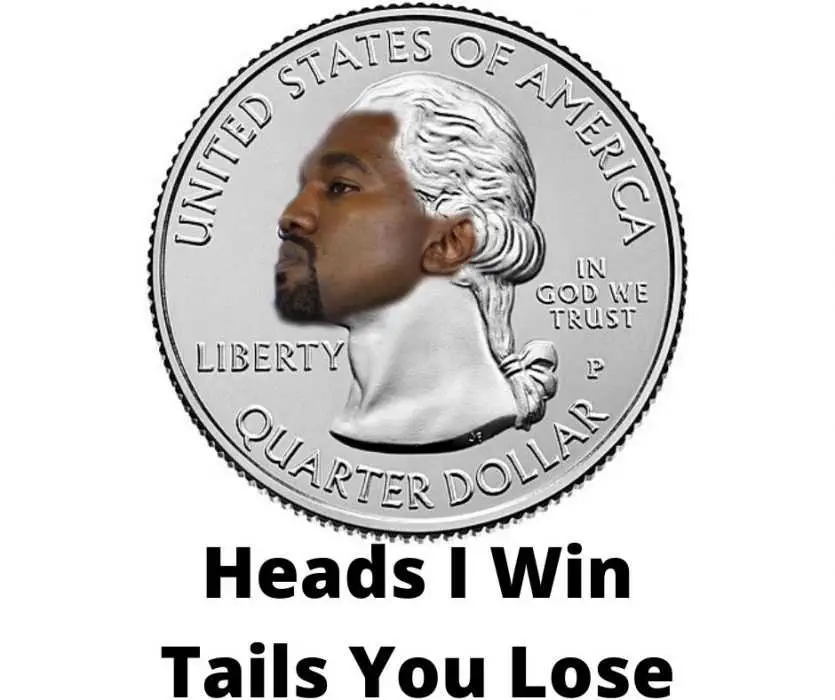 This is where we're headed.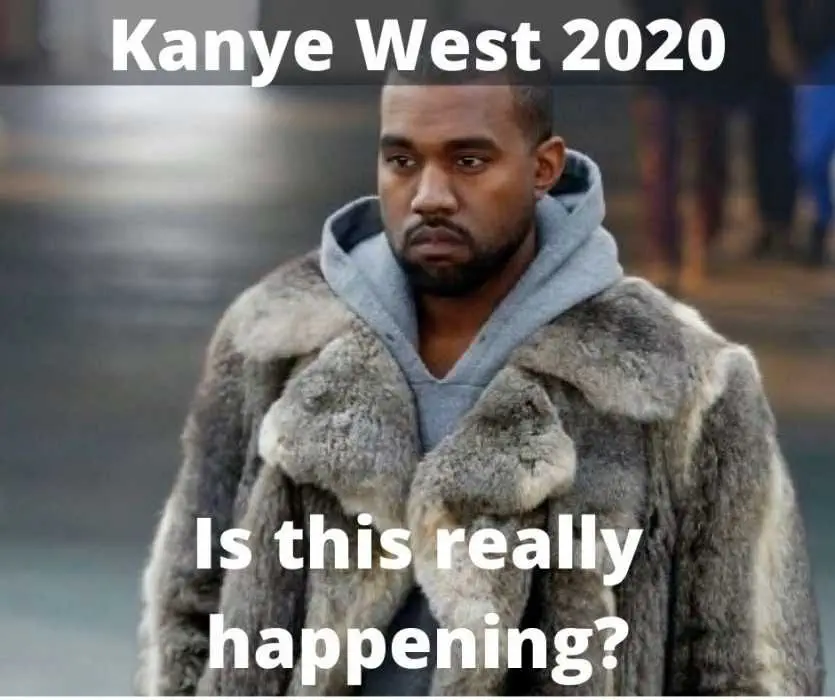 It's a new normal.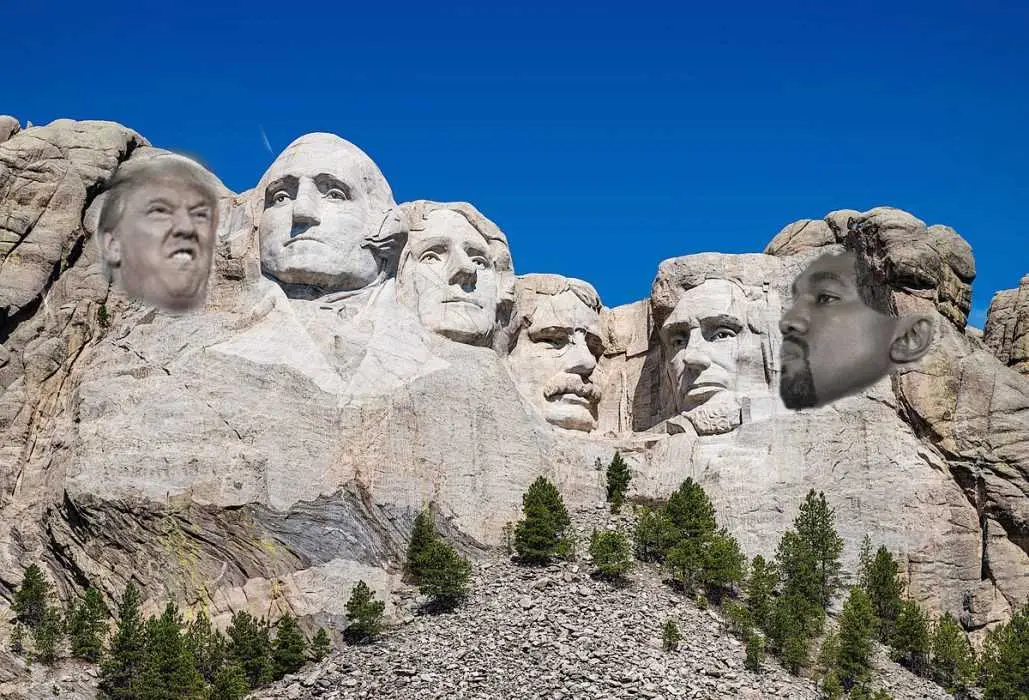 TFB Latest Posts
---
---