This article may contain affiliate links. If you make a purchase, we may make earn a commission at no cost to you.
theFunnyBeaver Clips
Originally posted on January 8, 2016 @ 4:50 pm
The Mach Loop is a world famous area that people flock to in order to watch Jets and planes fly by, extremely low.
The Mach Loop is a pretty awesome place down in Wales, that is if you consider tons of low flying jets and planes awesome. The Mach Loop is also known as the Machynlleth, which referrers to a series of a several valleys that pilots use as a low-level training area for their jets and other aircraft. This is pretty much one of the best places in the world to get an up close and personal look at some amazing aircraft flying by. There are TONS of videos of this on Youtube, I just picked a few I thought you might like. After this check out an Apache doing barrel rolls.
The Mach Loop (also known as the Machynlleth Loop or CAD West among plane spotters) consists of a series of valleys in the United Kingdom in west-central Wales, notable for their use as low-level training areas for fast jet aircraft. The system of valleys lies 8 miles east of Barmouth and is nestled between the towns of Dolgellau to the north and Machynlleth to the south, the latter of which it takes its name from. The training area is within the Low Flying Area (LFA) LFA7, which covers most of Wales. Via – Wiki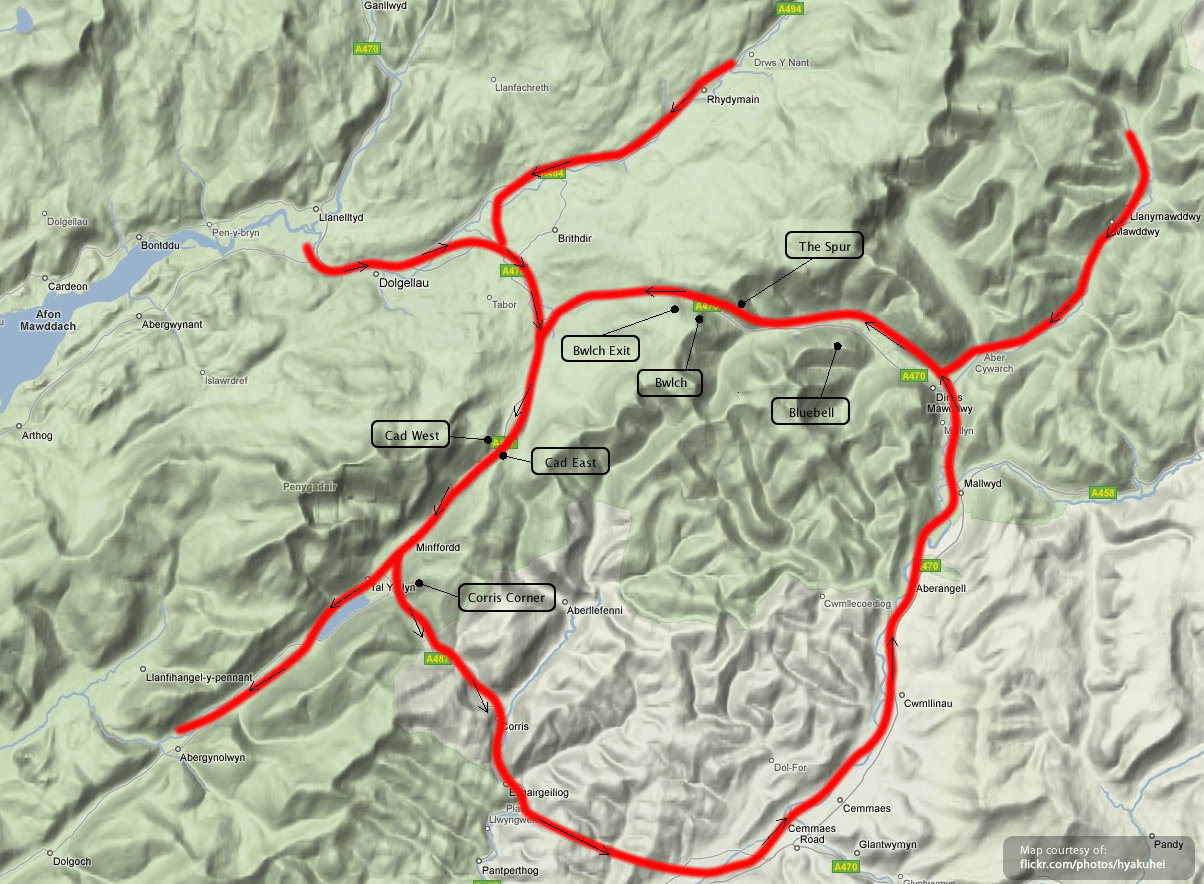 Be sure to follow Man Stuff on Google+