This article may contain affiliate links. If you make a purchase, we may make earn a commission at no cost to you.
Last Updated on
Originally posted on October 22, 2016 @ 10:56 am
Man Buckets – These Just Might be The Perfect Gift For Men
Got a buddy with a birthday coming up? Bachelor party? Whatever the occasion might be where a gift for a guy is needed, Man Buckets just might be the ticket. These buckets come slam packed with stuff for every interest. bacon, energy, fishing, the handyman, the outdoorsman and pretty much anything else you might want crammed into a sweet little pimped out bucket. Get these HERE
.
Meet Some Of The Man Buckets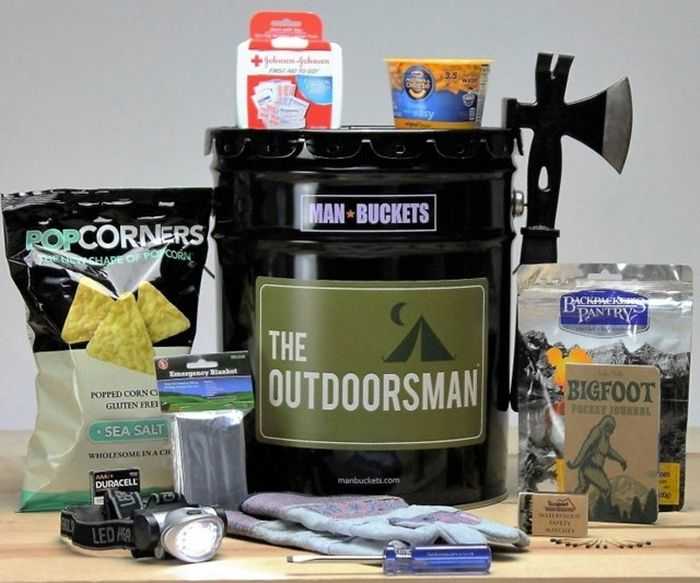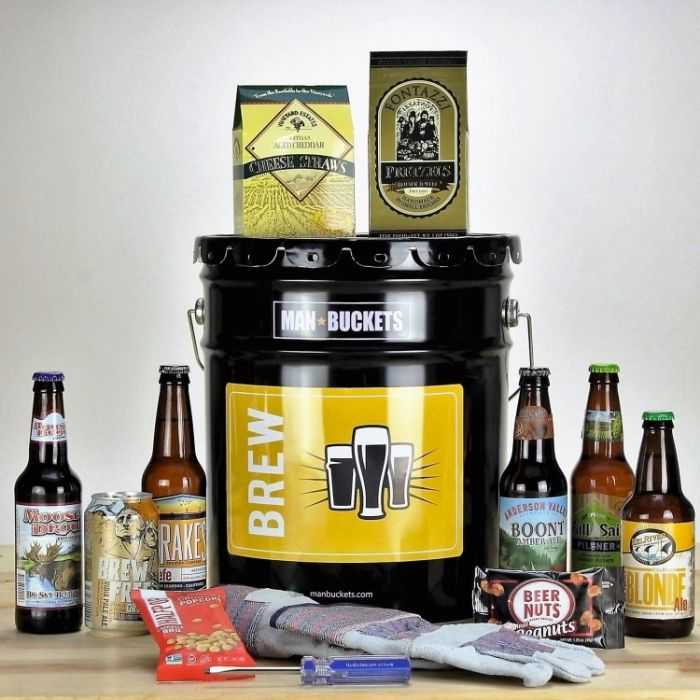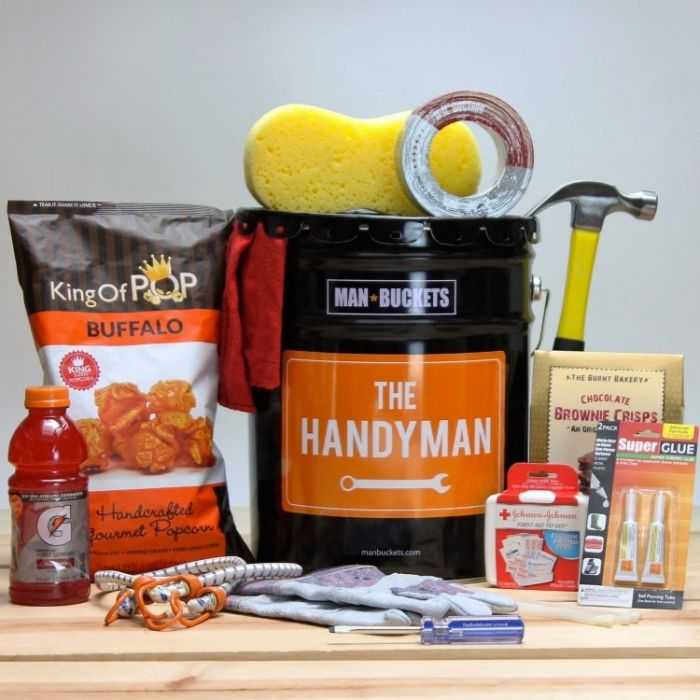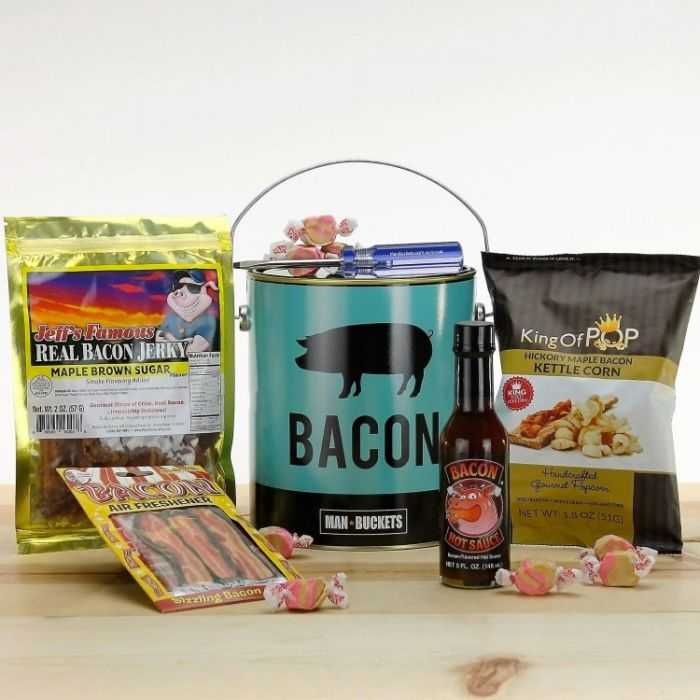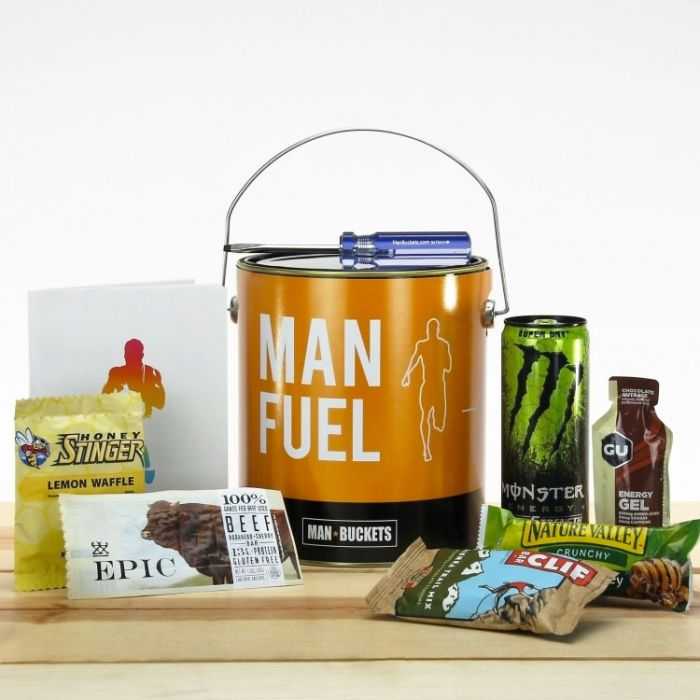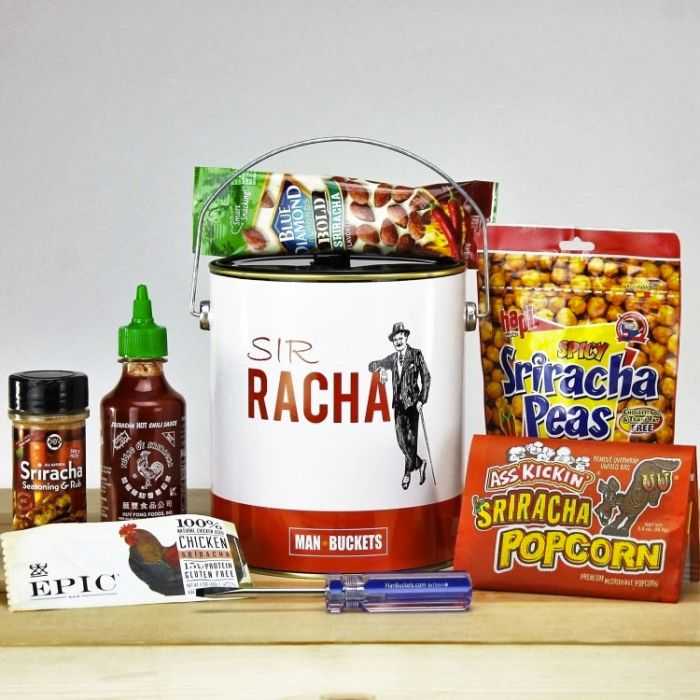 Be sure to follow Man Stuff on Google+
Drink beer in the shower? Then you probably need this koozie.  Want to play golf while you poop? Then have a look at this Potty Putter. And check out this sweet Leatherman Bracelet.