Shakoolie Shower Beer Koozie
If you're tired of your wife/girlfriend taking up all of the shelf space in the shower, leaving you nowhere to put your beer, the Shakoolie Shower Beer Koozie might just be the solution to all of your problems. Oh, and it's only like ten bucks, so there is pretty much no reason to NOT have one. Get One HERE
.
Shakoolie Shower Beer Koozie
Get One HERE
.
Get One HERE
.
Keeps your beer ice cold in a steamy shower
Sticks to the wall, frees your hands
Keeps your beer at a safe distance from water and soap
Great for relaxing after a long day
Perfect for getting ready to go out

Want a Better Shower Beer? One night, we asked ourselves "what if you could just stick your beer to that shower wall?" It was glorious friends – one of those "aha" moments. We combined a simple foam koozie with industrial grade velcro to create shower beer awesomeness. Not only is your beer now hands free, it also stays ice cold in a steamy shower. Now, you're probably thinking to yourself – "is it really that good?" Of course! The shower beer is the most relaxing thing on the planet. It's great before going out. It's great after work. Plus with Shakoolie, that hands free experience allows you to relax and enjoy your shower. We all love a good beer in the shower, and we're just two guys who set out to make that experience better. So go ahead and pick up a Shakoolie today! Via – Amazon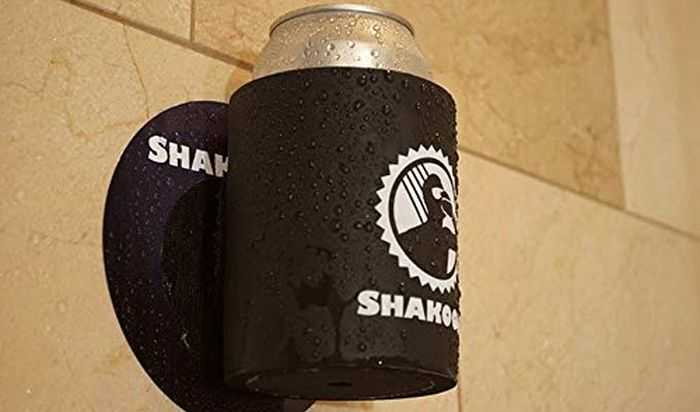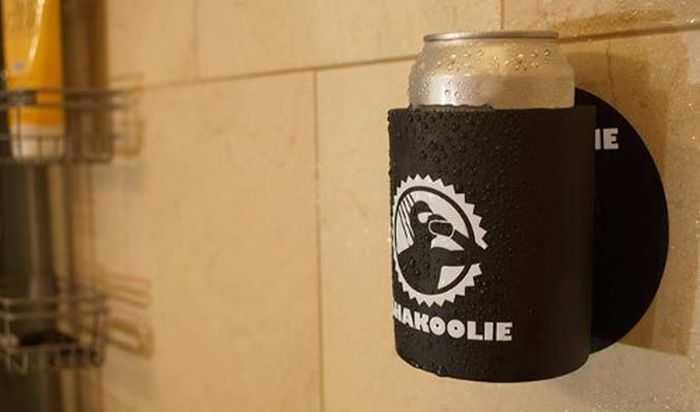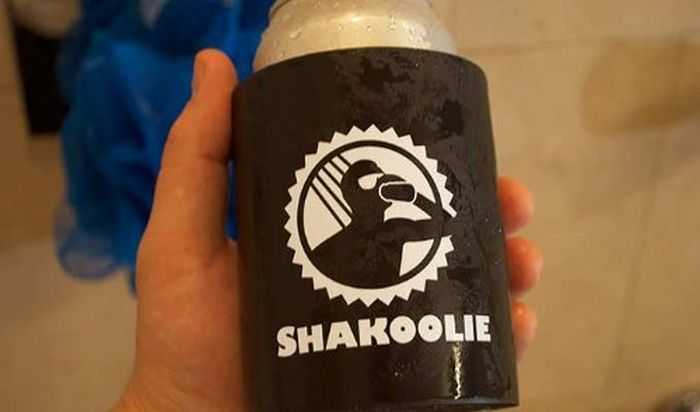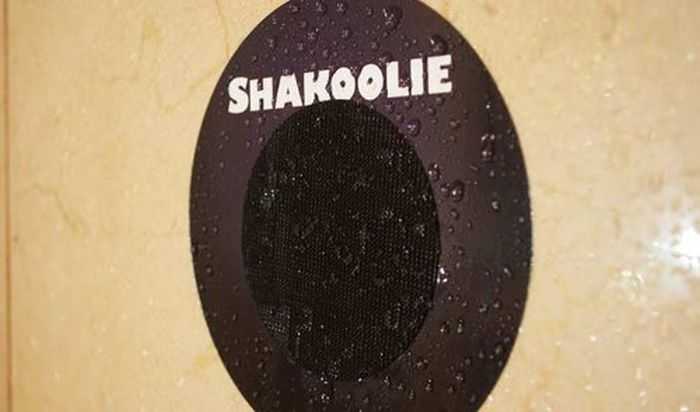 Get One HERE
.
After this check out the Leatherman Tread Bracelet.
Be sure to follow Man Stuff on Google+.