Tactical Deluxe Beer Koozie
Meet the Tactical Deluxe Beer Koozie by Rapdom. This my friends is a legit beer koozie (not some cheap neoprene junk), almost exactly like the real thing. This mini plate carrier koozie has all of the inner panels, flaps, velcro straps and it's fully adjustable. One of these might come in handy if you plan on taking your ferret downrange with you as well. This would go great with the tactical chef's apron and the tactical baby carrier. Get this HERE
.
Tactical Deluxe Beer Koozie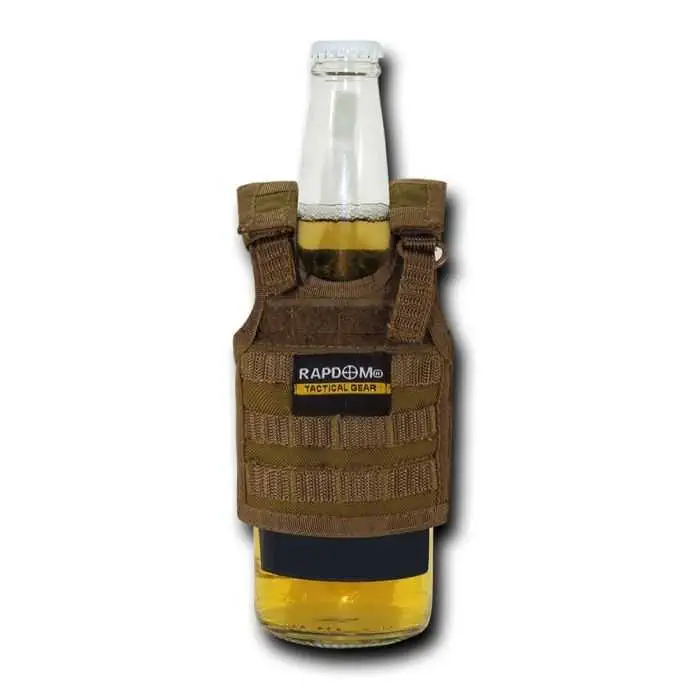 The Deluxe Beer Koozie is a miniature vest beverage koozie. The exterior is made of 100% Kordura nylon and interior is made of 100% Polyester.
Outer Shell: 100% Kordura
Inside: 100% Polyester
6.5″ x 3.5″
Adjustable Diameter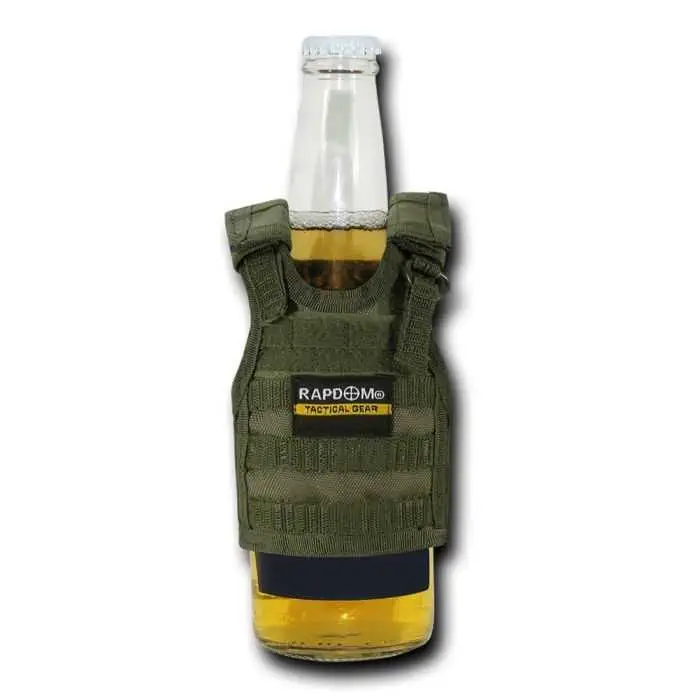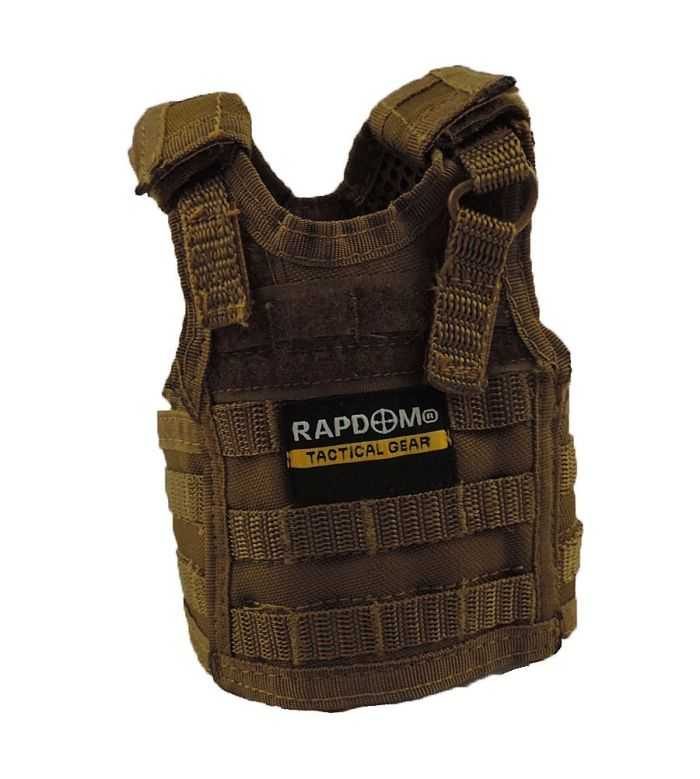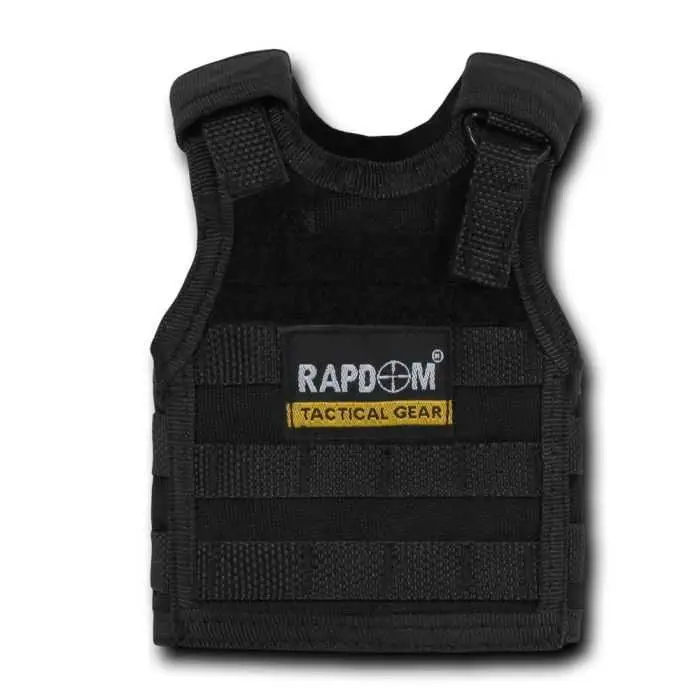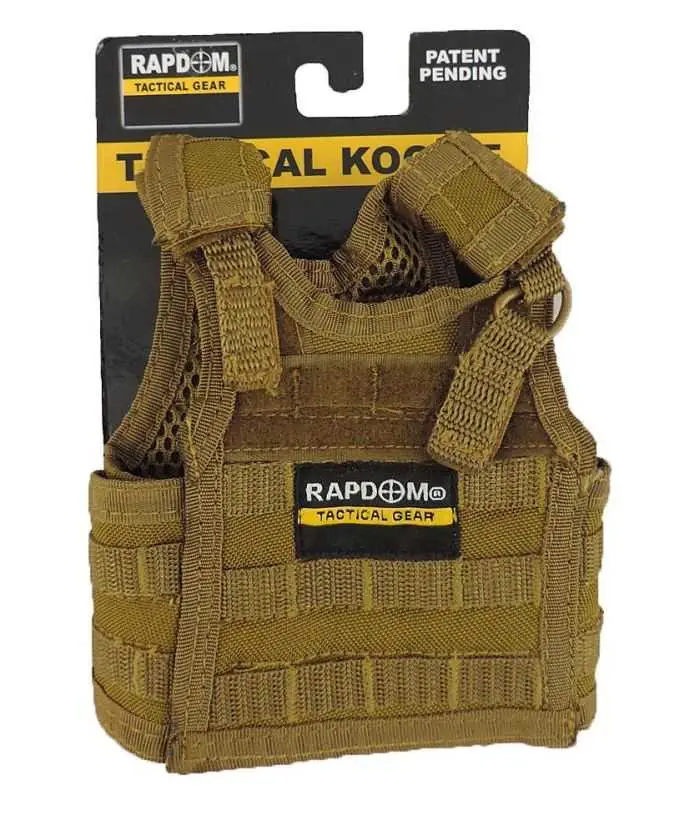 Get this HERE
Be sure to follow Man Stuff on Google.
TFB Latest Posts
---
---