This article may contain affiliate links. If you make a purchase, we may make earn a commission at no cost to you.
Last Updated on
The famous fishing lure company Mepps wants to buy your squirrel tails.
If you are a squirrel hunter here is a chance for you to make a few bucks. You have all heard of Mepps, well guess what, they want to buy your squirrel tails. Mepps uses the squirrel tails to make their fishing lures. You can get more information on this program HERE. Want to see something crazy? Then check out this squirrel eating a mouse. WTF.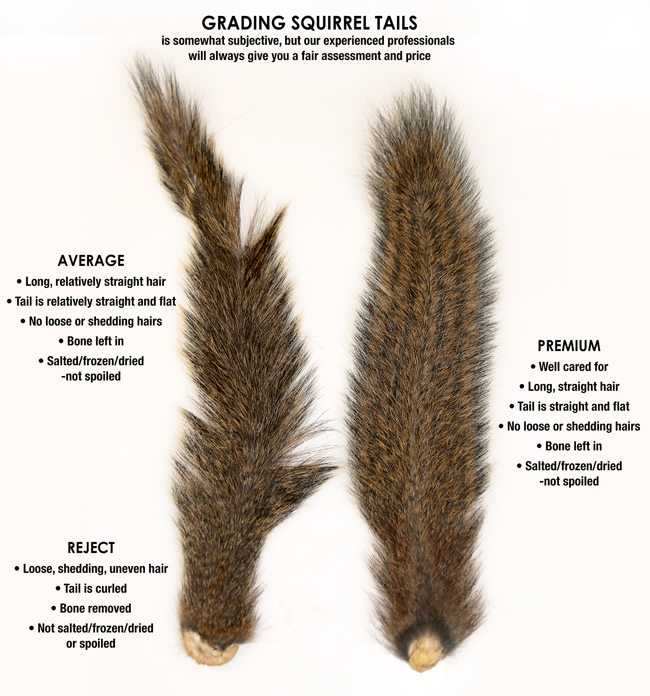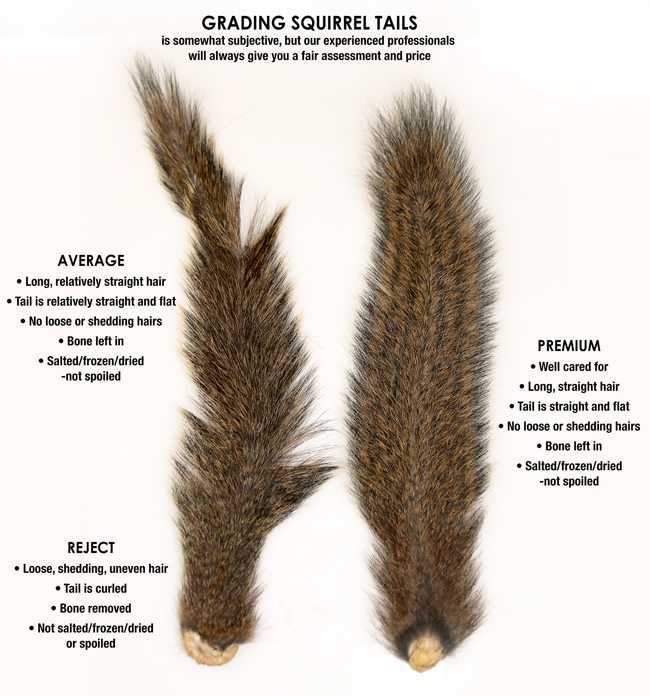 We need them to create hand-tied dressed hooks for our world-famous, fish-catching lures. We've tried hundreds of other natural and synthetic materials; bear hair, fox, coyote, badger, skunk, deer, even Angus cow, but nothing works as well as squirrel tail hair. We've been recycling squirrel tails for over half a century. In fact, we recycle more of them than anyone else in the world.

The fact is squirrel tails are all hair—no fur. Practically all other animals have fur tails with just a few guard hairs. Fur doesn't have the rippling, pulsating movement of squirrel hair in the water. And, squirrels are plentiful. Plus, squirrel is some of the best wild meat and their skins are used for caps, coats, glove linings and many other items, but the tail is usually thrown away. We're asking you to help us recycle this valuable resource, AND, we're offering to reward you for your efforts!Via – Mepps