Most of us already have numerous purses and bags, so why would we need another one? According to Mighty Purse, for as low as $39, you can have the most perfect accessory for people on the go. Why? Because it also charges your smartphone. Ladies or anyone who loves purses, listen up!
So many people are frustrated by how quickly their phone needs charged, especially when you are out for the day. Having a charged phone is more important than ever, since we use phones to contact people, navigate, listen to podcasts, and even for banking. In other words, your whole life fits in the palm of your hand: as long as the battery isn't dead.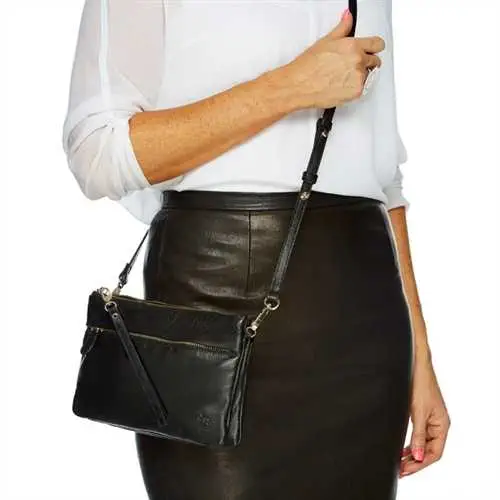 When it comes to compatibility, Mighty Purse says:
"Mighty Purse is compatible with most Smartphones. It comes with an integrated Micro-USB cable. For iPhone users, we provide a lightning adapter (for iPhones 5 and above), a USB-C adapter is also included for phones that require the USB-C connector."
How long with the purse be able to charge your smartphone? "Depending on the style and size of the bag, the Mighty Purses come either with a 3000 mAh or 4000 mAh rechargeable battery. Depending on your phone model, this will provide most phones with between one and two full charges."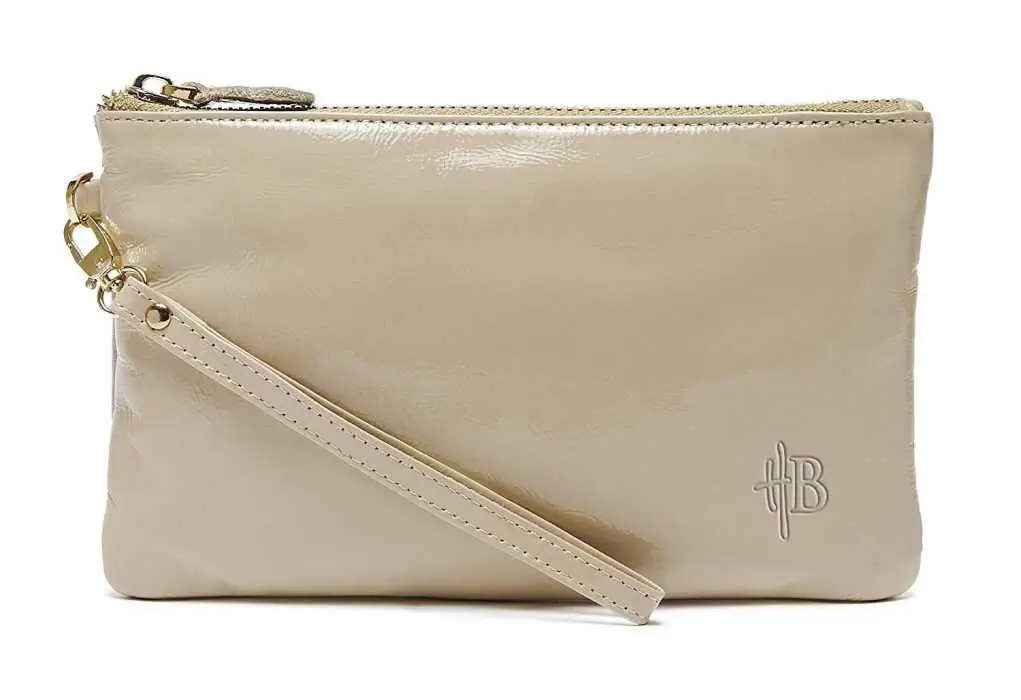 This of course takes the anxiety out of running out of battery. No more asking the bar to charge your phone, or leaving it in seedy places just to grab an outlet. If the bag's battery is drained, it is easy to recharge at home or anywhere with electricity. You just plug in the USB cable located in the zipper of the battery packet, and it recharges automatically. It takes about three hours to recharge the battery itself if plugged into a wall socket, and 4-5 hours through a computer USB connection.
Mighty Purse is the brainchild of Ana Slavka, a fashion designer who founded the company in 2013. Her goal was to make fashion fun while still practical. Ana realized that the standard purse had no functionality for the most important object women carry with them every day: their smartphone. After identifying the need in the market, Ana decided to look for a product to help her avoid the problem of running out of battery. However, to her surprise, that there was no product that had a built-in phone charger. Ana decided to fix the problem herslef, and Mighty Purse was born.
Ana is style-conscious, so the bags have real style. There are dozens of choices for the discerning consumer.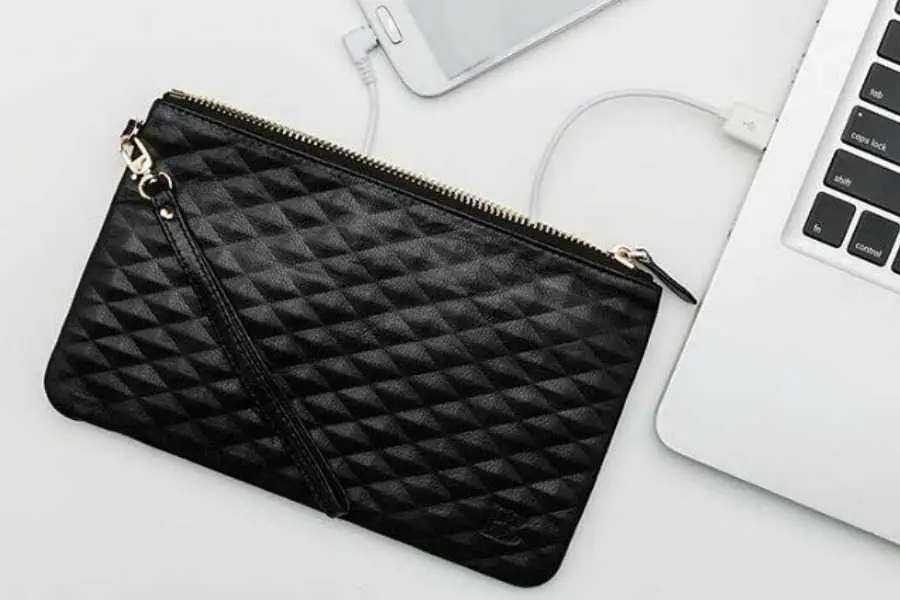 She describes her collection as "Mighty Purse offers a collection of designer clutches and bags that charge your phone on the go, thus eliminates the anxiety of being left powerless, no matter where you are. Available in a selection of genuine leather and faux leather styles, different textures and colours, Mighty Purses are fully lined with multiple compartments and a concealed slim line battery to charge your smartphone on the go. Compatible with both Android and iPhone."
A quick scan of the inventory shows there are plenty of great options, including a $39 red flap clutch, a $179 genuine leather GEO Bag, a vegan leather reversible tote for $119, and a $99 wristlet. Mighty Purse comes with a limited warranty and is available through the brand's website, where you can get 10% off for signing up for email updates.
TFB Latest Posts
---
---