Token Ring is the Key to Unlock Your Whole Life in 5 Seconds
Prices pulled from the Amazon Product Advertising API on:
Product prices and availability are accurate as of the date/time indicated and are subject to change. Any price and availability information displayed on [relevant Amazon Site(s), as applicable] at the time of purchase will apply to the purchase of this product.
Bilbo Baggins had the One Ring to rule them all, but you have….Token, your own form of the One Ring. Token is a wearable smart device that aims to replace your phone, credit card, and other daily essentials. You wear Token on your finger, and it features smart technology that keeps everything you need on it. Billed as a "personal lifestyle accessory," Token gives you a way to go even more wireless, free of cards, passwords and keys.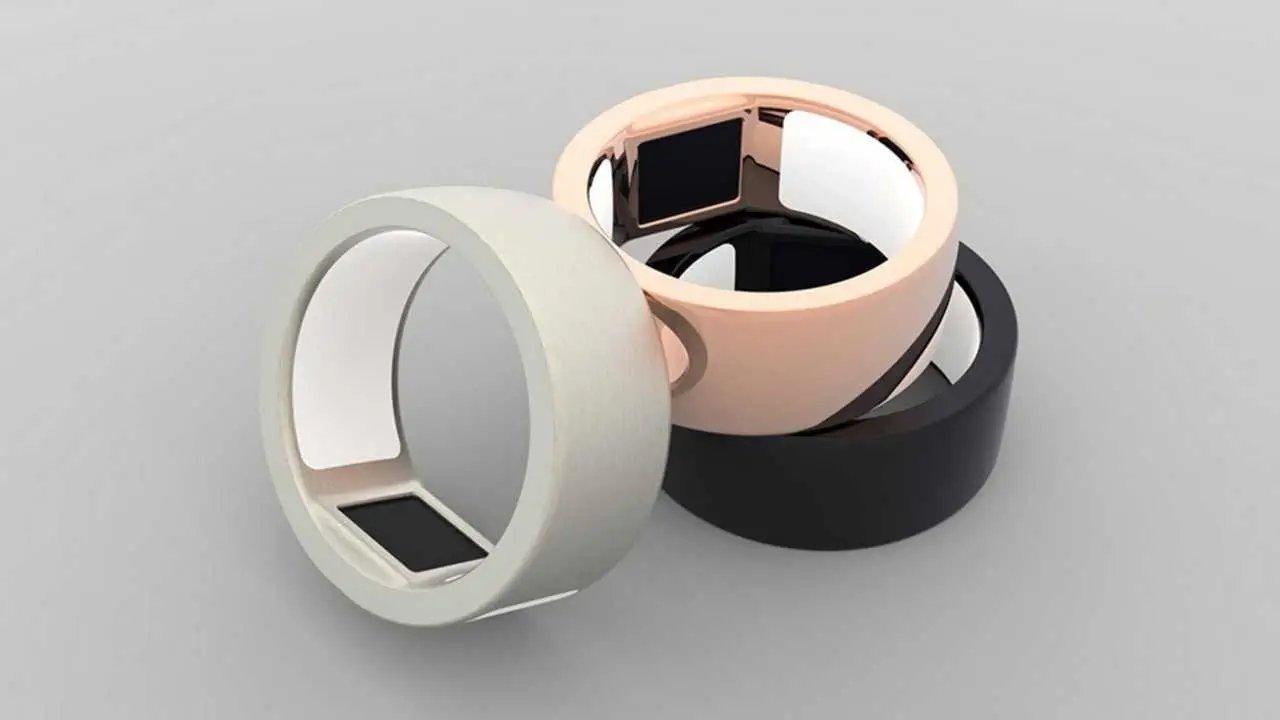 Capabilities of Token
First there was Visa Wave technology, then we moved onto mobile payments, but now you're able to pay with your ring. Yes, Token is purported to be accepted at over 15 million places once you've added your Mastercard or Visa. Of course, these places need to have scanners, so don't expect every mom and pop store to accept it just yet.
Next you can open your door with your Token ring, once you have installed the Token DoorLock. The Token DoorLock is a keyless entry system that you tap to unlock, tap to lock. It goes in place of your deadbolt and pairs with Token through the mobile app.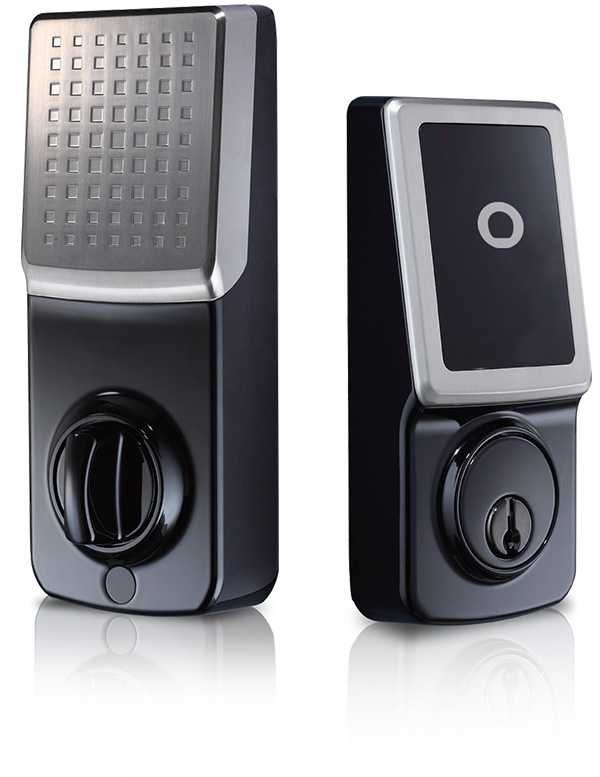 Speaking of doors and knocking, what about knocking to enter your protected websites and servers? Token addresses that too. The company is involved with Web Authentication API which will replace passwords with cryptographic authentication. While wearing Token ring, you'll be able to make two knocks and get authenticated into all of your accounts. Token says it will work with all major browsers including Windows, Safari, Firefox and more.
That's just the beginning as Token Carkey will also help you start your car with certain compatible vehicles. If you use a push-button starter for your car, then you'll send your key fob and Token will send you a device to plug into your OBD2 port. Unfortunately, standard key ignition cars aren't available to use Token Carkey at this time.
If you don't have a car and instead use public transportation, there's a use for Token for you as well. Token is integrated with a reported 50 transit systems worldwide, and the company promises another 30 will be available this year, making transit cards a thing of the past.
Finally, Token is even being integrated into workplace security, and they're making it HID SEOS-ready to replace employee access cards. Interested employers can contact Token to see which card readers they can use with the Token ring.
A Focus on Security
With all of these cool features, you, like me, are probably concerned with security. After all, it's like your entire life is on this ring. Token says that the credentials are stored on an EAL 5+ certified secure element and the ring features a fingerprint sensor to activate and unlock.
As soon as you take the Token ring off, the sensors are locked, meaning your data is safe from thieves' hands if you lose the ring. Most of all, the data is decentralized and you don't need a Token account and there's no data sent to the servers.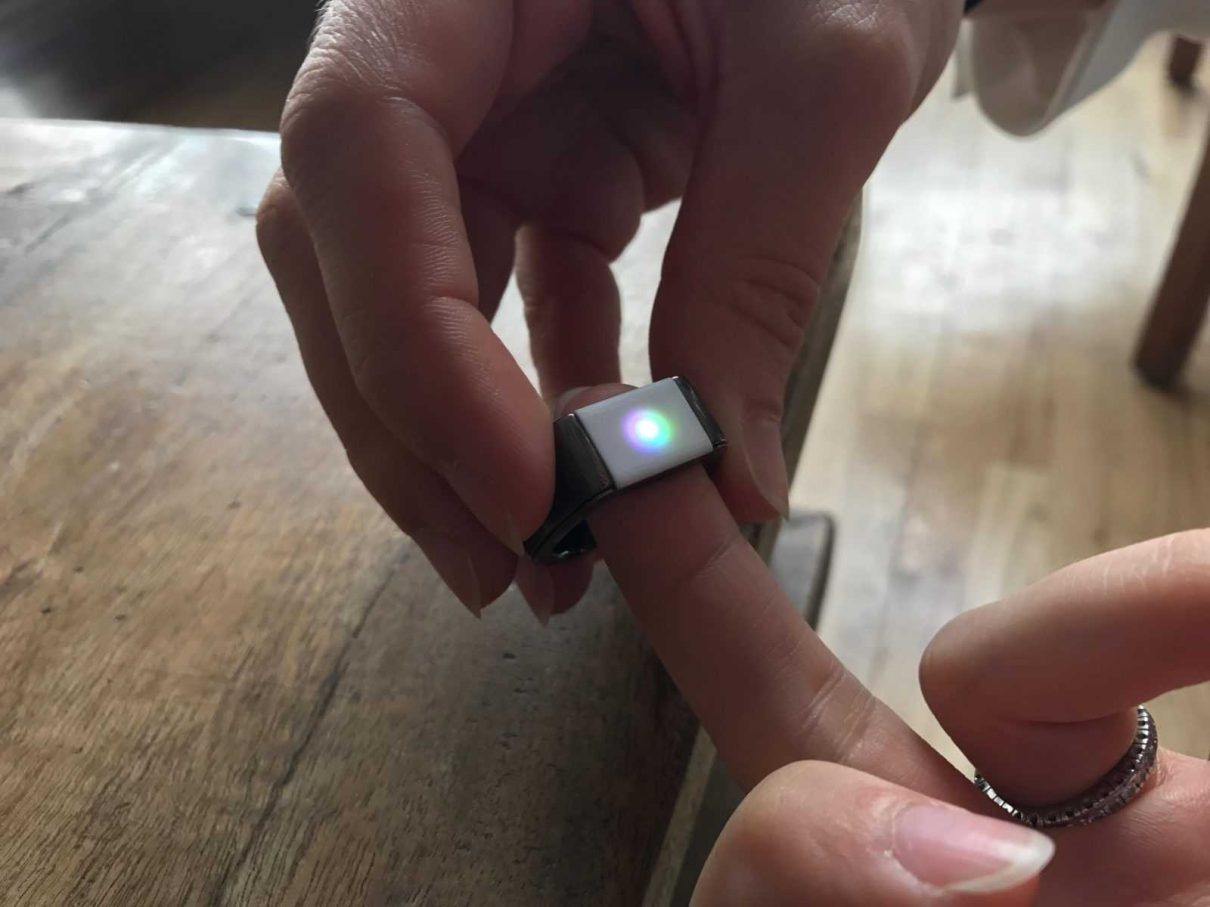 Getting a Token Ring
Token is available for $249 USD and is currently on a waitlist-only basis. There are 7 sizes available and the ring is made of sterling silver; you receive a sizer kit before Token ring ships so you know you picked the right size. The production begins Spring 2018 with things shipped on a first-come, first-served basis, so if you're interested, click over to the website to get a spot.
TFB Latest Posts
---
---