Funny Pictures Dump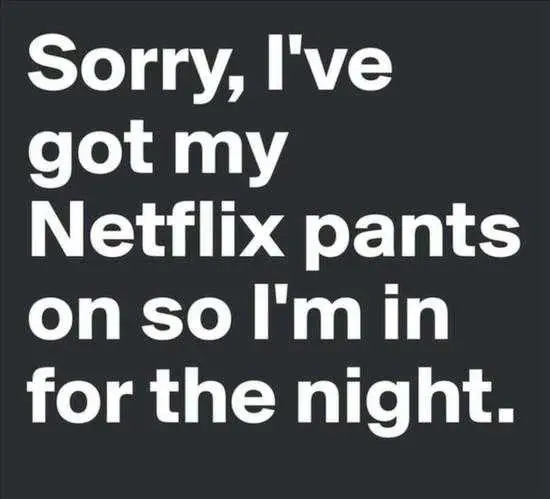 Yup, same pants you've had for the 3rd day in a row now after binge watching Game of Thrones!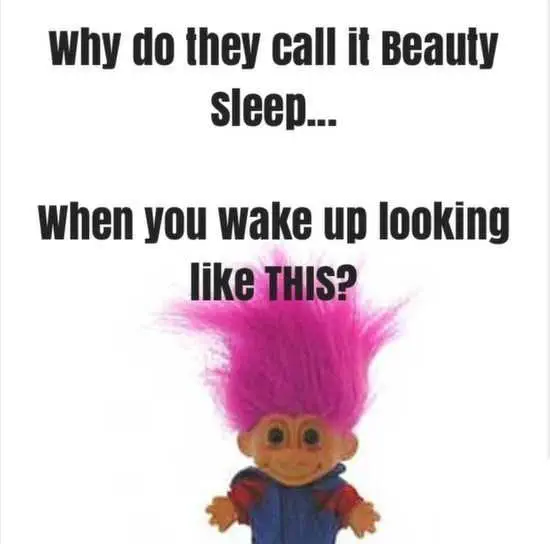 Beauty is in the eye of the beholder!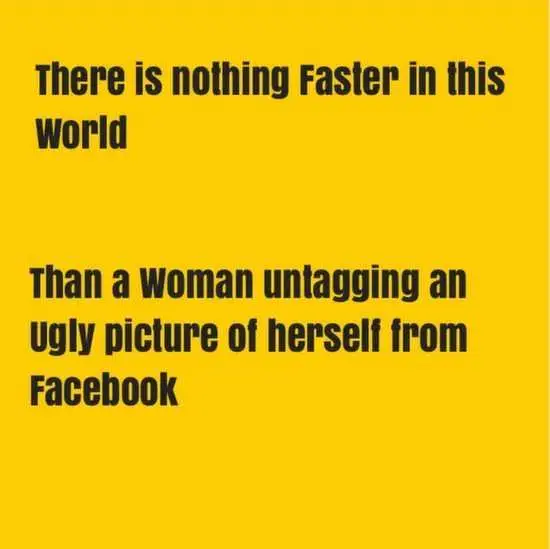 Einstein's theory of relativity is incomplete because he thought nothing can be faster than the speed of light.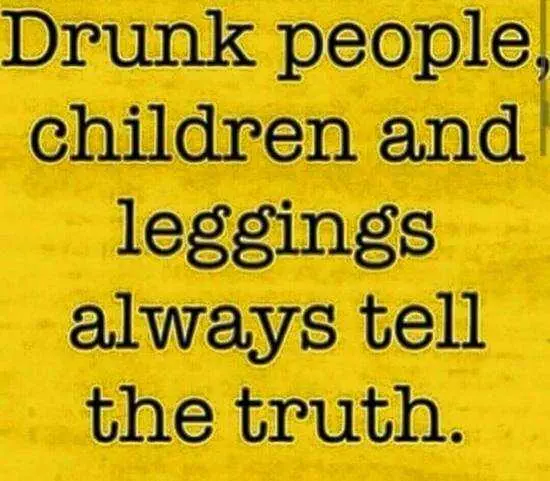 So true! If we could only apply this to military interrogation techniques, we'd capture terrorist children, get them drunk and make them wear leggings?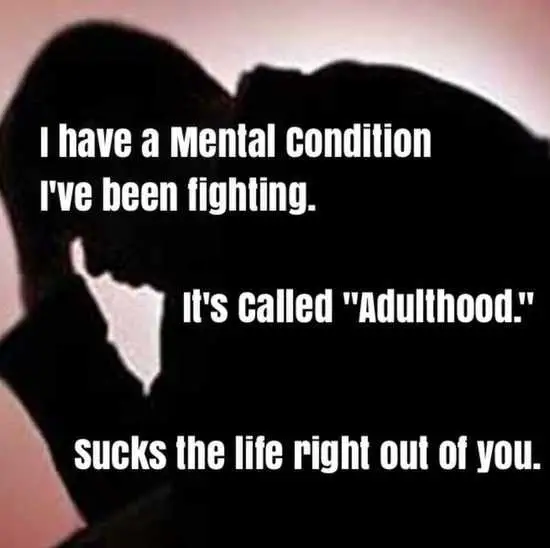 Life was so much easier when all you had to worry about was what video game you wanted to play after school!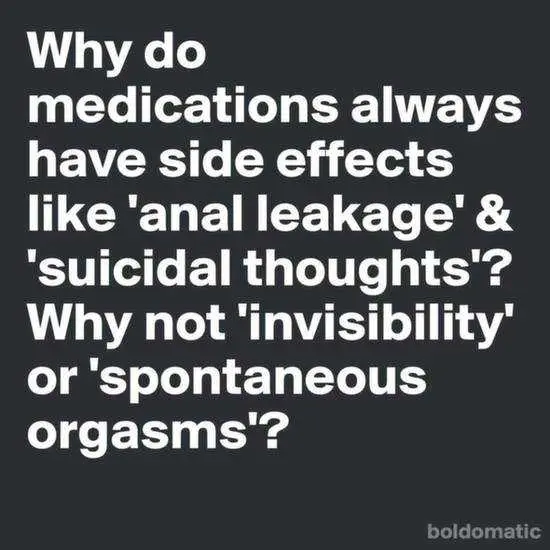 FDA sure knows how to take the fun out of drugs.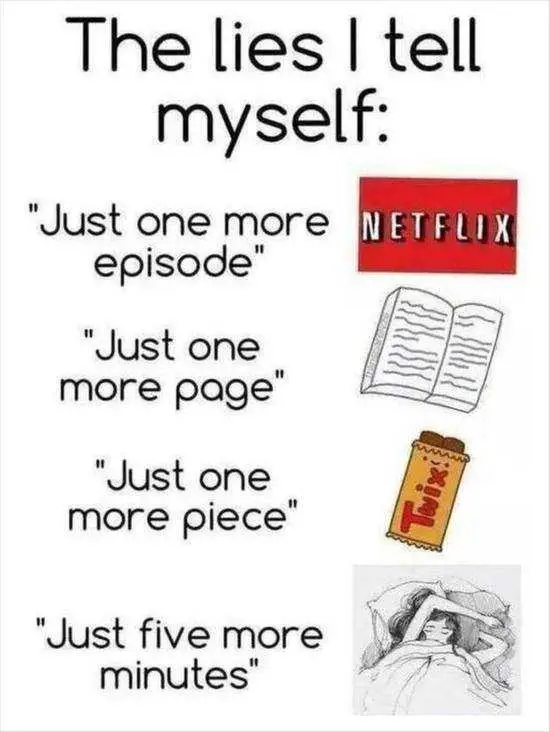 Self control is for other people!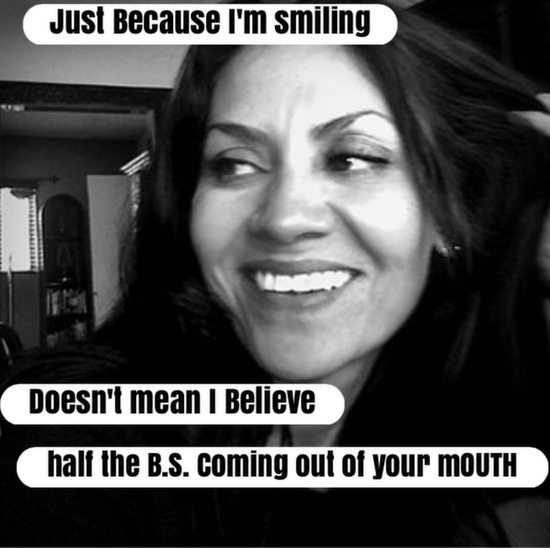 That's right… I'm smiling because I got you to buy me another drink!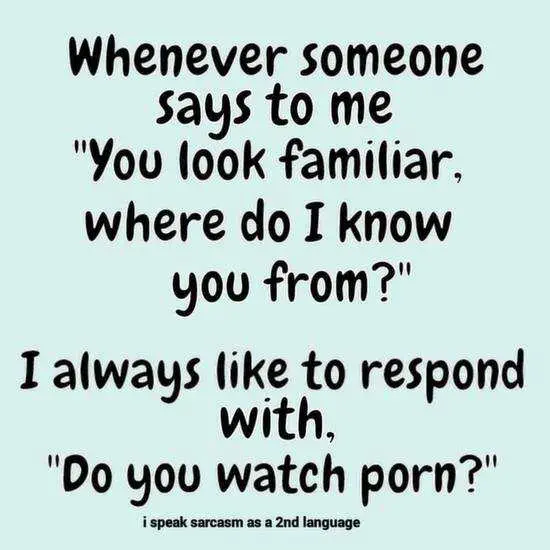 You better work on that pickup line!
Yup… caught red handed cyber squatting…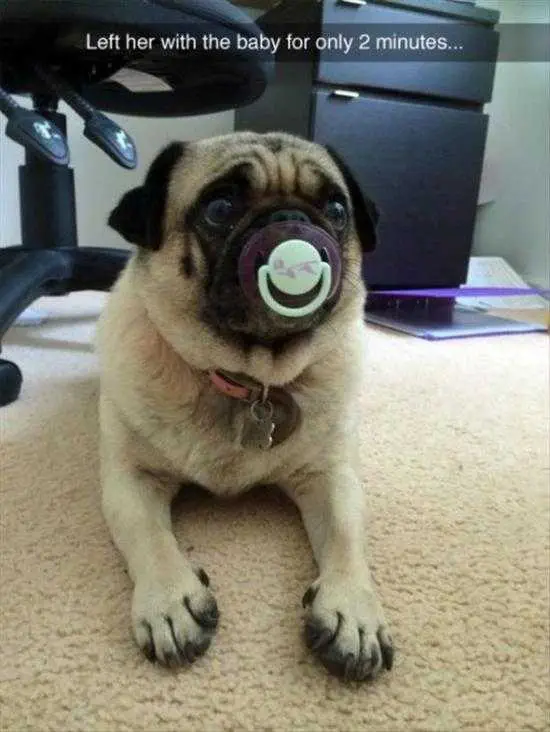 Not sure if the baby did that or the dog did that…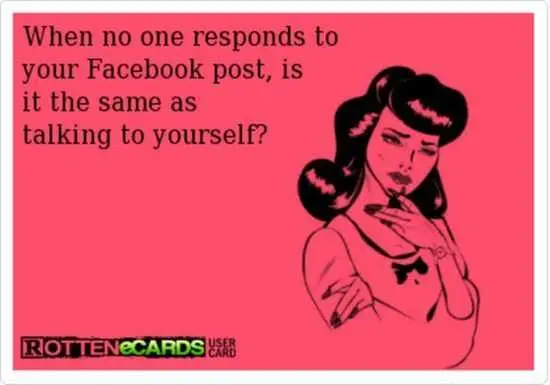 Buehler? Buehler?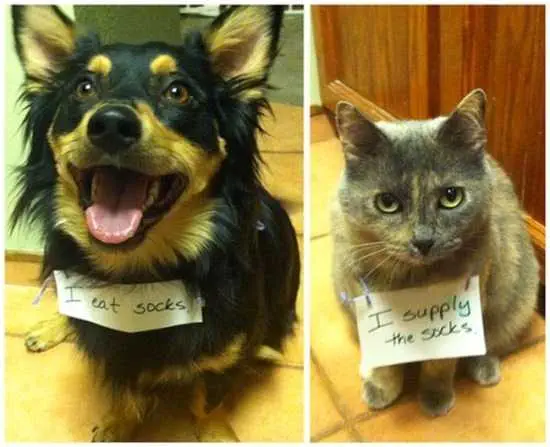 Nature in harmony.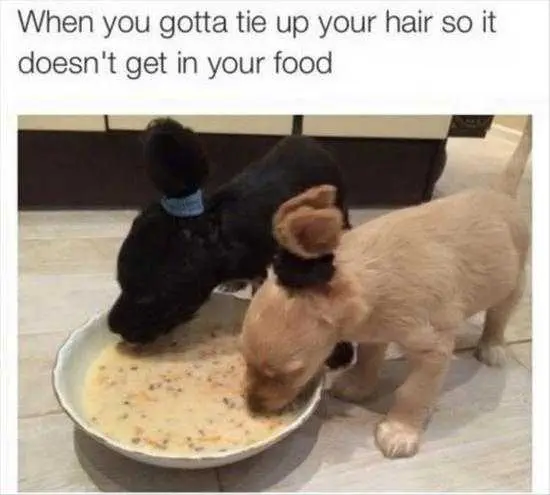 Nothing worse than finding an ear hair in your soup!
Good doggie!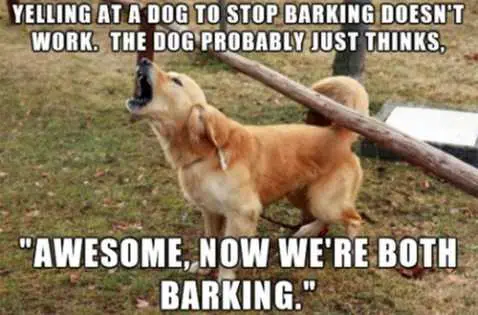 You've gotta speak DOG to make a dog understand you.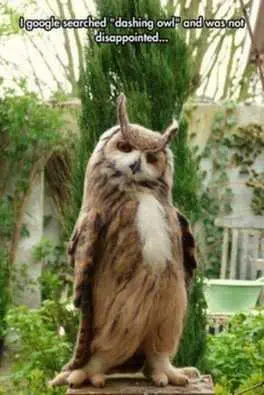 GIYF… Google is your friend!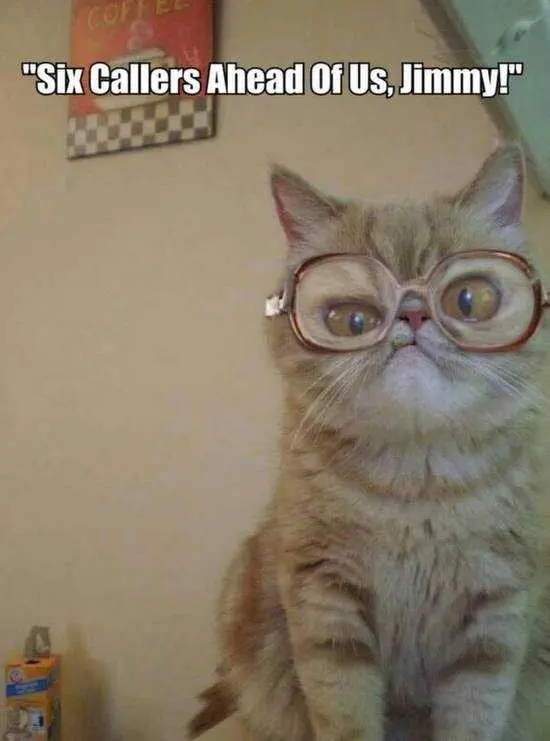 Not impressed.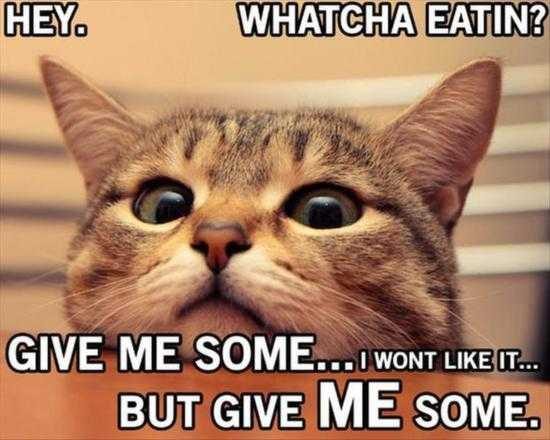 How can you say no?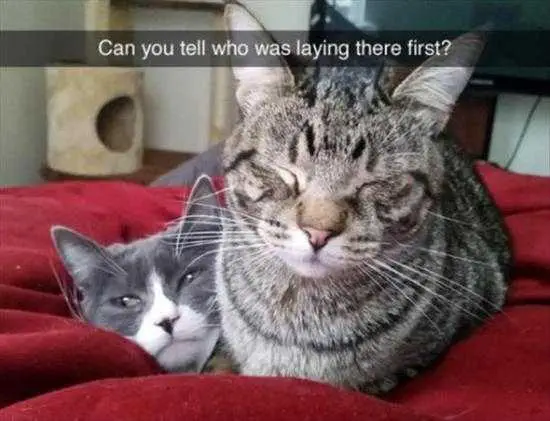 Squatter's right.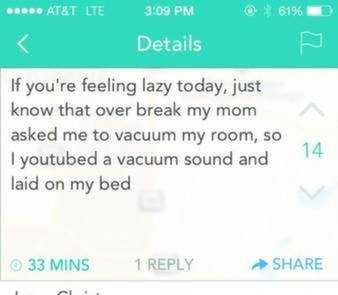 Necessity is the mother of all inventions!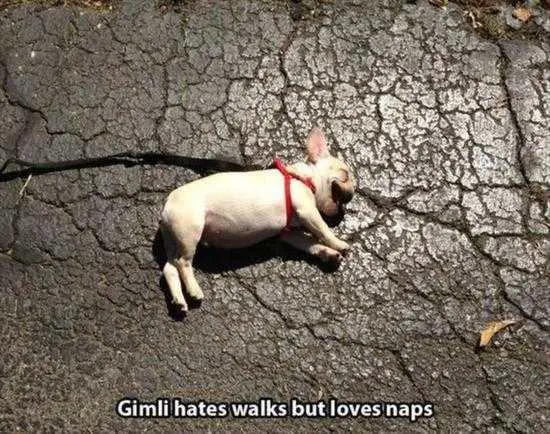 Gimli the Narcoleptic Dog.
TFB Latest Posts
---
---