Nurses Week Memes and Nurses Day Memes – Happy Nurses Week
In memory of Florence Nightingale, every year from May 6th – May 12th, we celebrate nurses everywhere for their hard work, dedication and selflessness in risking their lives to save others. Standing bravely on the front line of the Coronavirus Pandemic, countless nurses and doctors have steadfastly carried out their duties in the face of an incurable, novel pathogen. These brave men and women deserve our thanks and gratitude more than ever in these times. Take a moment and share some Nurses Week Memes with the nurses you know and let them know that you're thinking of them. And also let them know they can get some great freebies!
Also, click on the following link for some motivational and inspirational quotes for nurses week.
Nurses Memes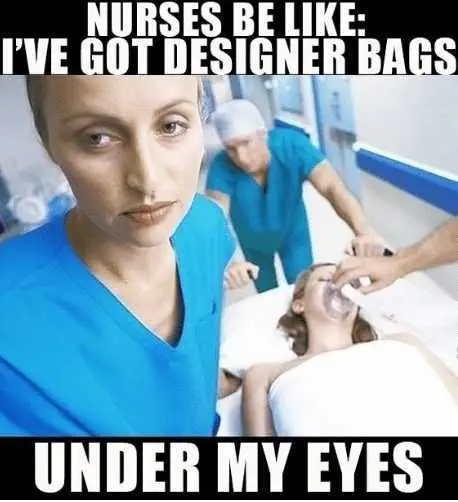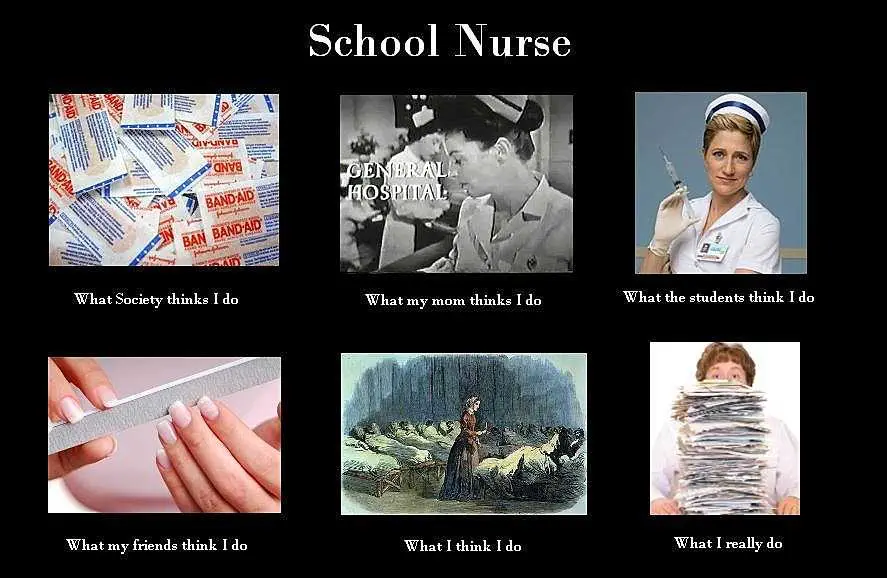 All that paper work for kids suffering paper cuts… the irony.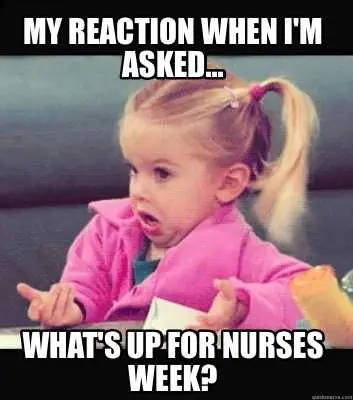 Exactly.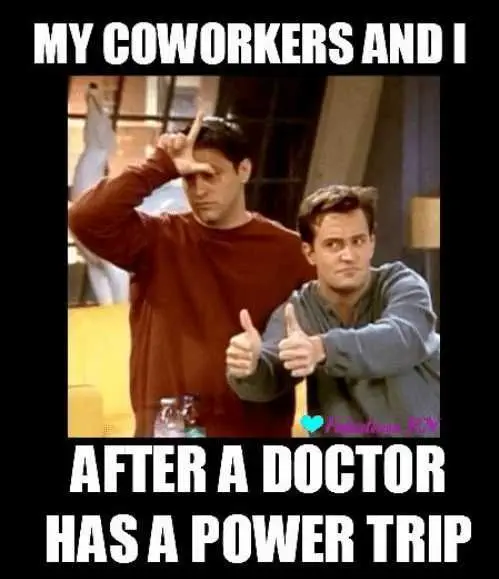 Fake and forced Oscar winning smile…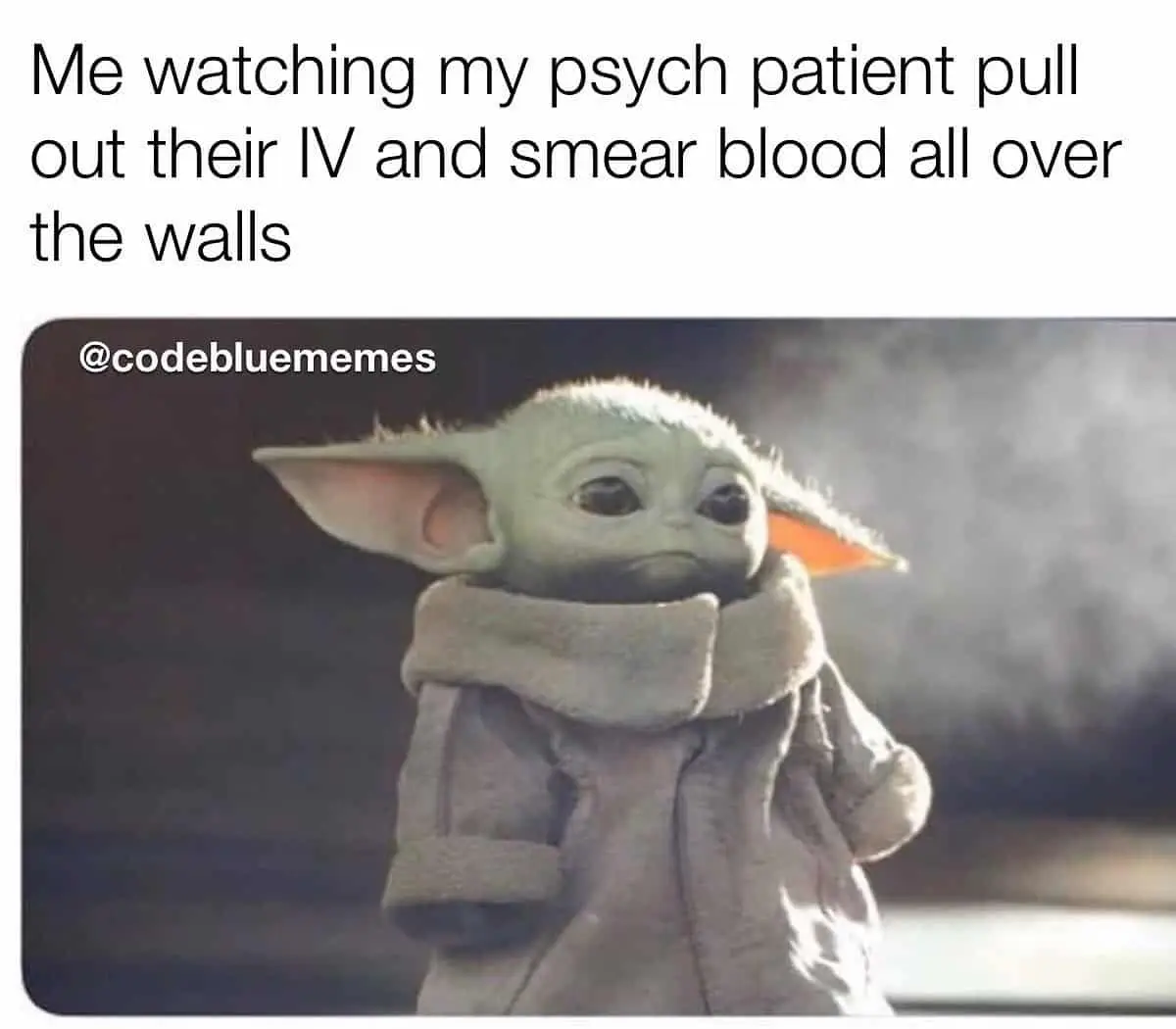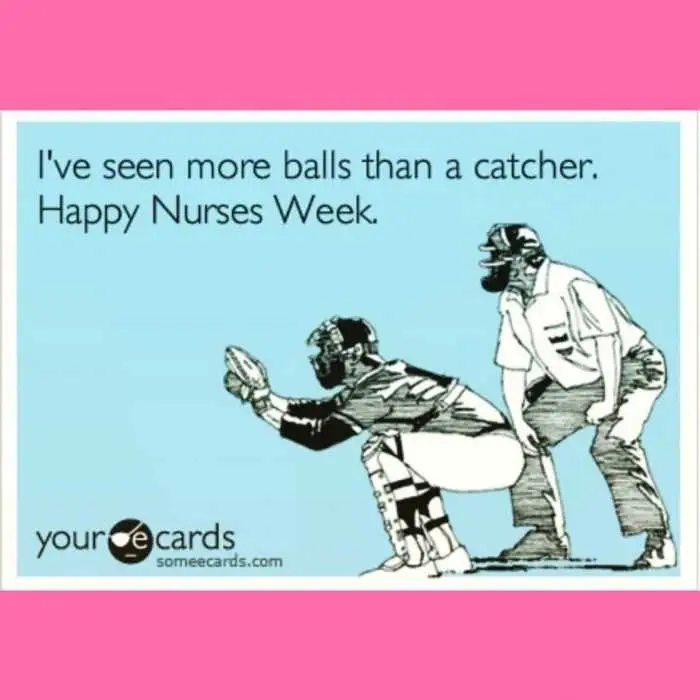 So true.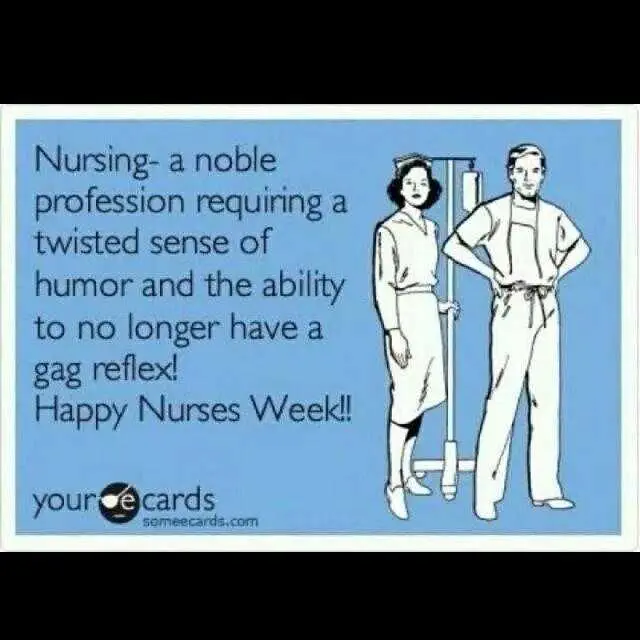 Solves bulimia…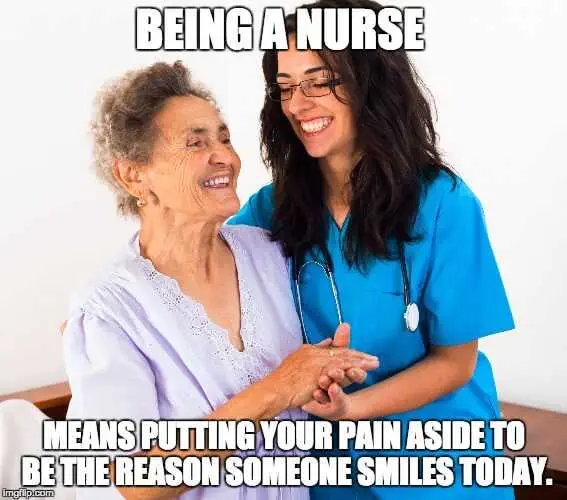 Practice smiling every day in front of the mirror.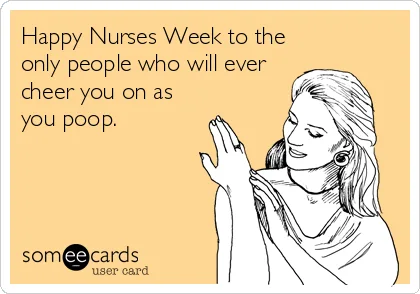 Things nurses do…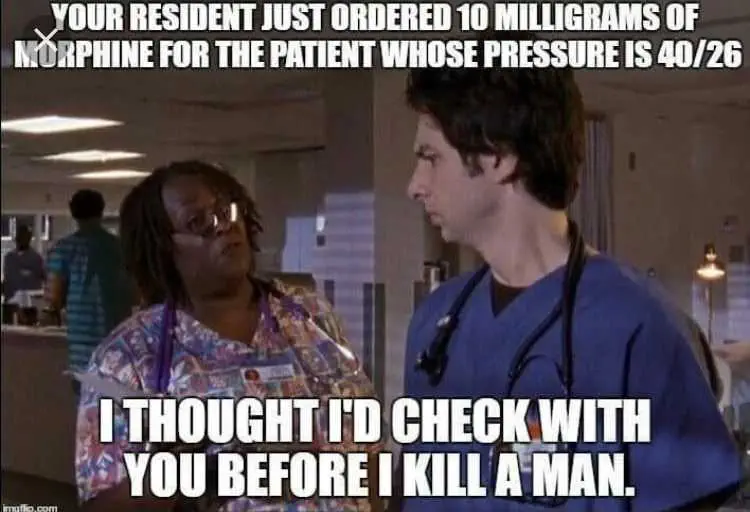 Gotta be sure.
Nurses Week Deals

Speaking of disgusting sh*t, here are some of the best Nurses Week Deals on food, clothes and therapy as a way for companies to say "Thanks"!
Food
Chipotle: Nurses Day Special at Chipotle. Healthcare workers can sign up for a chance to get free burritos.
Circle K: Free coffee, Polar pop drinks form the fountain and teas for first responders and health care workers. Valid ID required.
Dunkin': Nurses Day special of free medium hot or iced coffee + free donut to all healthcare workers. Valid at participating locations while supplies last.
Hooters: 20% off for Nurses Week on all take out food orders for healthcare workers. Valid ID required.
Krispy Kreme: On next monday May 11, Krispy Kreme will offer a free dozen glazed donuts. To claim, go to the drive-thru with your empoloyee badge. 5 dozen per healthcare worker limit applies.
McDonald's: Free Mc "Thank You" meals to all frontline workers. For breakfast, it's egg McMuffin, chicken McGriddle or Bacon and Cheese biscuit and hashbrown, any size soft drink tea, or hot coffee. For lunch or dinner, the meal is a double cheeseburger, six-piece chicken McNugget or Filet-o-fish, plus a small fries and any size drink.
Mrs. Fields: 25% off any purchases of cookies on medical heros collection.
O'Charley's: Healthcare workers get 25% off at all restaurants for call-in or carry out food orders. Valid ID required.
Outback: All healthcare workers get 10% off their entire order when they present their valid ID.
Snickers: Anyone can sign up an essential worker they know to receive a Free Snickers bar. It's sent as an e-gift card which is redeemable at Walmart.
Starbucks: Free tall coffees, hot and ice to any healthcare worker for the entire month of May.
Apparel
Adidas: 40% discount to verified healthcare workers. Redeemable on their website.
Crocs: Free pair of croc shoes to health care workers. Get in line to receive your pair on the Crocs website from 12 p.m. ET.
The North Face: 50% discount on non-sale items from their website for nurses.
Misc.
BP: Nurses receive 50 cent off each gallon of gas at BP and Amoco stations. Validate your ID online for discount code line.
Talkspace: Nurses receive free therapy from Talkspace. Register with NPI, or employee badge on the Talkspace app to access benefit.
Happy Nurses Week!
TFB Latest Posts
---
---