TFB Short Clips
Top 10 Relatable Queen Bey Memes For Us Boring, Normal Humans
Surprise!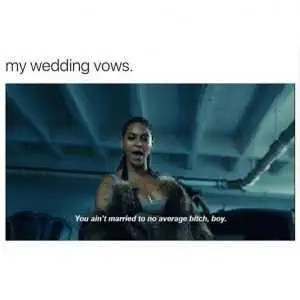 To make for a great wedding.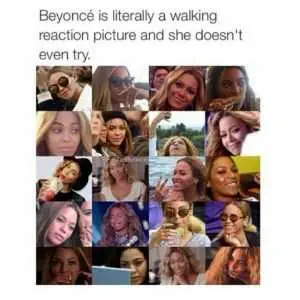 She has emotions just like us.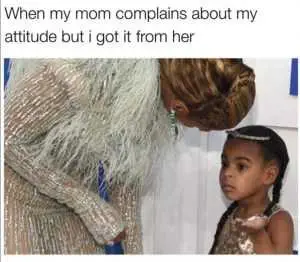 Imagine calling Beyonce your mom??!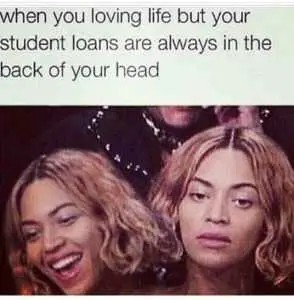 Relatable even though we know beyonce doesn't know the meaning of loans.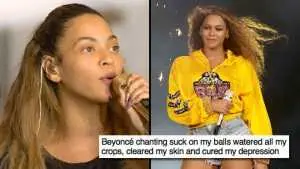 Cured from everything!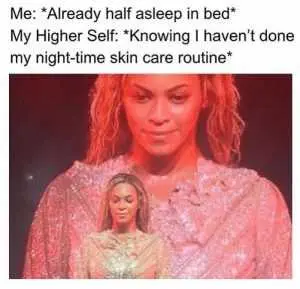 Bet Beyonce has people to wash her face for her.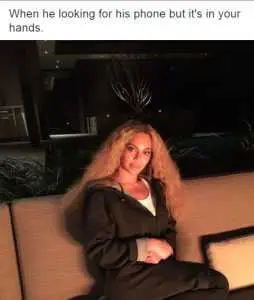 LOL!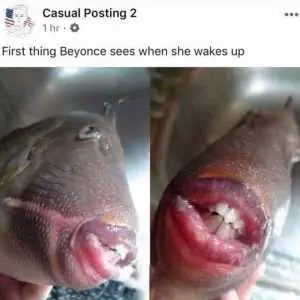 You can't unsee it!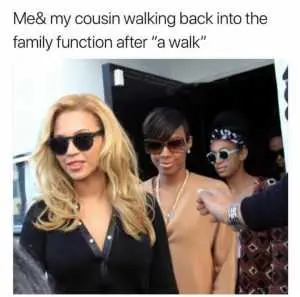 A good walk!
TFB Latest Posts
---
---
---