TFB Short Clips
Top 11 Funniest Animal Memes Ever Posted Online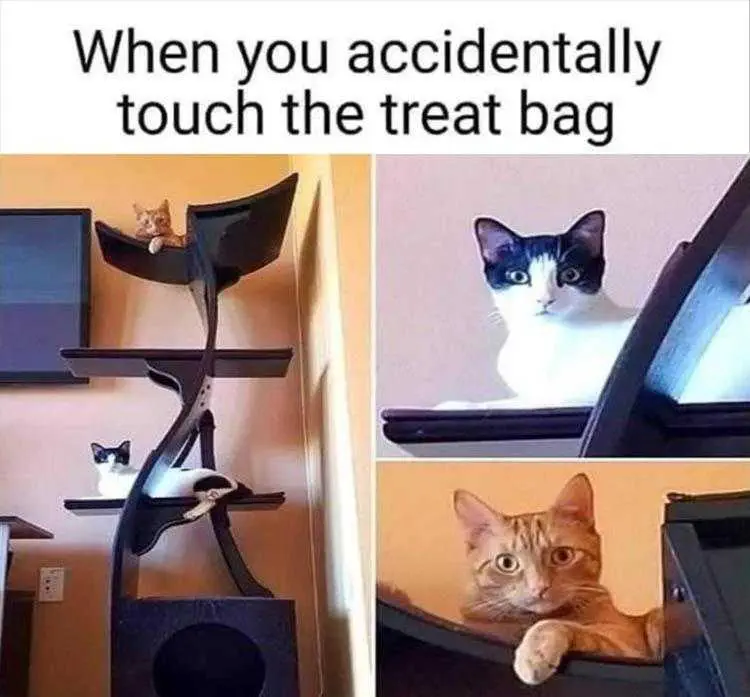 That magical plastic rustling sound.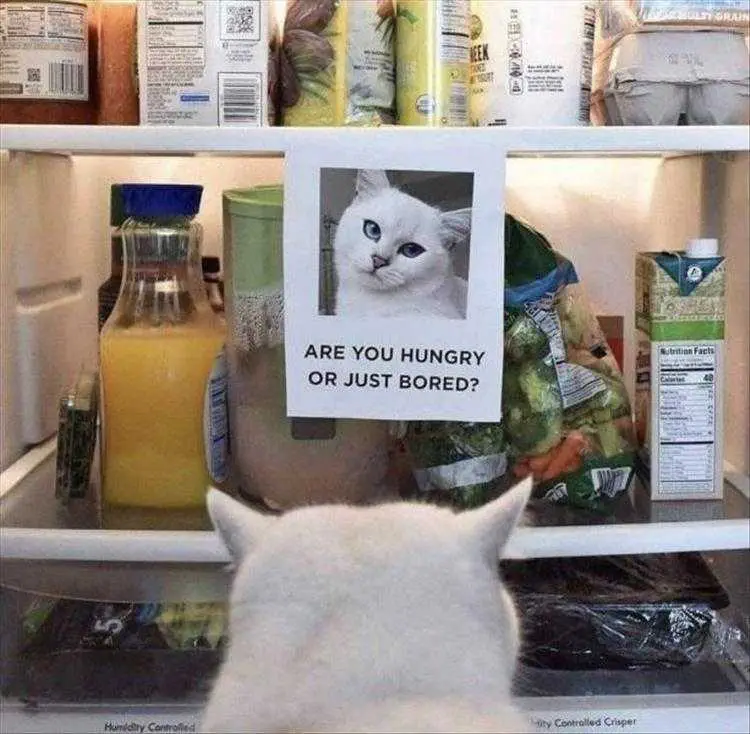 Important moment of reflection.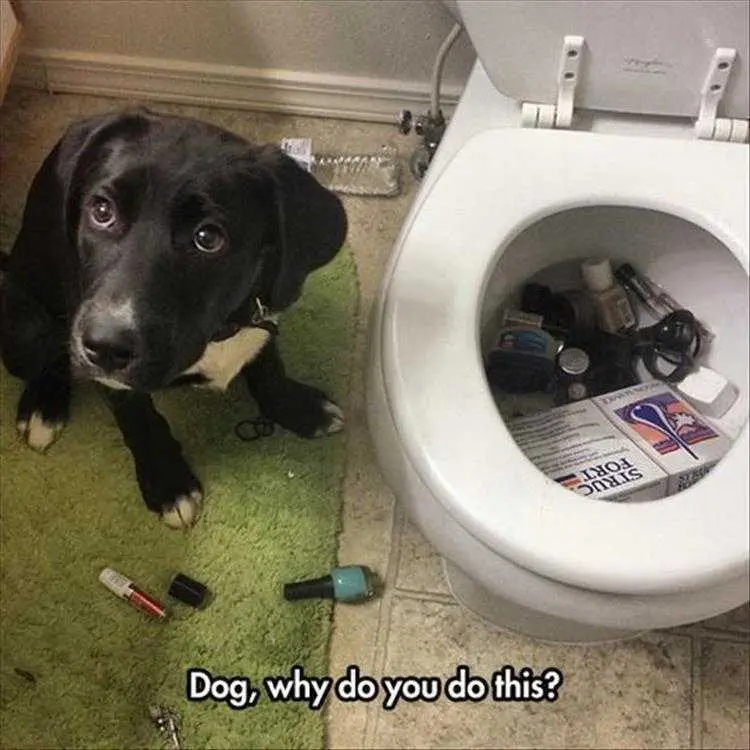 These are all useless junk. Can't eat any of them.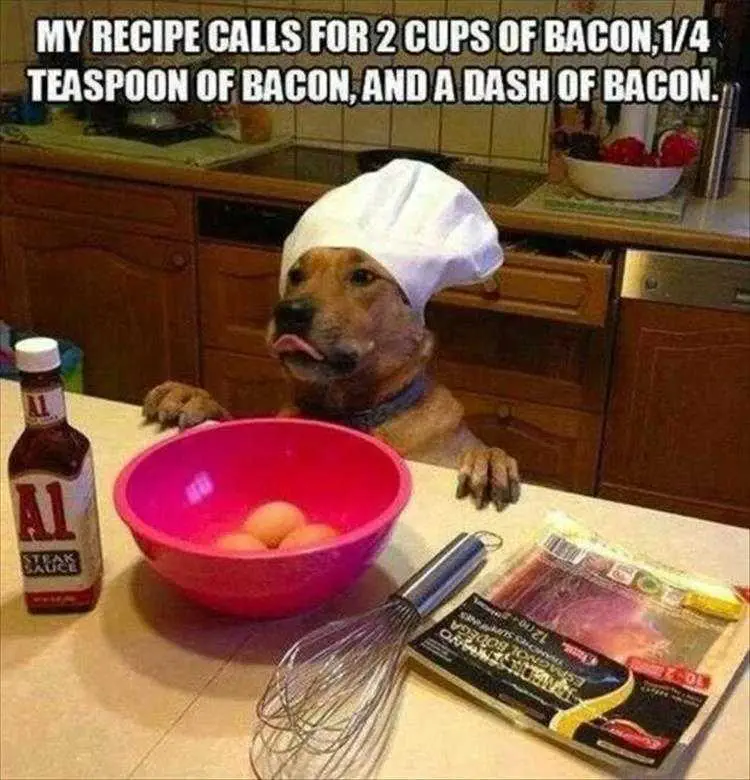 Just bacon.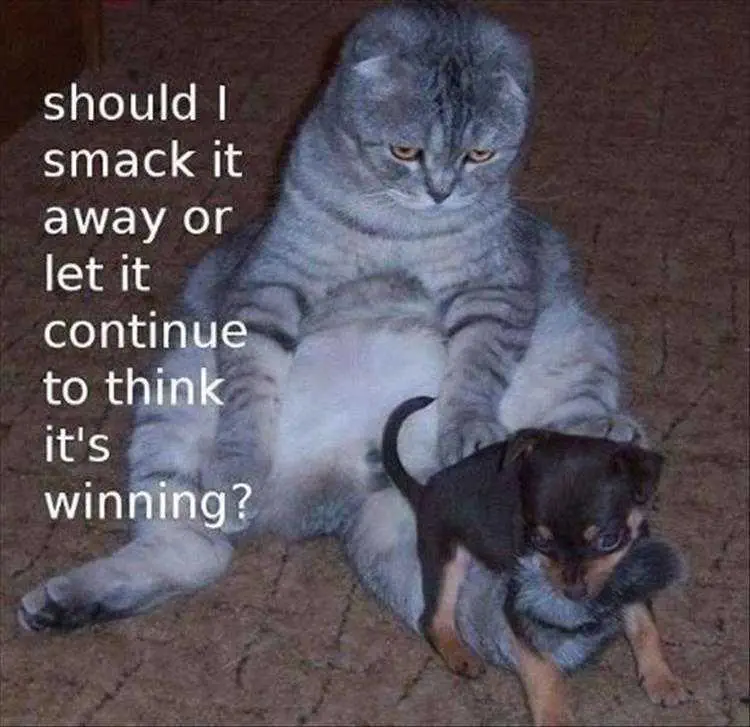 Is my patience wearing thin?
Cats can get the Rona.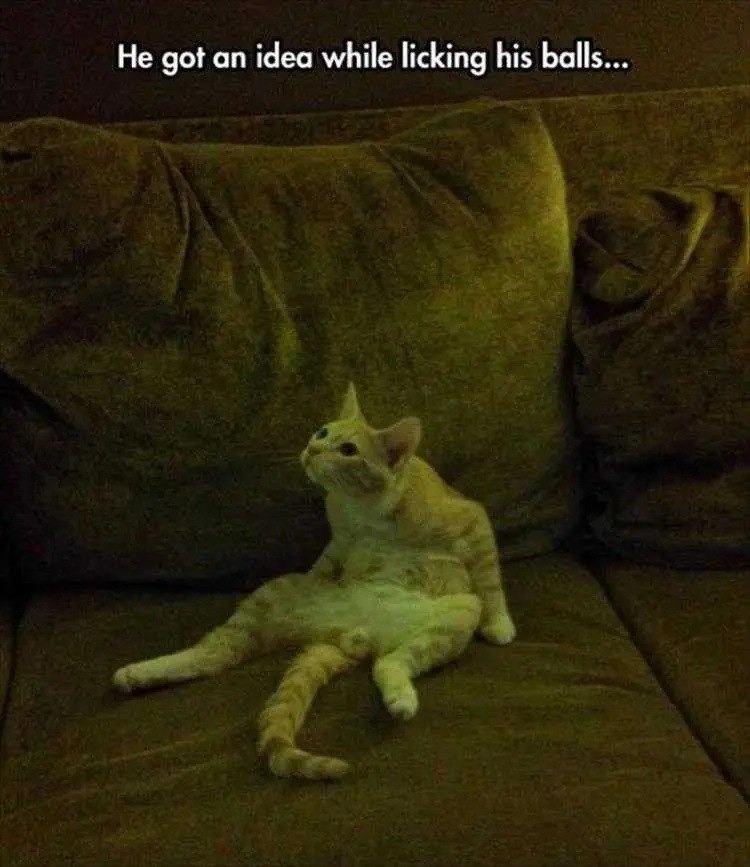 That Eureka moment!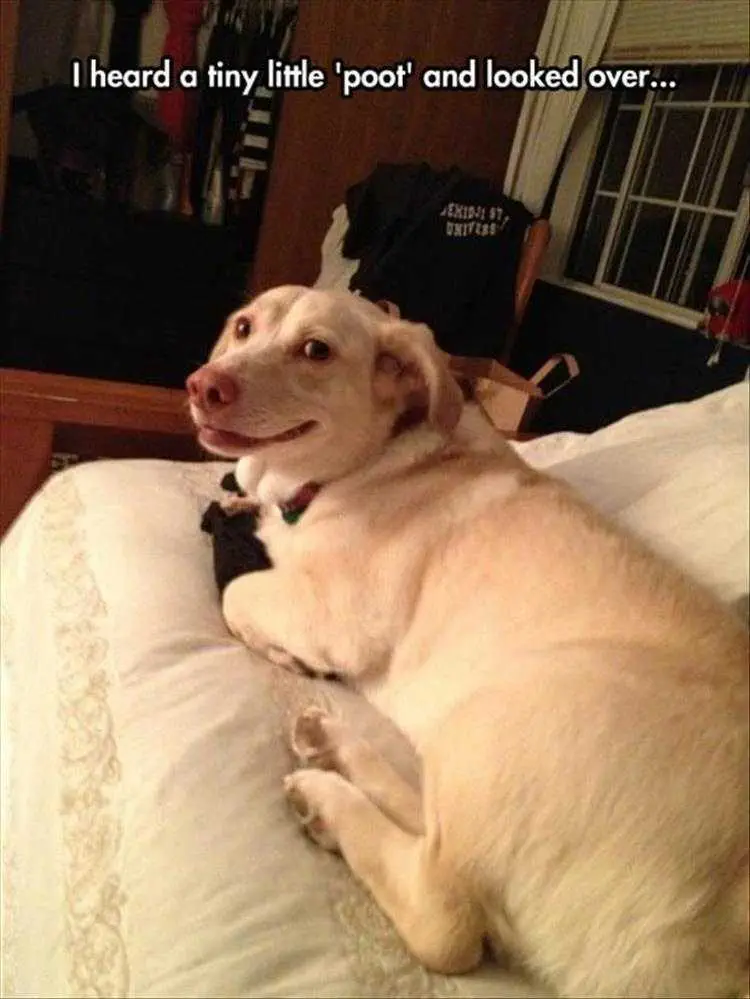 Gotta see what that was.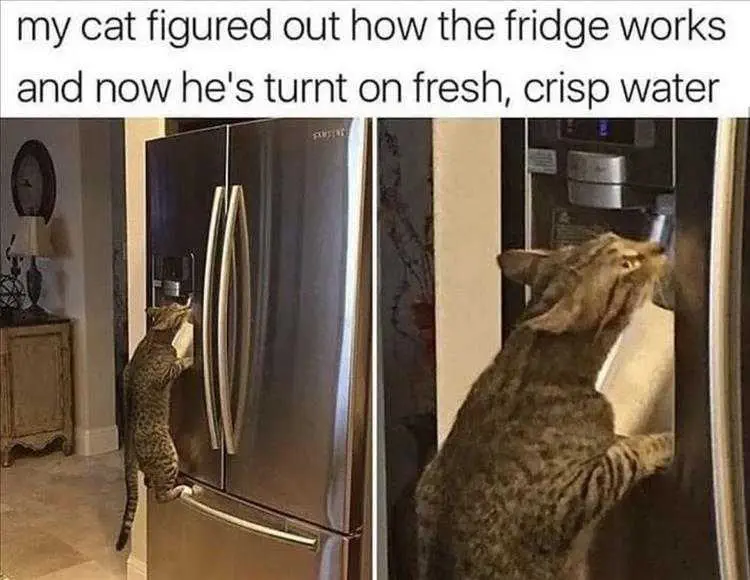 Endless free flow.
Staying out.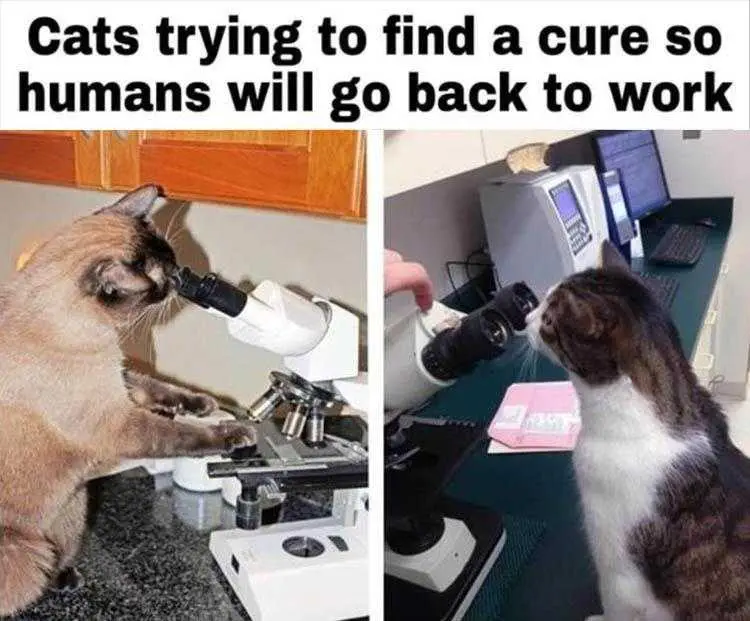 Need freedom back… must cure the humans.
TFB Latest Posts
---
---
---