Top 13 Funny Animal Meme Pictures For the Week
These cats mean business.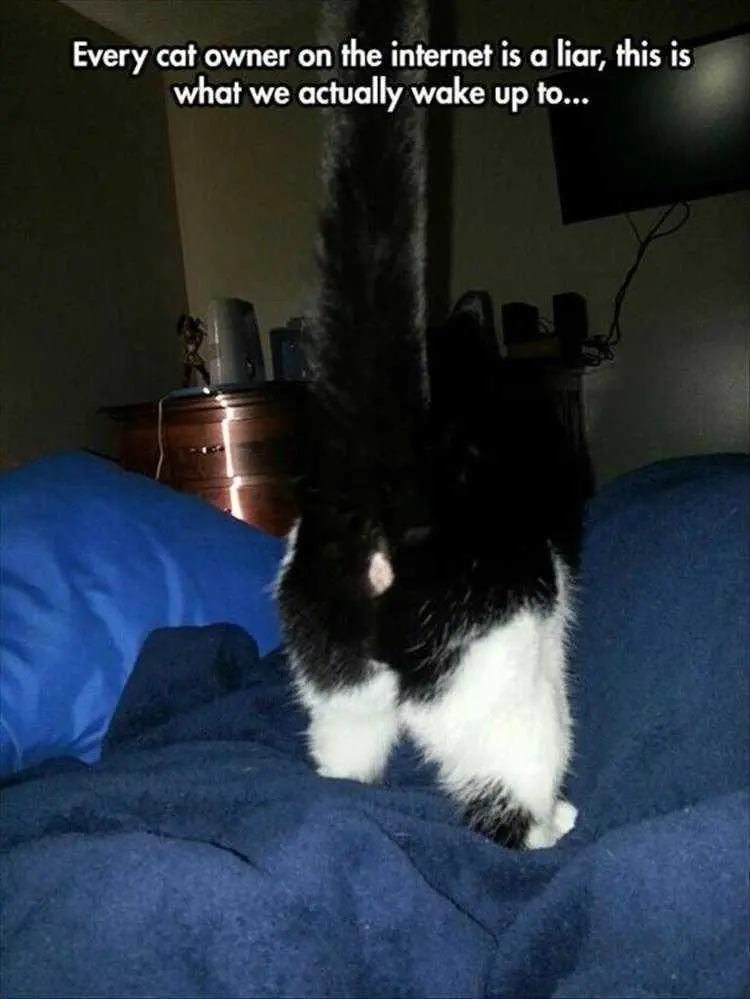 Showing the brown eye… nice.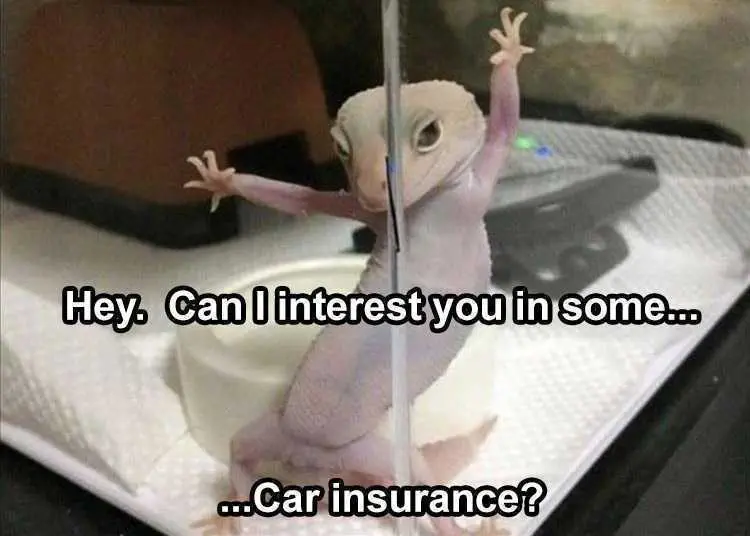 Borderline funny animal memes clean enough for kids.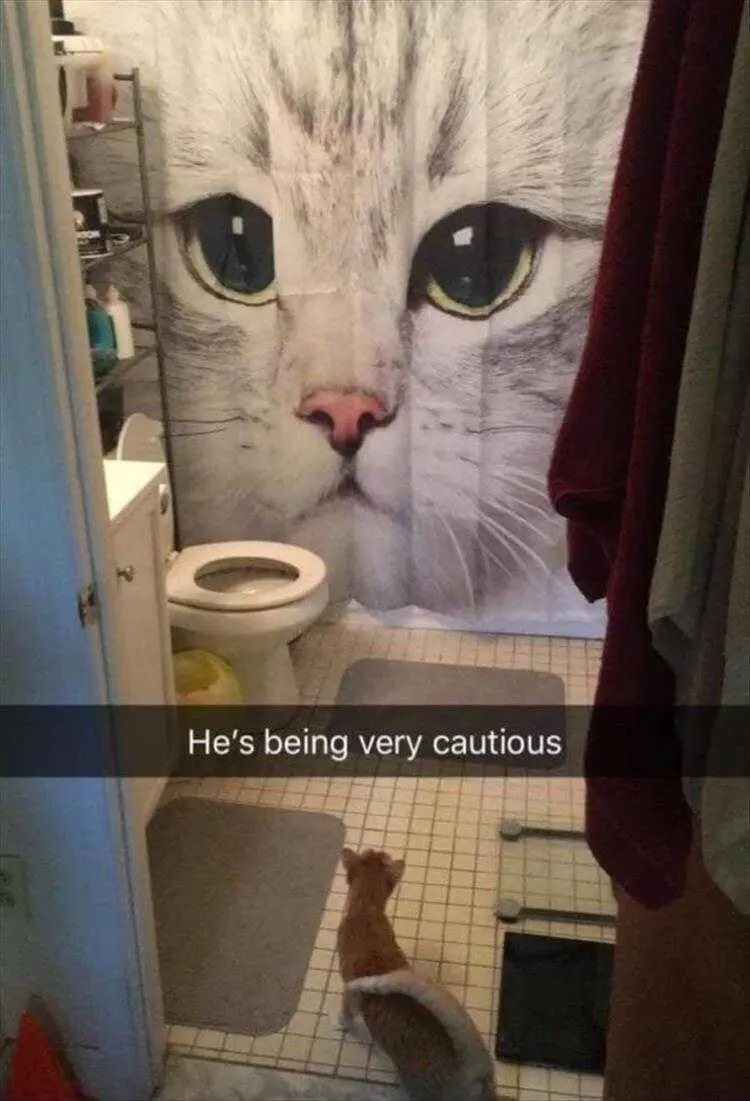 Cute kitty!
Smile and wave!
How can you say no to those eyes?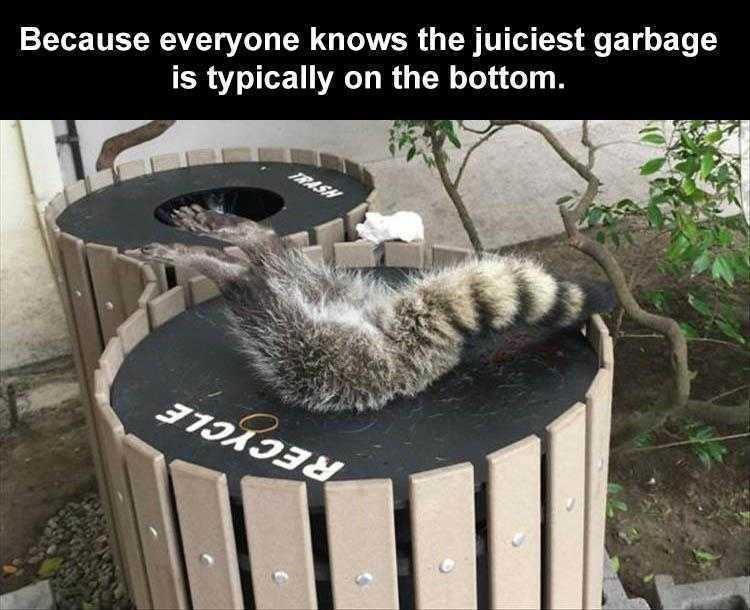 Recycle panda… now that's a green racoon!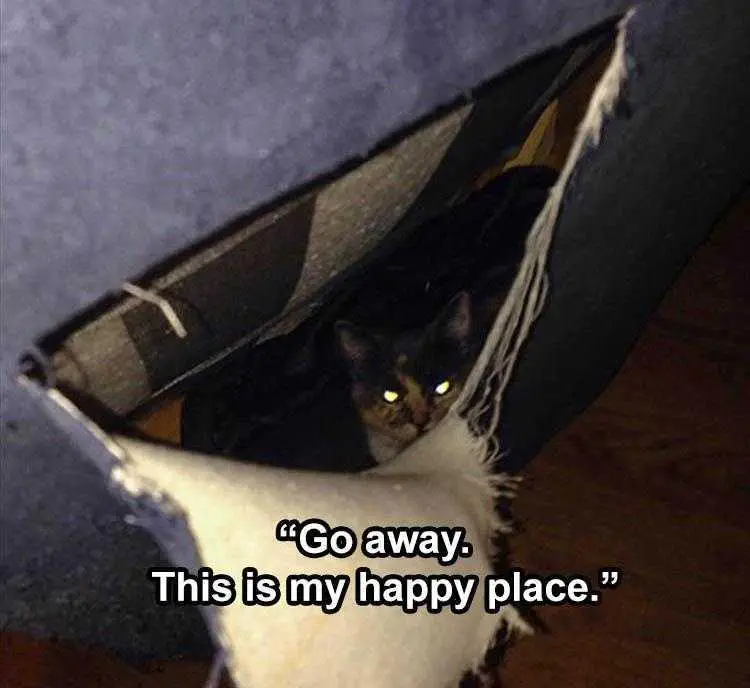 Those eyes are about to shoot lasers.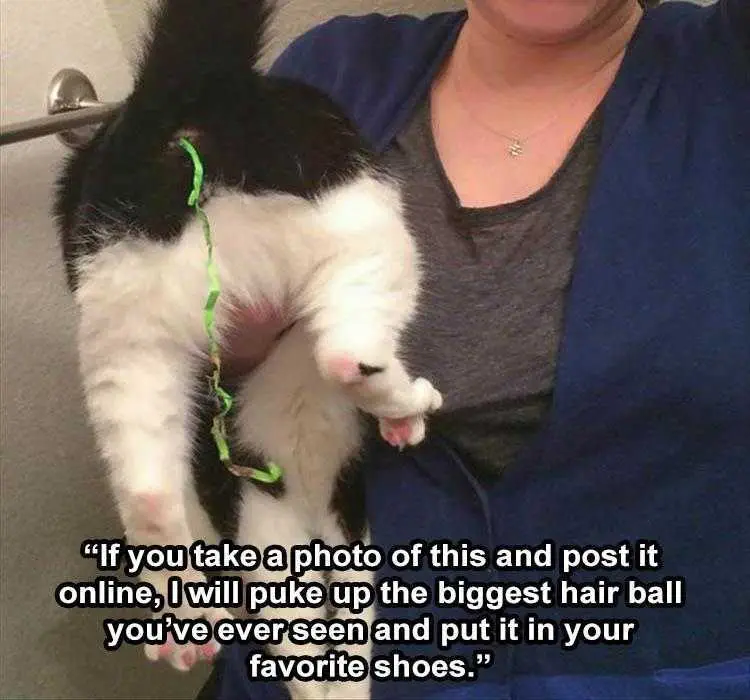 The cat that lays silly strings… almost as good as that goose that lays golden eggs.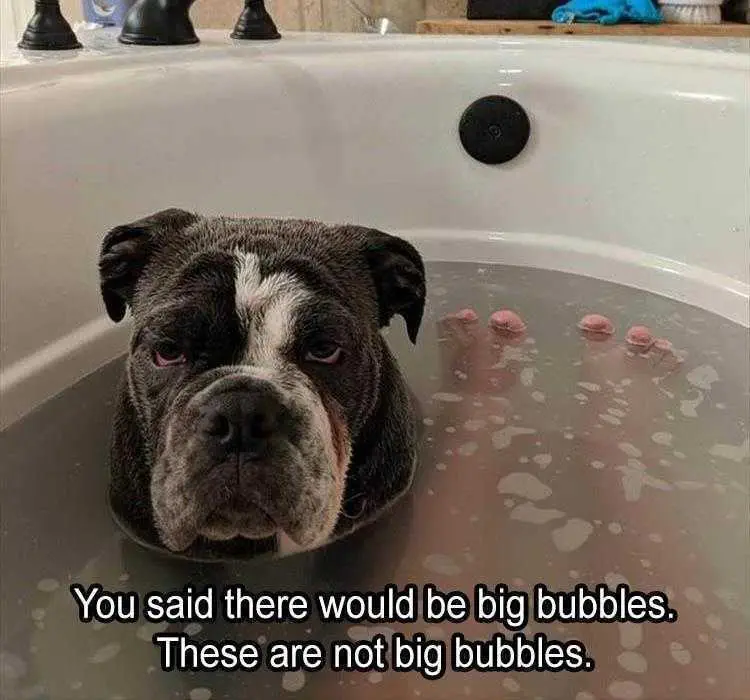 You lied about the bubbles!
Angry frogs.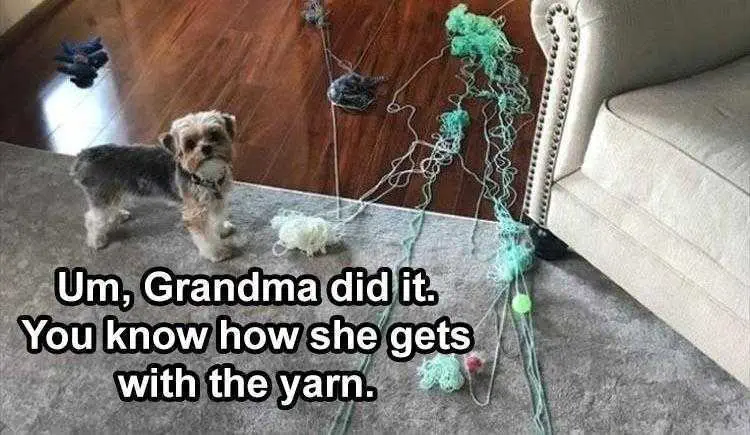 Well I think we figured out the silly string cat's diet!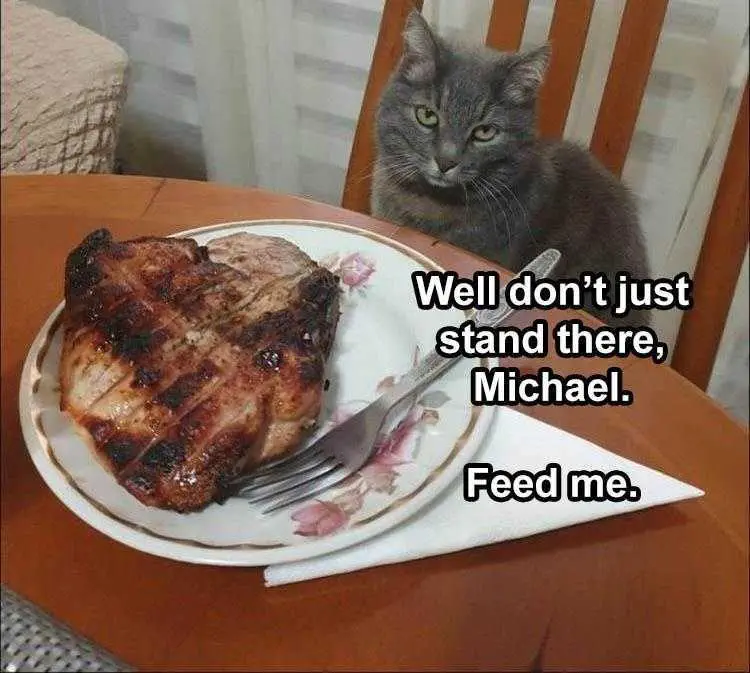 Those feed me eyes mean business.
TFB Latest Posts
---
---