Top 15 Cute Pet Memes Of The Day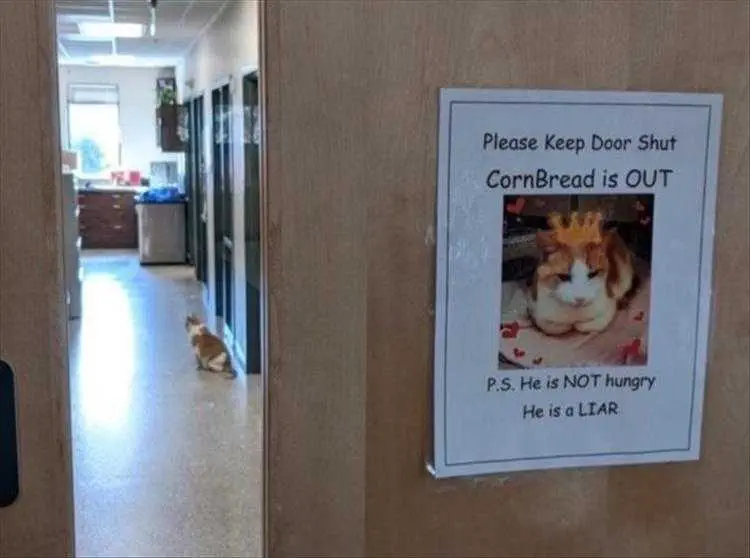 Be warned.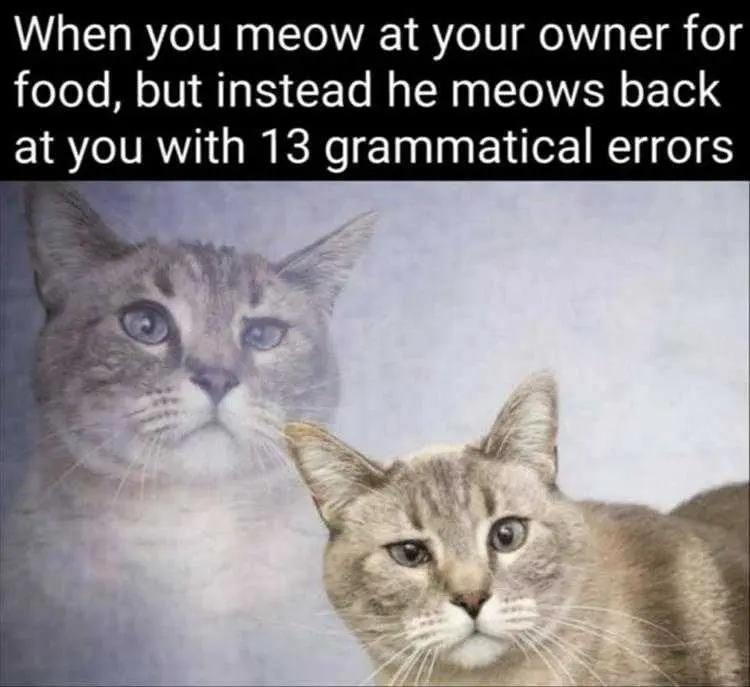 And you're supposed to be my boss?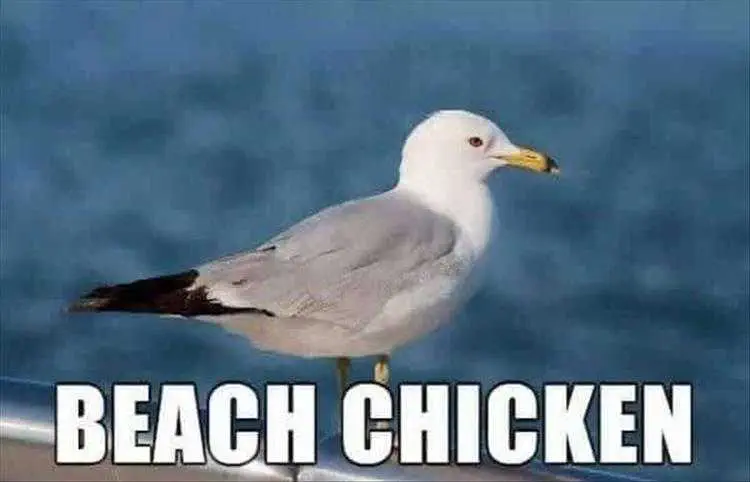 Tastes a little salty…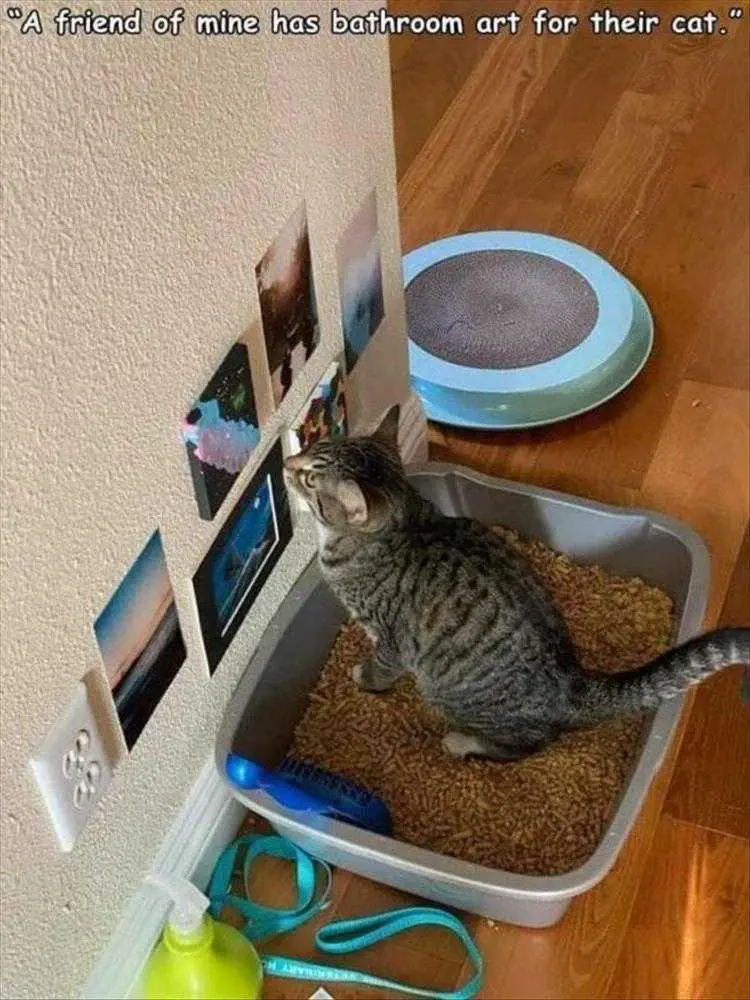 Bathroom art to help relax….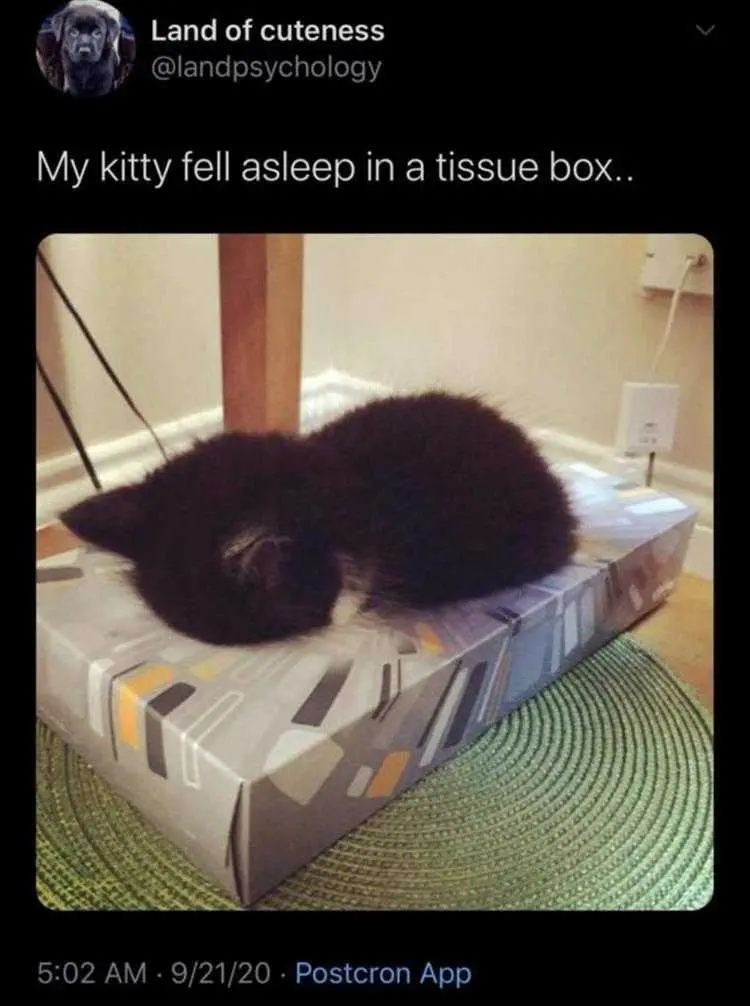 That's how all box obsession starts…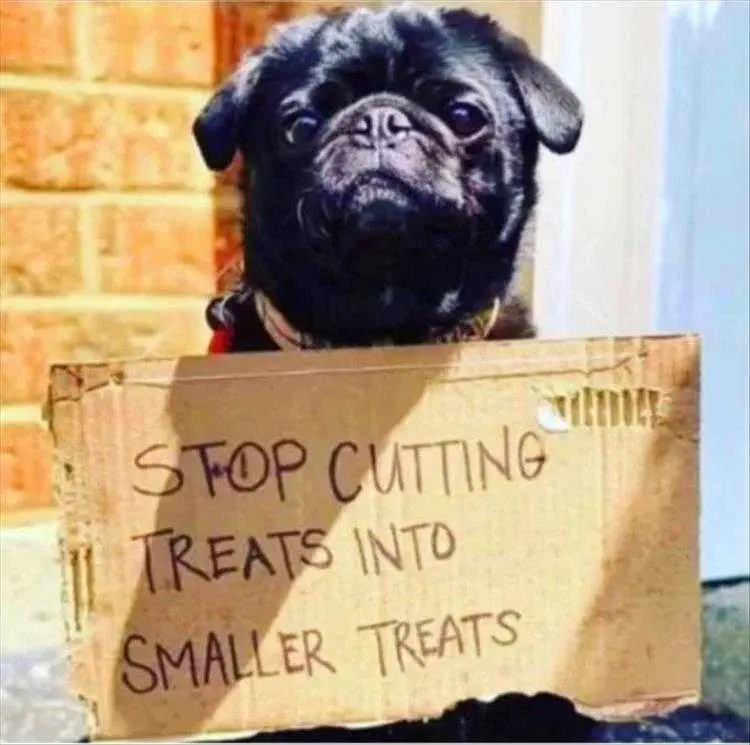 We can tell the difference.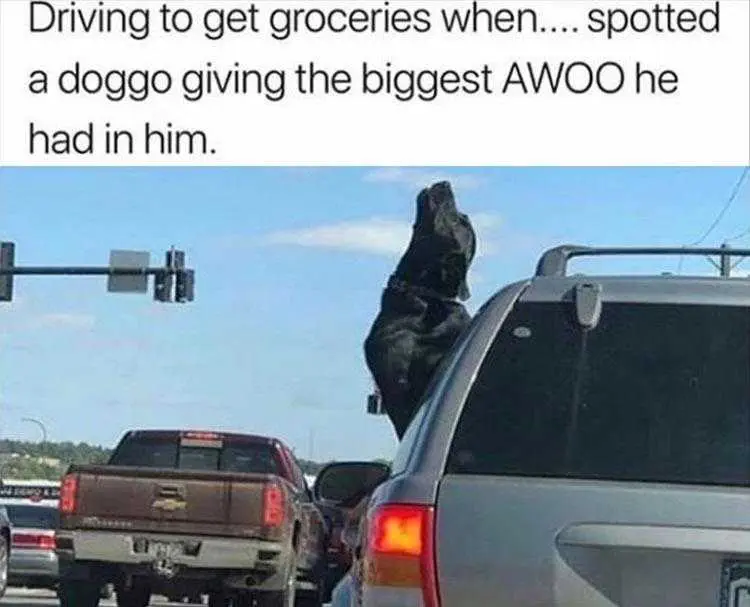 Howling at the red stoplight.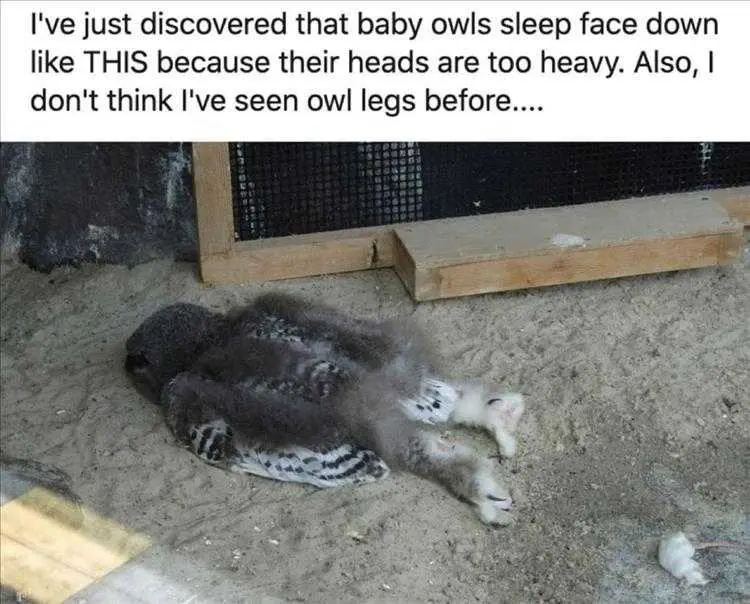 That'll be my excuse when I come back from the office christmas party…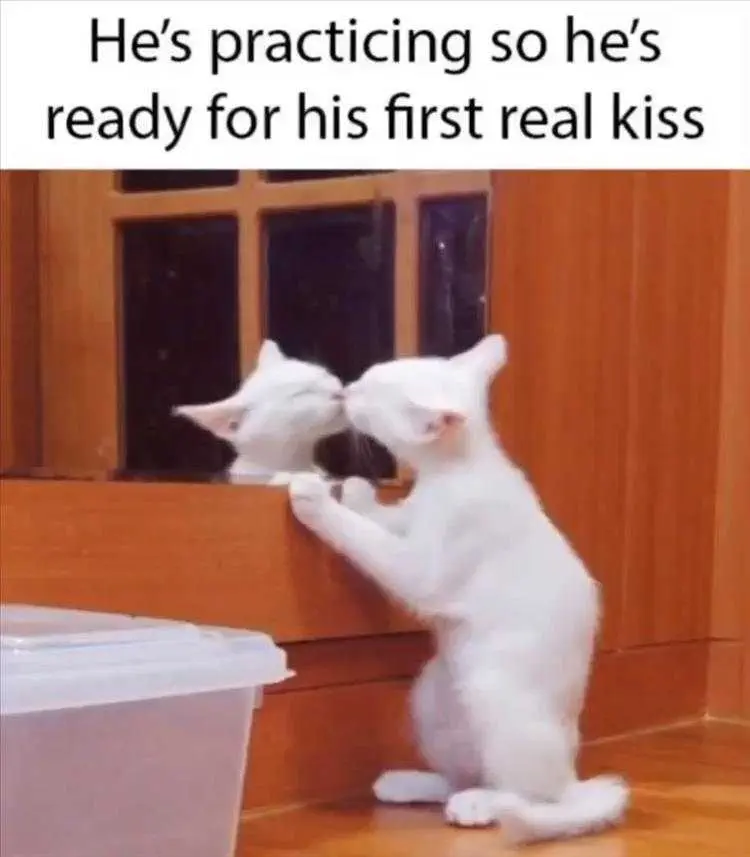 You're such a stud…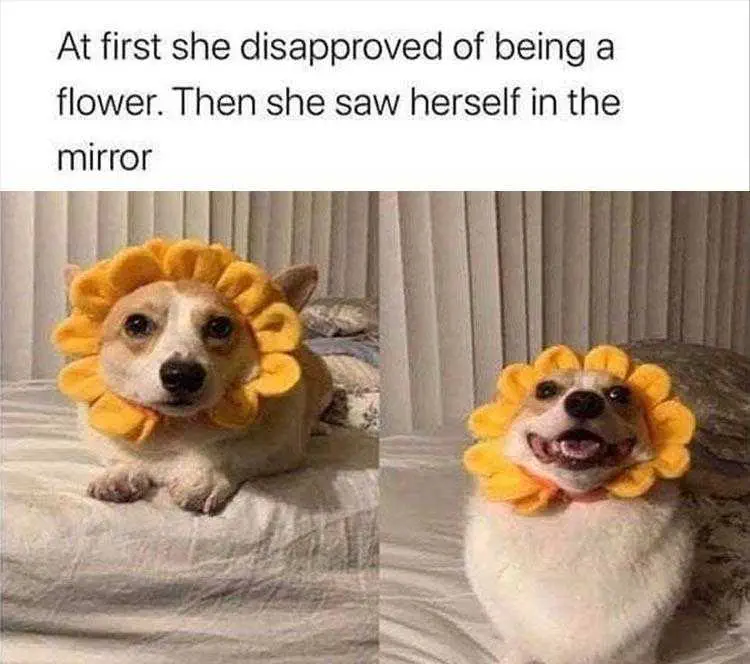 Dang I look good.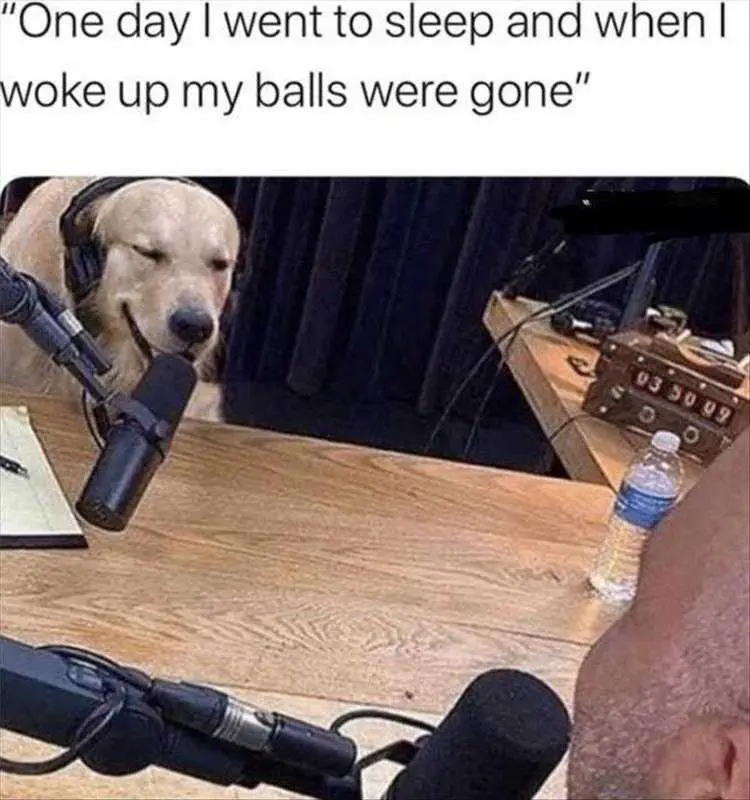 Just like that…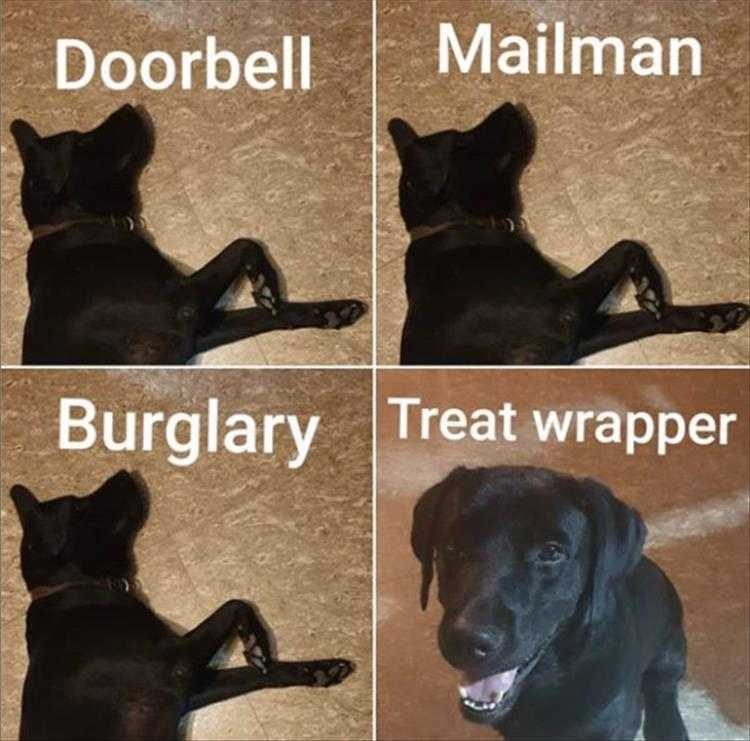 Guard dog not my job meme…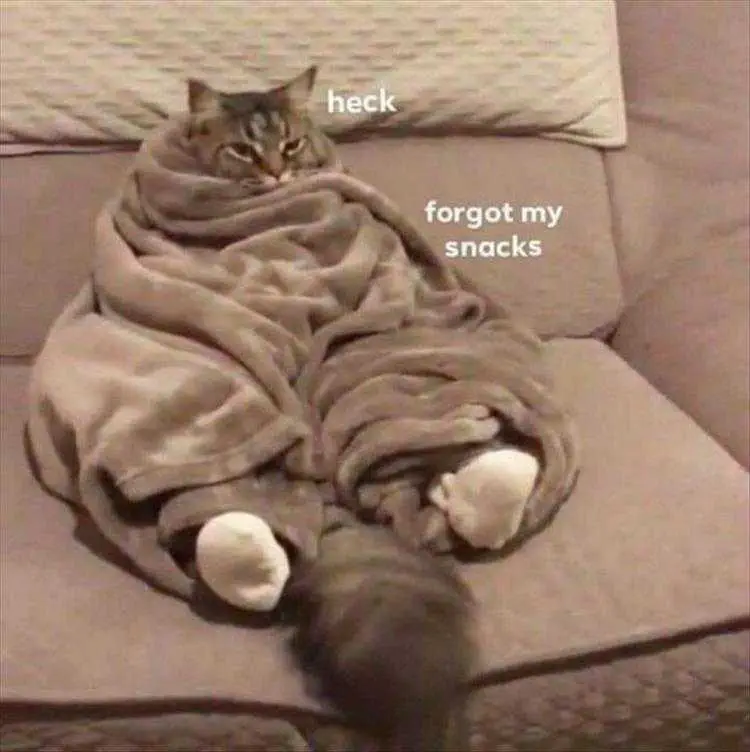 Didn't think this one through.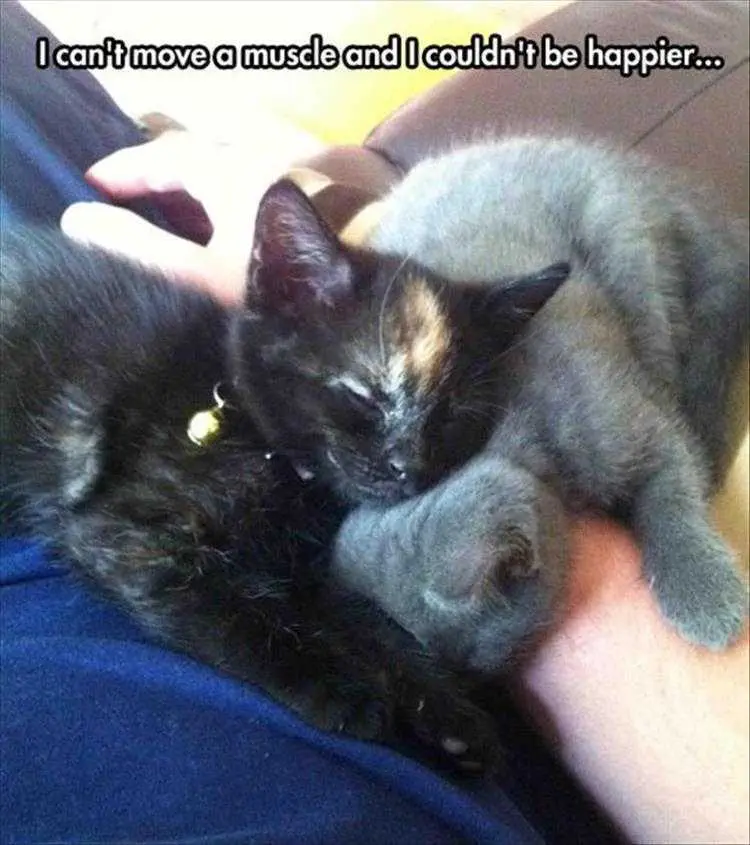 Cuteness defined.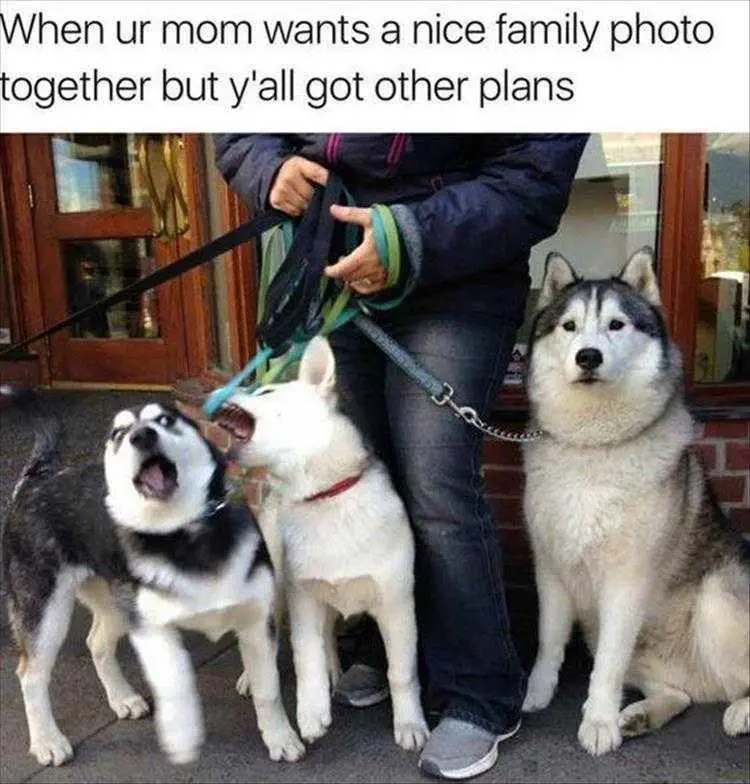 TFB Latest Posts
---
---