Top 17 Best Cute Animal Pics Of The Day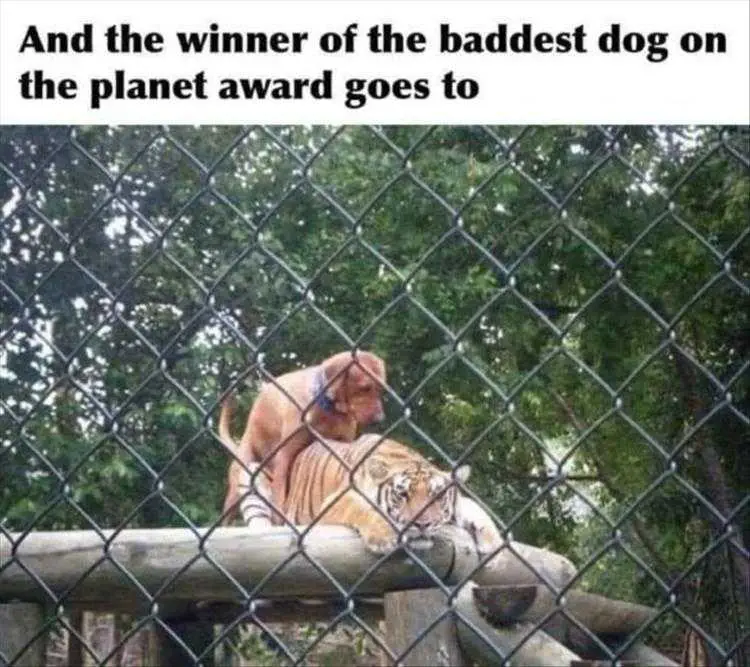 The real Tiger King!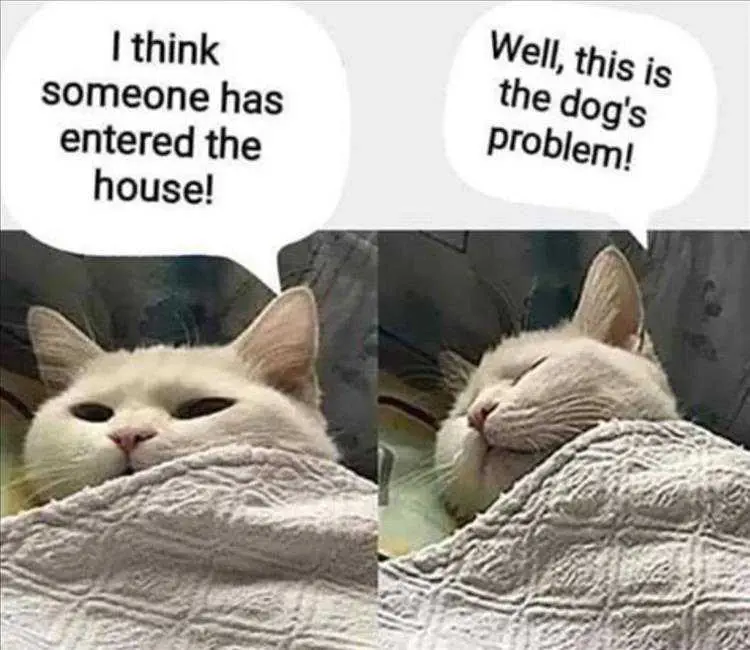 Security problem.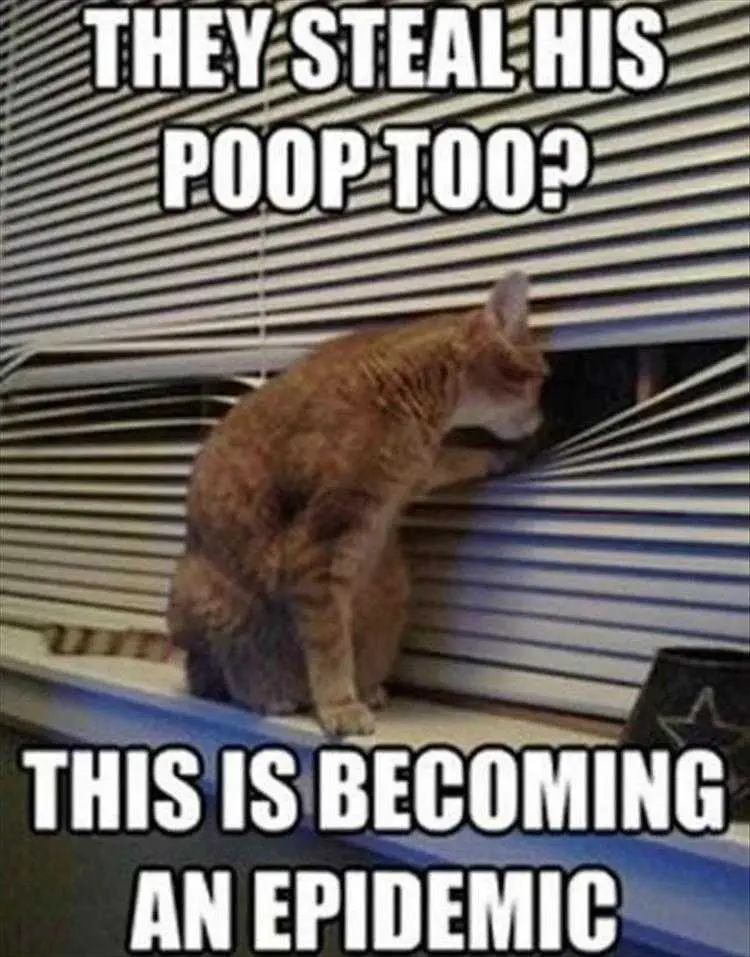 Poop thief!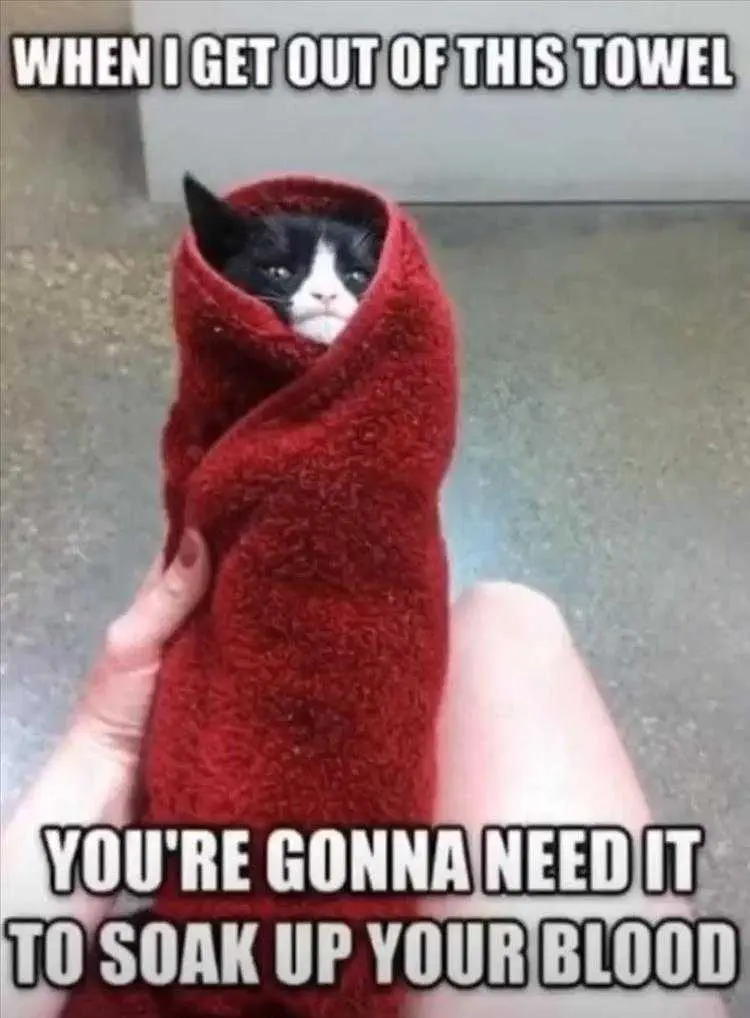 Don't let its tiny stature fool you!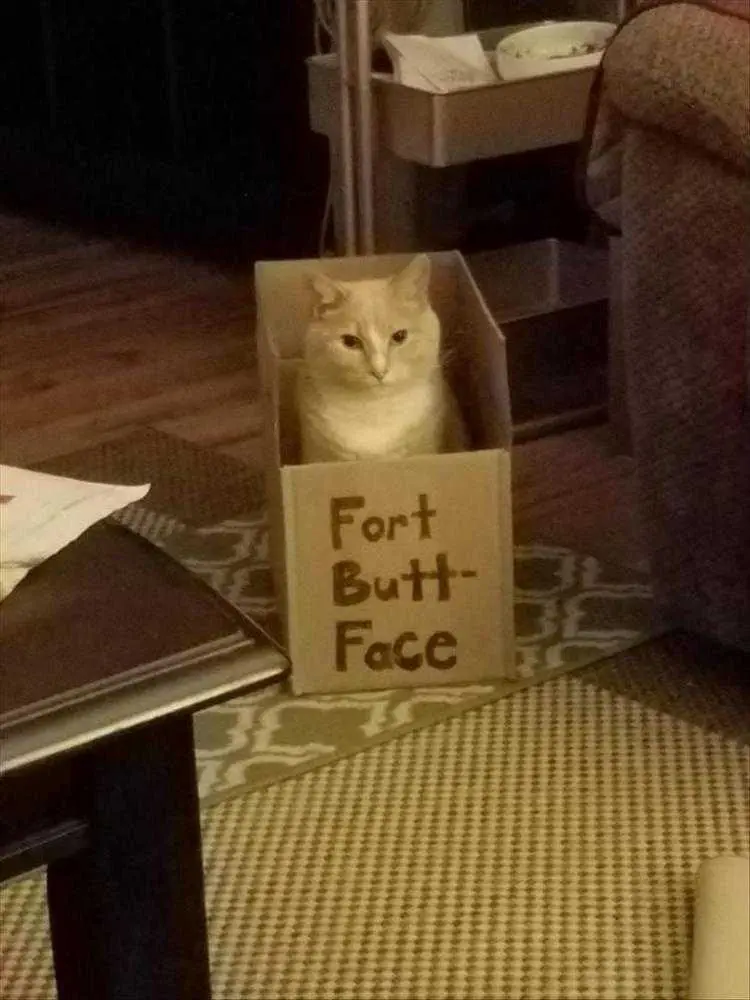 I like boxes…. and butts.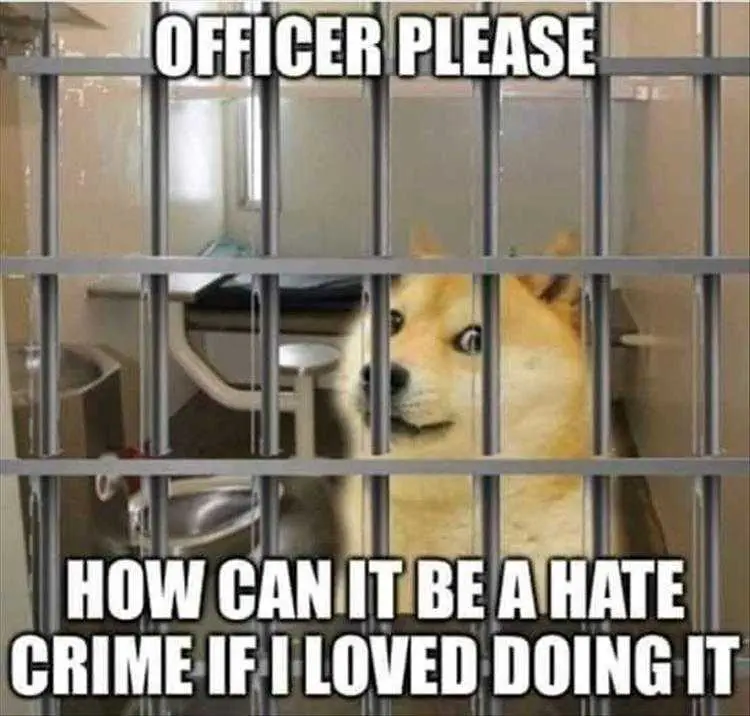 Show me some love!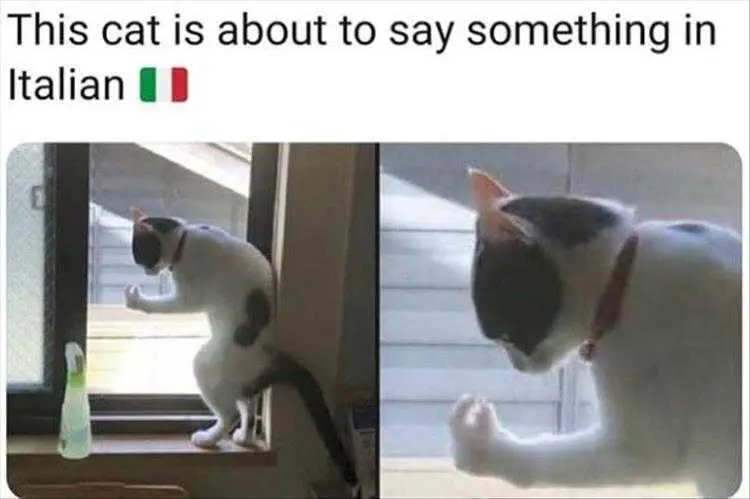 Mama mia!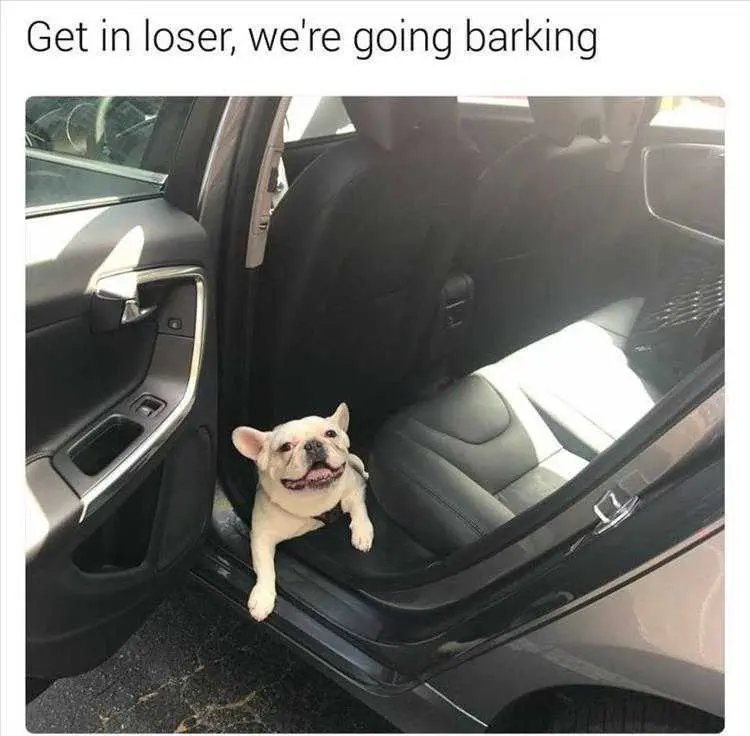 Like right barking now.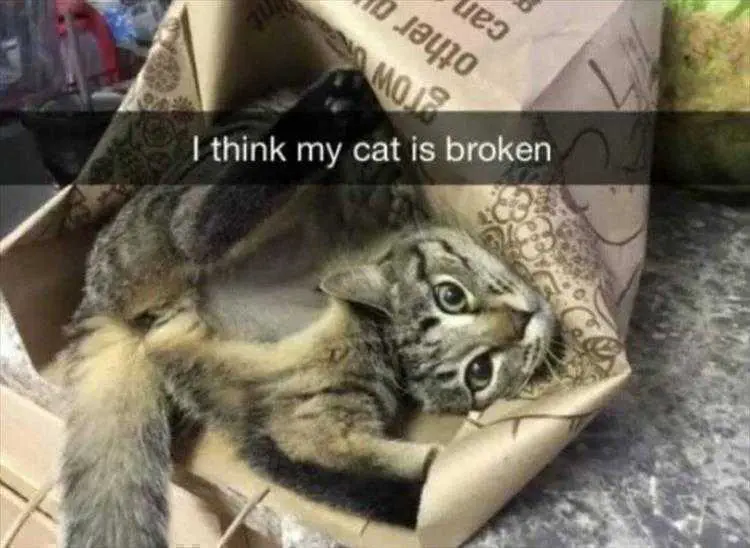 Box amusement park.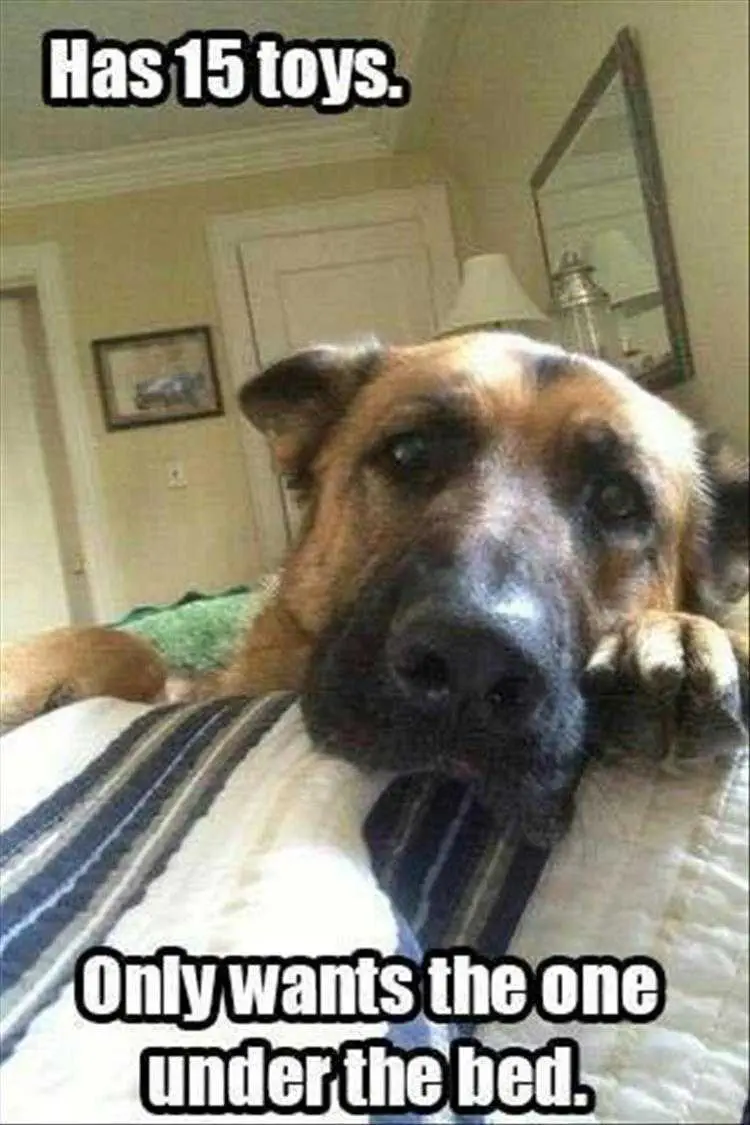 Can you get it please?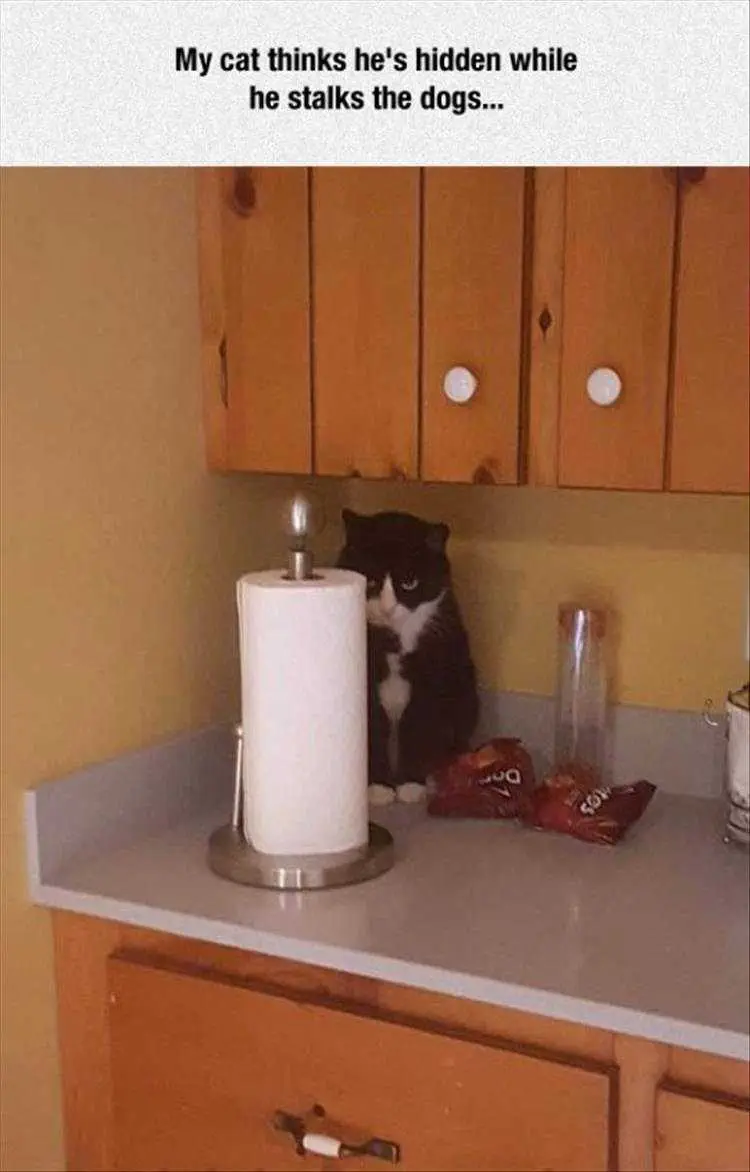 Jedi camouflage mind trick.
Anybody touch this kitten has got to get through me!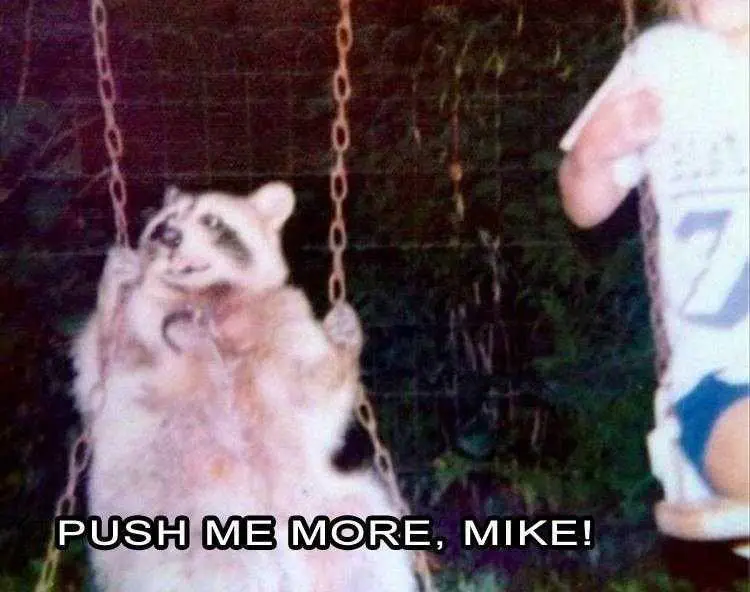 Again!
It's cold storage!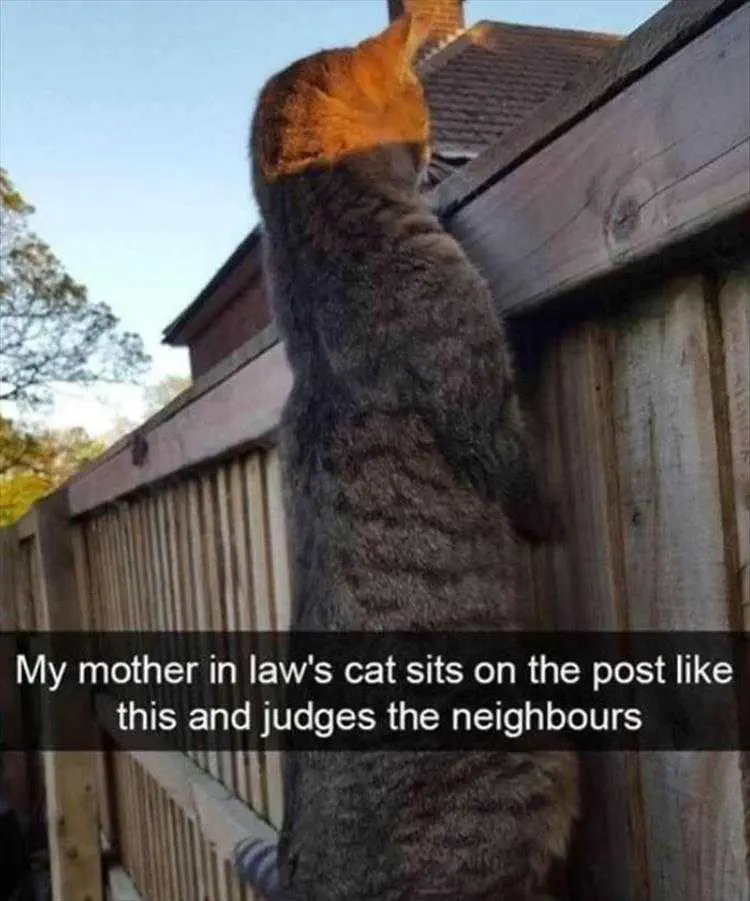 Those people will never learn!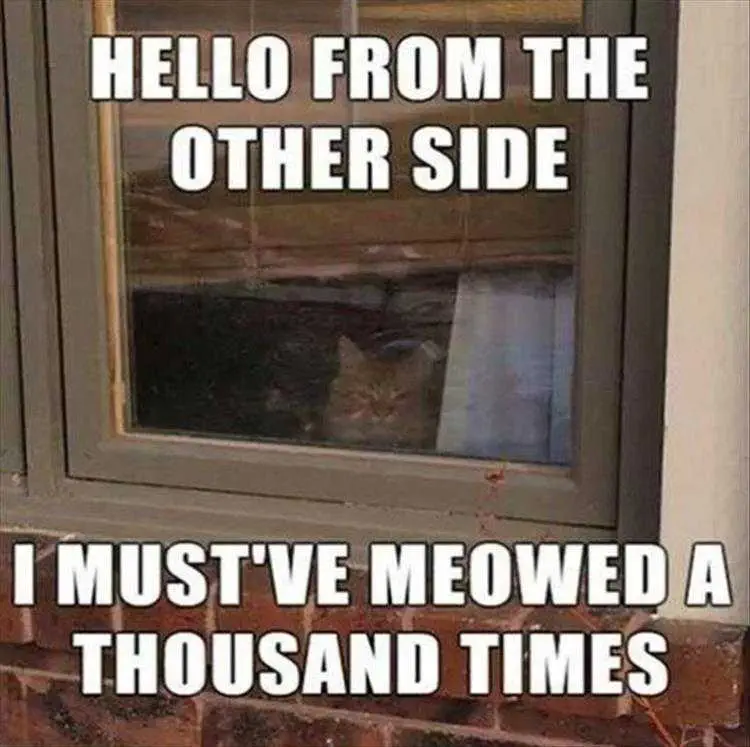 Will you open please???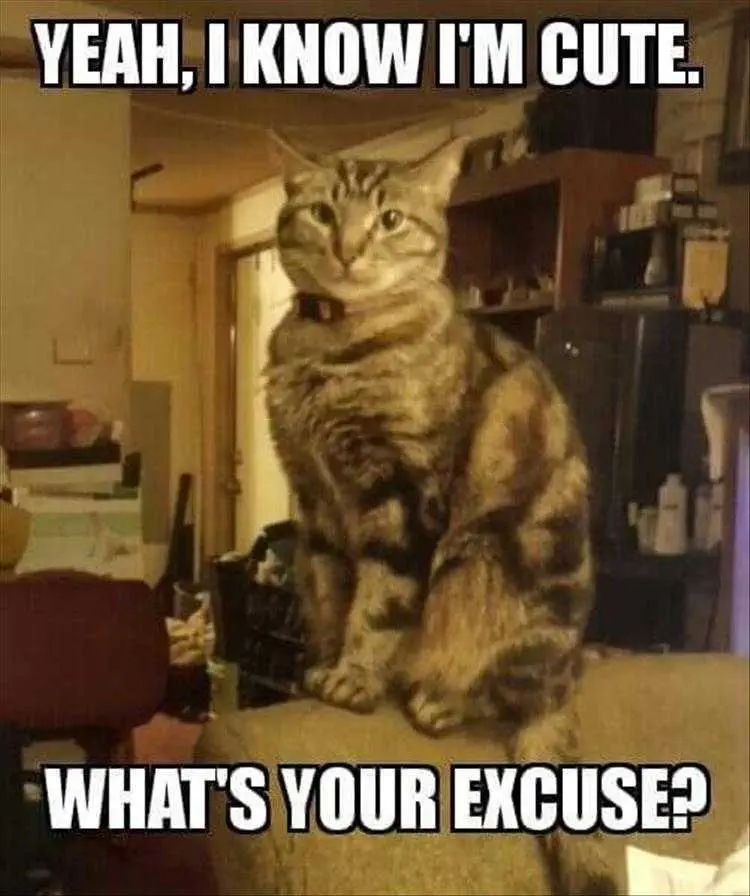 Bask in my cuteness!
TFB Latest Posts
---
---