Top 17 LOL Animal Pics of the Day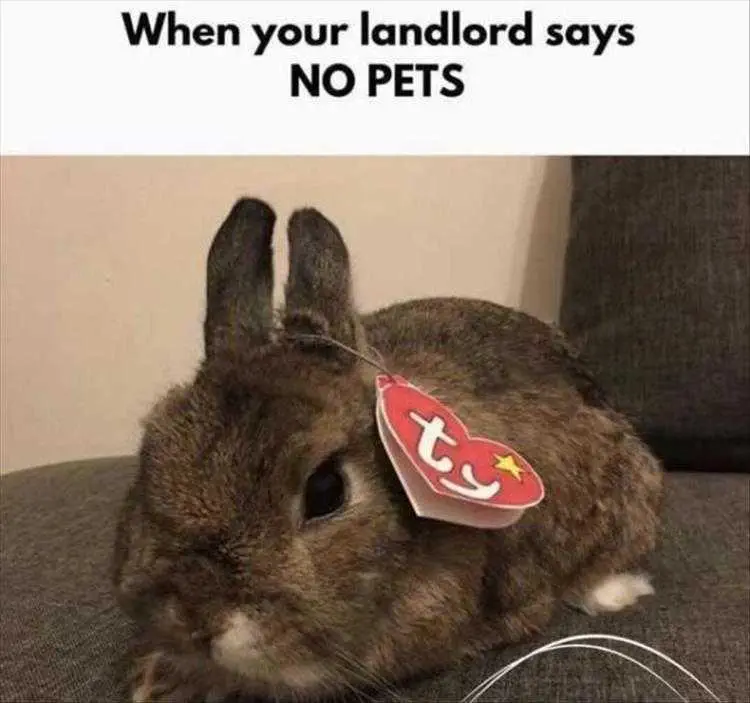 It's not a pet… just a moving stuffed toy!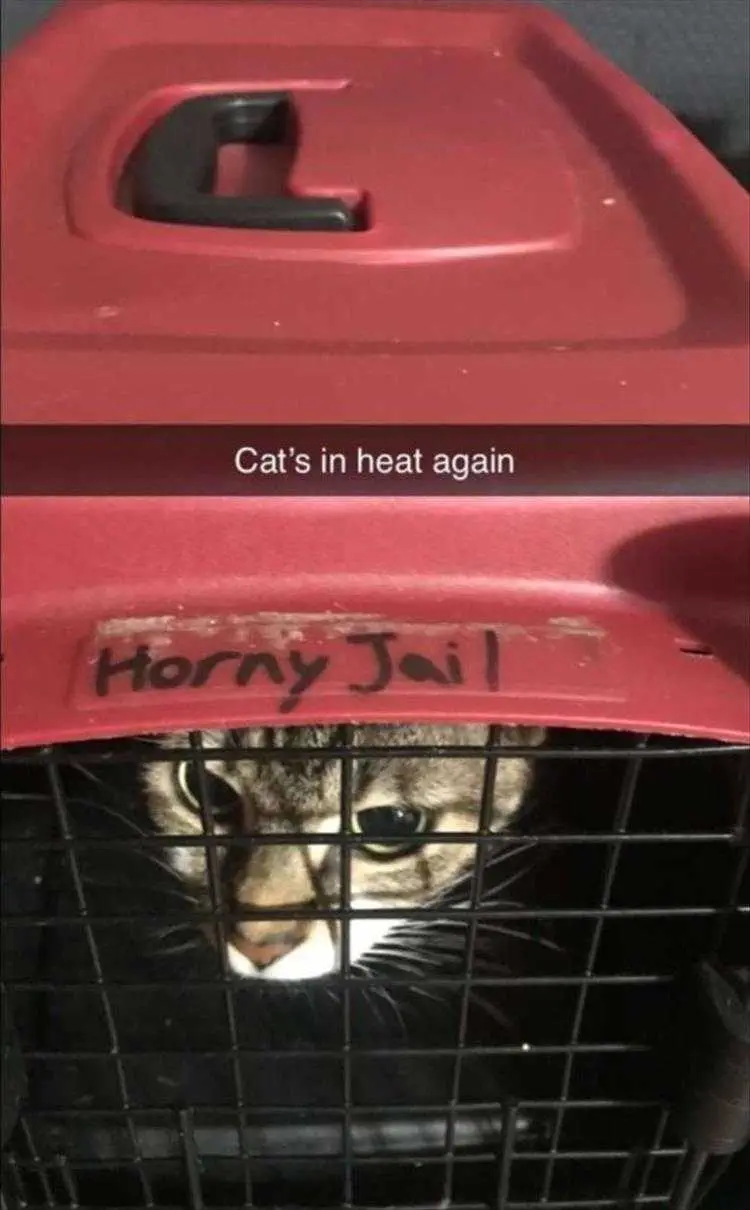 Stay away!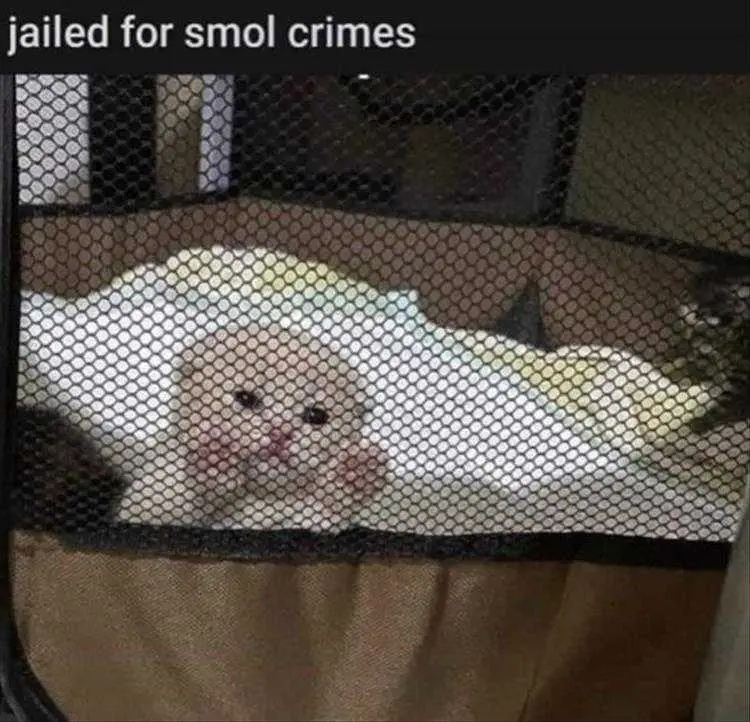 Don't let it out!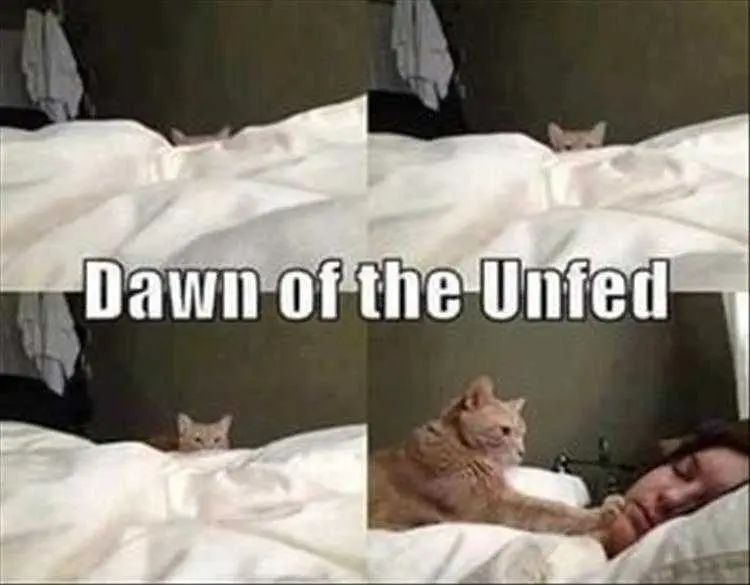 Feed me now!
Cats make for great lol animal pics!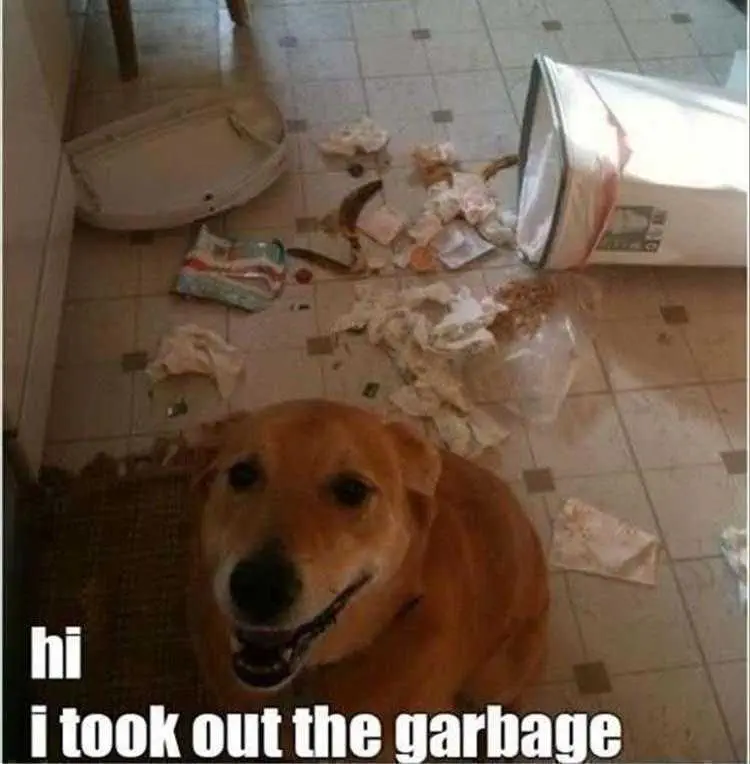 Thinks he's a good boi… reality says no…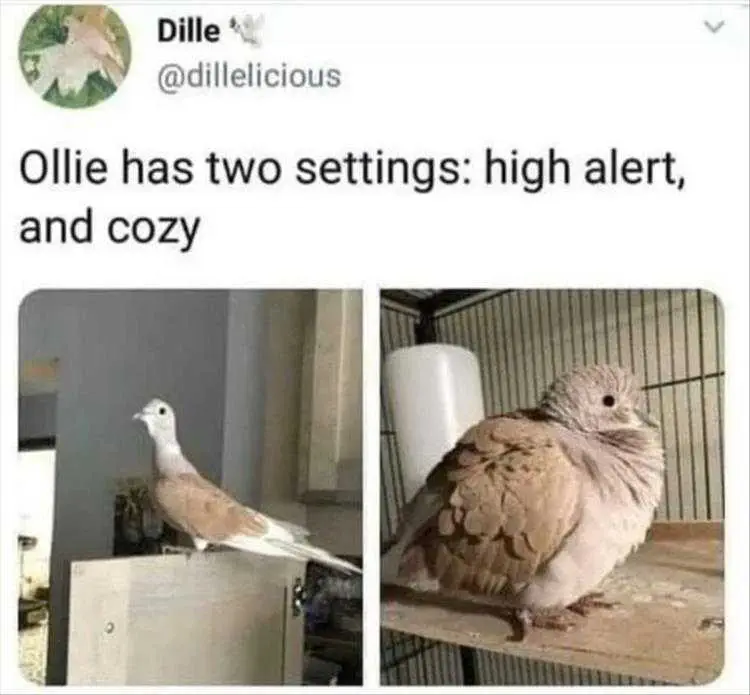 It's a binary choice.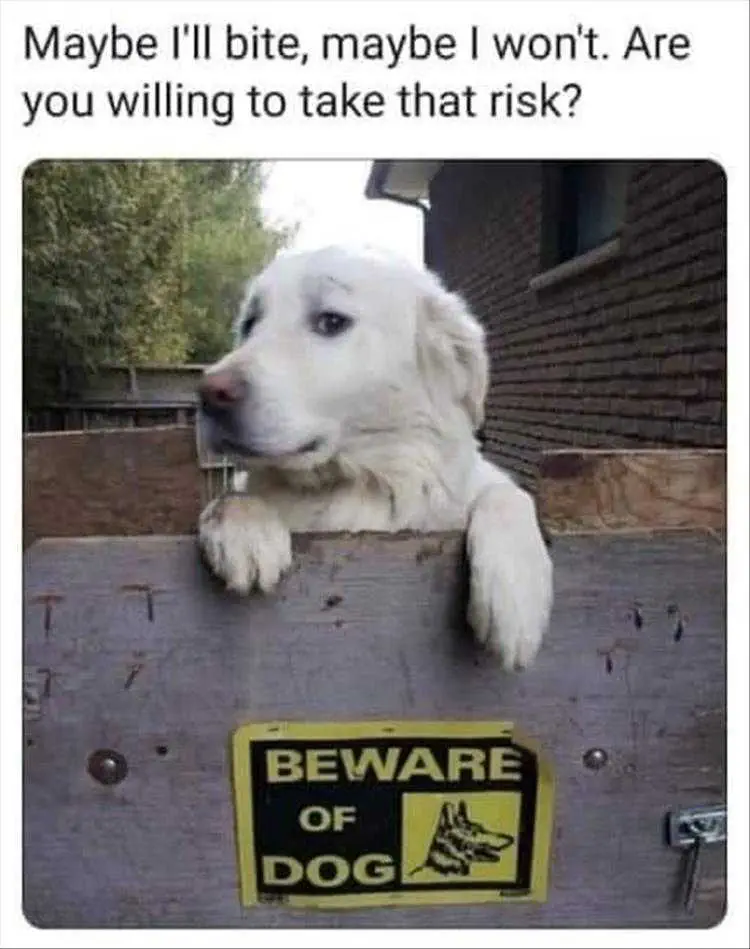 Dirty Harry of dogs.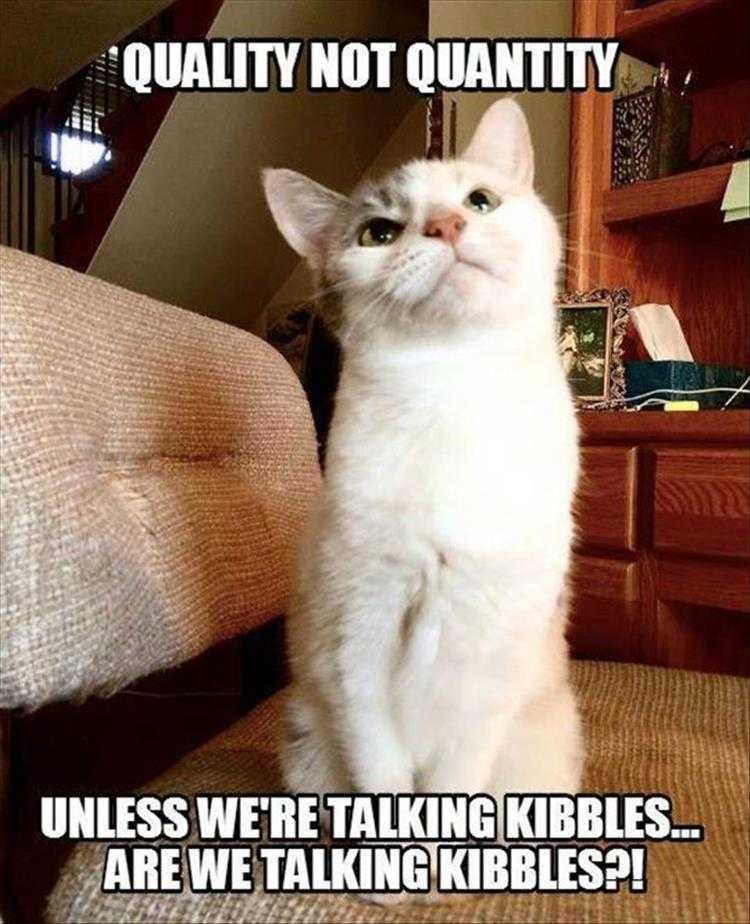 One can never have enough kibbles.
Clearly my butt is too big… or the litter box is too small.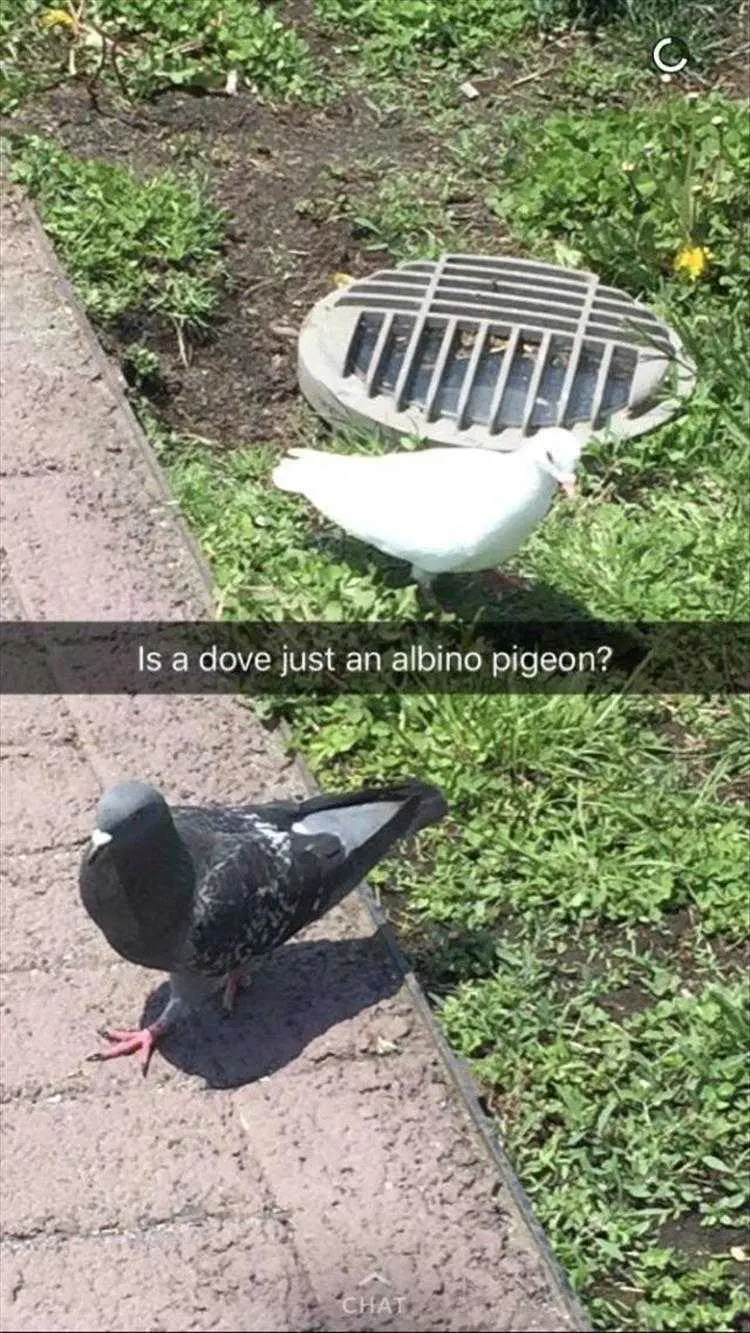 Albino flying rats?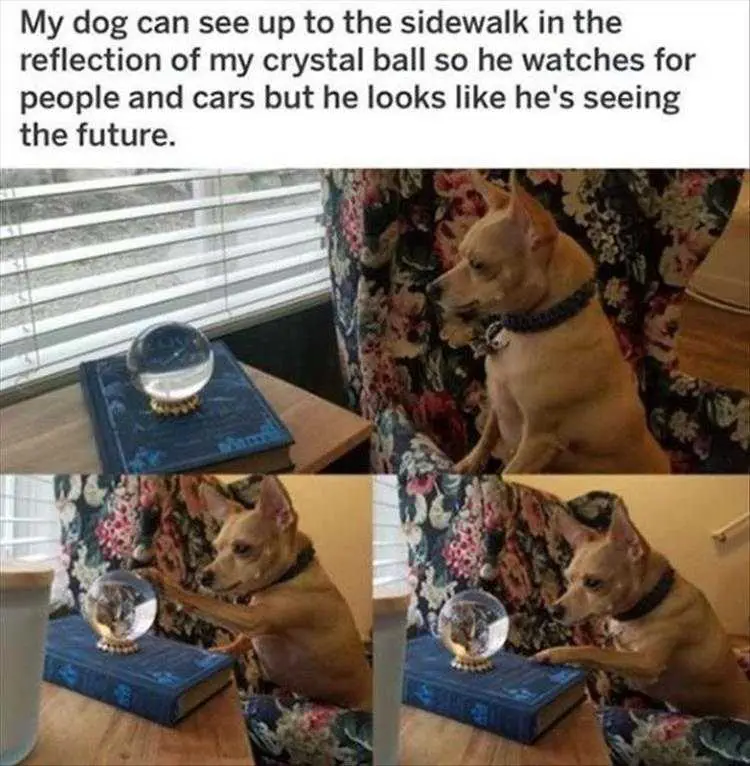 I see into your future!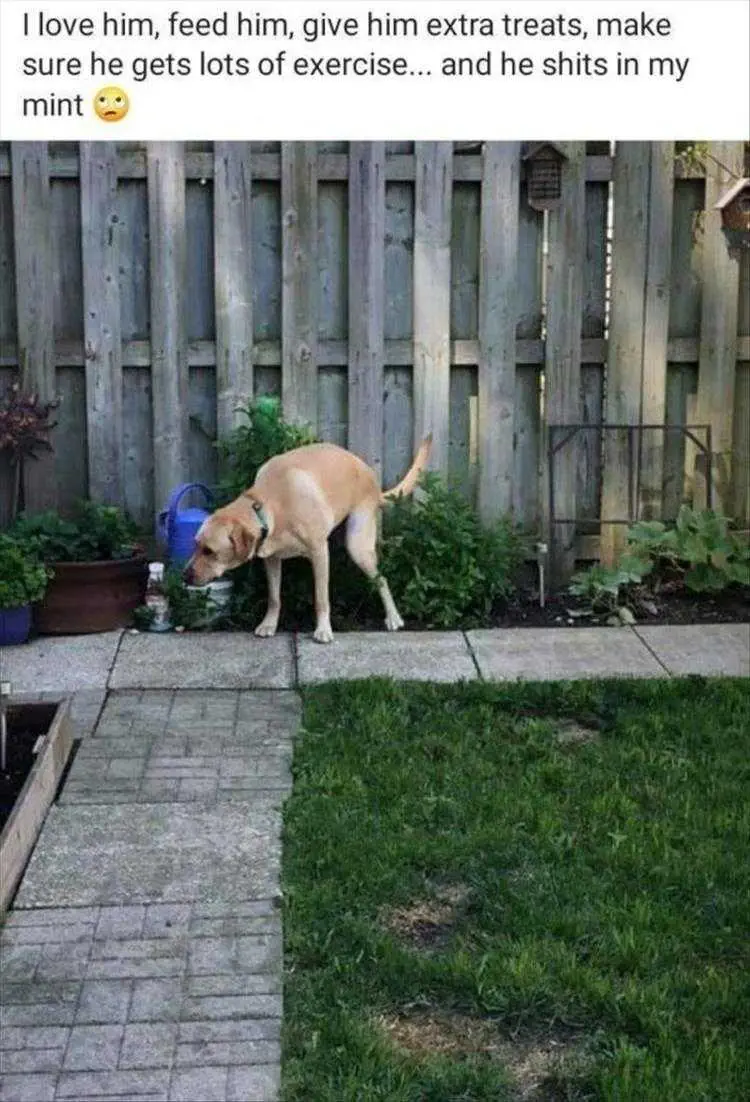 Not quite mint condition!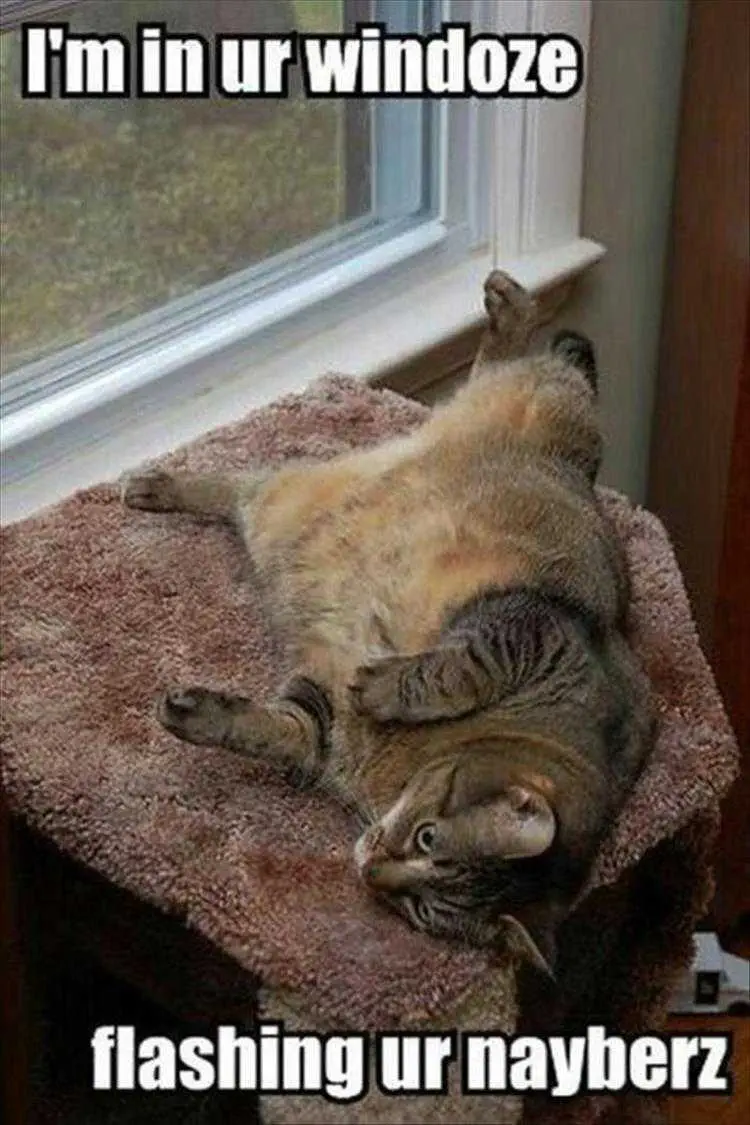 Working girl cat.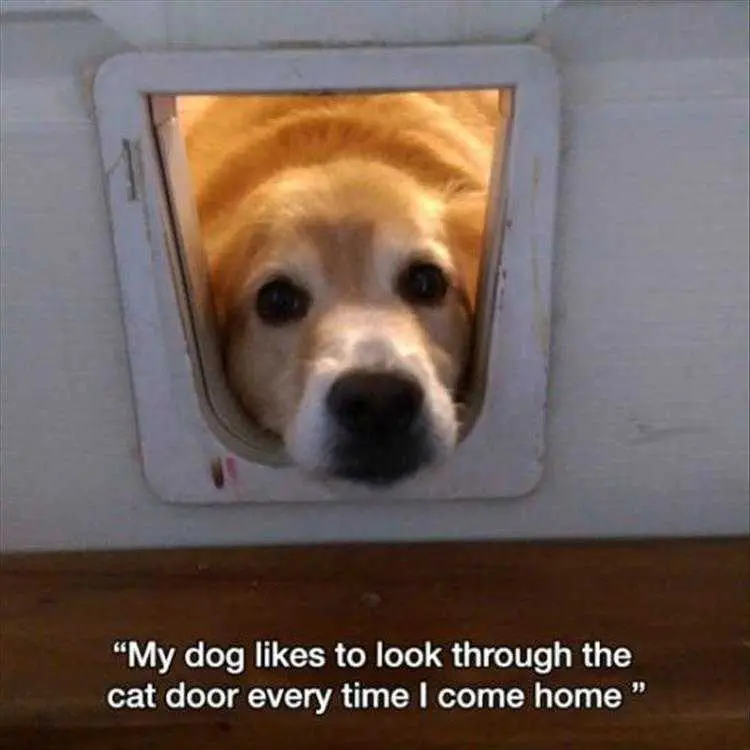 The face of discrimination.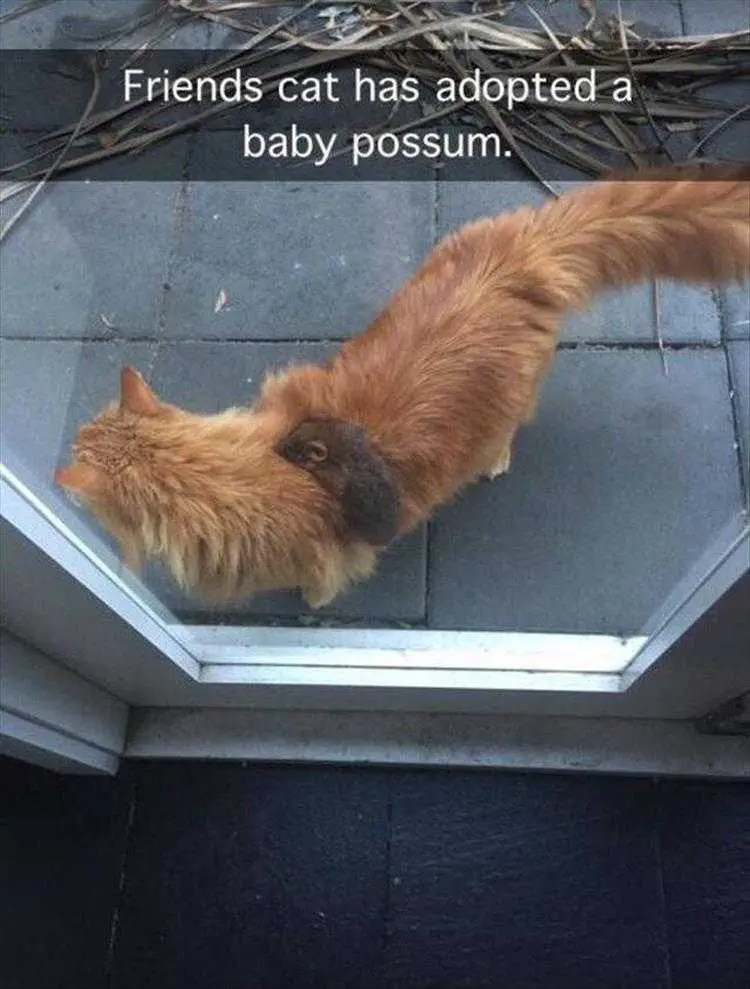 Free loading possums.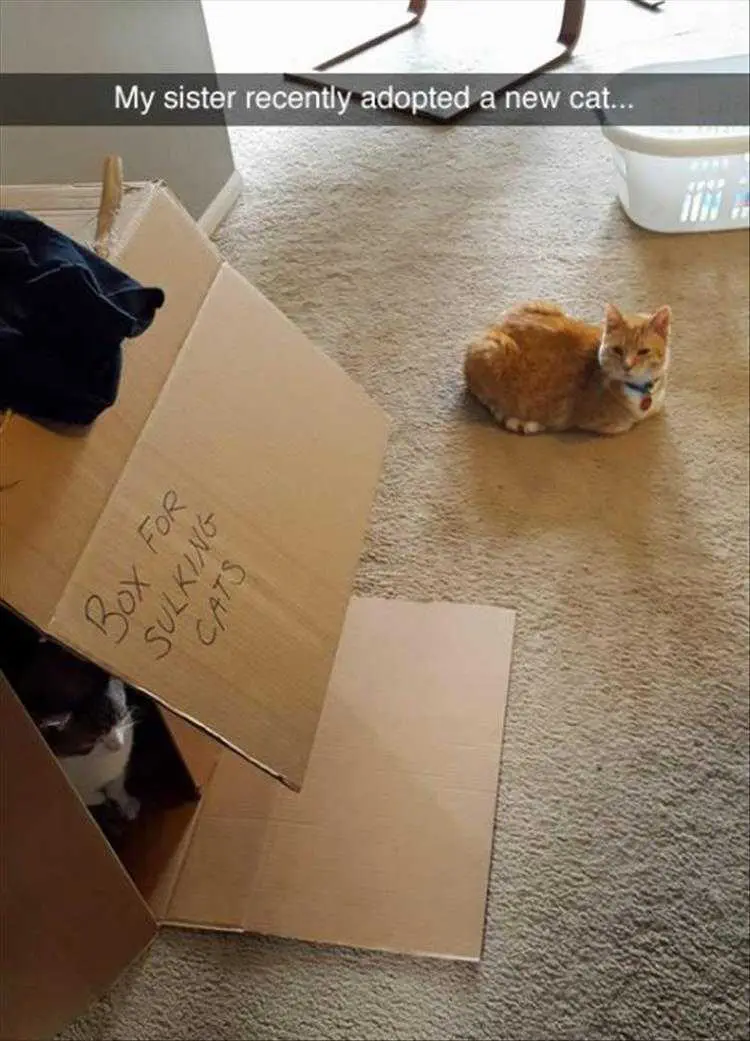 Cat knows it's gotta share attention now…
TFB Latest Posts
---
---