Top 20 Funny Pet Photos Of The Day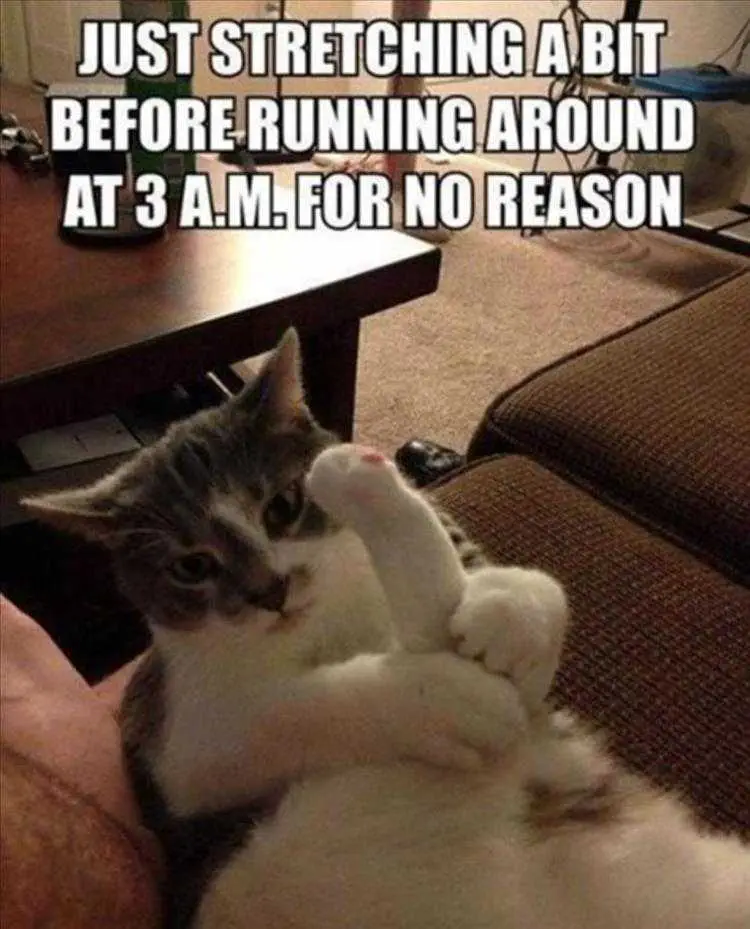 Stretch out those hamstrings!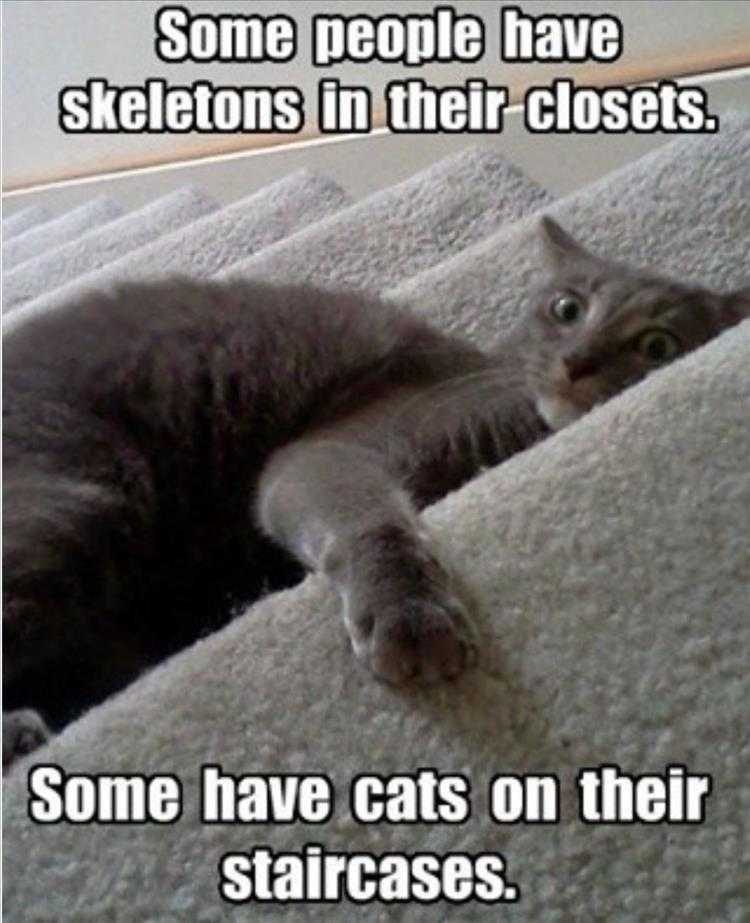 Cats on stairs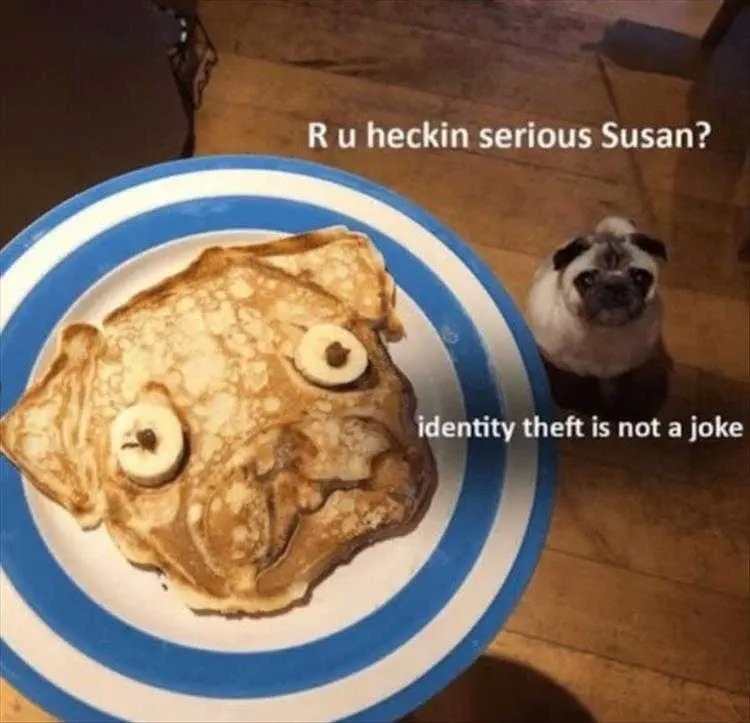 Fake ID pancake.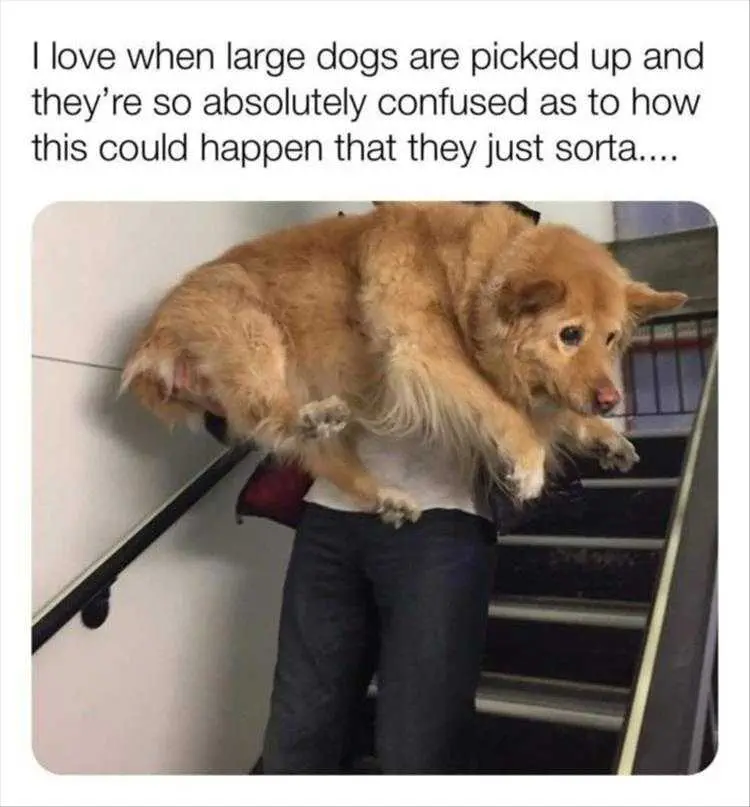 What is this sorcery!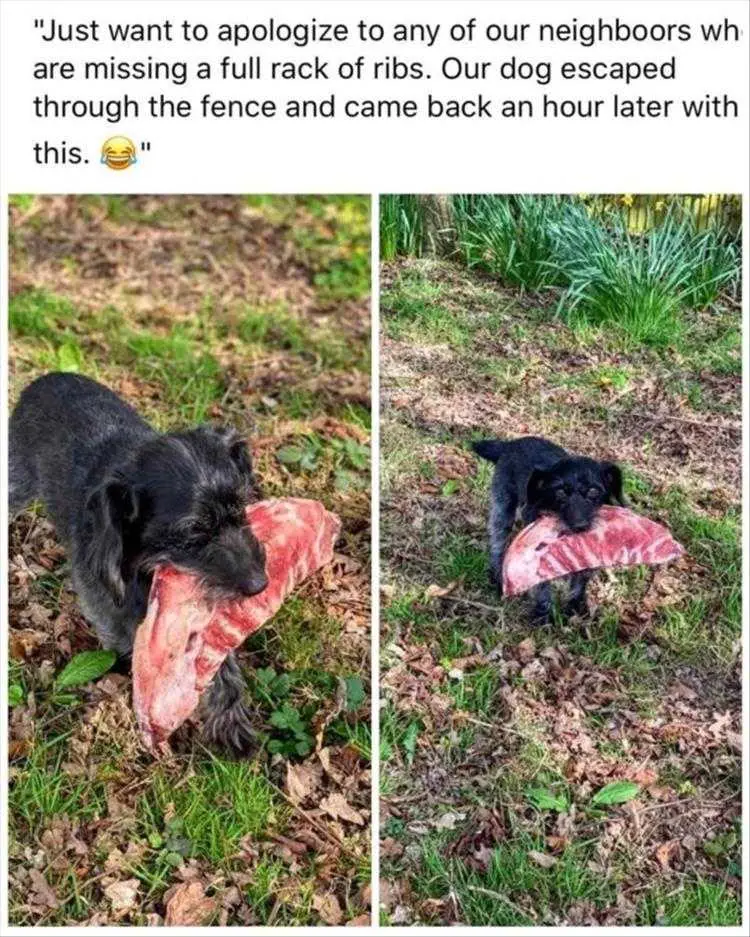 Spare rib?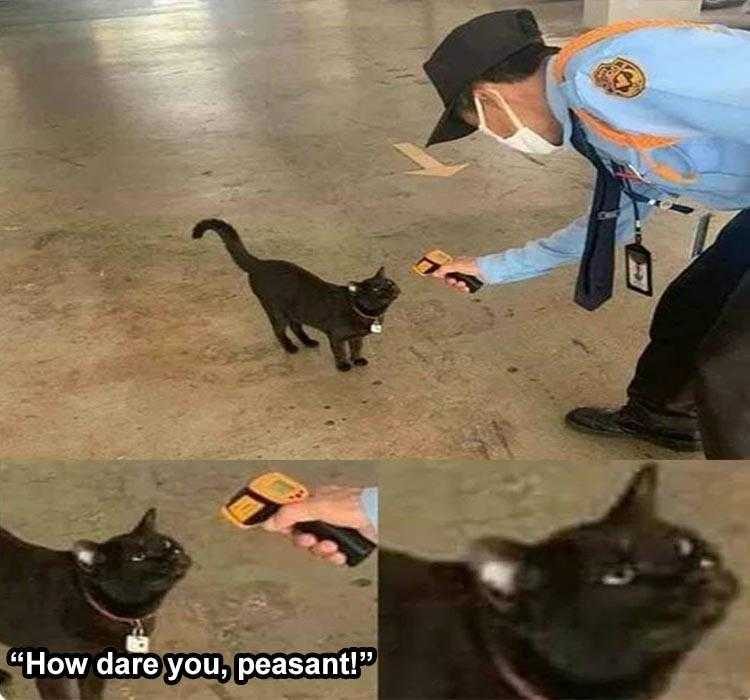 Temperature police!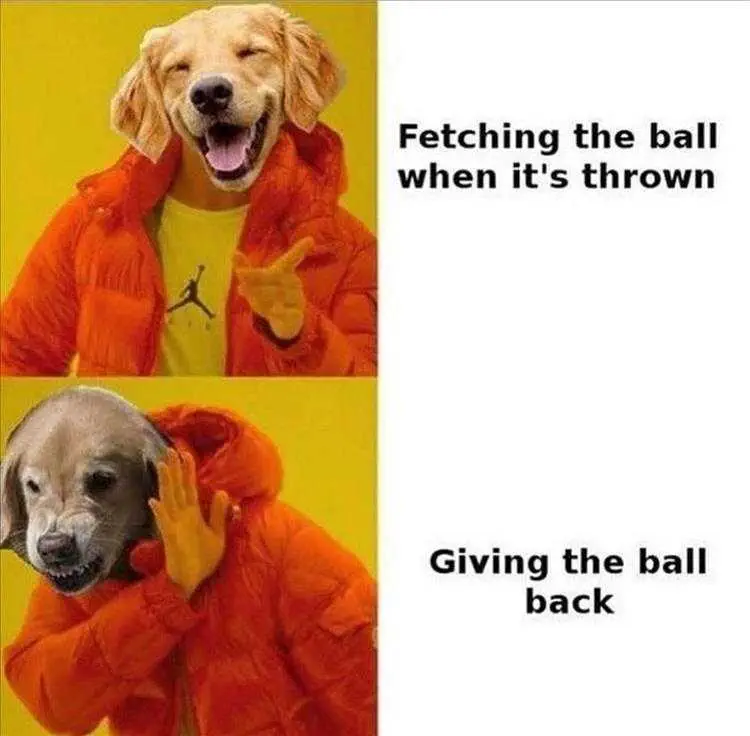 Busting my balls to get the ball and they think I'll just give it back?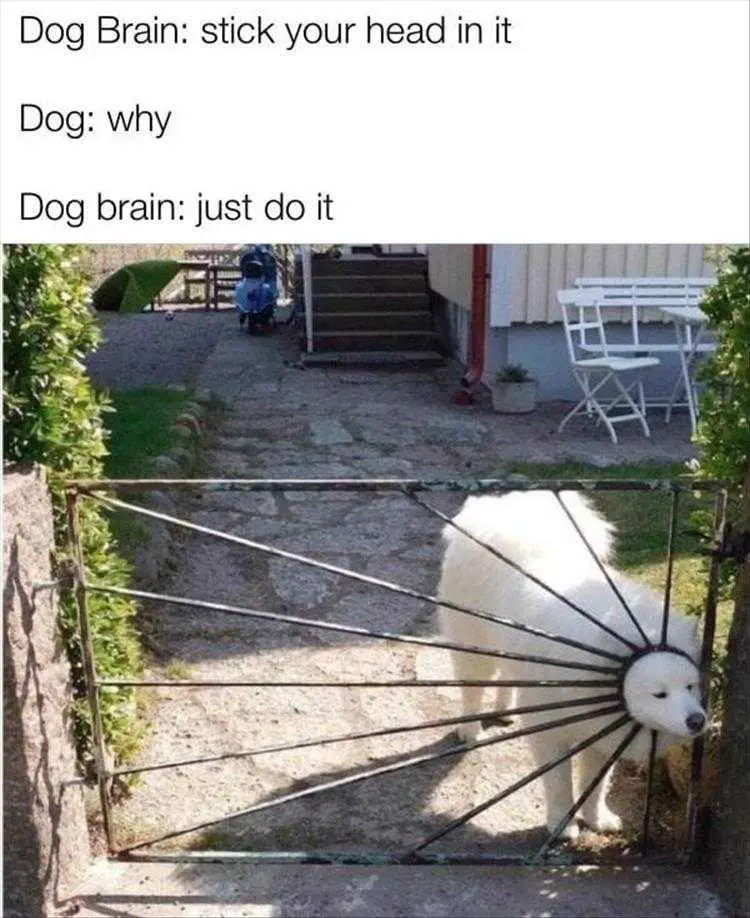 It's fun…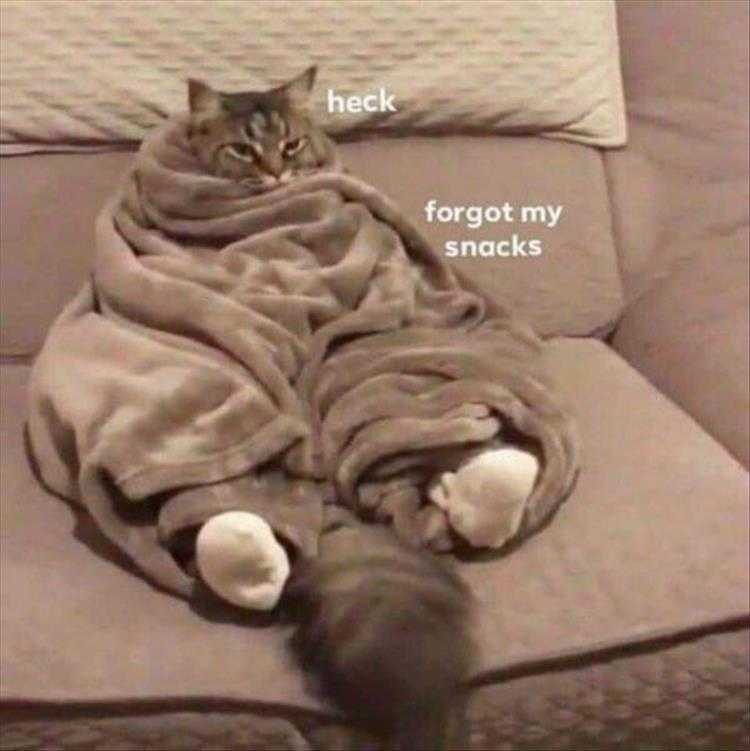 Dang.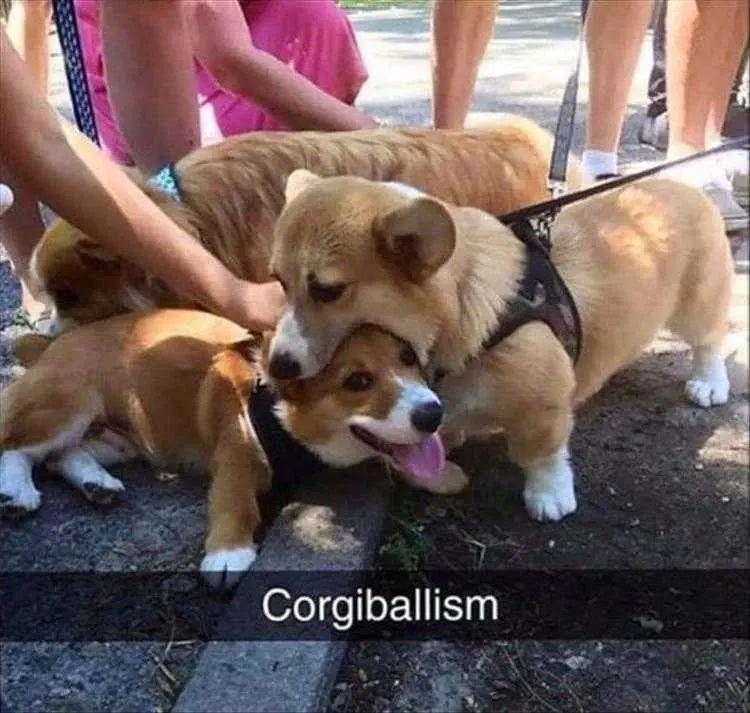 It's a dog eat dog world.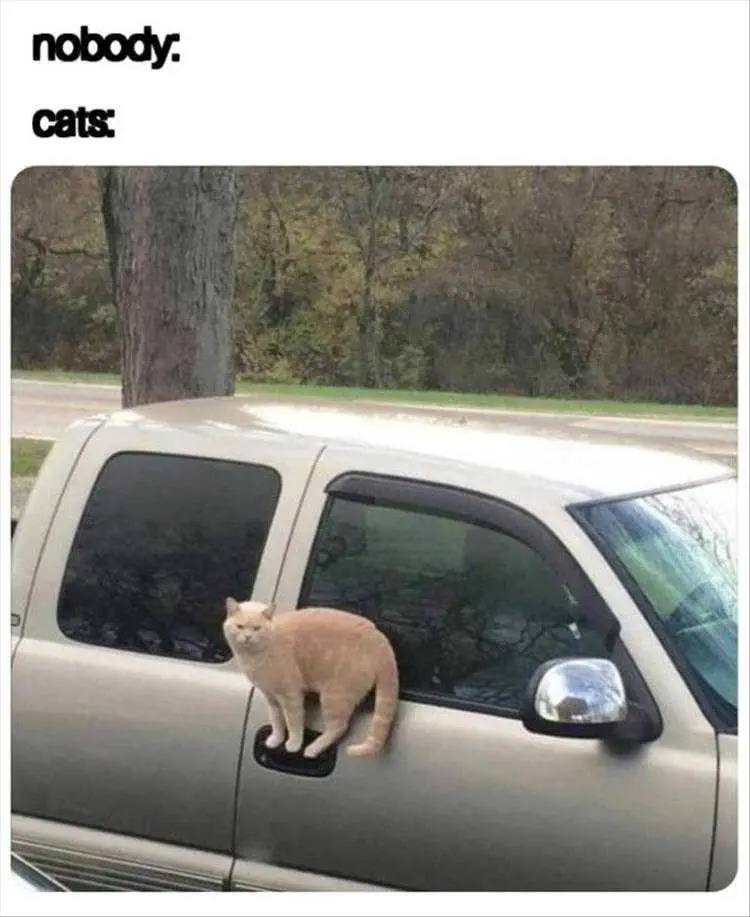 It's a perfectly safe place to stand.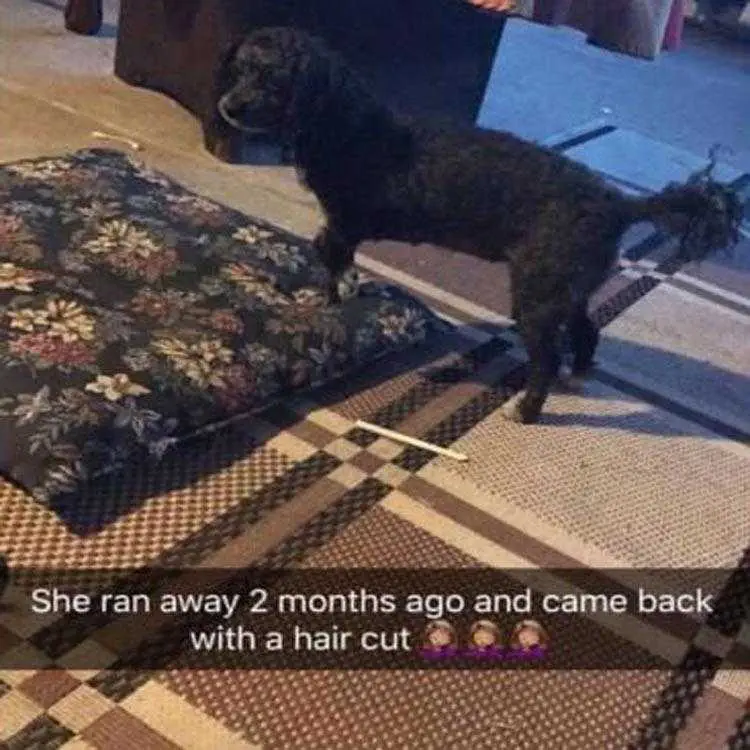 It's like a different dog.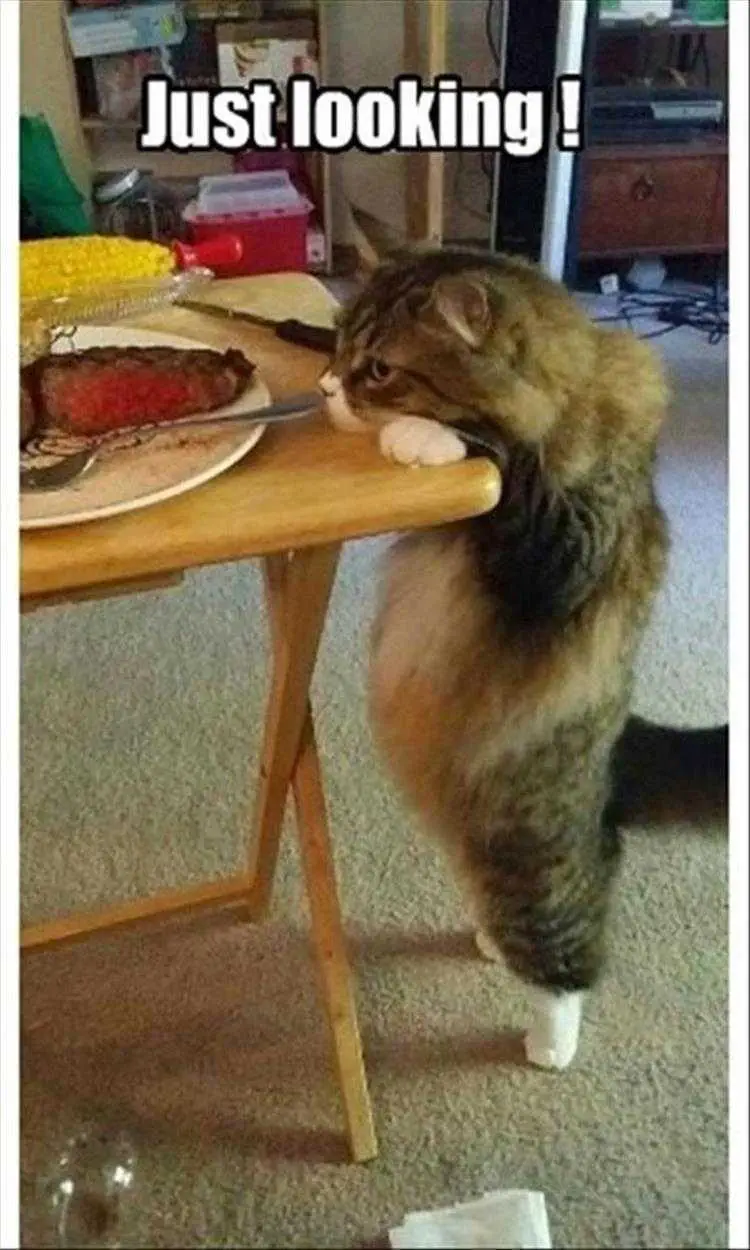 Not trying to steal that steak at all!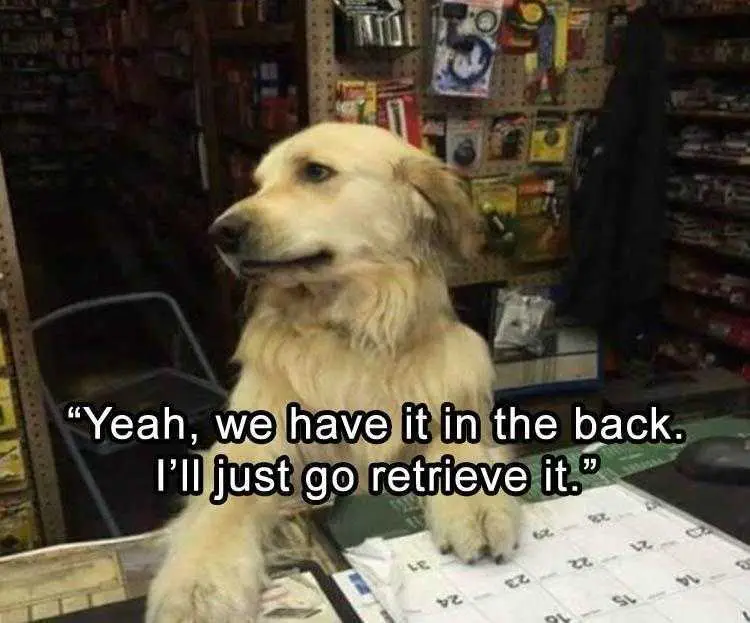 Ruff Manager!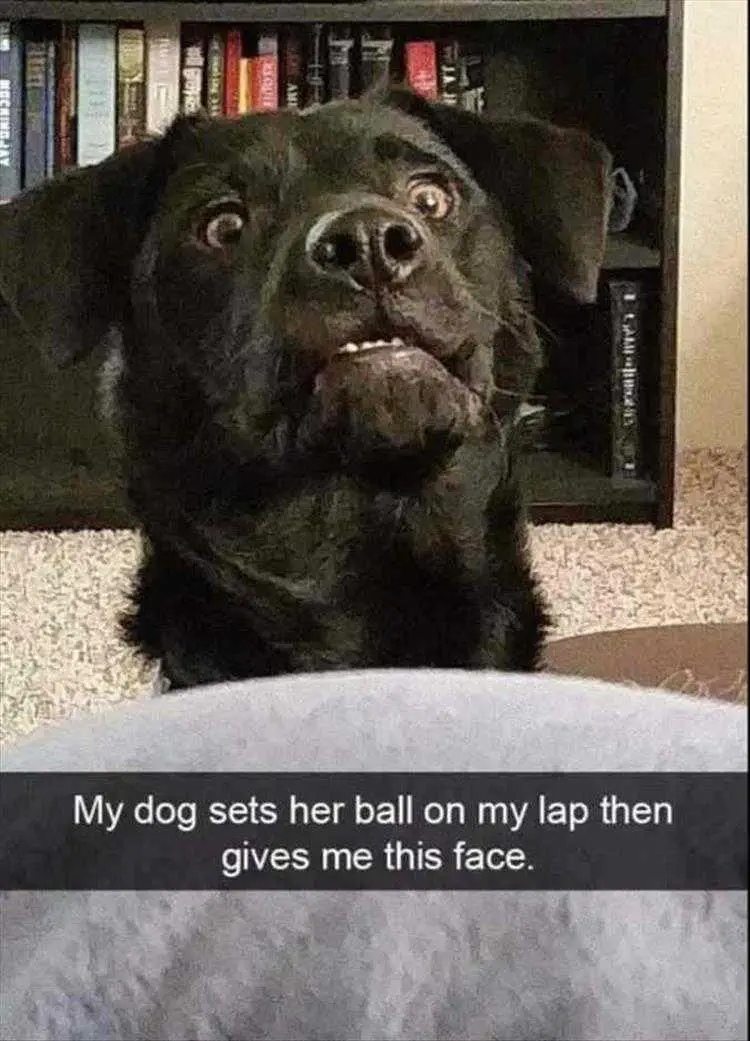 This ball is not gonna throw itself!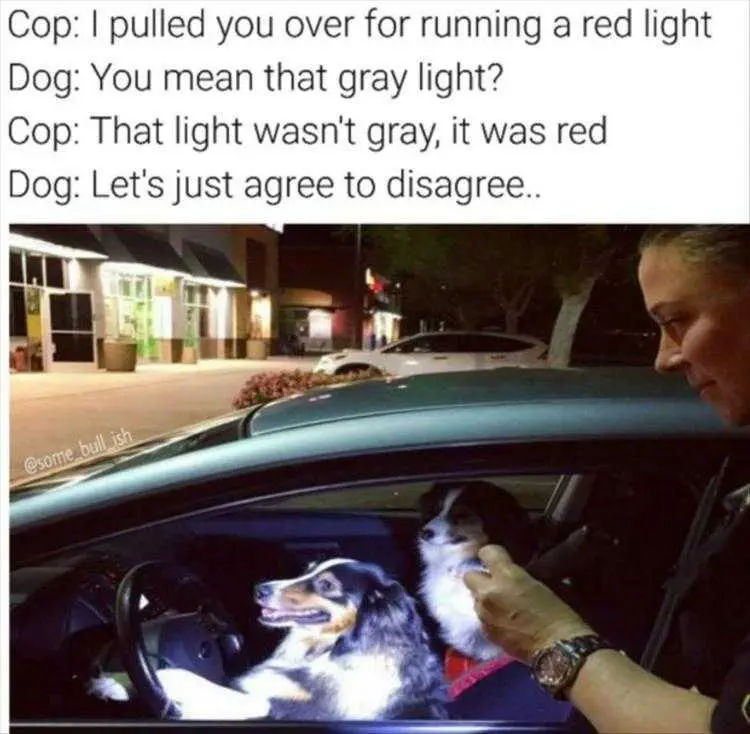 What's red?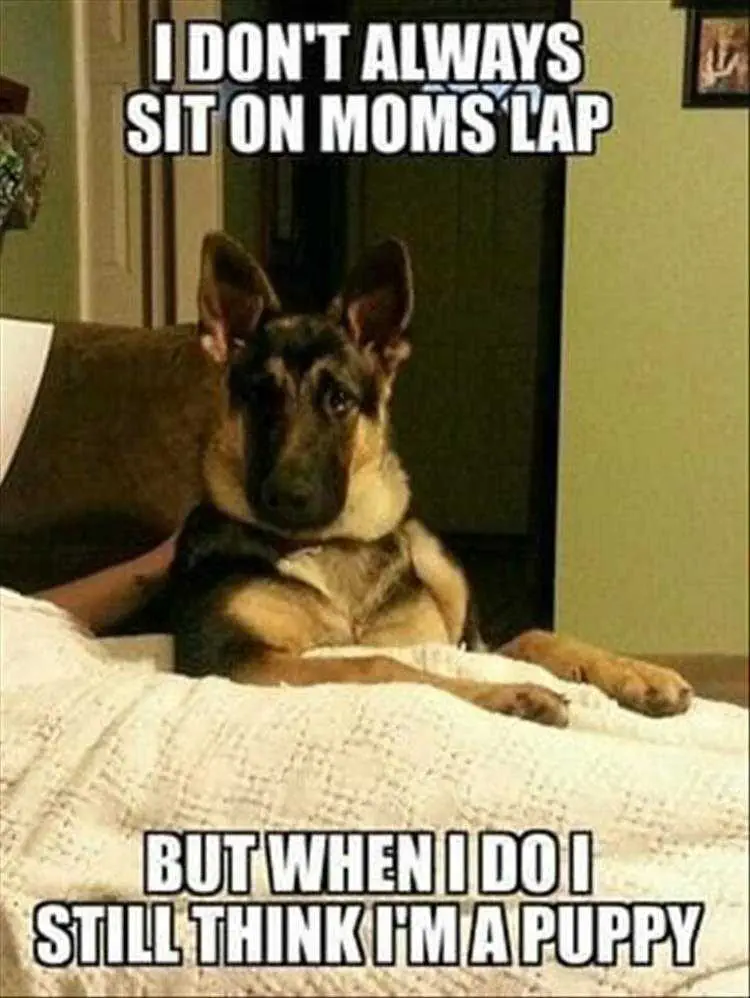 Cutest I don't always meme ever.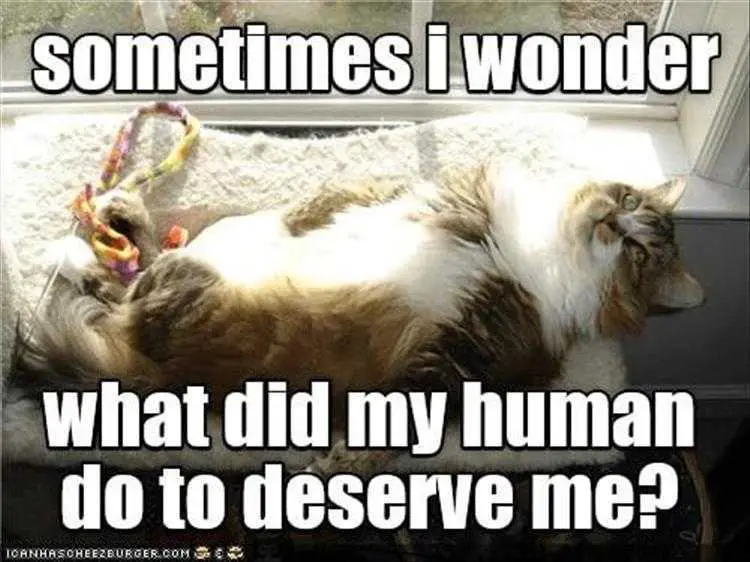 Existentialism.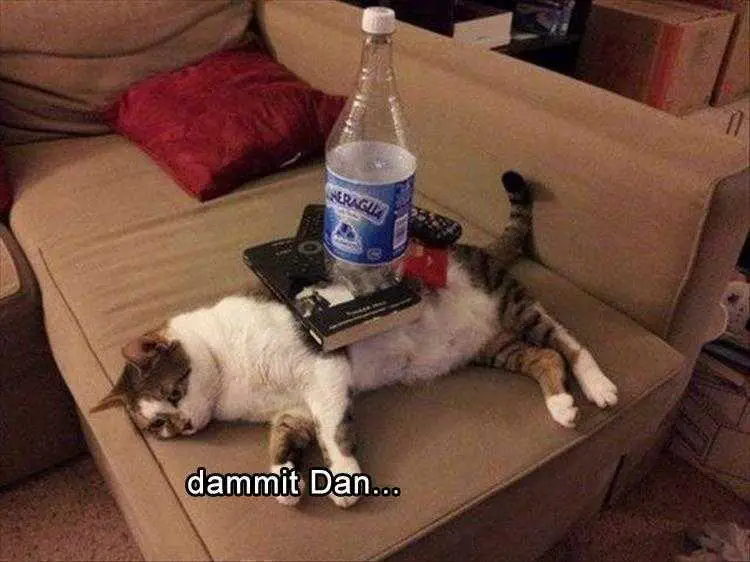 Furry table…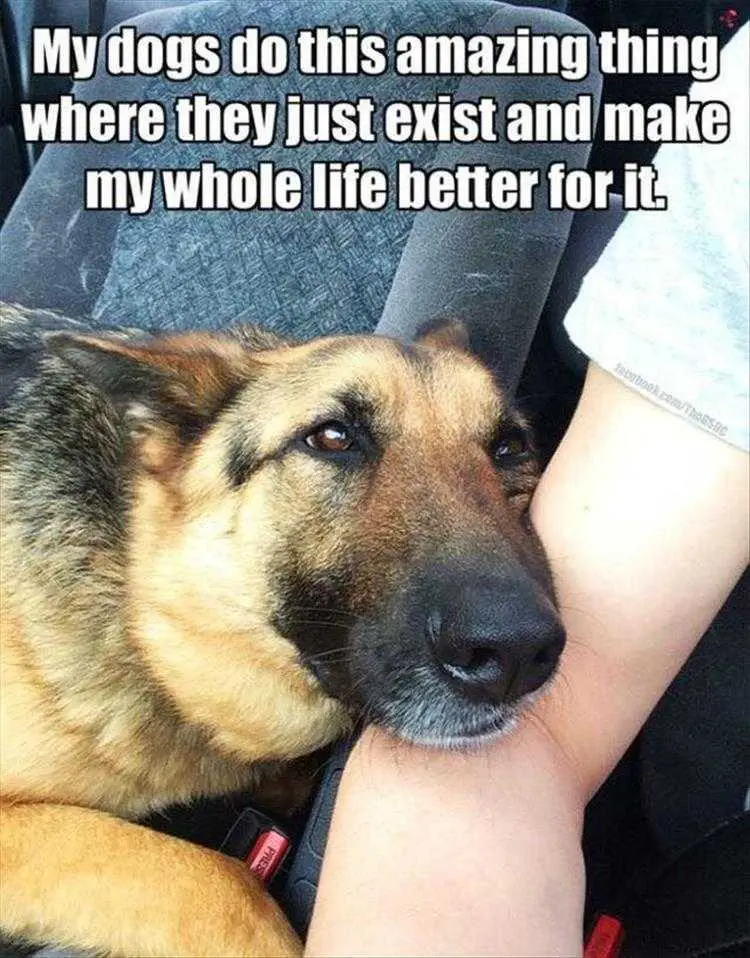 I'm cute… therefore I am.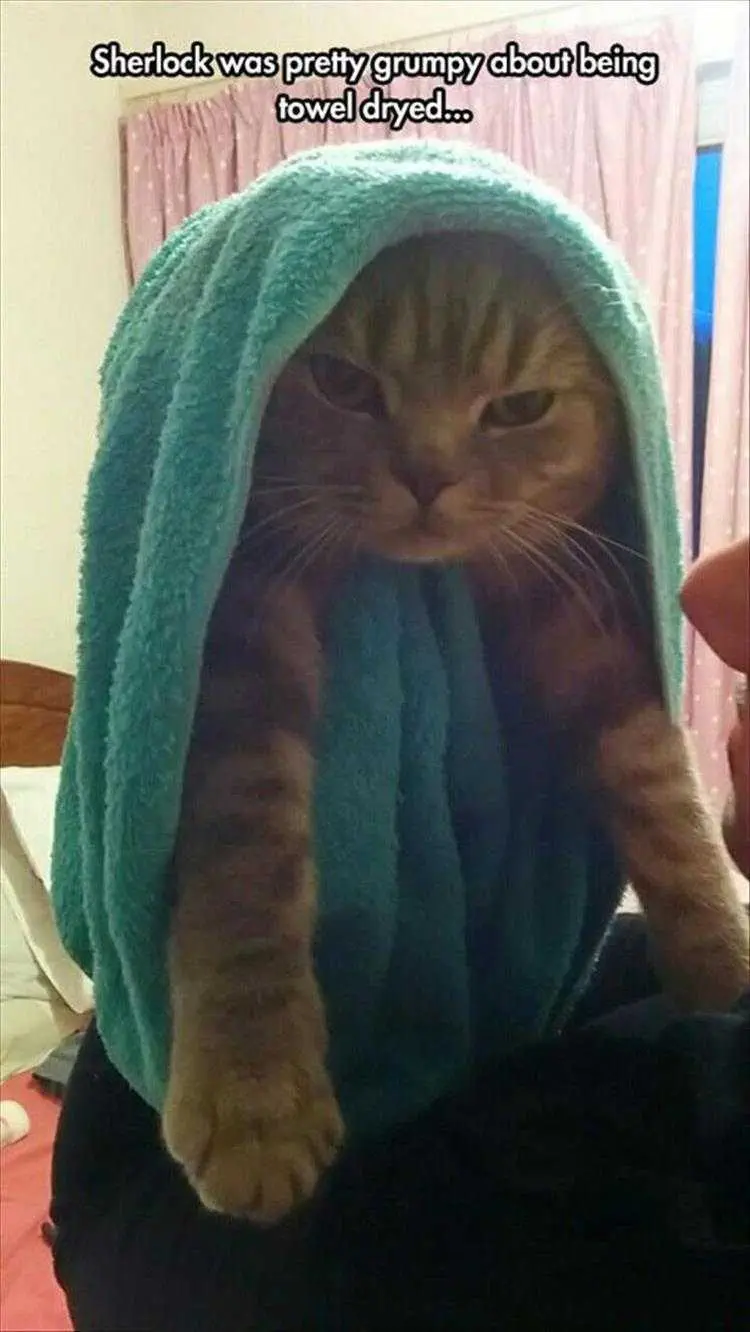 I will cut you in your sleep.
TFB Latest Posts
---
---